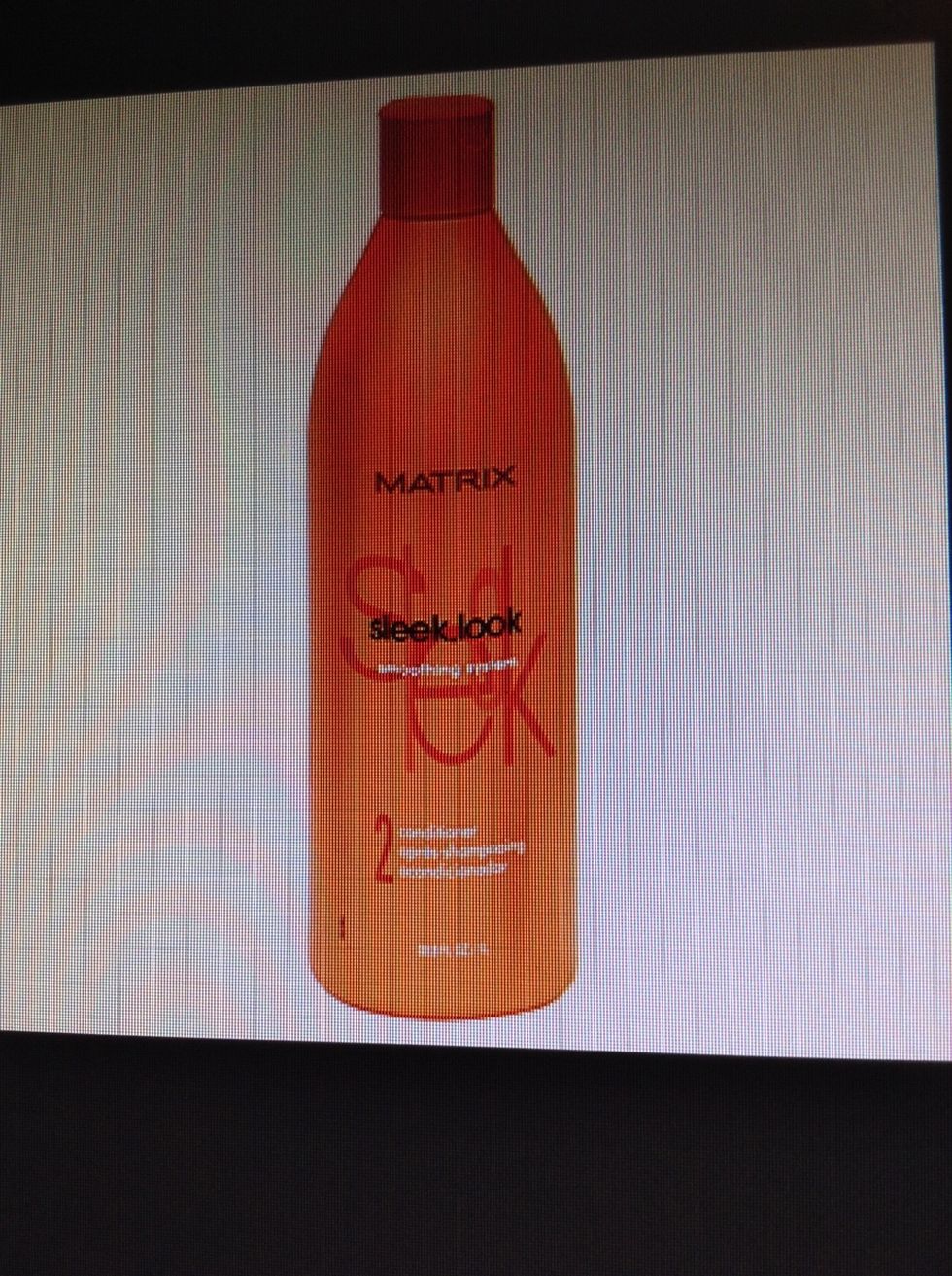 Tip 1- Use this magical shampoo that glosses your hair! It makes your hair look glossy and long! If you have thin hair and want it to be thicker! I highly suggest this! But make sure it says number 2!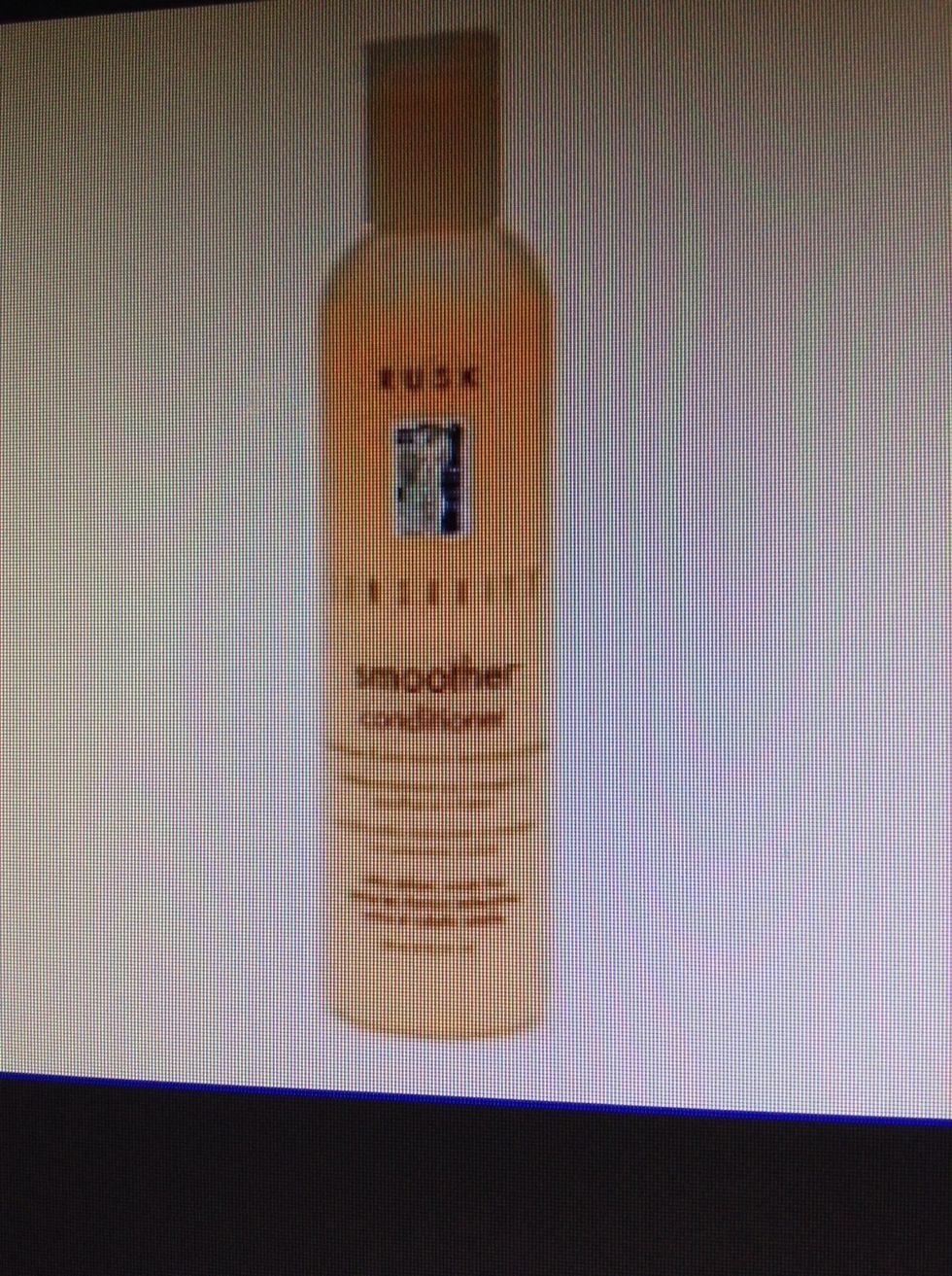 Tip 2- Use this fanominal conditioner! It makes your hair smoother and gives a healthy look! The best part is, is that you only have to put just a squirt in your hair!! Overall its fantastic!!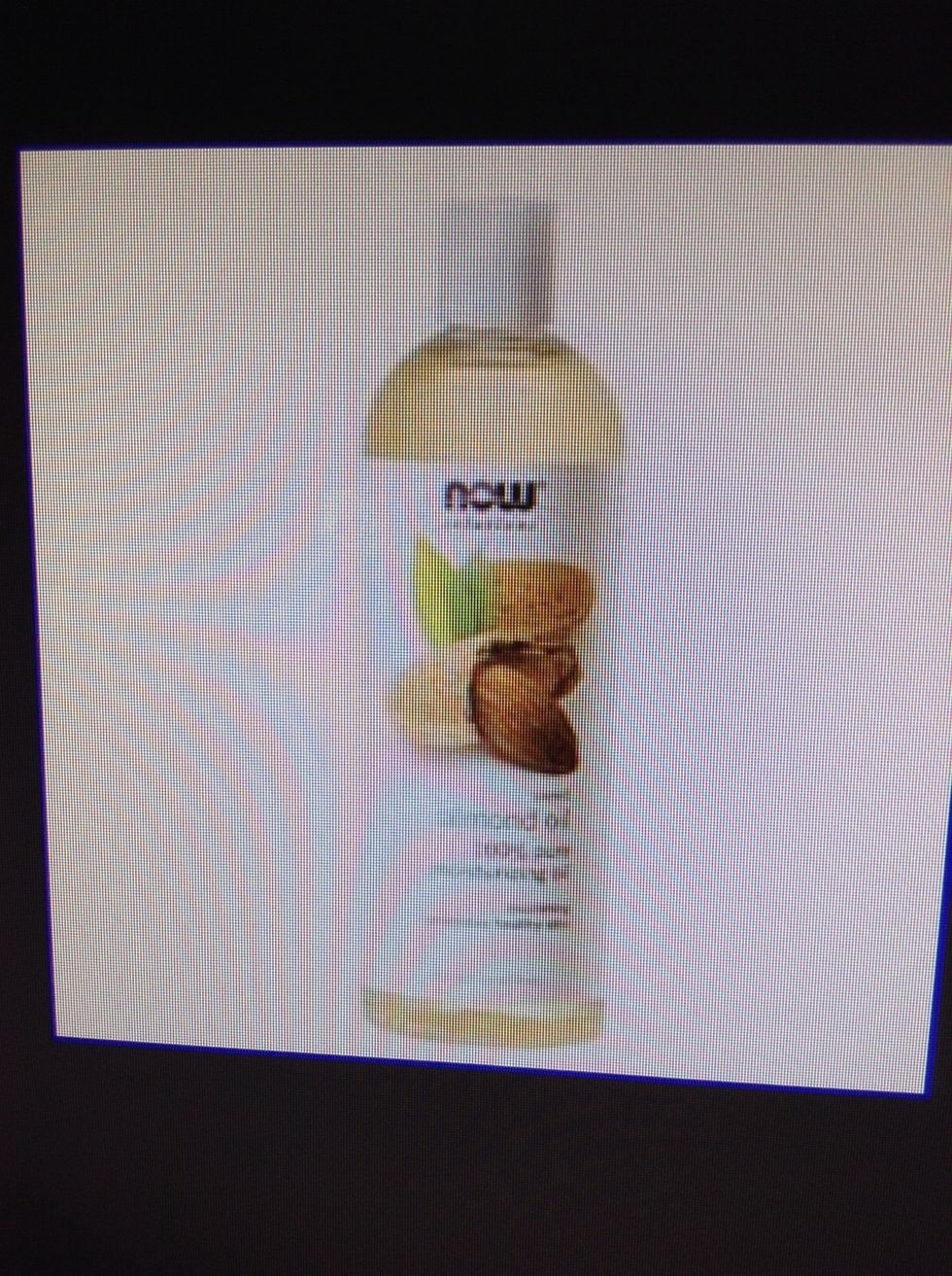 Tip 3- Put some almond oil in your hair! It gives you by far the most glossy look you will ever get! And the best part is is that you dont break out when you use it!!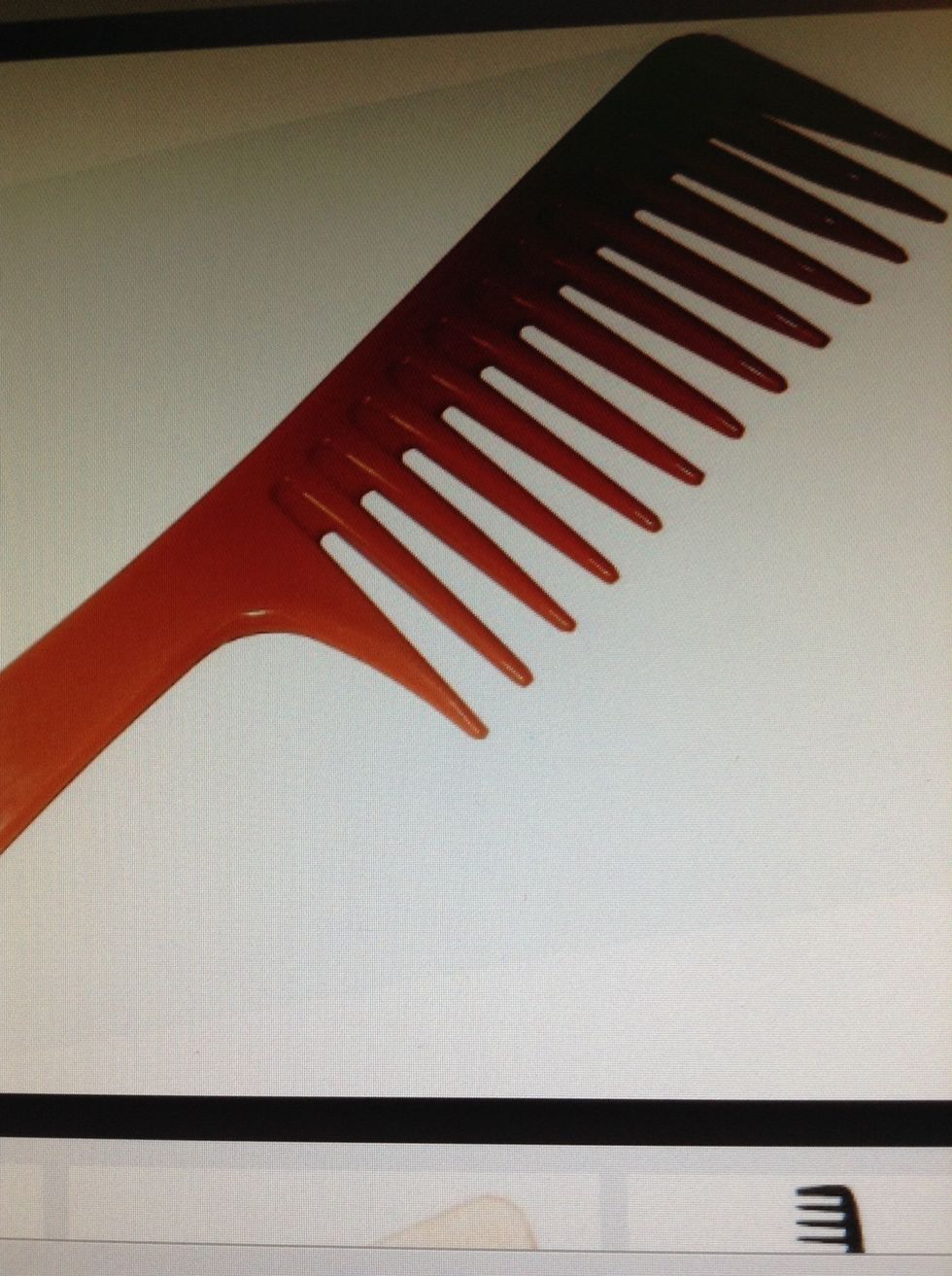 Tip 4- Use a wide tooth comb!! It makes your hair straighter! But the secret is, is to brush from the bottom up. So you grab your hair and brush the bottom first and then work your way up!
The creator of this guide has not included tools