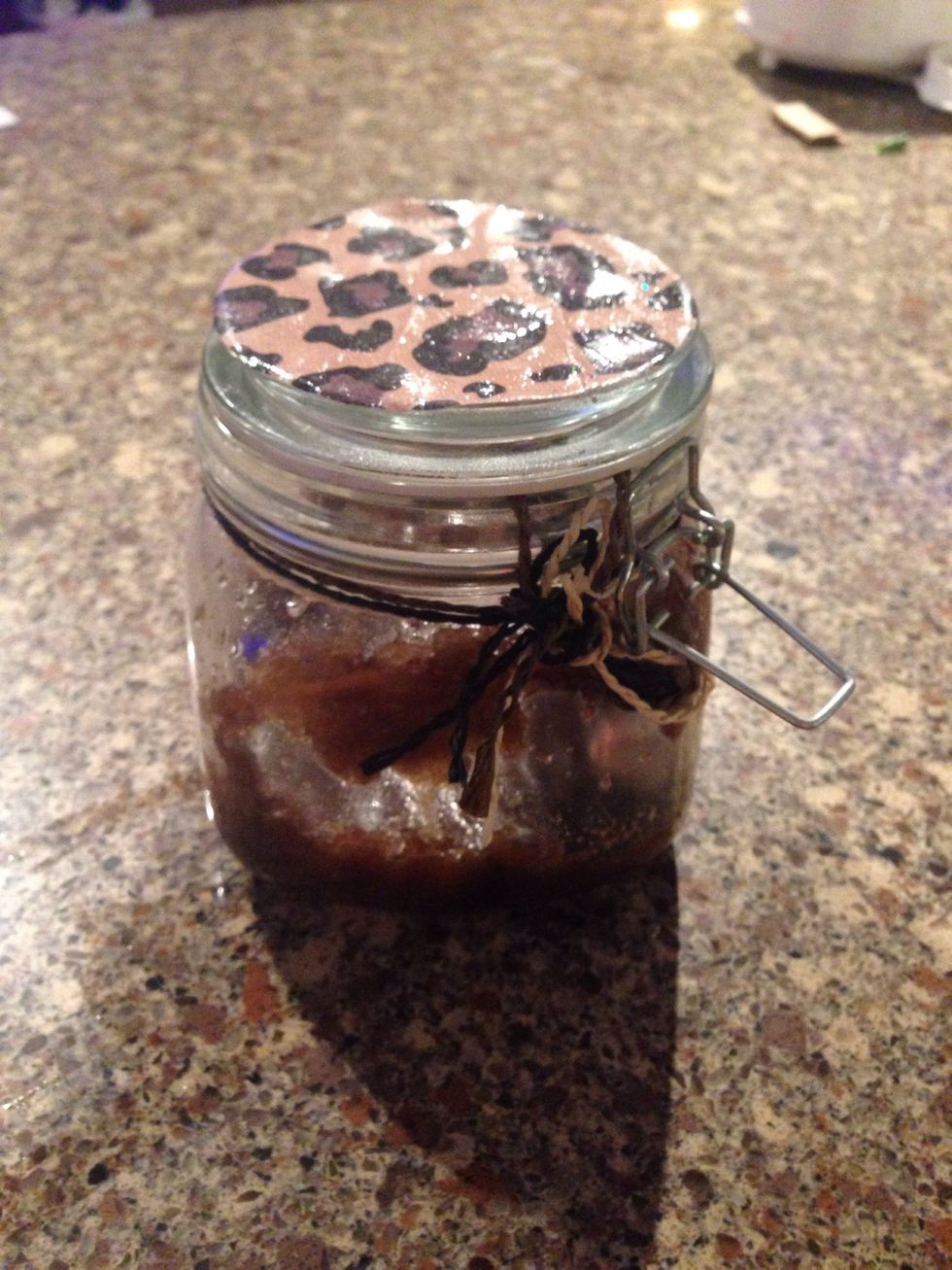 First you want to get in the shower with as warm of water as you can stand. Then get your body scrub, and gently rub it on your legs.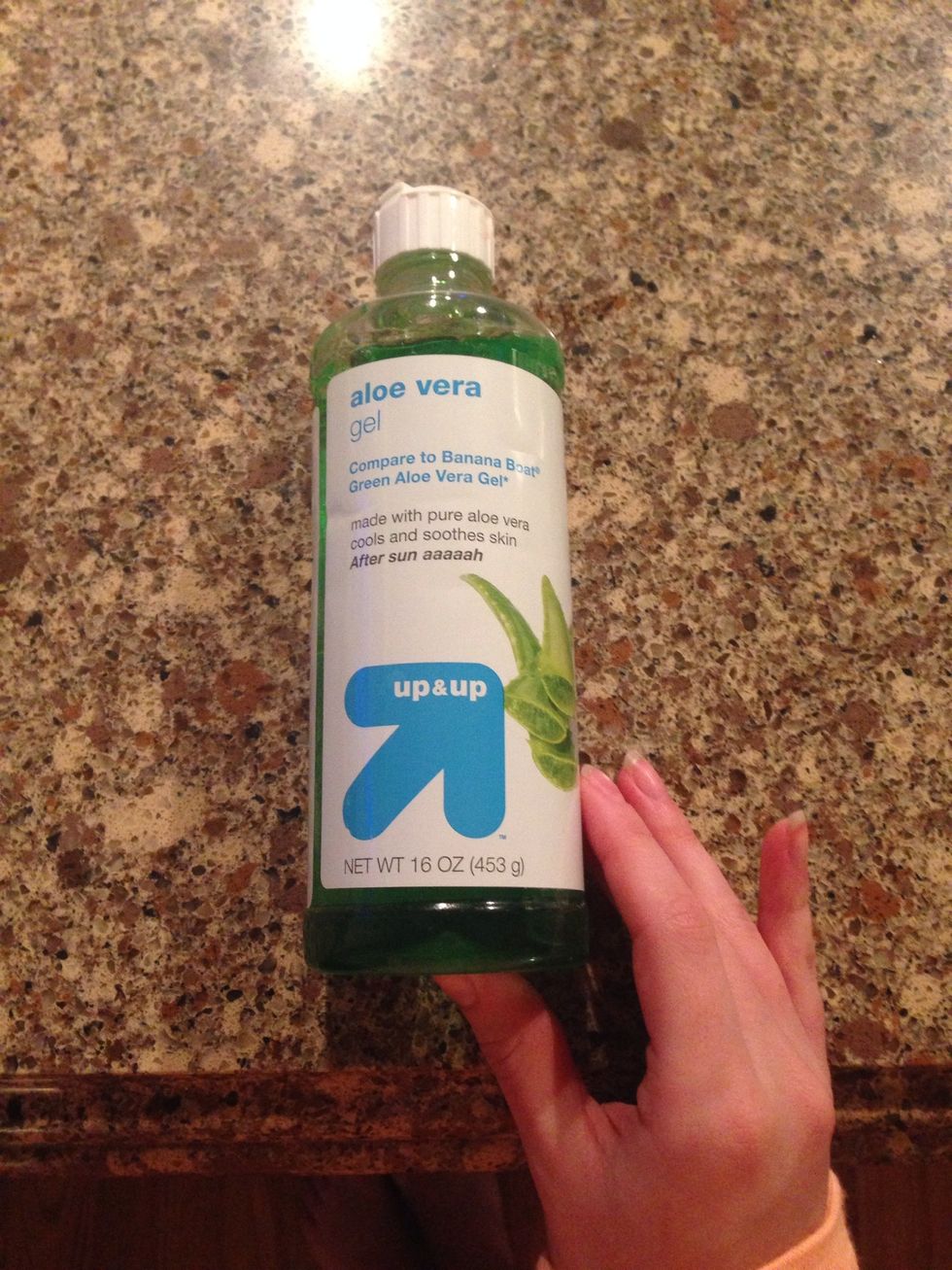 Second, rinse off the body scrub and rub aloe gel as a shaving cream substitute. I found this made shaving less painful and made my skin very soft.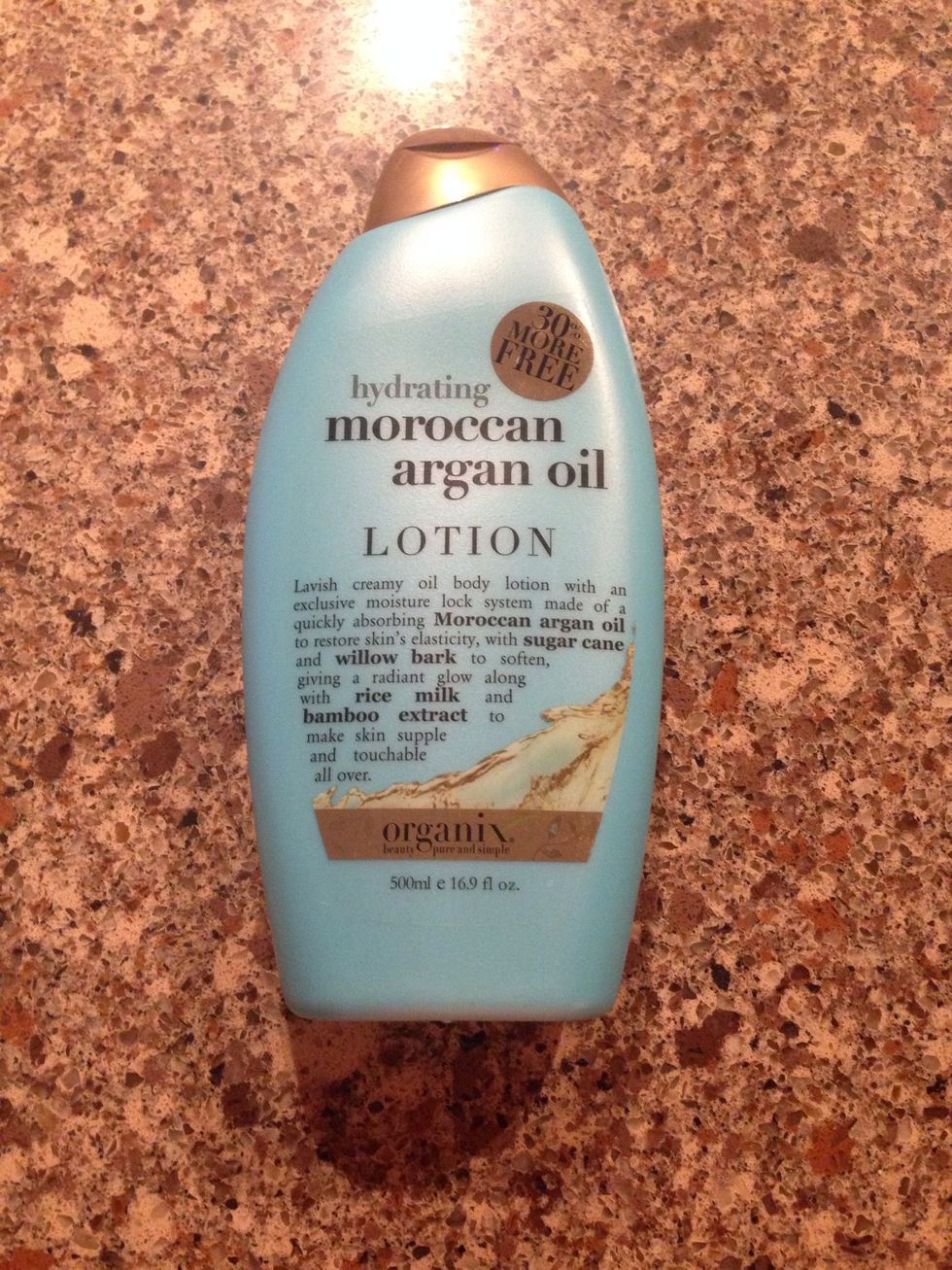 Third, rise. The. When you are done with your shower, get out your favorite lotion. I recommend this Moroccan argan oil. It smells absolutely delicious, and it provided long lasting hydration.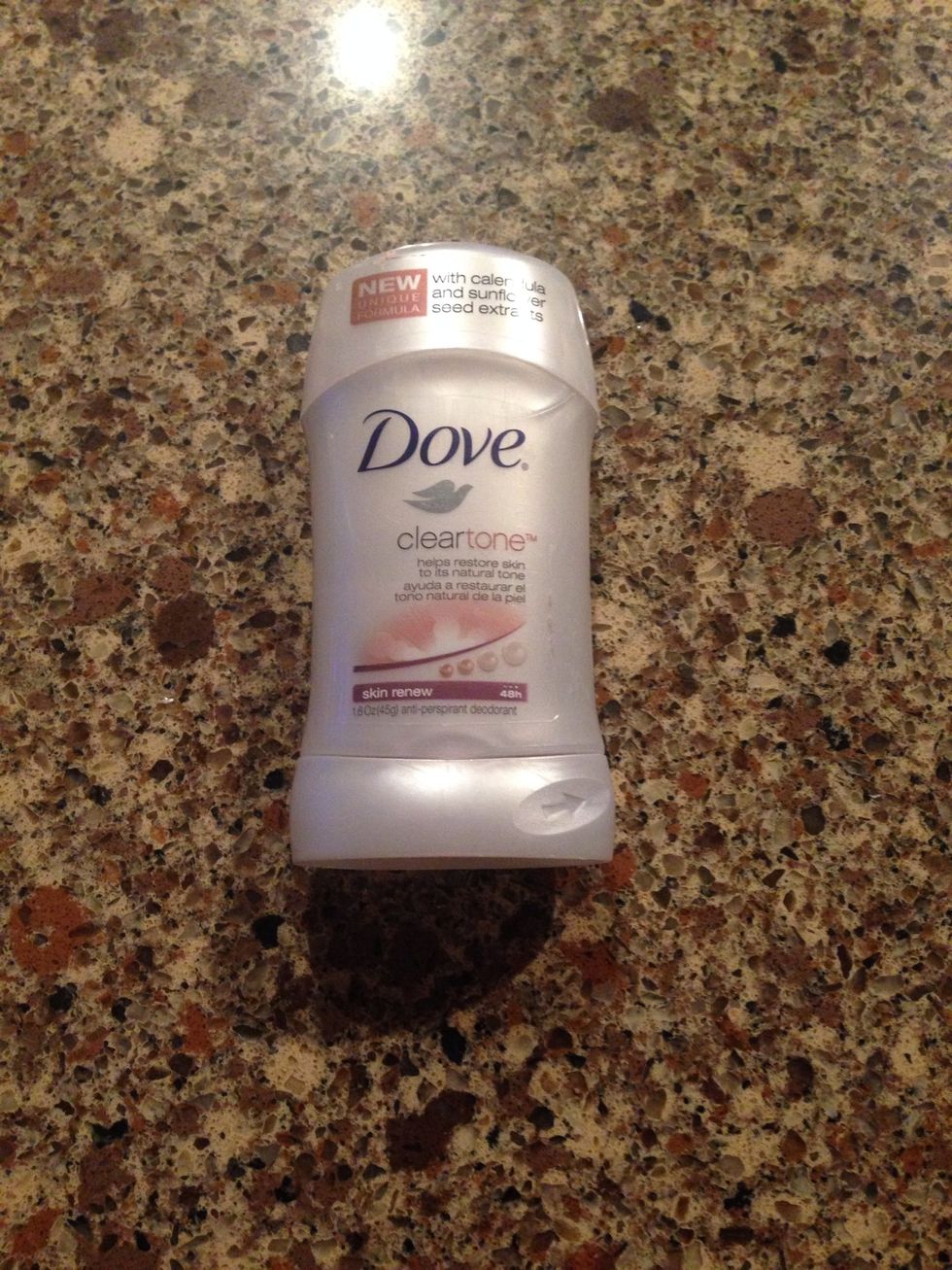 As far as you bikini line, I put aloe and the lotion on, let it soak in for about 5 minuets, then rub deodorant on the red bumps that may have been left.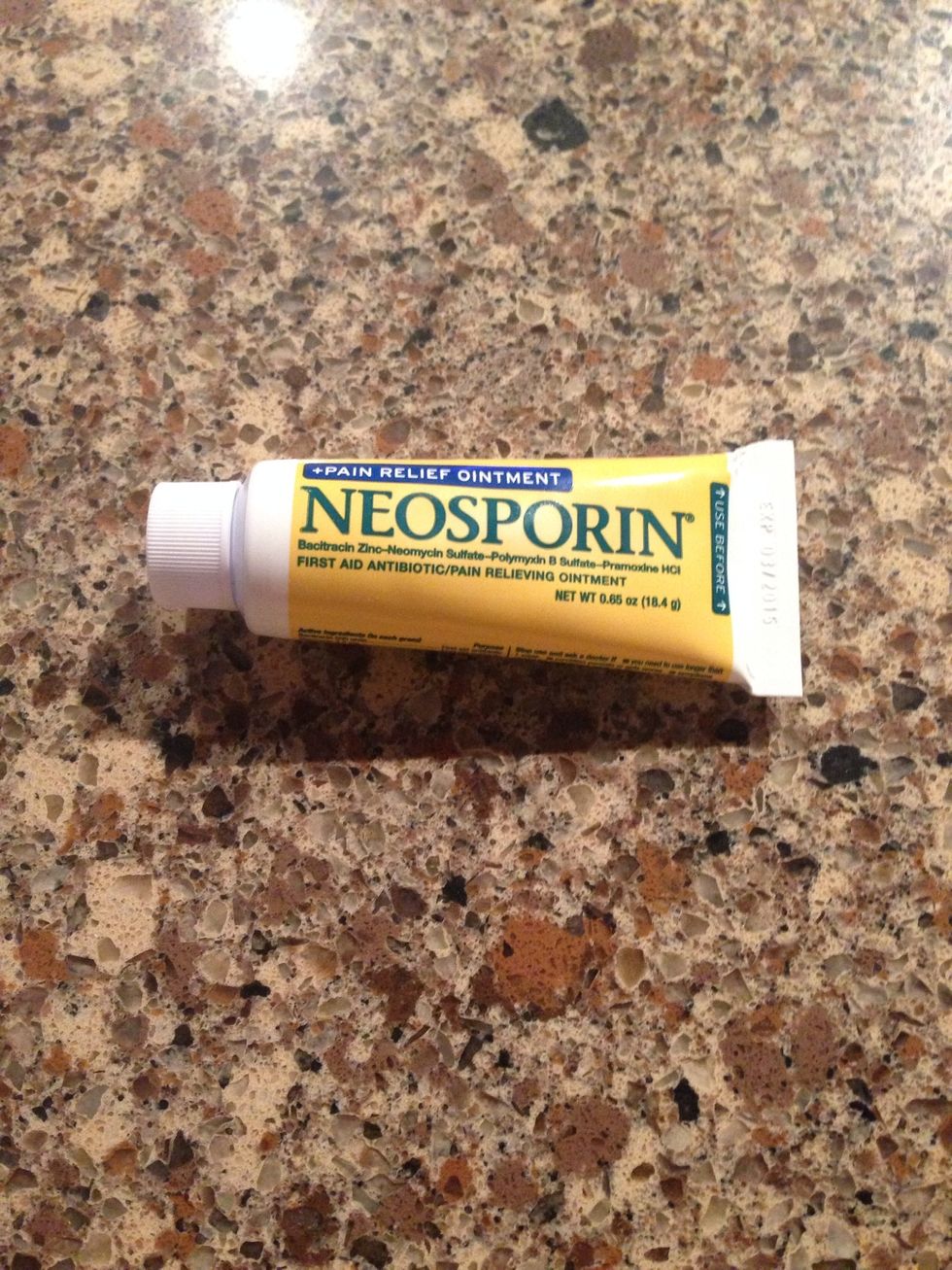 Also, if I my razor was dull and I ended up with really bad razor bumps, I put Neosporin on them and they go away by morning :)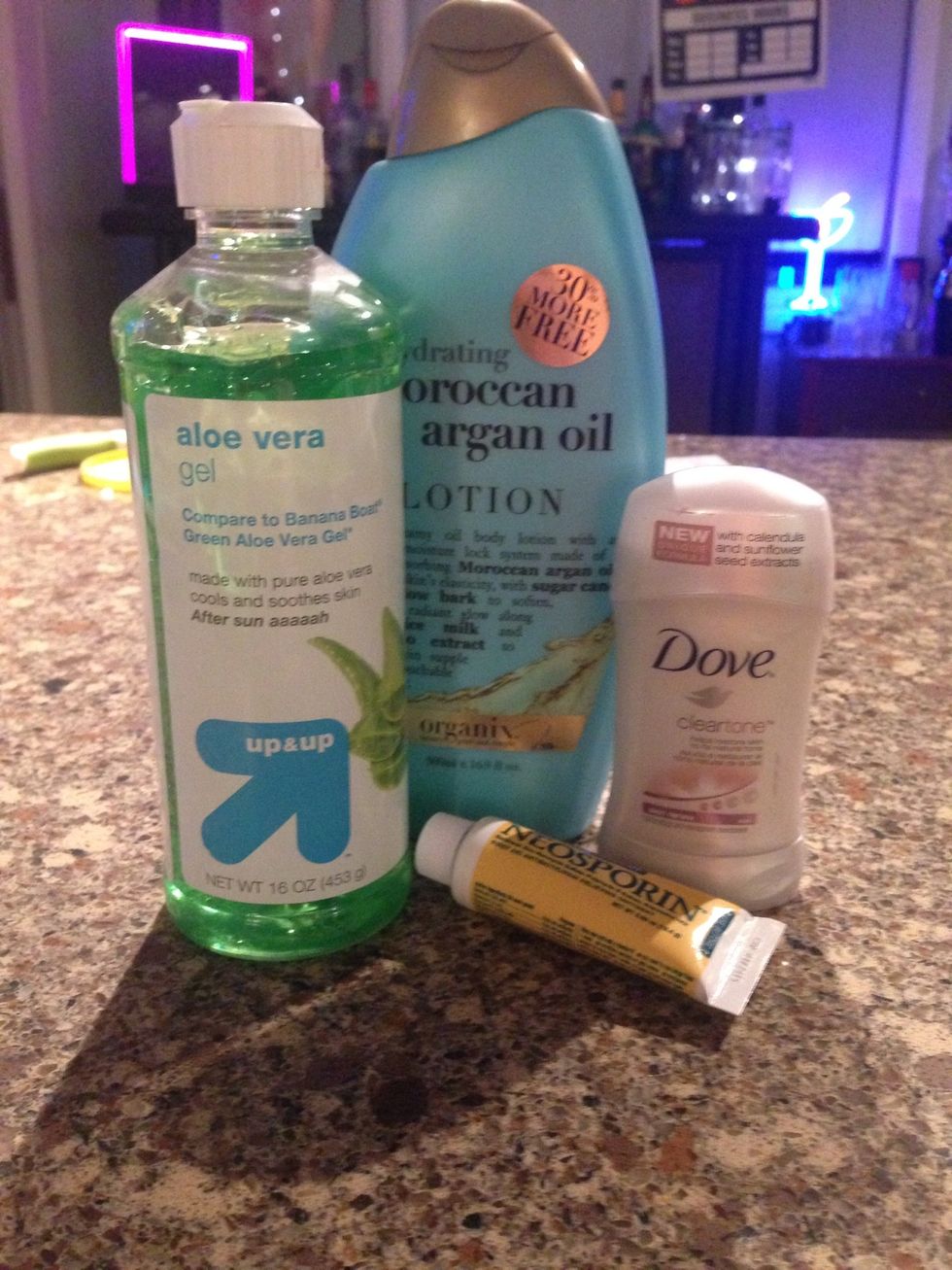 Thank you for checking out my guide! If you have any guides you'd like to see me do just leave a comment!! :)
Brown sugar body scrub
Aloe Vera
Lotion
Deodorant