How to get app to 2nd ios device with different apple id
Get App to 2nd iOS Device With Different Apple ID
41
If you have two iOS devices with different Apple ID, you don't have to buy app twice. Here is step by step guide how to install app on second iPad, iPhone or iPod Touch.
It is shown with Baby Monitor 3G app on iPad, but the process is the same with any app also on iPhone and iPod Touch.
You have successfully purchased the app on first device
Open Settings and then select "Store" on your second device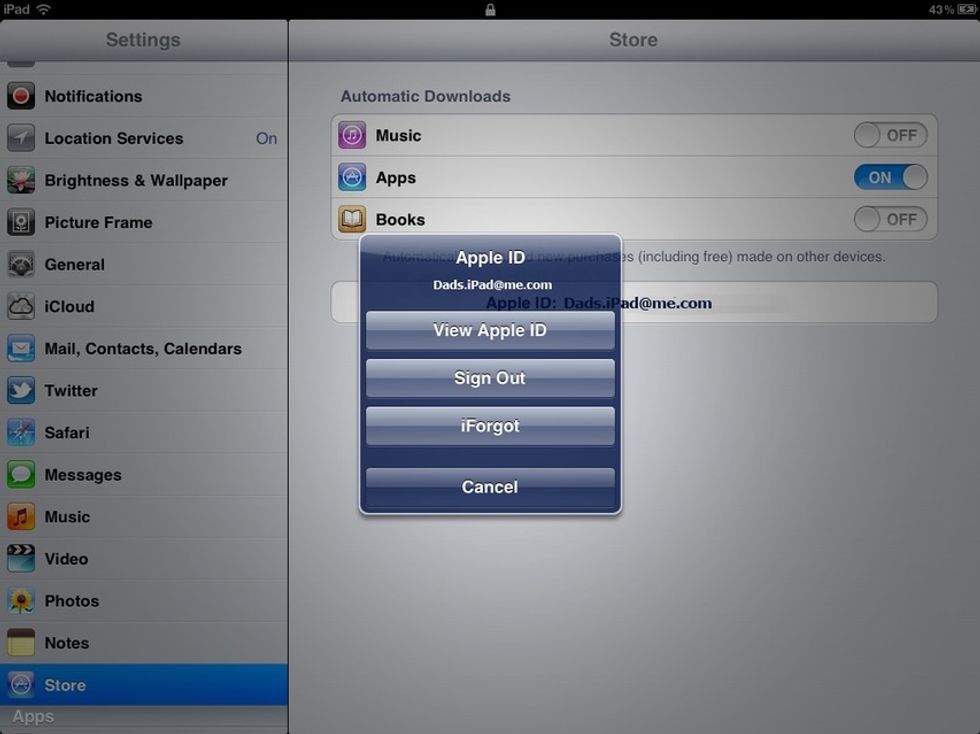 Here you can see current Apple ID. Tap on it and then select "Sign Out" option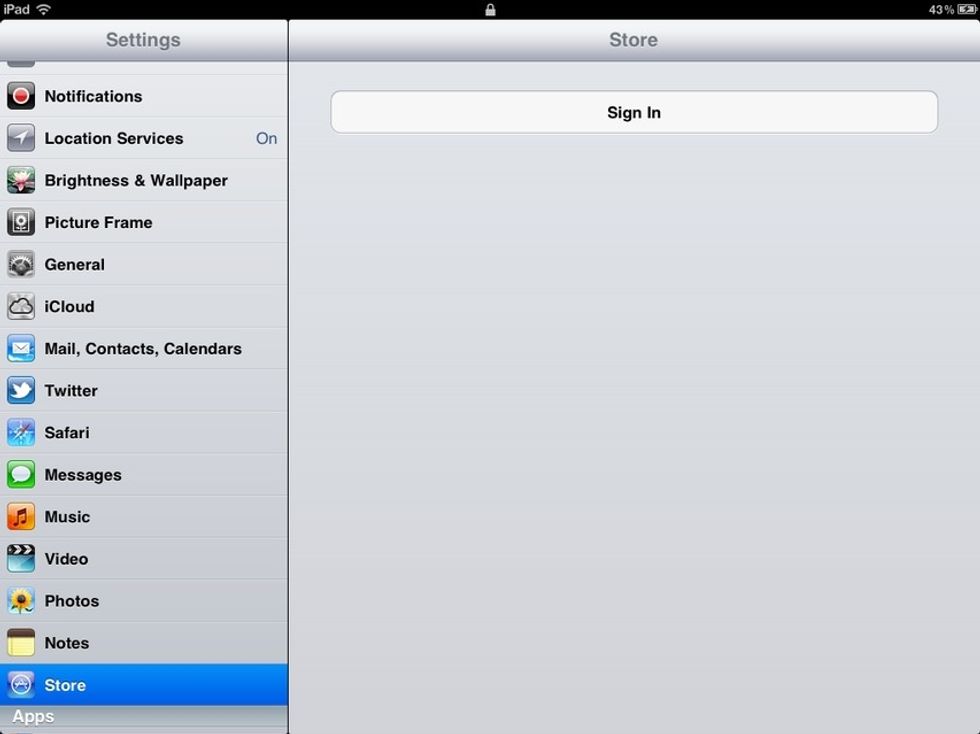 After being signed out, tap on "Sign in" button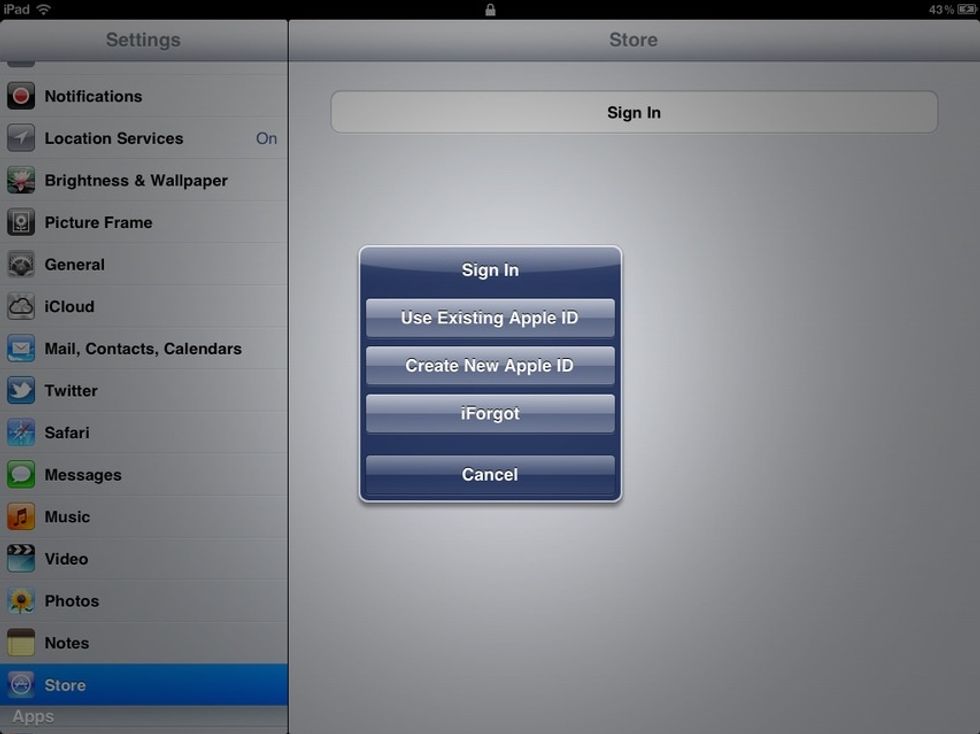 Select "Use existing Apple ID" and then enter Apple ID and password, which you use in first device, where you have purchased Baby Monitor 3G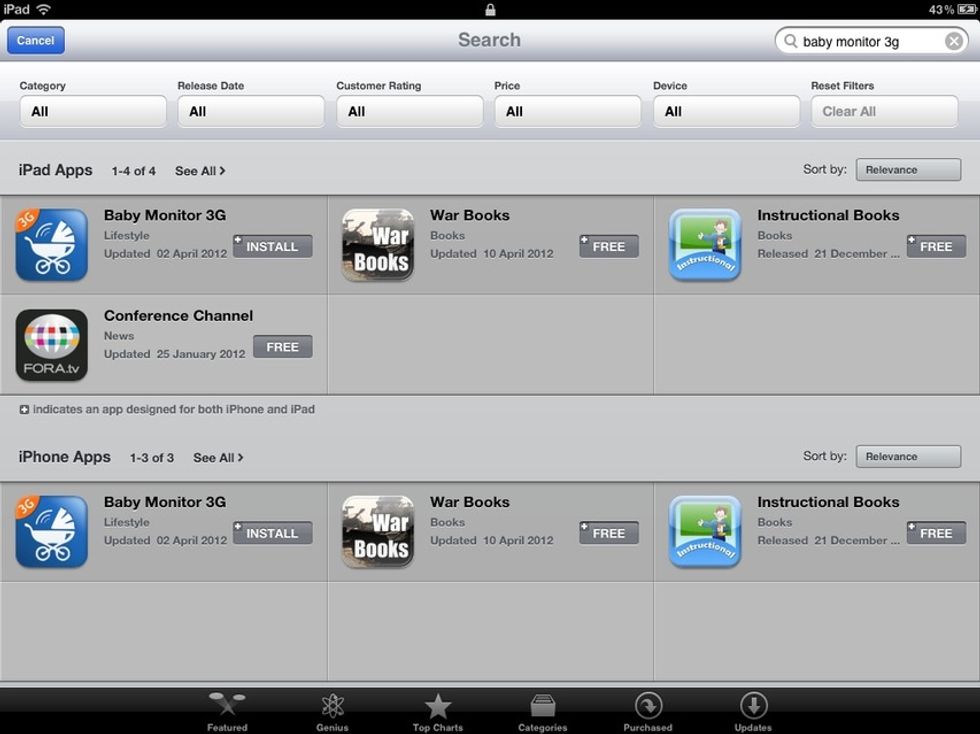 Go to App Store and search for Baby Monitor 3G and tap on "Install" button, which should appear next to the app icon. Downloading of Baby Monitor 3G will start immediately
Go to Settings and "Store" and enter the Apple ID, which was originally in this second device and start using Baby Monitor 3G
Tappytaps Apps
We enjoy making apps that are not only well-designed, but also makes consumers lives easier.\n\nWe create smart mobile apps!