How to get any emulator on ios7 (gba, ds, phone, etc.)
Get Any Emulator on Ios7 (Gba, Ds, Phone, Etc.)
98
Go to settings > general > date and time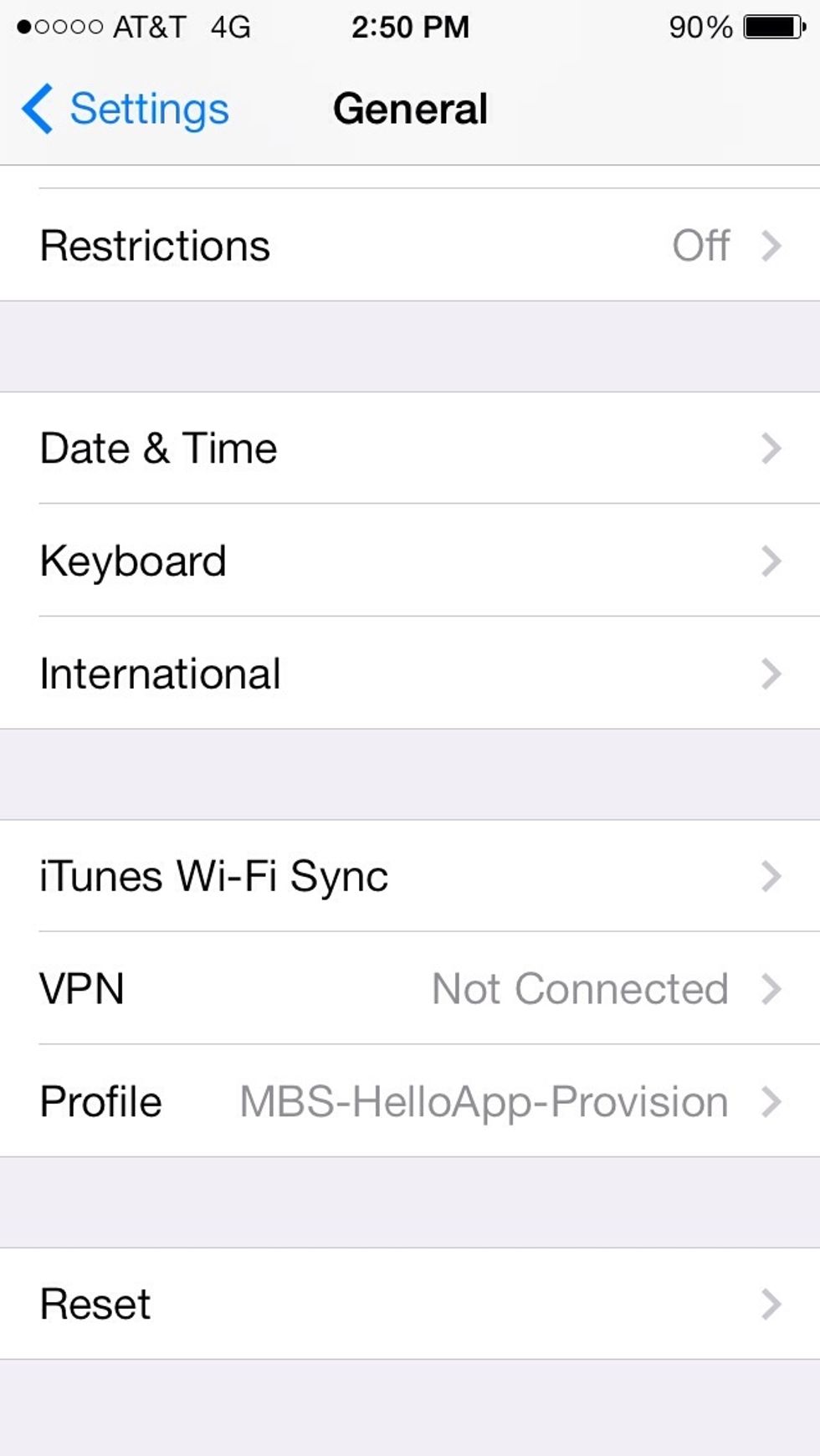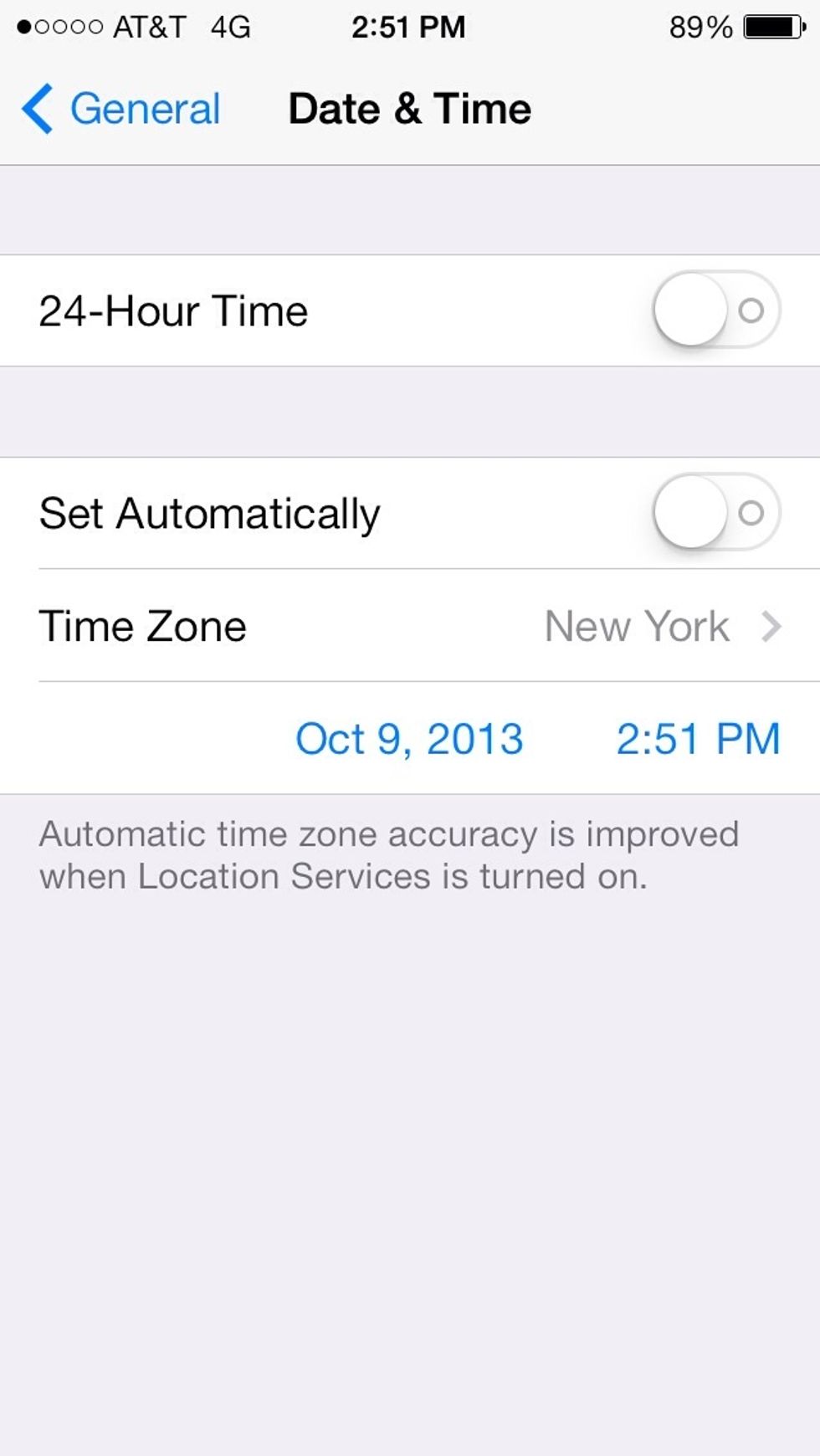 Turn of set automatically and change the date to 2012
Now go to safari (or whatever browser you use)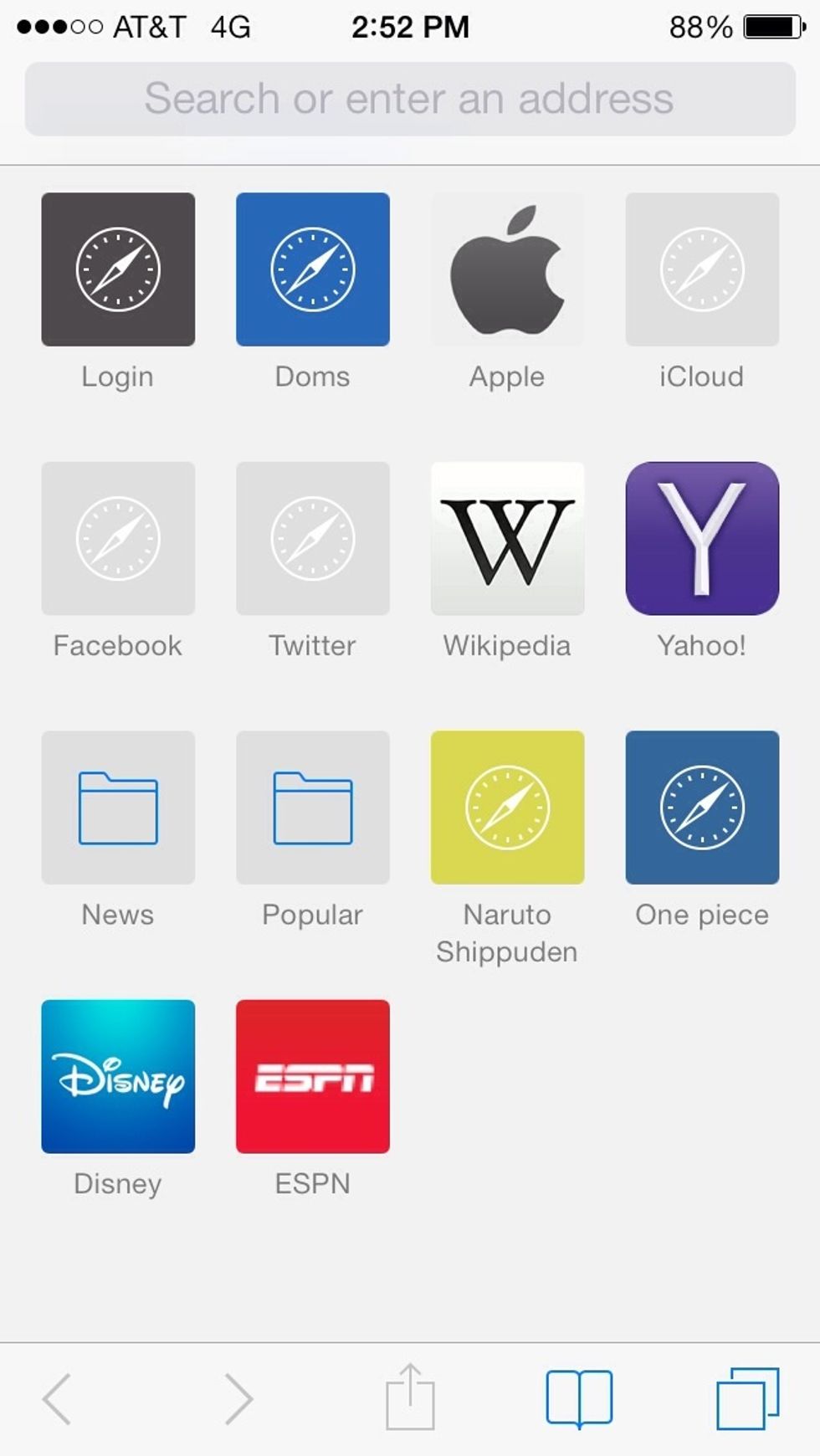 And go to http://gba4ioskins.com/iemulators/ (Old website closed down)
Once installed open the app (note the date must stay 2012 till the end of the guide)
There you have it (Pokemon is a game I downloaded)
Now here's how to get games known as roms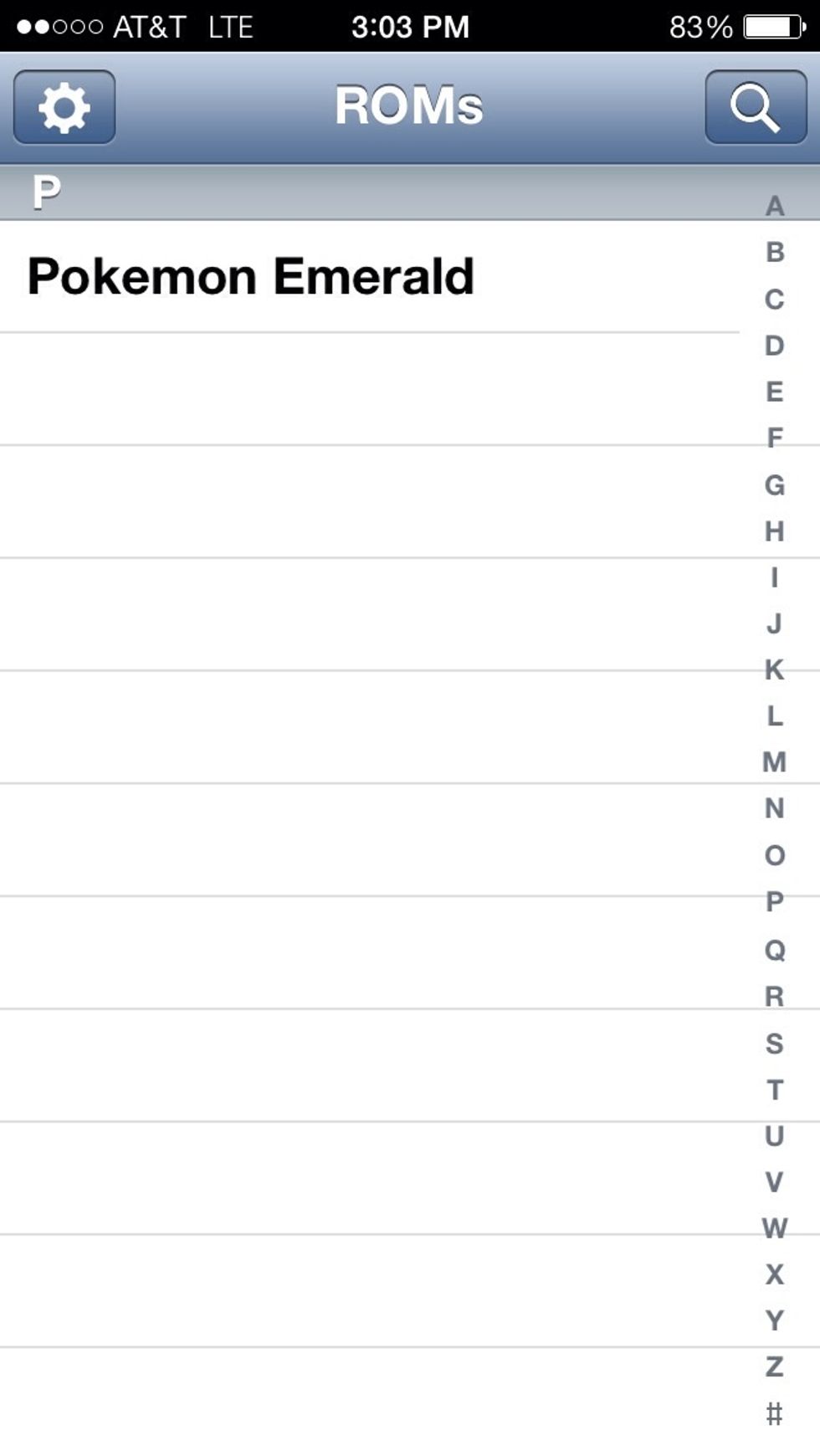 Press the search button in the top right corner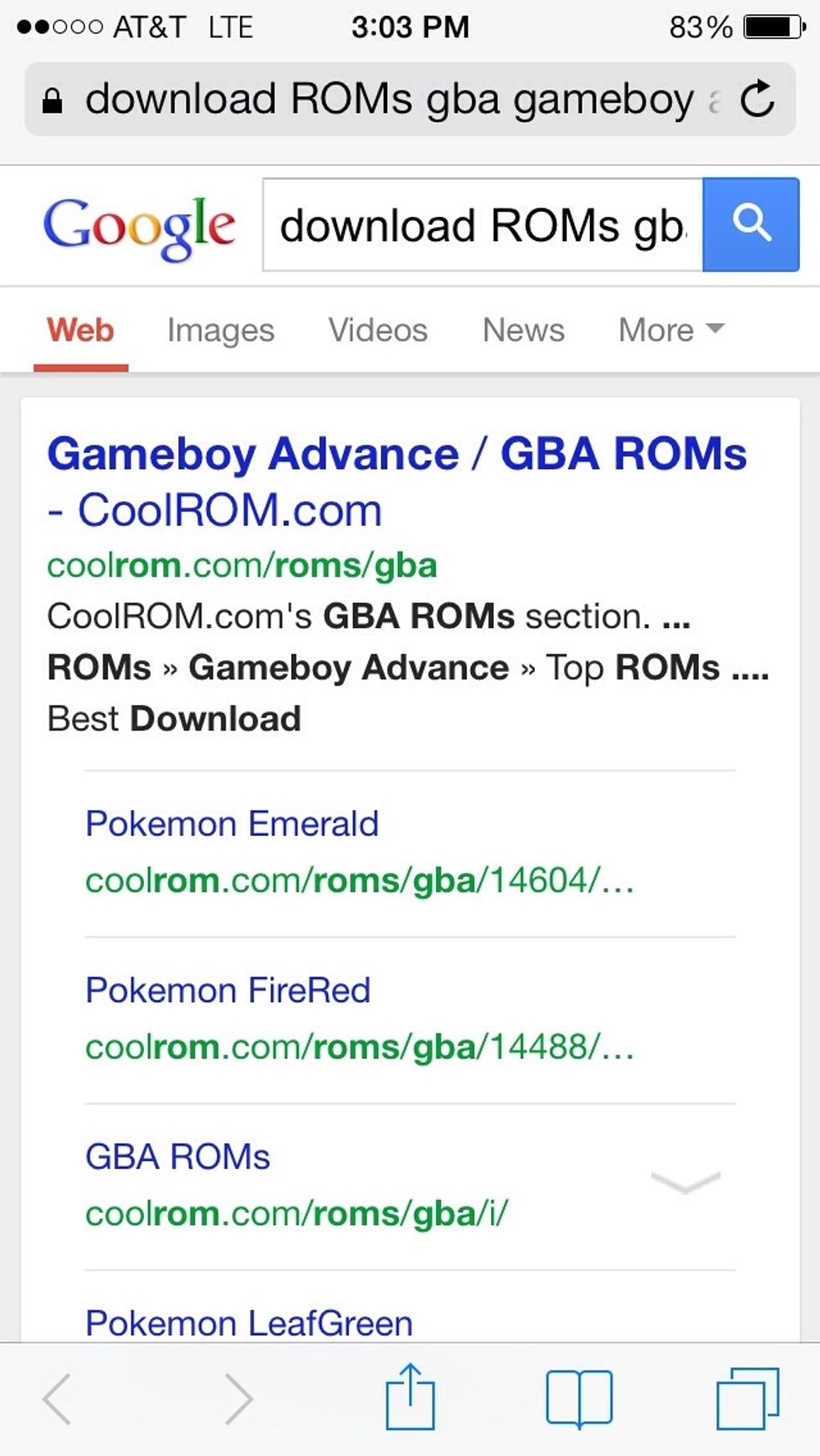 Click the cool rom link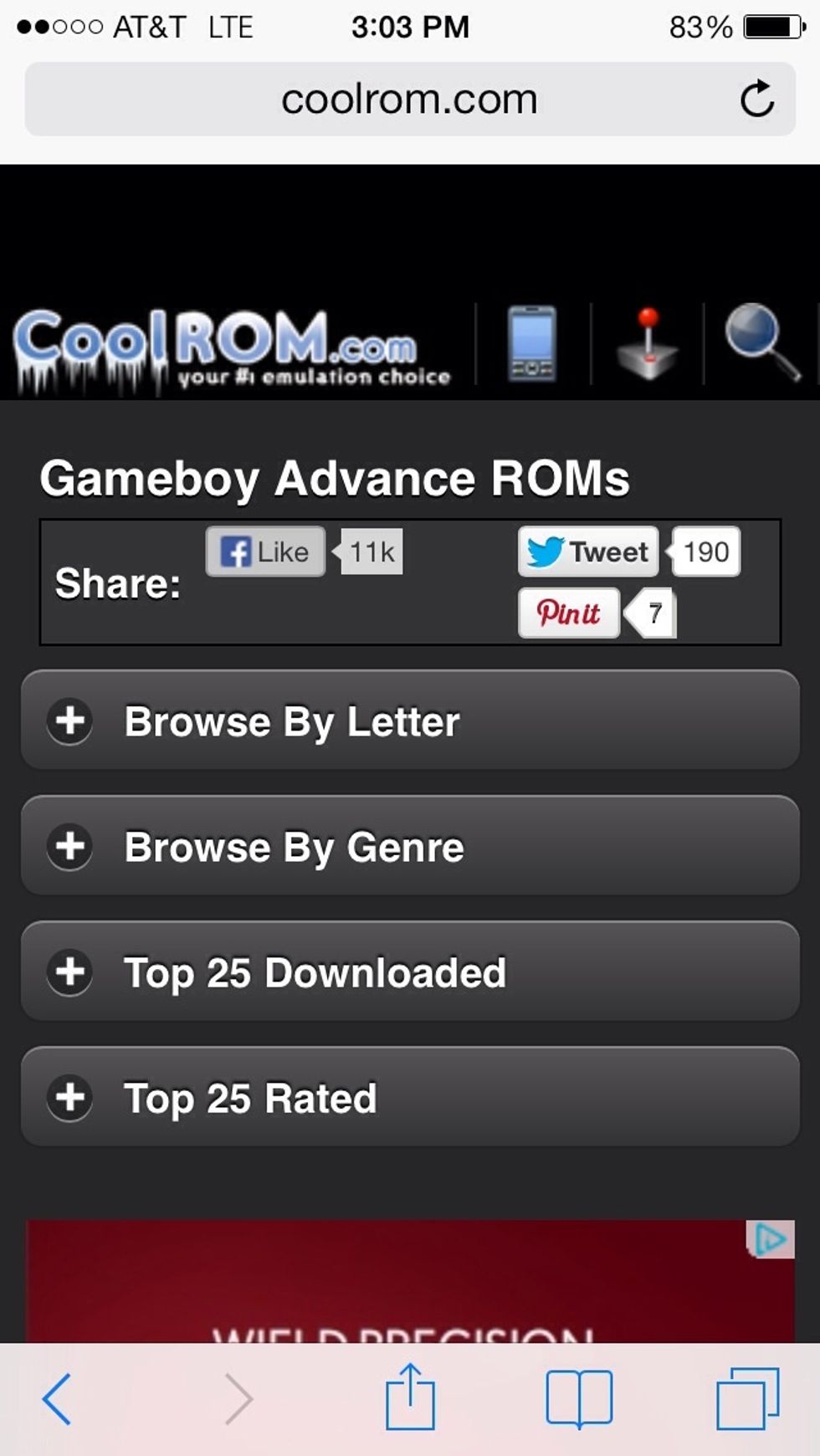 Search for the game you want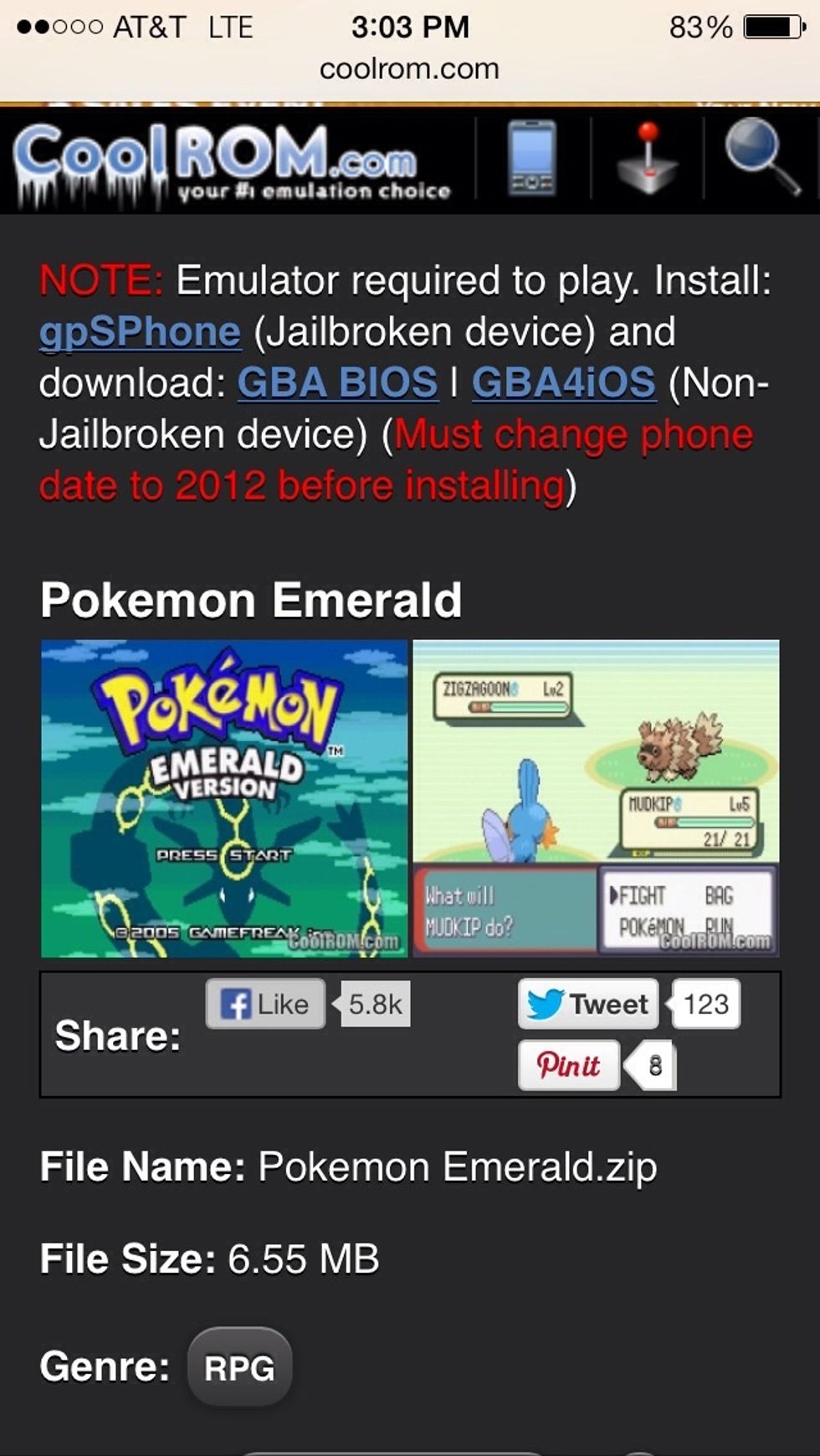 I did Pokemon emerald for this guide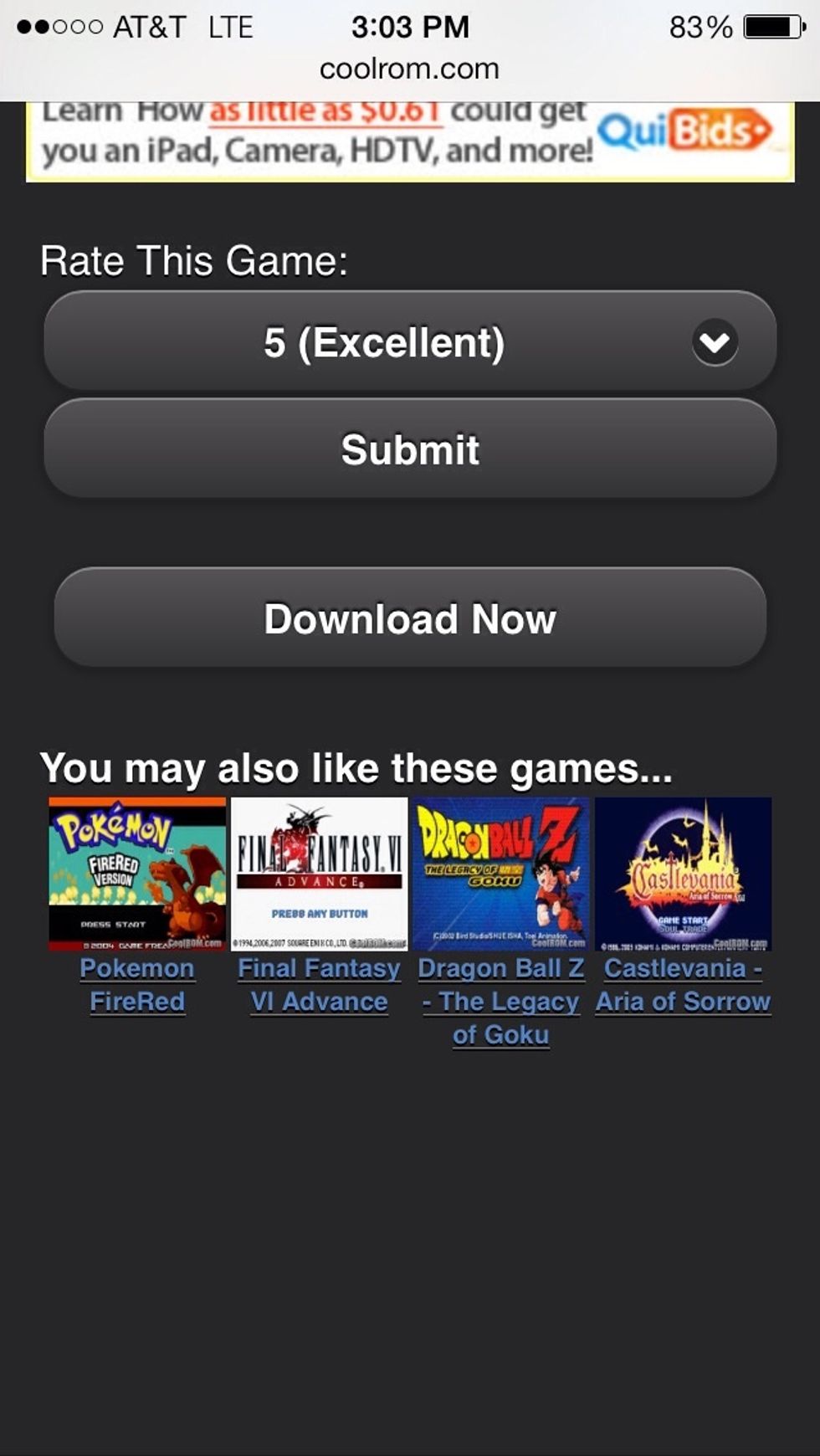 Press download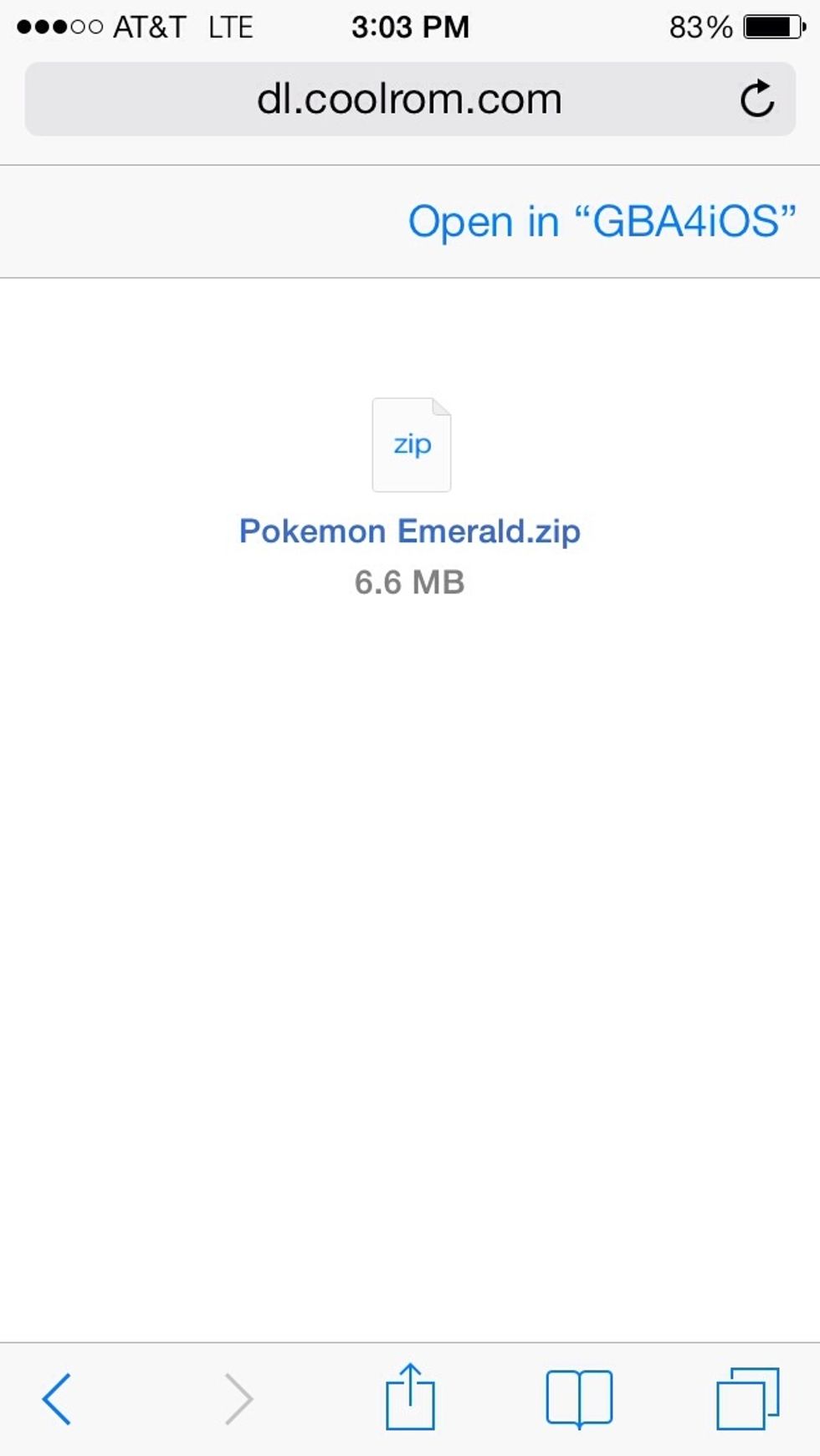 Once downloaded press open in gba4ios and there you have it. Now you have a gameboy emulator and games
Note: only one application can be downloaded from the site. Downloading an alternate app will delete the previously downloaded one.
Got a question comment it, I'll answer it. If this guide helped you out drop it a like and share with you friends.
Edit*: if you open the emulator and it crashes (at any point in time) just got to settings turn the date back to 2012 and launch the app once launched go back to settings and change the date back.
The creator of this guide has not included tools