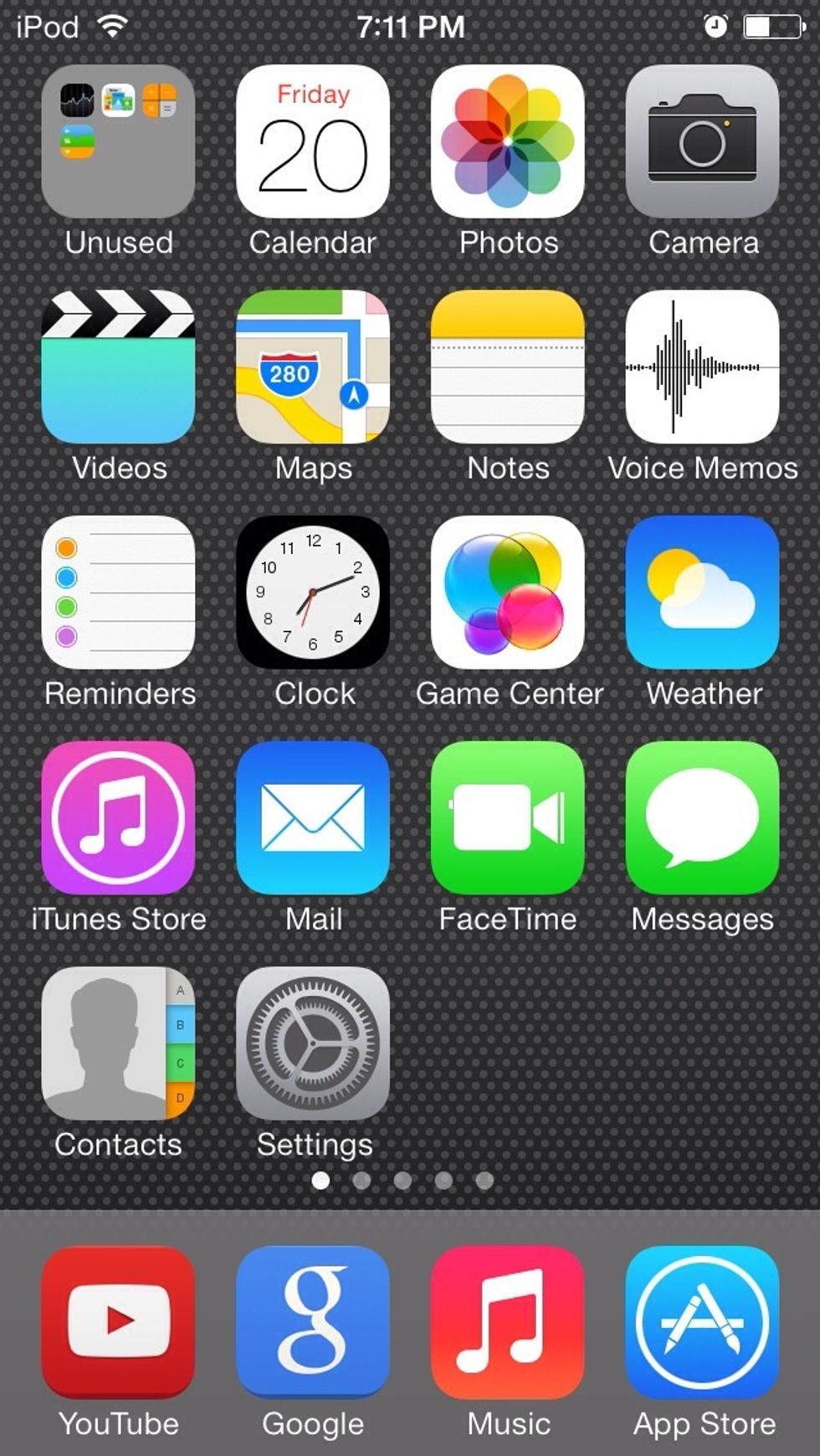 Open Settings.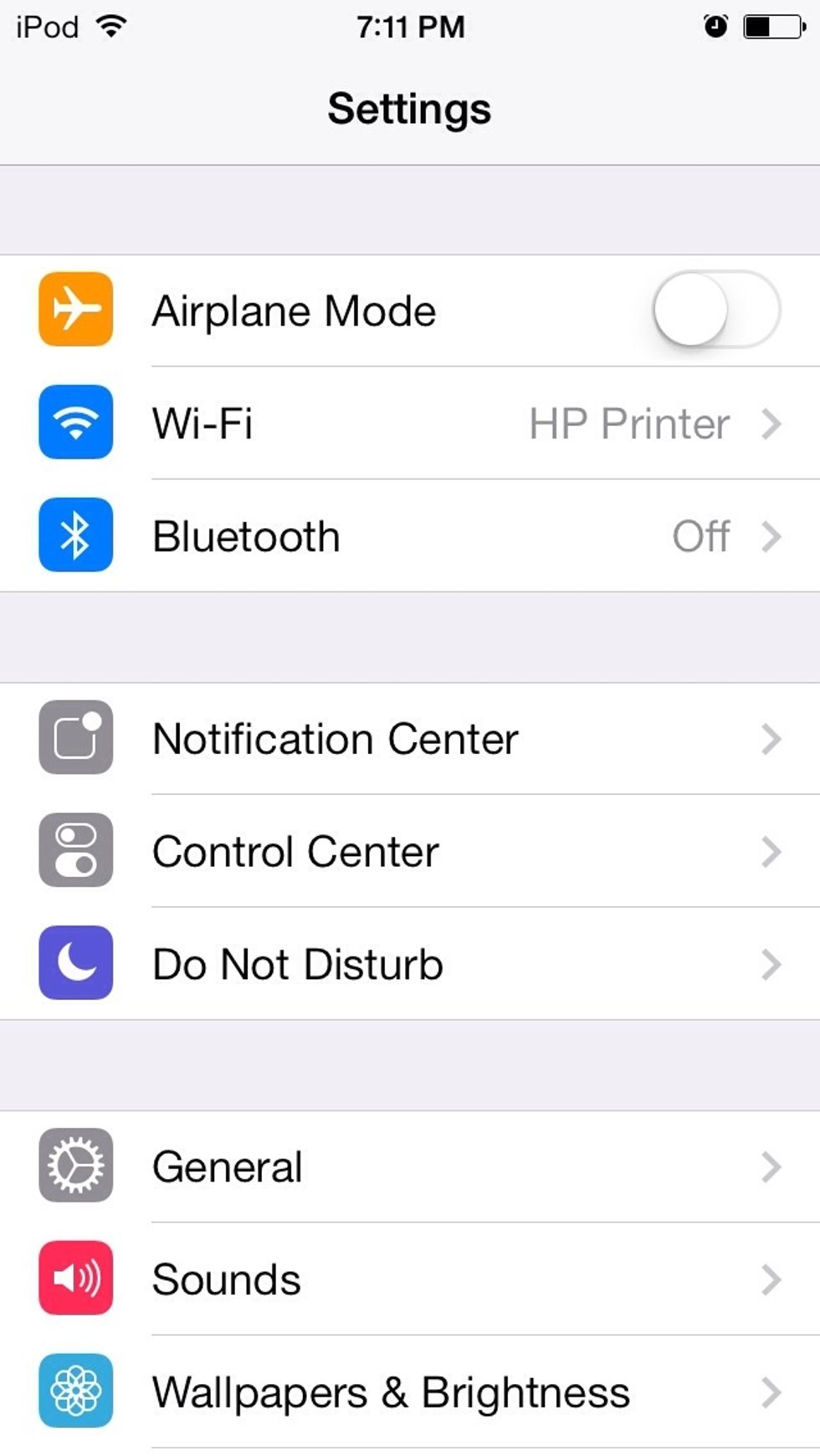 Choose Brightness & Wallpaper.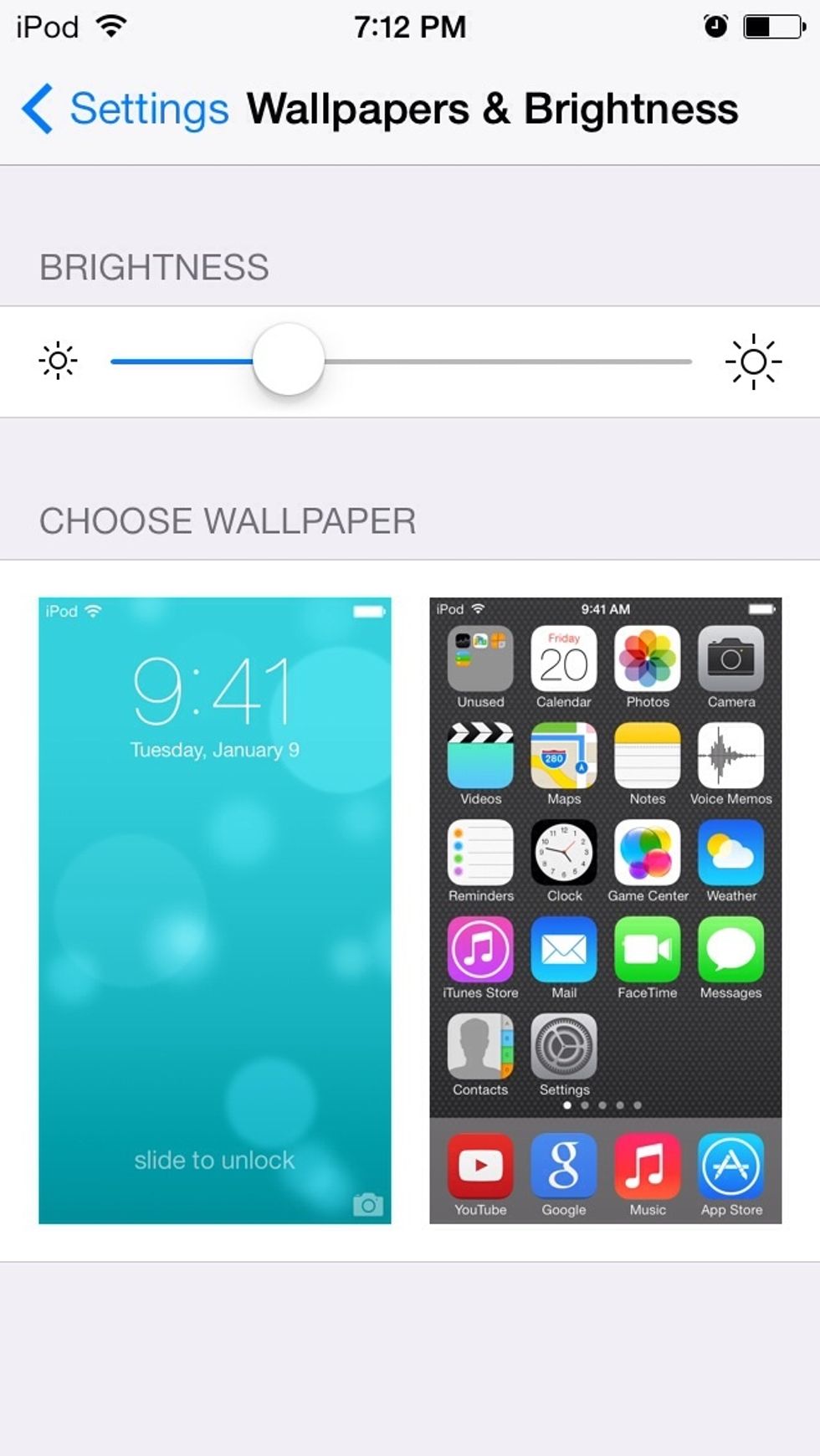 Select Choose Wallpaper.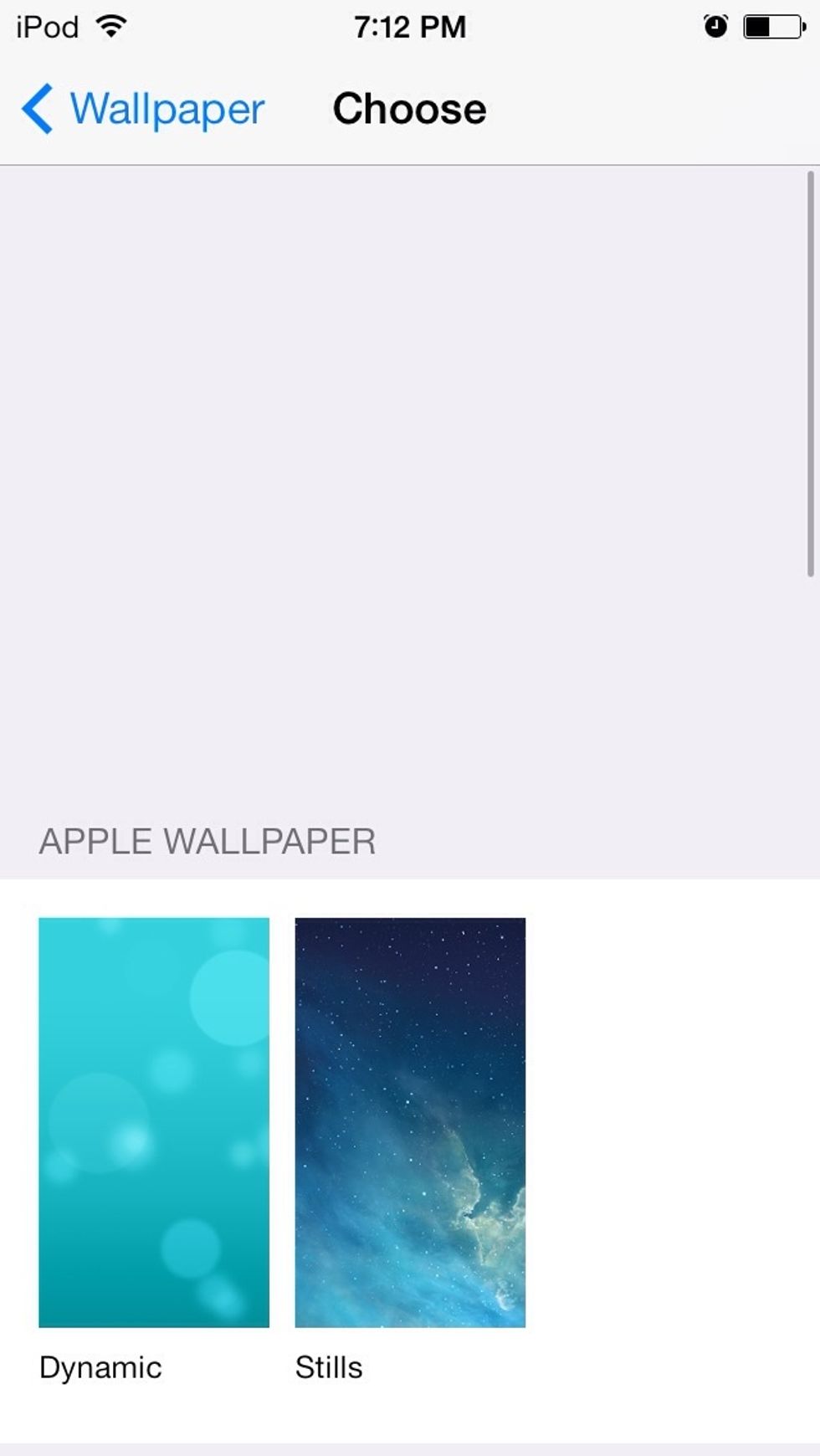 Under Apple Wallpapers, select Dynamic. If you don't have the Dynamic option, your iPhone is incompatible.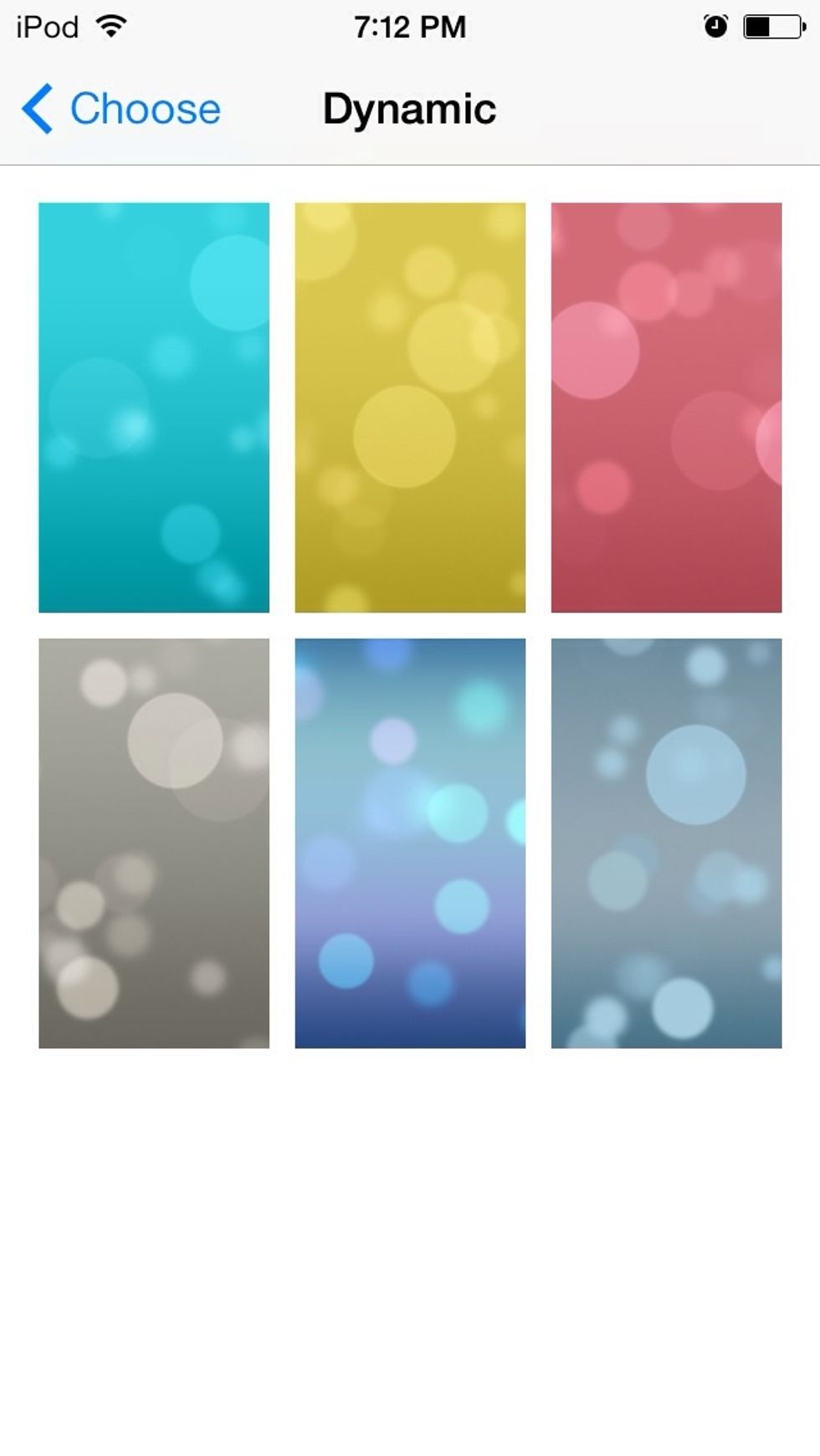 These are the available animated wallpapers.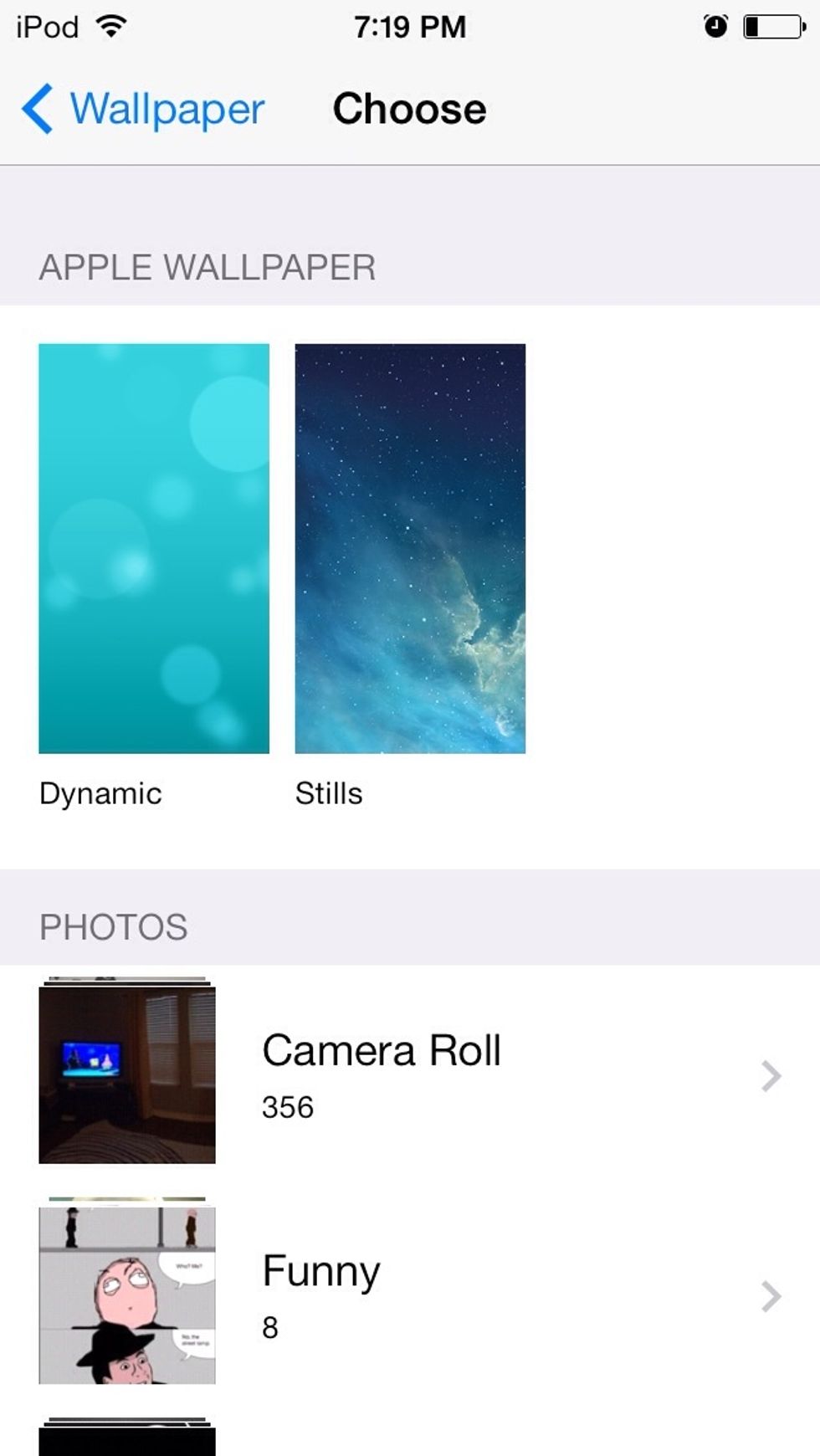 Choose Camera Roll.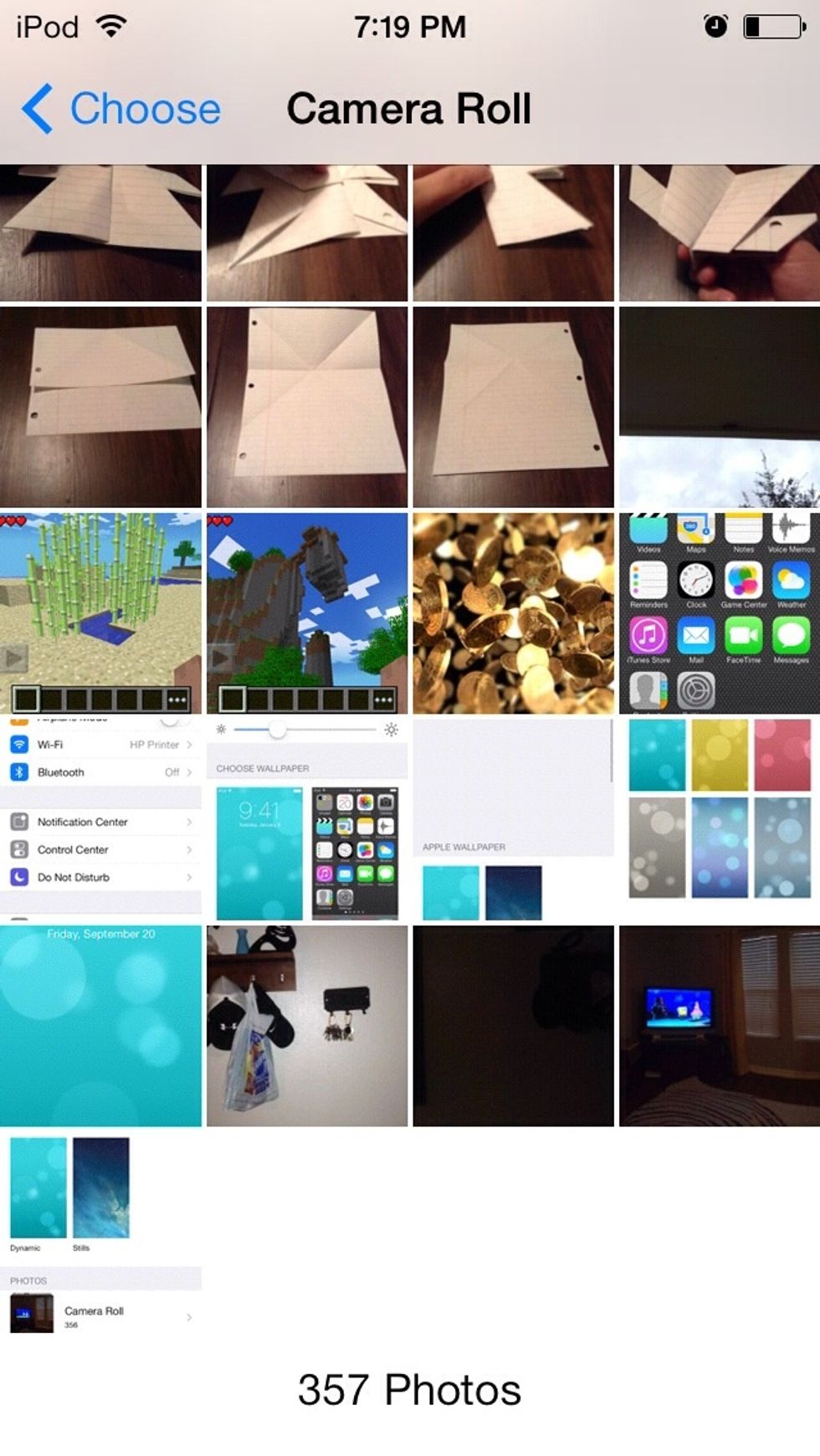 Pick any of your Panorama photos.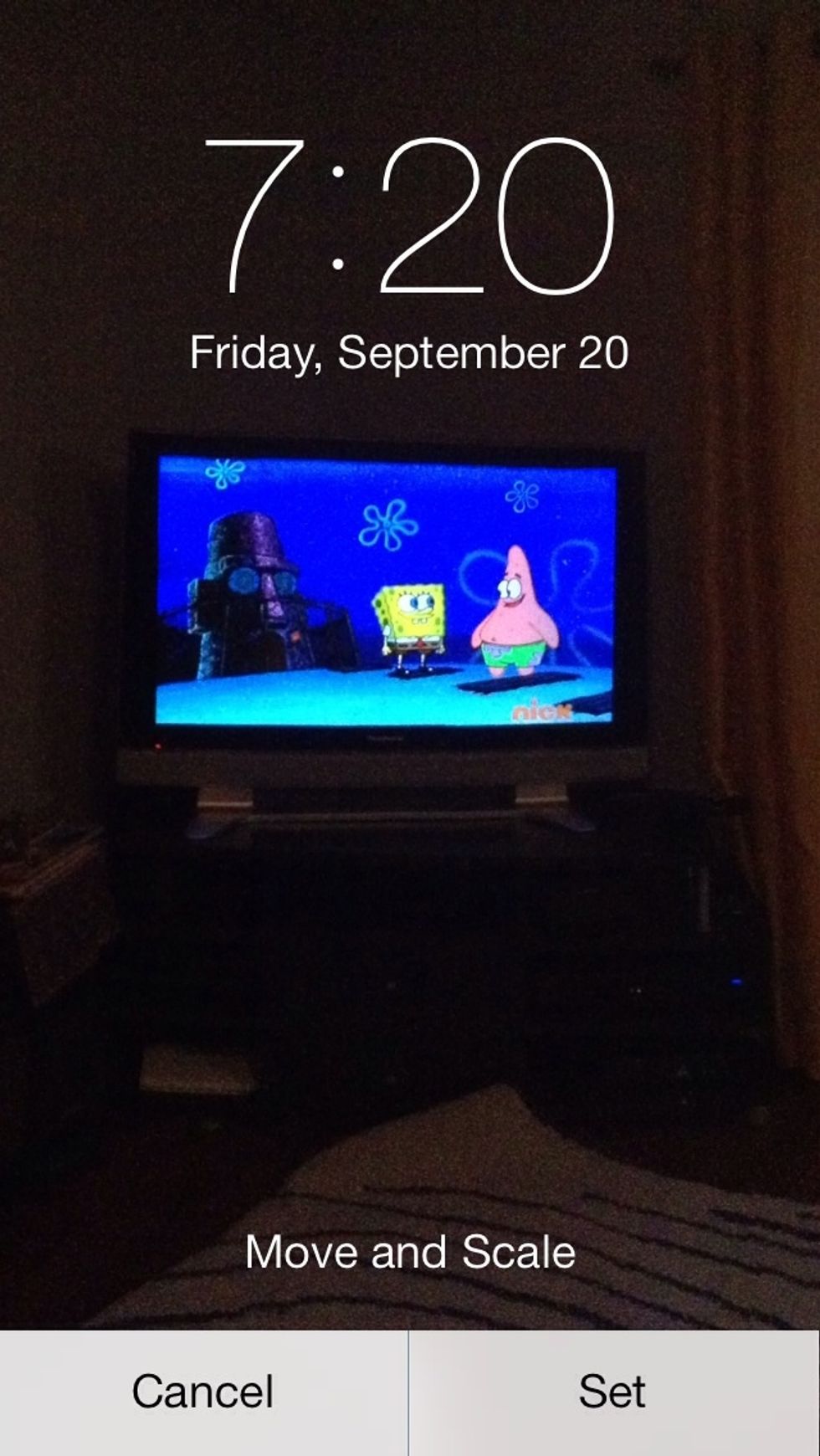 Scale it, and on your lock screen, if you move you iPhone around, the image will move!
iPhone 5 and up or iPod 5
Caulder Stratton
14 years old | Pokémon Master, singer, lover-of-all-music | Random guides and stuff :)