Download or open the app temple run. It is free on the App Store and is one of the most popular apps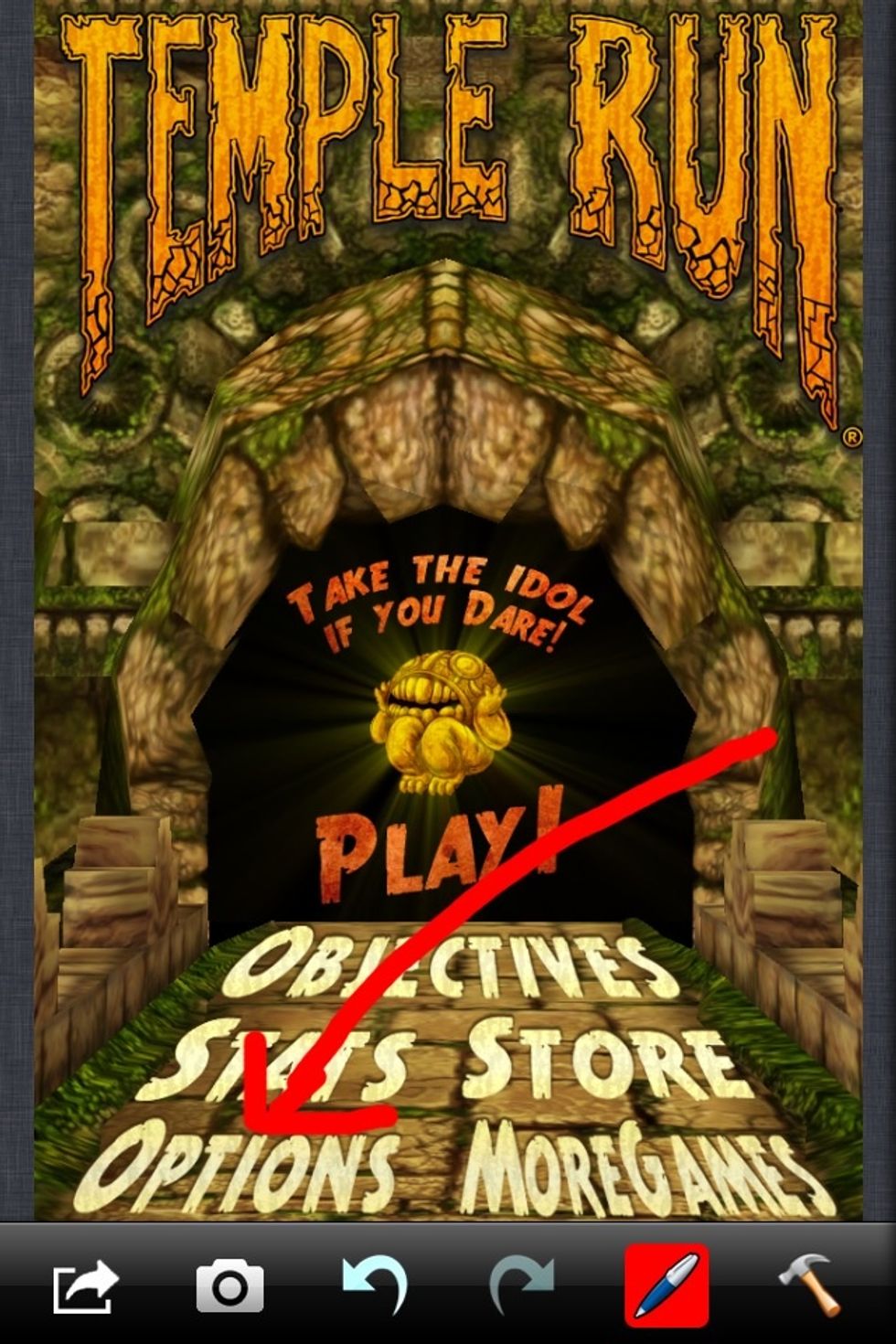 Go on options.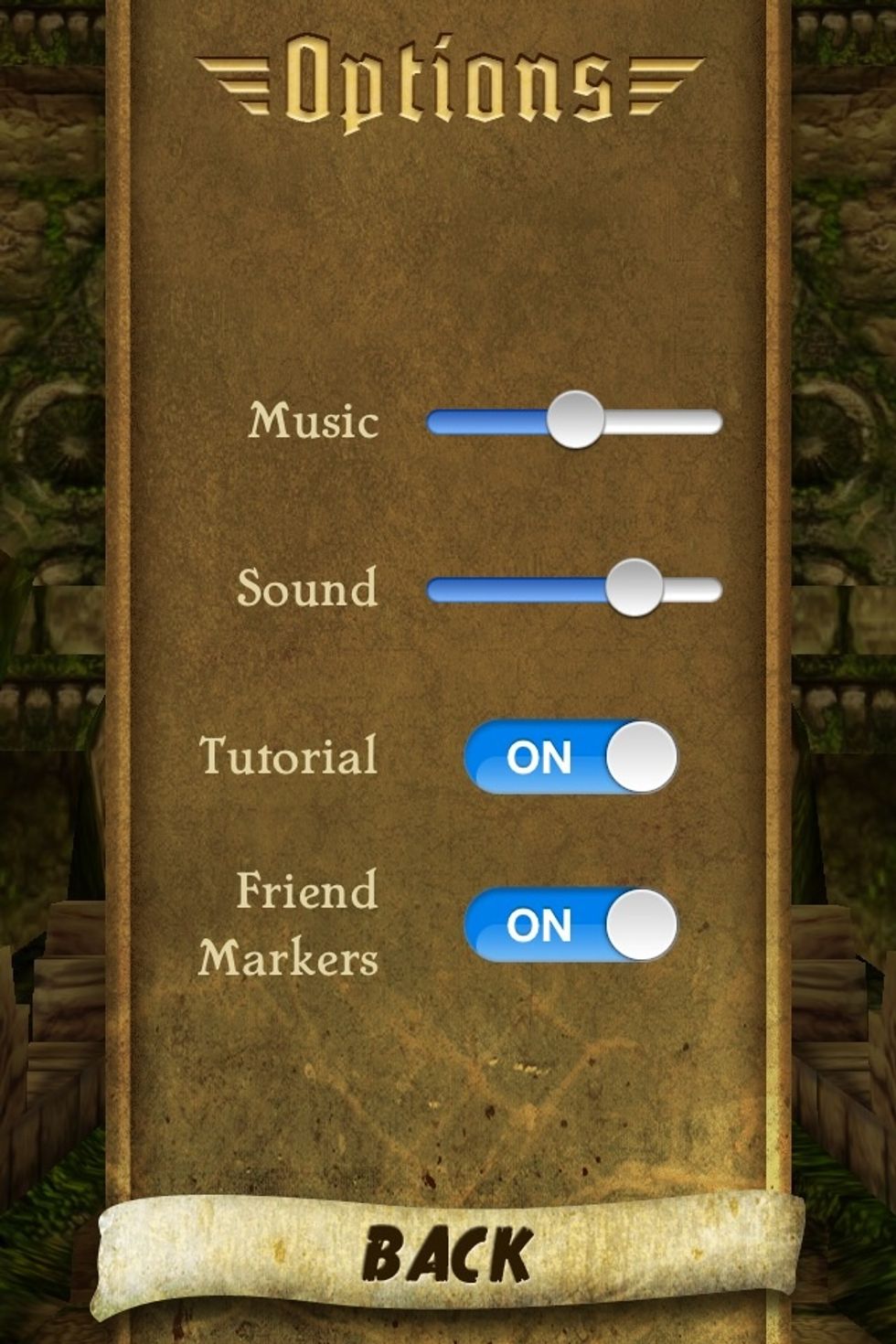 Turn on tutorial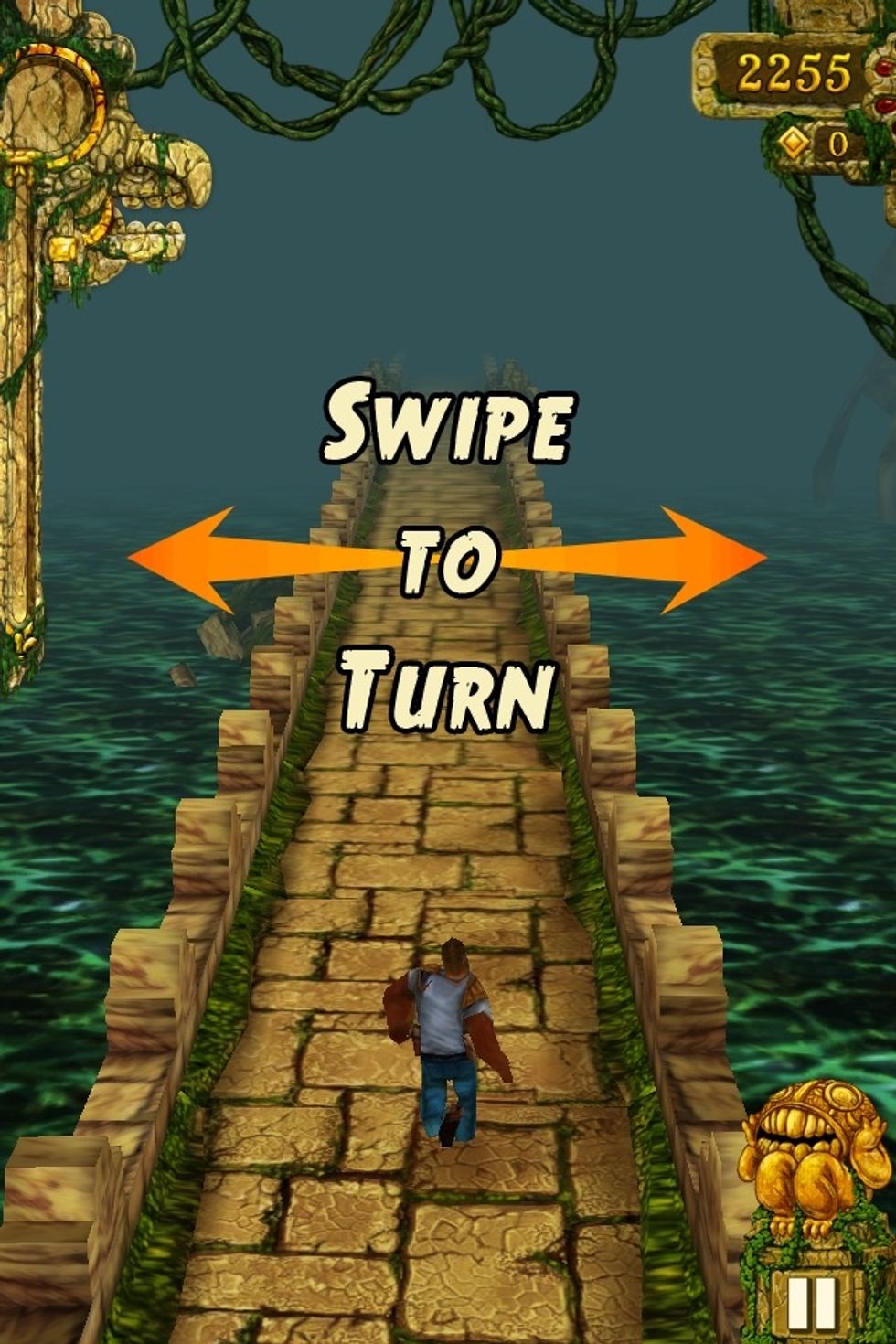 This is the hard bit, when it says swipe to turn and you are at a point where you have to turn, swipe sideways really quickly twice. Don't worry if it doesn't work the first time, try again!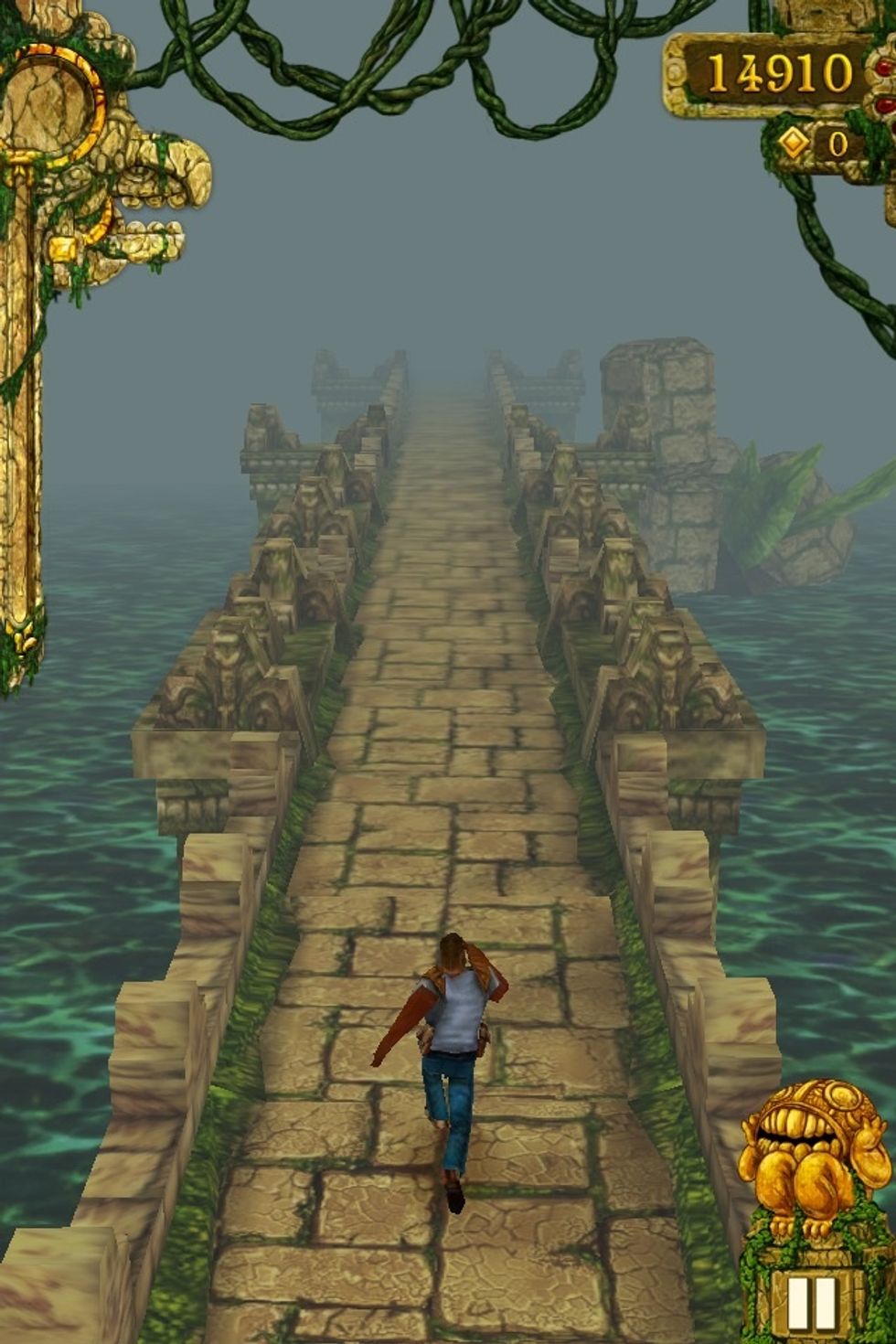 Tah dah! Start scoring millions of points on your unlimited run. You could leave you iPod or phone on for hours, days, weeks even to get the highest score possible!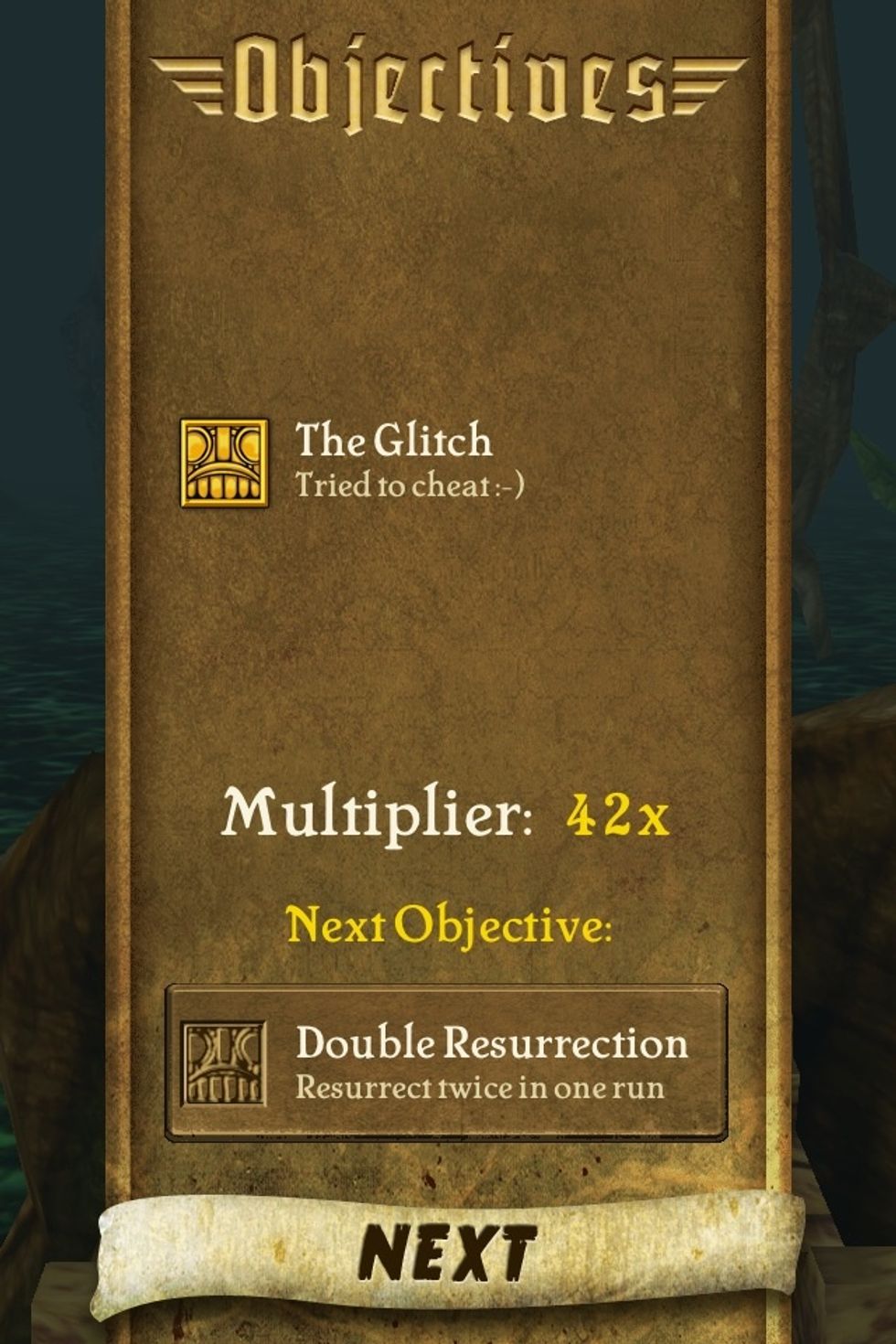 But sometimes you may not be successful as the unlimited run ends after a couple of minutes and you get this!
Don't worry if it doesn't work the first time, just keep trying and hopefully you will hit the millions
The creator of this guide has not included tools
Laura Penney
~When I look in the mirror, I don't even recognise myself. I've got the heart of a winner, but looking back at me is someone else~ ✌YoungWild&Free✌•No theme