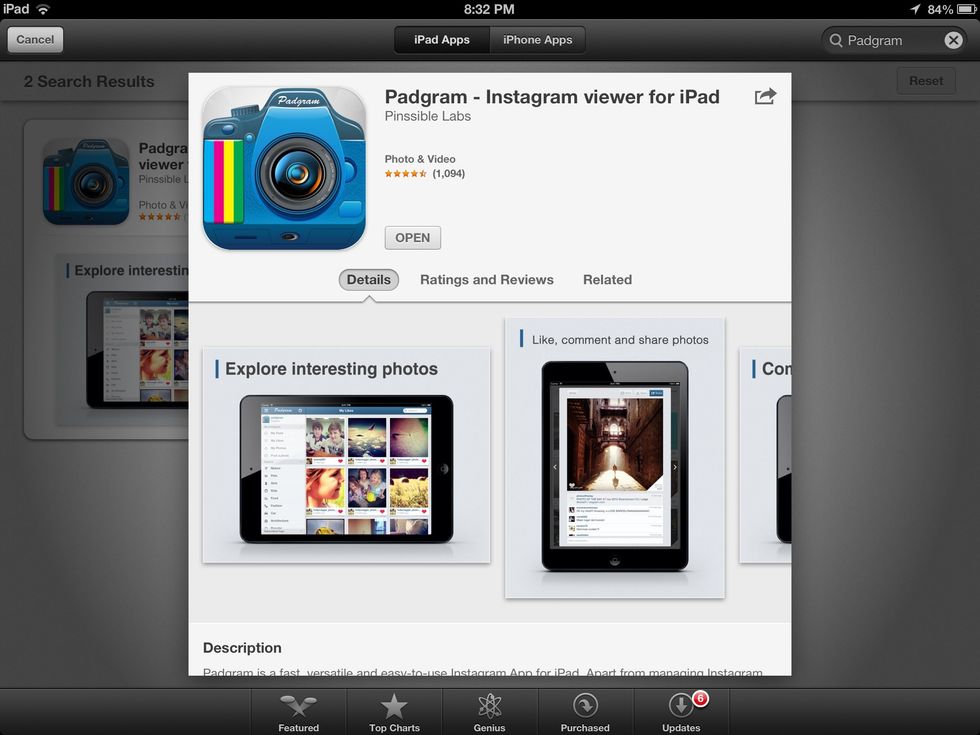 You need to first install the iPad app 'Padgram', it's the best iPad Instagram viewer on the App Store.
You need to log in to your Instagram Account.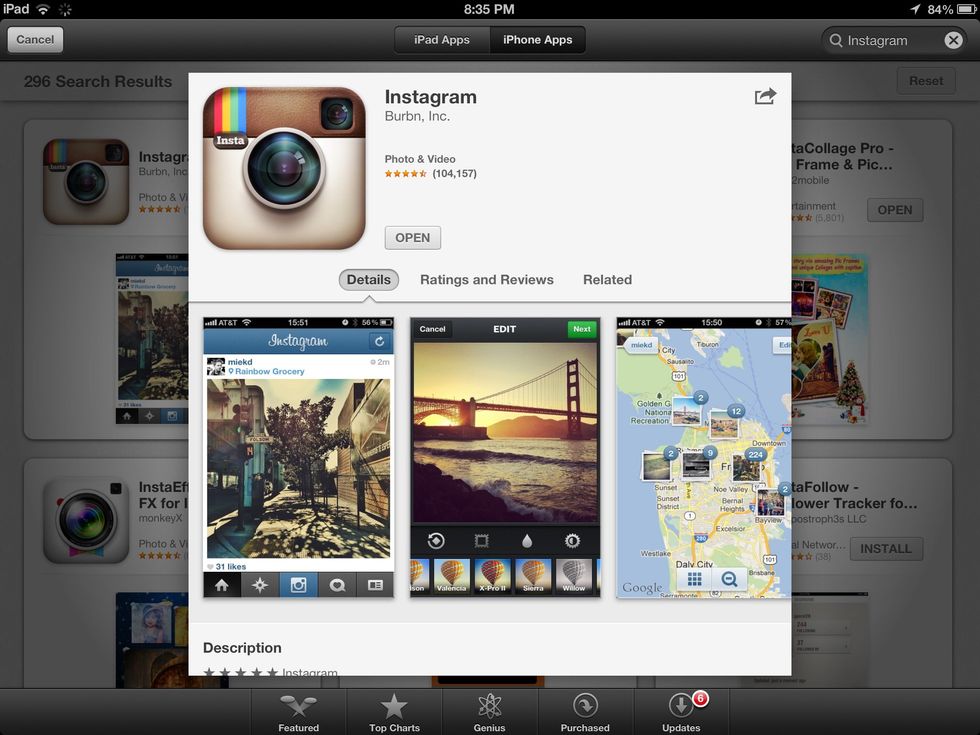 In order to post a photo, you need to install the official Instagram iPhone app.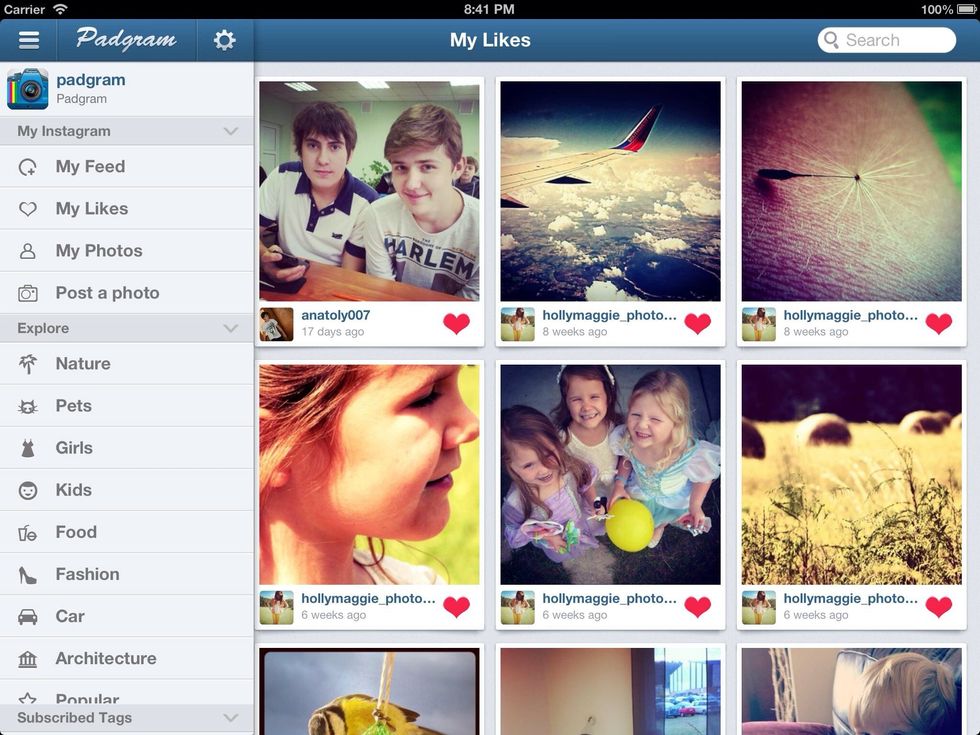 After following these steps, rest comfortably and view you friends' and family's photos.
The creator of this guide has not included tools
Al Sharjah, Ash Shāriqah, United Arab Emirates