How to get an animated background on your iphone
Get an Animated Background on Your Iphone
13
This only works for the iphone/ipod 5 and up. If you liked this guide or found it helpful, please leave a like! :)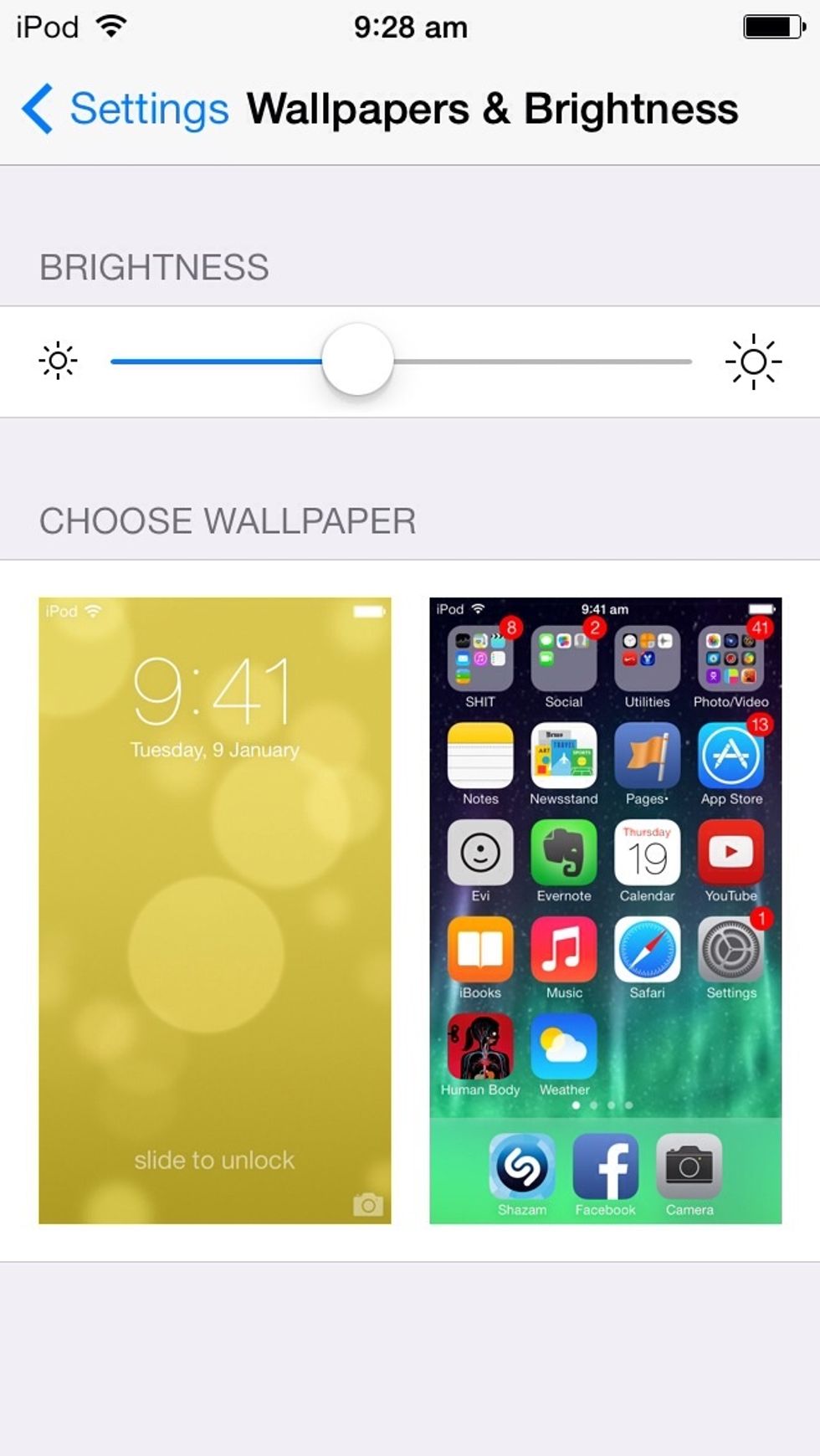 First go to settings, then wallpaper and brightness.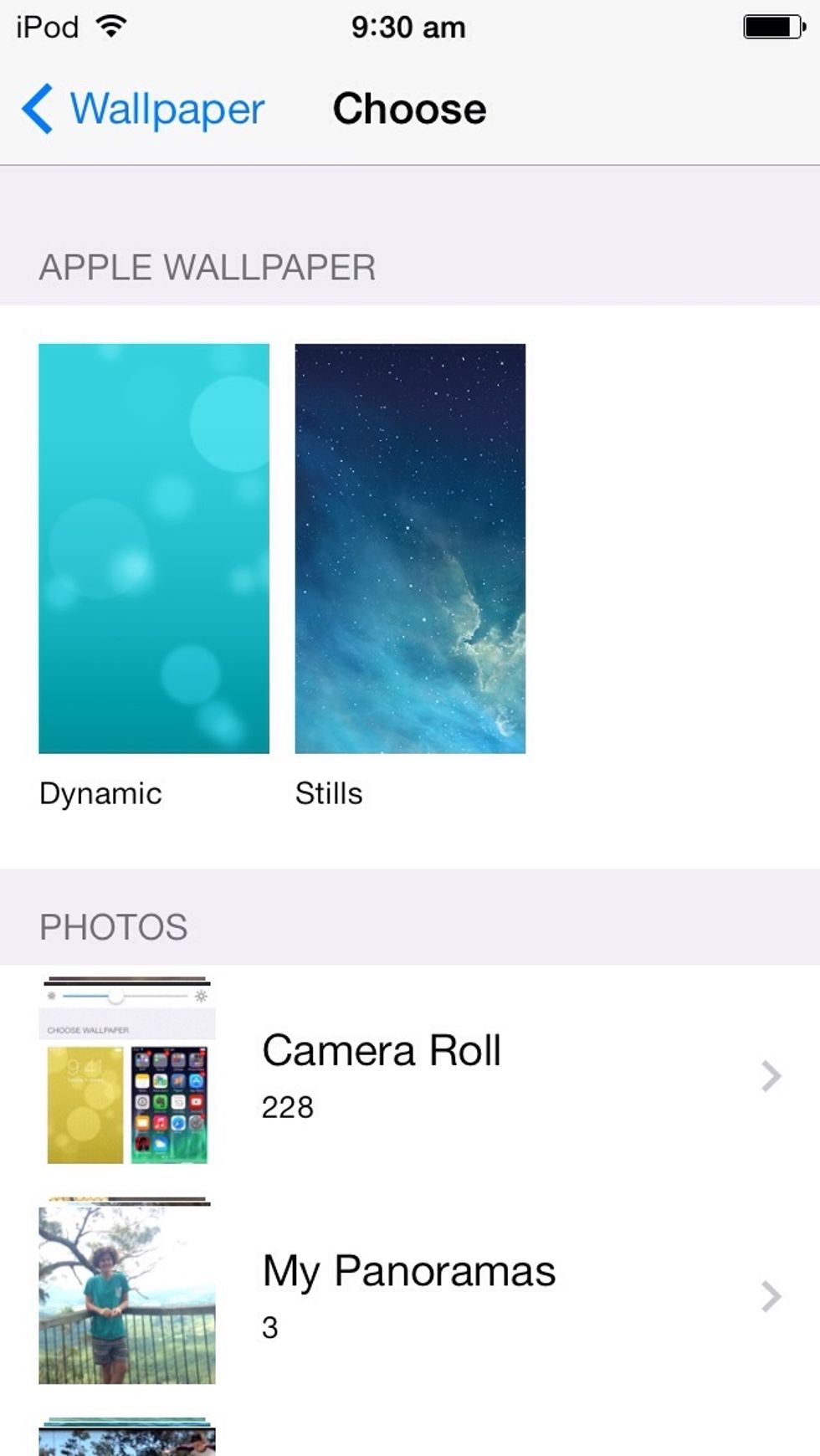 Choose wallpapers, then dynamic.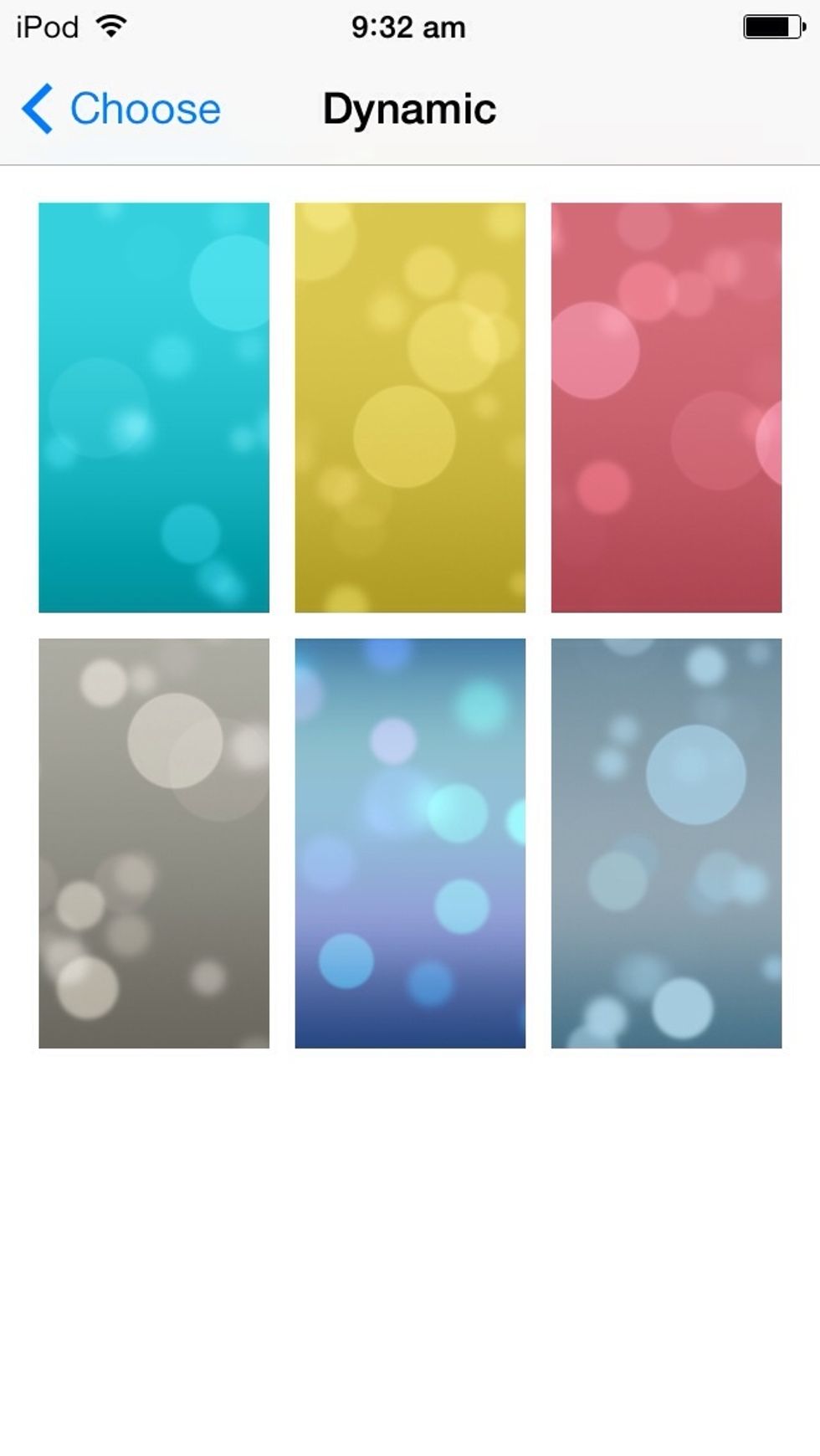 You should then find these, apple recently released the top 3 and bottom right. I believe that they are to match the colour of you iphone/ipod.
Set one as your lockscreen background or your home background! The bubbles will move across the screen as you tilt your device.
The creator of this guide has not included tools