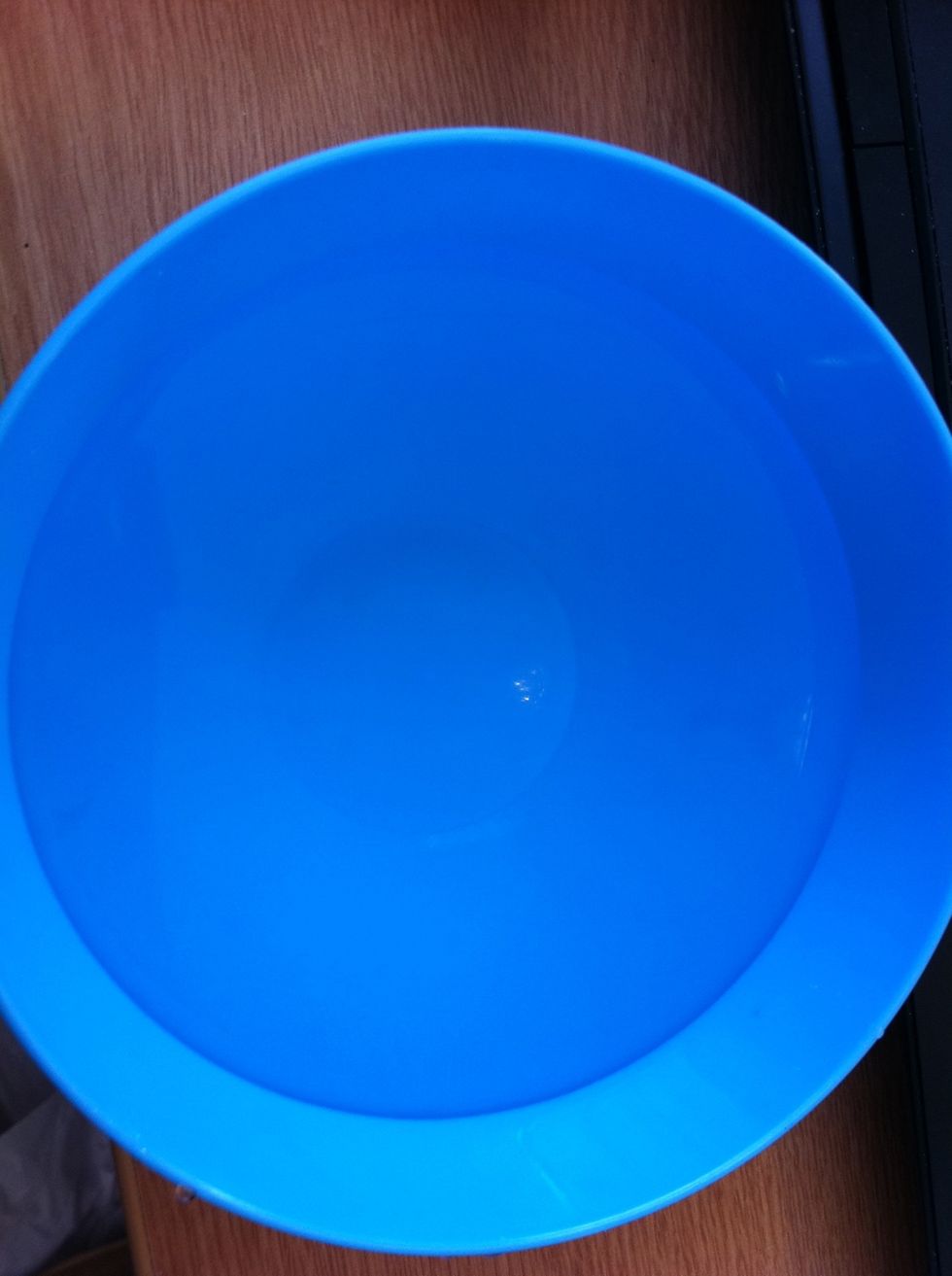 Use a cheap bowl an apply bottled water half way. Make sure the water is cool.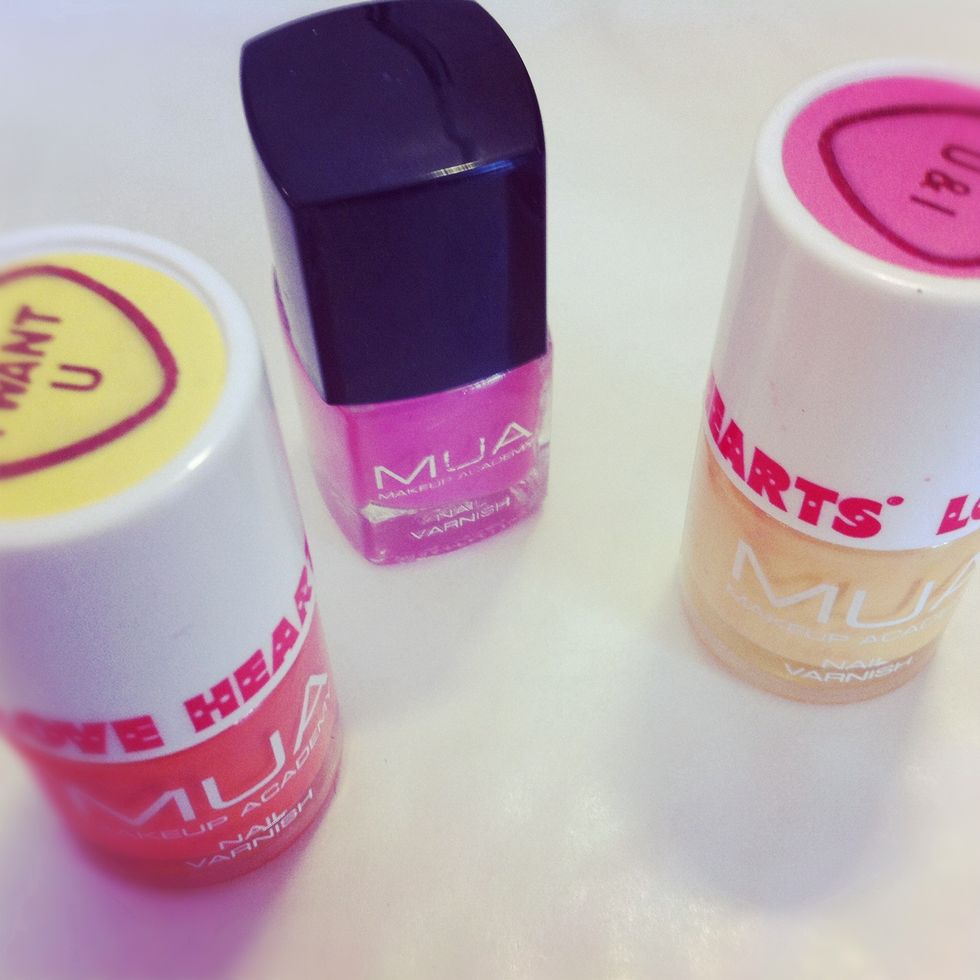 Pick at least 2-3 of you favourite nail varnishes. I have used MUA Cosmetics nail varnishes to get my marble effect.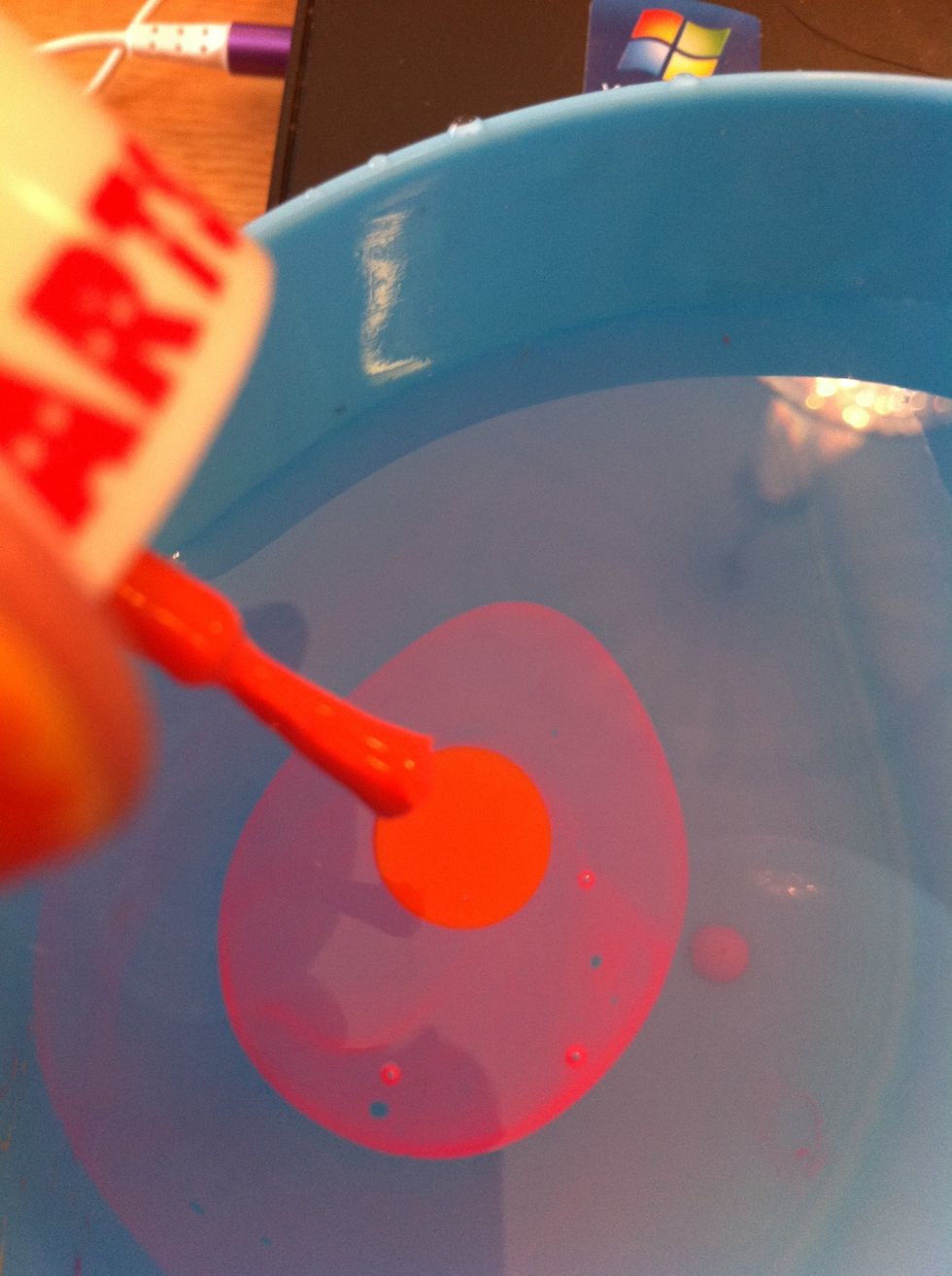 Now start to drop your nail varnish into the water...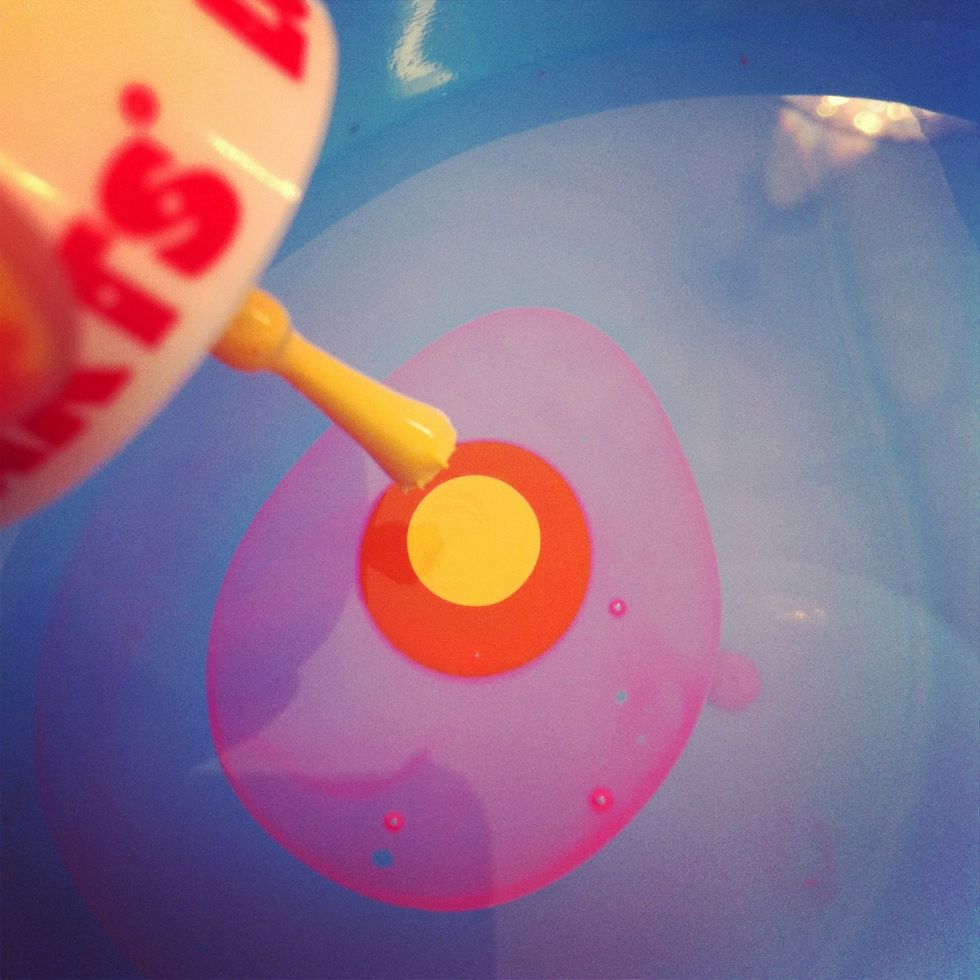 Repeat the step of dropping nail varnish into the water using a different nail varnish shade...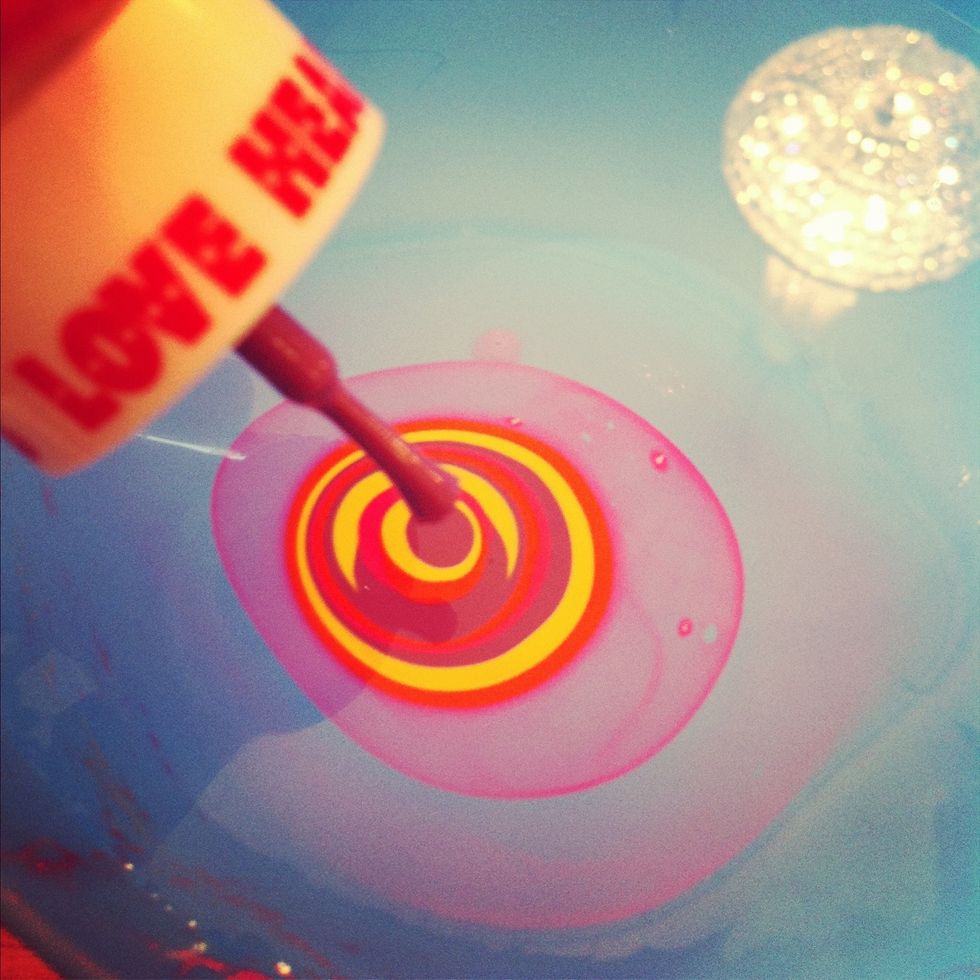 Repeat this step until you are happy with your effect. Do work quick at this point as the nail varnish can go hard fast!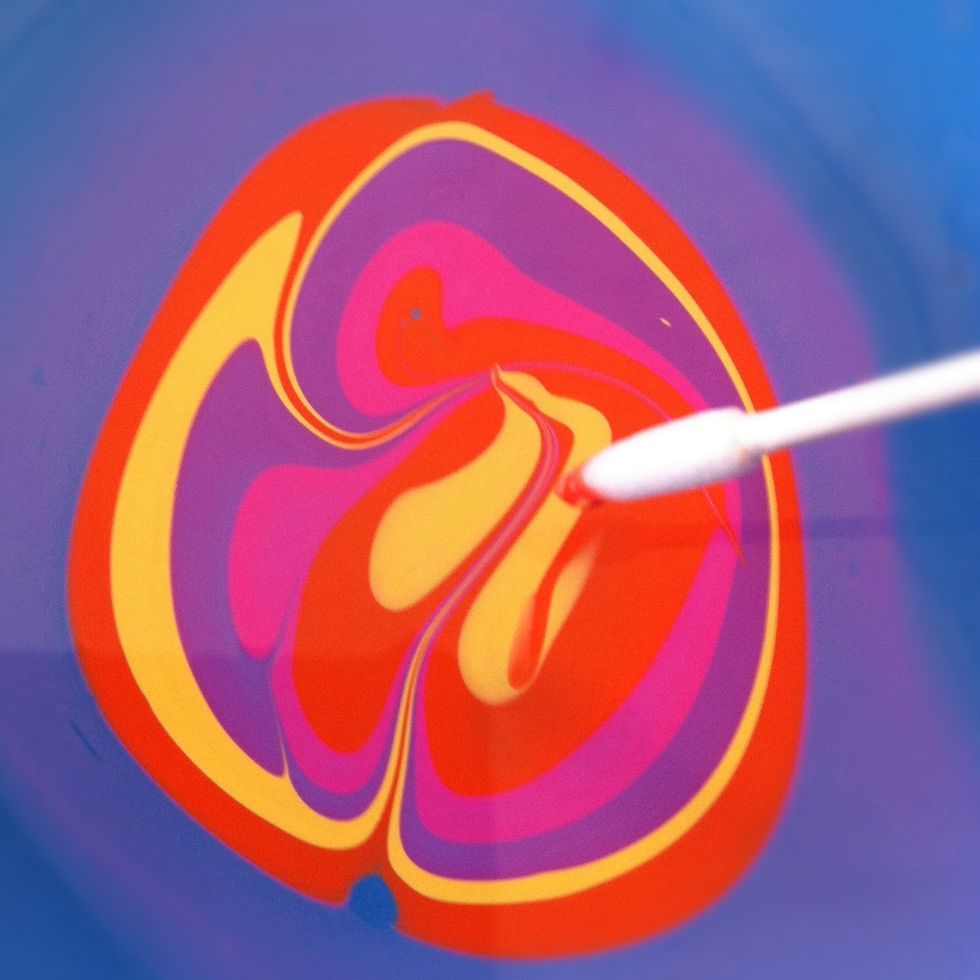 Now take a sharp object such as an orange stick-I have used a small cotton bud. Now get creative and swirl your nail varnish into your desired design!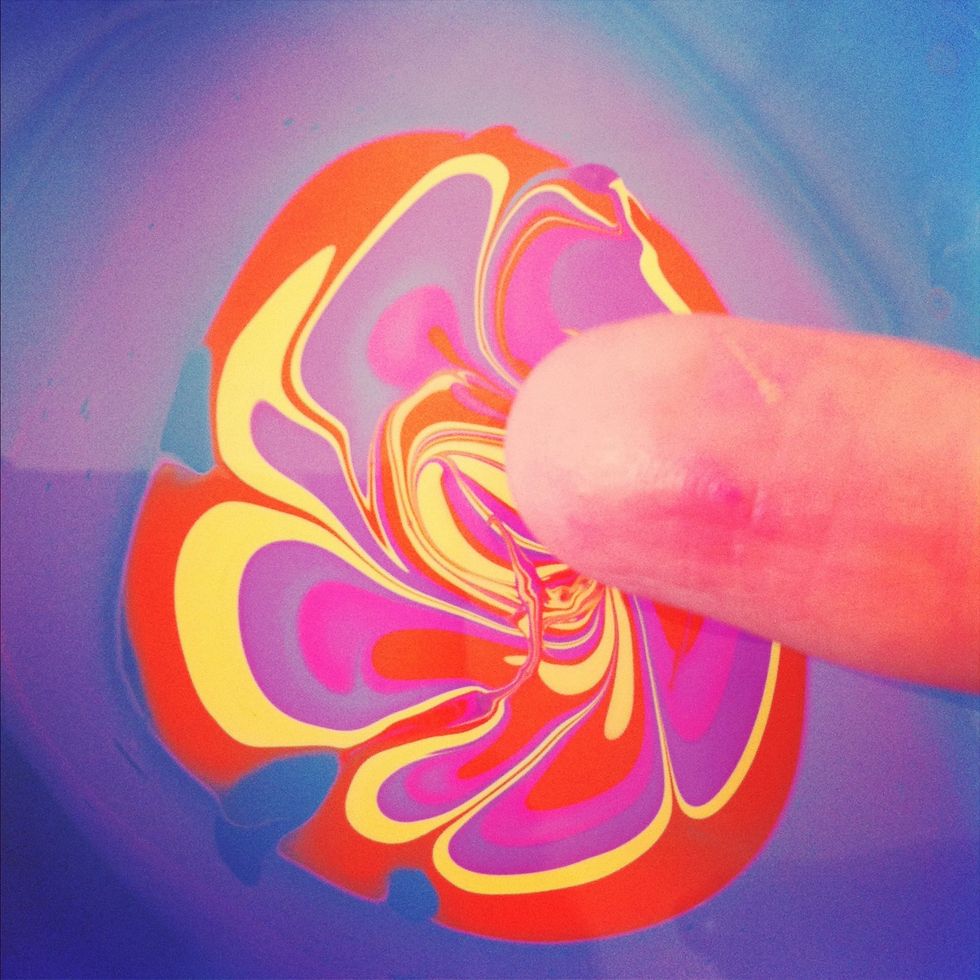 Use selotape and apply this around the edges of your nail. This will protect the skin. Now gently dip your nail into your marble pattern!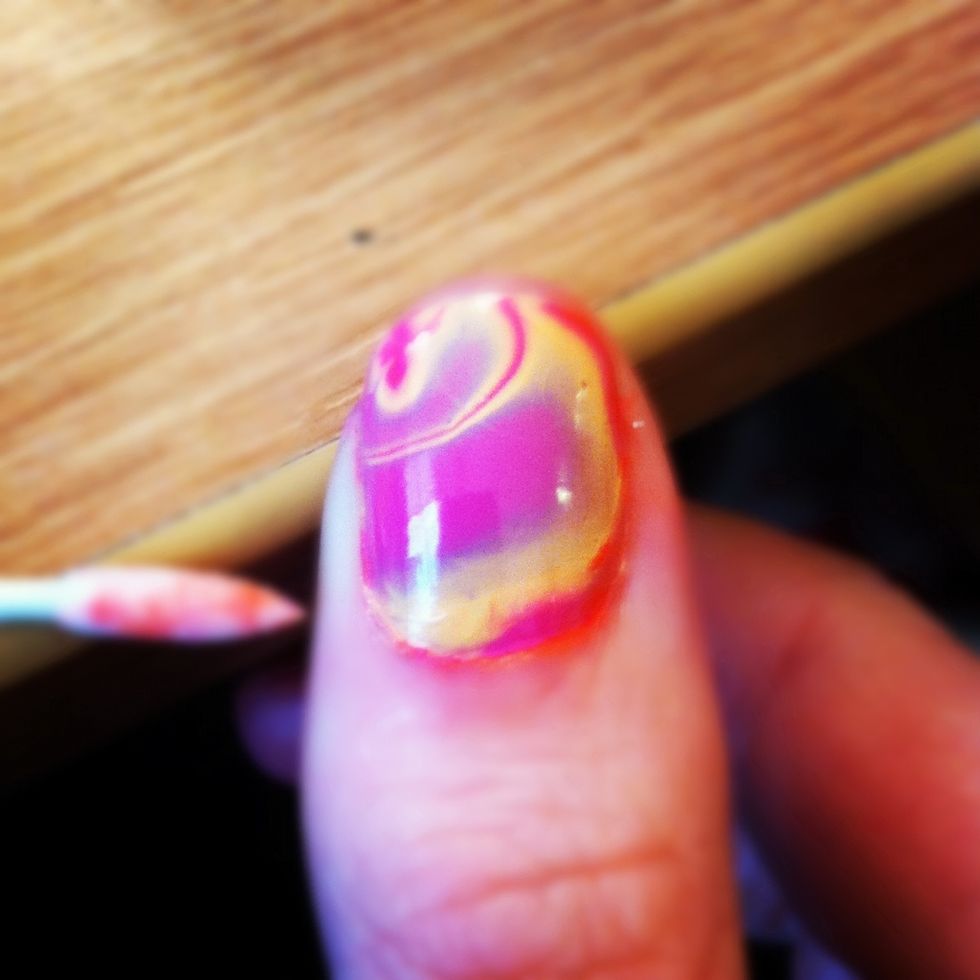 Remove the selotape from around your nail. Any unwanted nail varnish can be cleaned up with a cotton bud and nail varnish remover.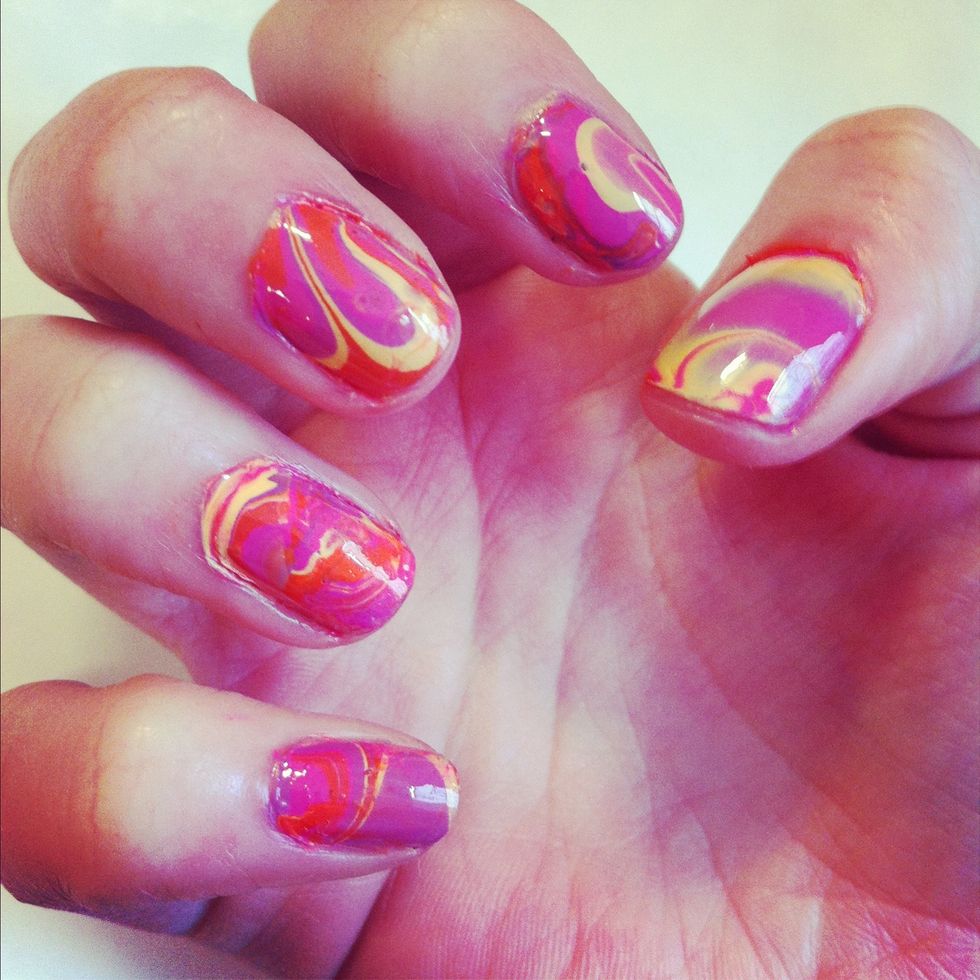 Tah Dah!!! Water marble nails :) Don't forget a top coat to ensure your amazing nails last!
Finally why not experiment in all sorts of colours & patterns? Follow my makeup world on Twitter guys: @karlapowellmua
Bowl
Bottled water
MUA Nail varnishes
Nail varnish remover
Orange stick
Selotape
Cotton buds
Karla Powell Mua
International make-up artist in London & NYC.My blog is on Tumblr's beauty Spotlight. Nominated for Beauty Twitter of the Year-2012 by Marie Claire.