I use my Vitamix for everything from making smoothies to natural toothpaste (i'll post a guide later on). It's essentially a commercial blender for home use. Here are some tips to get one for cheaper.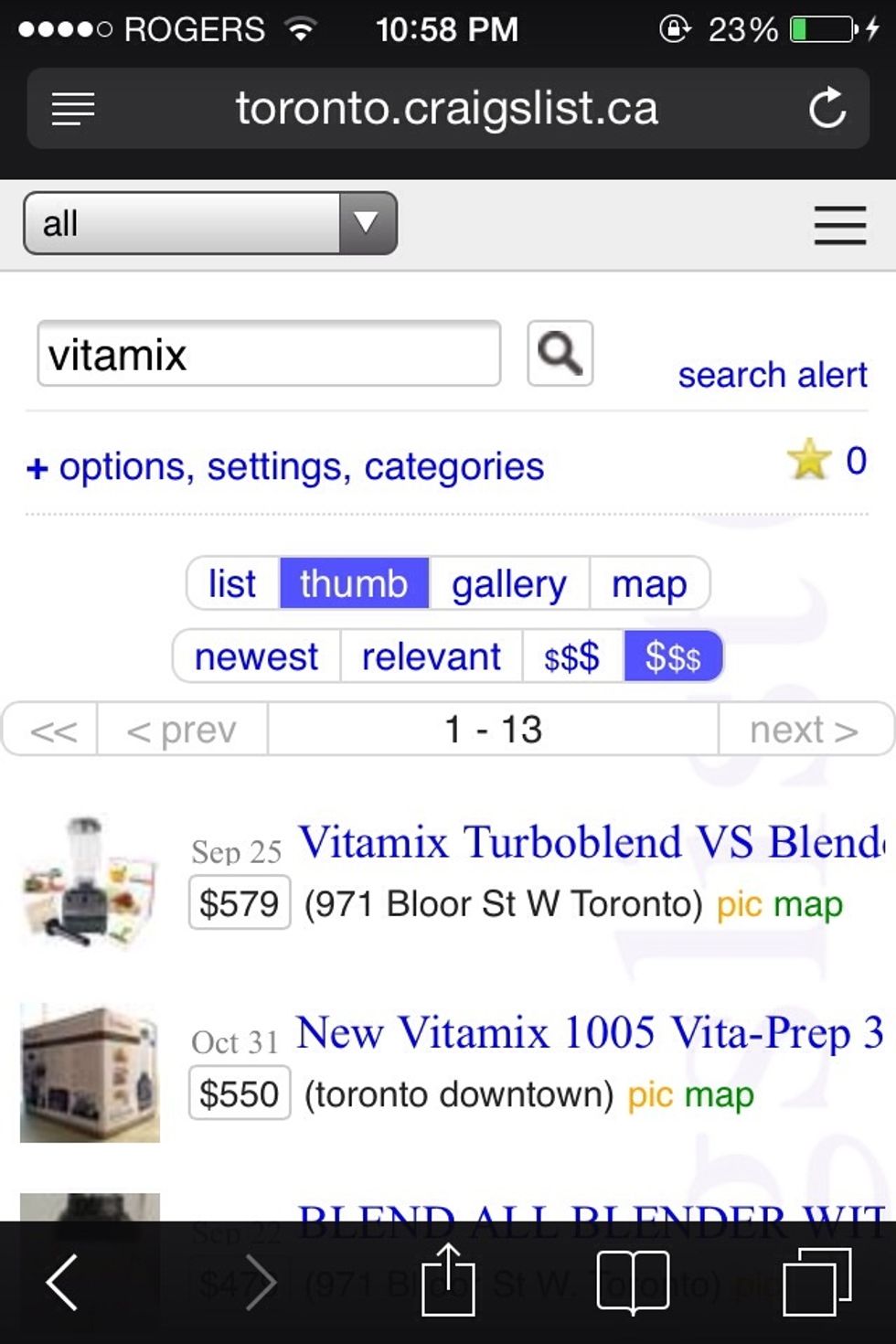 Tip #1. Buy second hand. Check Craiglist and Kijiji first before EBay so you can test out the unit & avoid costly shipping charges. Keep in mind if you buy used there is no factory warranty.
Tip #3. Buy refurbished. Vitamix sells returns and store demo units as reconditioned. You can buy them direct but you may have to call to inquire. You will still have their warranty.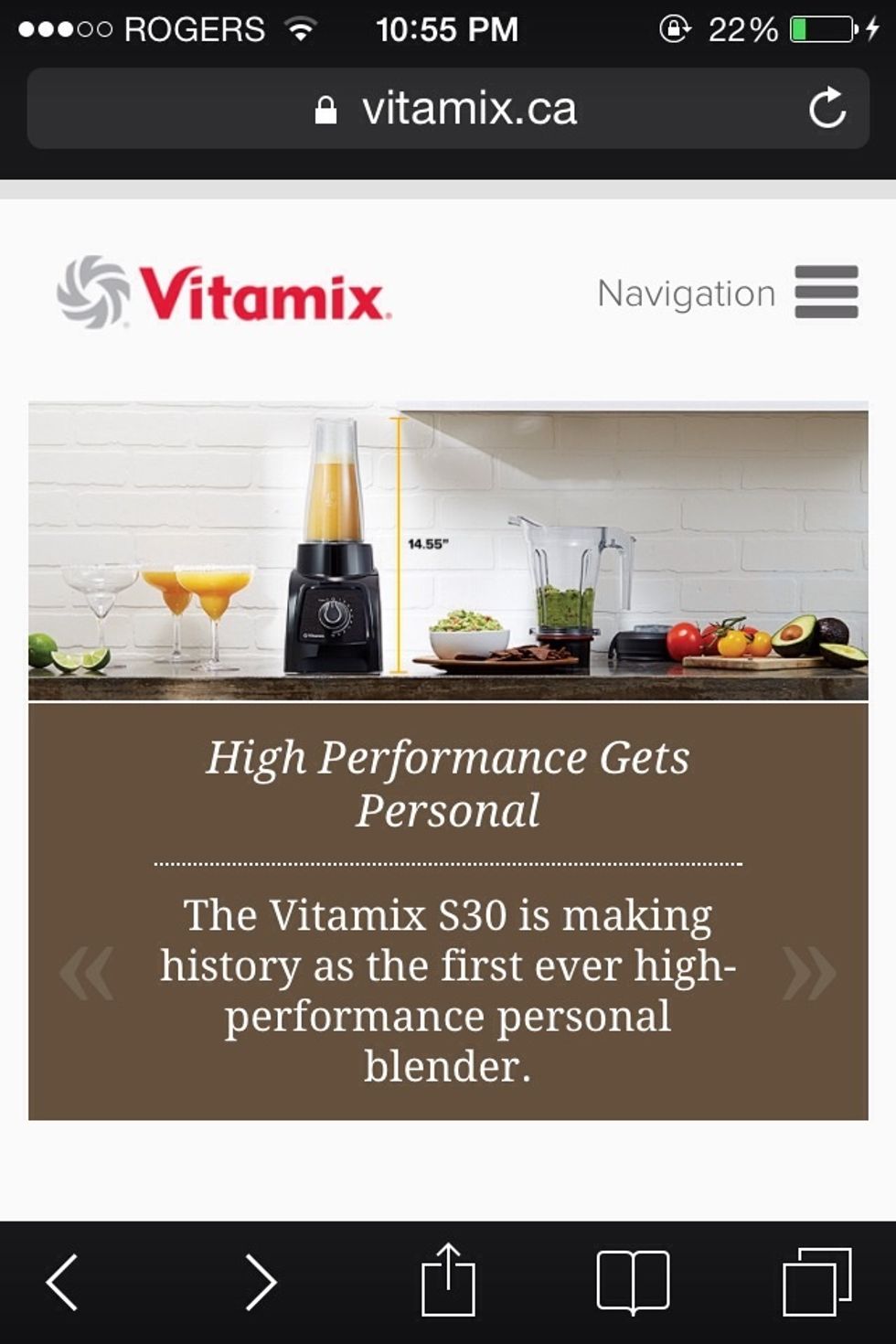 Tip #3. Buy new. It's not the cheapest way but you can always score a deal when Vitamix is at a show or at Costco. If you want to buy right away here's a free shipping code for their site: 06-003904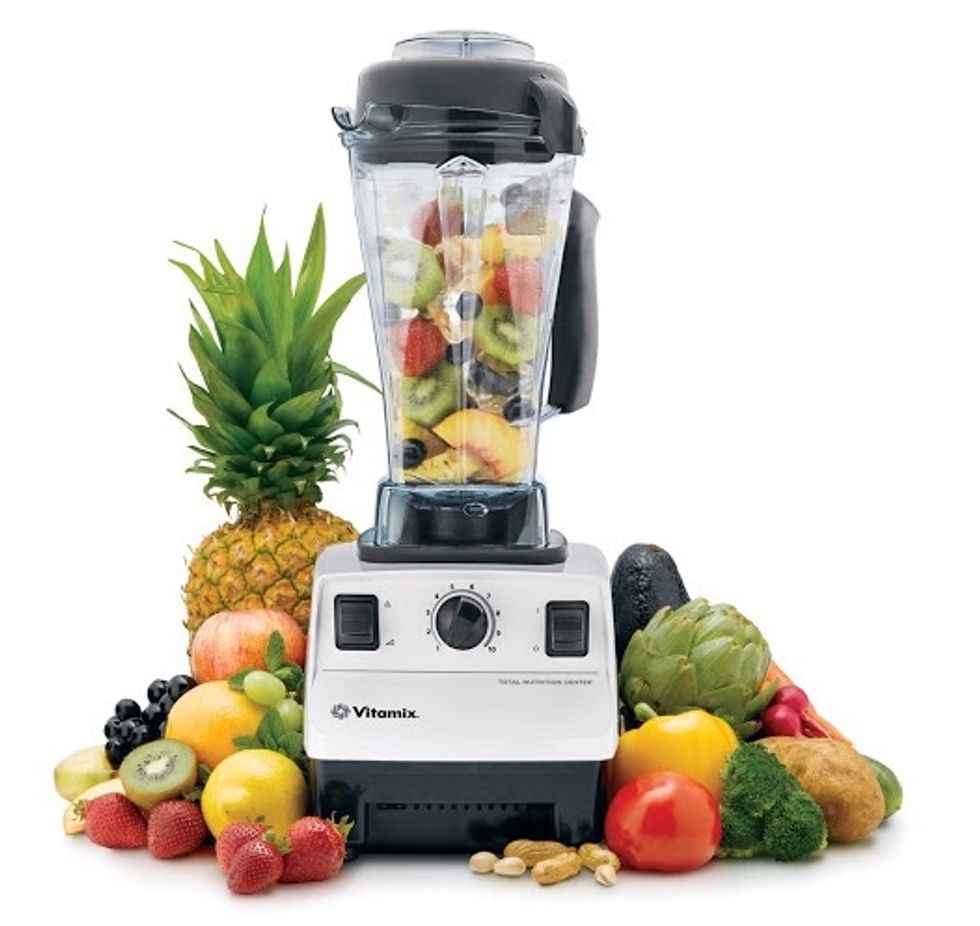 Bonus tip. Using your Vitamix daily will make it a lot easier to justify the price tag! If you use it 3x a day to make ice coffees, smoothies, soups etc. everyday it becomes a pretty good investment!
1.0 Computer
1.0 Credit card