Get a Sheep to Have a Baby on Minecraft!!!🐏
4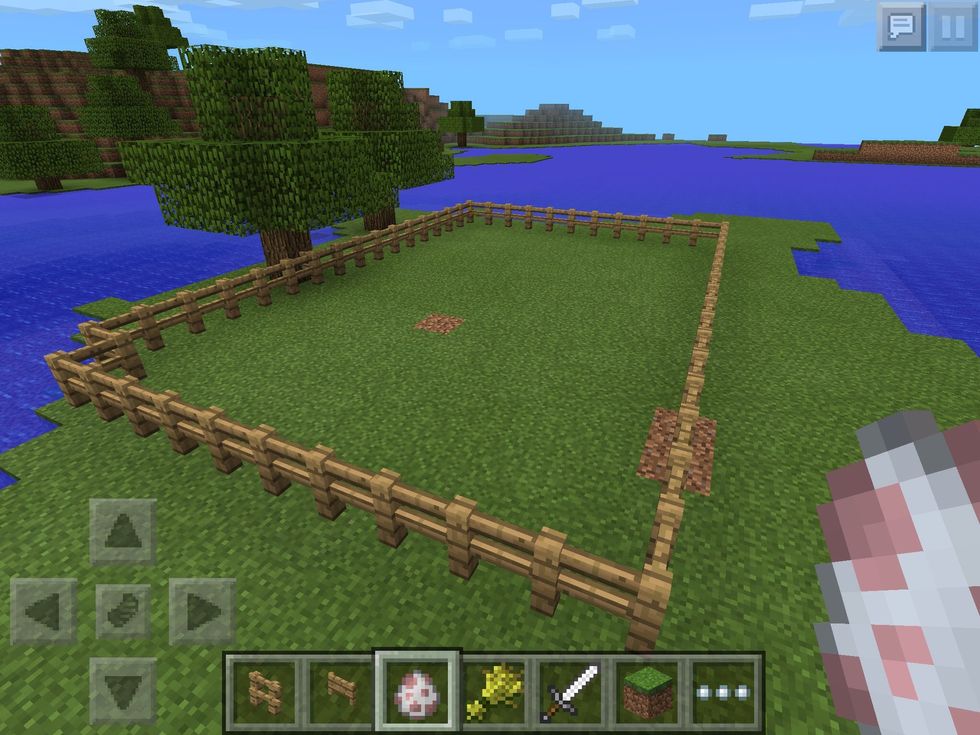 First thing you will need is a gate to put the sheep in.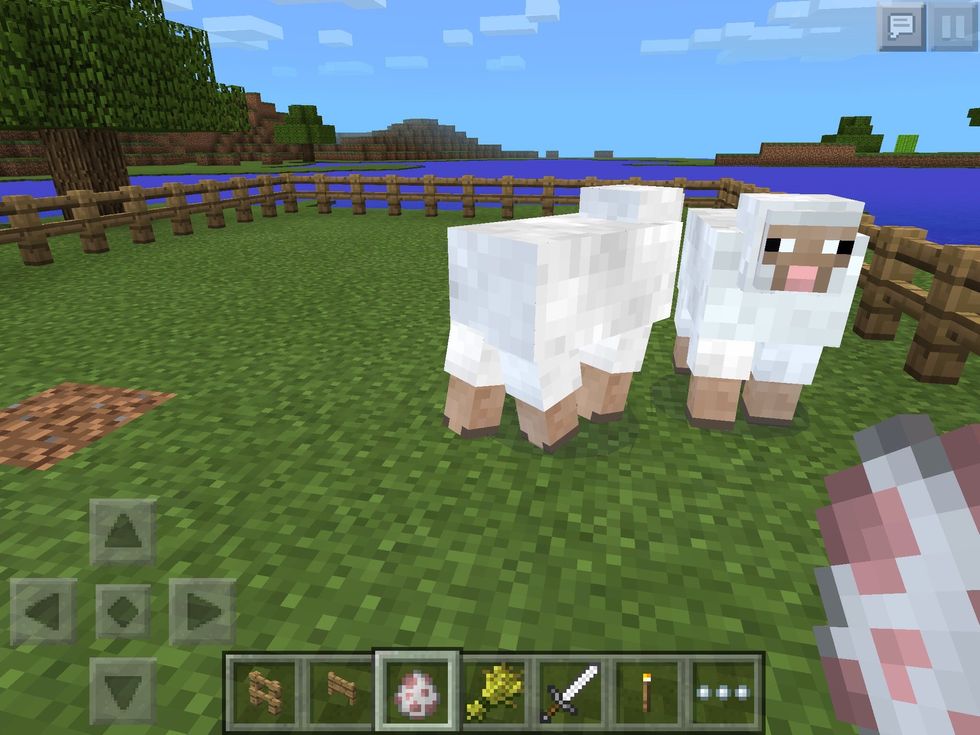 Then get 2 adult sheep. And they have to be the same color. Or this won't work.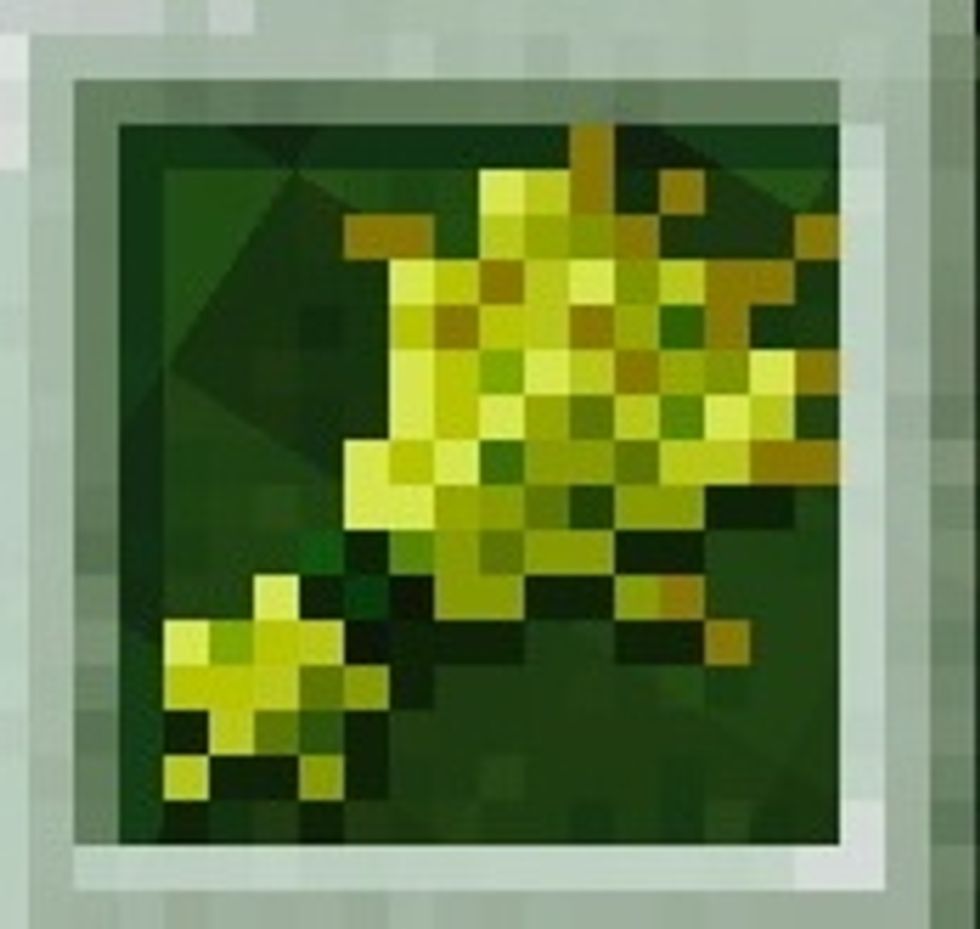 Then get wheat.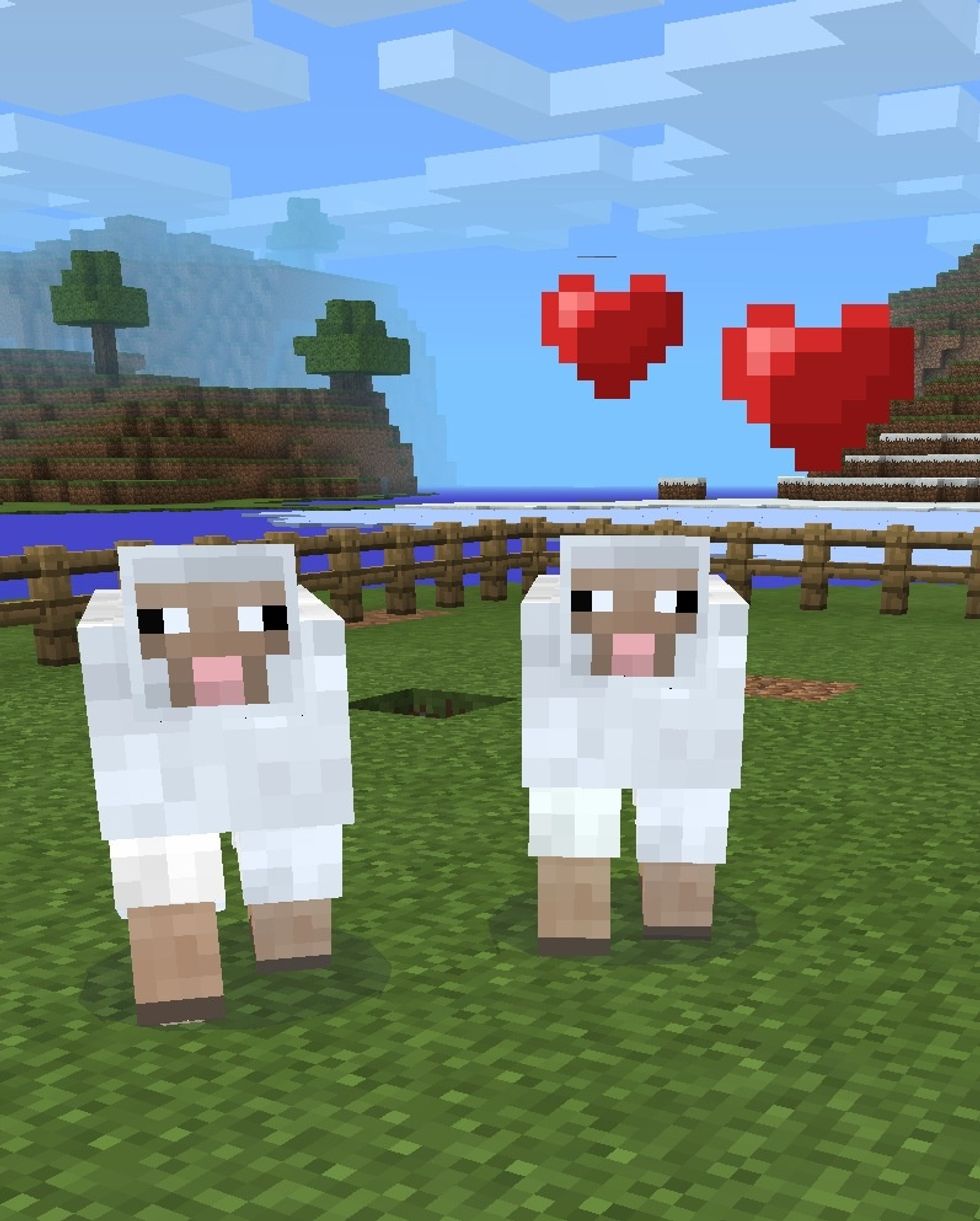 Hold with your finger on the 2 sheep, while you have the wheat in your hands.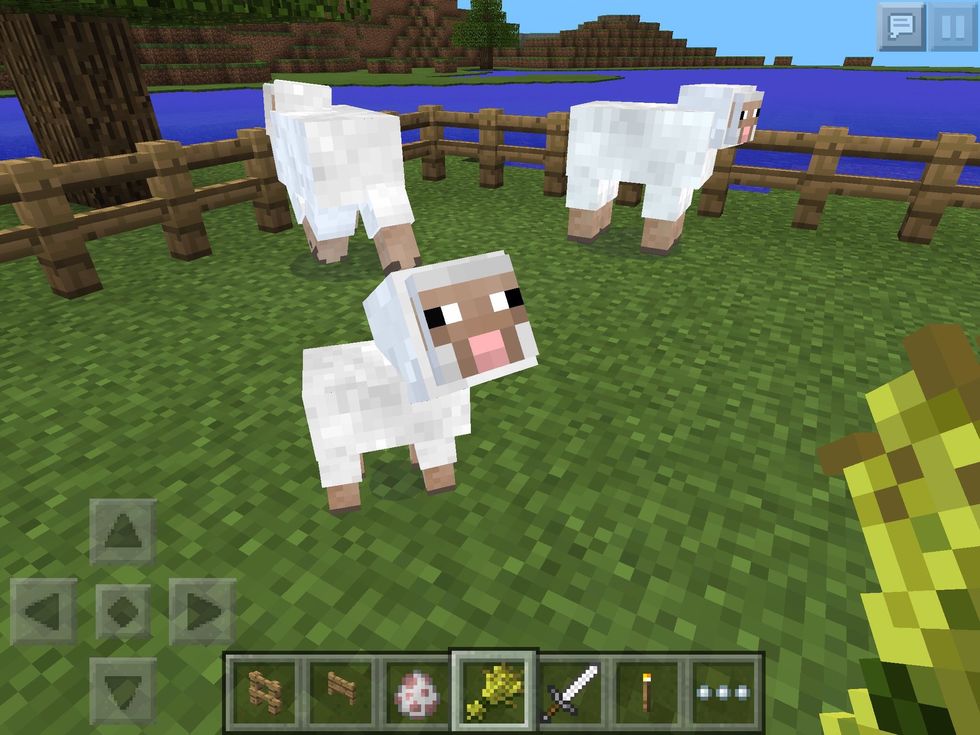 You will want to hold it until a little baby spawns.
Leave a comment below if u have any quitions!!! 😃😜