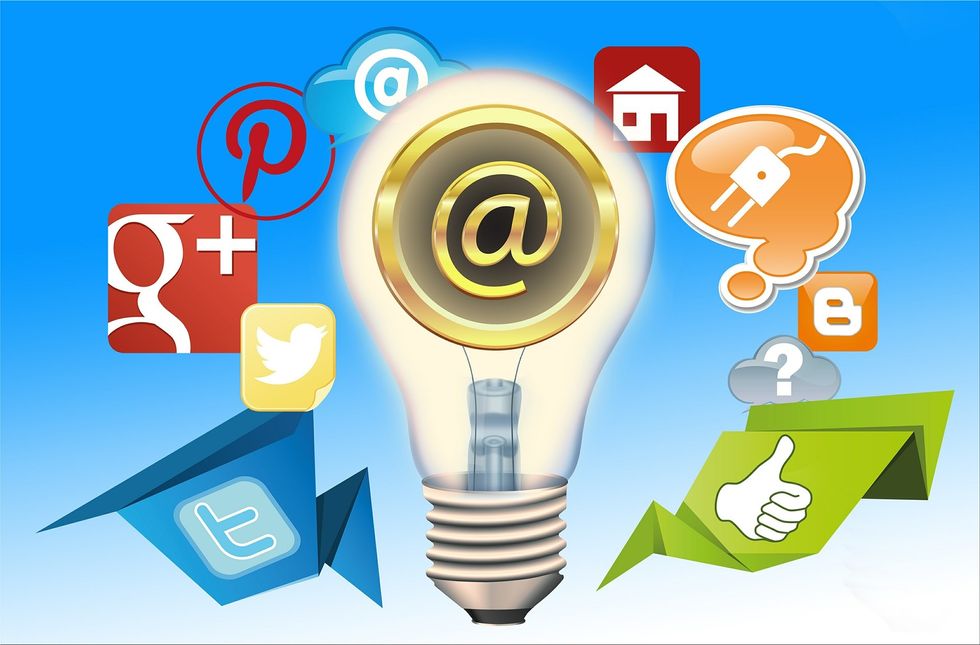 Staying safe is one thing but making a secure password is another, making a secure password is easy just choose something that you like but be careful you don't make the same password for everything.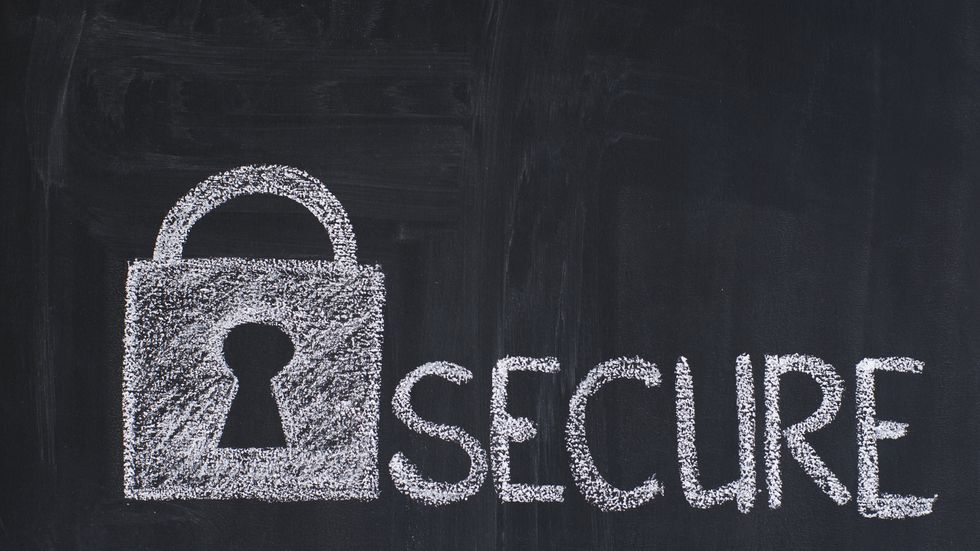 1 way is to make a long password. Don't make it too short or else its more easy to identify your password, usually it will say if your making too short of a password or even say if it is strong or not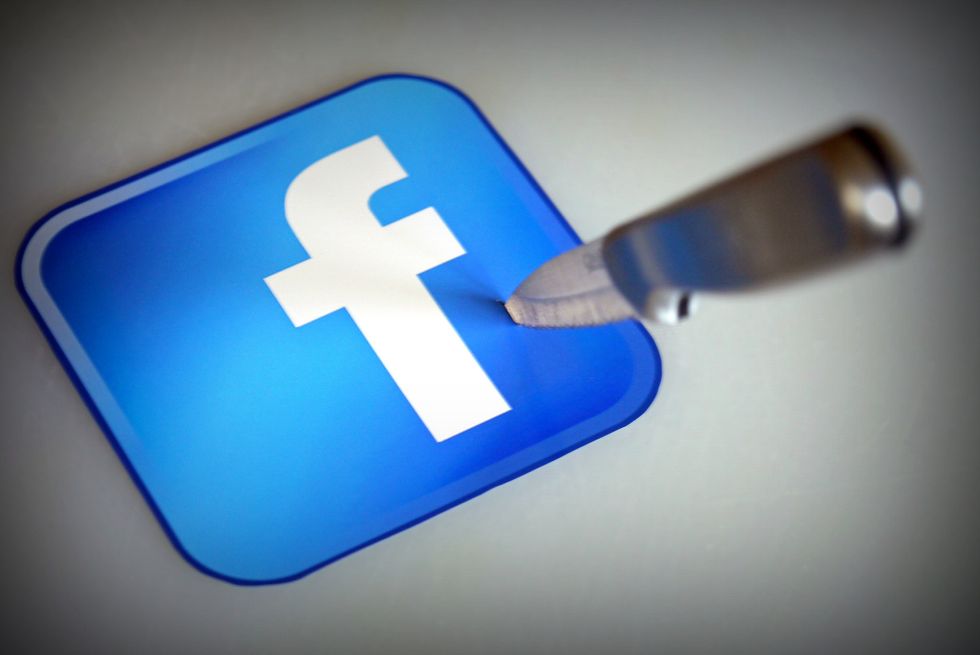 People can hack your account and it will be more easy to hack with a shorter password another way is to use a password generator it can generate a random password for you especially 2017 ones.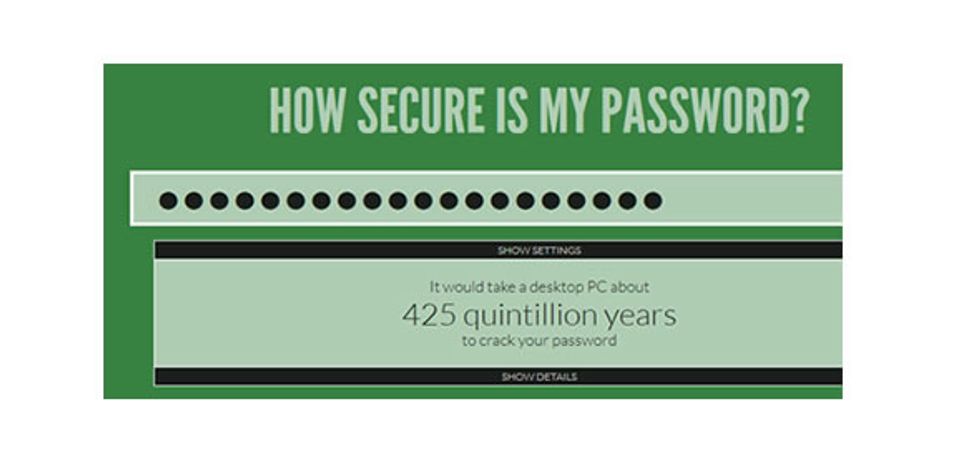 If you have a long enough password you should be good to go but don't make it too long or press remeber me on the site sure its helpfull. If somone stole your computer it might automatically signin.
we all know how it feels like to get hacked and lose that holiday money but there is a way to fix it if you report to the police they may be able to help and track who stole your money.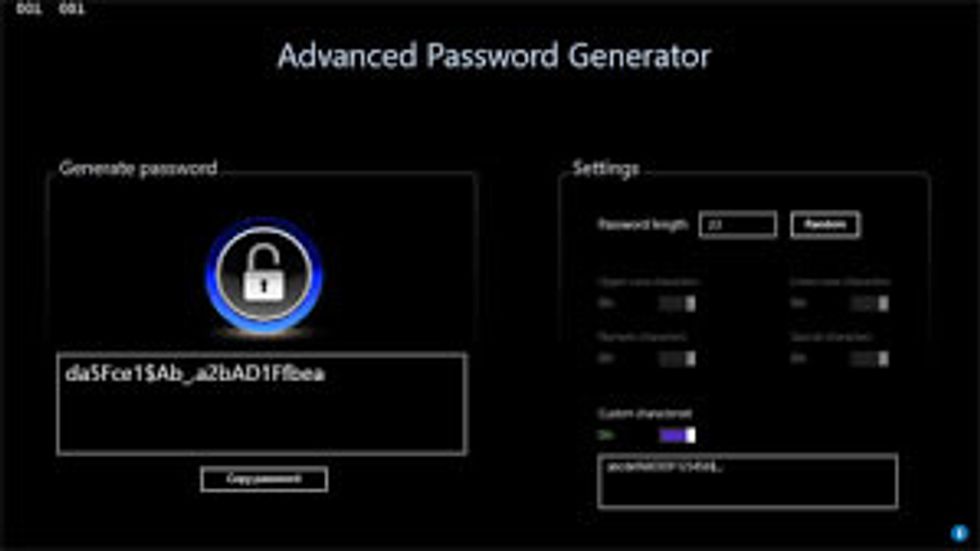 but password generator are too good to be true sometimes they can hack even that if you have a antivirus software like macfee antivirus it will tell you where the most hacked places stay safe.....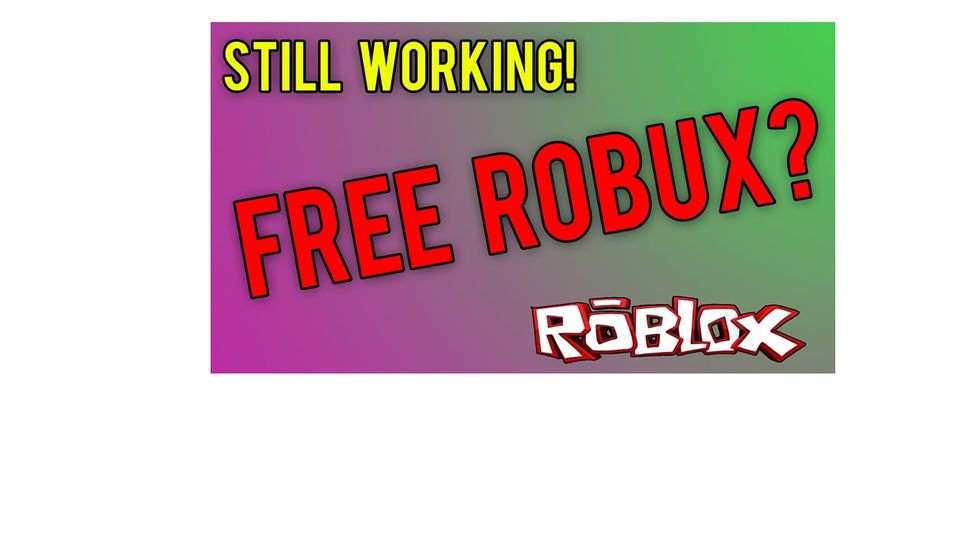 if your website gets hacked the best thing to do is to report to the police and get it sorted as fast as you can maby somebody already reported it may be that the hacker has access to evryones account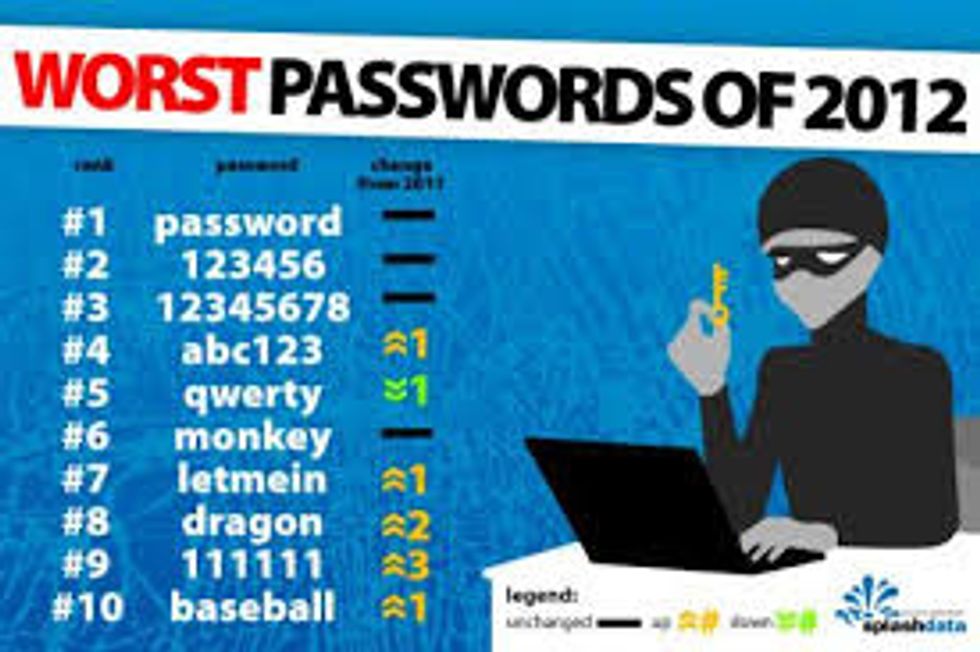 its just somethings get hacked its just the way it is but to make it less often just make a stronger password .
The creator of this guide has not included tools