Get a Perfect School Make Up Look. Pleaseeeeee!!
1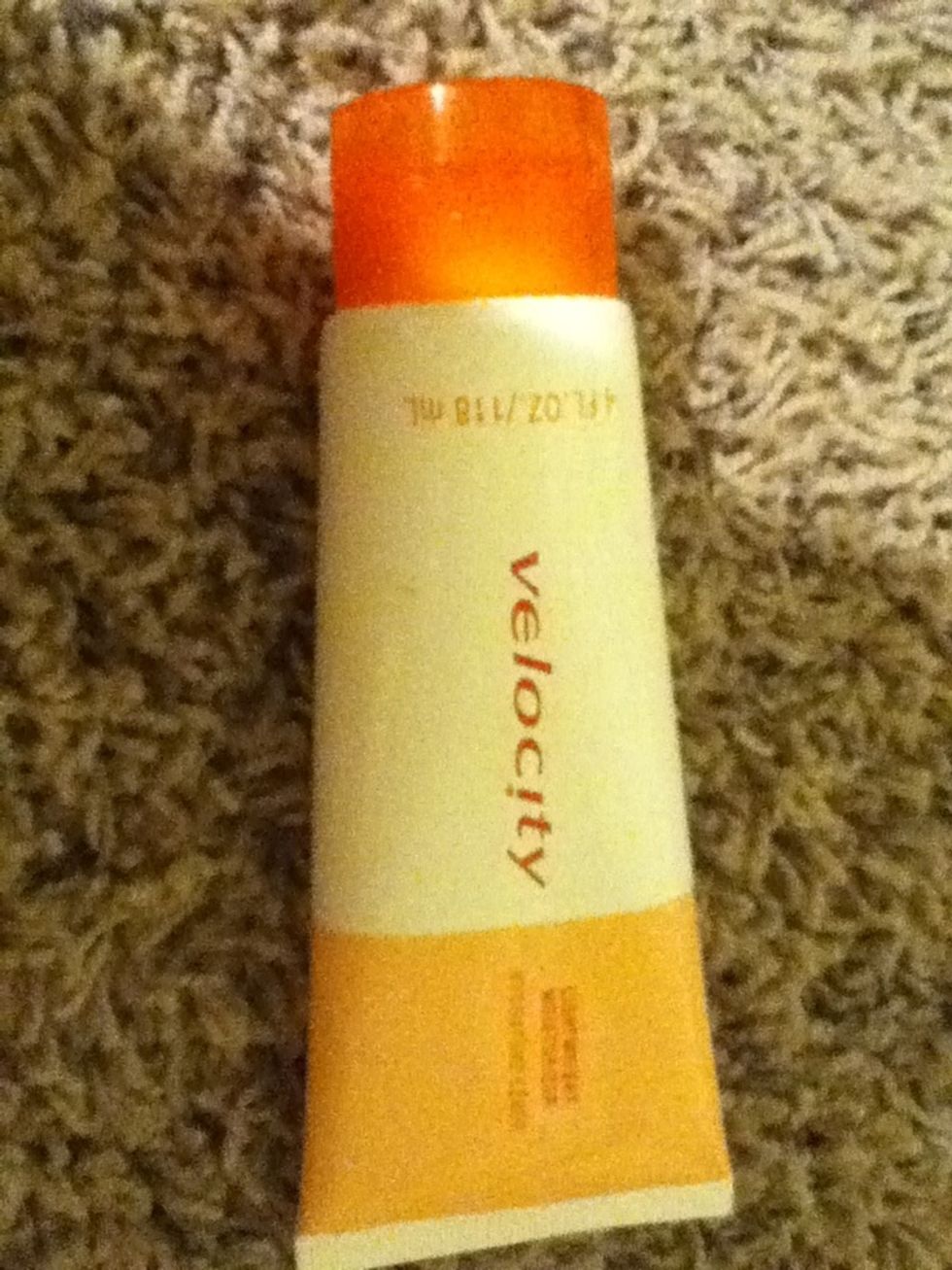 Start with a clean face. Then add a moisturizer.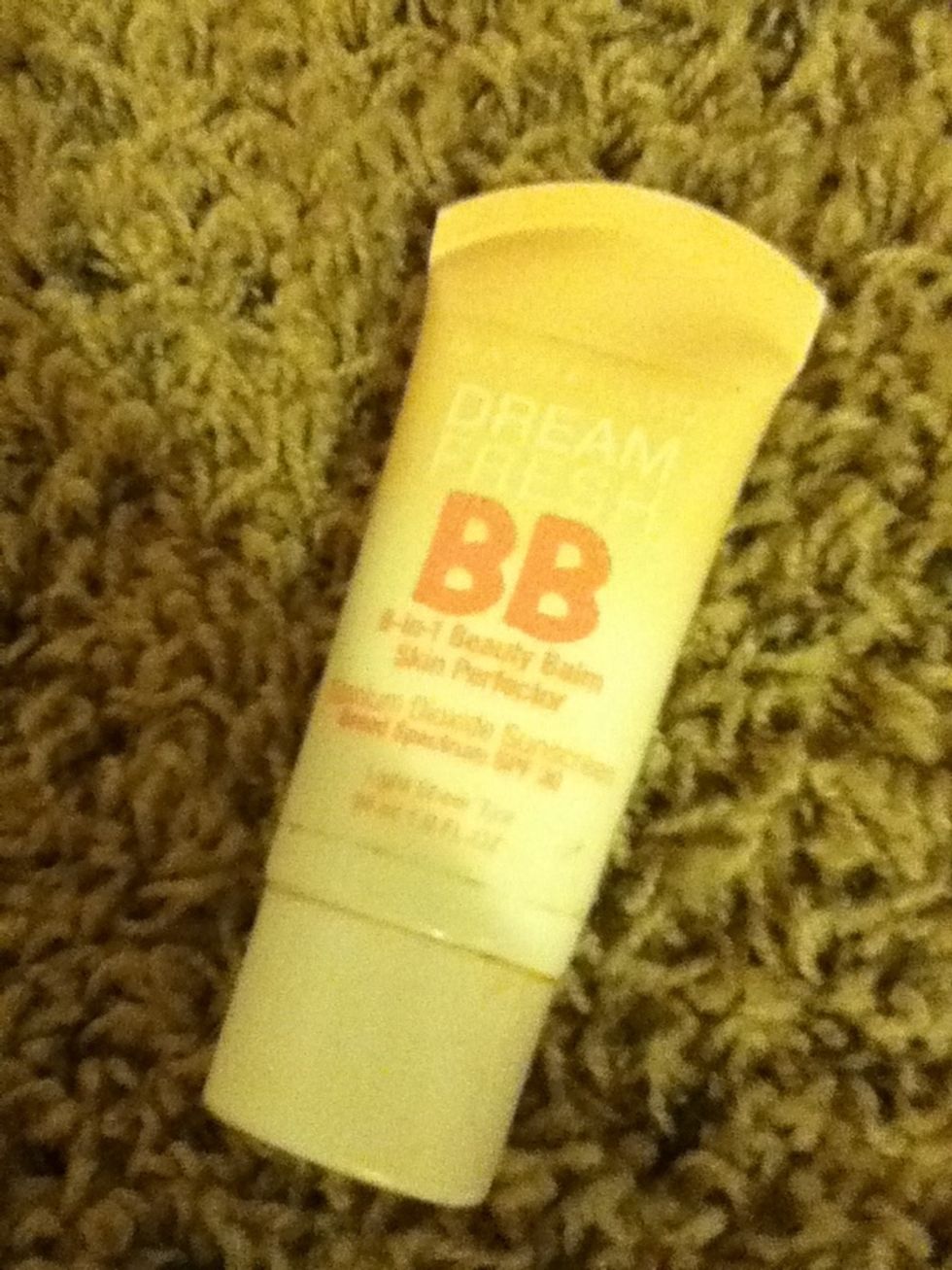 Next add a BB Cream. This one is Maybellines Dream Fresh BB cream.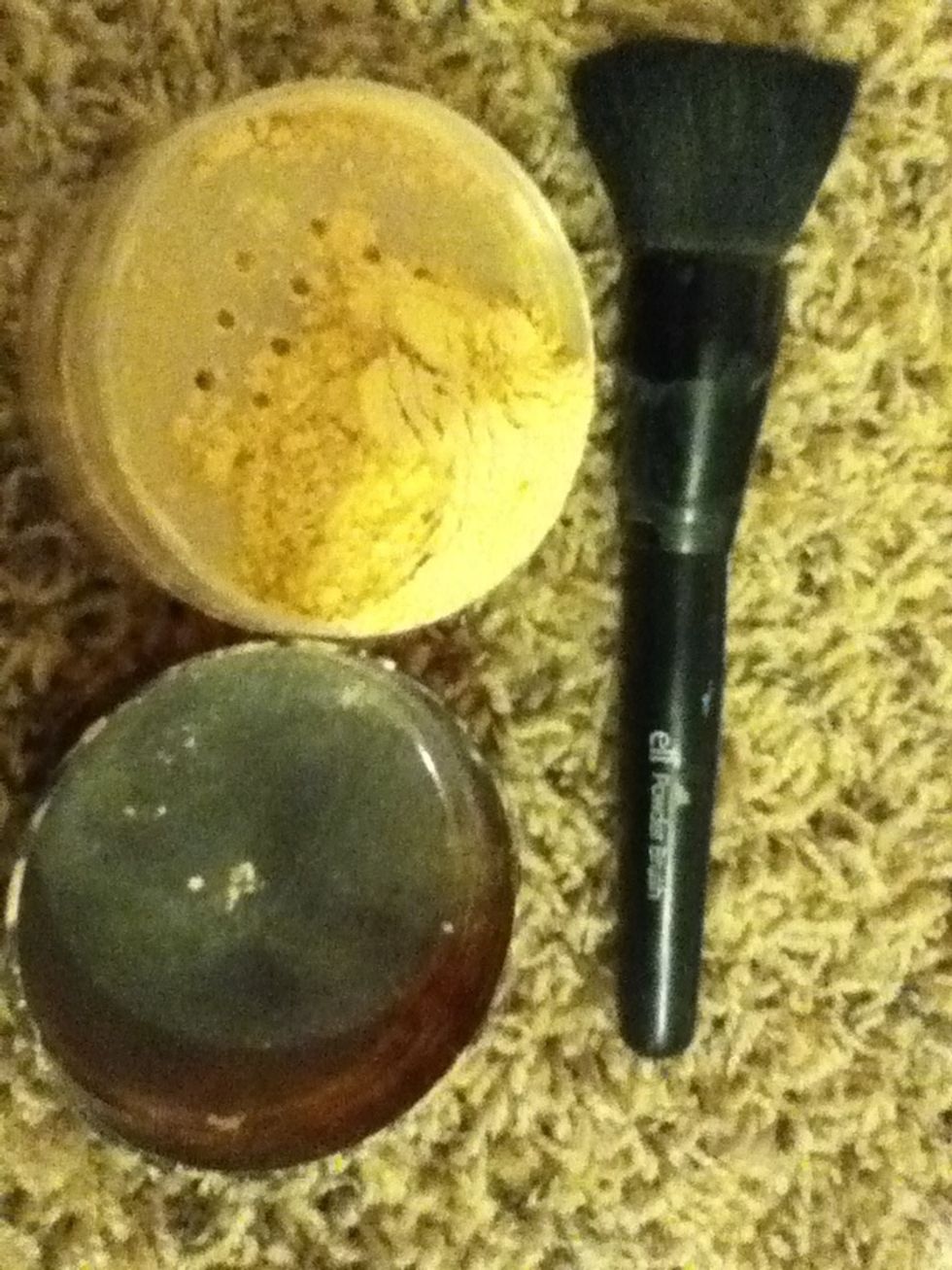 Next, lightly put on a powder. This one is Covergirls professional loose powder.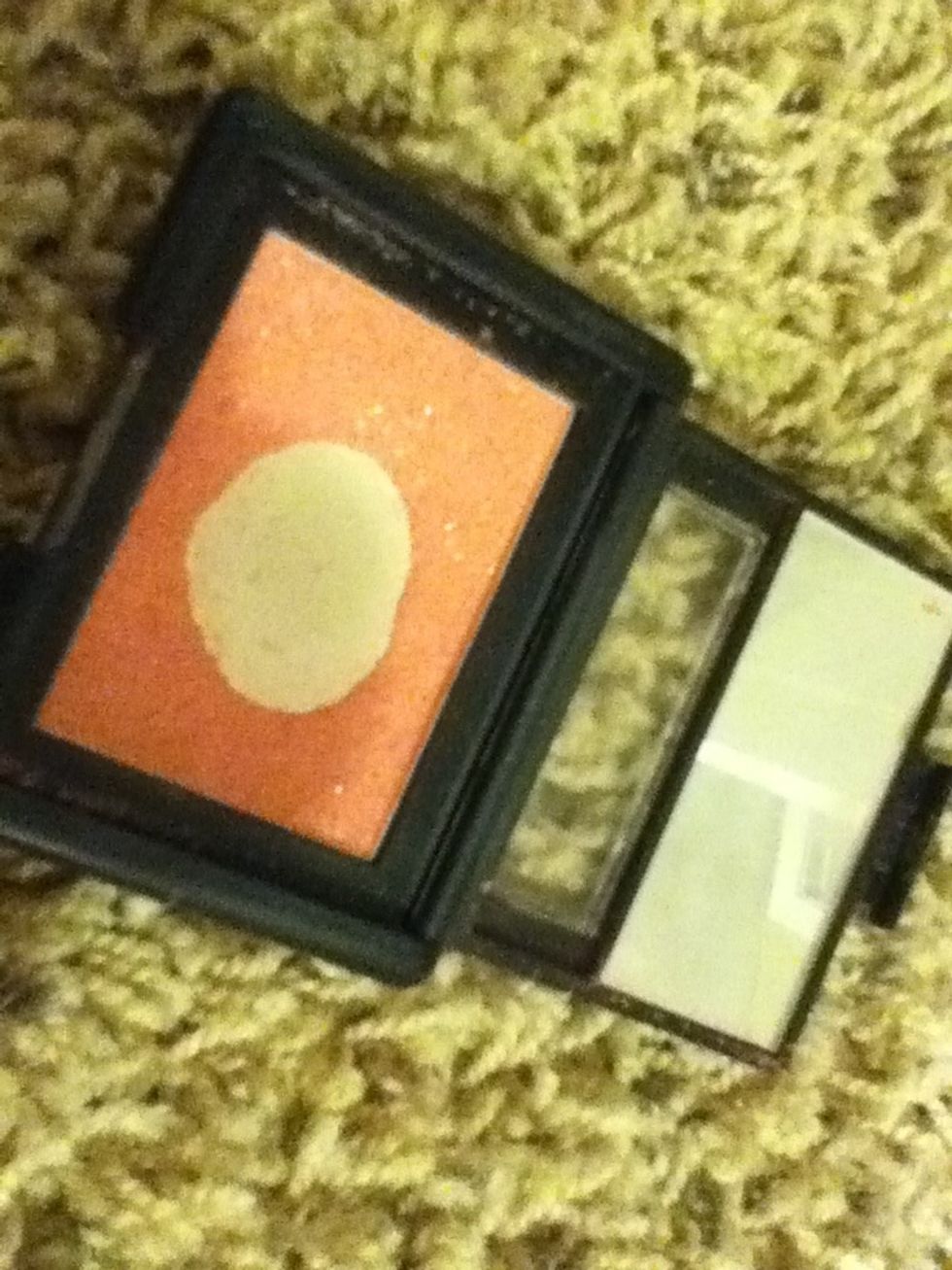 Blush! This one is Fushia Fusion by E.L.F.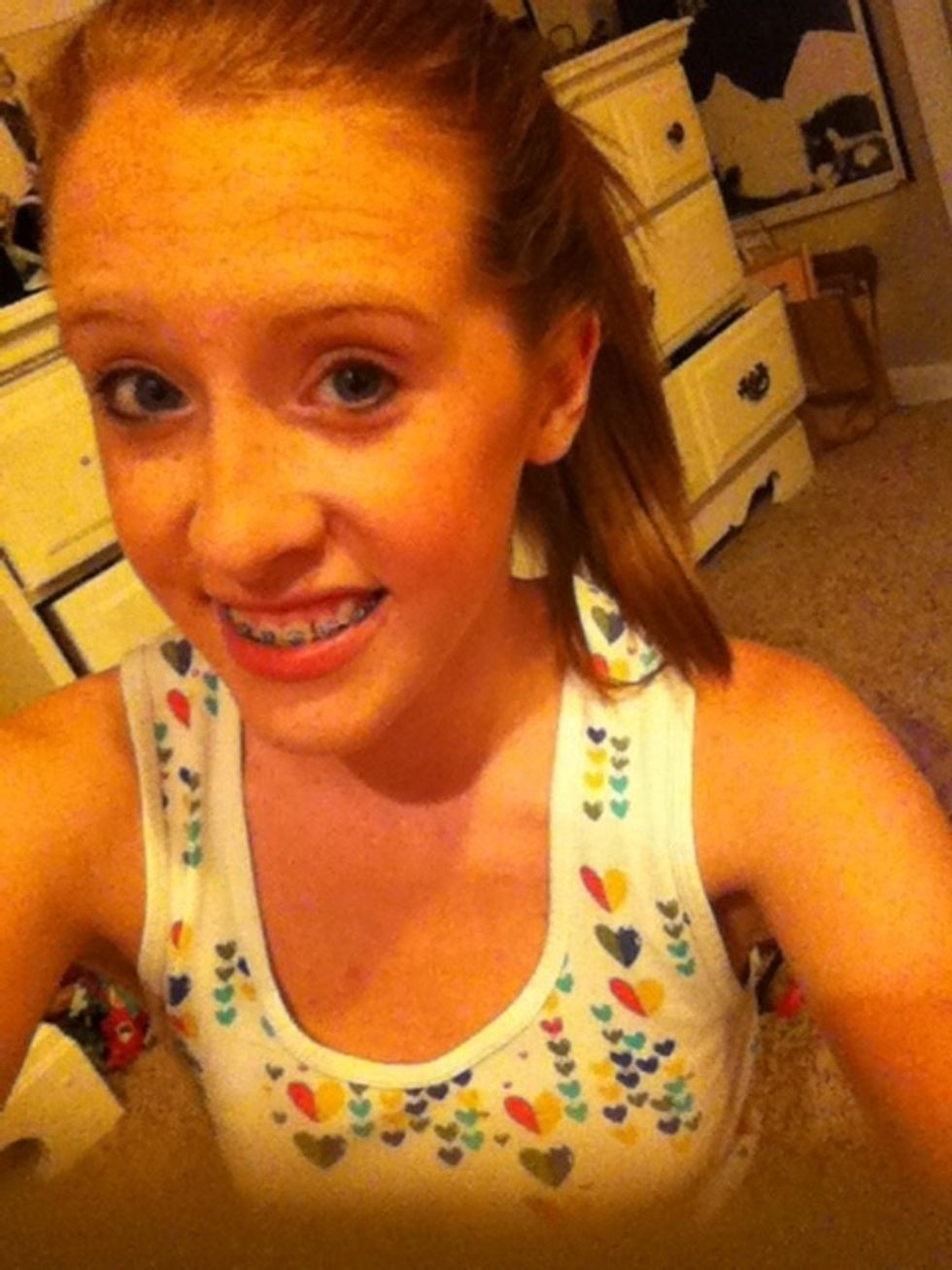 All done with face.
Apply an eyelid primer or a concealer on your eyelids.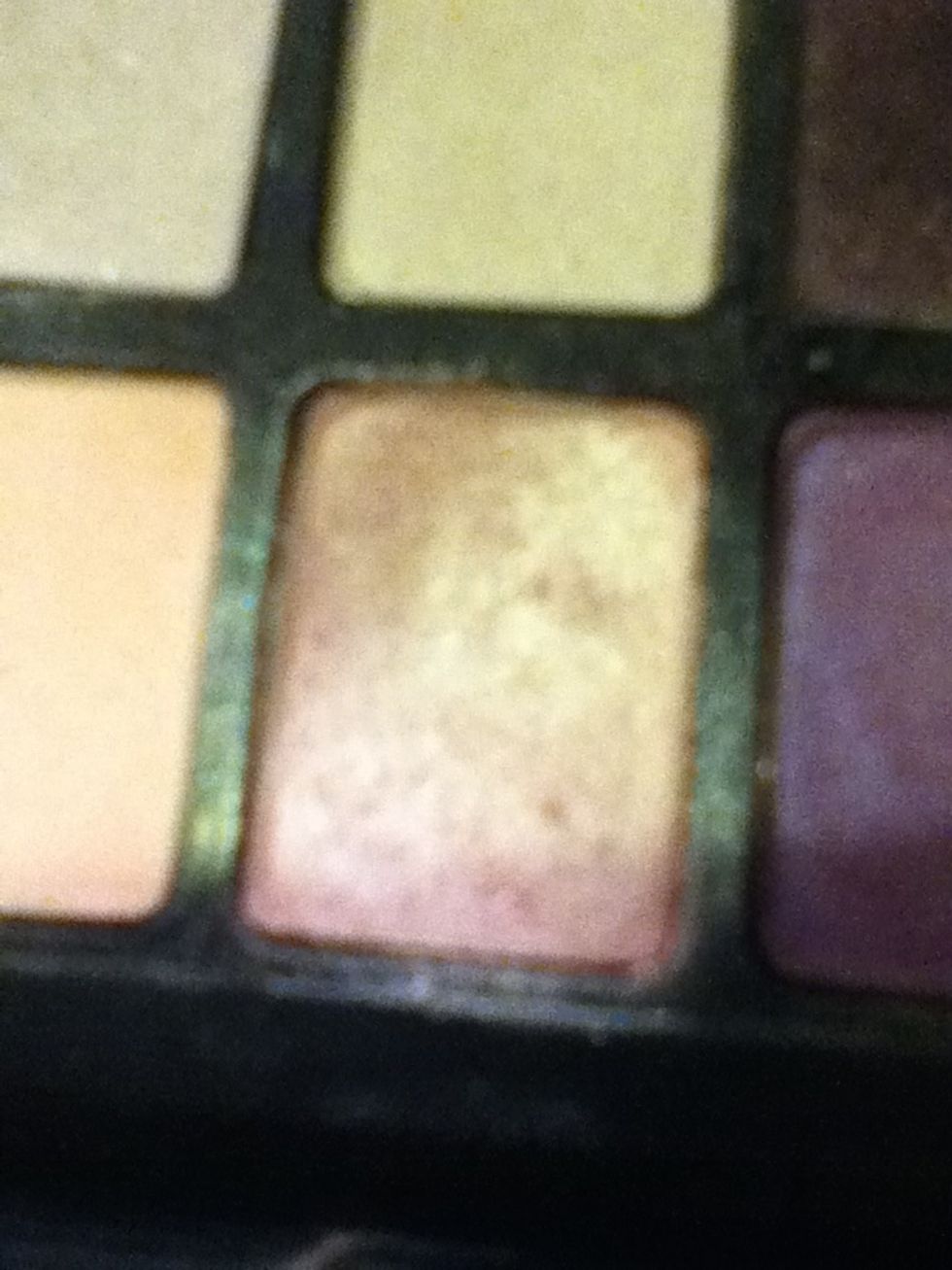 Apply a light shimmery color on your eyelids and inner year ducts.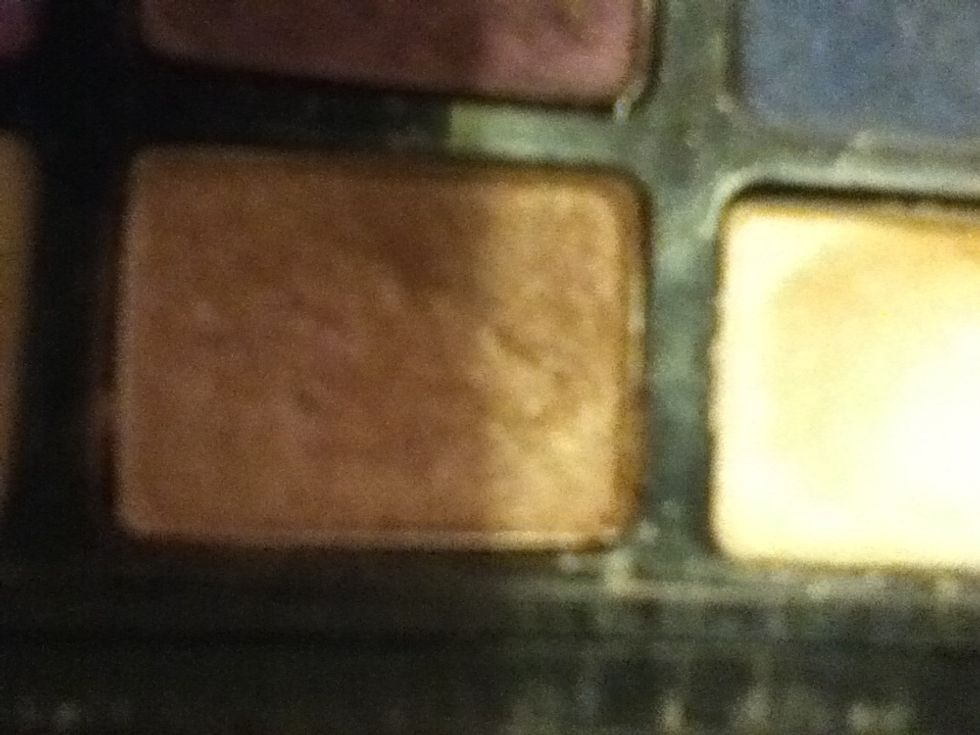 Then add a darker color in your crease. Don't use too dark of a color. Blend into crease very well.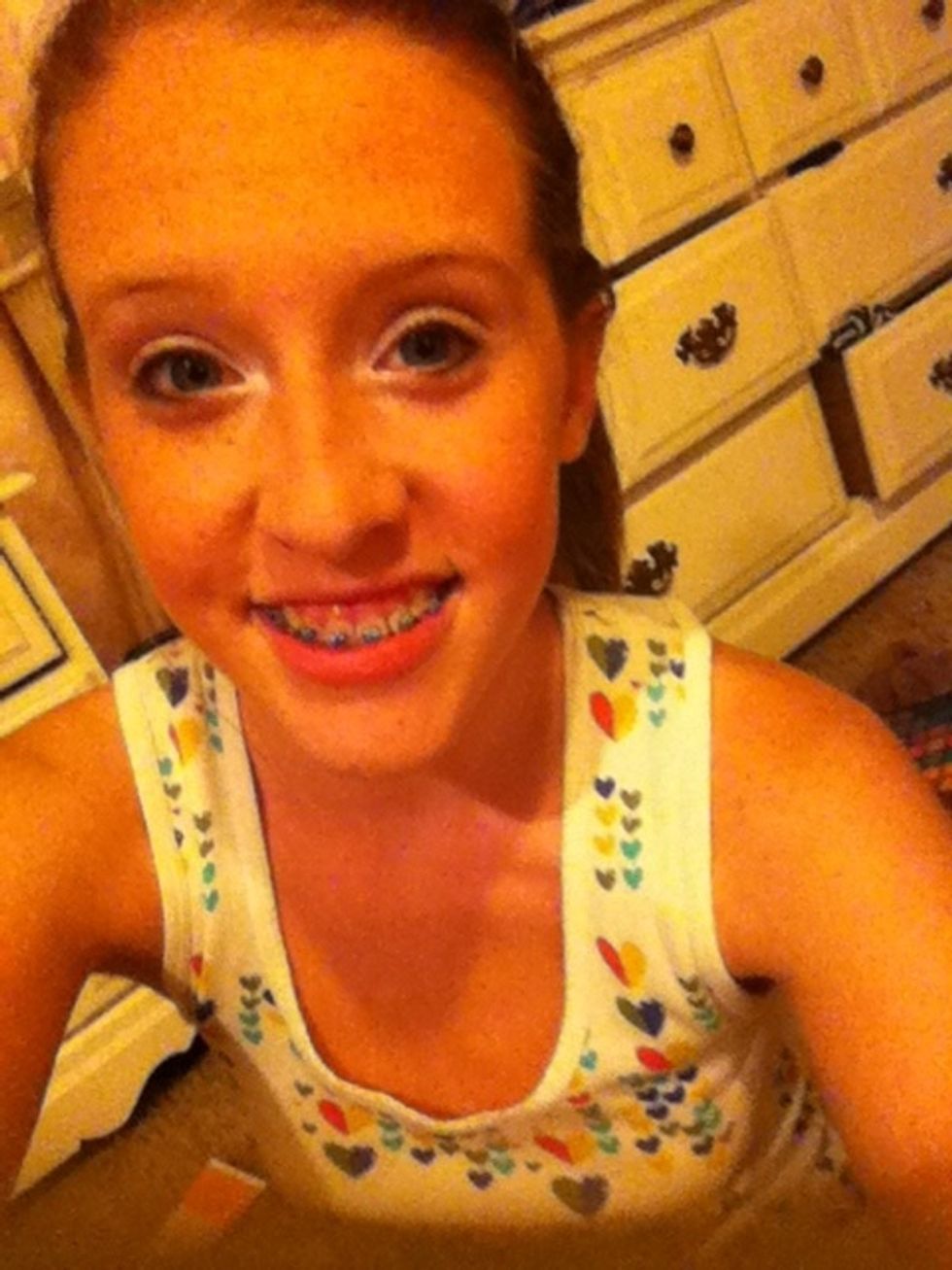 Finished eyeshadow look.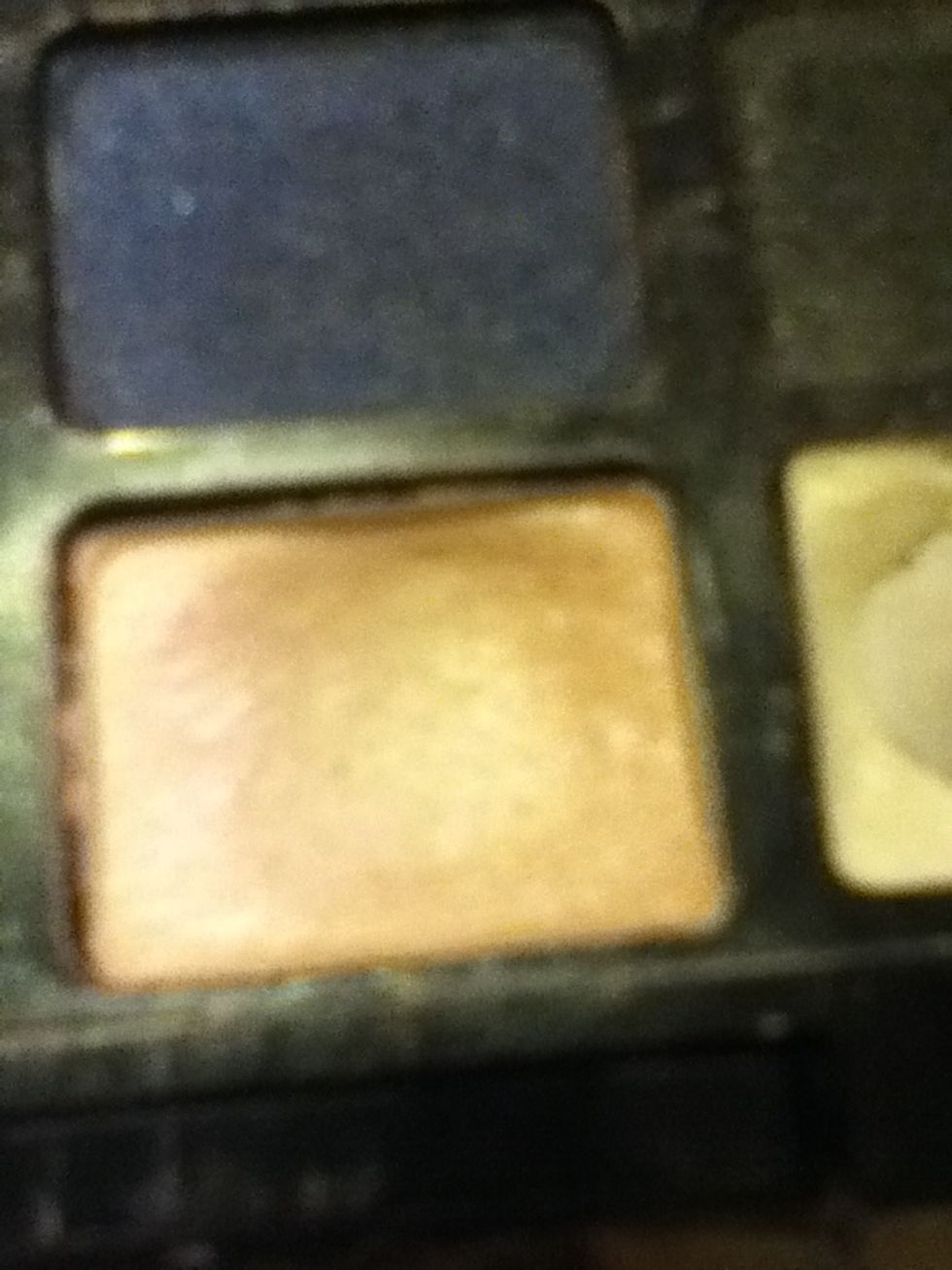 You can then add a lighter color under your brows to highlight.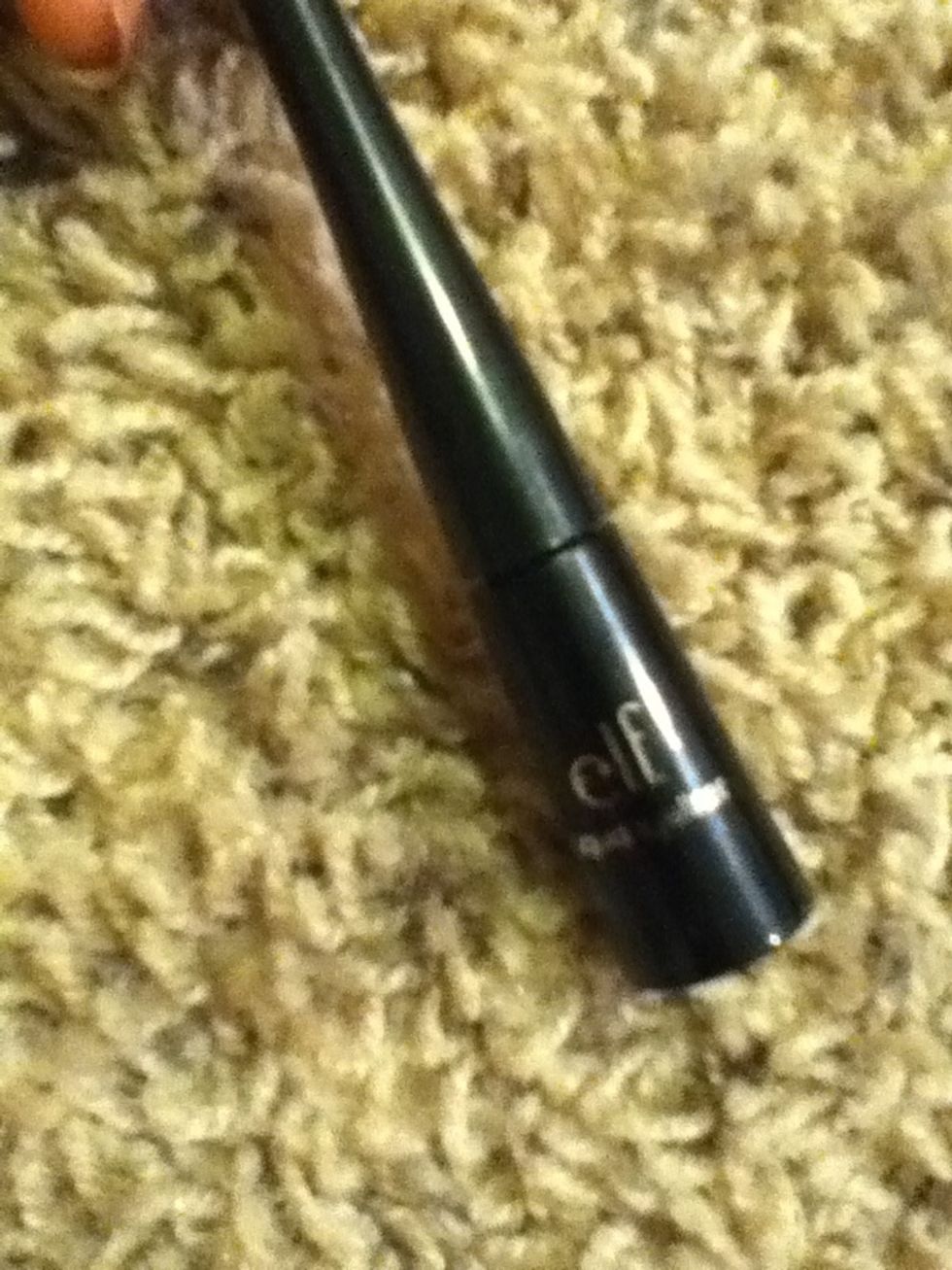 Add a eyeliner. This one is a liquid eyeliner by E.L.F.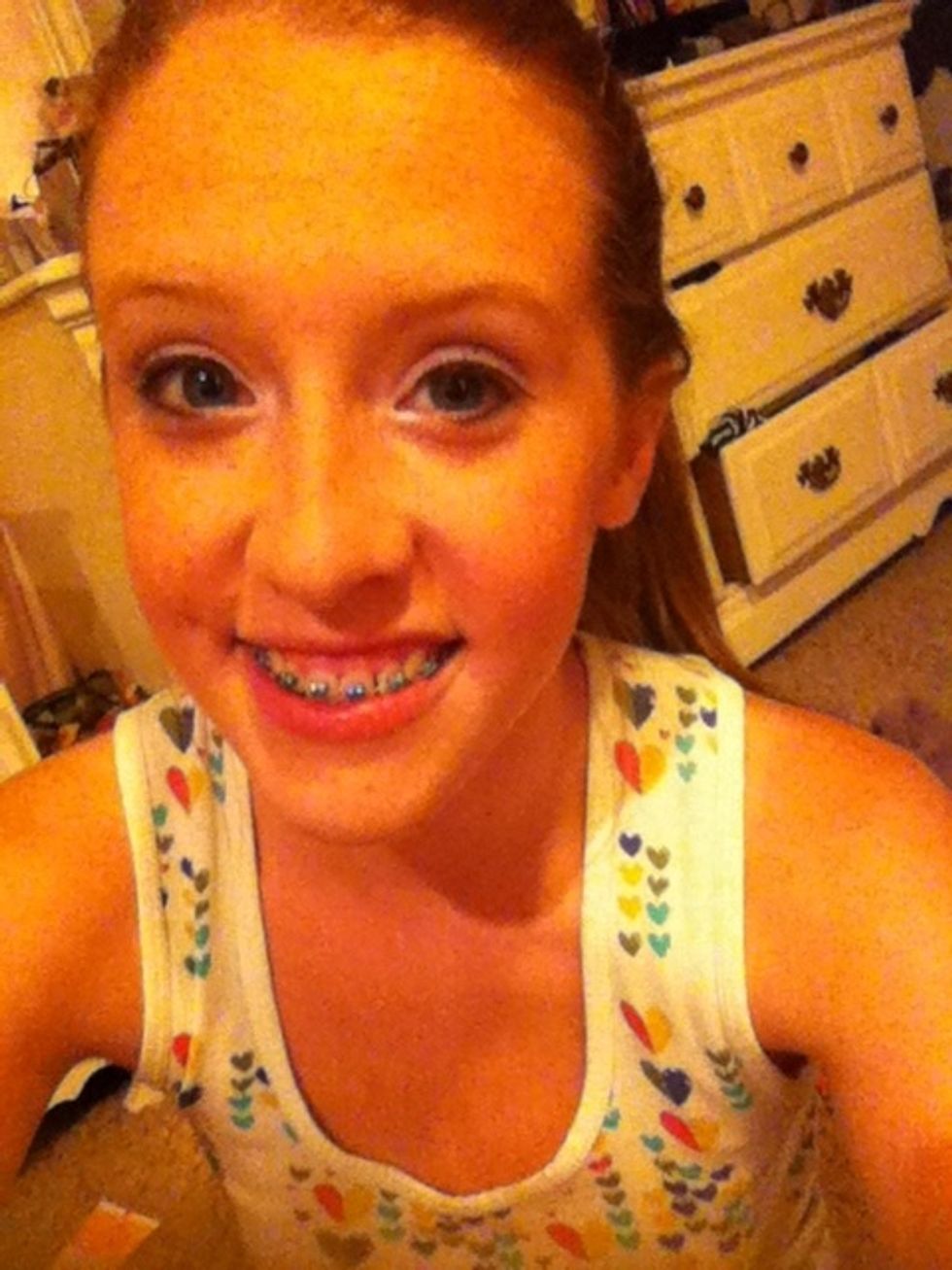 Eye look with eyeliner on.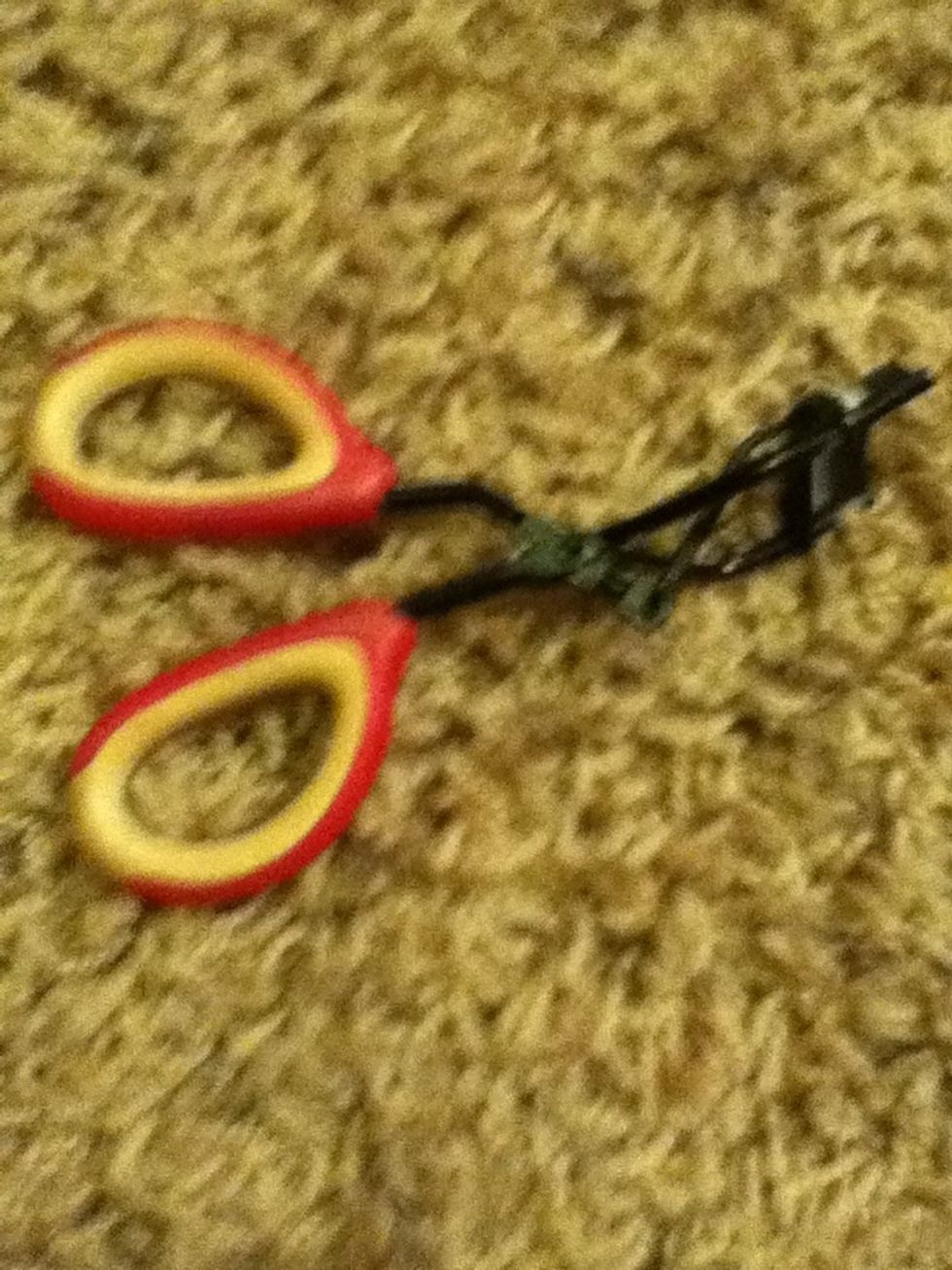 Curl those lashes!!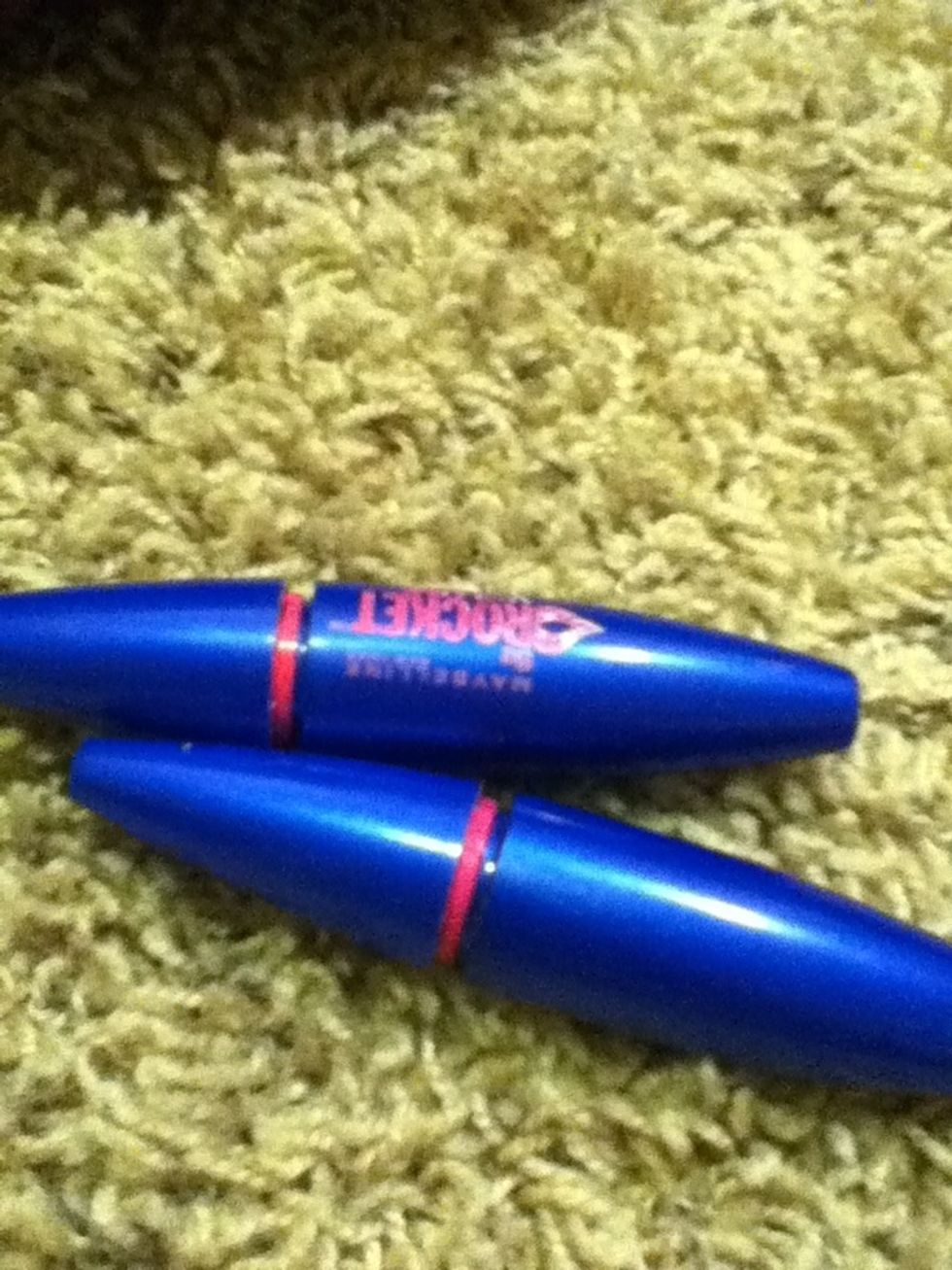 Add mascara! My favorite is Maybellines the Rocket mascara!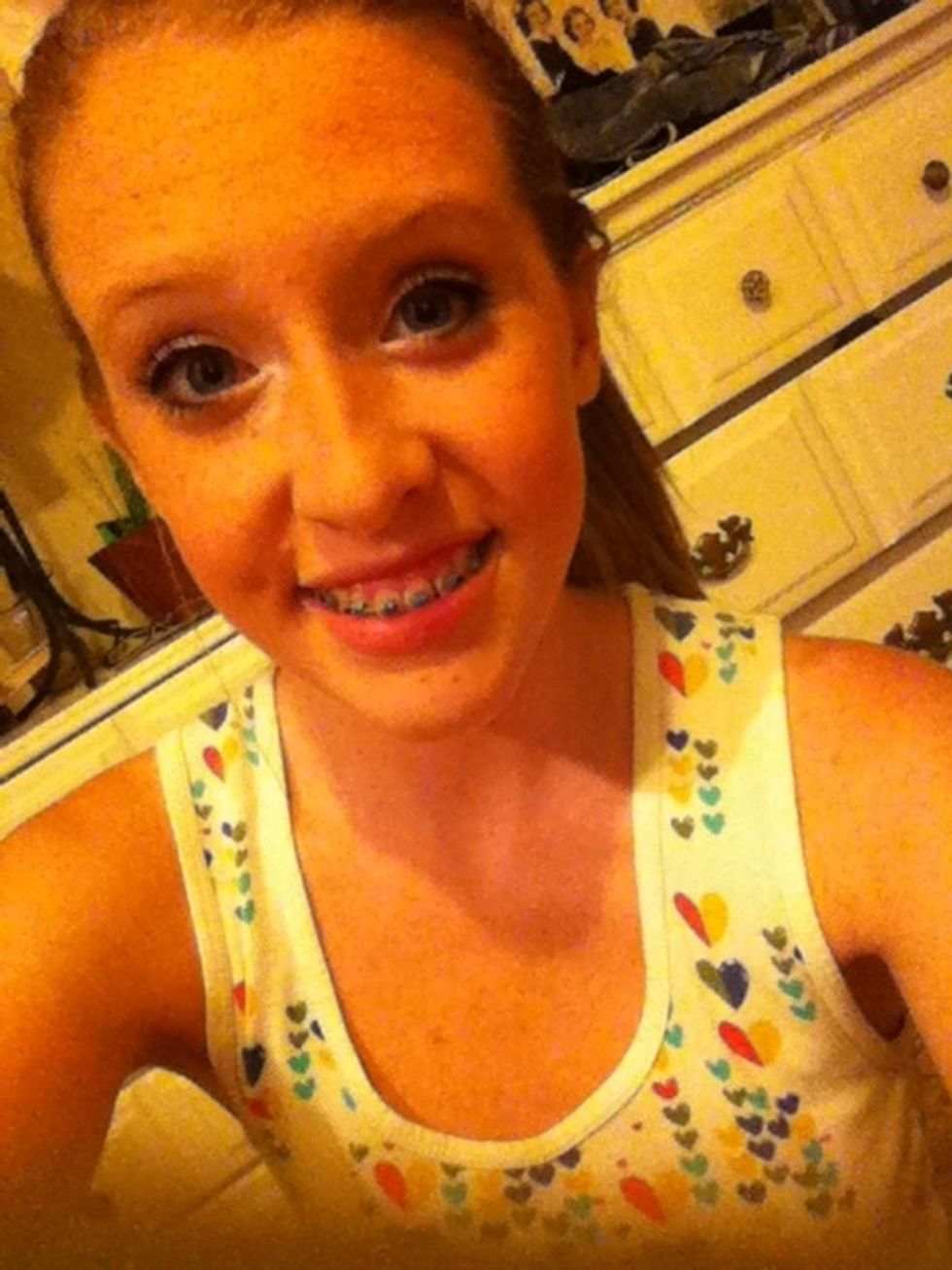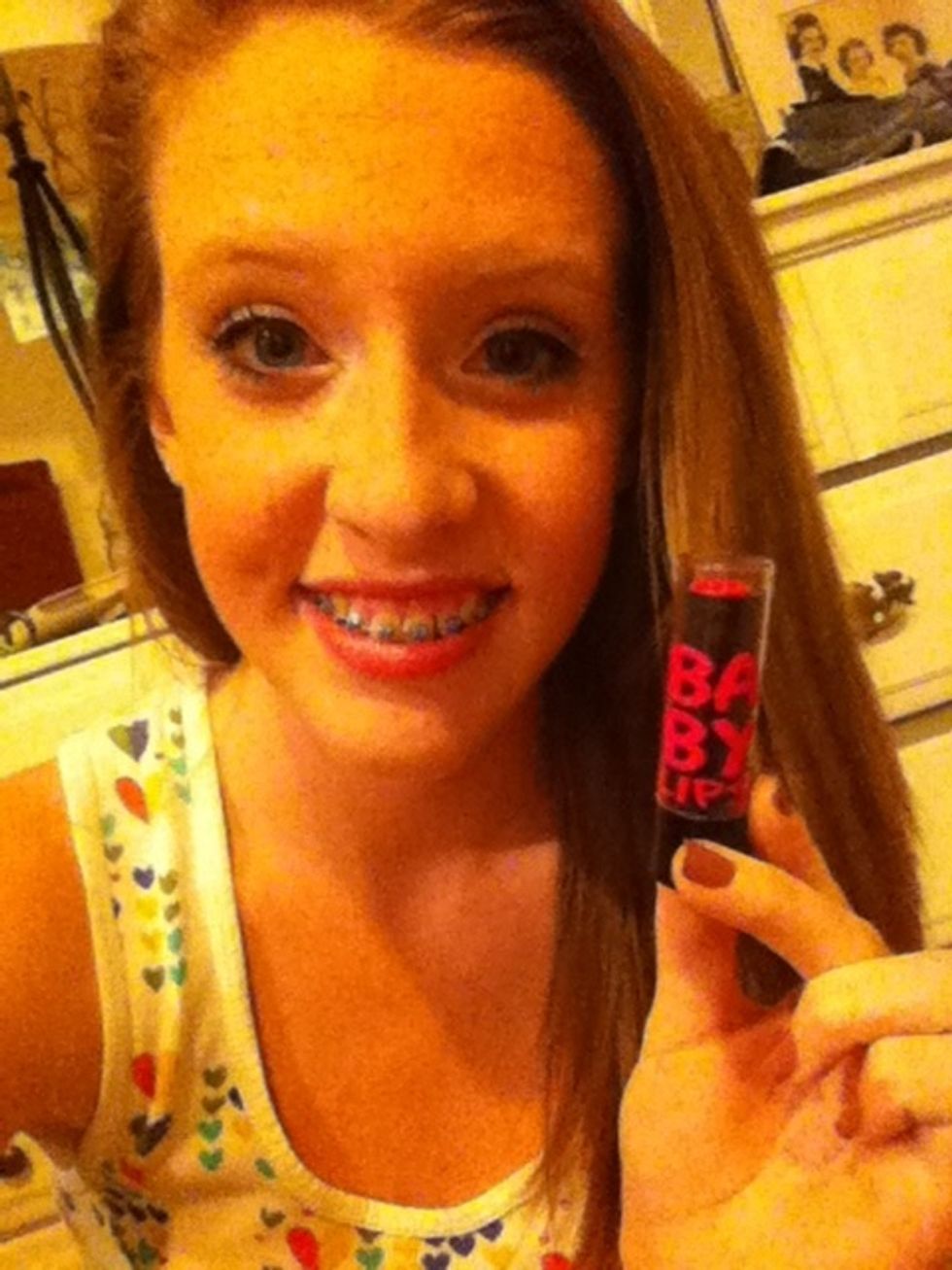 Last, add Baby Lips Chapstick to finish the look.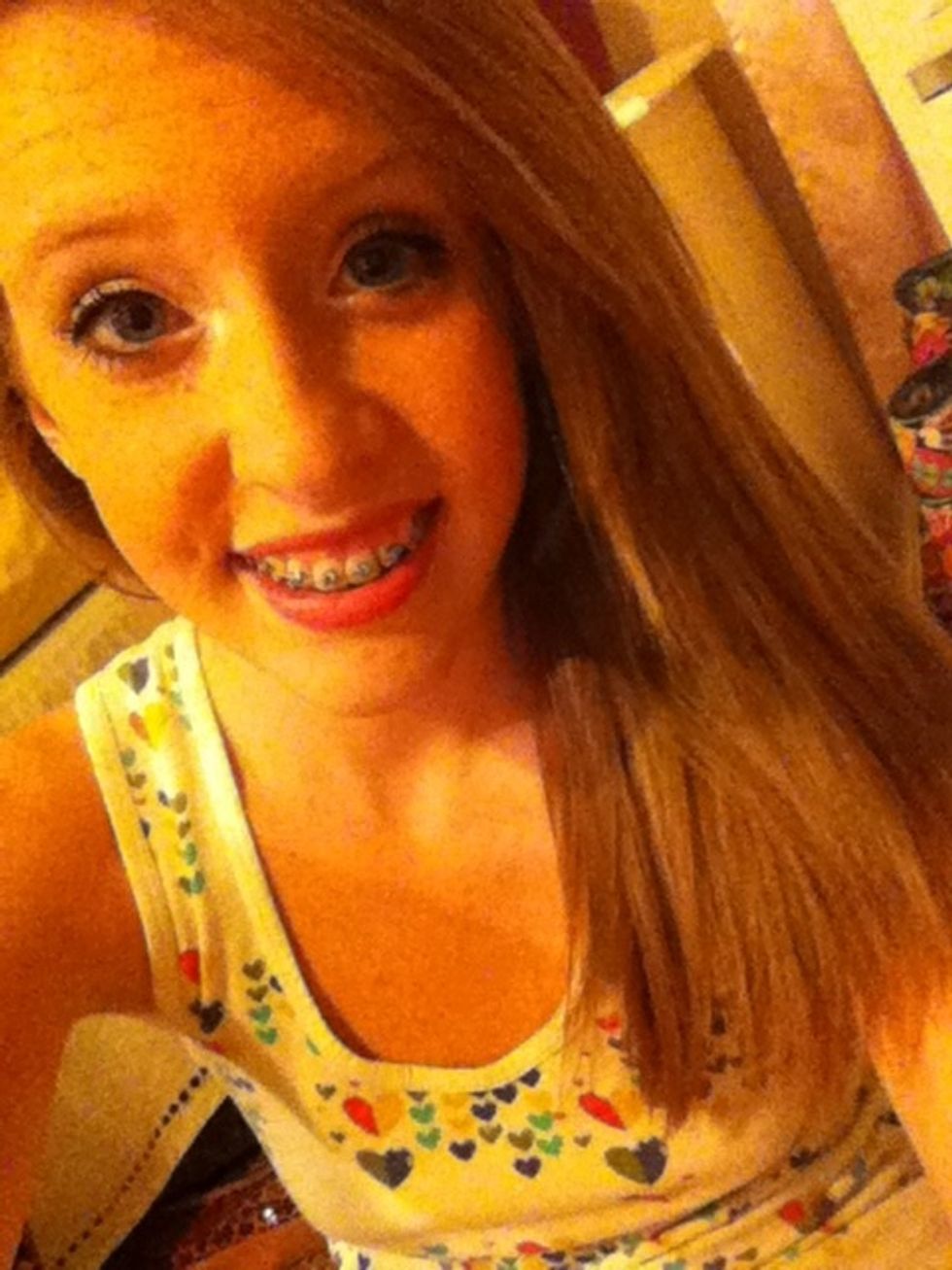 Finished look!!!!
The creator of this guide has not included tools