Get a Perfect Manicure With Drugstore Products
6
Lately I've been letting my nails get misshapen, and that's something I'd like to fix. I started off by cleaning my nails with a nail brush and doing my usual filing and shaping.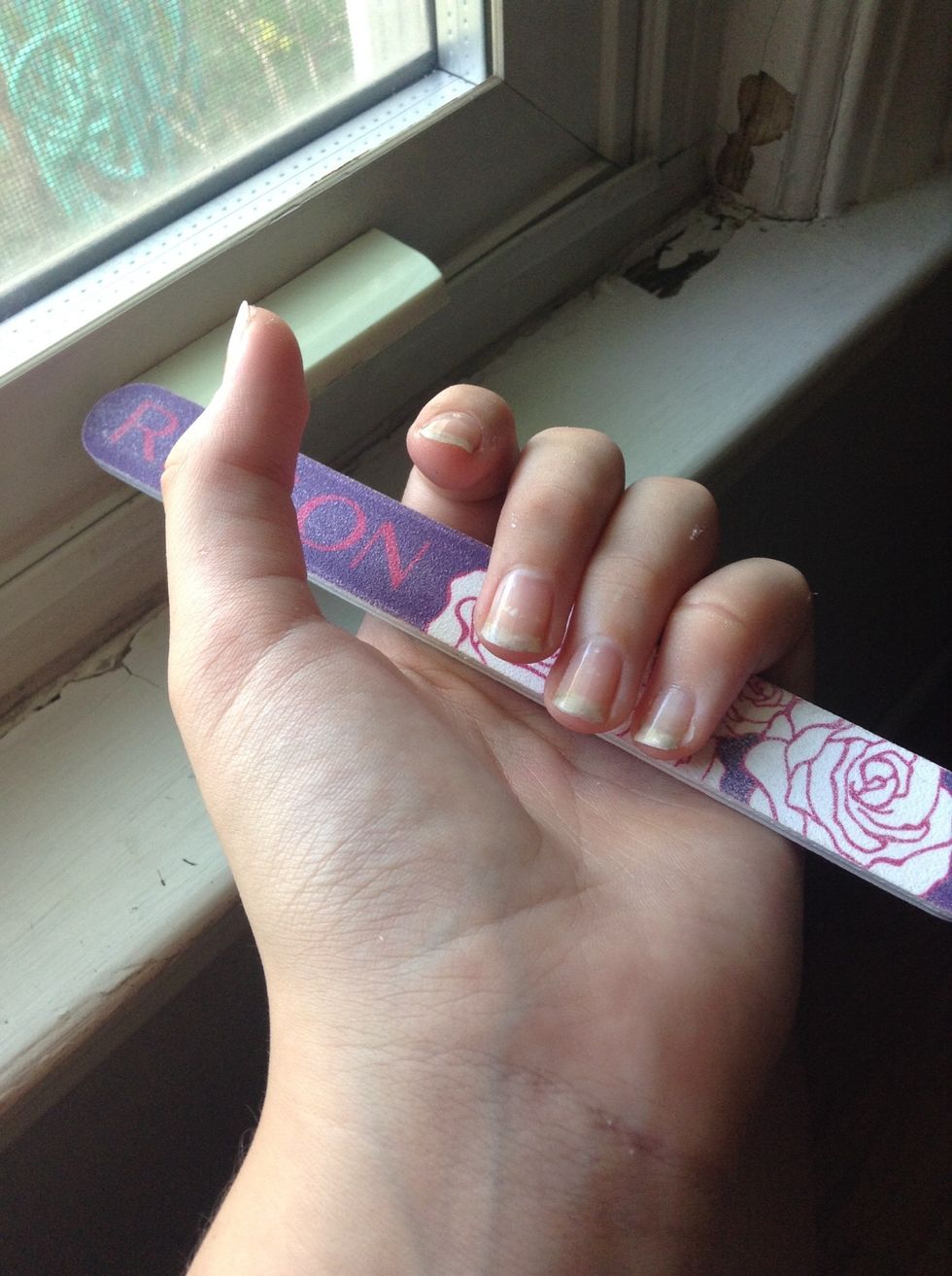 In honor of summer '17, I've decided to use a bright primary polish. I'm using Covergirl Outlast in Mutant. All prices will be listed in the supplies slide.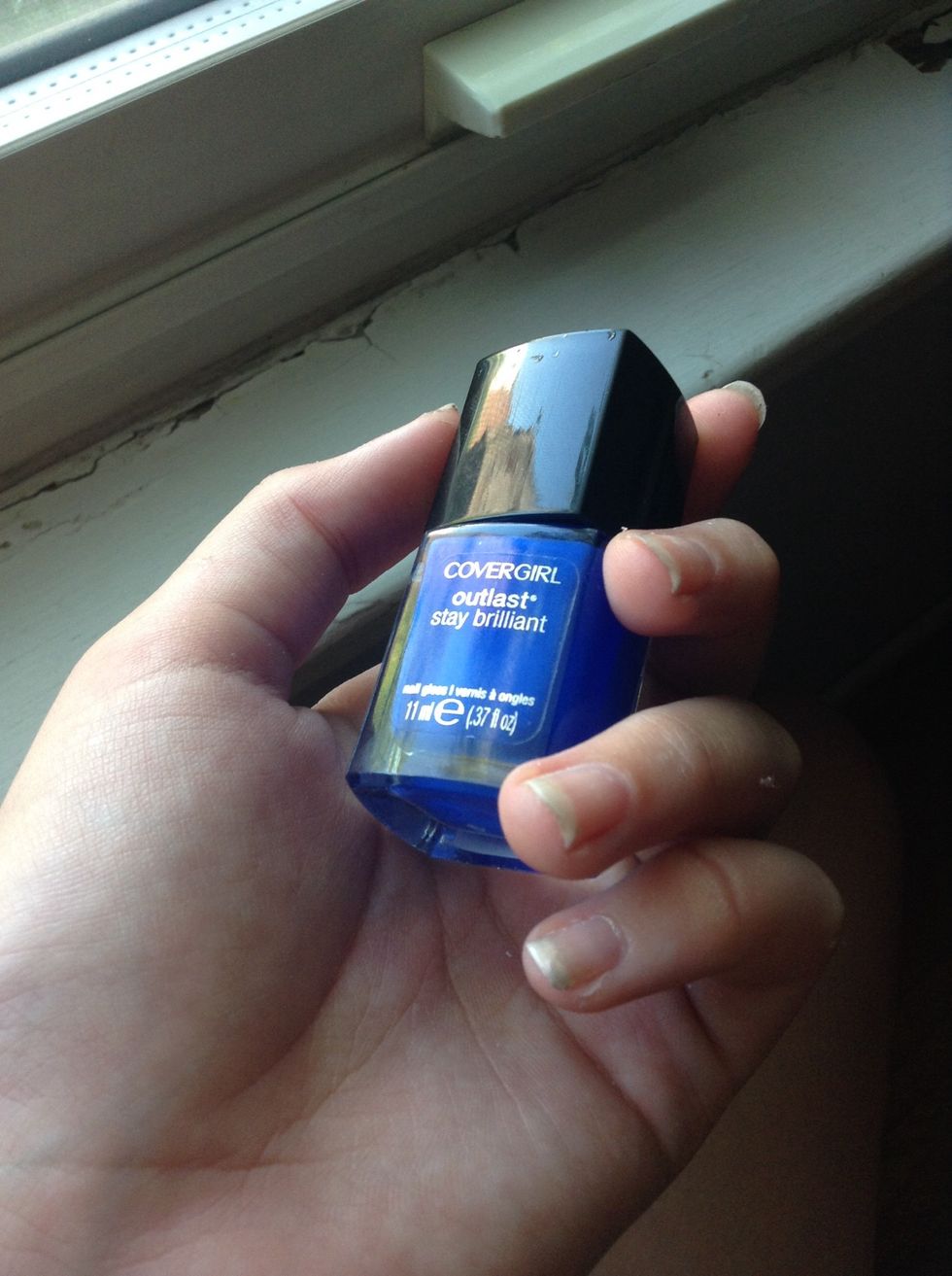 Starting at the base of my nail, I made a cautious swipe down the middle. I repeated that on either side. I find that technique best for a quick manicure. I love this shade because it takes one coat.
Finally, I used Revlon Diamomd Gel top coat to seal in the polish. This mani should last long if you take care of it and avoid chopping. Thank you so much for reading my first snapguide! Drop a like!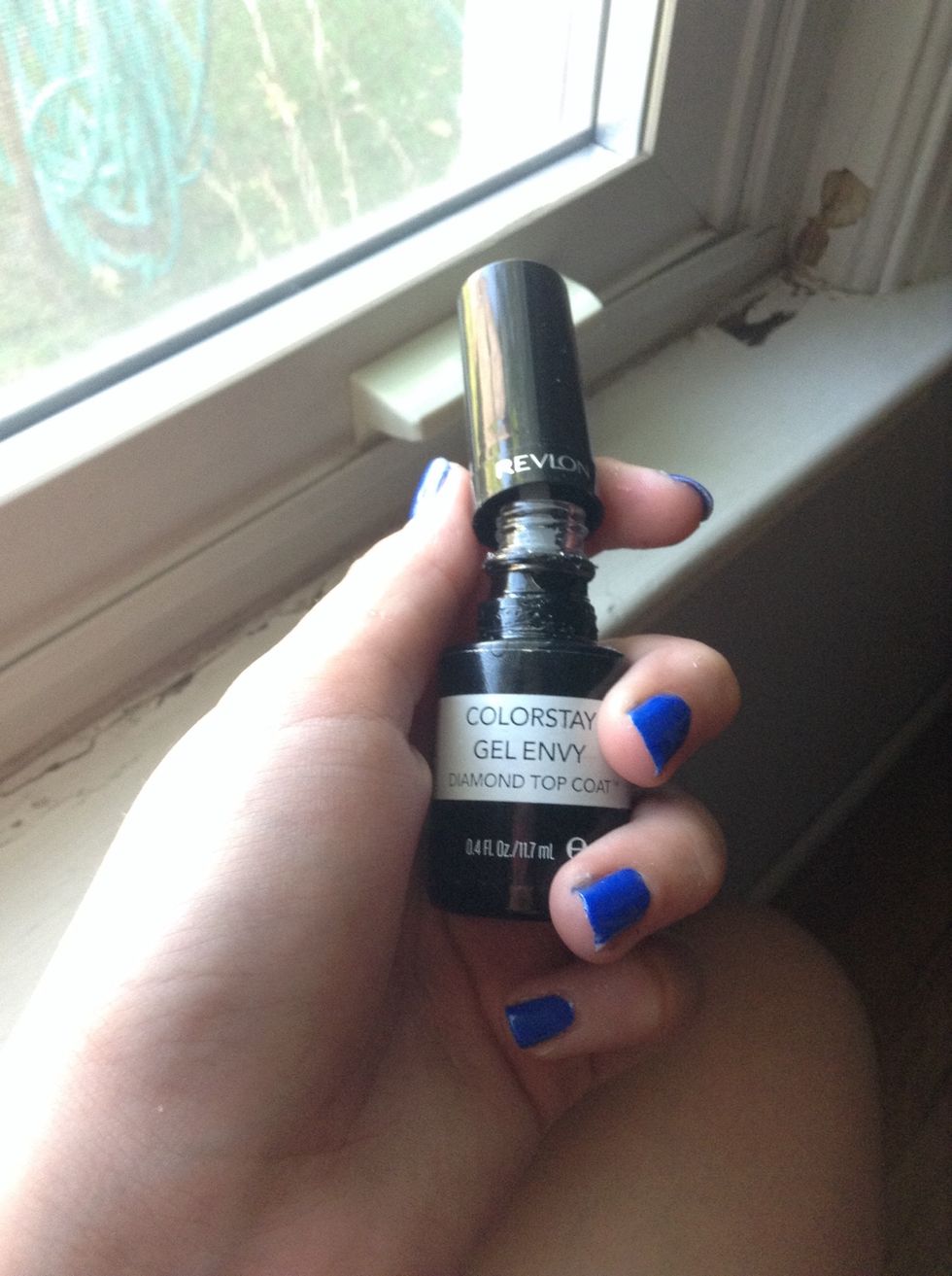 The creator of this guide has not included tools