How to get a macbook screen print into jpeg format
Get a MacBook Screen Print Into JPEG Format
13
First, to capture a screen shot, press Shift, Command and the number 3 key all at the same time. This will snap a picture onto your MacBook desktop.
Next, select the screen shot on your desktop so that it is ready to work with.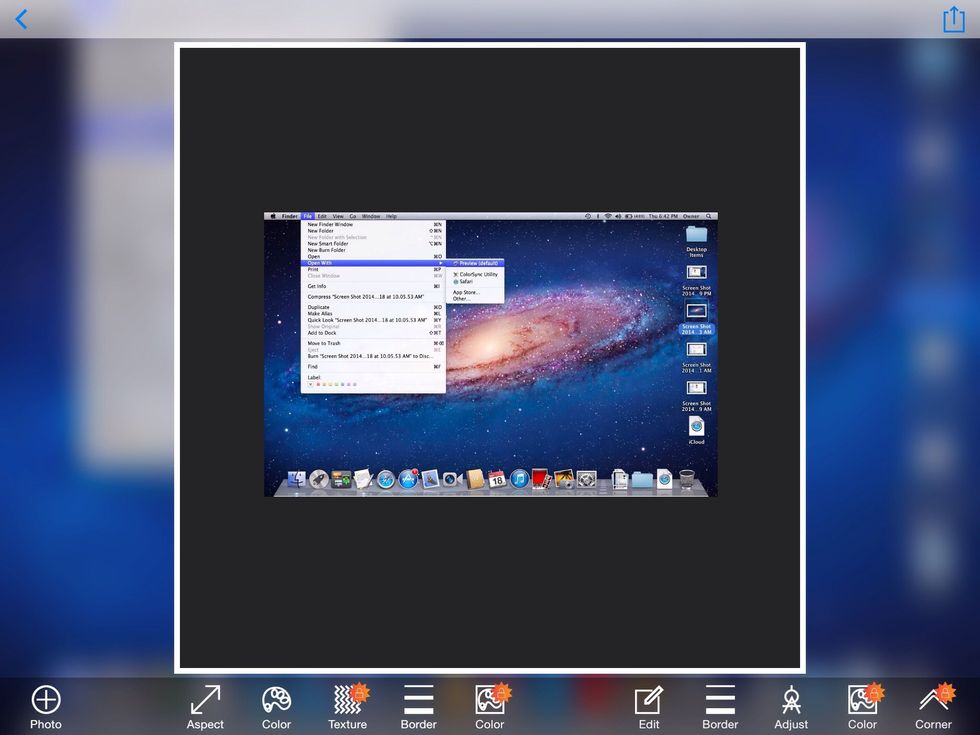 While the file is selected, select File, Open With, Preview. This step will open the screen shot in a window where you can save it as a JPEG or email it as a JPEG.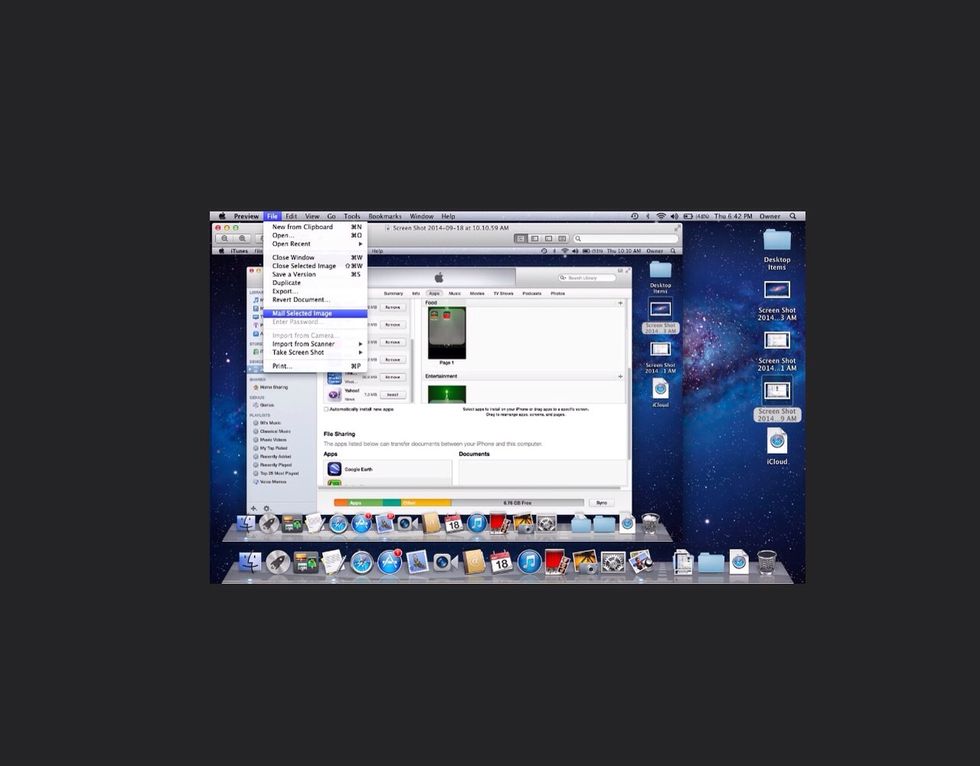 In the Preview window, select File, Mail Selected Image. This will take you to Mail with a perfectly useful JPEG file ready to send.
Without using the Preview window, the file stays in a format that is not readable on other devices.
It's that simple. There are also other ways to get more precise screen shots. You can find these on the web.
The creator of this guide has not included tools