How to get a japanese keyboard that has cool pics
Get a Japanese Keyboard That Has Cool Pics
13
NOTICE: I'm not sure if this works on a device thats not apple, so if it doesn't work, plz know what I said.
This keyboard is not emoji, but similar. It has cool faces and stars. Instead of 😃, you can get ☻ and @(・●・)@. Your friends will think you are a mastermind after texting them one of these faces!
To get this keyboard, dont waste your 💰 on lame apps that say they will give you keyboards. They usually dont work so listen to me. First, go to settings on your apple device.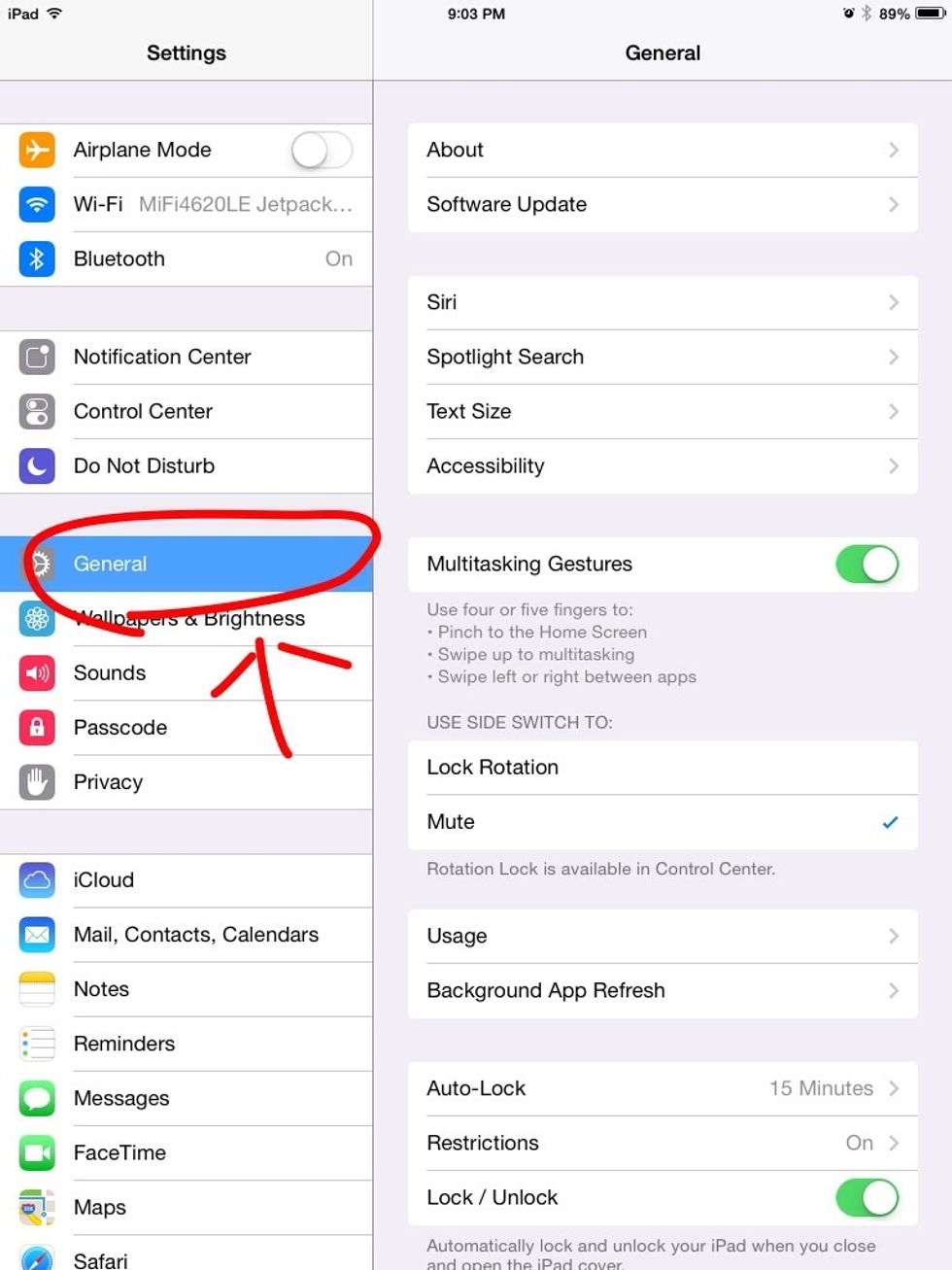 In settings, press general as circled.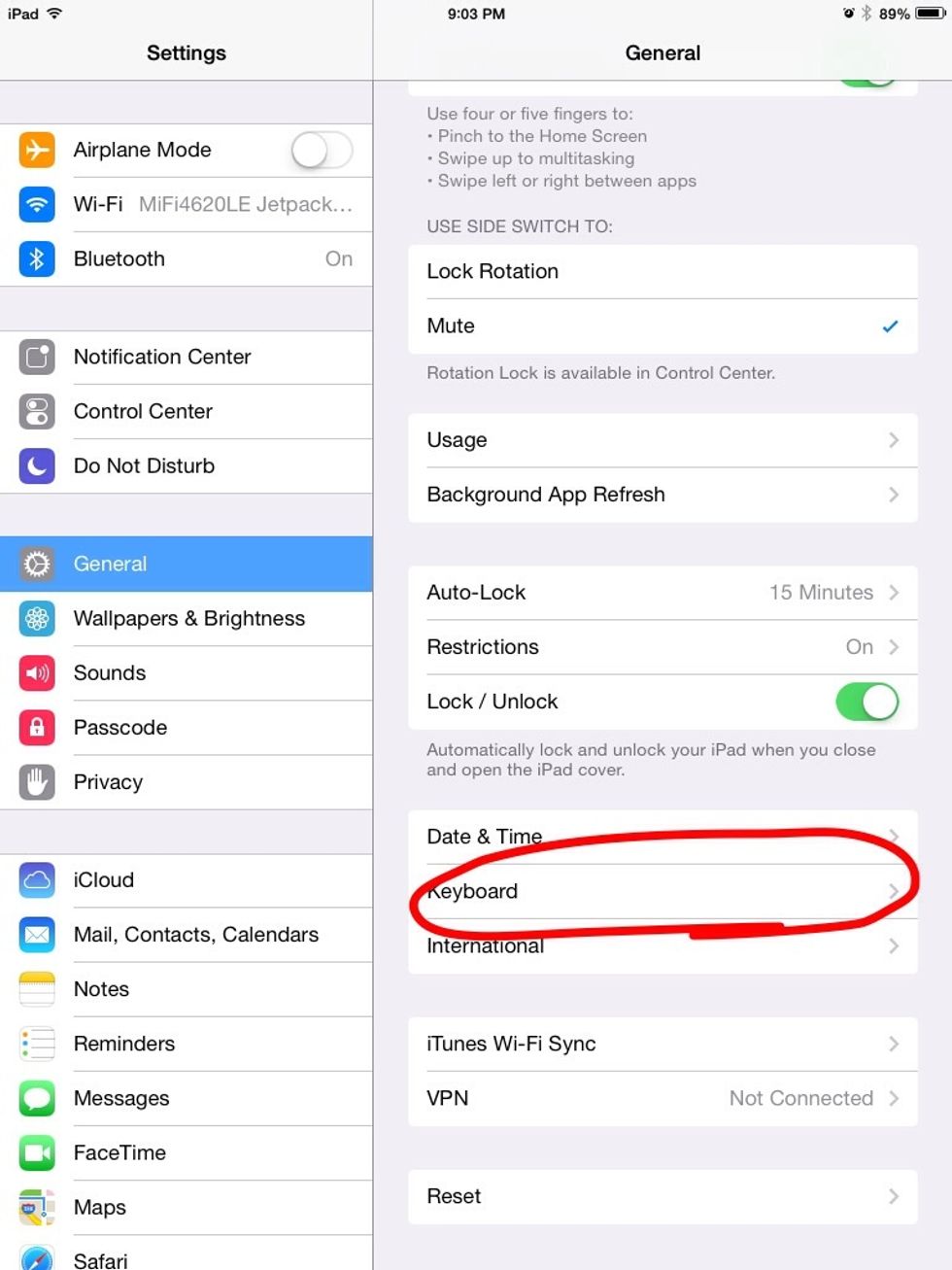 Them, press keyboard.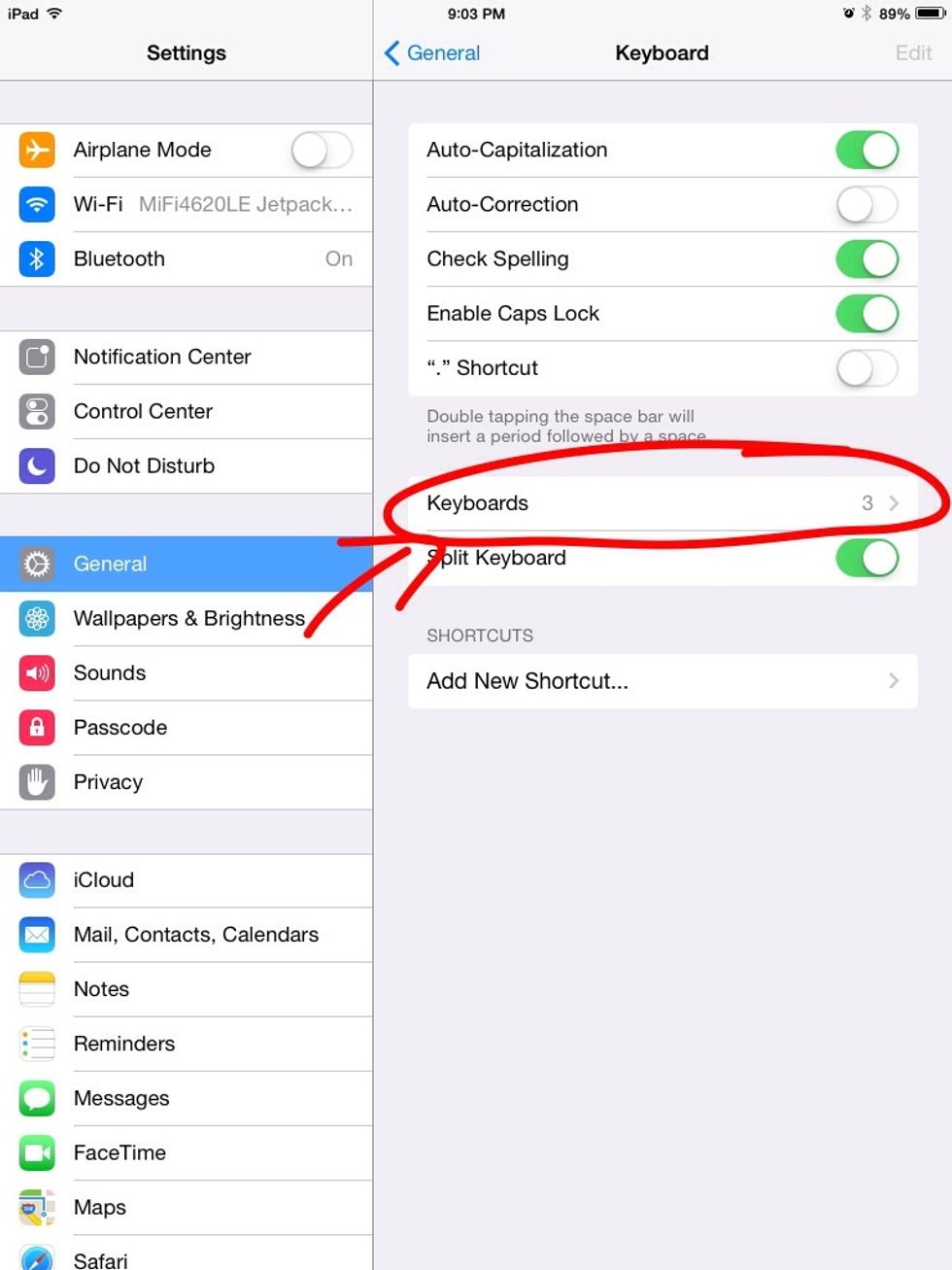 After pressing keyboard, press keyboards.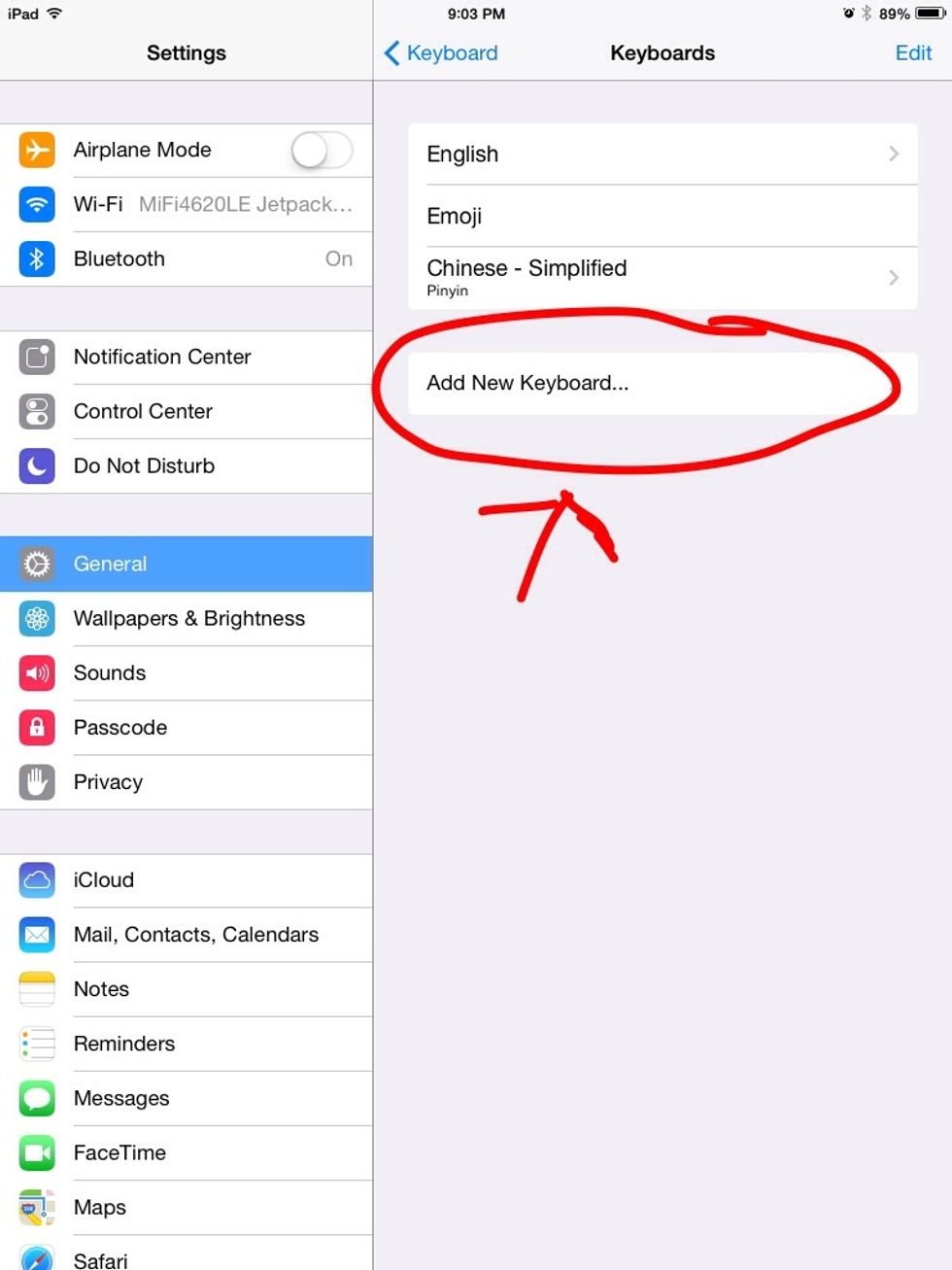 Now, add a new keyboard by pressing the button circled.
Now you have to pic a keyboard. Pick the second japanese keyboard listed.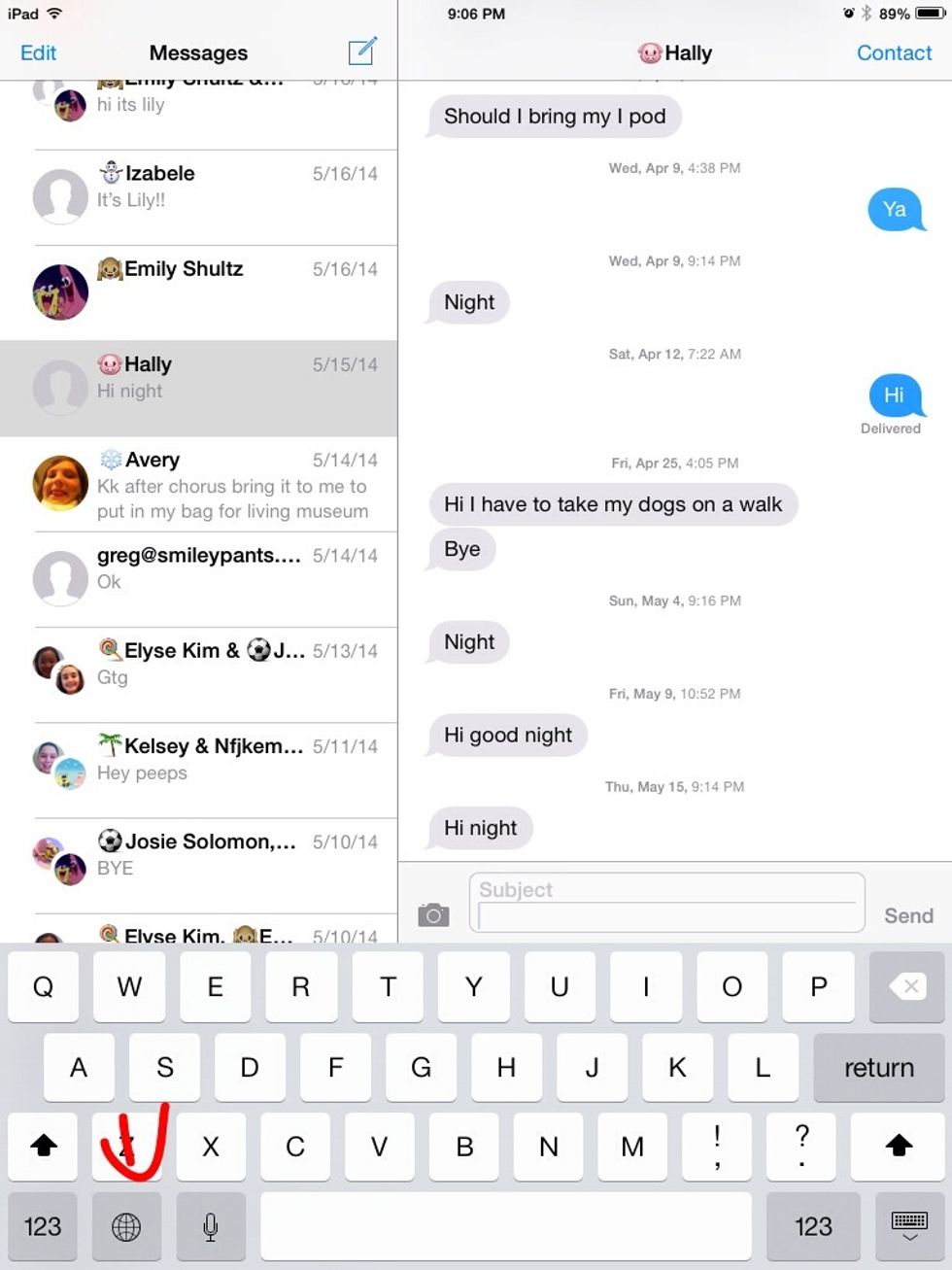 After selecting your keyboard, go into messages or email where you see the earth in the bottom left. Hold that down until you see your keyboards.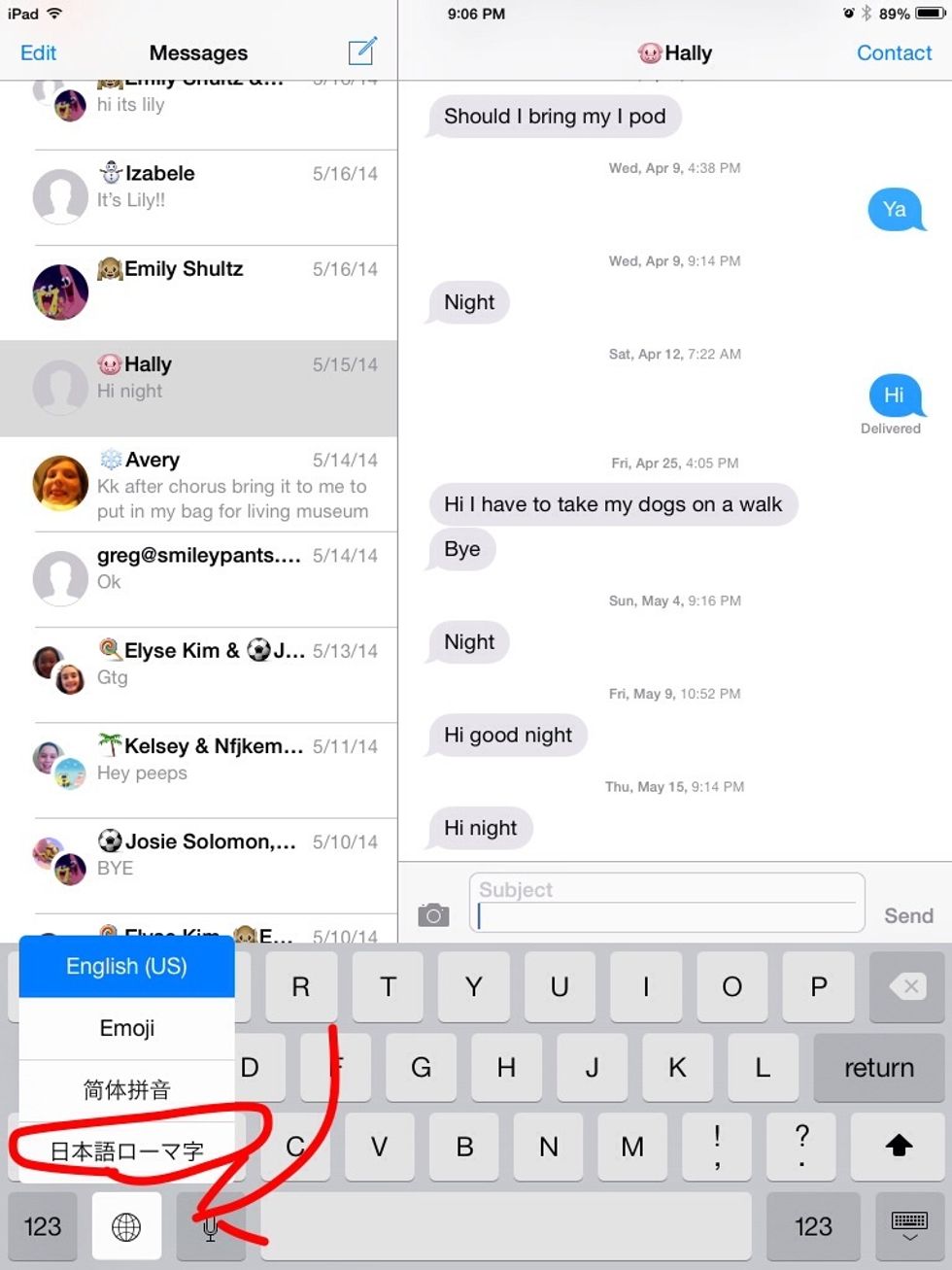 Scroll your finger until your finger is on the one circled. Then let go of the button.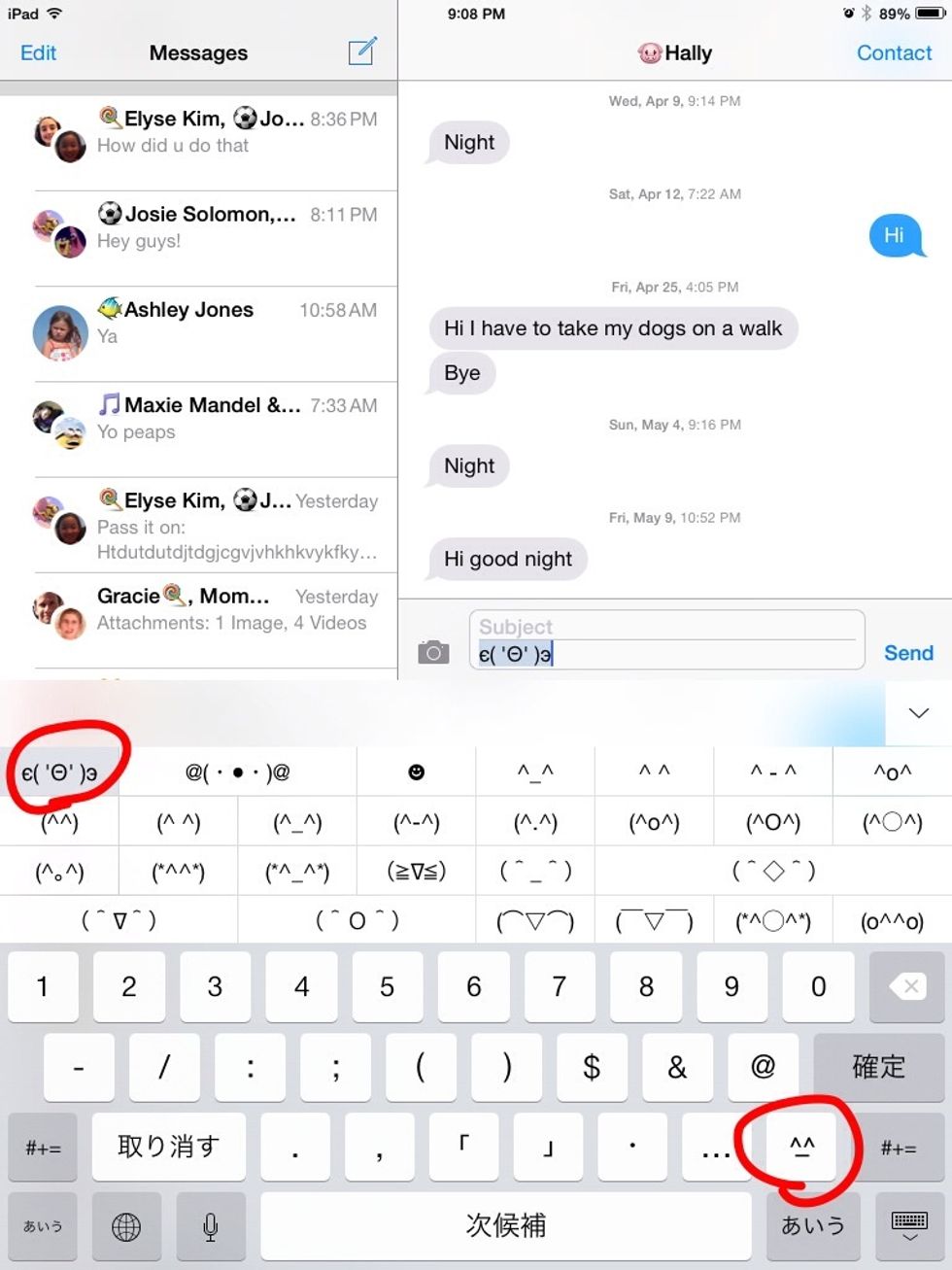 Next, press the numbers in the corner when the keyboard comes up and press the face in the bottom right. Then, press any face or design above and click send!
HoPeD yOu EnJoYeD mY sNaPgUiDe!!!! ☻☆☻☆☻
The creator of this guide has not included tools