Get a Home Electrical Inspection From Electrician
1
If you are thinking about moving and want to do things right, you should have a licensed electrician check out the home for electrical problems before you think about buying.
It is good advice to hire a home inspector for a general home inspection and a licensed electrician to go out and look over the home and check it for any defects or problems.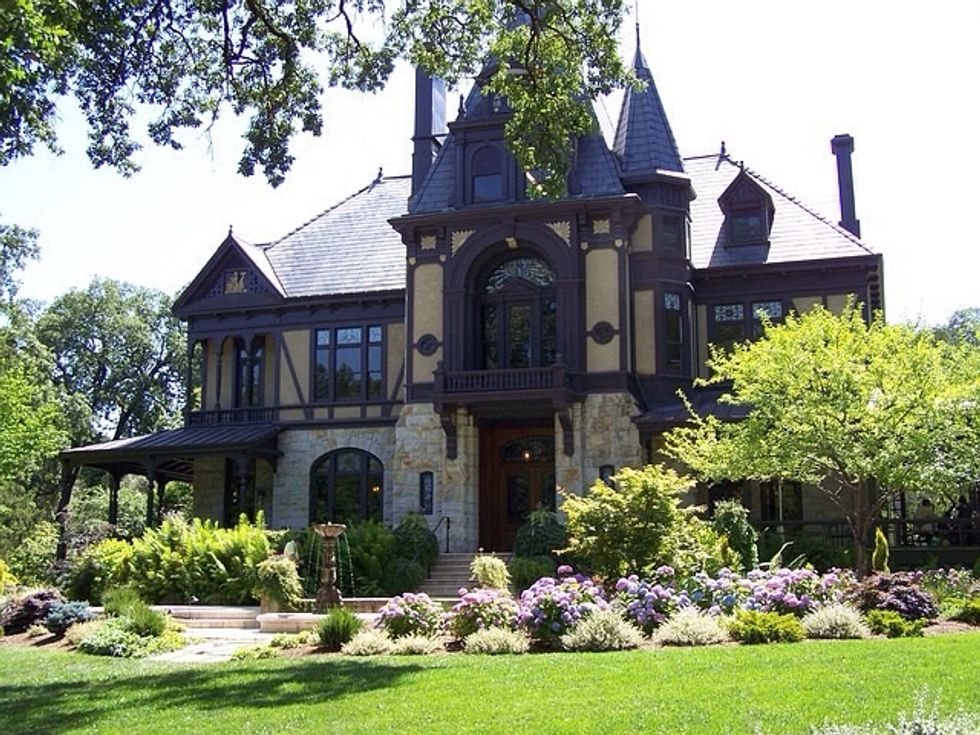 A home inspector will check out almost everything to do with the home, even the electric and, also will check the home for all general problems that are in need of repair or being replaced.
If you do decide to buy a home you may want to make sure that all of the electrical system is safe for that home.
Hiring an electrician to check out your home and to correct electrical problems is a good investment and money well spent.
The creator of this guide has not included tools
Annabel Perez
CEO-Frugal Lifestyle Champion|music lover?|origami enthusiast|frugal champion living frugal life|engaged to a guru marketing master|angeles city phl\n