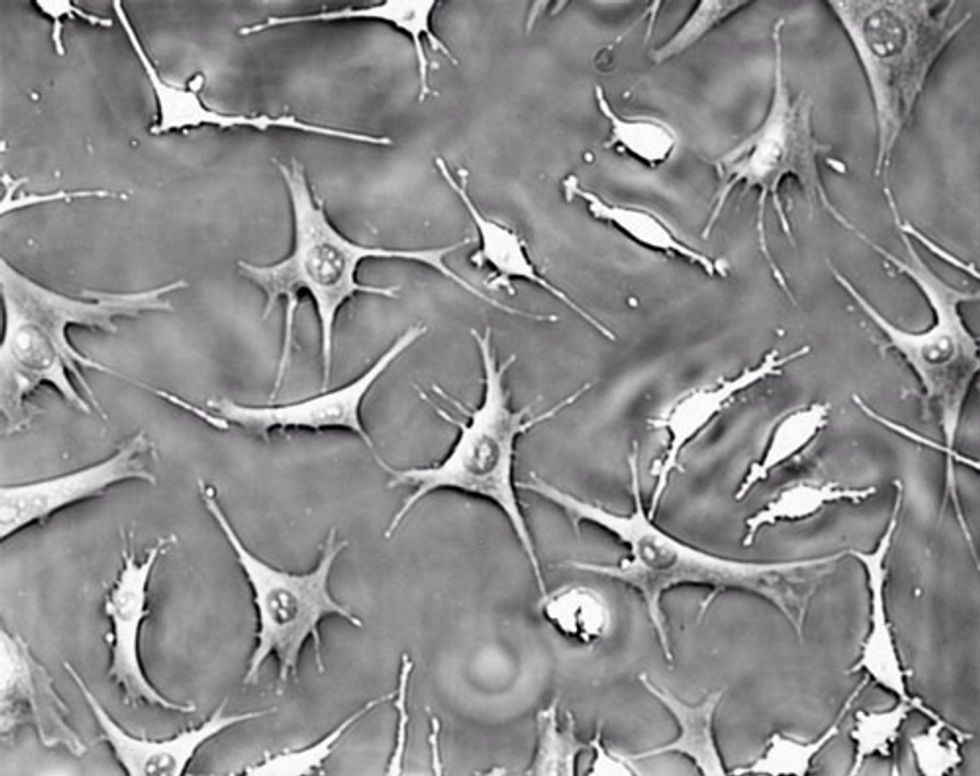 The cells are close to each other because the bones have to be dense so they don't brake easily.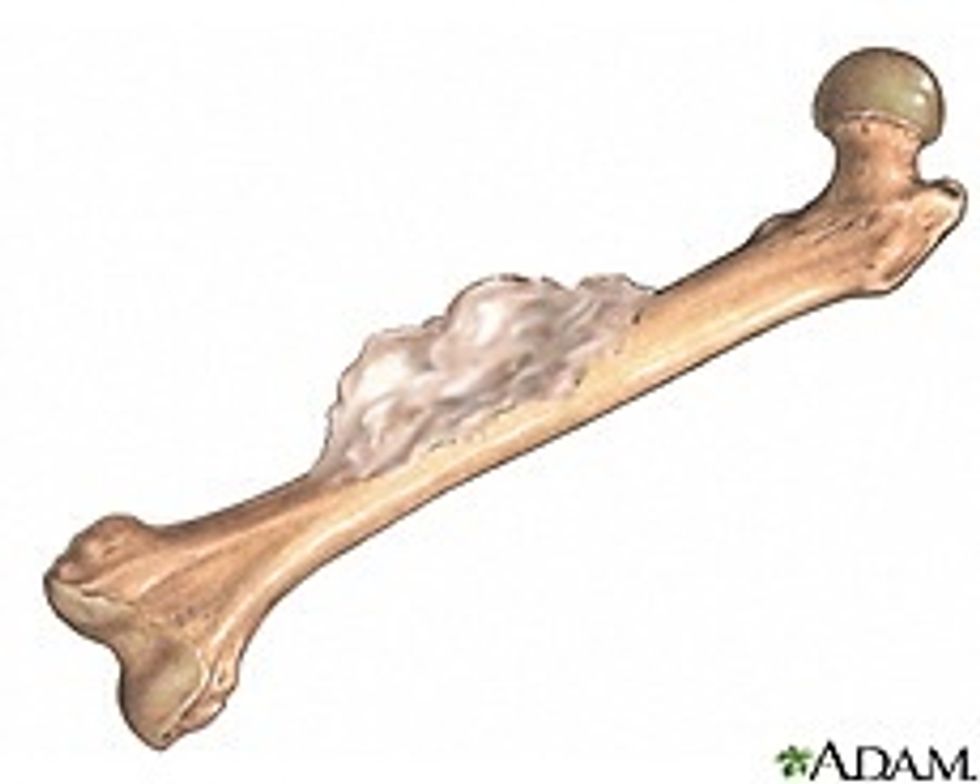 The first symptoms of bone cancer are pain a swelling in the in the body.the cancer will start to push up on the skin.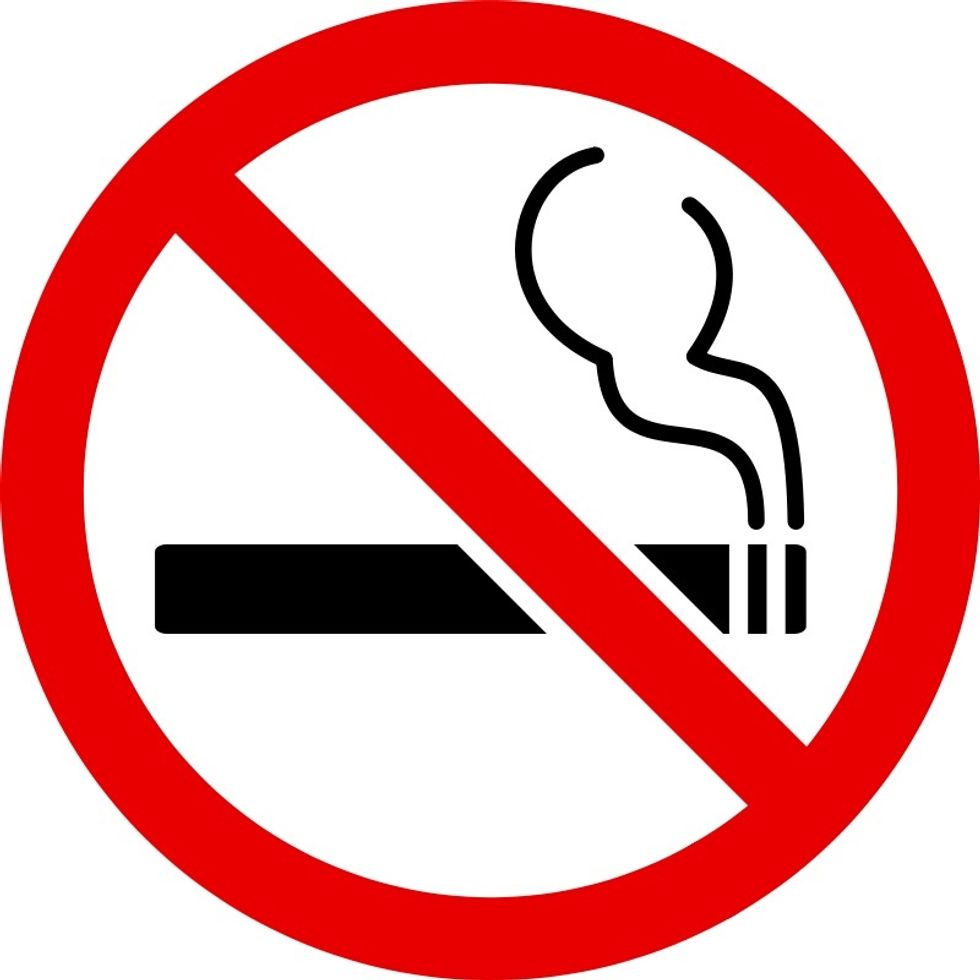 Don't smoke!!!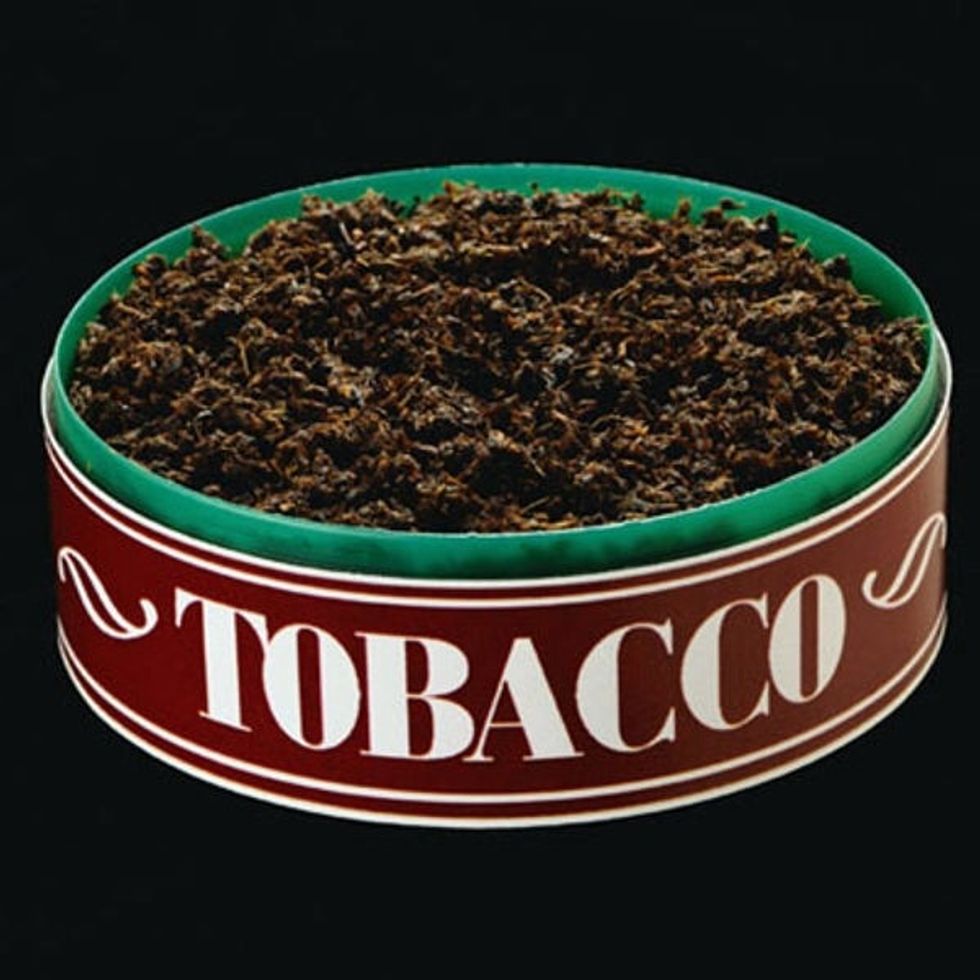 Don't chew tobacco
Get daily exercise,eat healthy,get your daily amount water and protean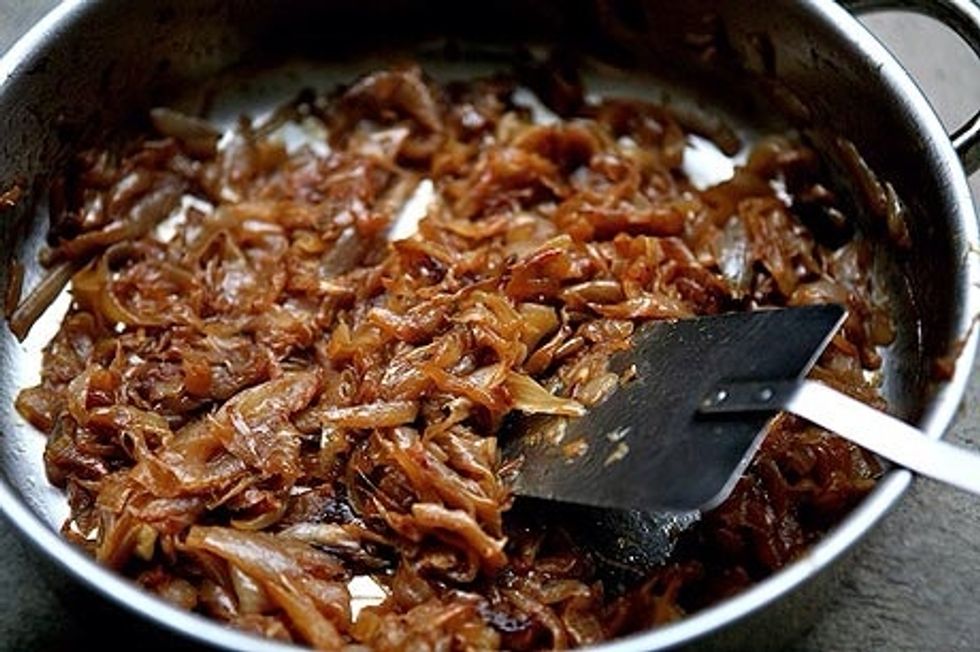 Is a browning reaction that involves only sugar,as the sugar is heated in the simpler substances.it gives it a Caramel taste to it.
The creator of this guide has not included tools