How to generate a nearpod report
Get real time or post session reports for all your NPPs and assess students' performance!
229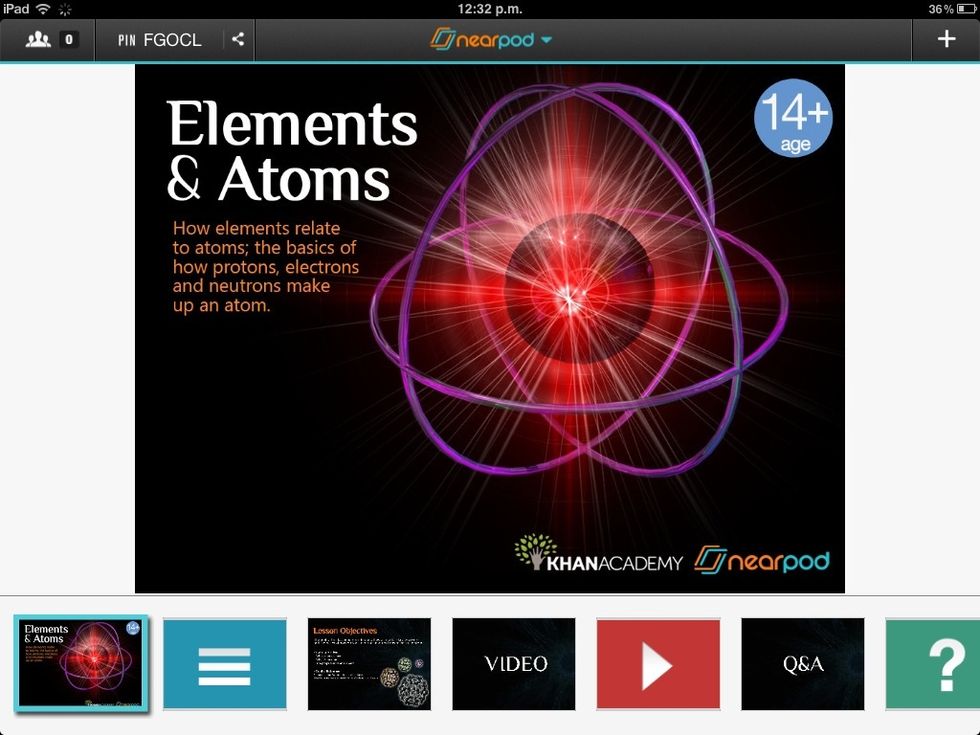 Log in to the Nearpod app and run a presentation.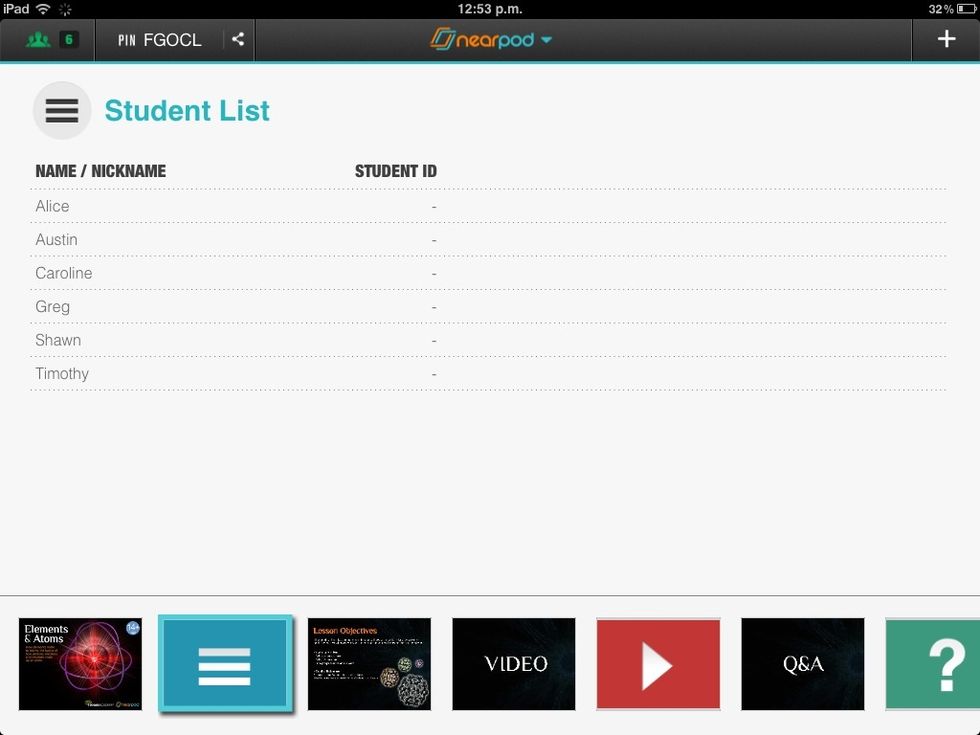 Ask your students to enter the PIN, located at the top of the screen. Once they are ready, you can start running the presentation.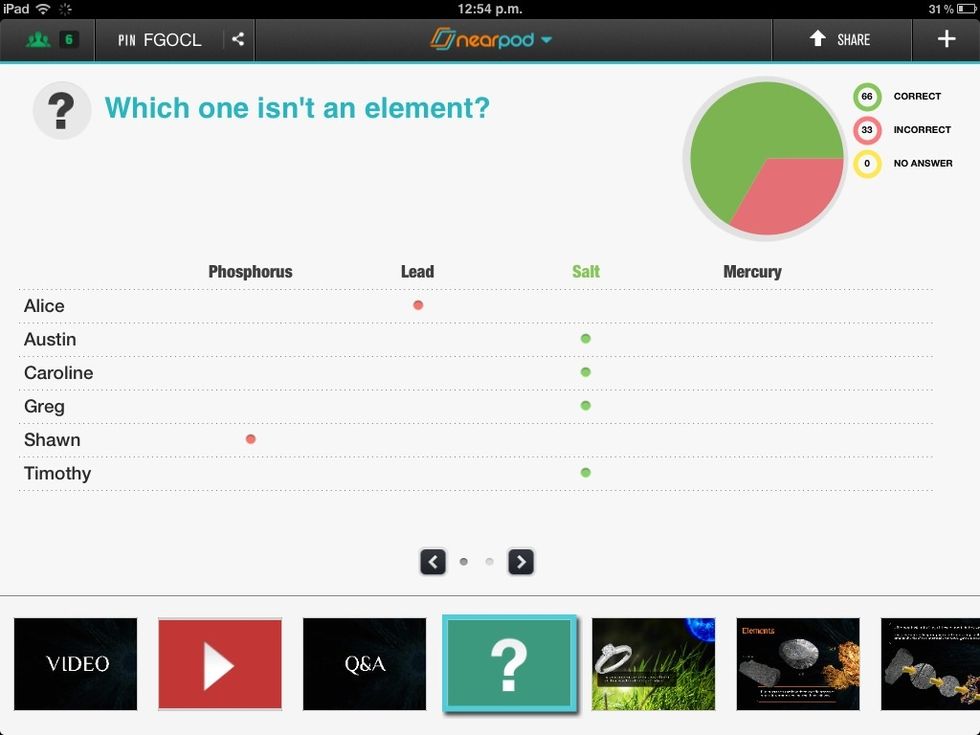 This is how the answers that students submit during activities will show up on your screen.
Here's another way in which you will see the answers that students submit.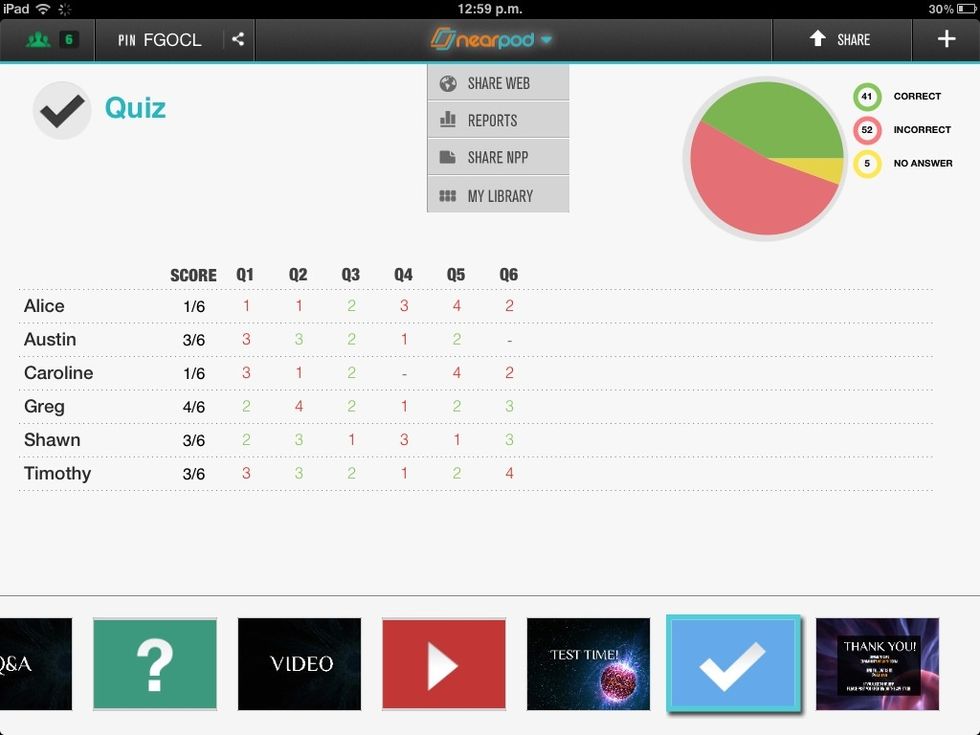 Once the students have finished an activity, you can display the Nearpod menu situated at the middle of the screen. Choose the Reports option to get instant reports.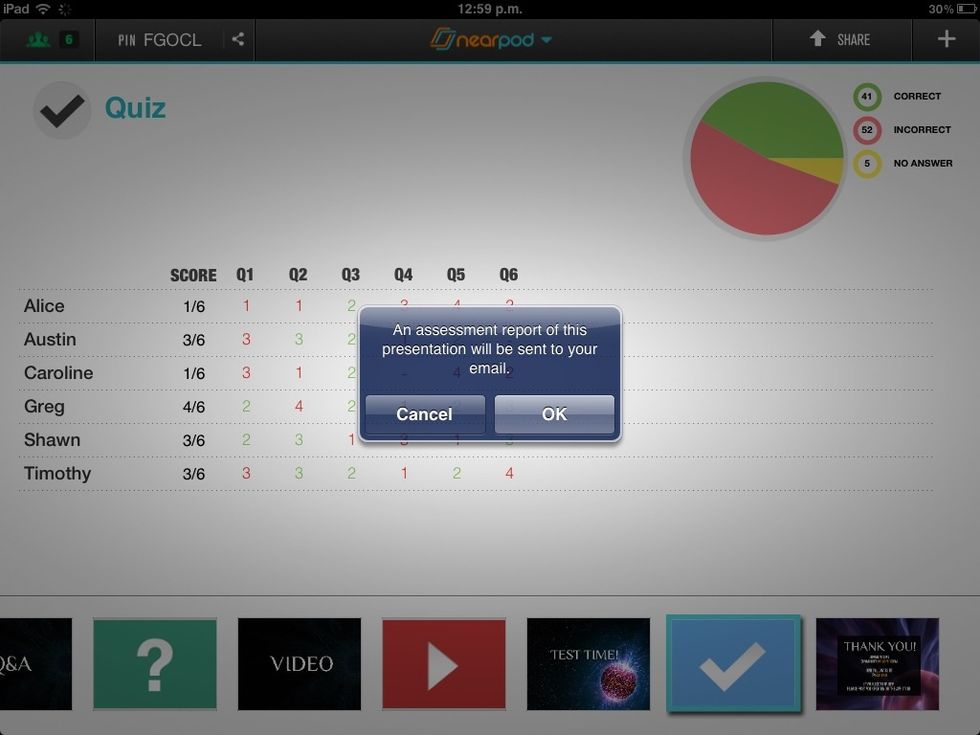 When selecting the 'Reports' option, you get the possibility of receiving an assessment report on your email right at that moment.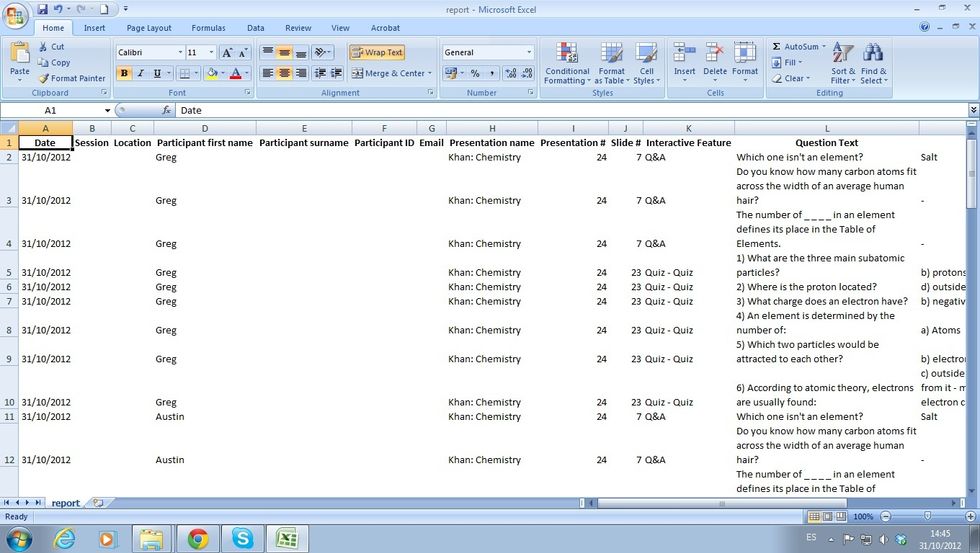 On the report received, you will see the results of all the activities done, including Draw Its, Q&As, Polls and Quizzes.
You can also get post-session reports of the NPPs run. Log in to nearpod.com/login.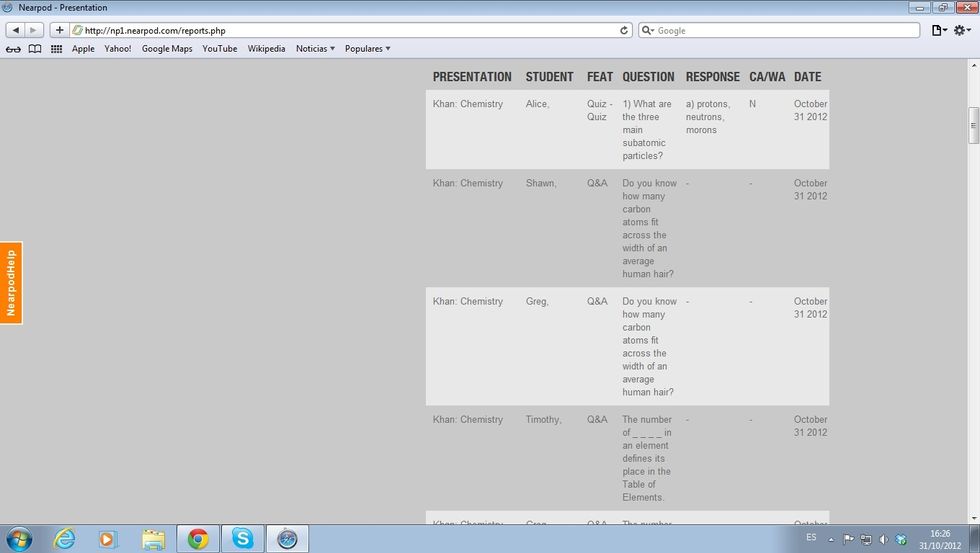 Click on Assess and select the presentation that you have run. And that's it, the Report will immediately show up on your screen! Remember that with School Edition, you can also get Advanced Reports.
1.0 iPad to run an NPP
1.0 Web browser
Nearpod'S Guides
An innovative and interactive classroom tool to create, engage and assess. An all-in-one solution for the 21st century teachers!