Generate a Class Progress Report in APlus LS
5
Launch APlus and log on.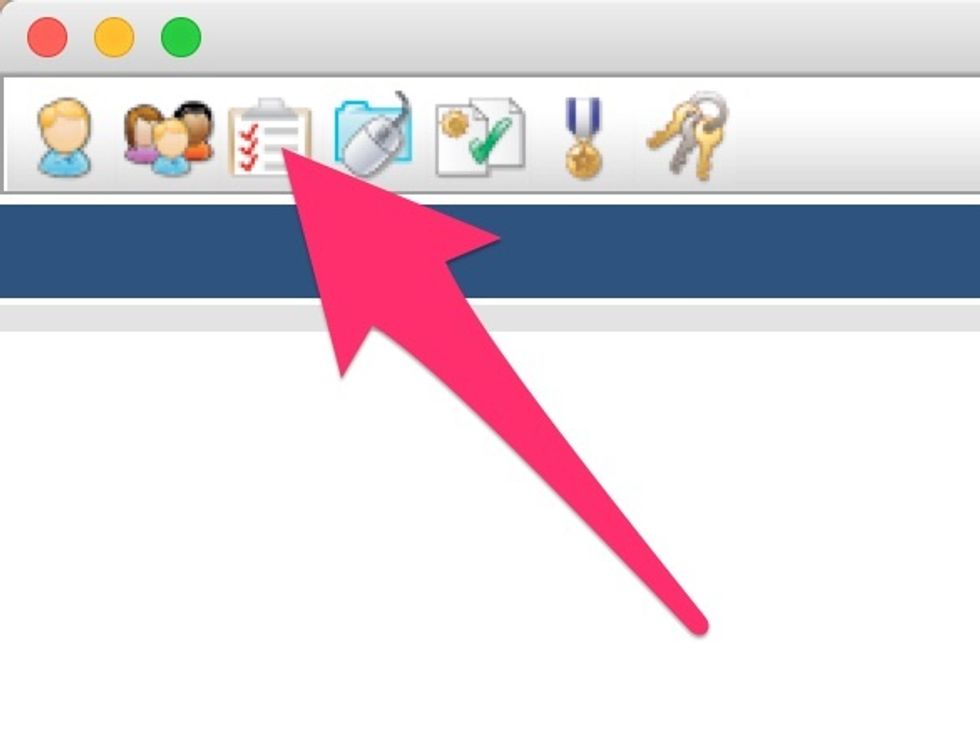 Launch the Assignment Manager.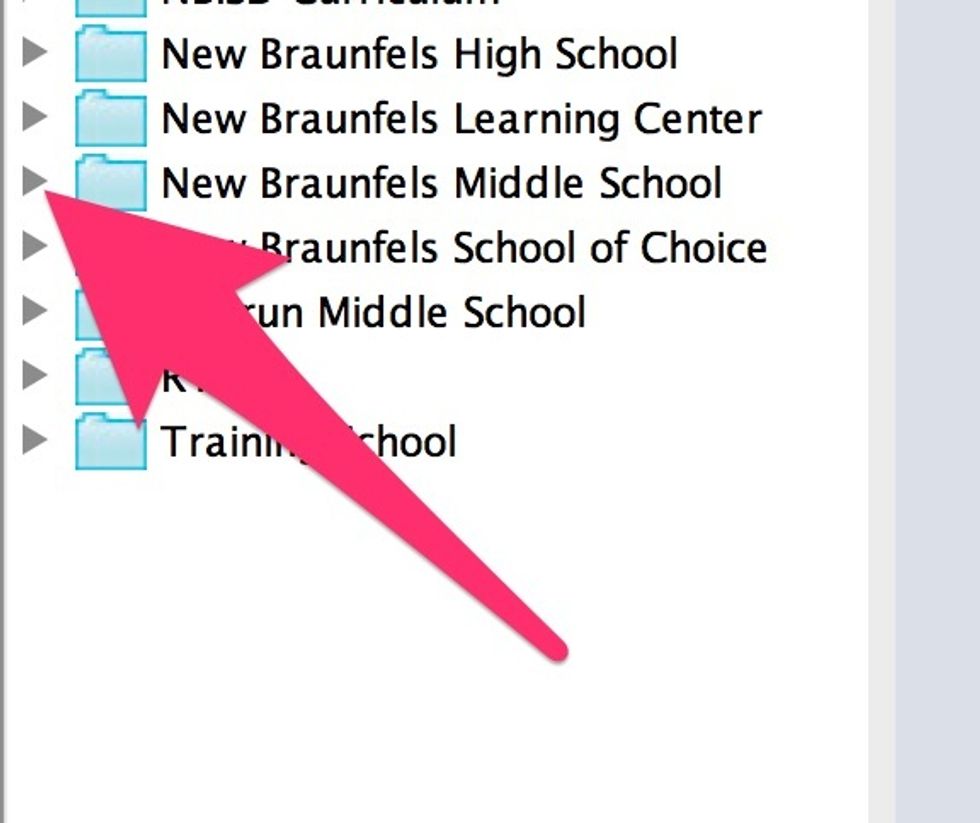 Expand the menu for your campus.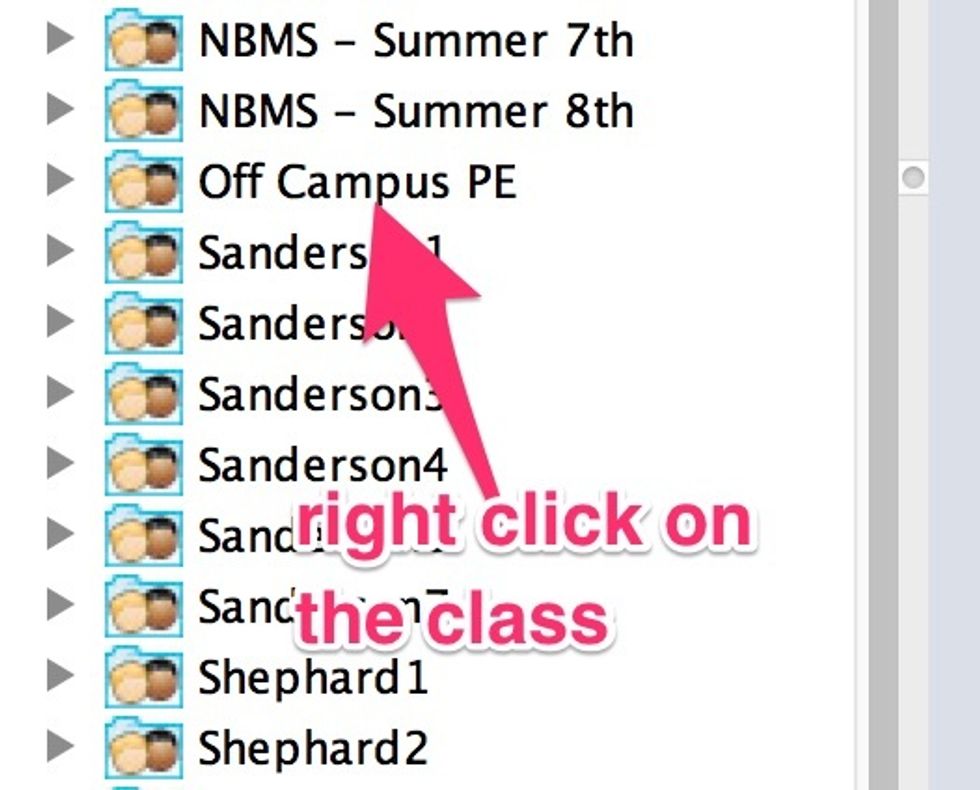 Right click on the course.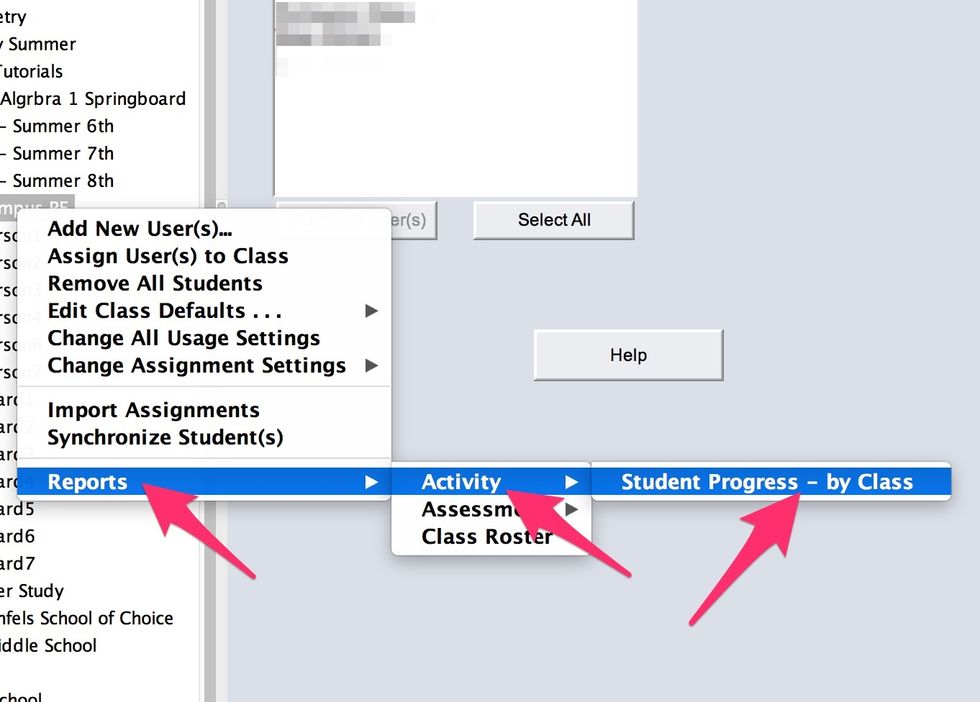 Select Reports > Activity > Student Progress - by Class
Set the date range > Select Next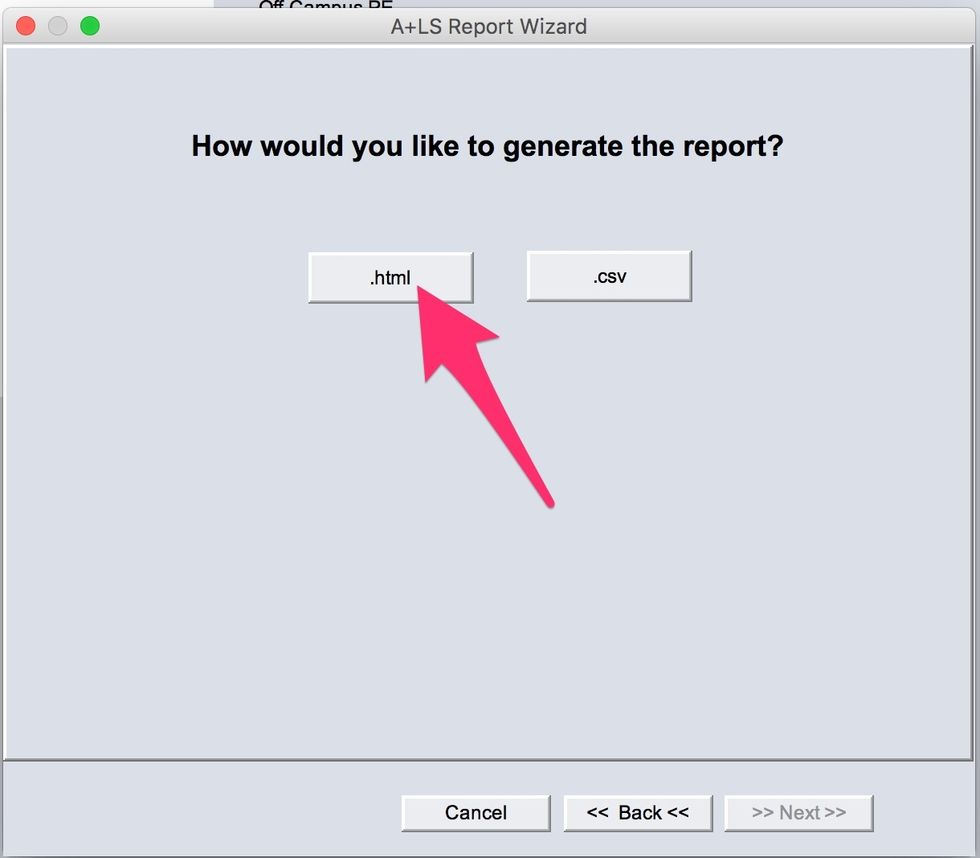 Select .html
The report will launch in your default browser. You can click on individual student names to see more detail.
APlus LS Client Software
APlus Teacher Account