For this tutorial I want to take a step away from iPad art and talk about some things I've learned on gaining exposure as an artist. These tips apply for all skill levels.
First you want to create a body of work you're happy with. Invest a lot of time and find a style you're comfortable with.
Study different artists you admire and learn from their work. Jorge Colombo, David Kassan and Bryan Hitch are my main influences for example.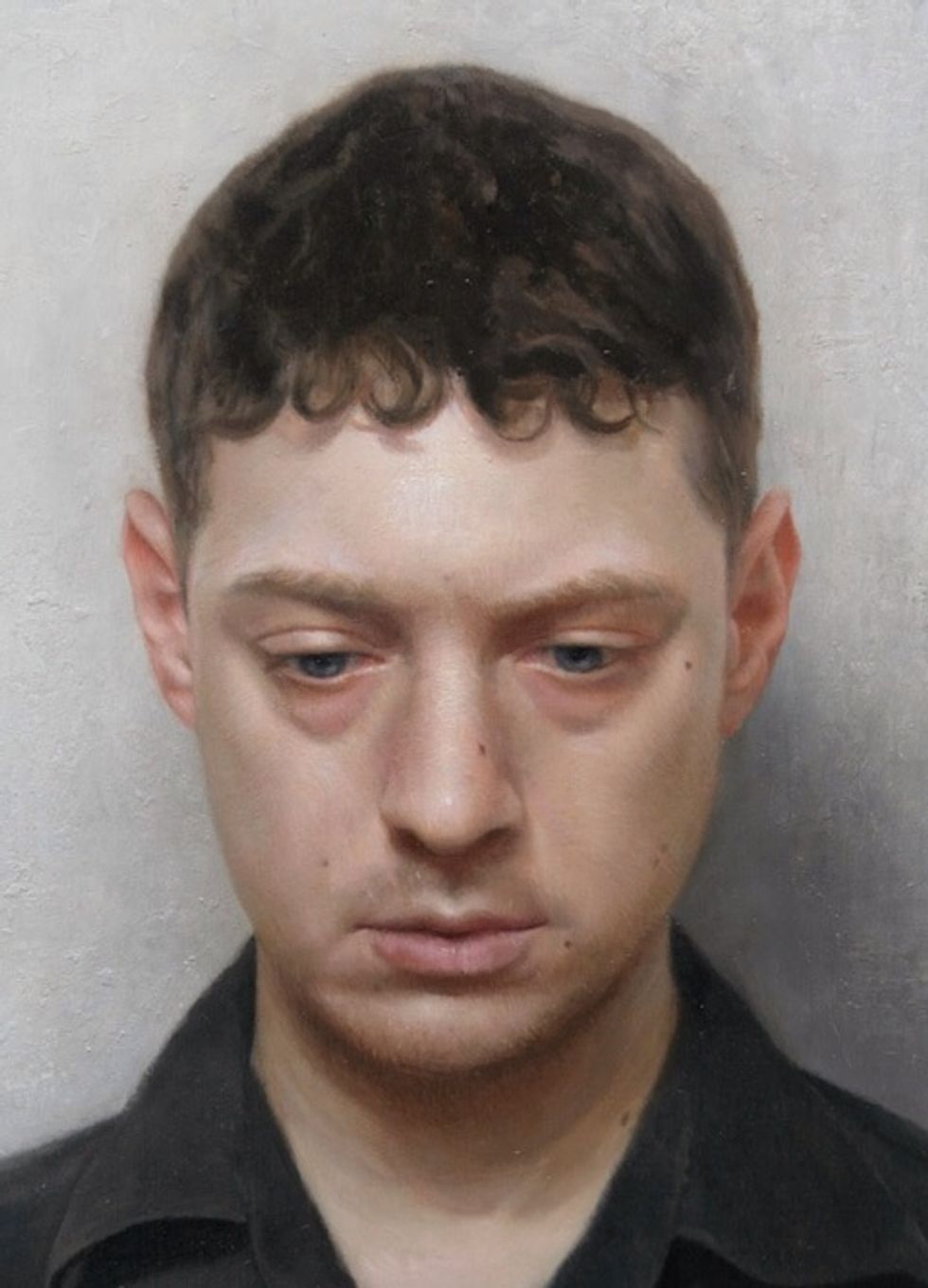 Self Portrait by David Kassan. He uses oils to great effect.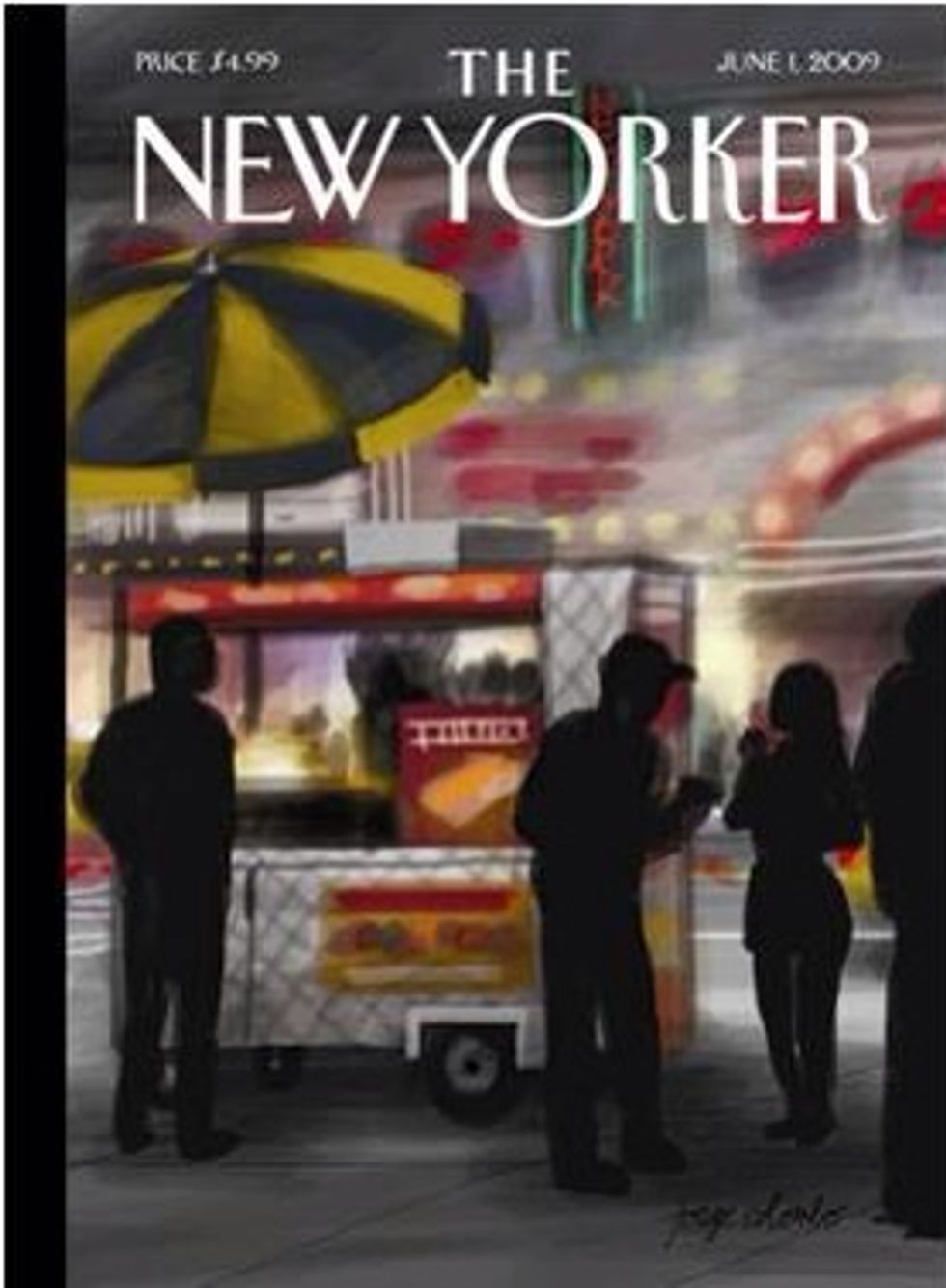 Here's an iPhone painted New Yorker cover by Jorge Colombo.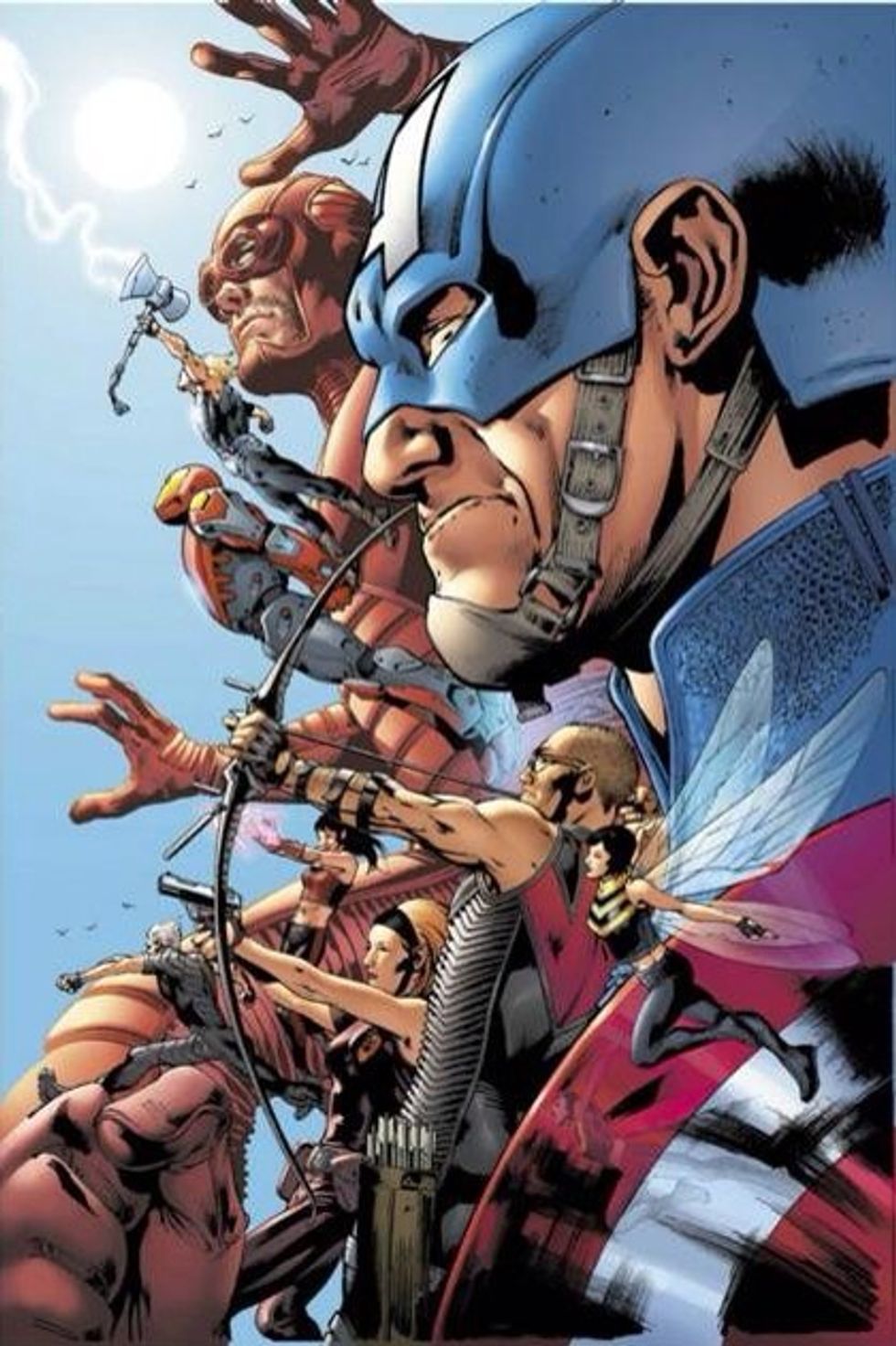 Finally here is the cover to Ultimates 2 #1 by Bryan Hitch.
Use the Internet to your advantage and reach out to the artists you admire. Don't just bombard them with your work but approach them as a dedicated fan that happens to be an artist.
You may want to make an effort to even meet them in person. I met all three of these amazing artists at conventions and workshops. There is nothing quite like meeting an artist you respect.
Also if they have feedback for you or anyone for that matter be willing to listen. It won't always be constructive but feedback is important for an artist.
Ok. So now you have inspiration and a solid portfolio. What next? Let's transition into utilizing social media. I generally have the best luck with these...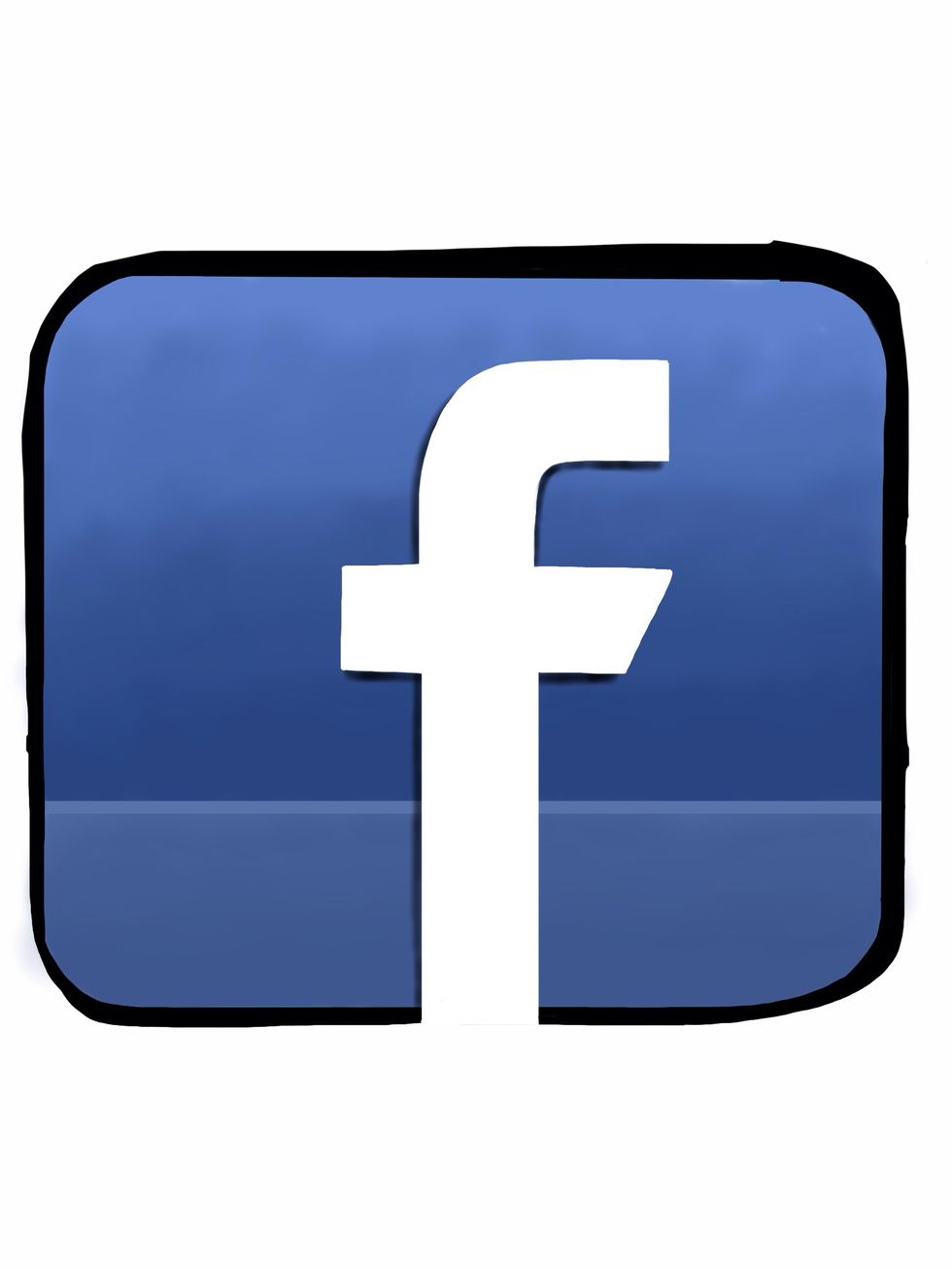 Facebook is great to spread the word about your art. Join artist groups and sparingly share your work and creative ideas.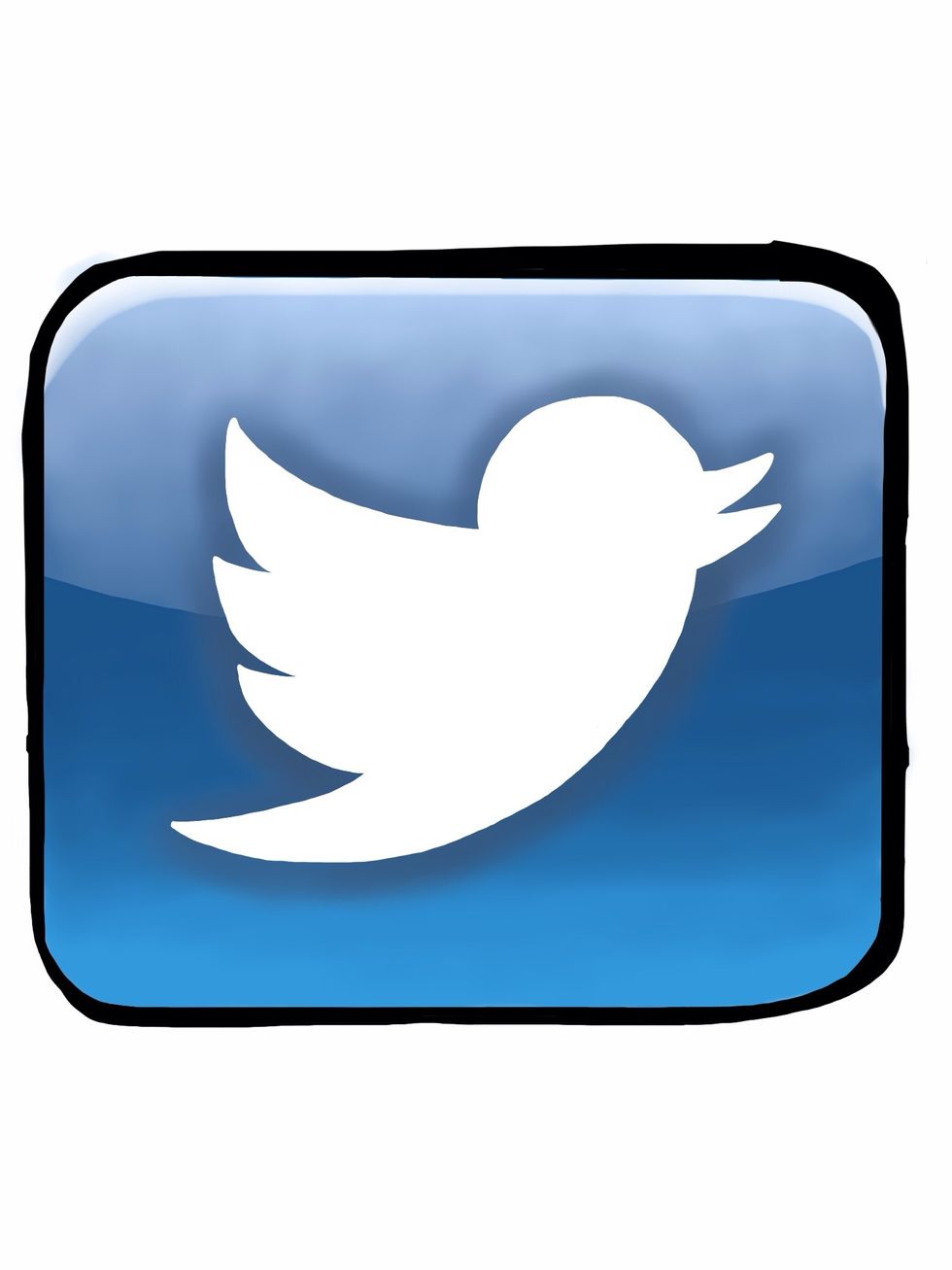 Twitter is another great way to share. Again just don't over share. Use hashtags like #art or #illustration to gain followers and views.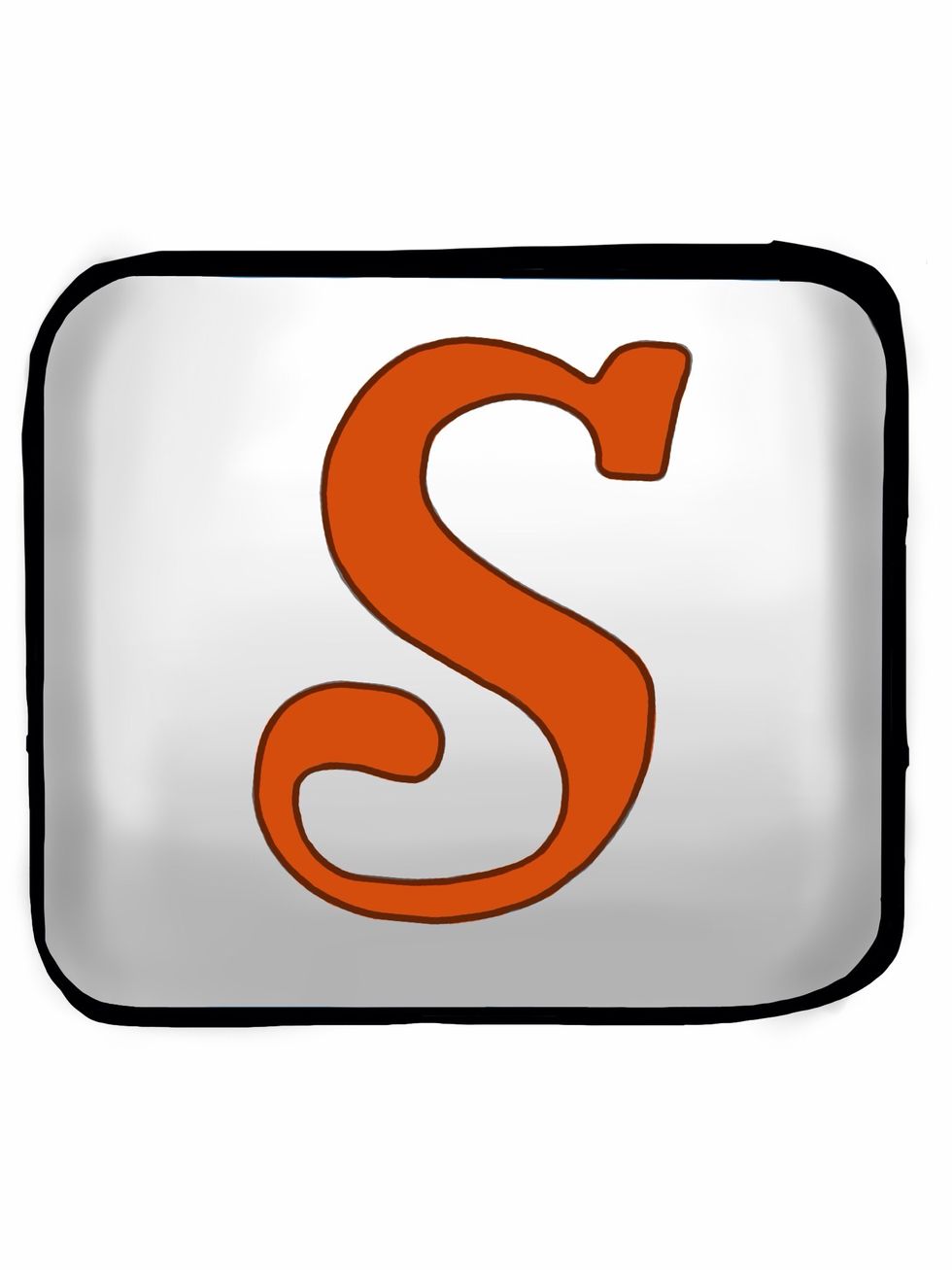 Snapguide of course is a great resource to learn and share creative ideas.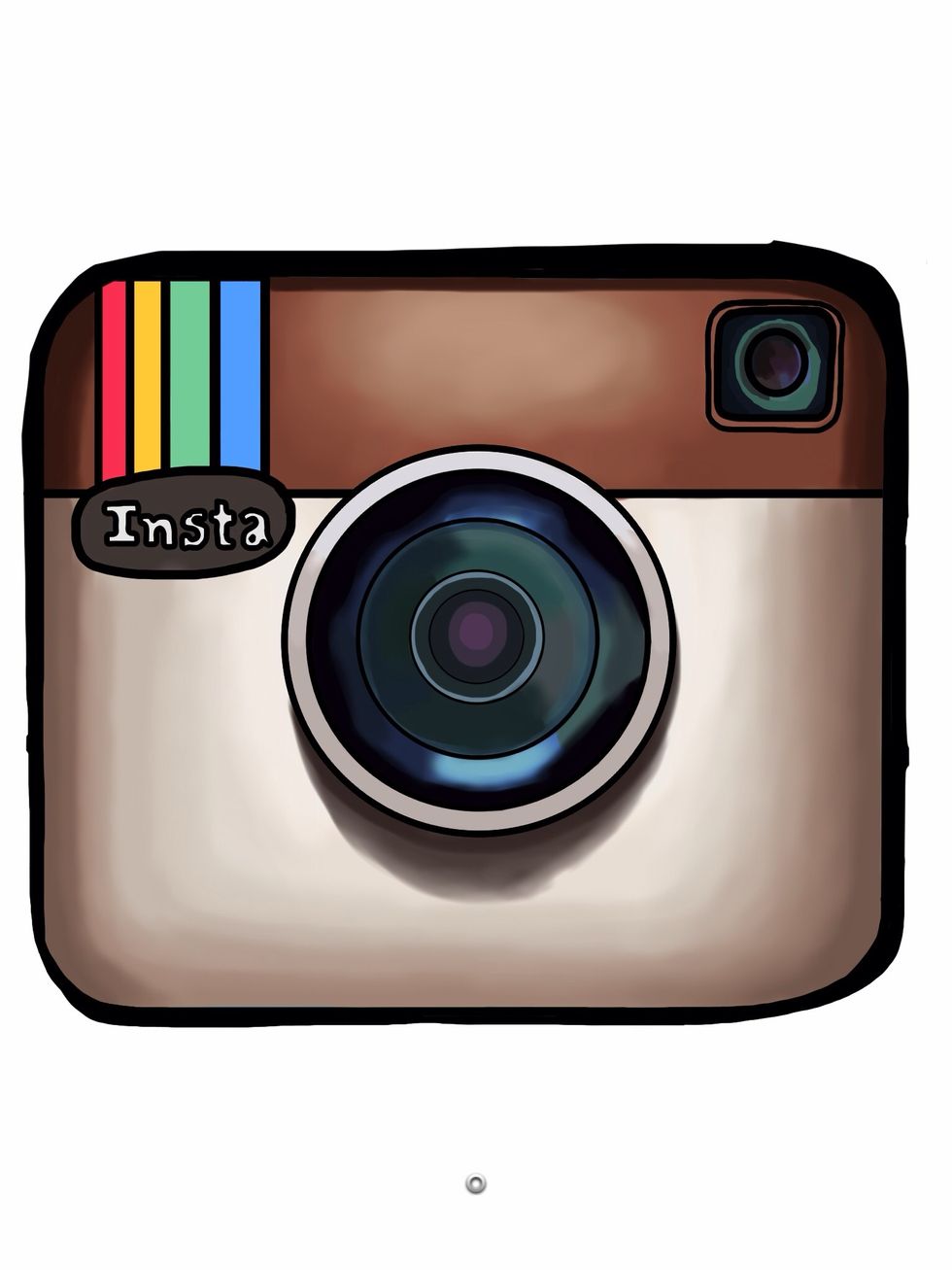 Instagram has been a boon for me as an artist. Search popular Instagram tags and use the ones that apply for your art. It works wonders.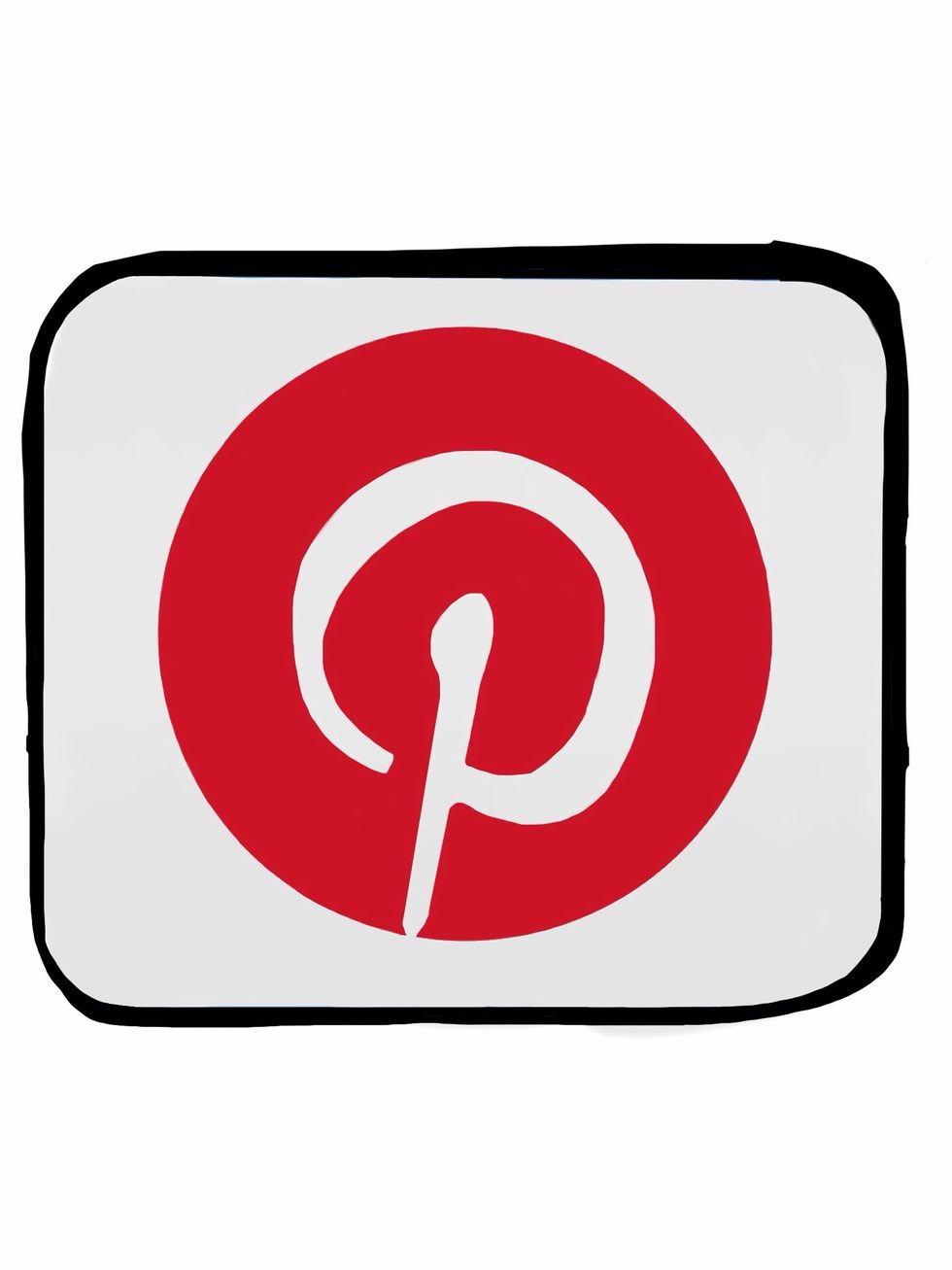 Pinterest is growing rapidly. Create a pin board for your art and sparingly share it. Don't forget to mix it up with unrelated material too.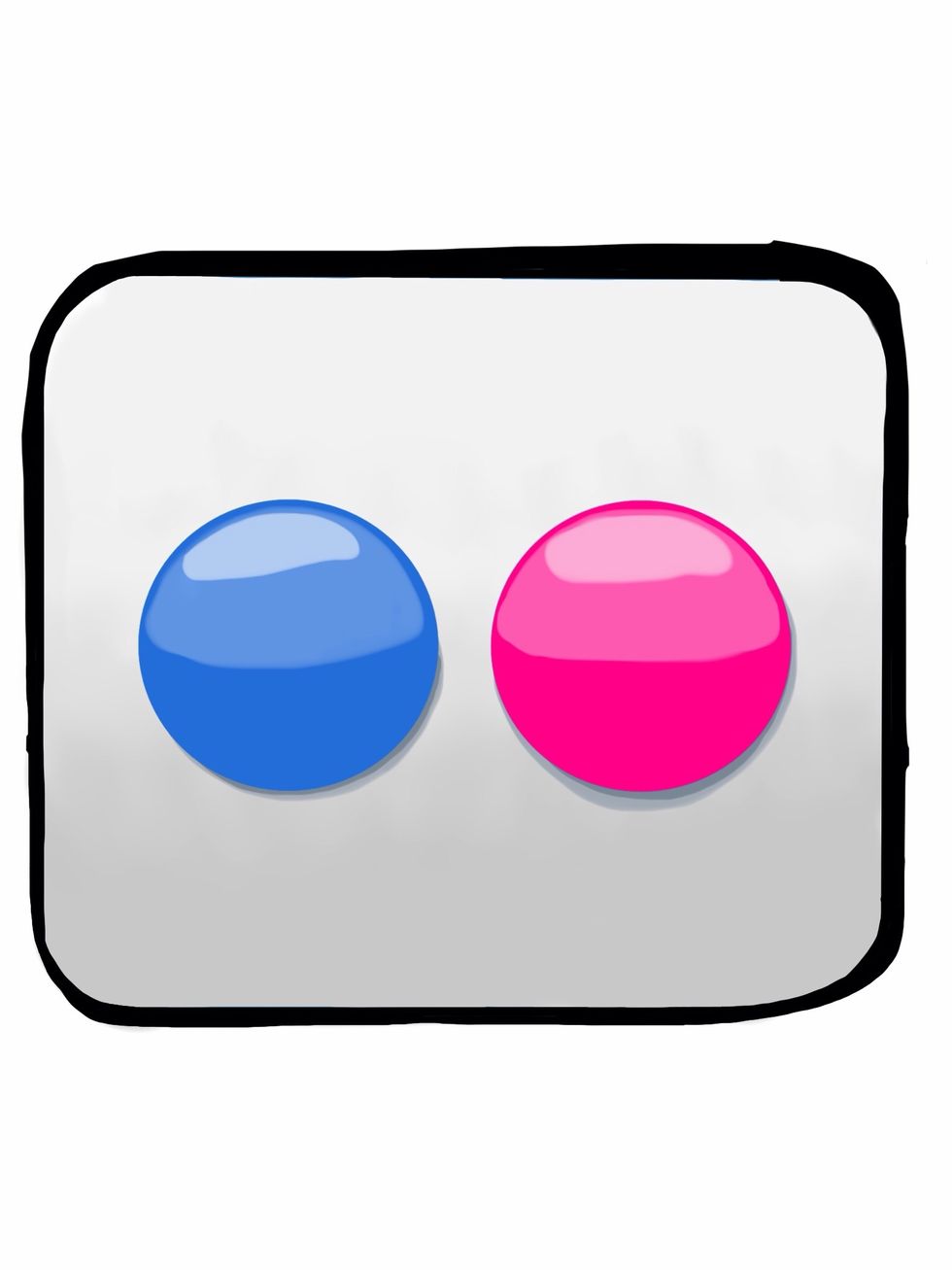 You can post art to Flickr and receive feedback and even gallery opportunities. I've learned so much here. Join groups to and be willing to accept feedback. Give it back too.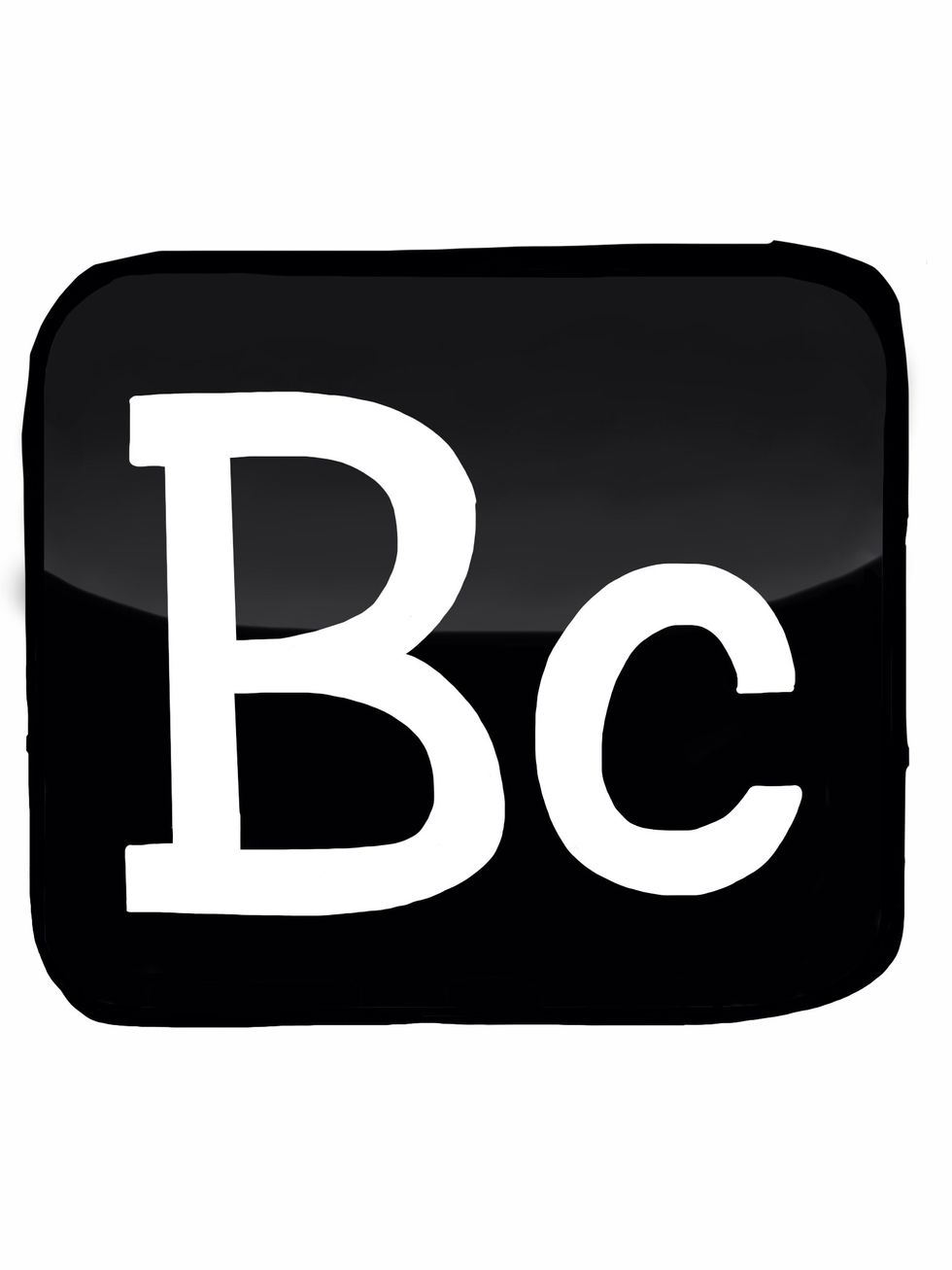 Bluecanvas is another great one. I share and sell my art here. You can even set your own price and it's free.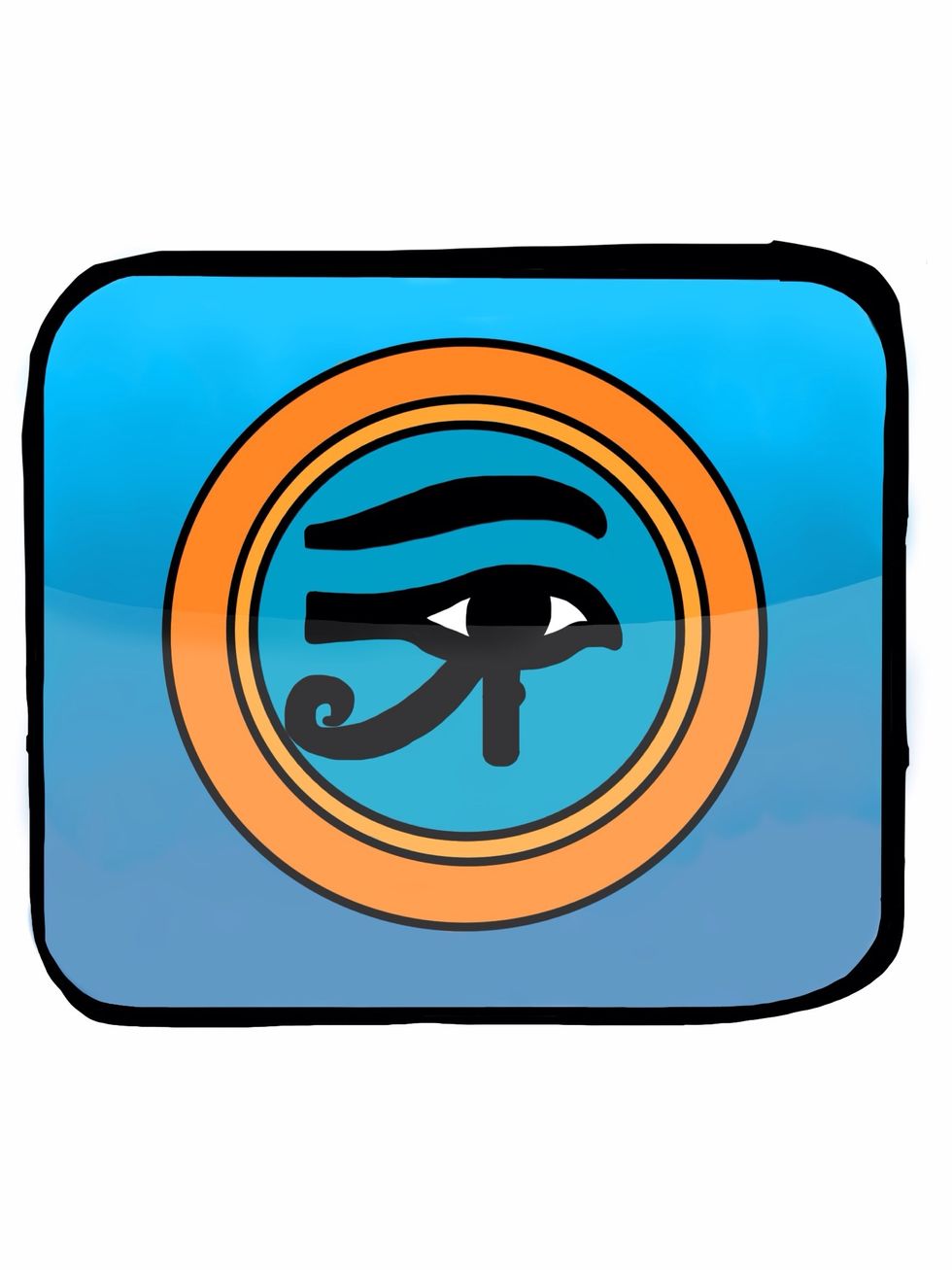 Don't forget to create your own blog. I use blogger but Wordpress and Tumblr work too. If you're not tech savy do what works for you or ask a friend to help if you're broke.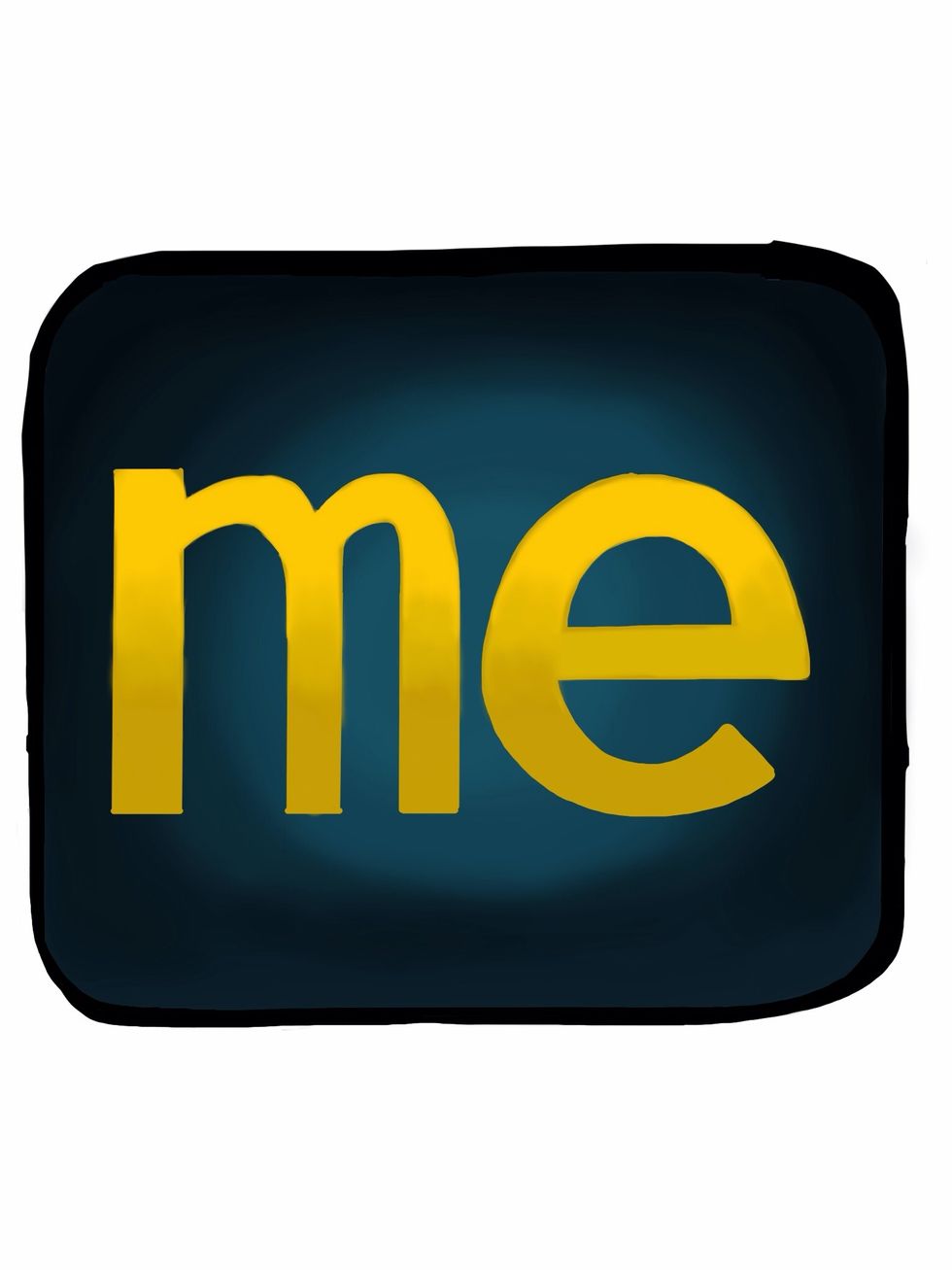 About.me is a site that unifies all of your social media in one package. It's a great way to network too and it's free.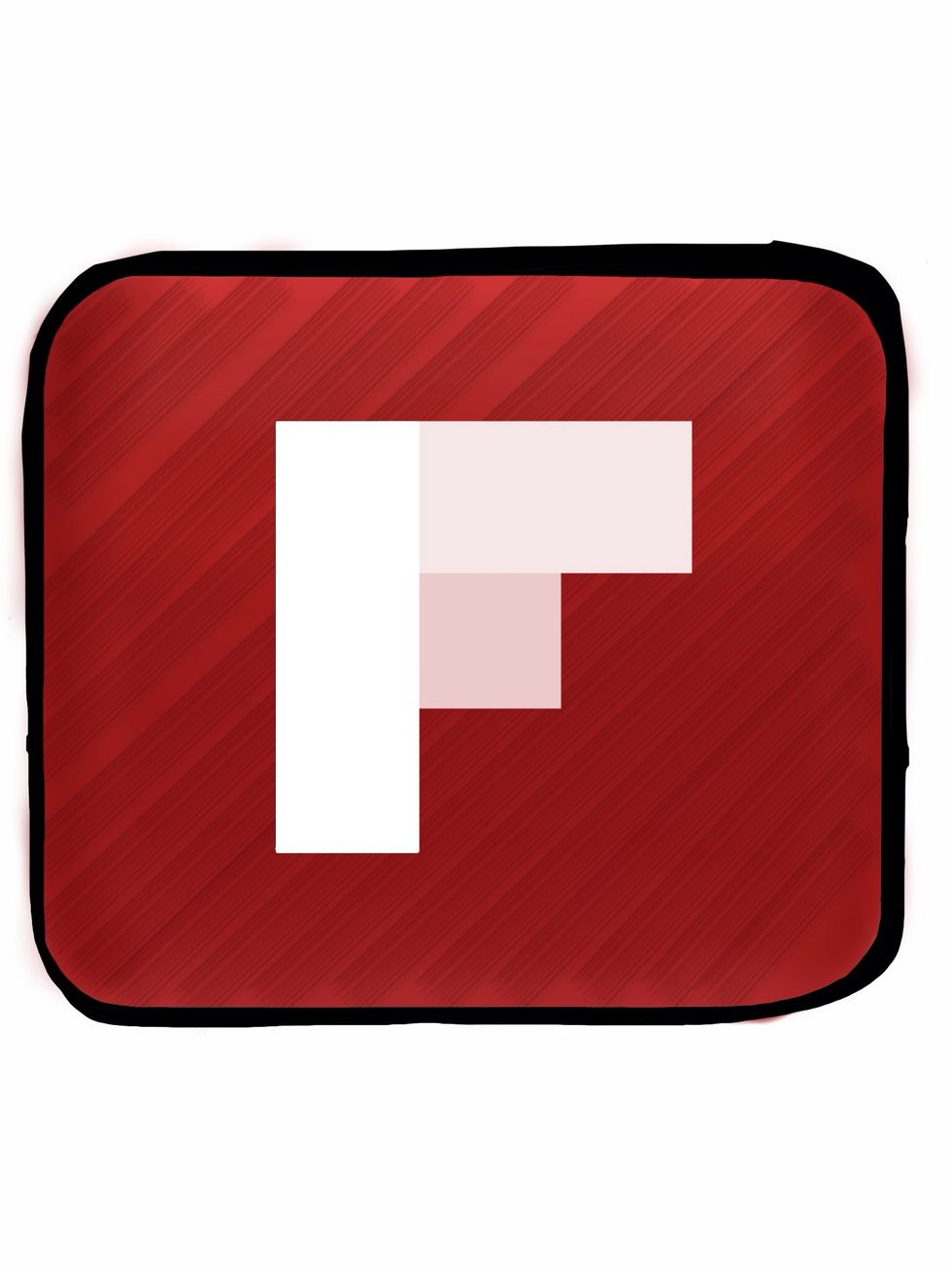 If you have an Android Phone or iOS Device I highly recommend Flipboard. It's a news reader app that you can curate to receive news you like. It's extremely useful to look for opportunities.
Zite is another news reader app and it works in a similar way. The difference is what you like is shown more in the app.
Online is great but it also helps to be seen. Go to art shows and meet people. Be nice to everyone and if they don't do the same take the high ground. An artist has to be professional.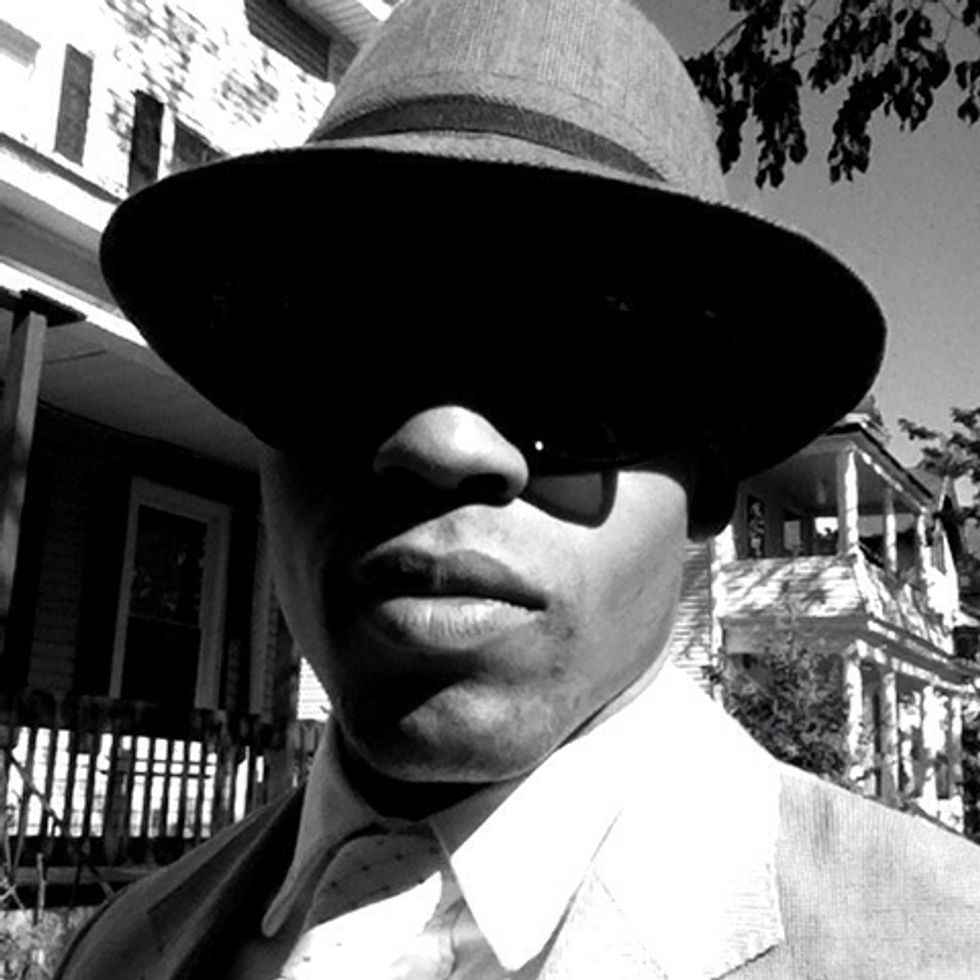 Don't forget to dress the part at different functions too. I wear a lot if suits but dressing down is fine too. As long as it's presentable and professional.
Don't forget business cards. I got mine from moo.com. You can even throw in a QR code reader to your site.
With those tips you're well on your way.. Hope you enjoyed the guide and please feel free to ask questions and leave feedback. Check out my site at http://raheemnelson.com
Dedication
Computer
A solid portfolio