G45 ARTISAN STYLE Photo Stand Box"El Dorado"
1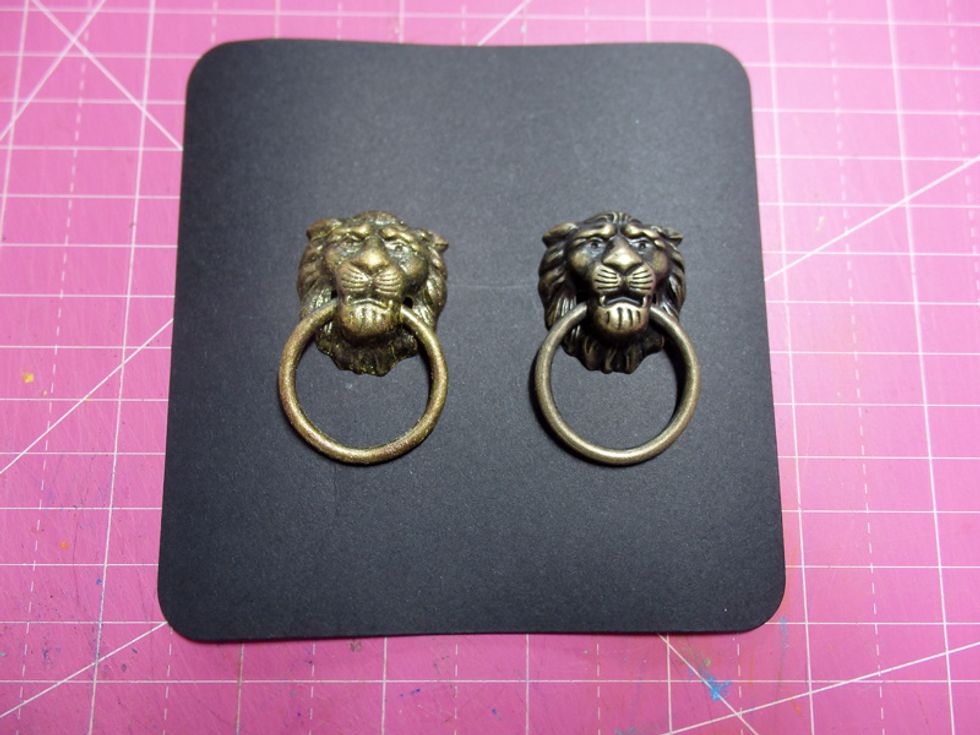 Paint with Faber-Castell Gelatos Colors (left side)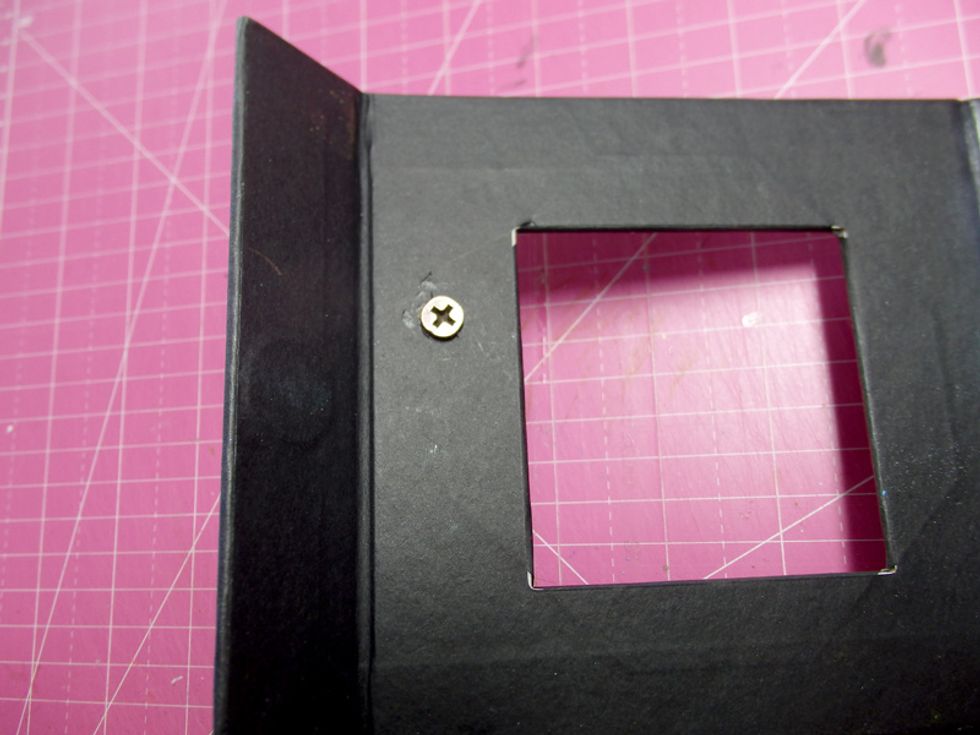 Put a Graphic 45 Lion Head Door Knockers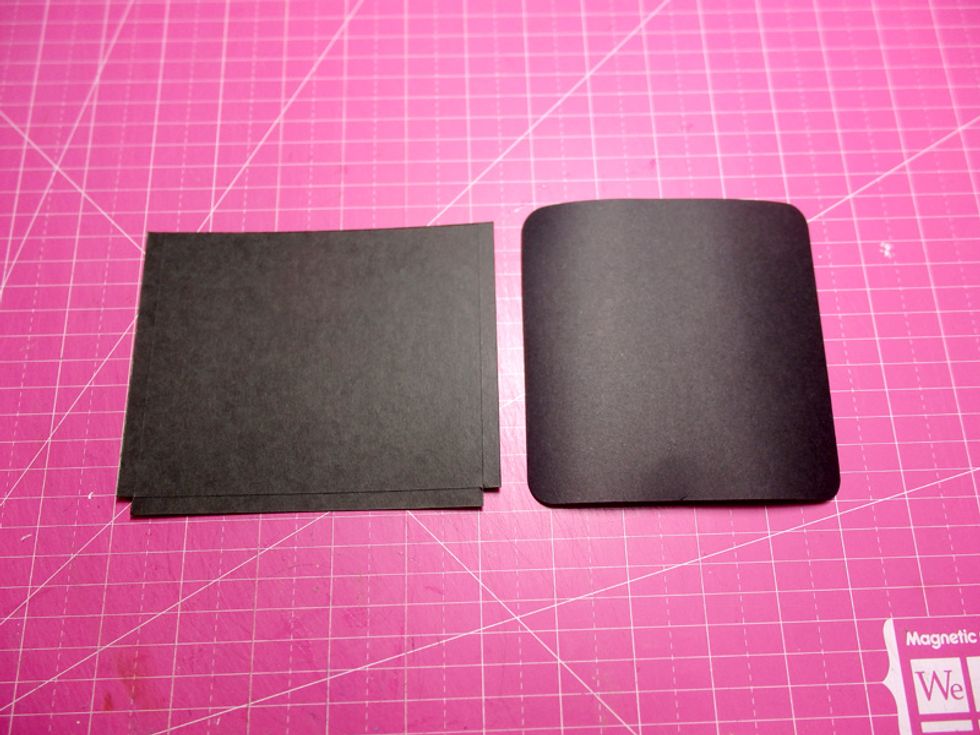 Make a window pocket for photo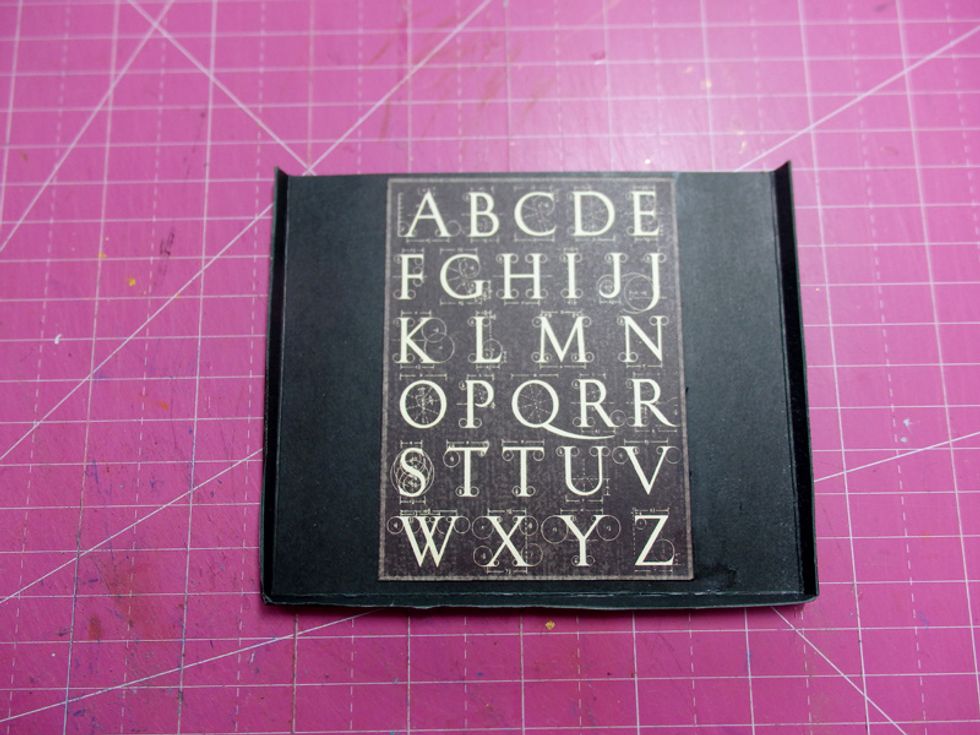 Paste this in side of Pocket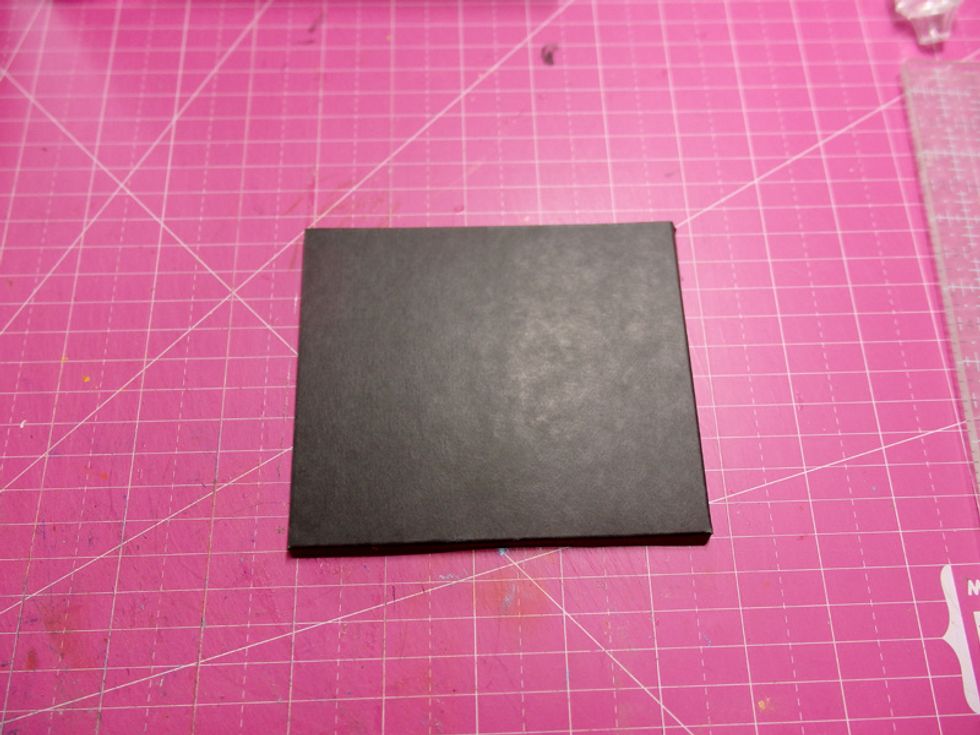 4'hight and 4 3/4' width plus 1/2'left ,right and bottom side for depth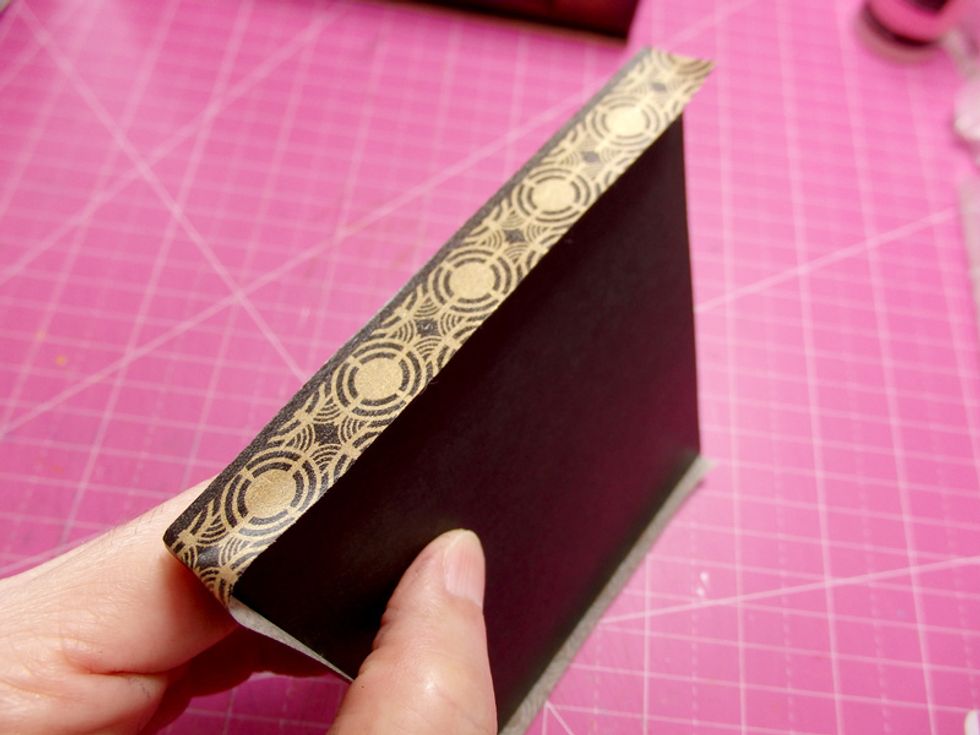 Hold 1/2' around depth and Tape to hold the conner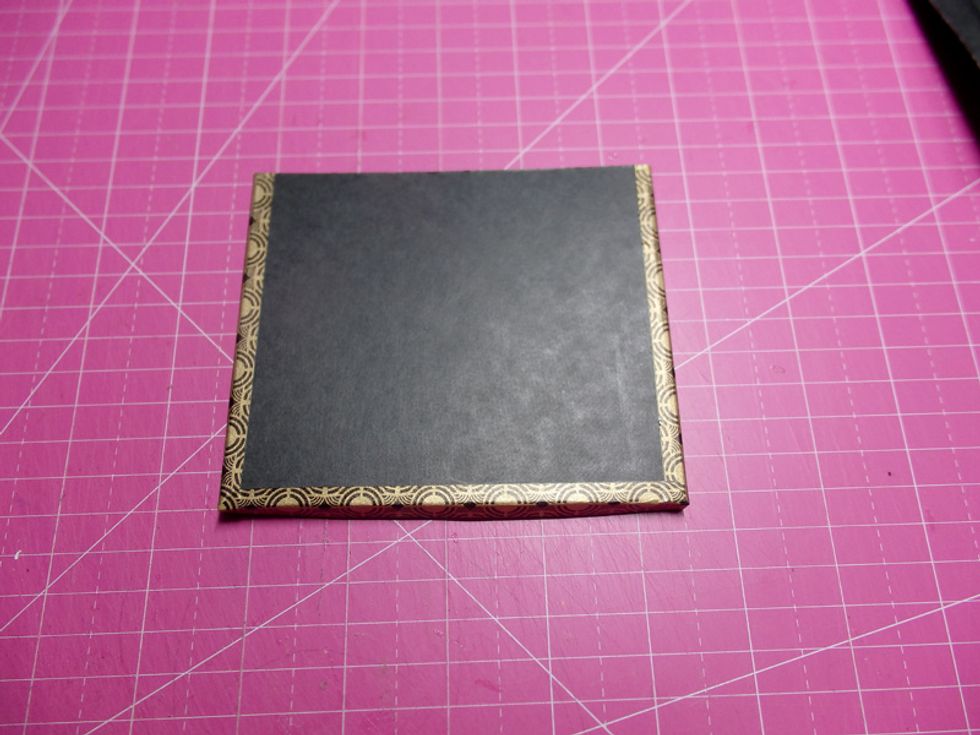 Just like this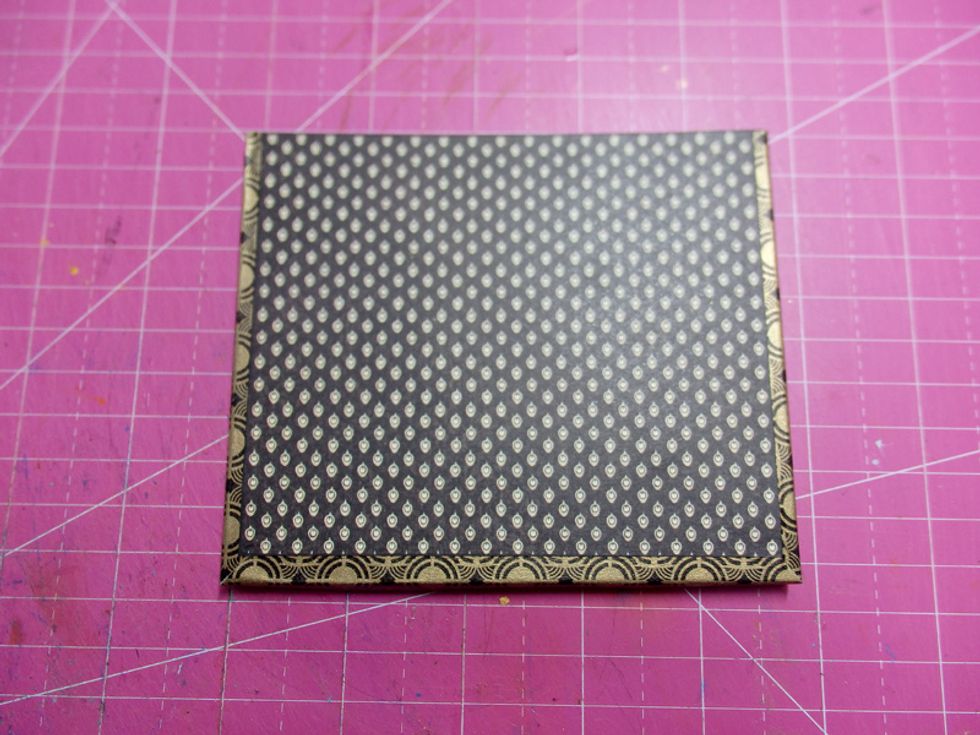 Cover with 6' paper pad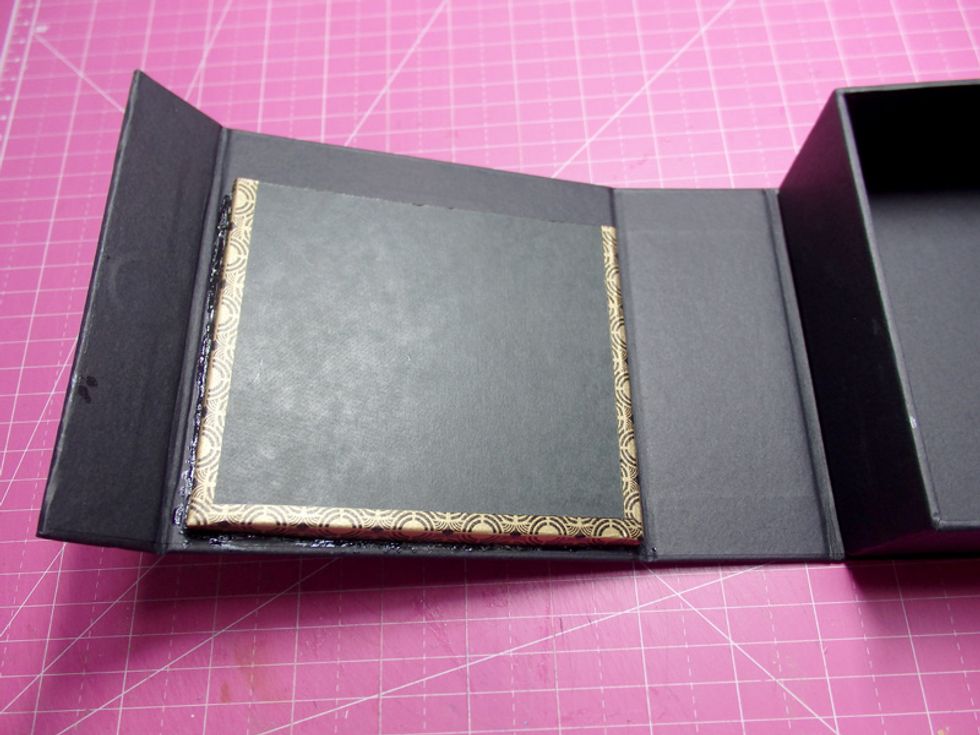 Paste a window pocket (this photo was not covered with 6'paper pad sorry)
Color with Faber-Castell Gelatos Colors(The box was sample-this one I stamped with VersaMark and clear emboss powder then colored with Gelatos )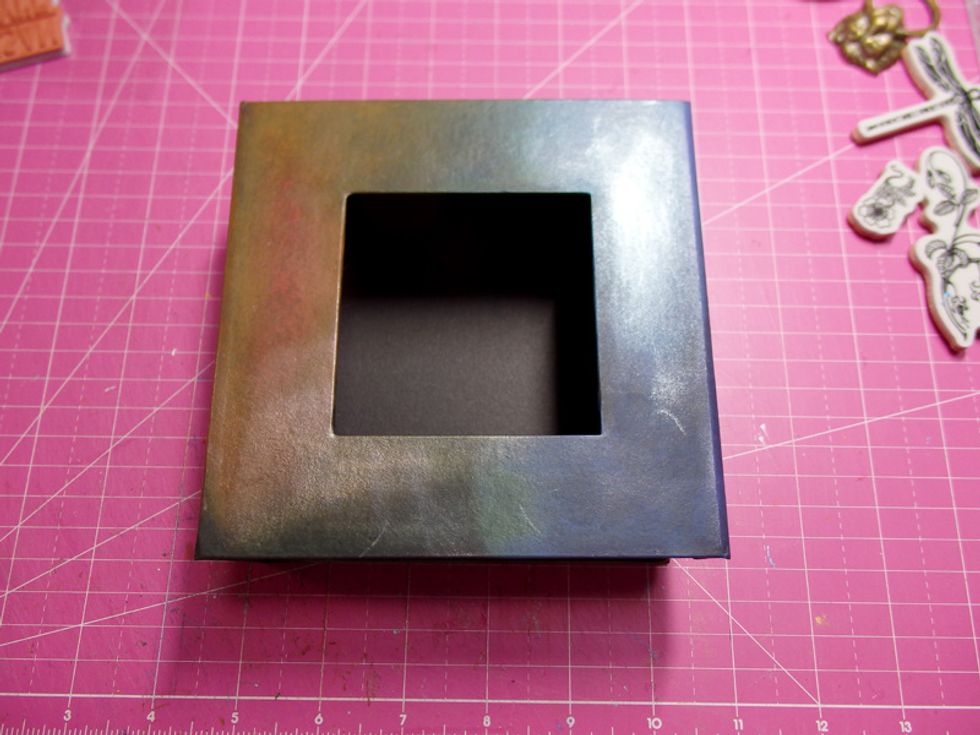 Make graduations use your fingers
Just like this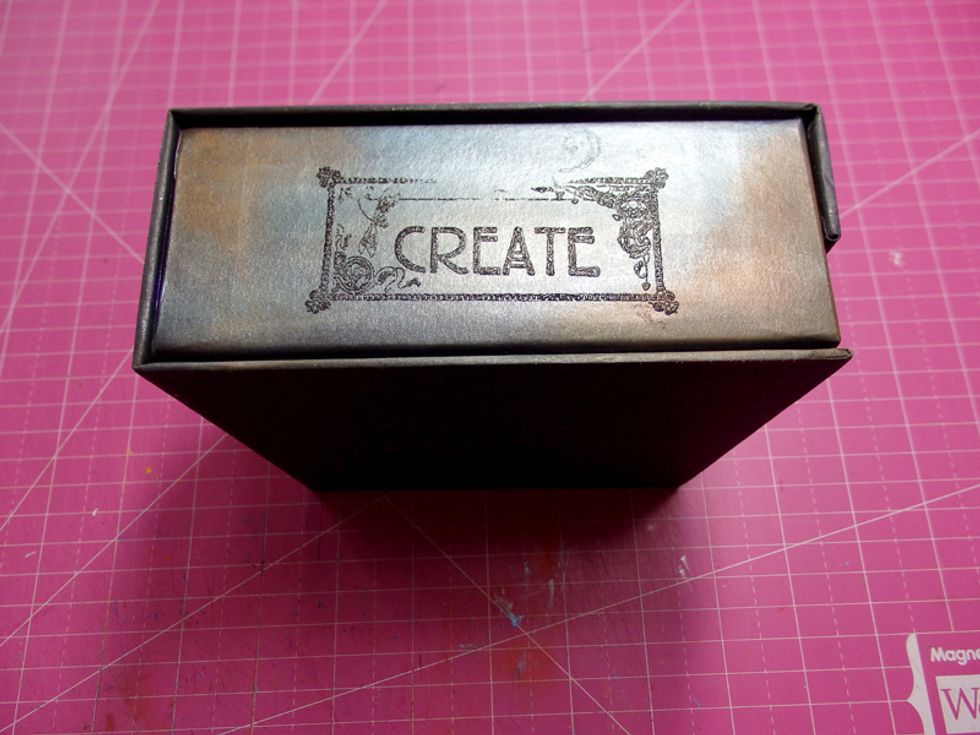 Stamp with Black Inc and add emboss powder then heat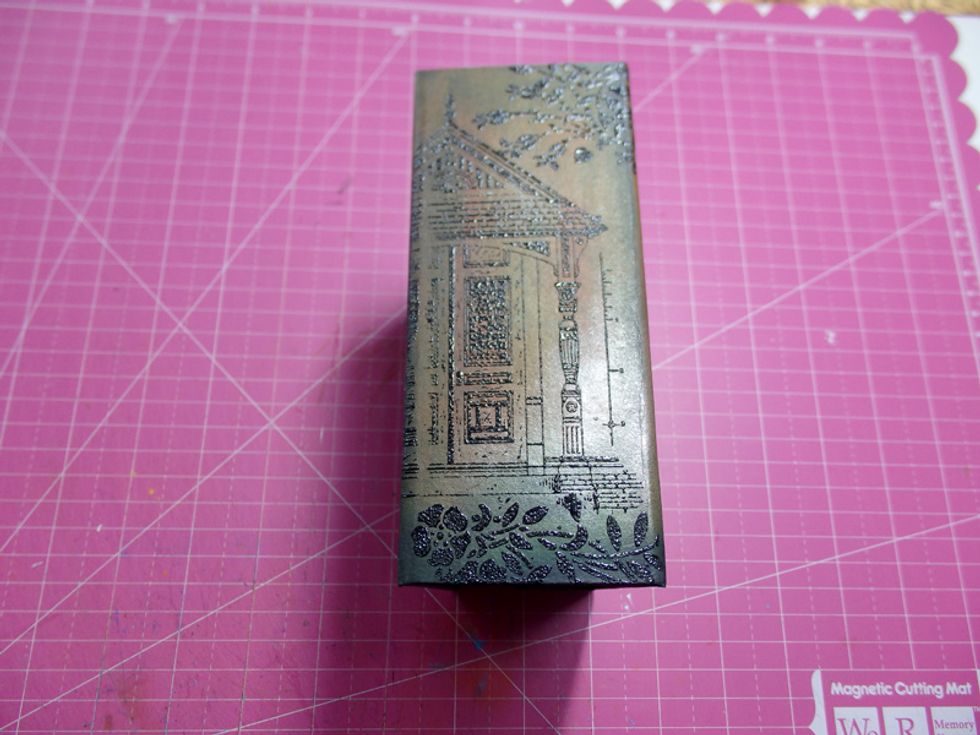 Stamp with Black Inc and add emboss powder then heat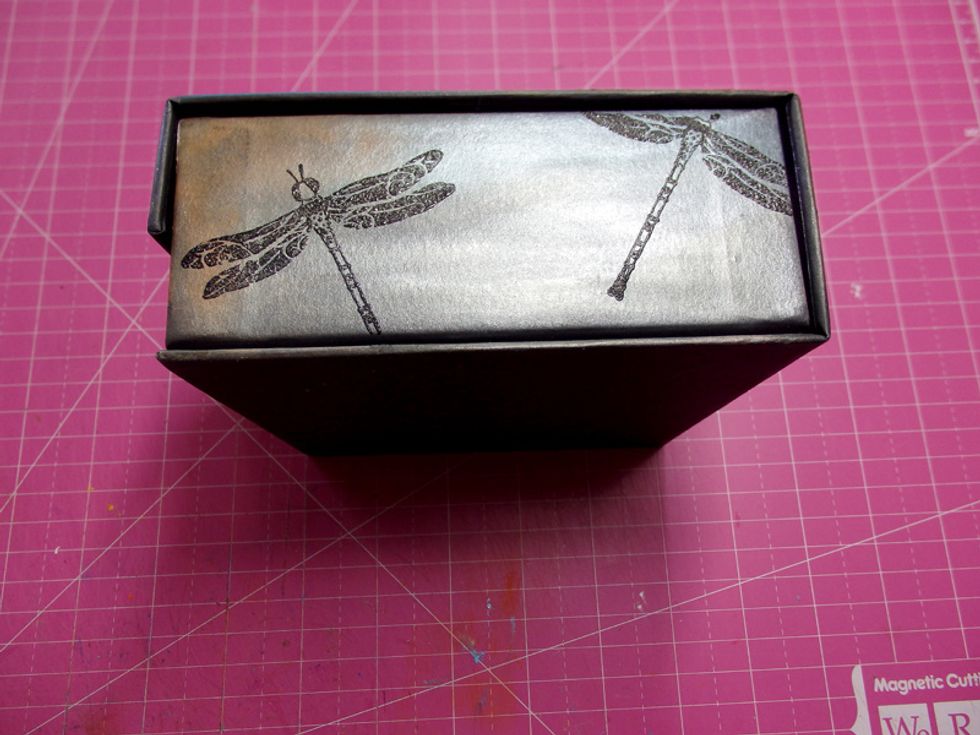 Stamp with Black Inc and add emboss powder then heat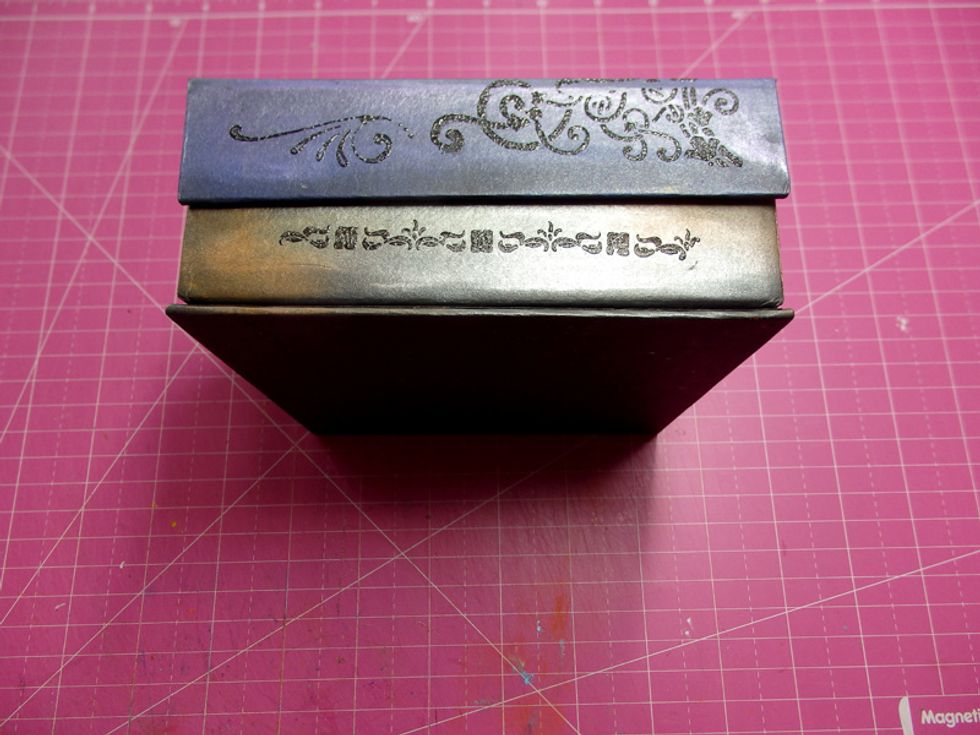 Stamp with Black Inc and add emboss powder then heat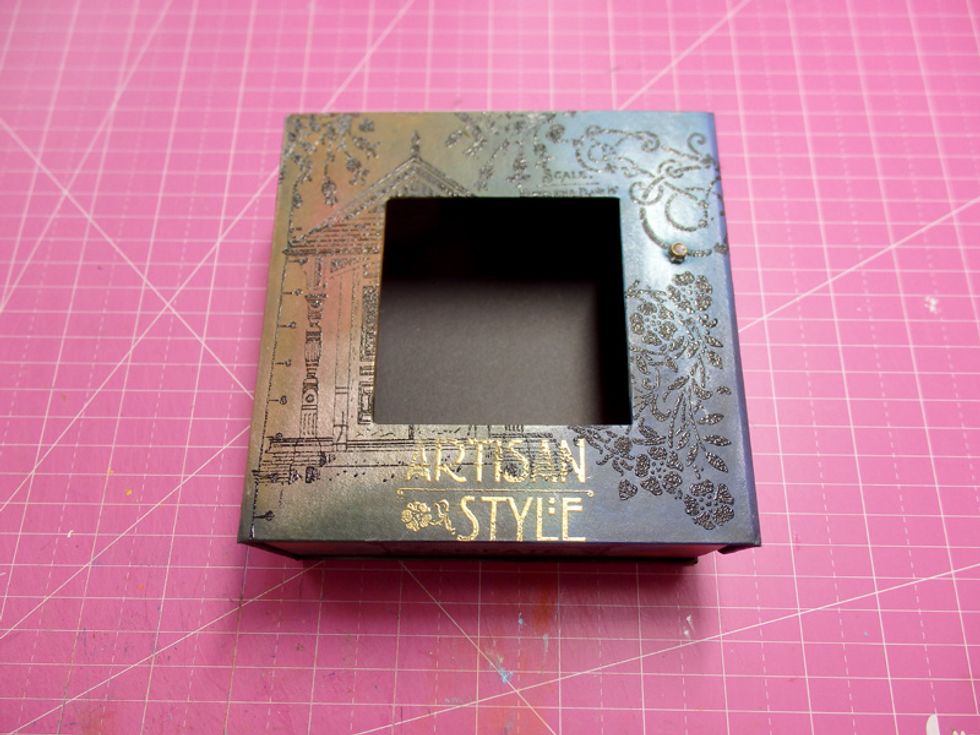 Finish!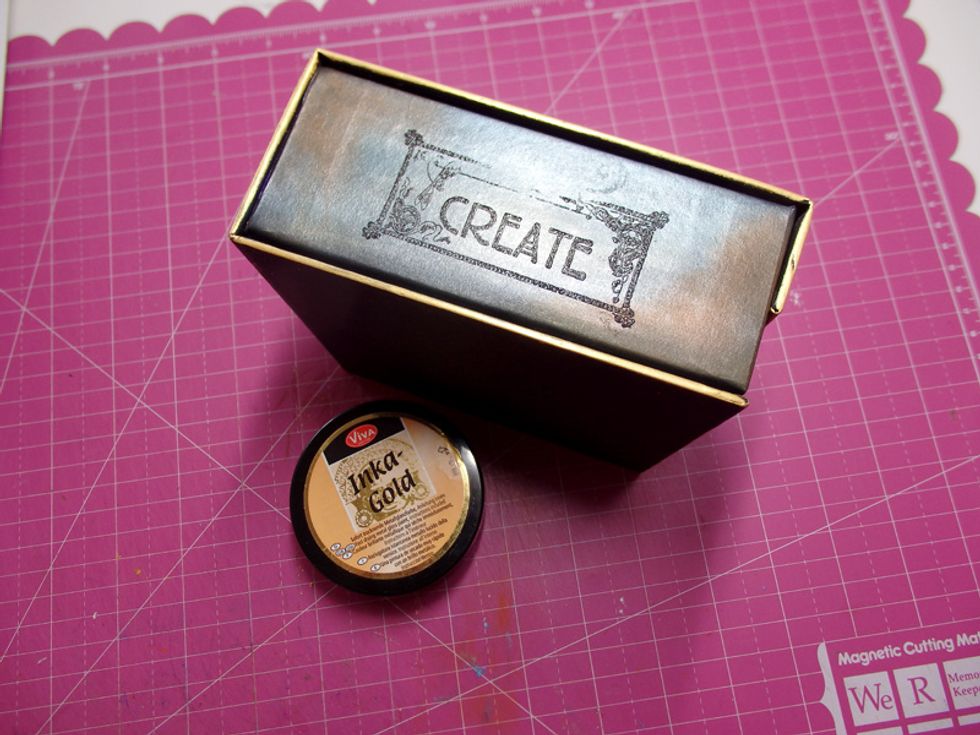 Color the each conner with Inka-Gold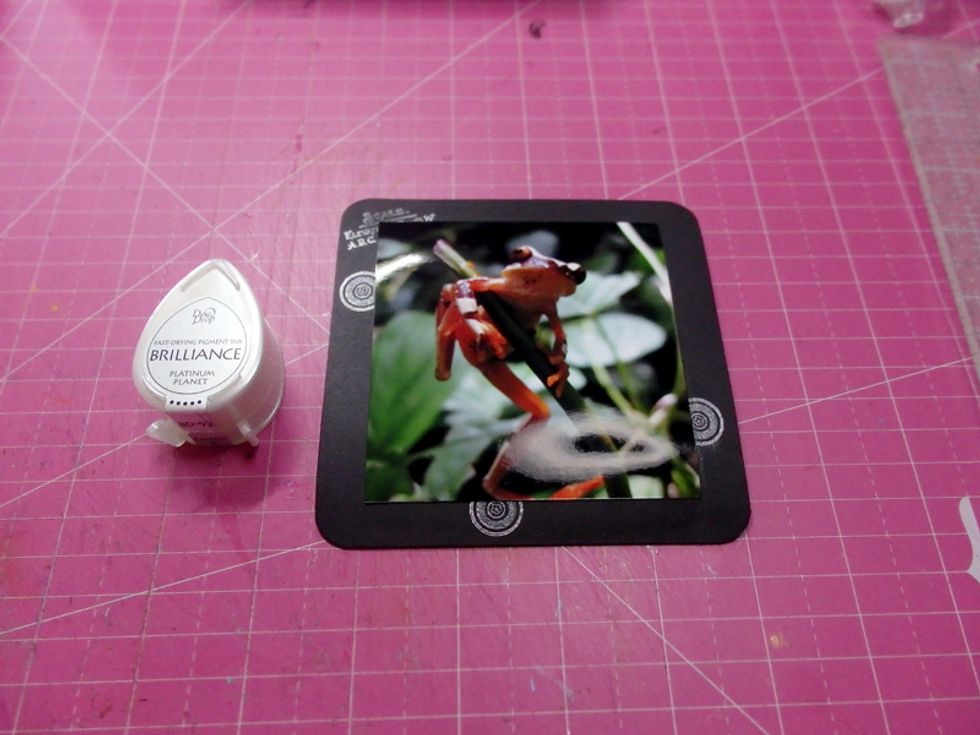 Stamp with silver Ink and paste a Photo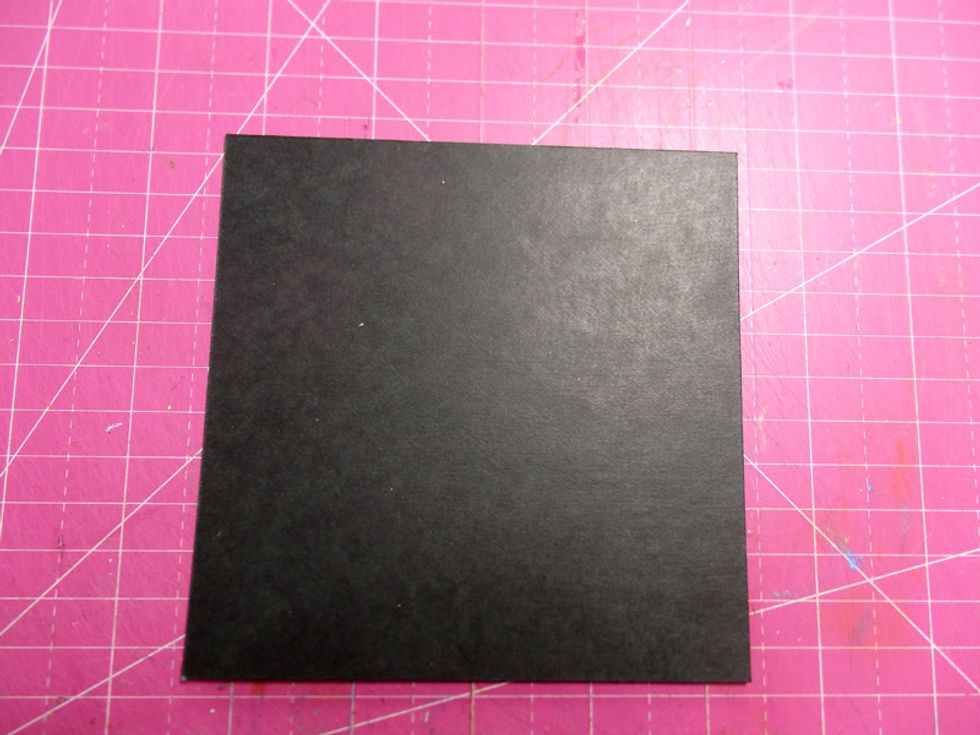 Inside of photo Stand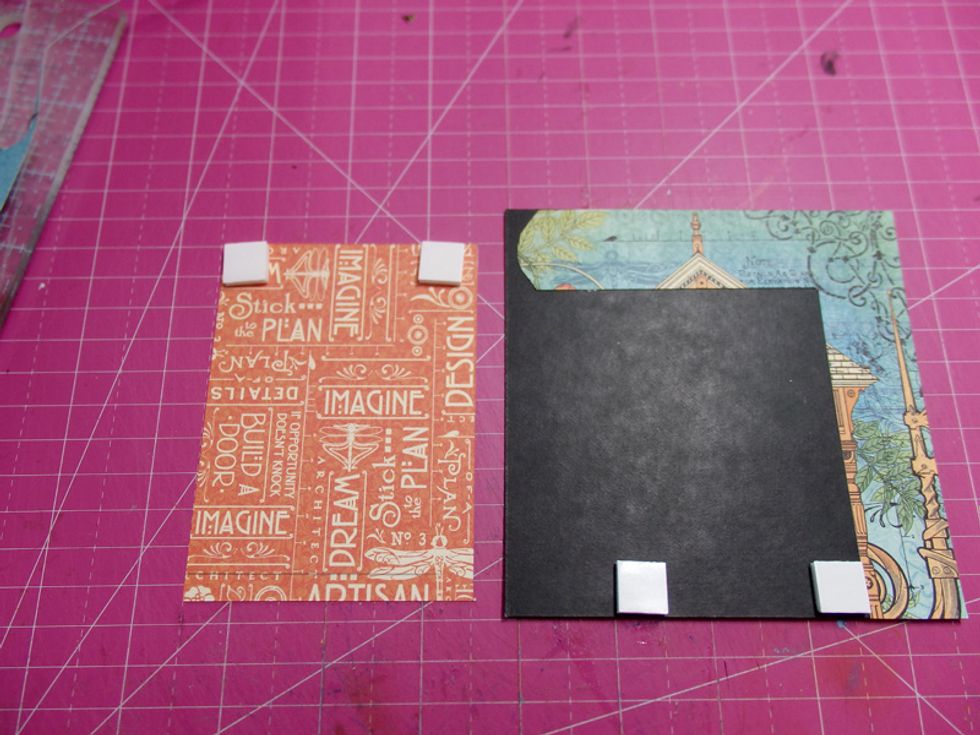 Cut and Paste with depth like this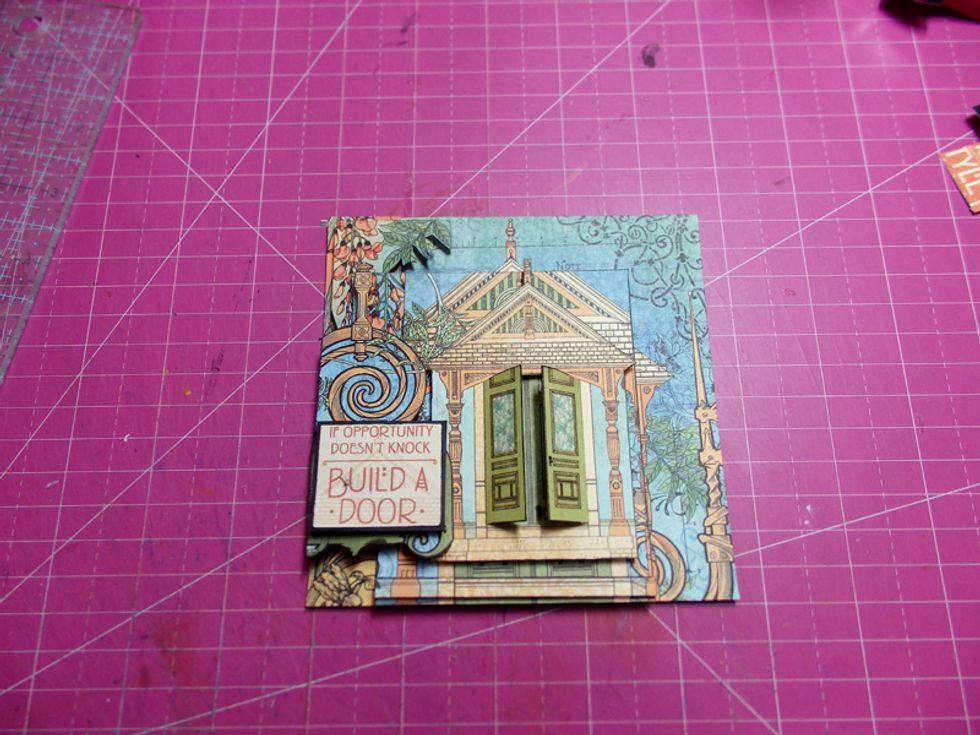 Paste and make layers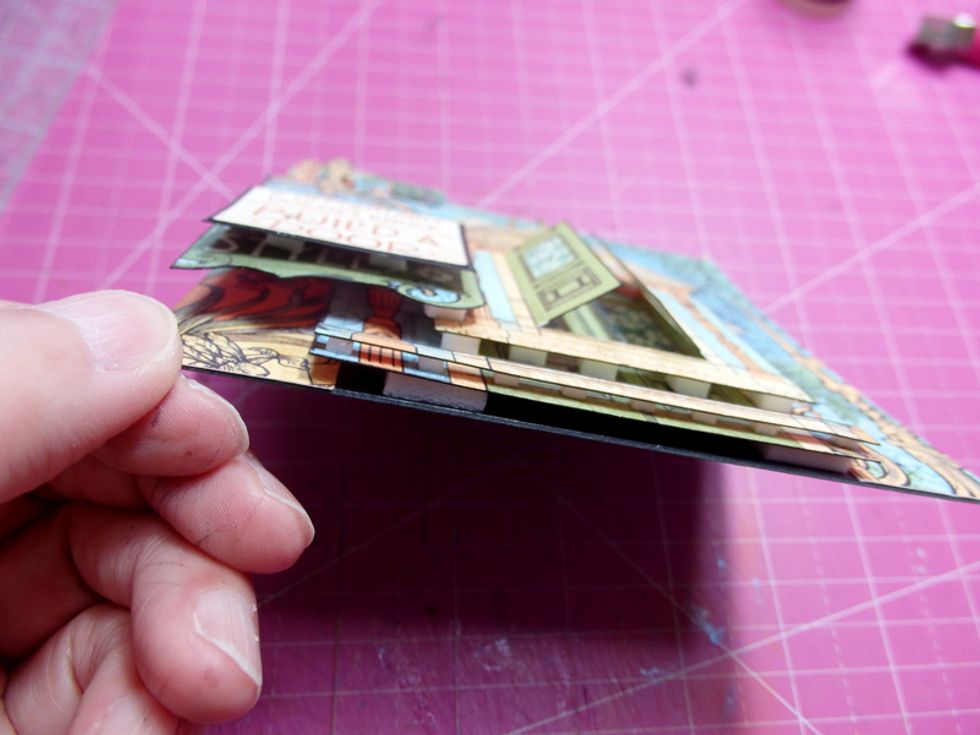 Just like this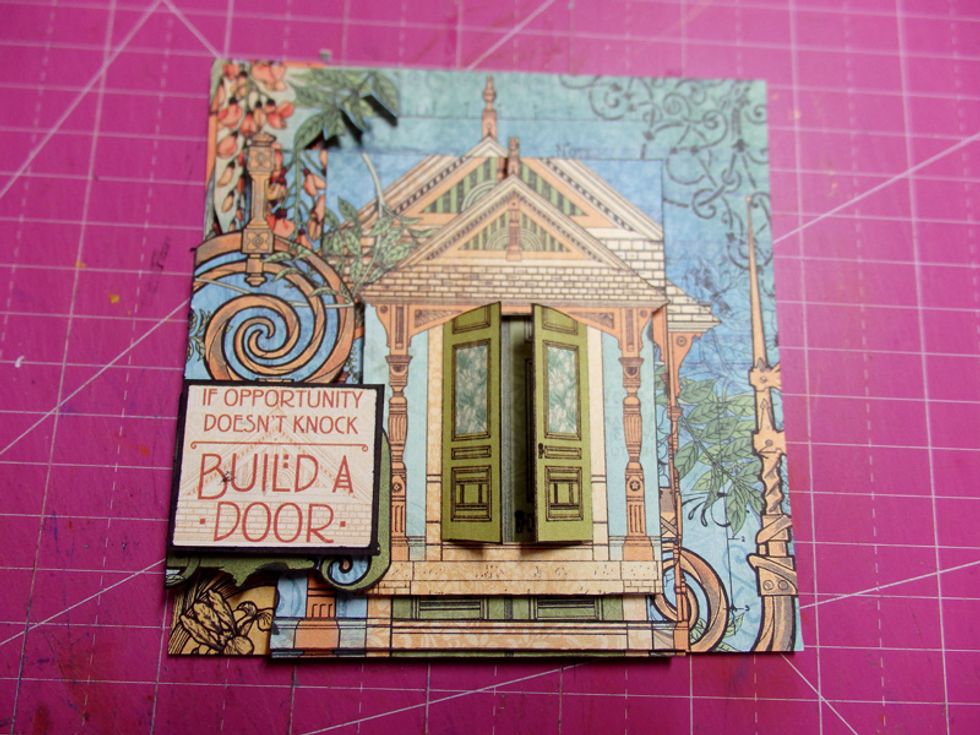 Finish!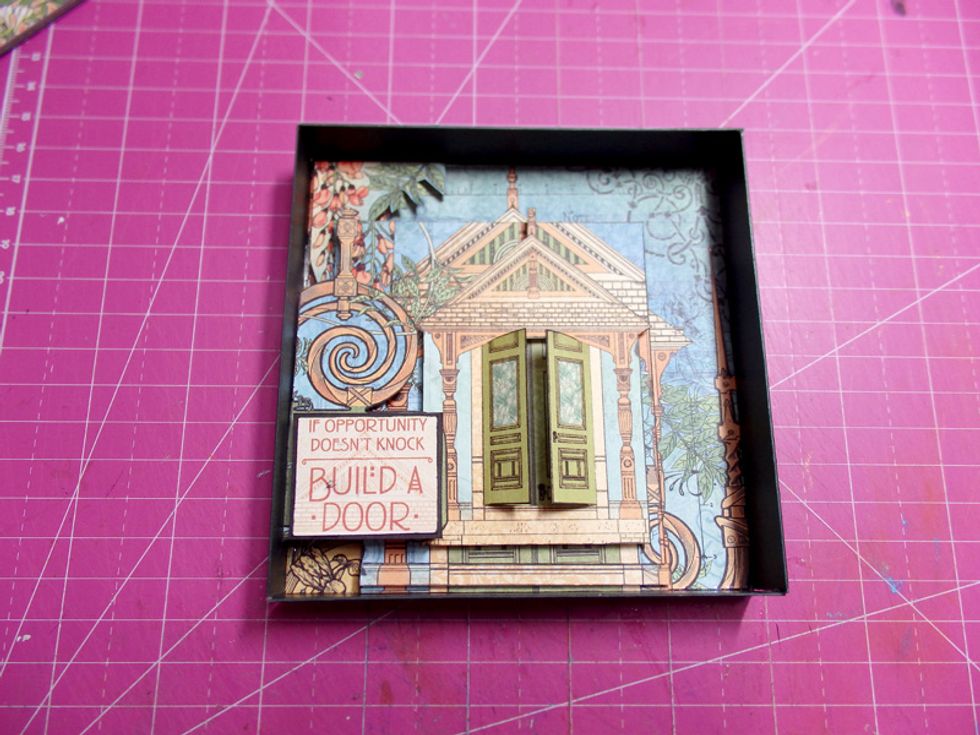 Cover withe Black Chipboard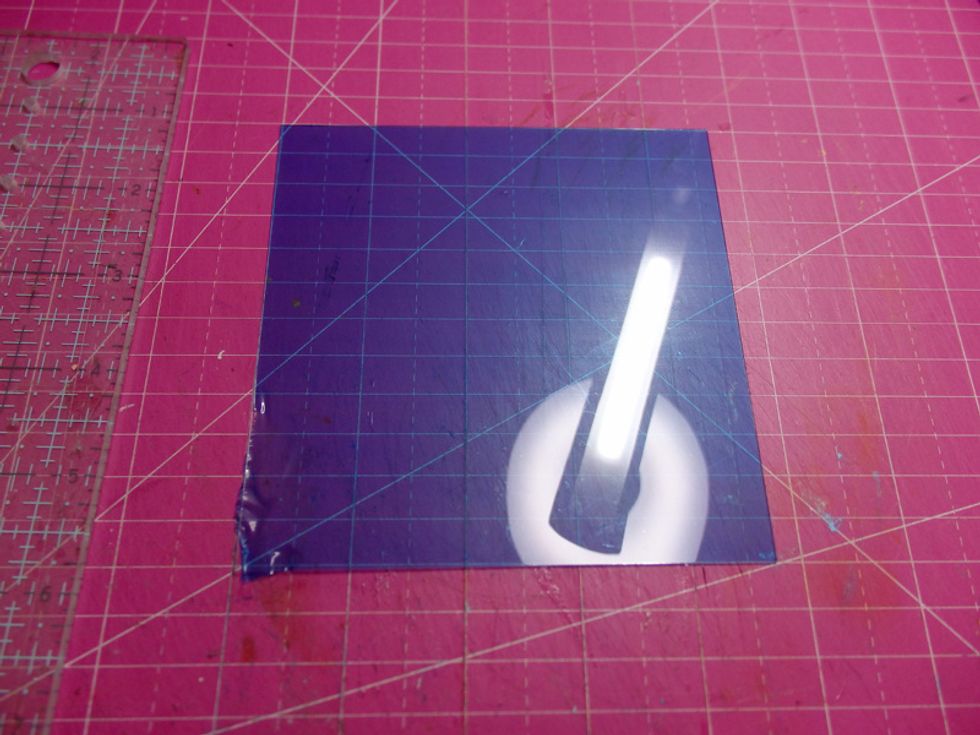 Add Plastic board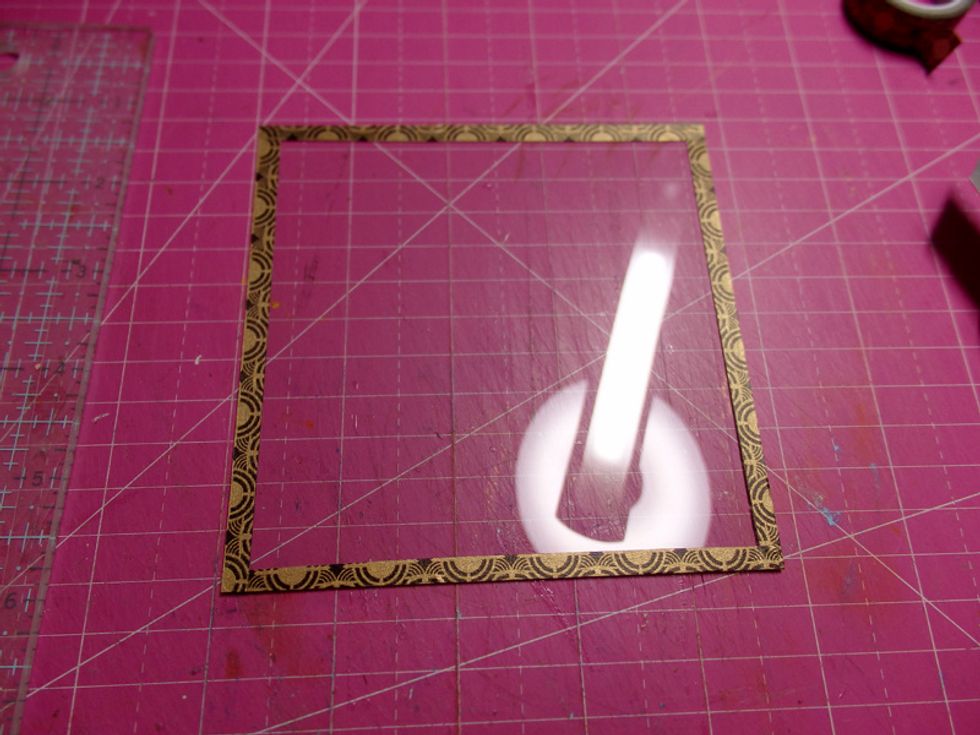 Cover with Washi Tape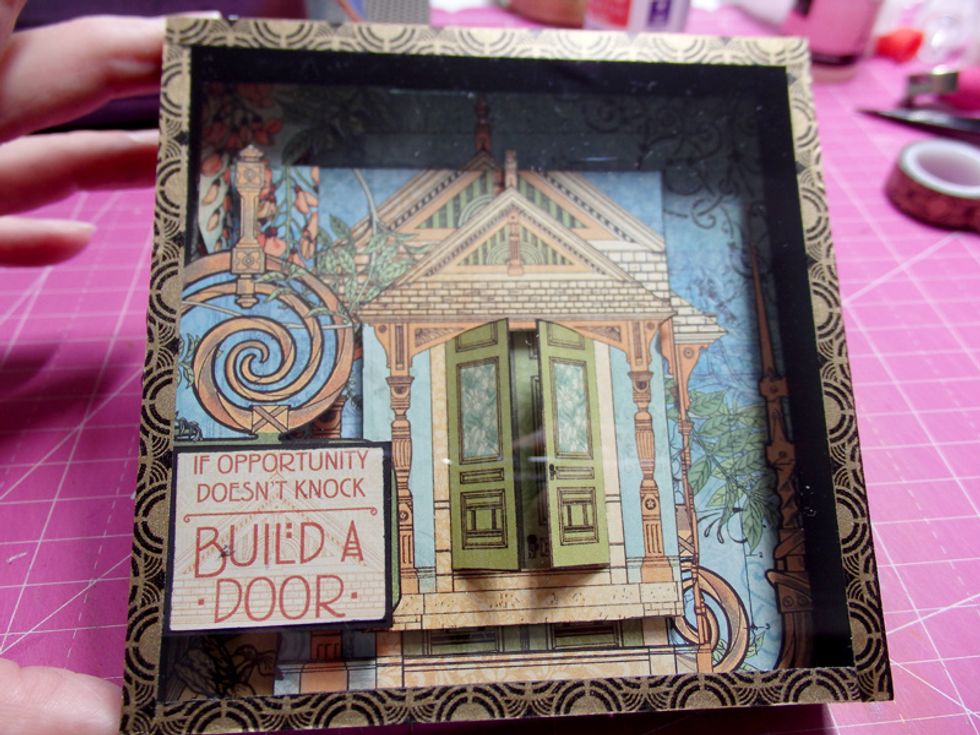 Paste on the Layers art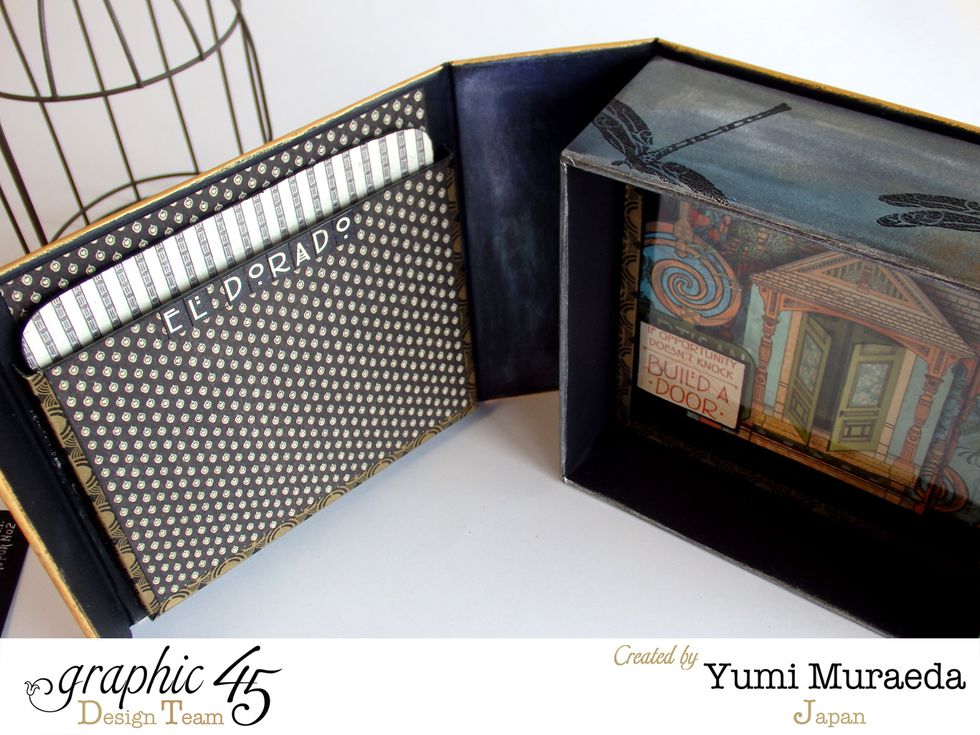 Put Layers art in the box and pasteThank you so much!! please enjoy!!
Graphic 45 ARTISAN STYLE 6' Paper Pads
Graphic 45 ARTISAN STYLE Cling Stamps 1,2,3
Graphic 45 Lion Head Door Knockers
Graphic 45 Black Mixed Media Box
Graphic 45 Washi Tape
Faber-Castell Gelatos Colors
Black Ink and Clear Embossing Powder
VersaMark Ink and Gold Embossing Powder
Inka-Gold Gold and silver
Yumi Muraeda
Hello\nI love The Graphic 45 papers so all my craft is G45 products \nI hope everyone enjoy my guide \nThank you so much!!
Yokohama-shi, Kanagawa, Japan