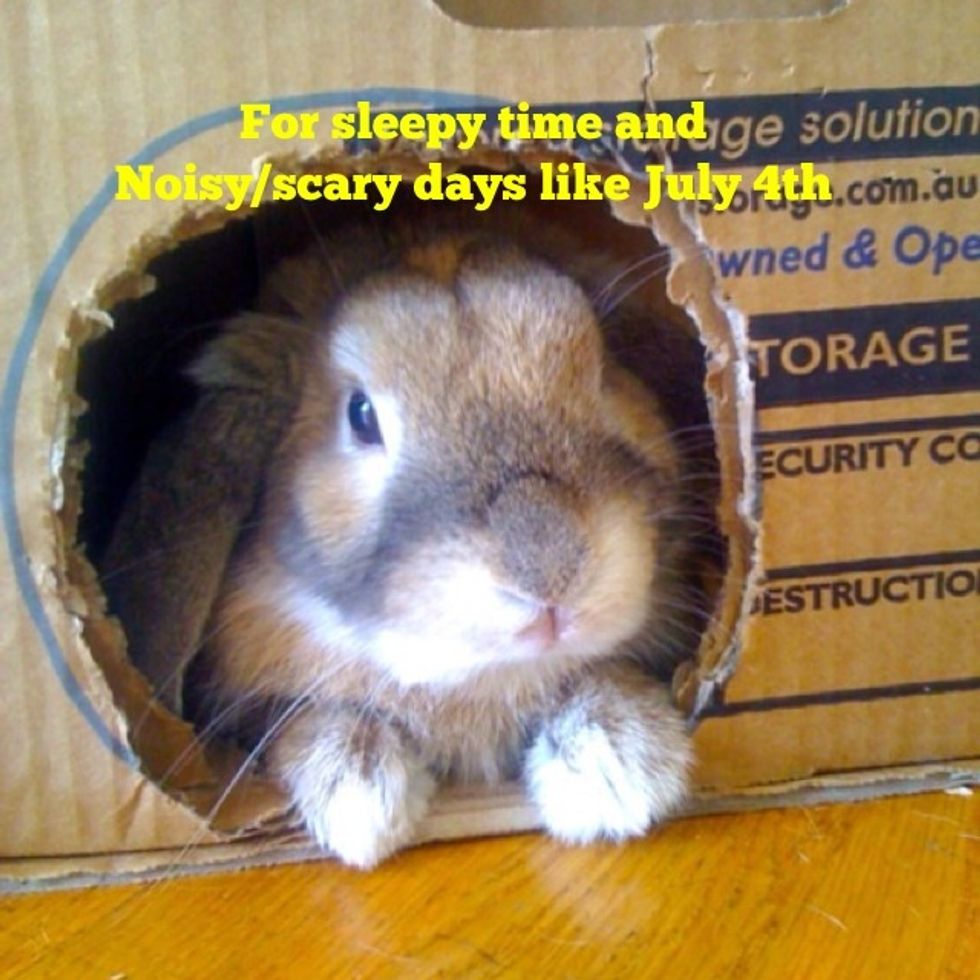 Cut two holes in the box, so there is a front and back, big enough for me to squeeze through. 🐰Save a box from your work!
I can be litterbox trained to create a "kitchen-end" for eating and "restroom end" in my box. 🐰Please clicker-train me! Reward me with clicking sounds and treats immediately when I do something good.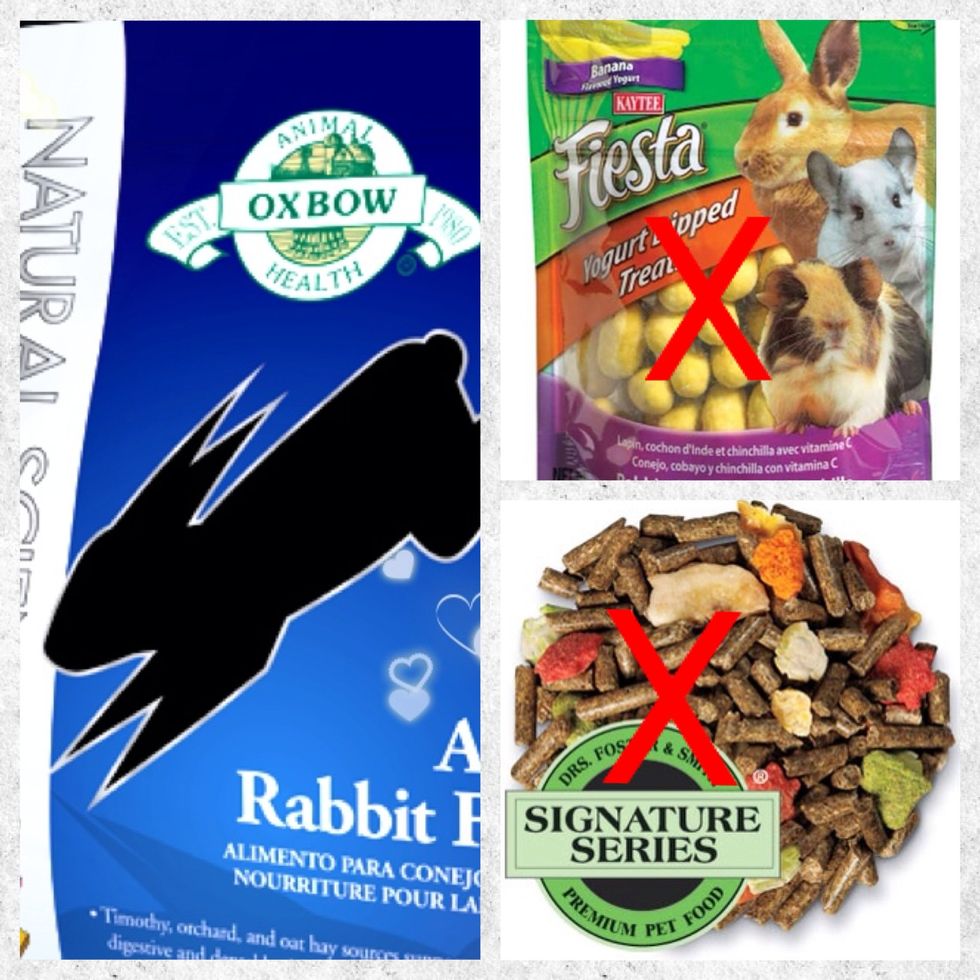 Pellets w 🐰sunflower seeds, n extras contain sugar n starch. It's unhealthy 4 me, makes me fat n cuter. Also, no to 🐰yogurt treats at petstores. I'm lactose intolerant. I know I beg for them...
1.0 Save a cardboard box
1.0 Scissors
Weluvbunniesneducation .
We luv bunnies! We are here to promote bunny care with tips. Please adopt don't shop. ***We get our info the rabbit rescue.