A hearty Saturday morning breakfast... My husband makes Hash Browns quite easily from scratch while I fry eggs. Today I captured his method so you can try it too.
19
A man who barely ever cooked for 4 decades, my husband had become Snapguide's biggest fan! He checks his iPad daily for new guides & has tried countless new delicious recipes! Here's his own recipe...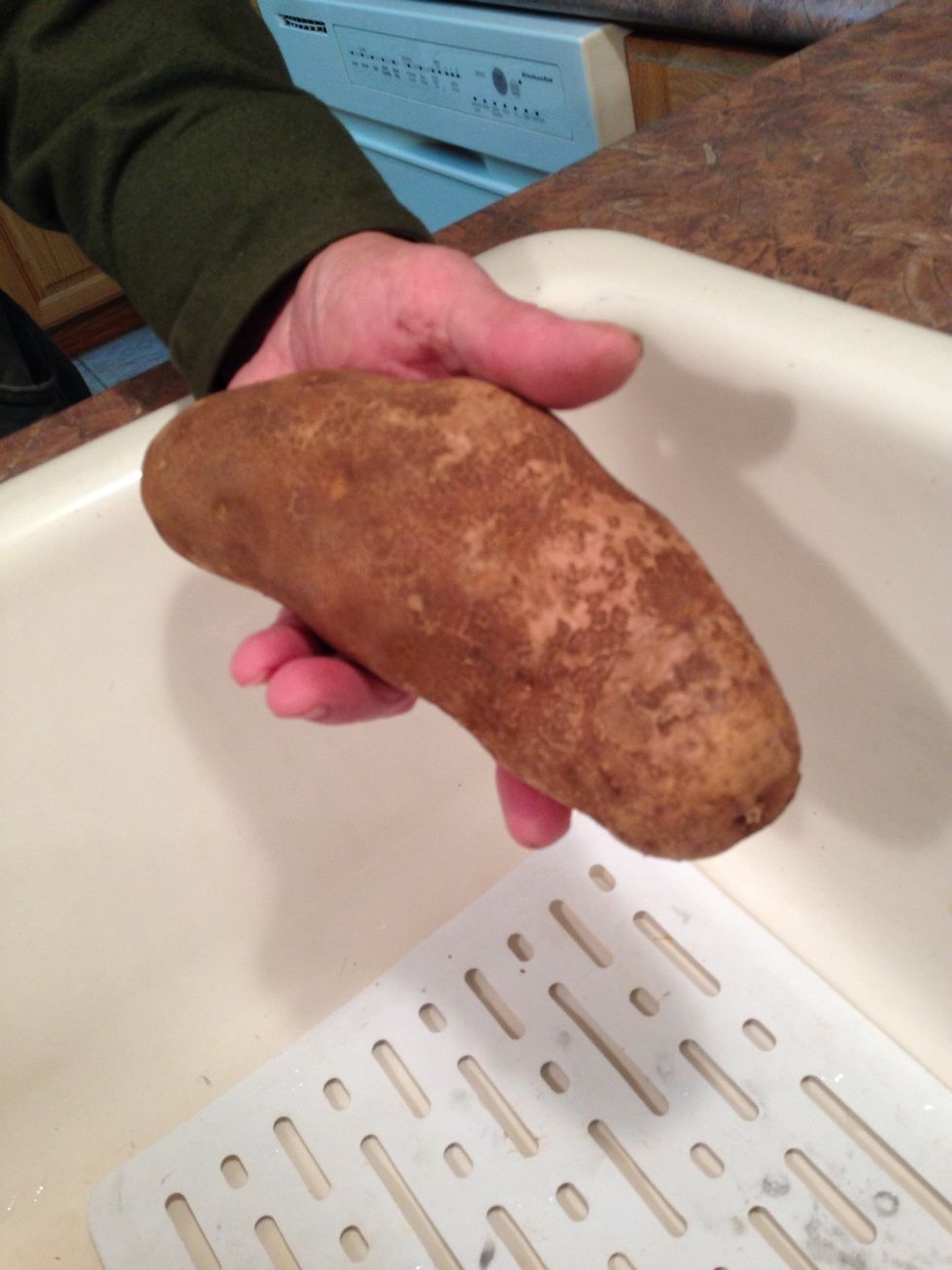 Today's potato is HUGE! Normally I'd suggest using one per person.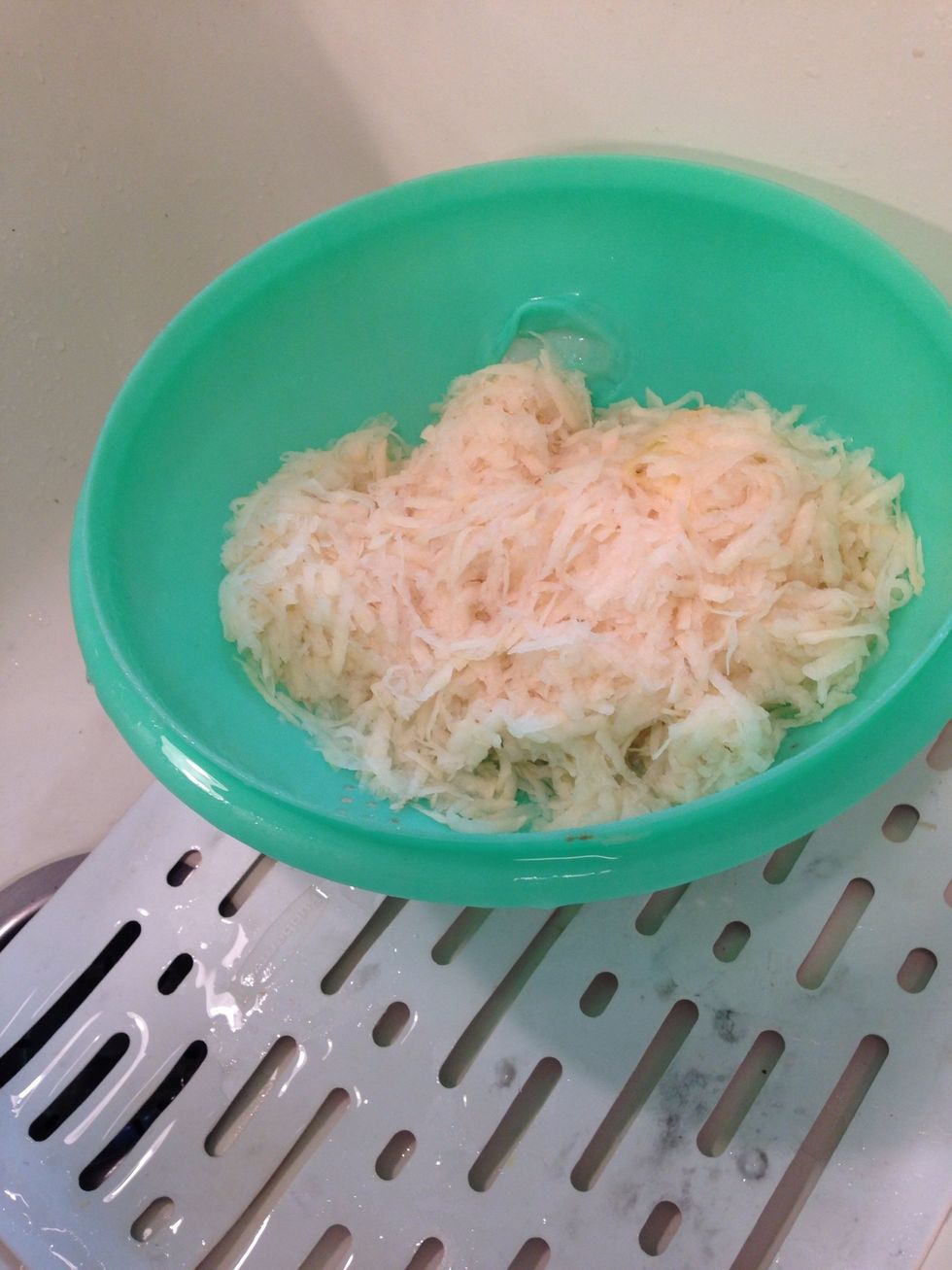 Drain.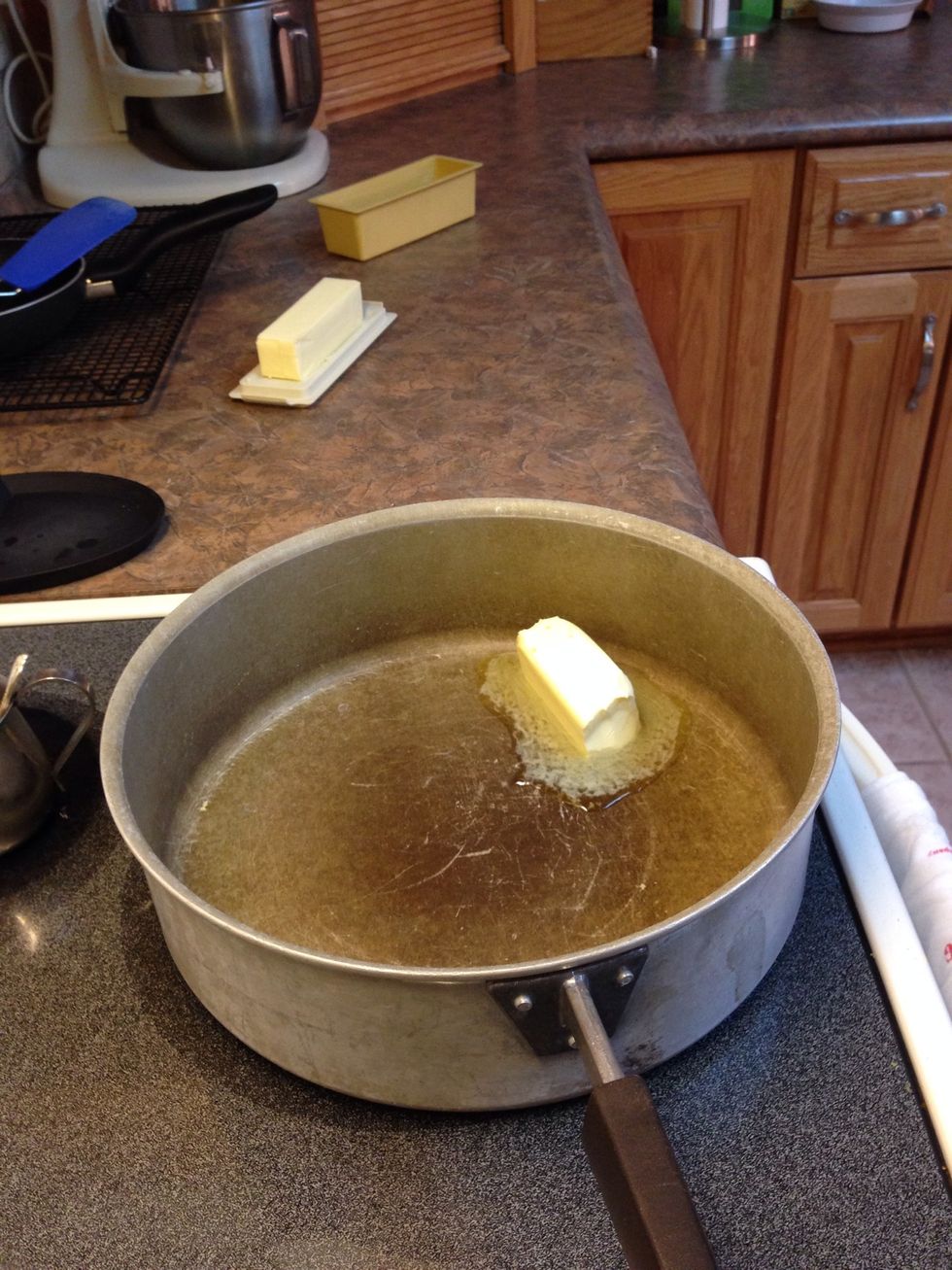 Melt 1/4 cup butter in pan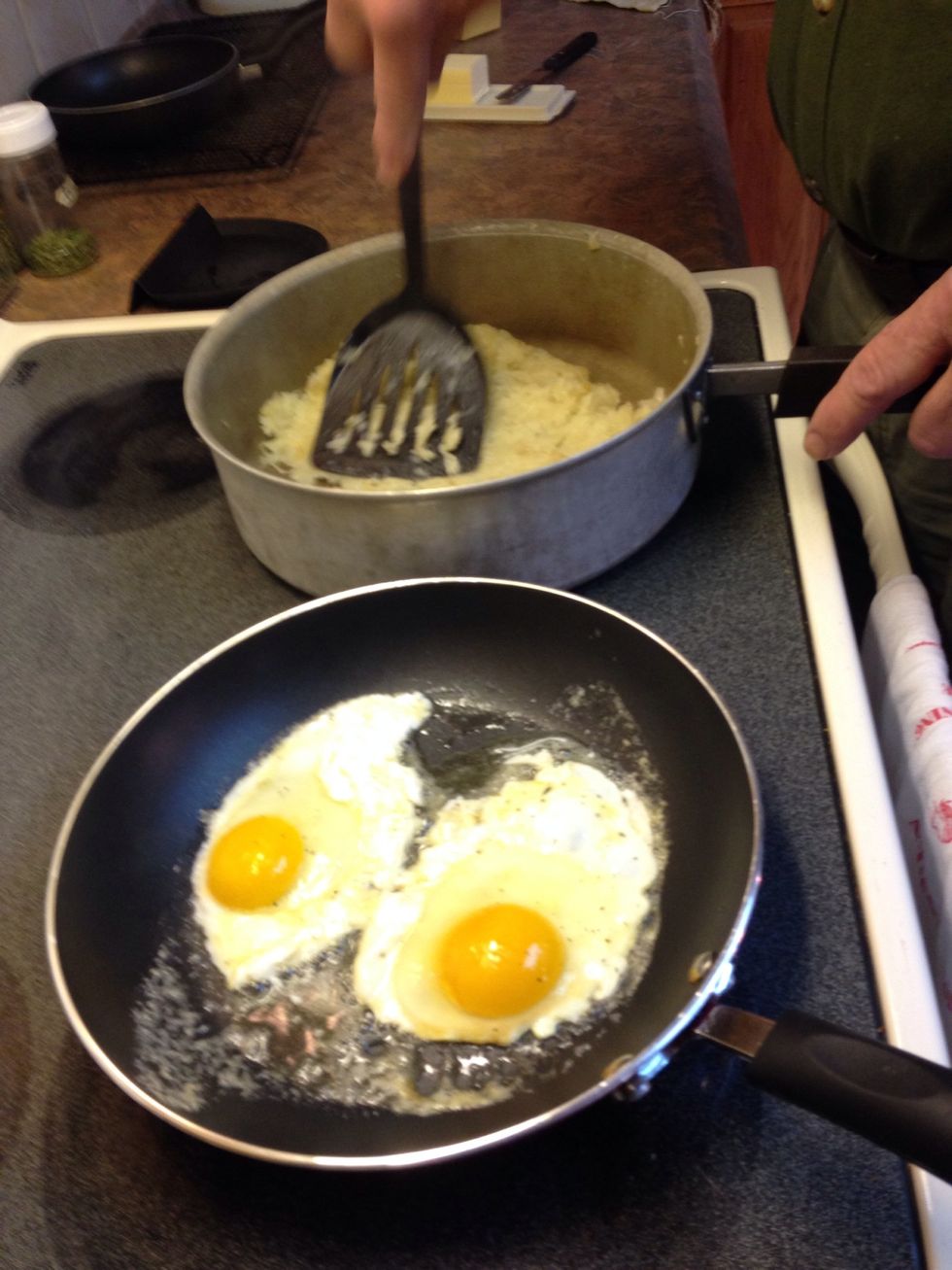 This is our once-in-a-while high cholesterol breakfast. For extra calories and taste, add bacon, sausage or ham.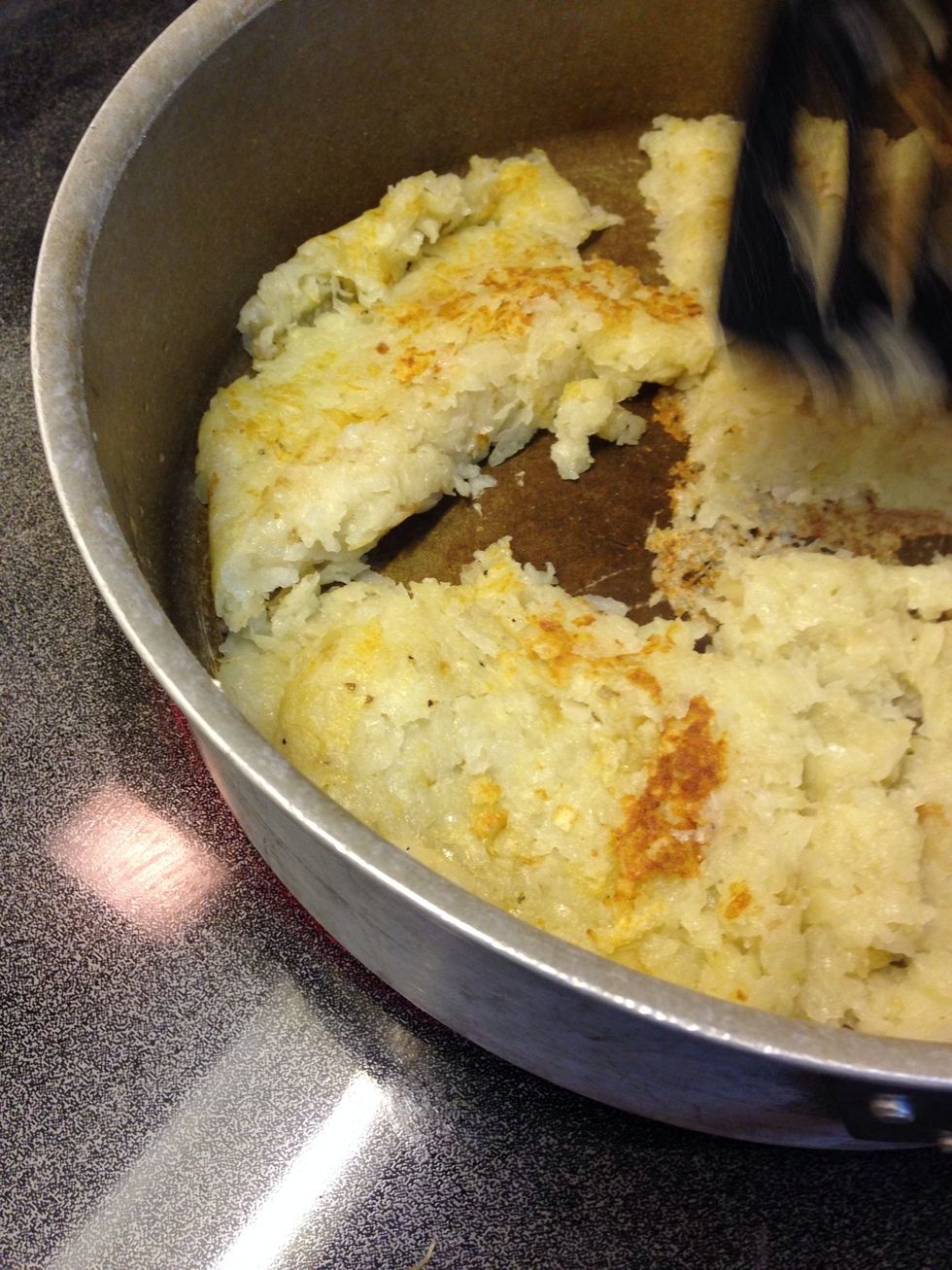 Nice browning action.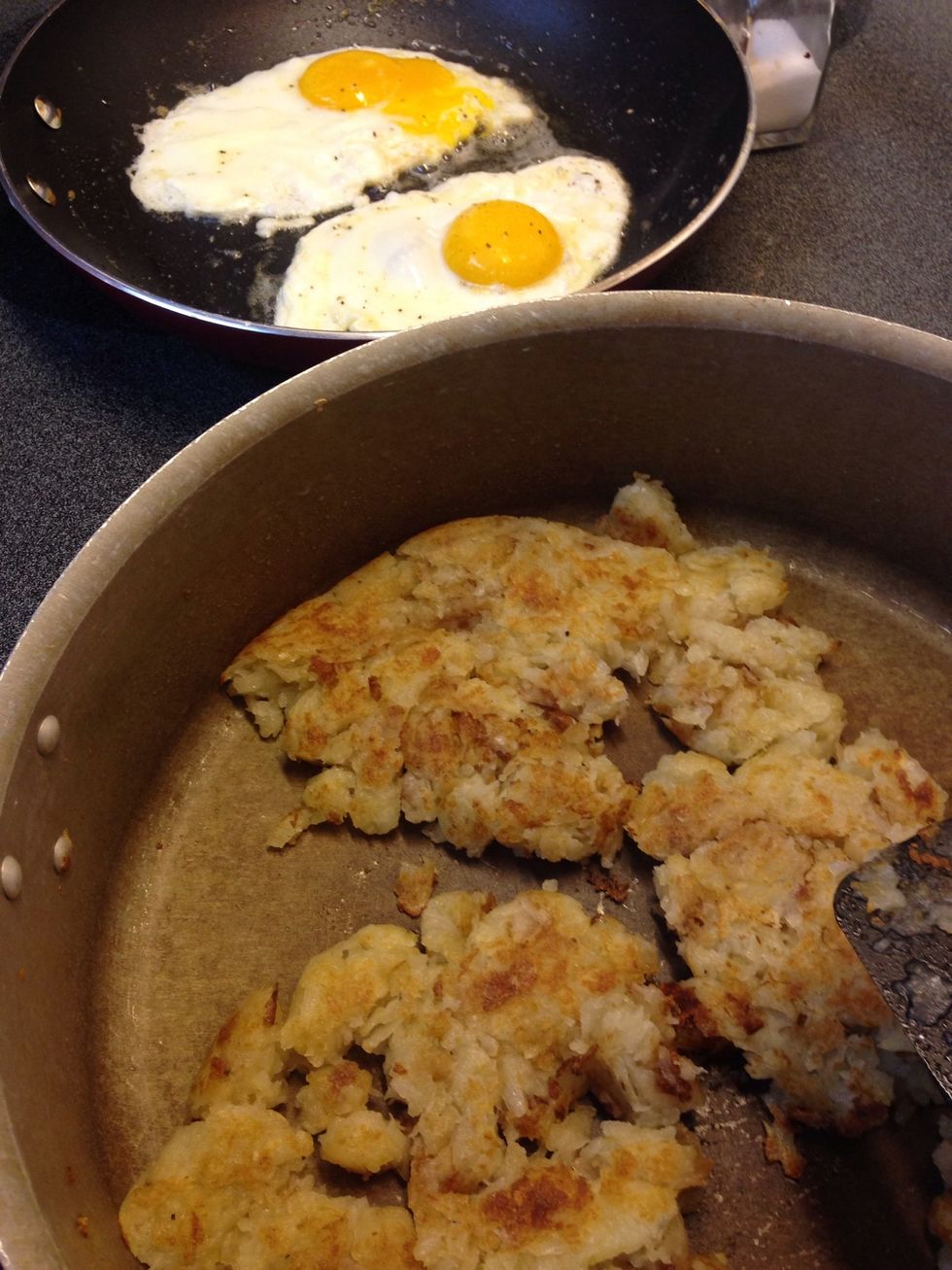 Ready to eat!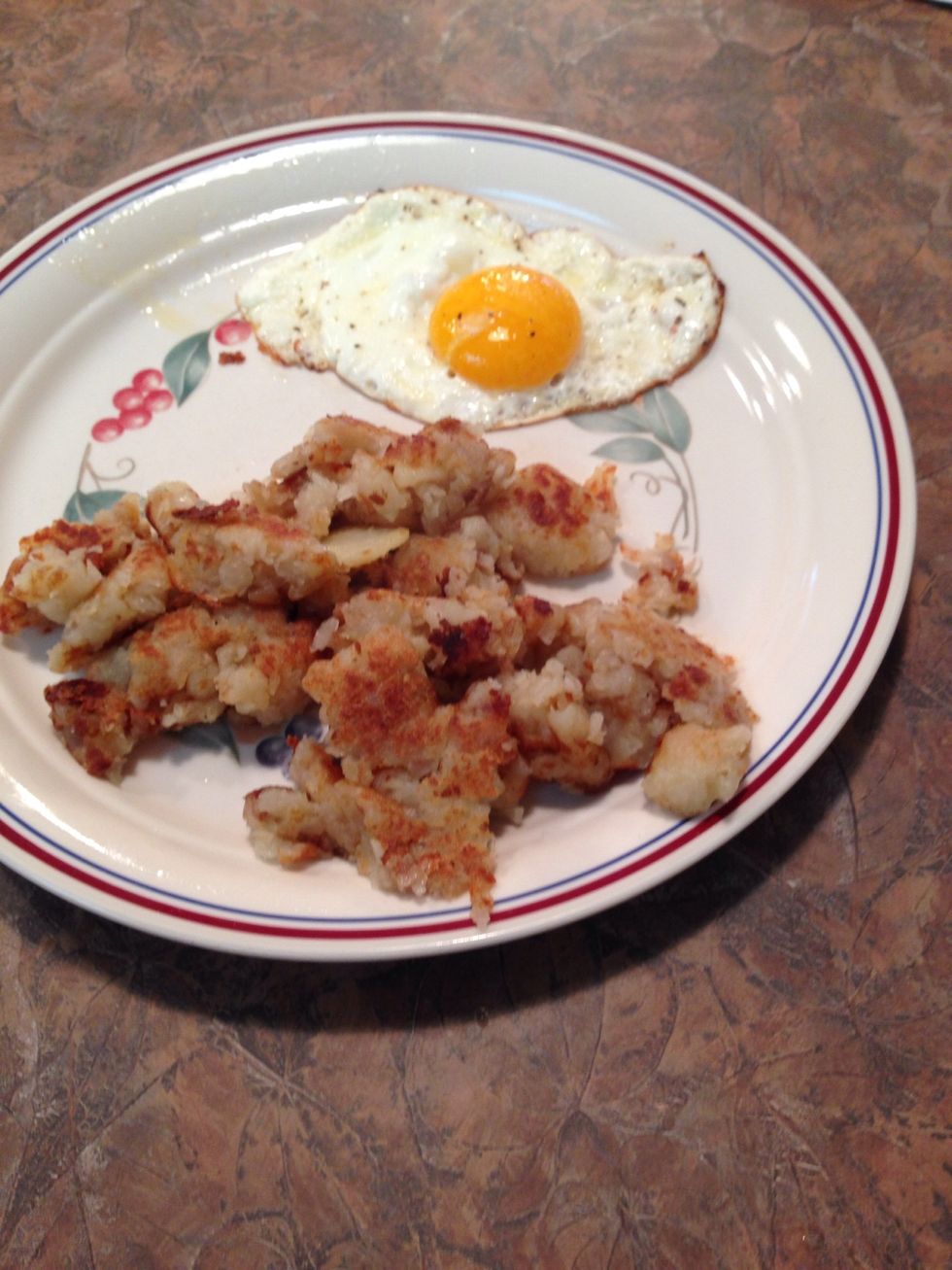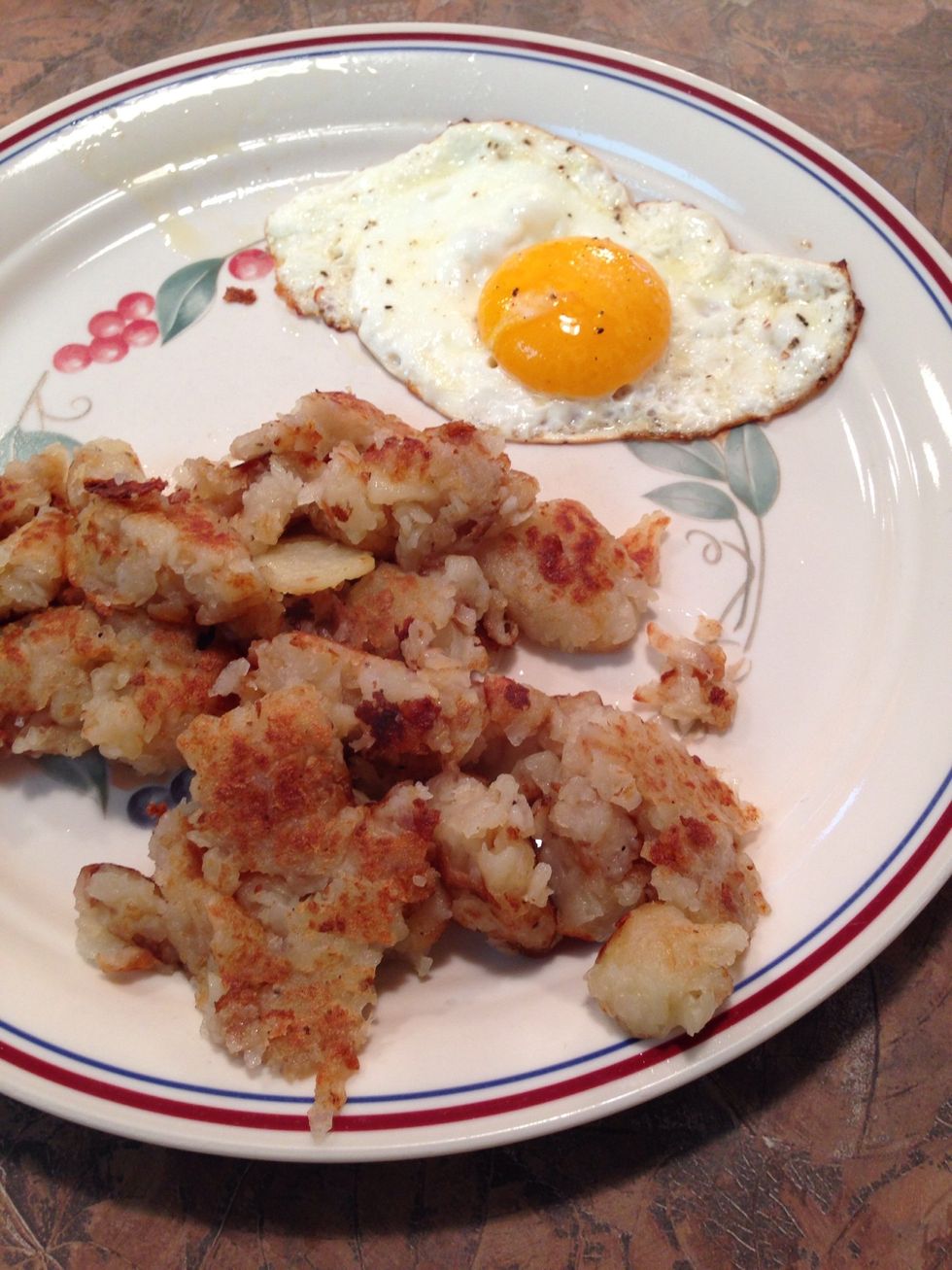 Breakfast is served!
Fresh potatoes
Butter
Salt & Pepper
Non-stick fry pan
Rollie Brandt
I've been an artist all my life and raised my children as a stay at home mom. Happily married 40 years. I love to share what I do...