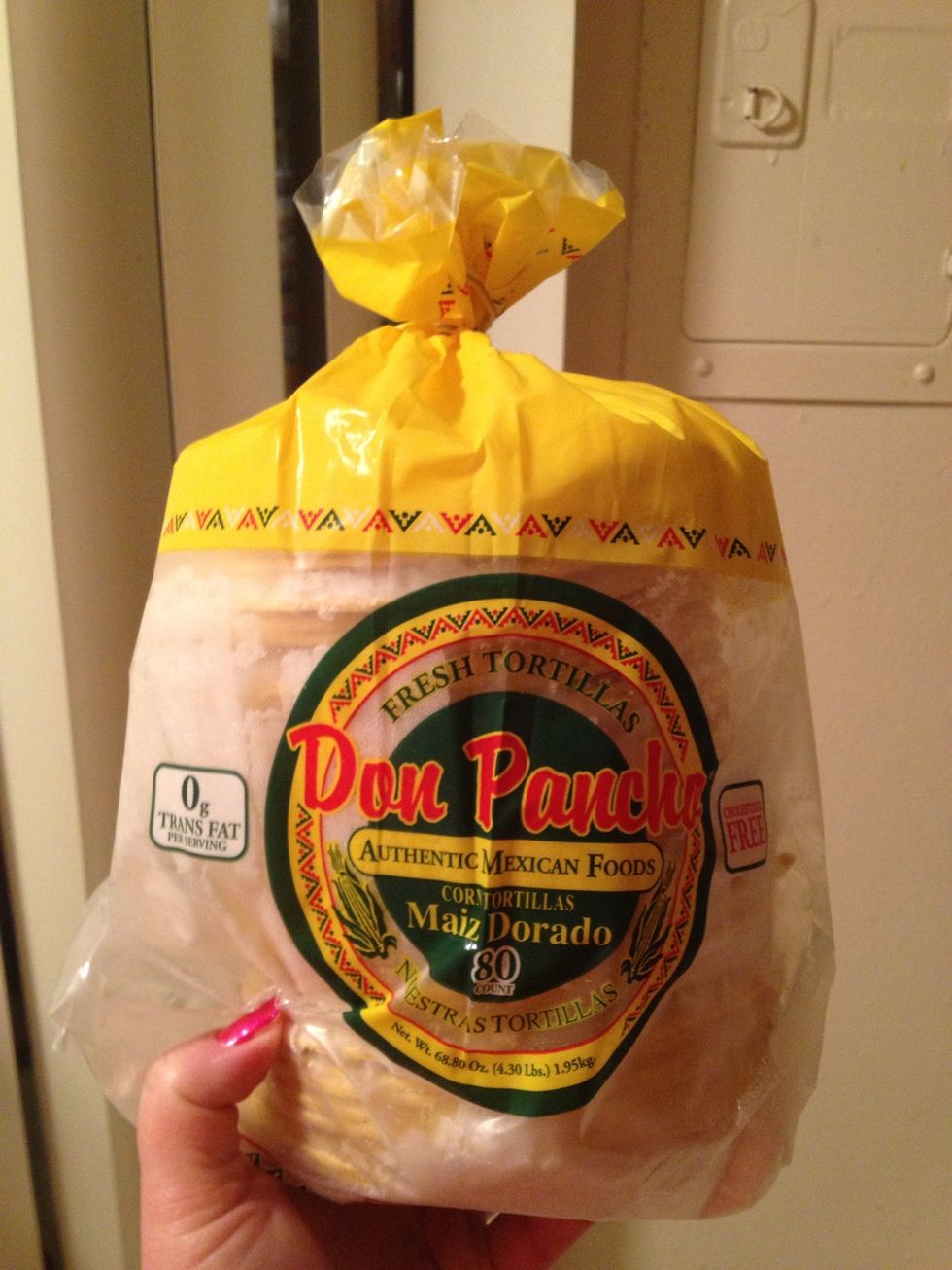 Get out your fave corn tortillas. I recommend Don Pancho.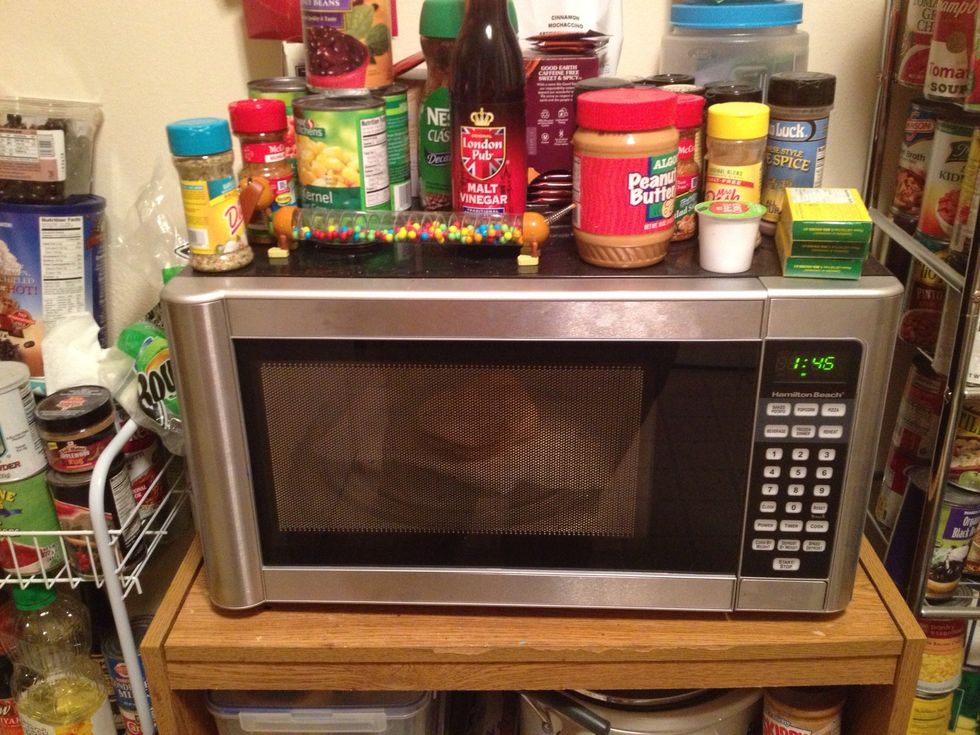 Thaw (defrost) a stack in the microwave for 2 minutes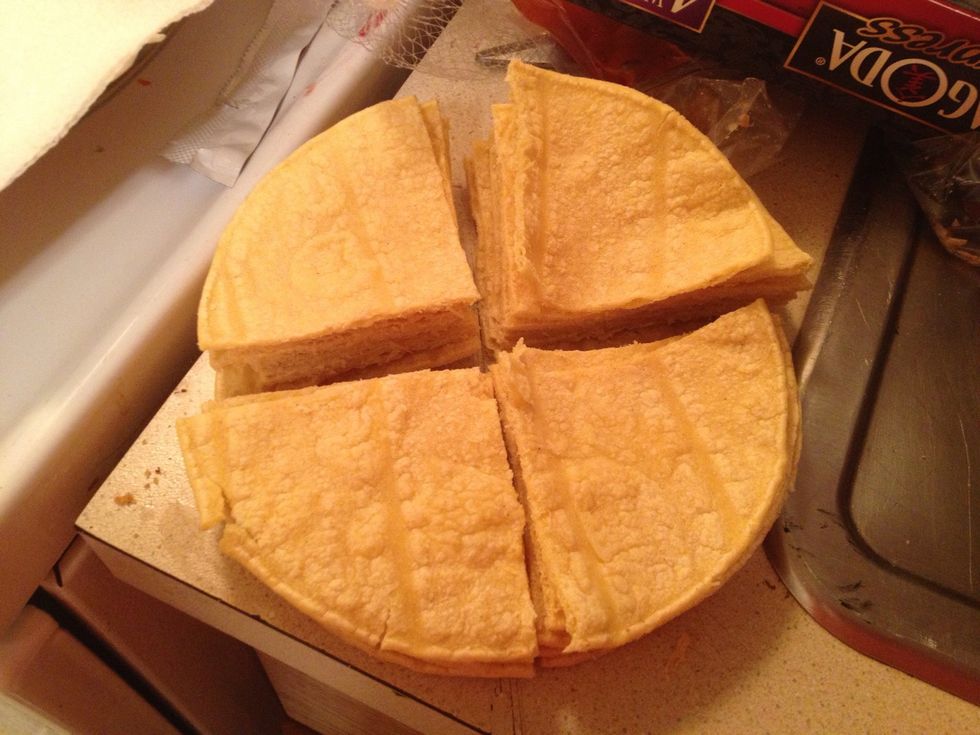 Cut the stack of tortillas in quarters like so.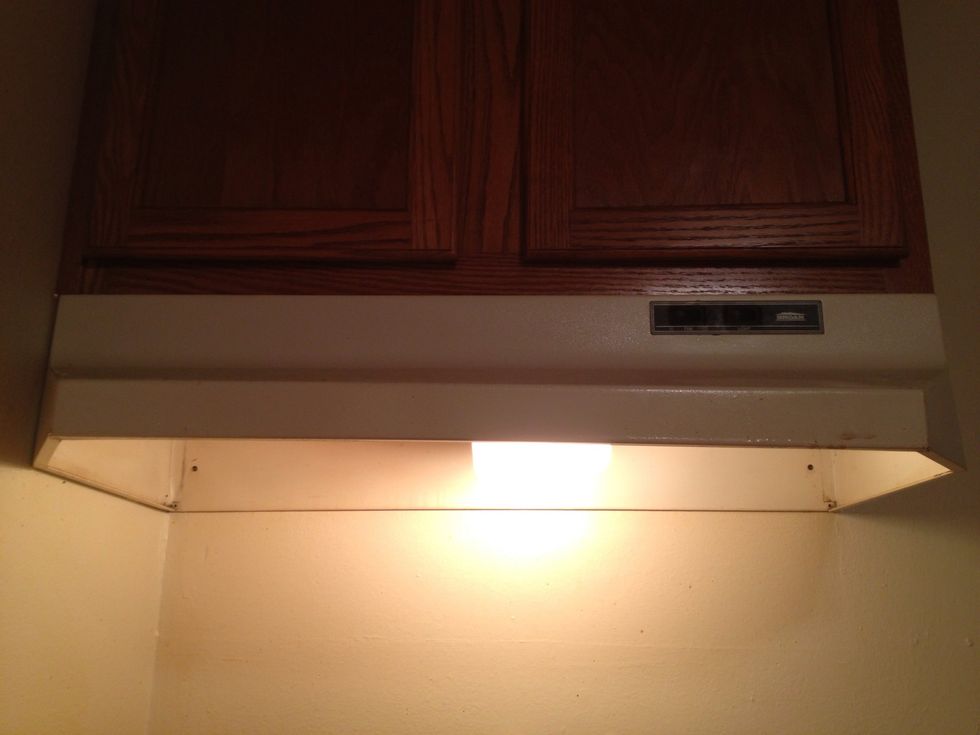 You want your fan on high, especially if you have a stubborn smoke alarm like me. I have the light on as well.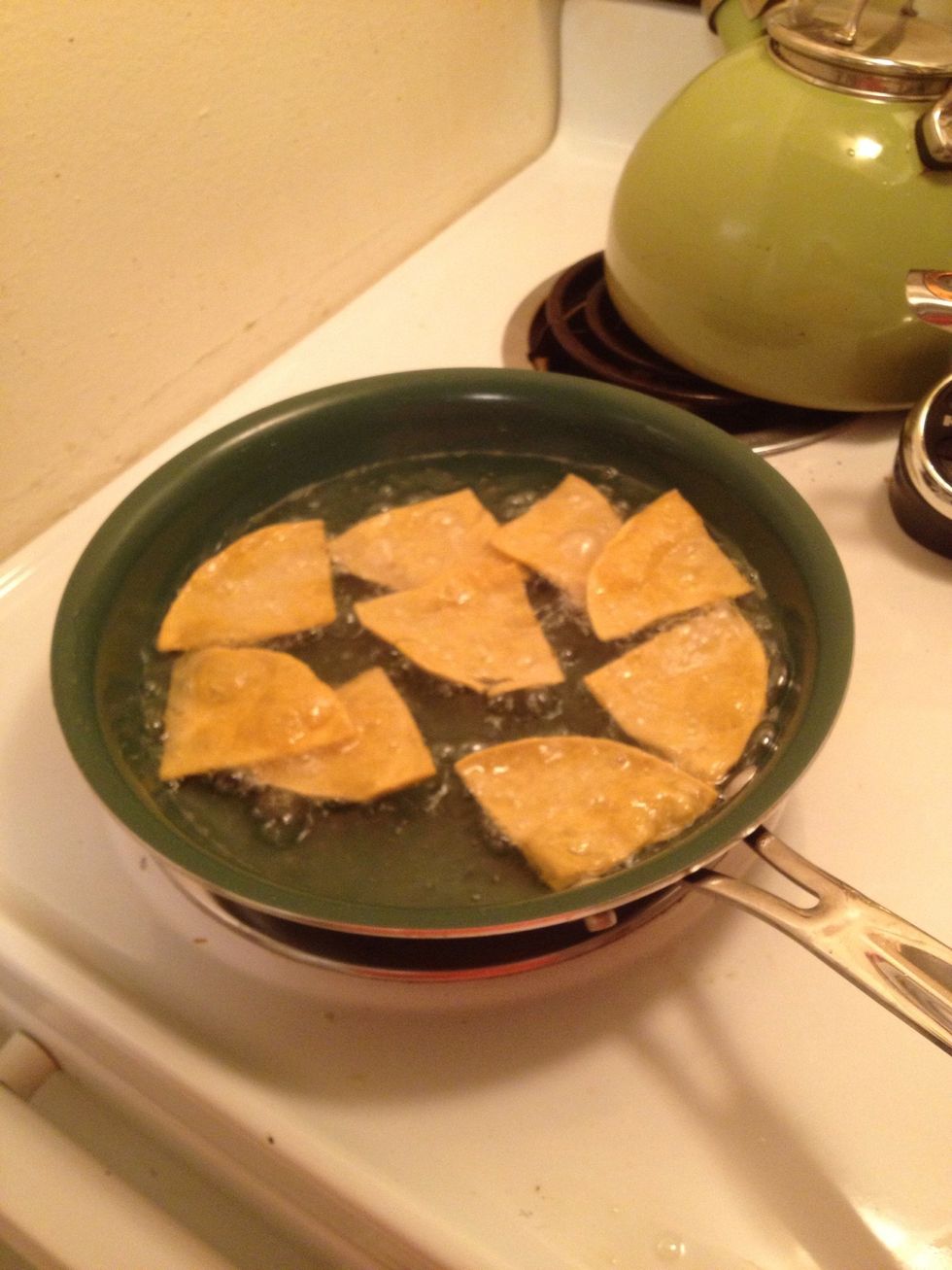 Pour oil in pan, put the burner on 7. Add a stack of tortilla quarters to the skillet like this.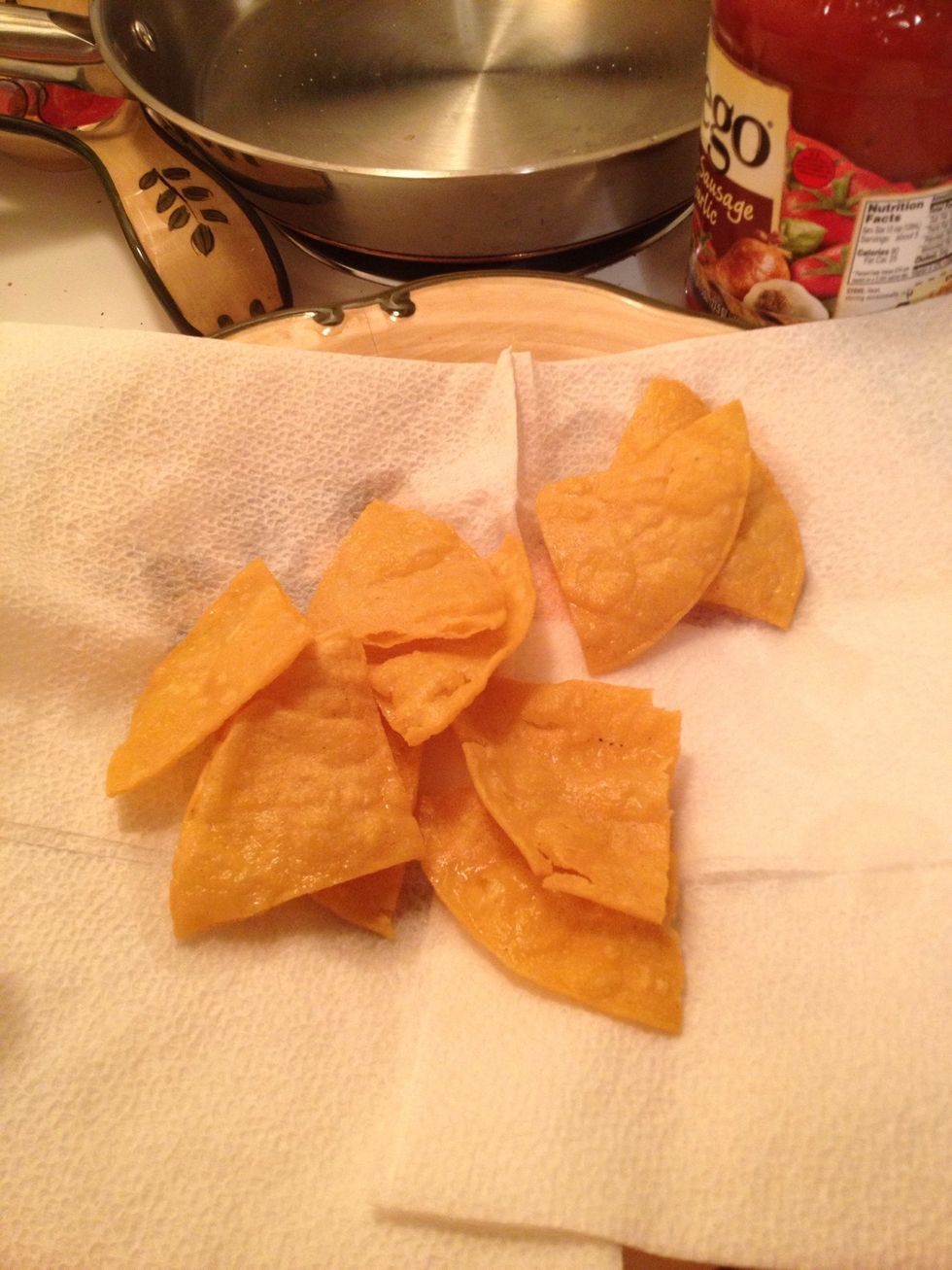 Fry until golden crisp. Take up and place on a plate with a paper towel to absorb the excess grease. Do the same for the remaining stacks if quarters.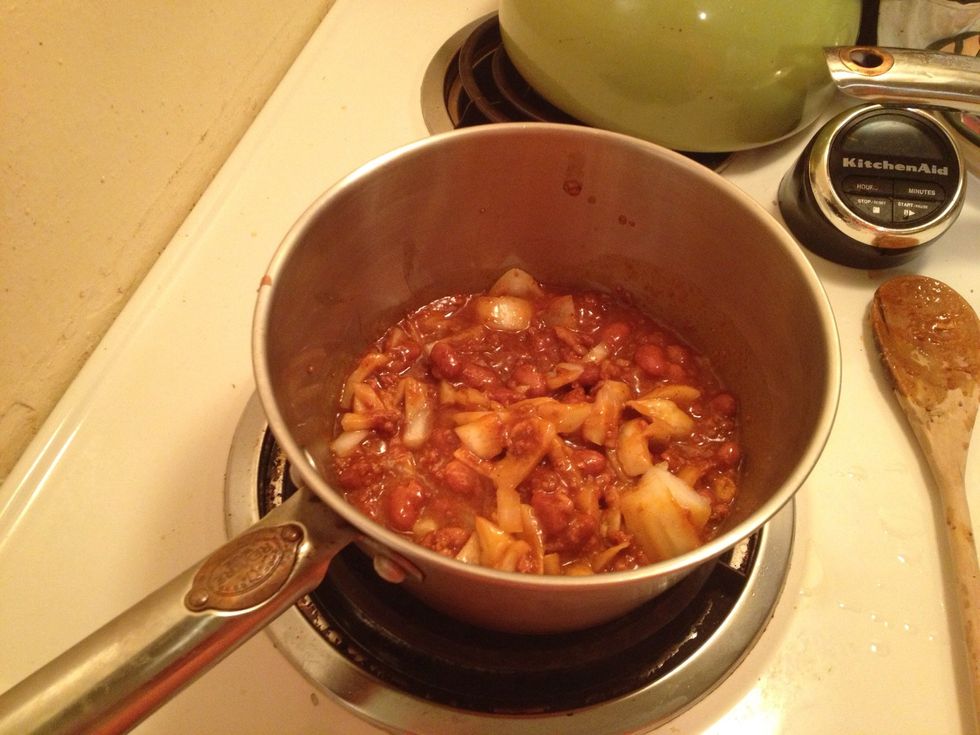 After your chips are done. Salt them and set aside. Put a can of chili in a pot or throw your own together. However you wish to do. I used a can of Nalley and added some onion. Have the burner on 5-6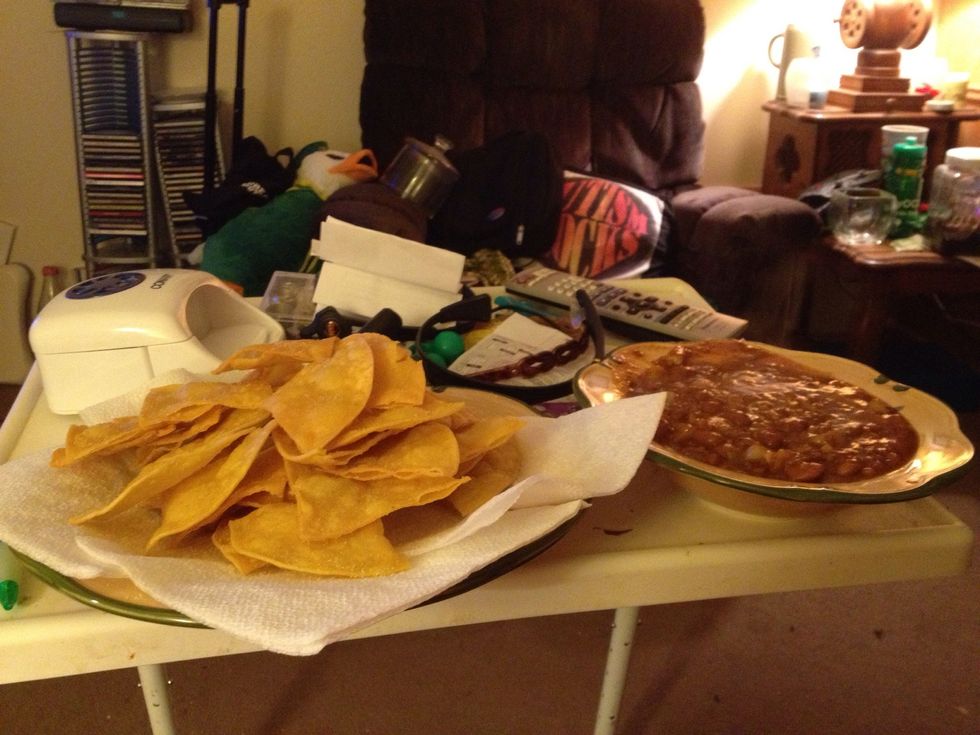 Put chili in a bowl and you have chili and chips to dip it in. YUM!
Be sure to turn off all burners. Leave fan on until fry smoke/steam clears. Enjoy for lunch or dinner!
Corn tortillas
Canola oil
Can Of chili
Some chopped or sliced onion
Amber L Perry ???
??Technology? Water\n✈ Travel? World Culture\n?? German ? Psychology? Music? Food ?Cosmetics? Shopping \nInstagram Aspergal\nTwitter @AmberLPerry\n