Made at our annal Louisville night Spring break tradition for 15 years
1299

Breading Colonel Jim's http://coloneljimsbreading.com/ Henderson, Ky. Accept no substitutes!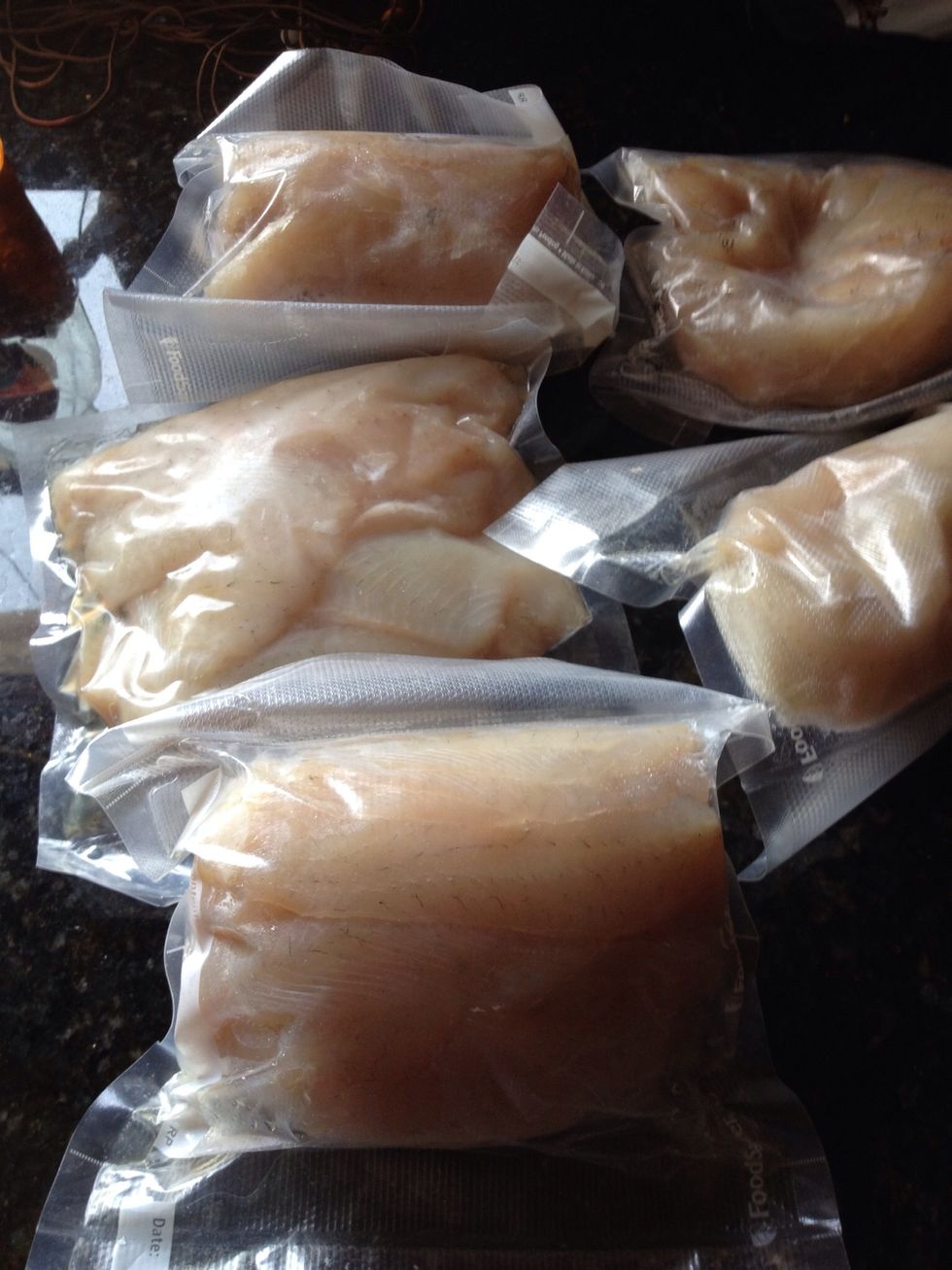 Fresh frozen. Caught by Jed Millet using artificial bait-somewhere in Alabama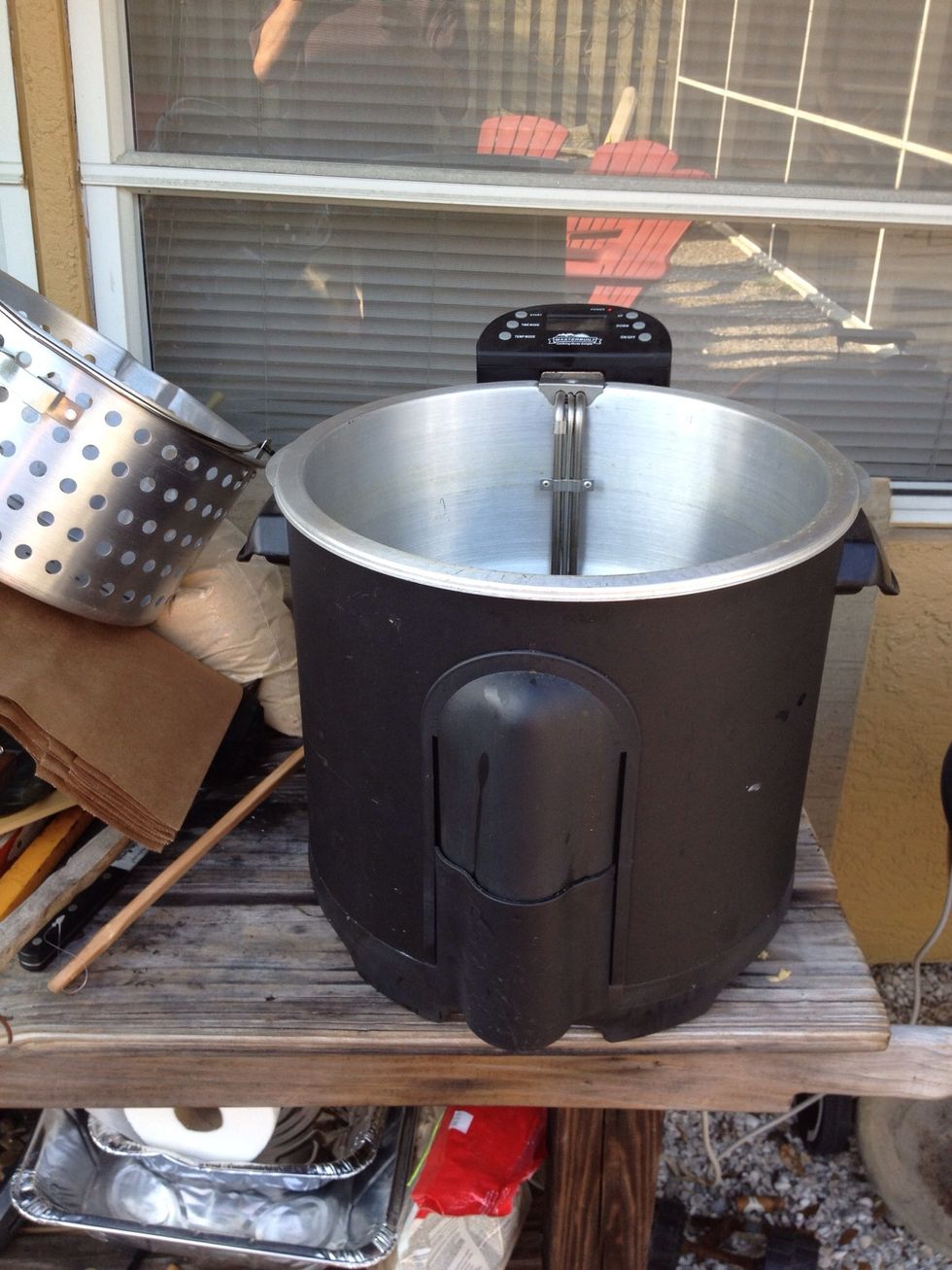 Electric fryer-master built. Key is temperature. Takes awhile to get it to 350 degrees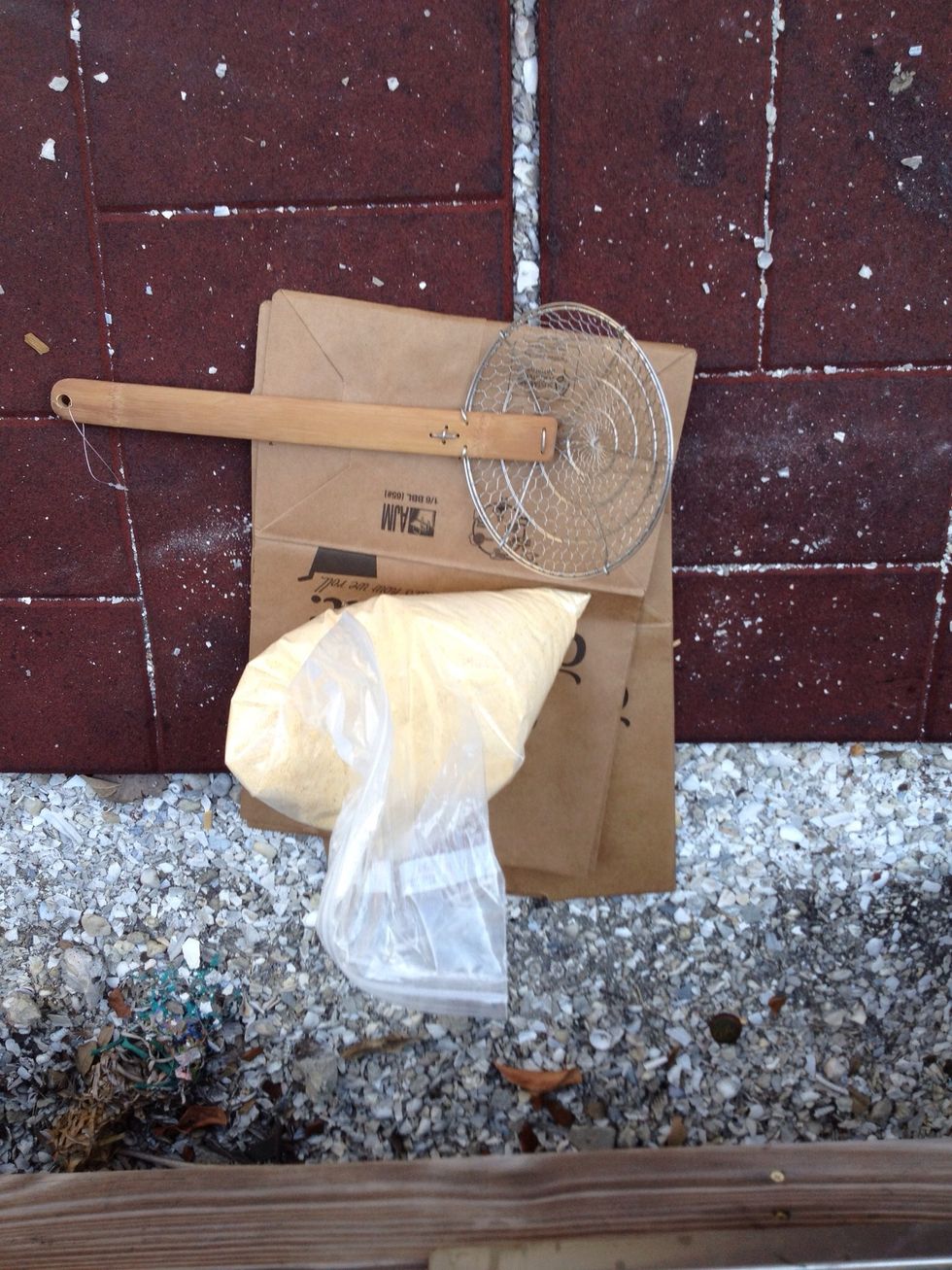 Breading, double paper bags, utensils to remove fish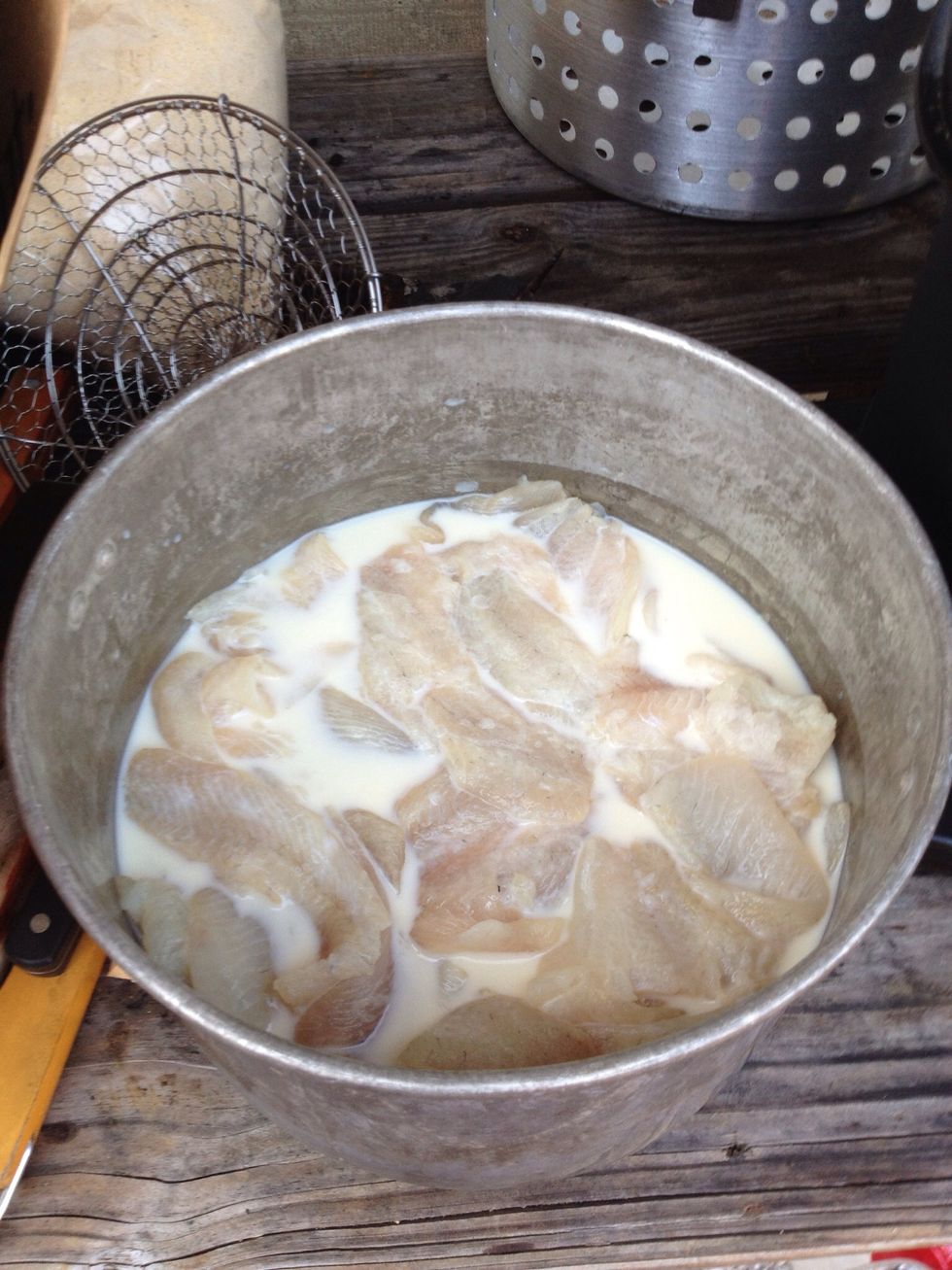 1 egg to cup and half milk. This is more-feeding 35!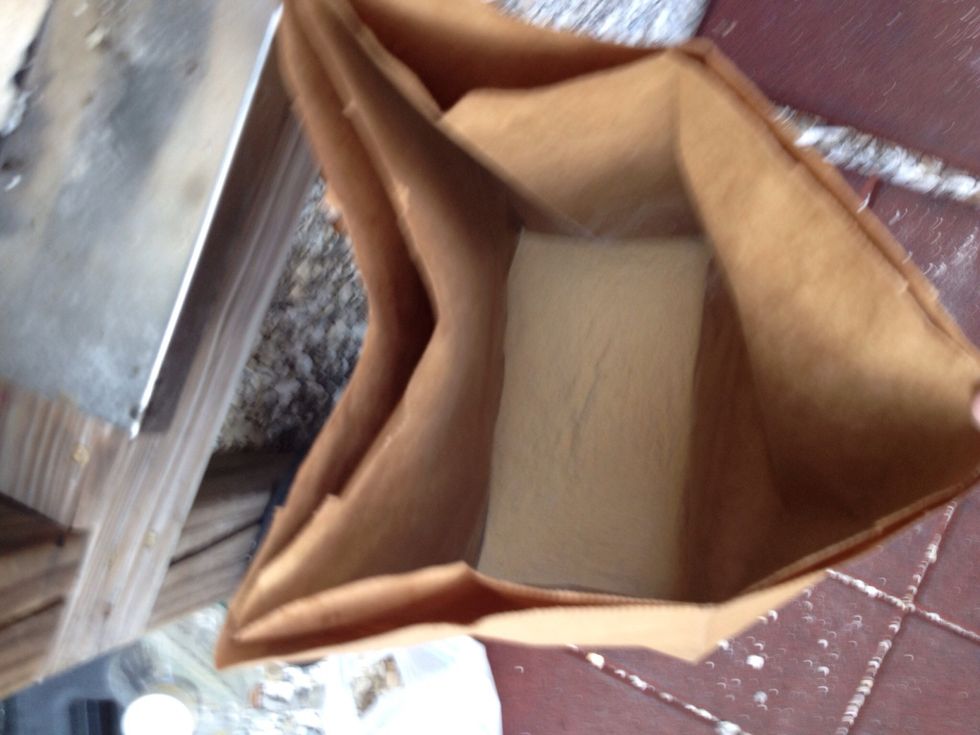 Do one to two handfuls of fish in ample Breading.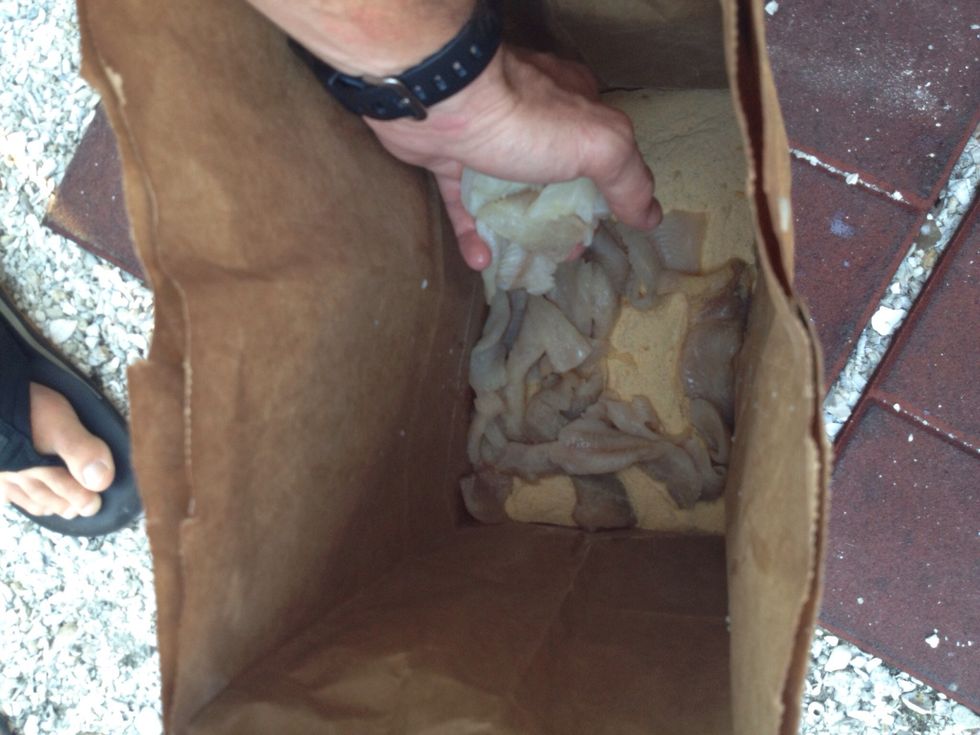 1-2 handfuls. No more per fry batch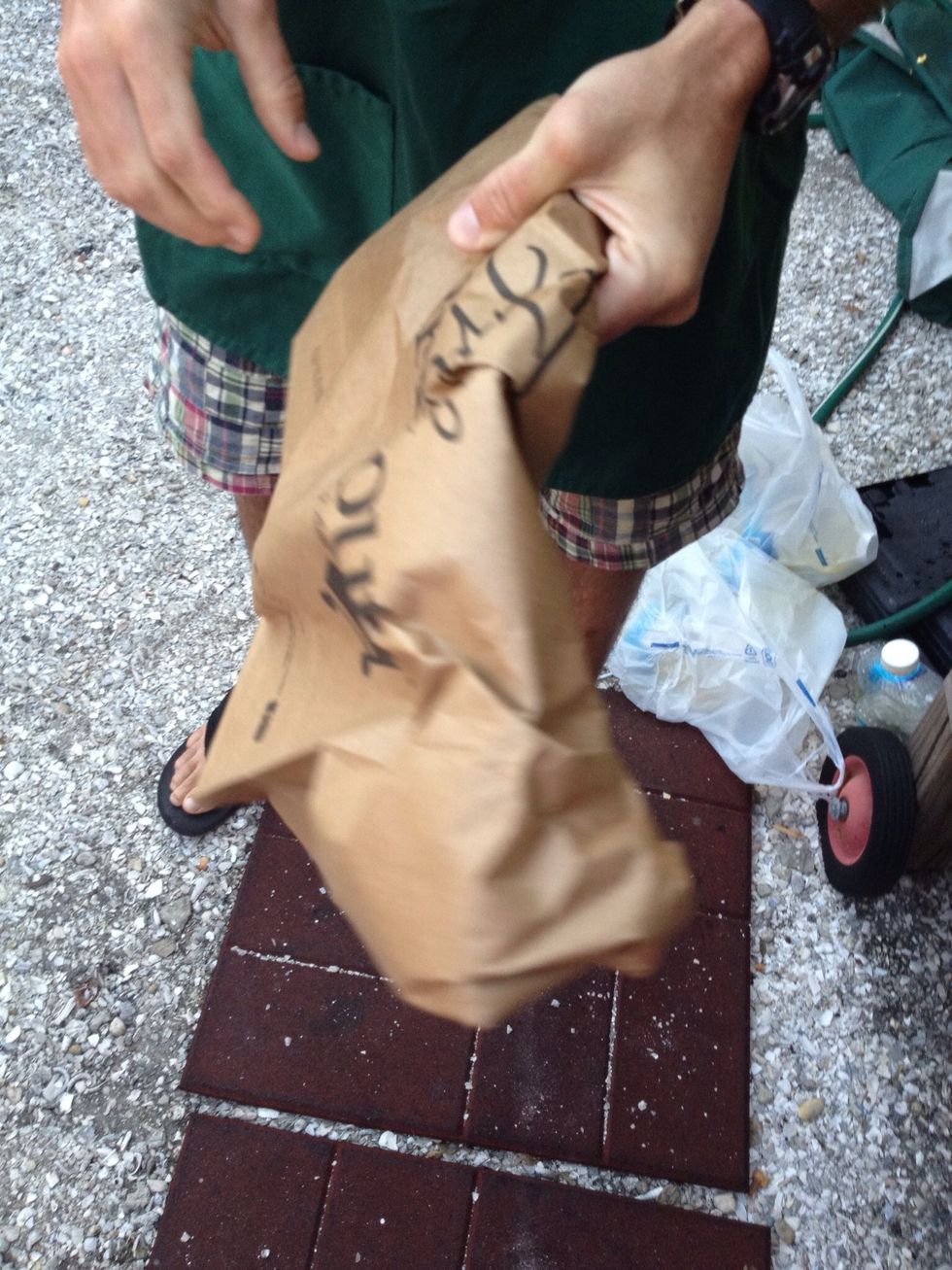 Calm before the shake.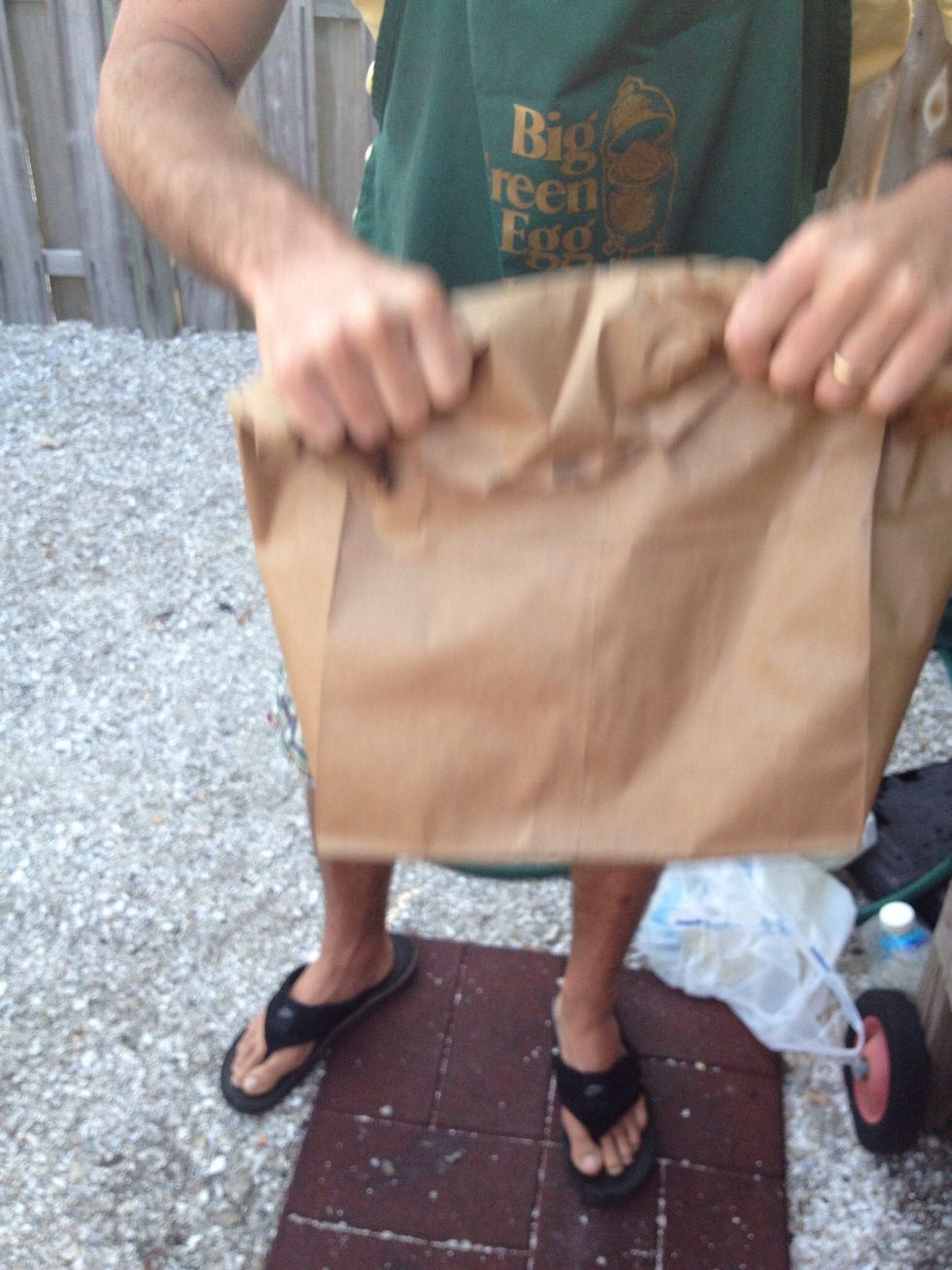 2 handed technique for the weak! Shake, shake, shake.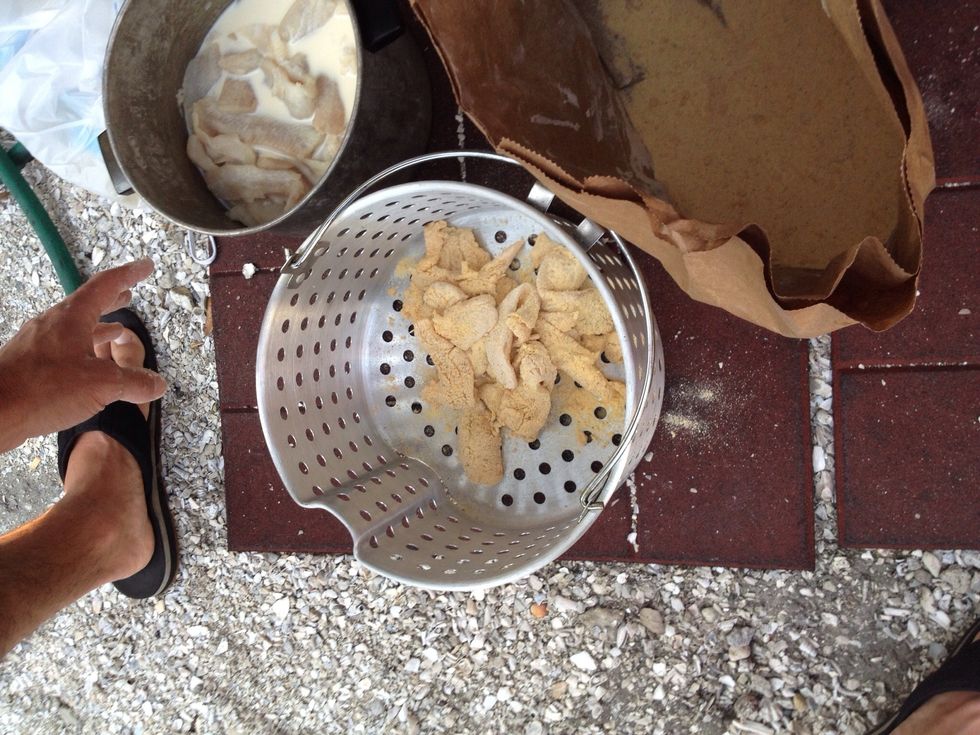 Toss in basket-safety first. Gloves and aprons.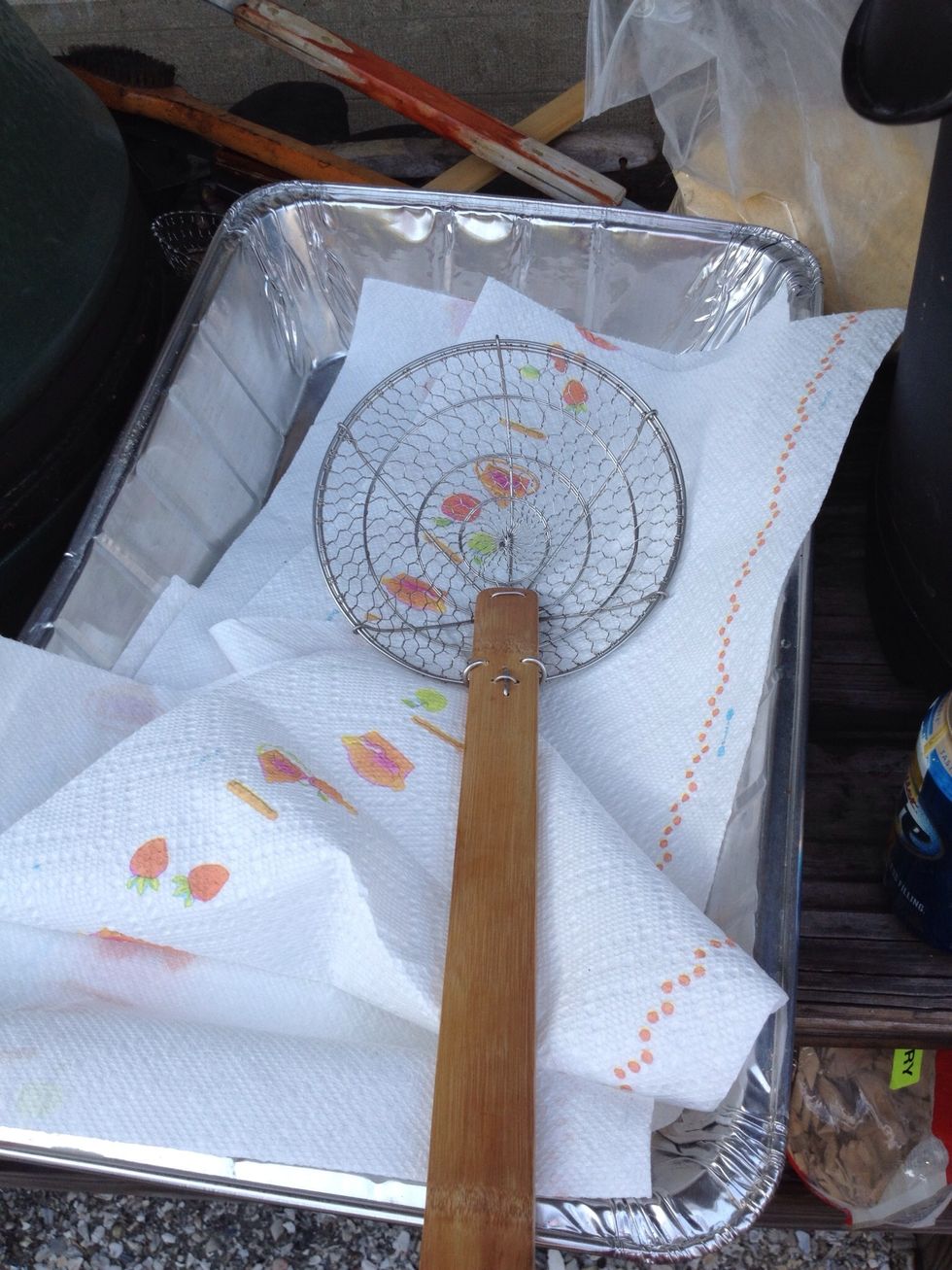 Tins with plenty of paper towels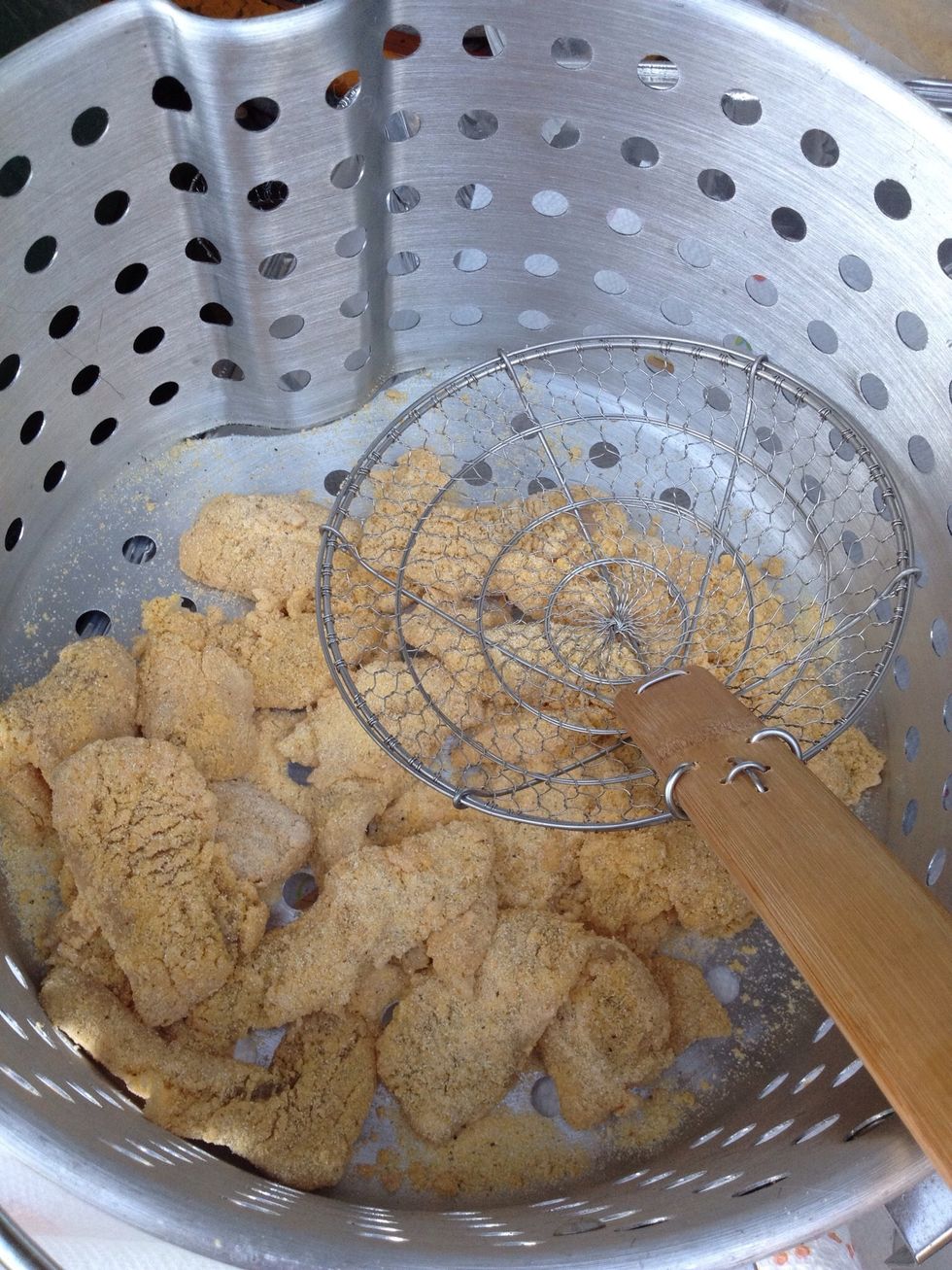 Ready for fryer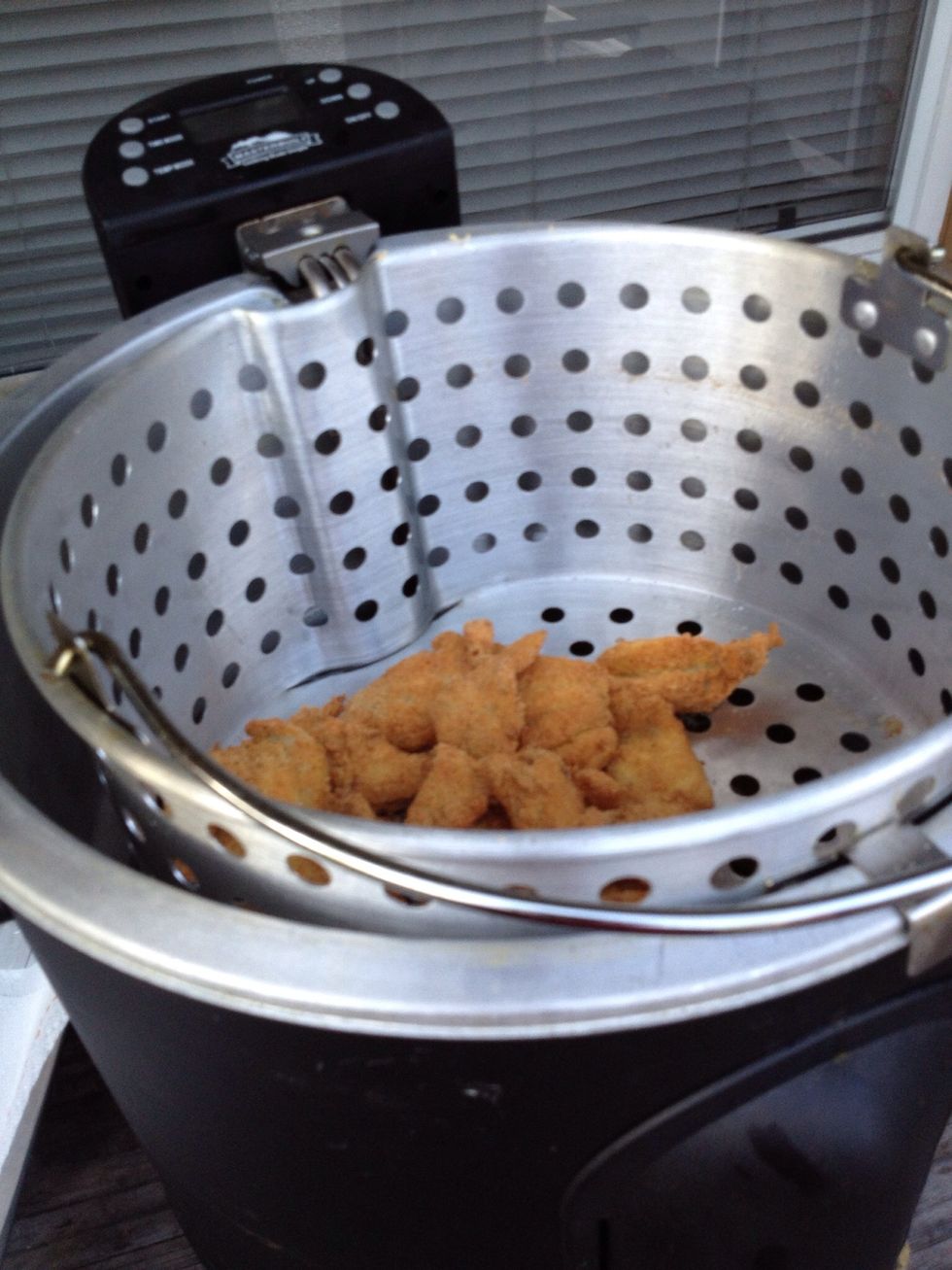 I call this "crappie interuptus". After 5 min remove from oil for 30-60 sec and then put back in for 1-2 min. It adds a crispness without an offensive burn. Crappie should float to surface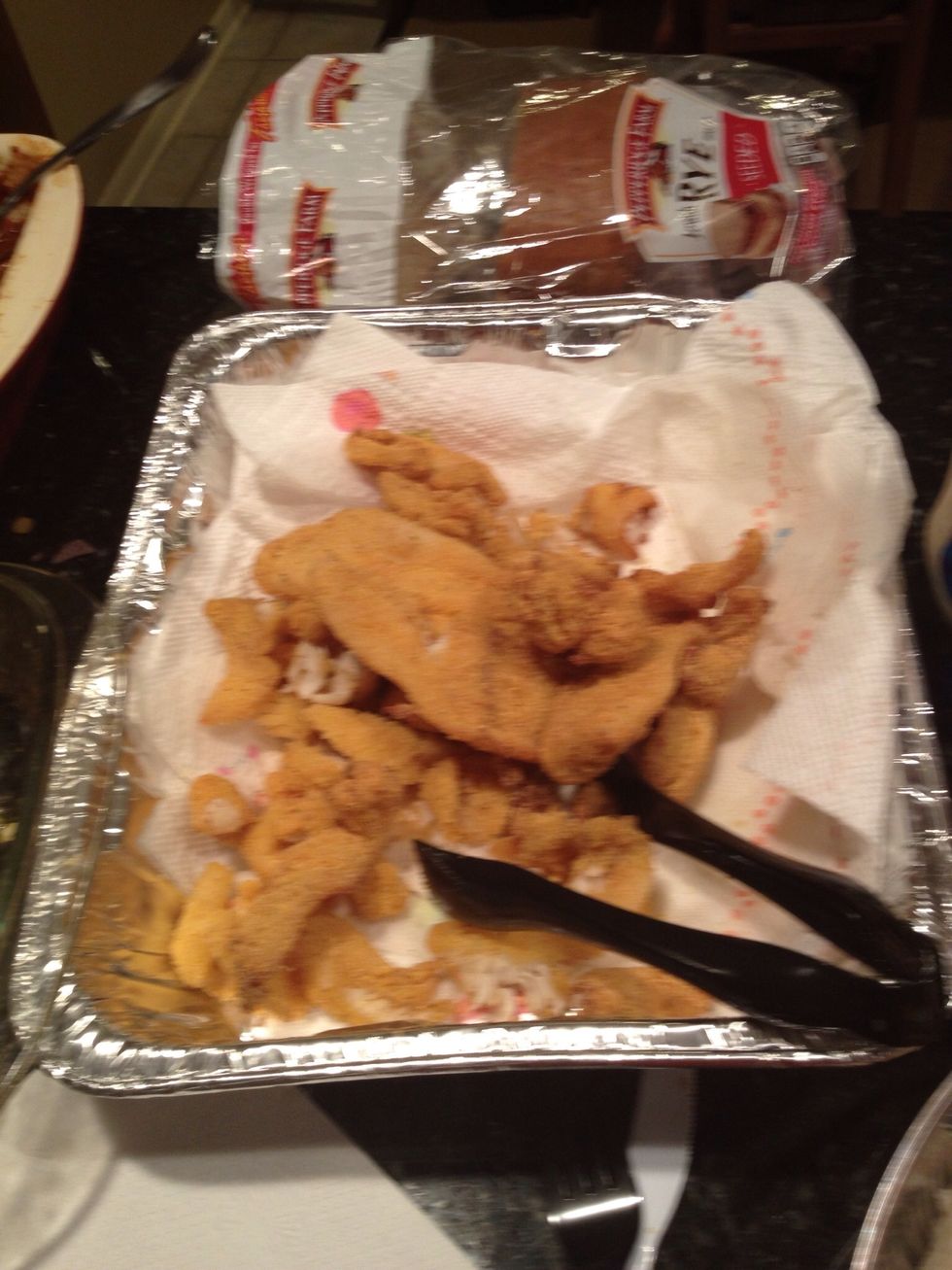 Awesome sight!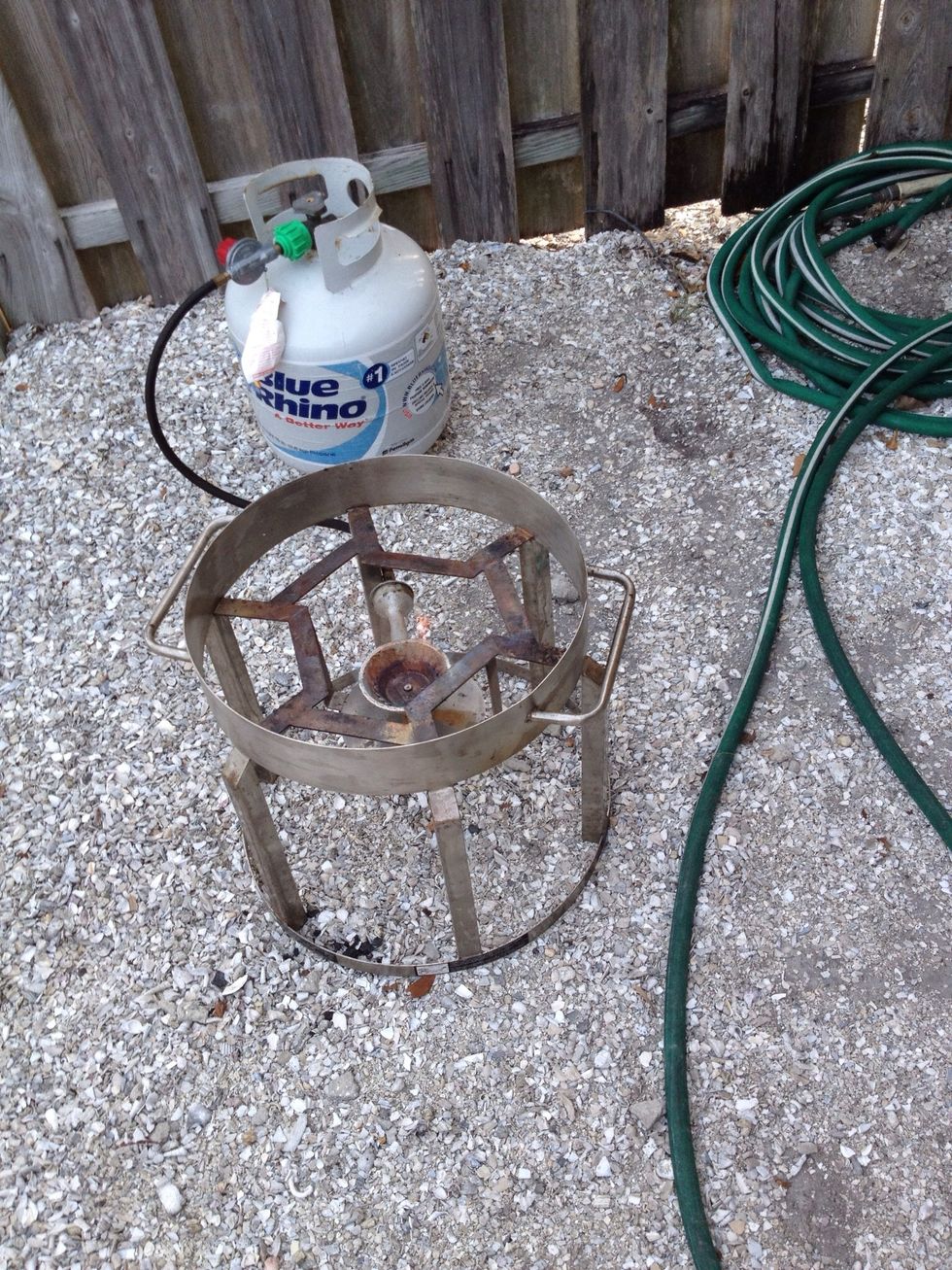 2nd fryer as contingency. This is a turkey fryer. Temp control essential. Use thermometer and get heat to 350 for each batch.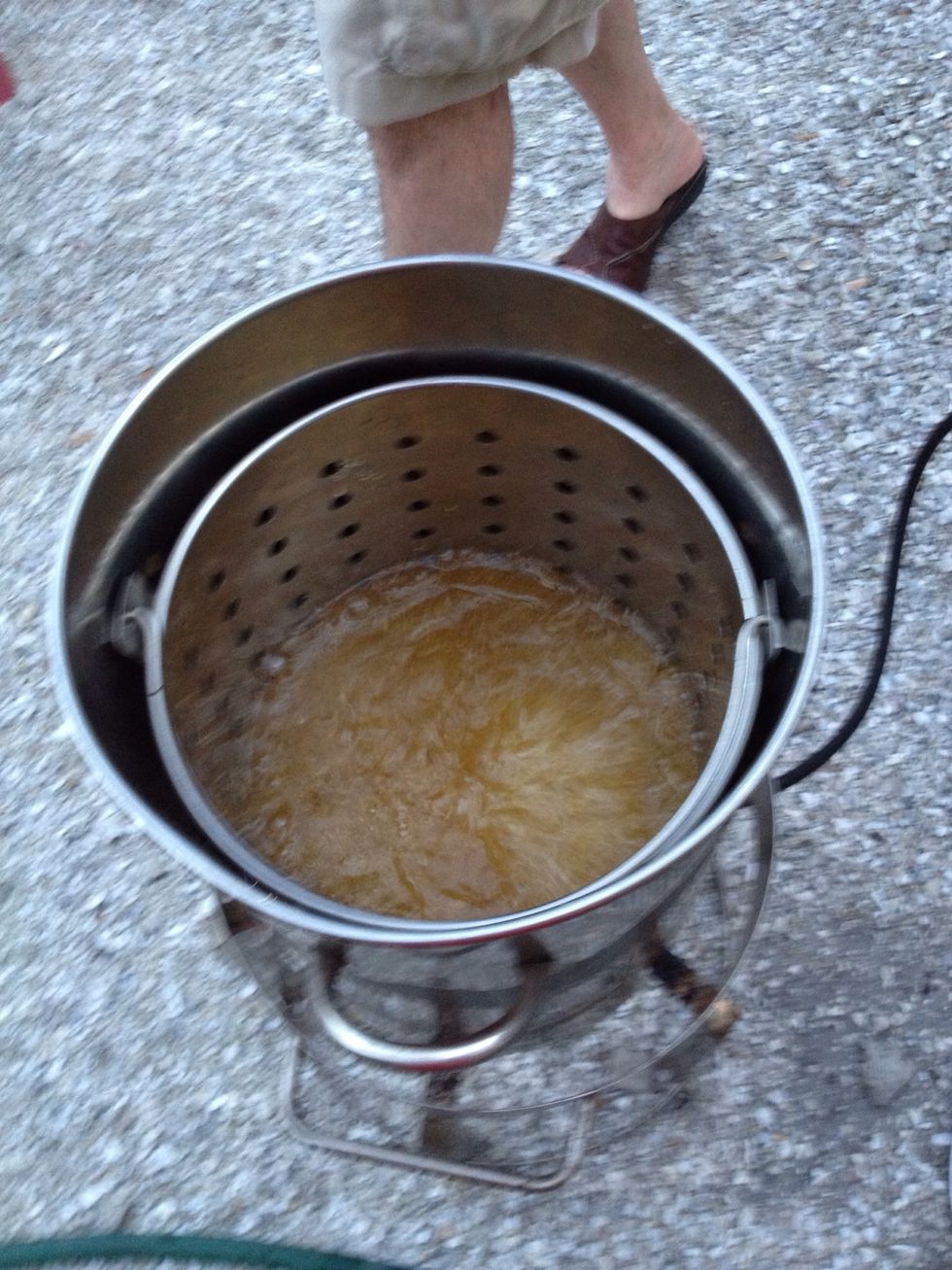 It's ready!
Batch is close to completion.
Serve when Right out of fryer. Plenty of sides.
Fresh Crappie. I prefer Alabama lakes
At least 3 gals peanut oil
Colonel Jim's bread ding
Paper sacks-double
Rye bread
Kraft tarter sauce
Hellman's mayonnaise
Cole slaw
Lots of paper towels
Tins
Eggs
Milk
Larry Benz
Physical Therapist and founder of Evidence in Motion, Tex Physical Therapy Specialists, & part of ProRehab and Breakthrough Rehab.