Dirty only one skillet/pan when frying up bacon.
188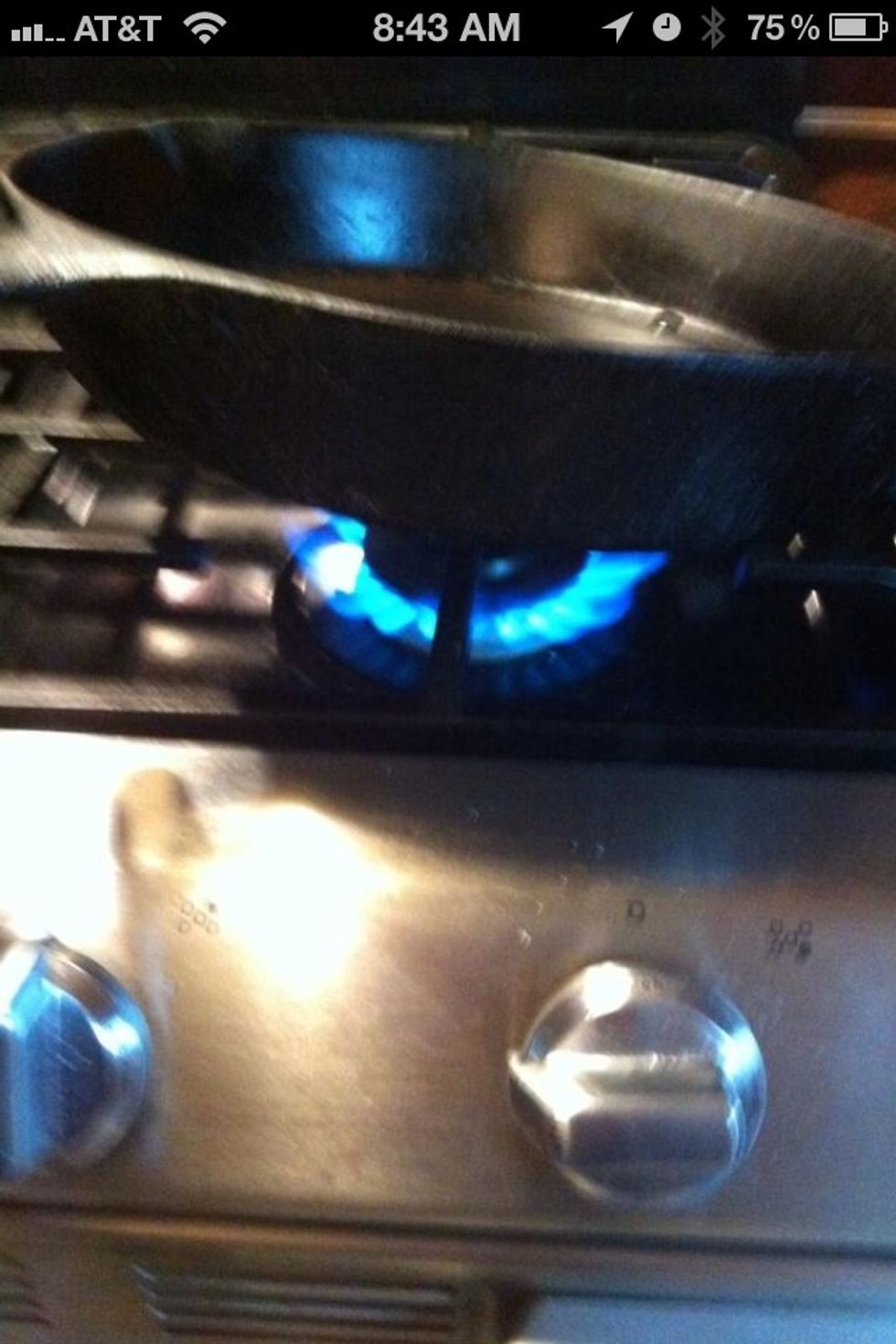 Preheat skillet on high heat.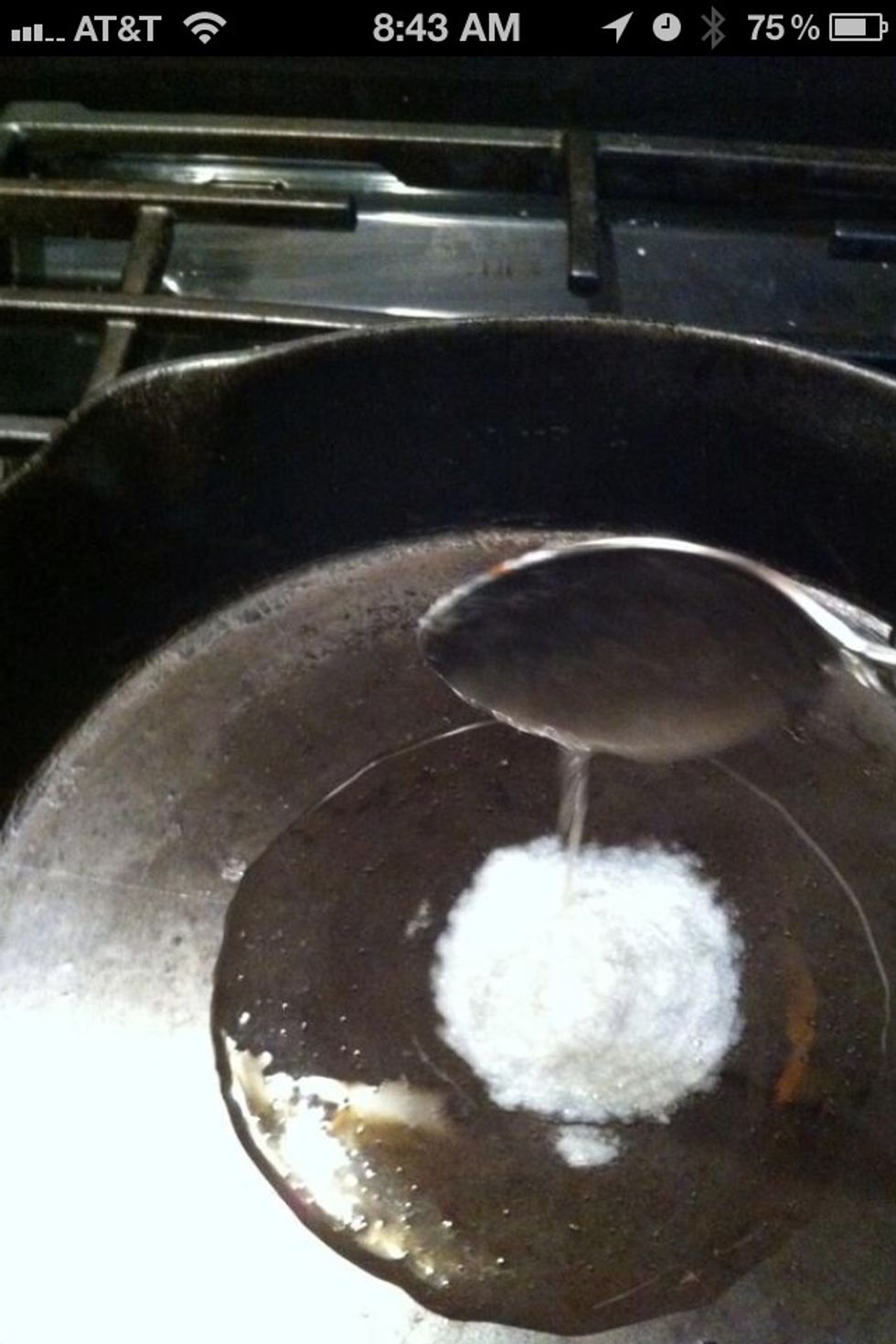 Add 2 Tablespoons fat..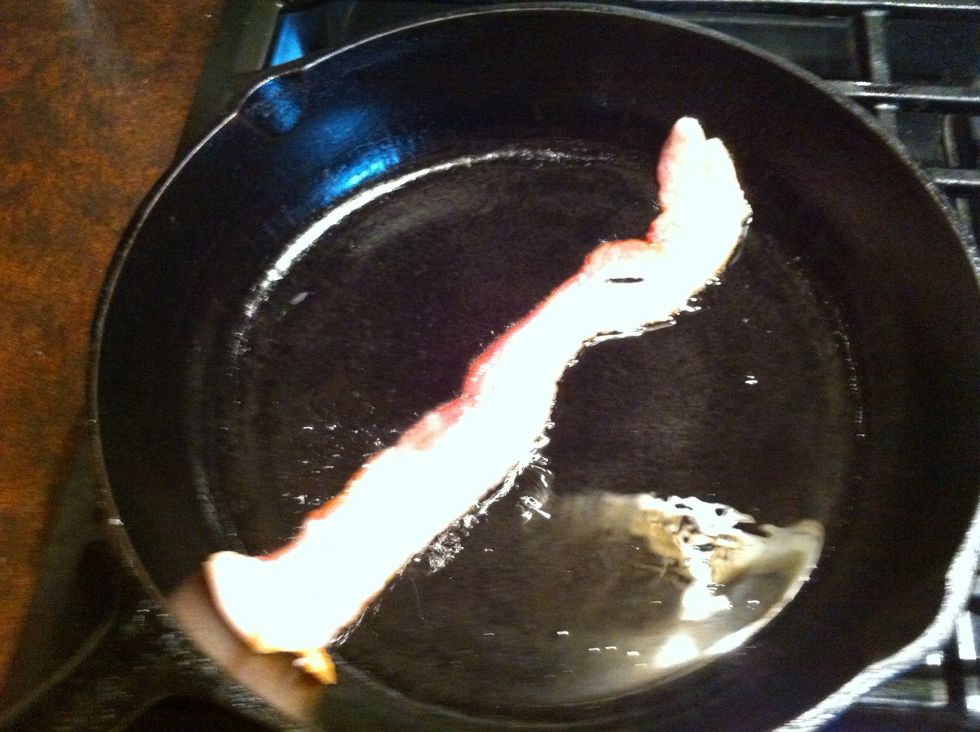 Start in the middle.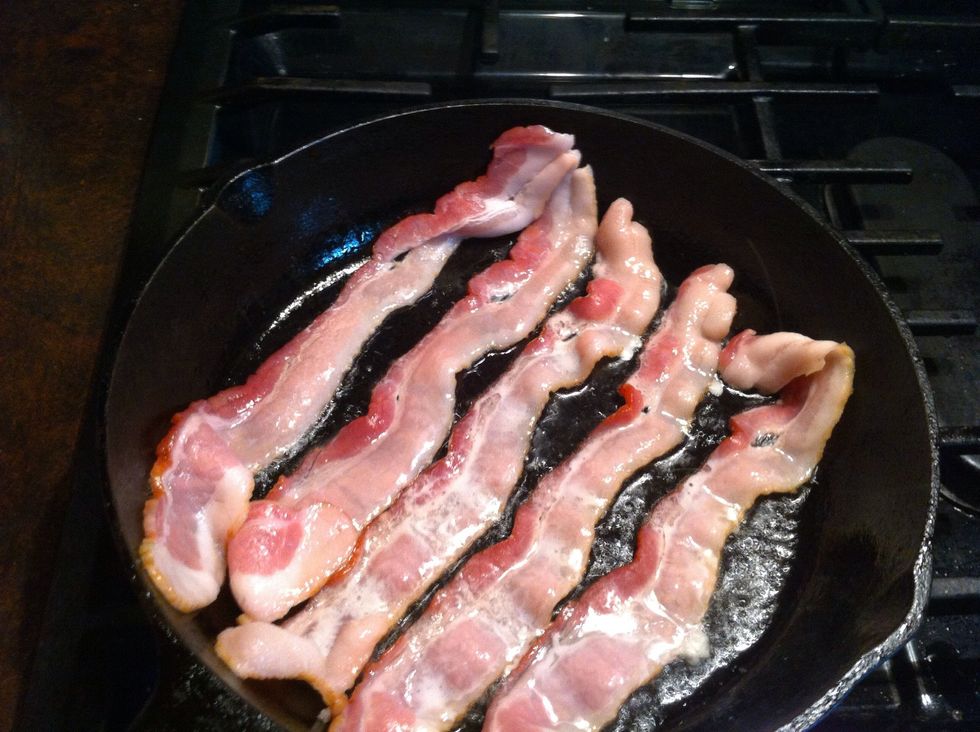 Spread across entire skillet. Now, see the space between the slices ?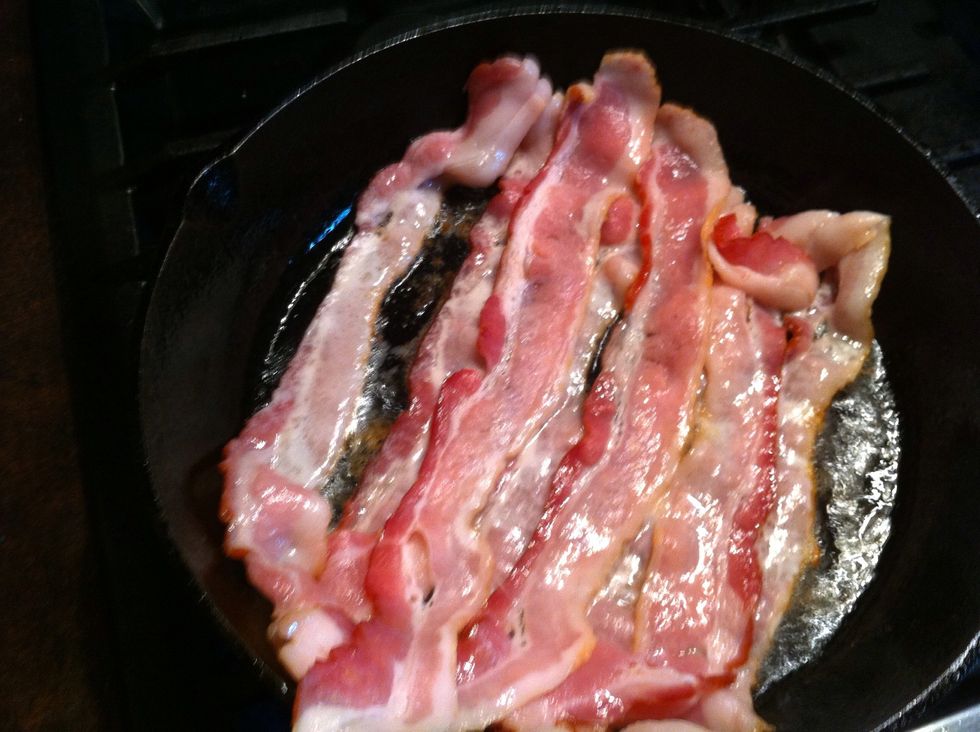 Layer bacon slices over those spaces.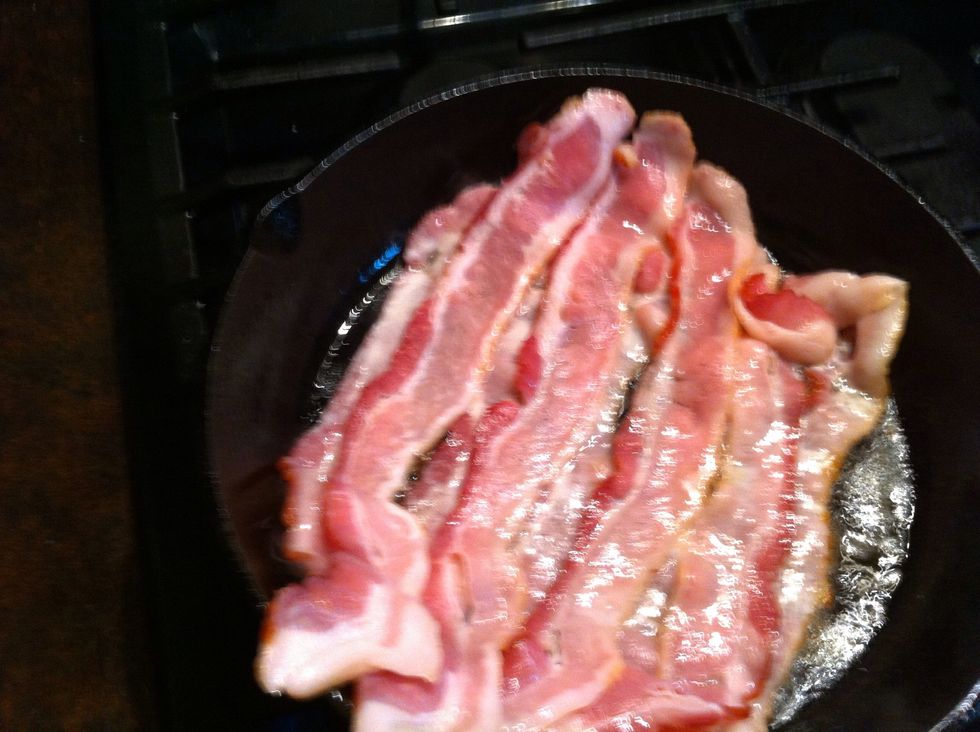 Now, see the spaces between those slices? Yep, ...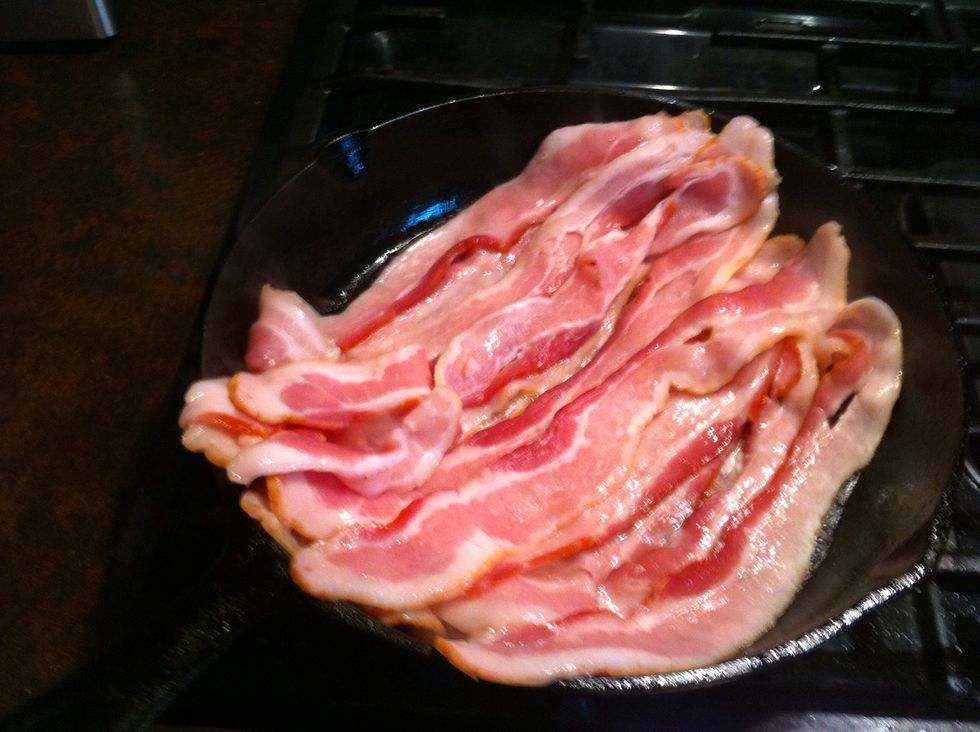 Cover those. Keep layering like that till all bacon is in the skillet.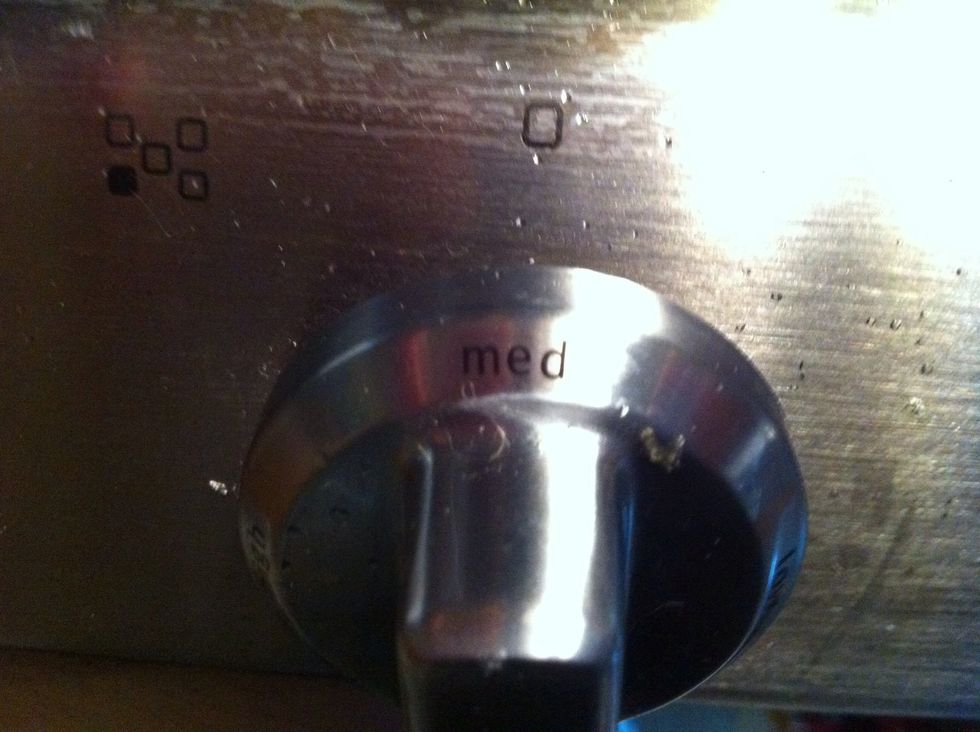 Turn heat down to medium.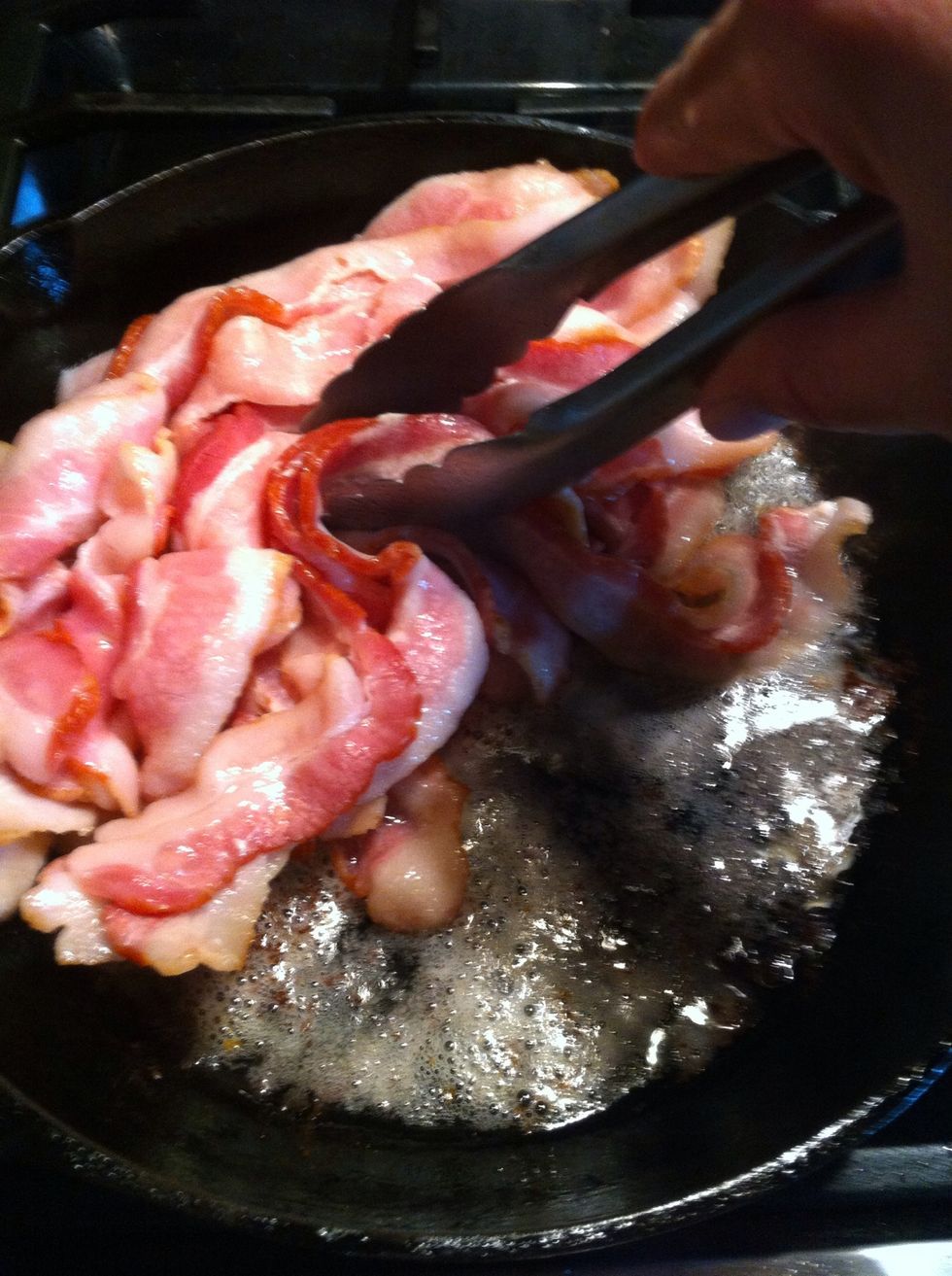 Pick up bacon and check for browning.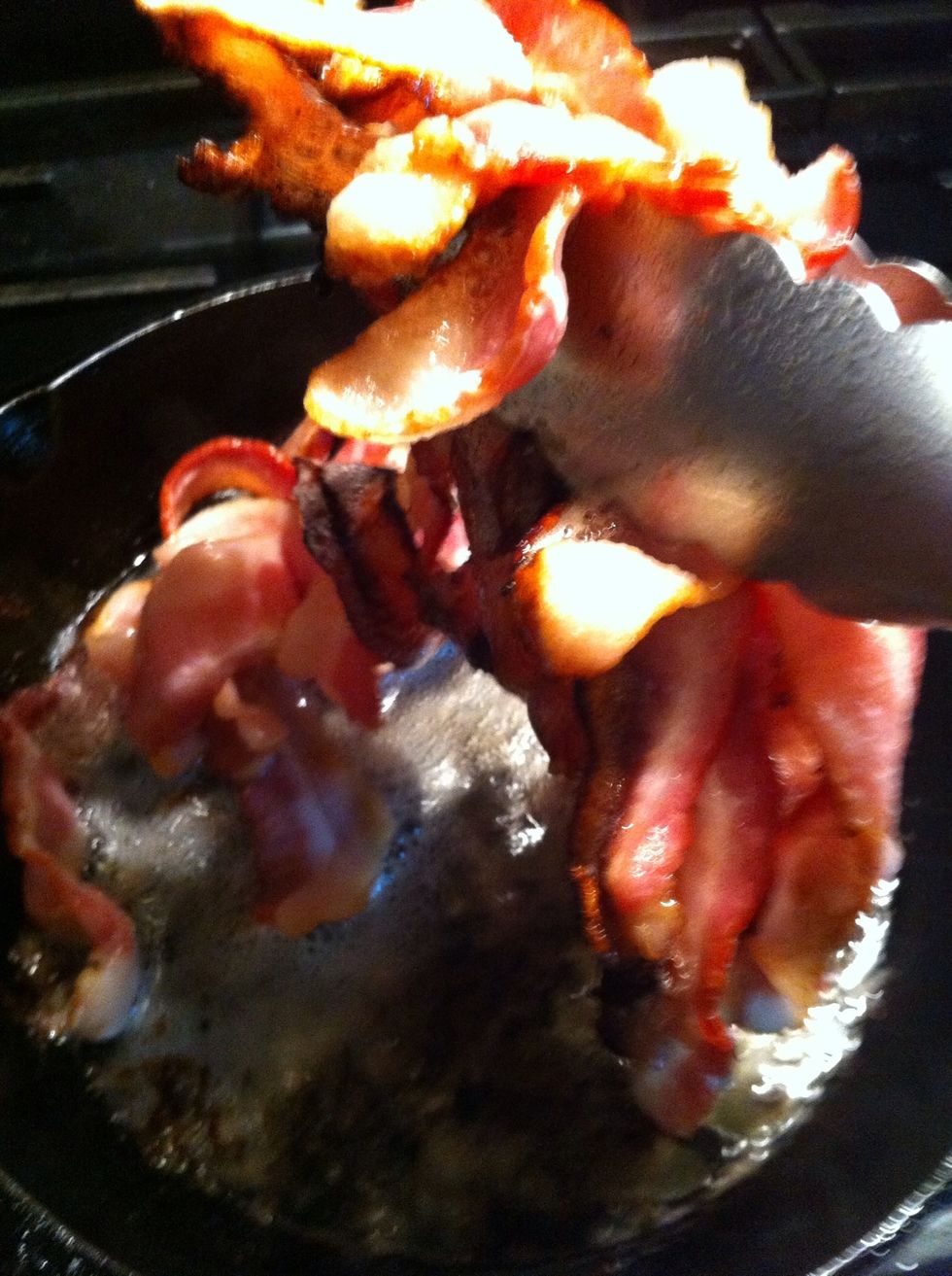 When bottom layer starts to get brown..pick up and flip over.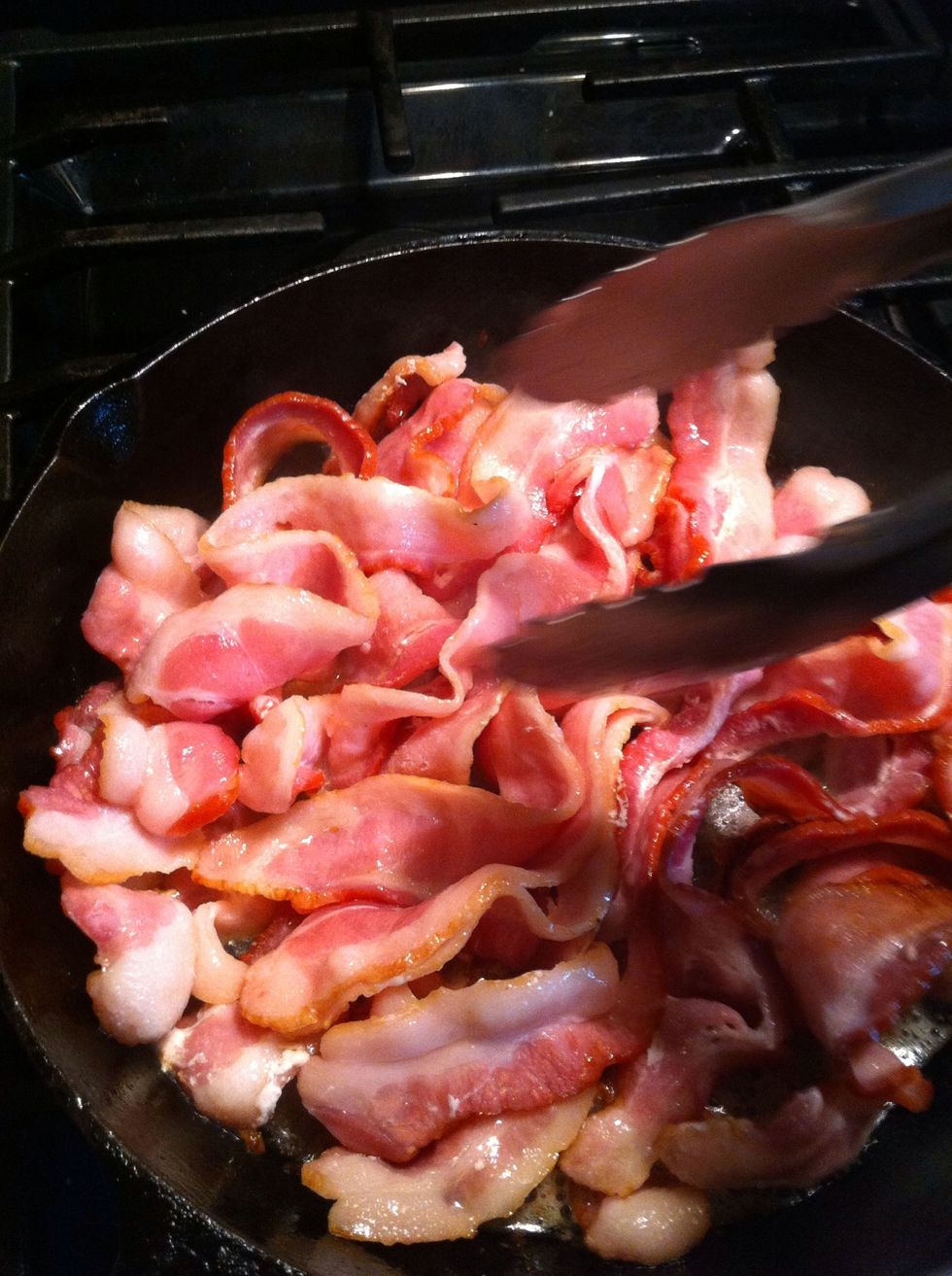 Keep flipping until all pieces have started browning.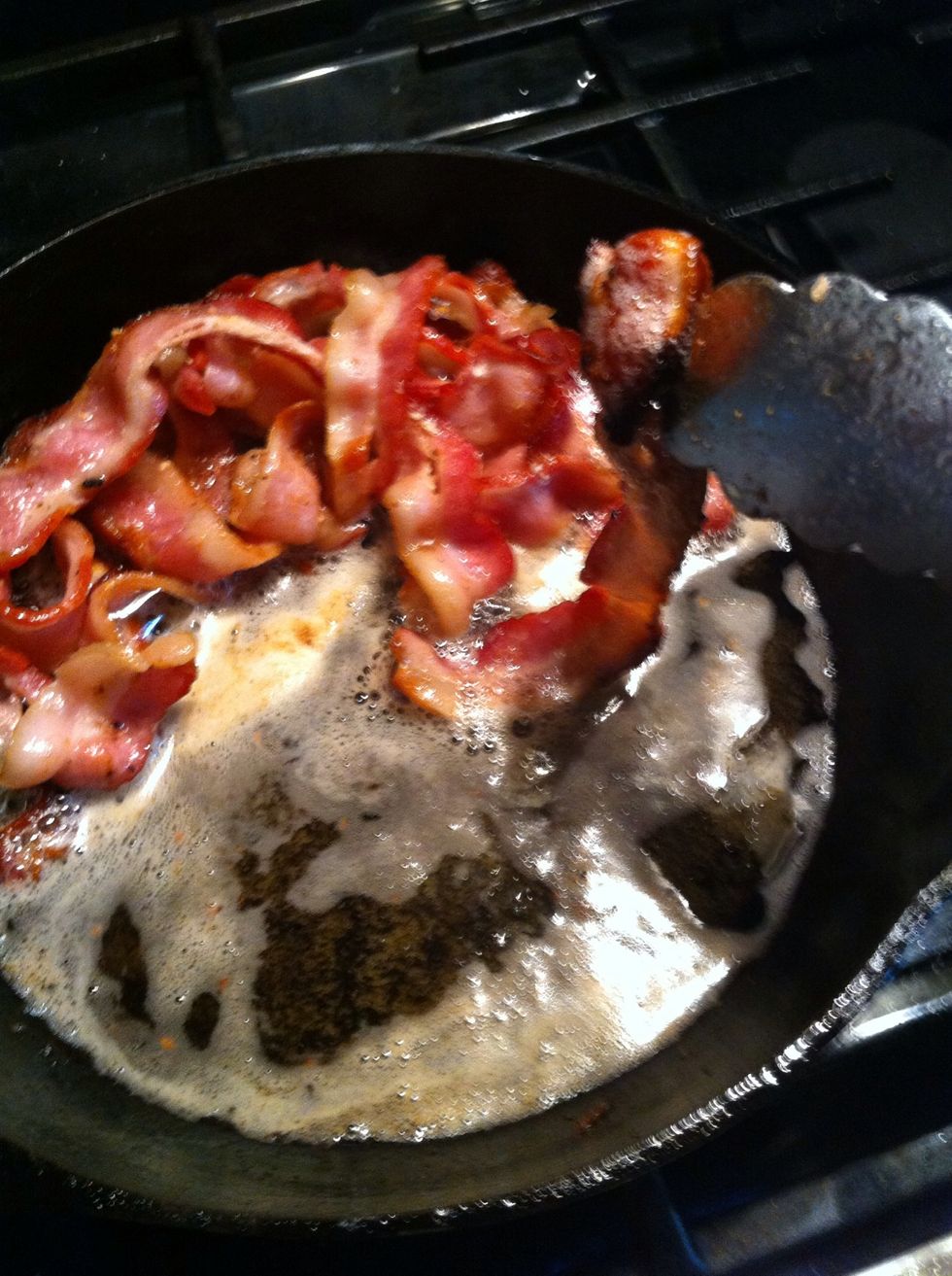 Slide pan to side of flame. Scoot bacon to that side. Pull out slices to finish browning. See how this slice is almost done?
Lay this slice by itself to finish.
See this slice is ready. Set aside. Lay out more slices to finish.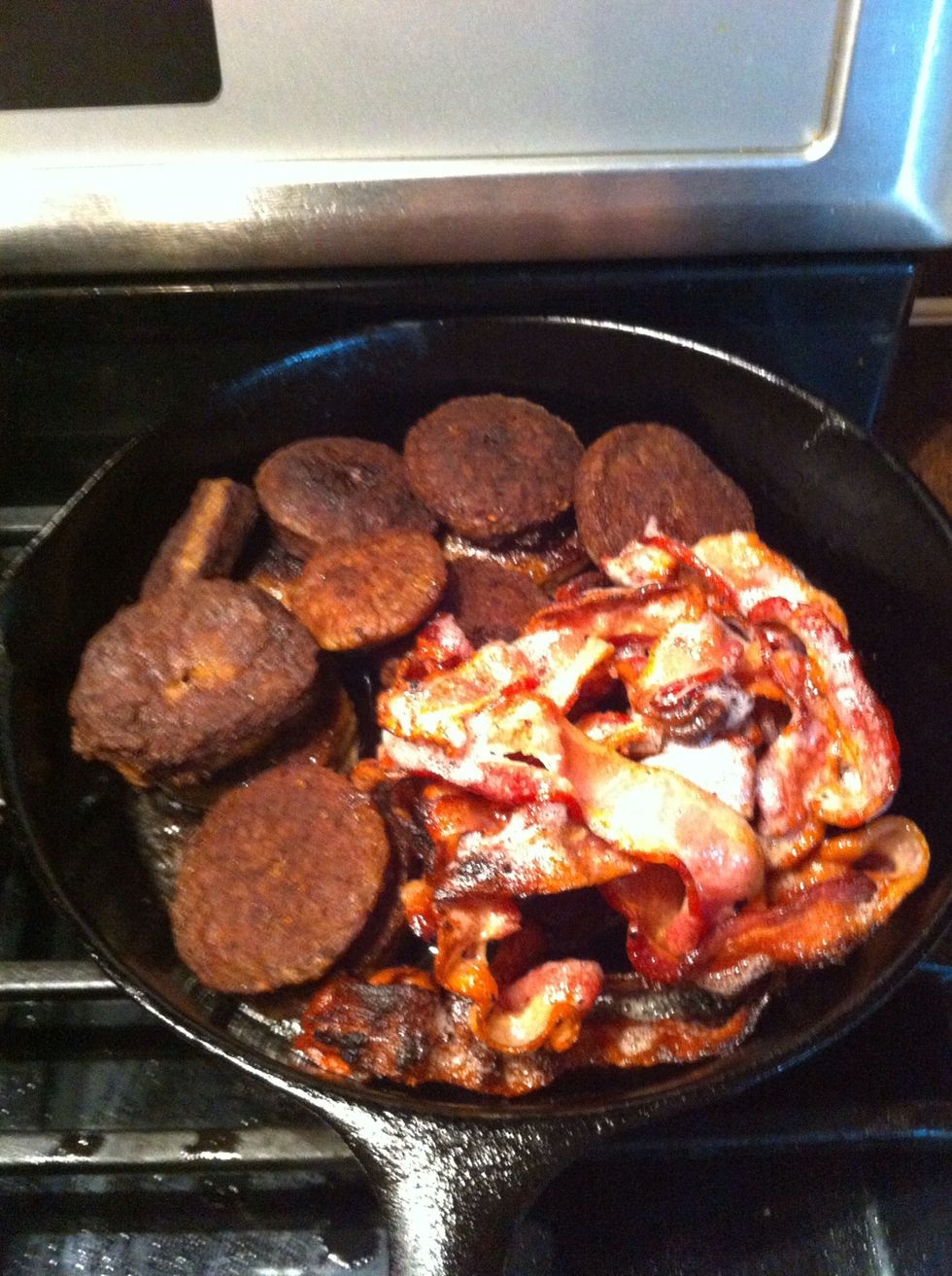 Set aside.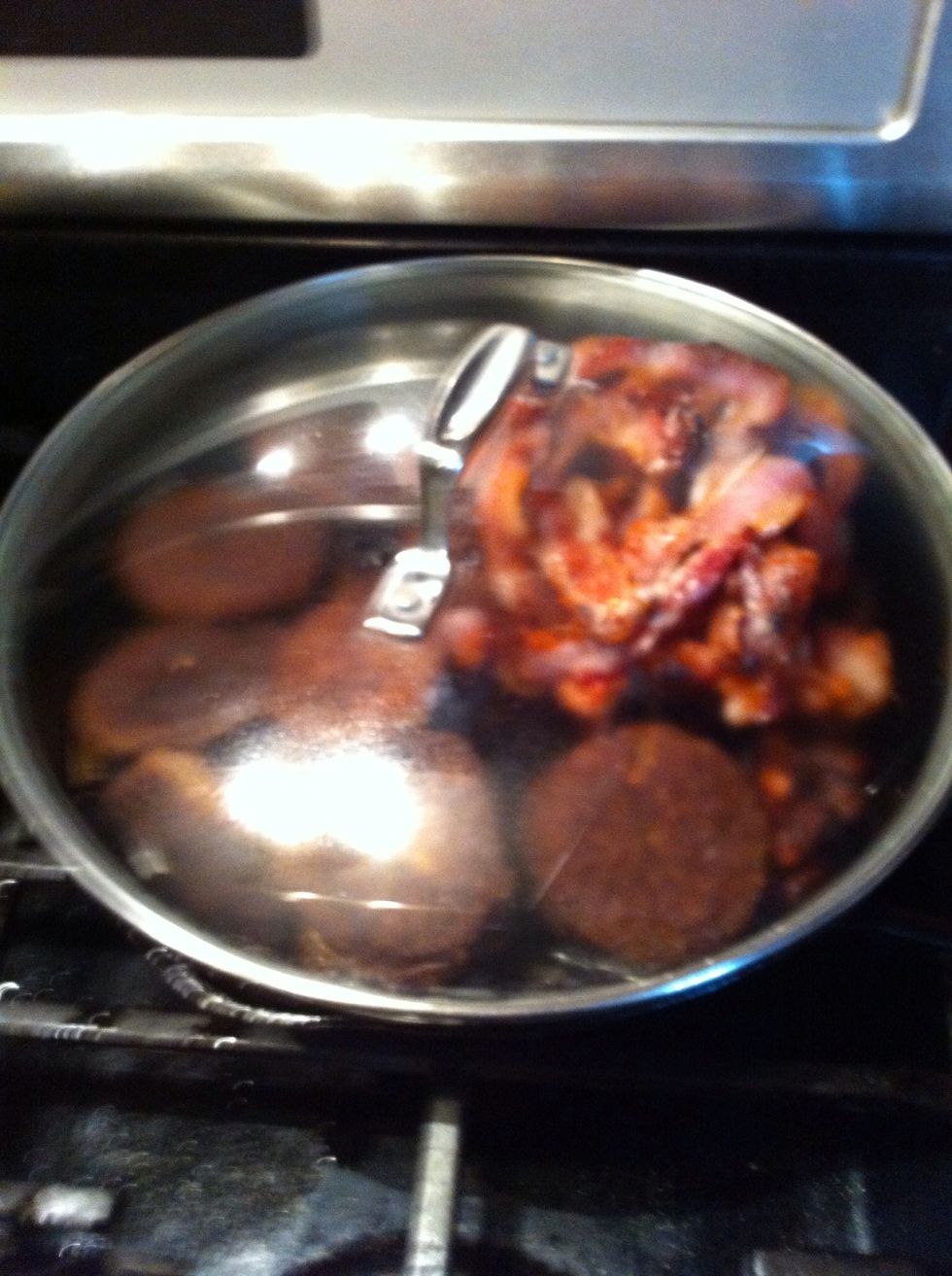 Cover to keep warm, while rest of bacon is finishing.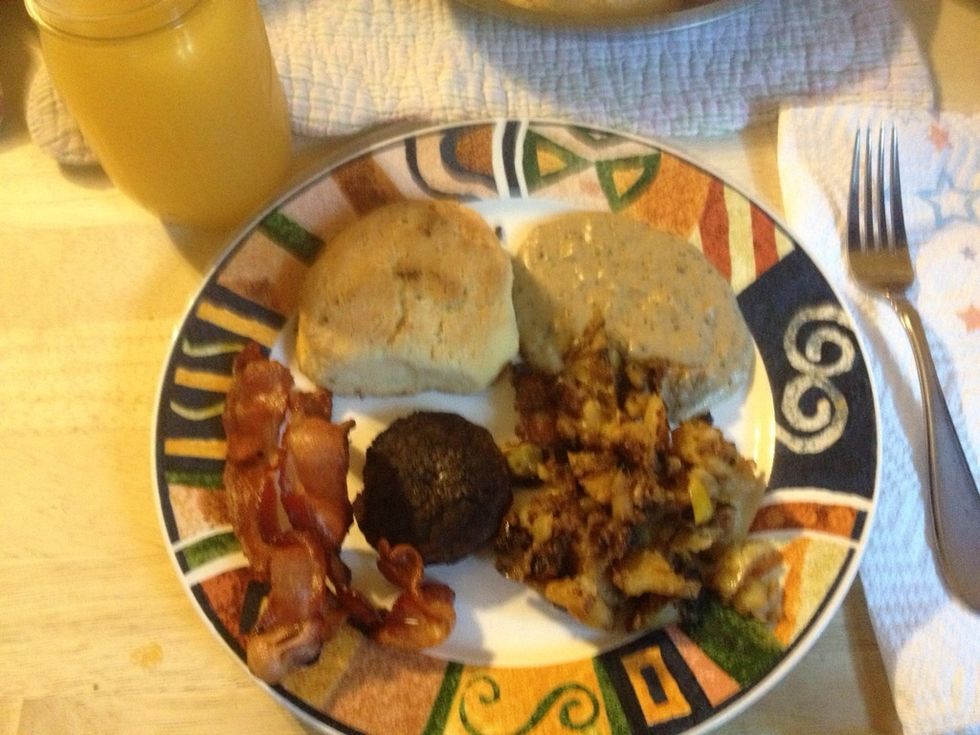 Serve with favorite meal. ☀
Lucy Hudnall
If you can't explain it to a 6 year old, you don't understand it yourself. -Albert Einstein