How to fry flounder with green peppers and onion
Fry Flounder With Green Peppers and Onion
191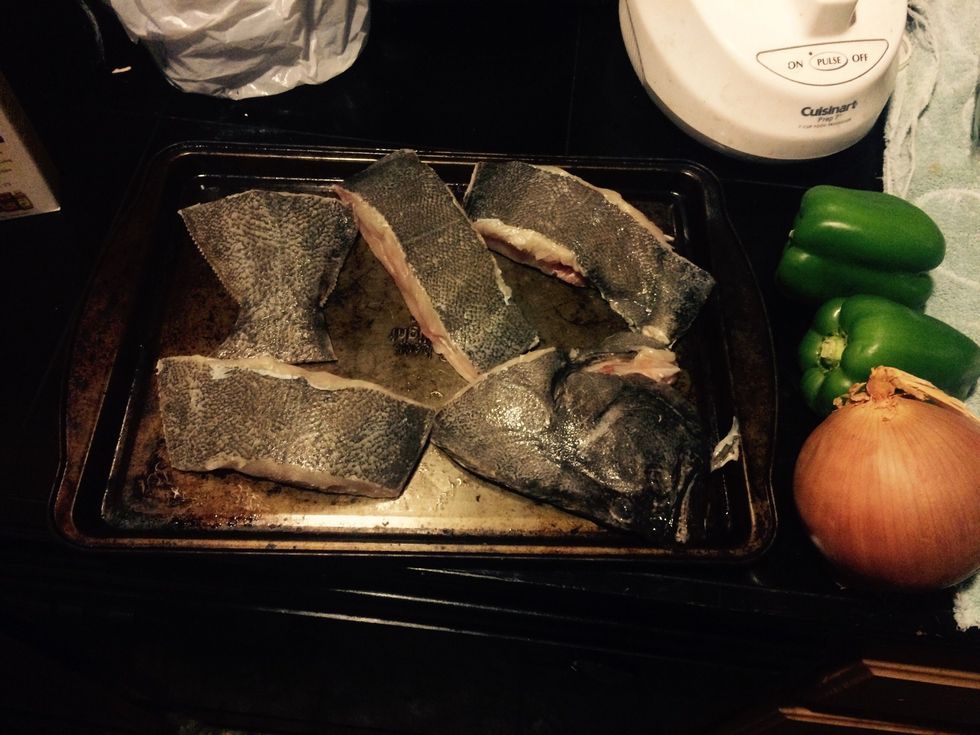 I don't skin or bone it, flounder is the most perfect fish why ruin it by defacing it.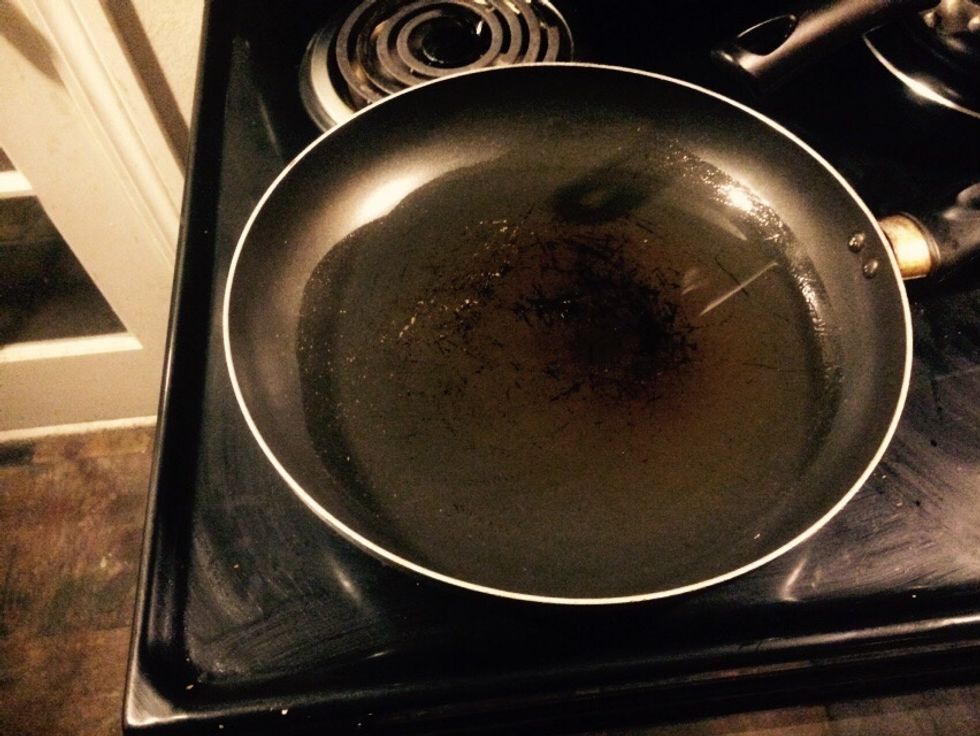 Add a good amount of oil in the pan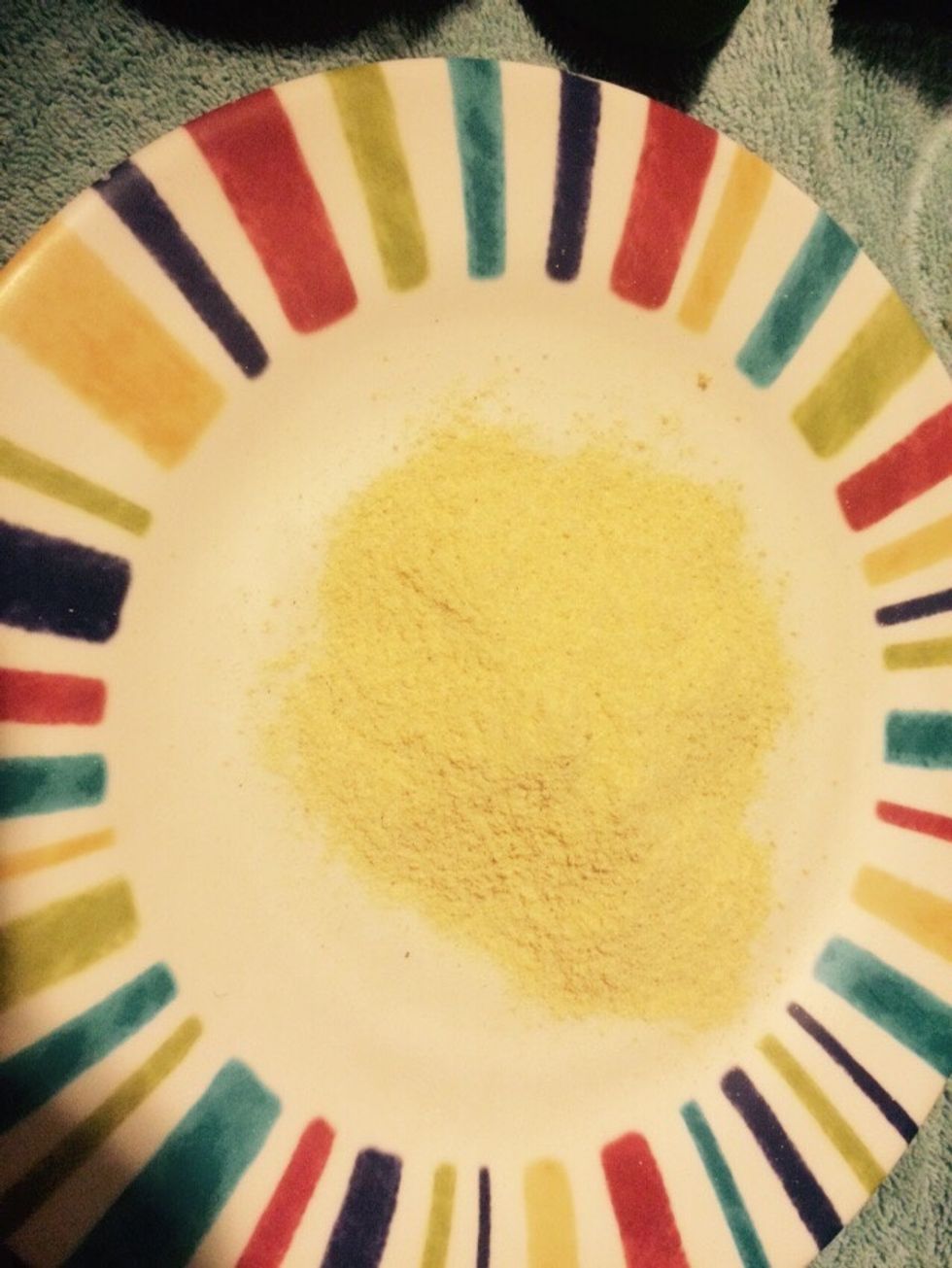 Pour some cornmeal in a plate with all the seasoning you wish , no Rosemary please don't do that to yourself.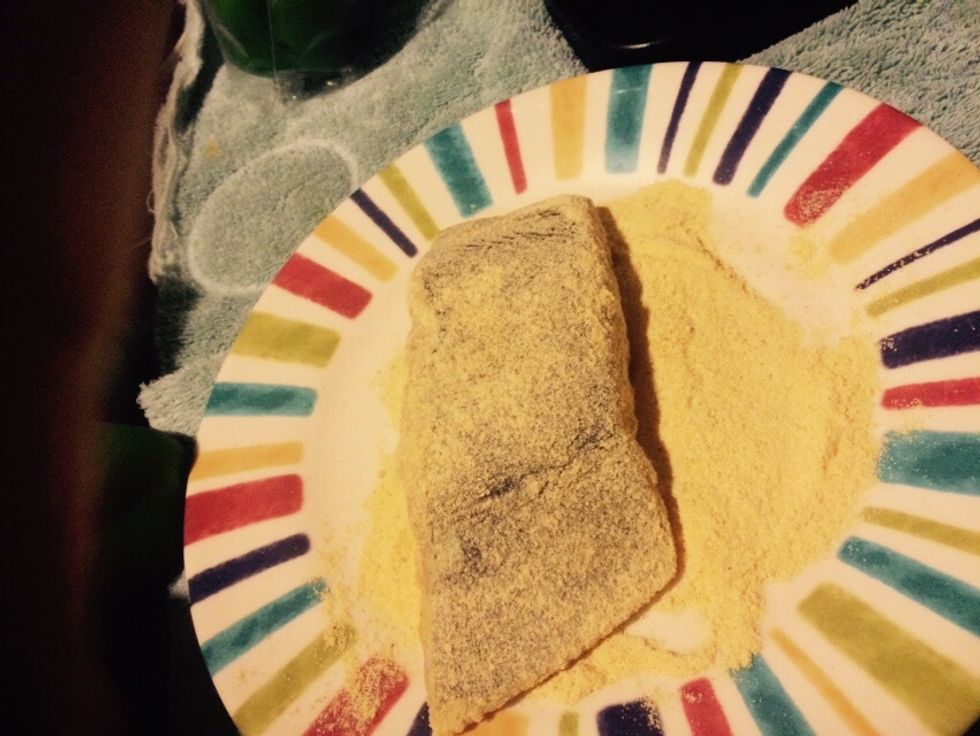 Rub the fish in the cornmeal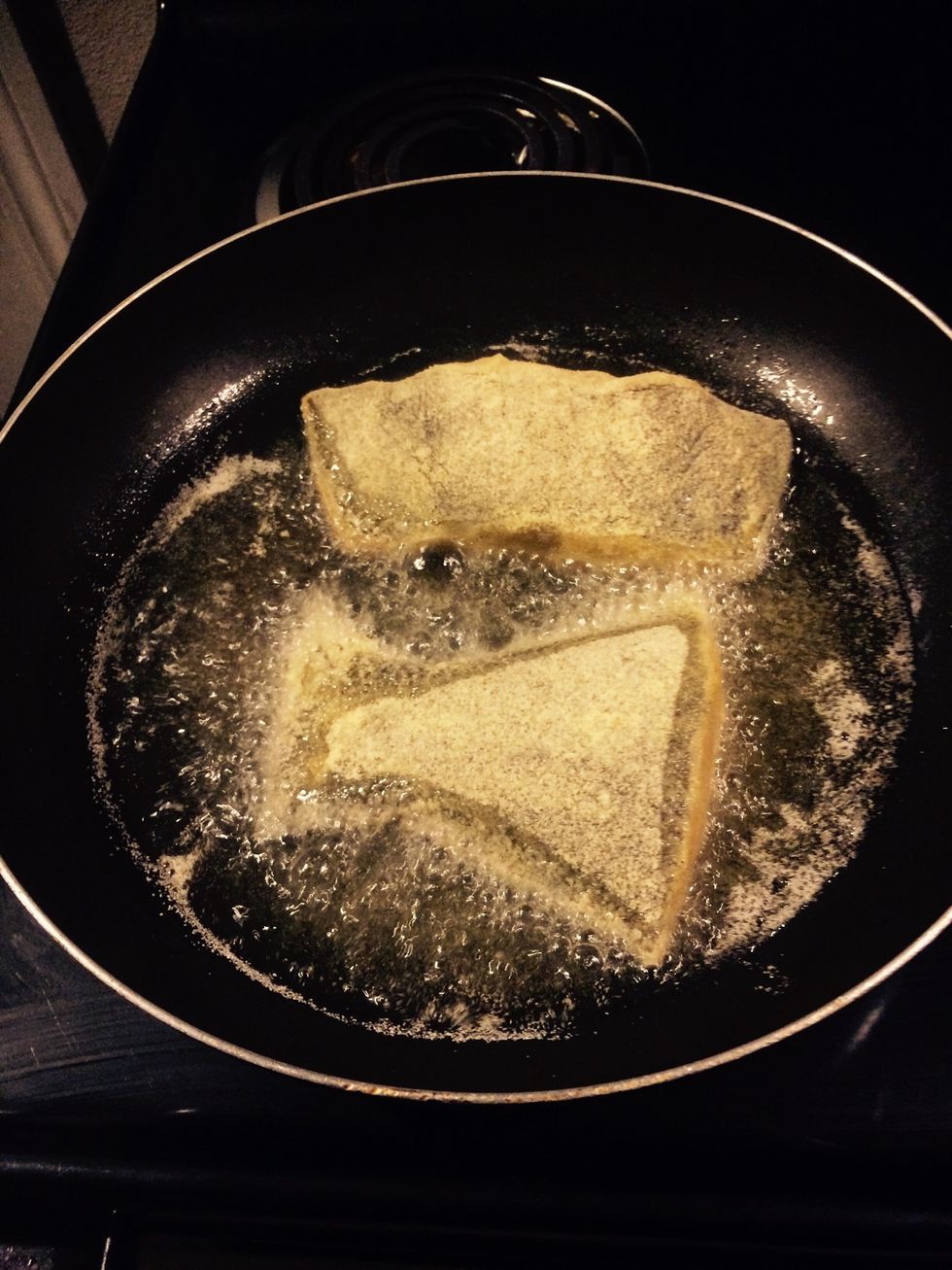 Put the fish in really hot oil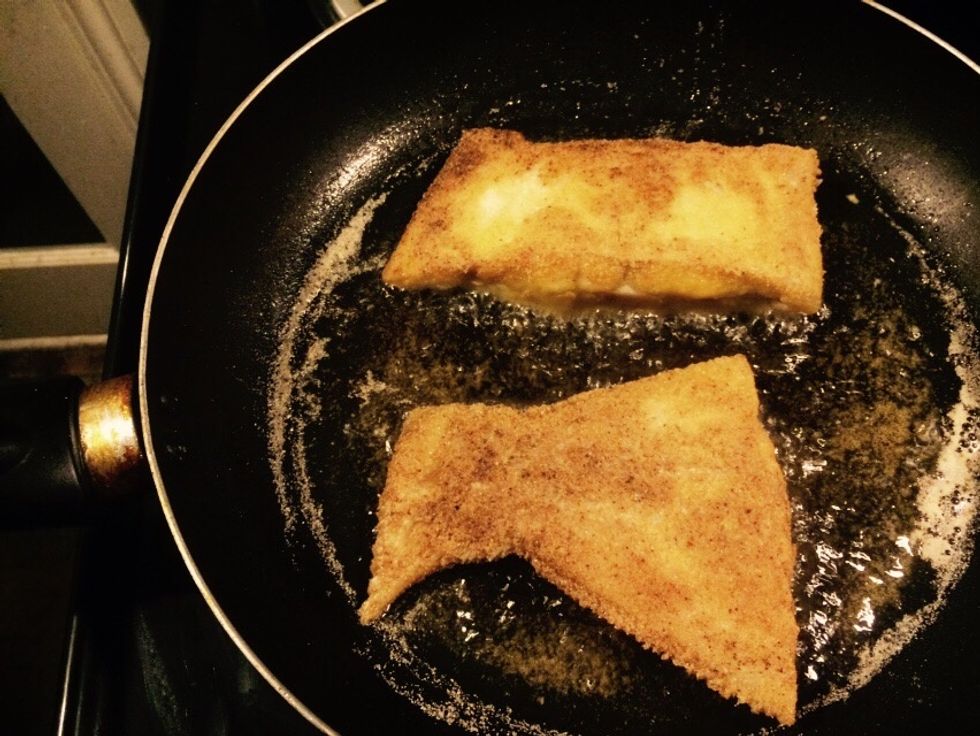 Flip it. Ha you know the drill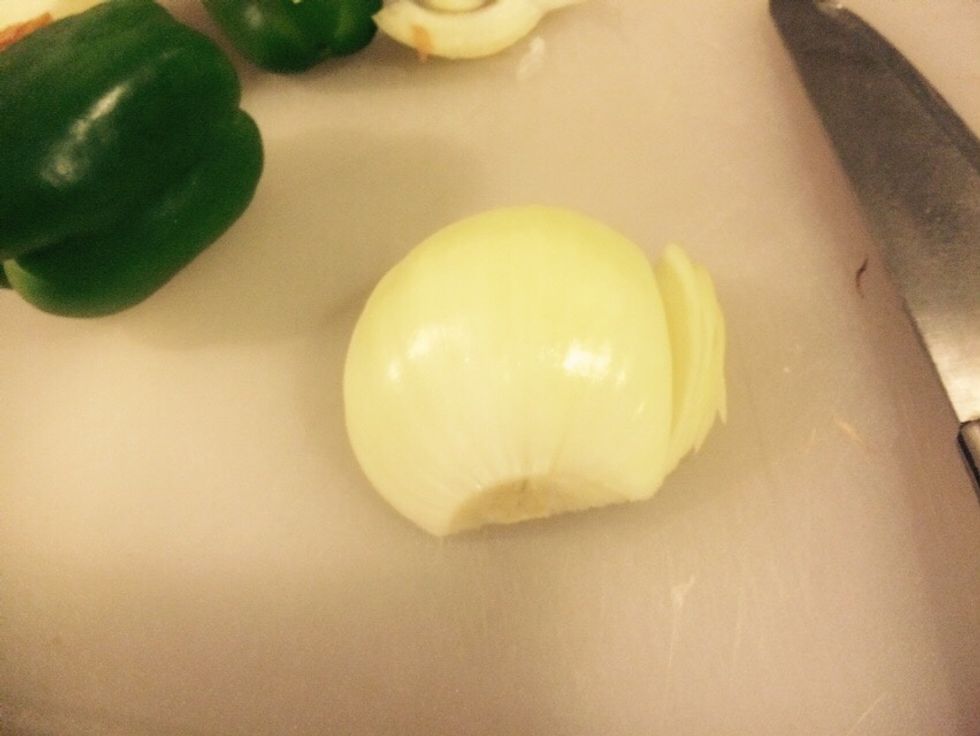 In the meantime , slice some onions ( I used a whole yellow onion for two pieces of fish)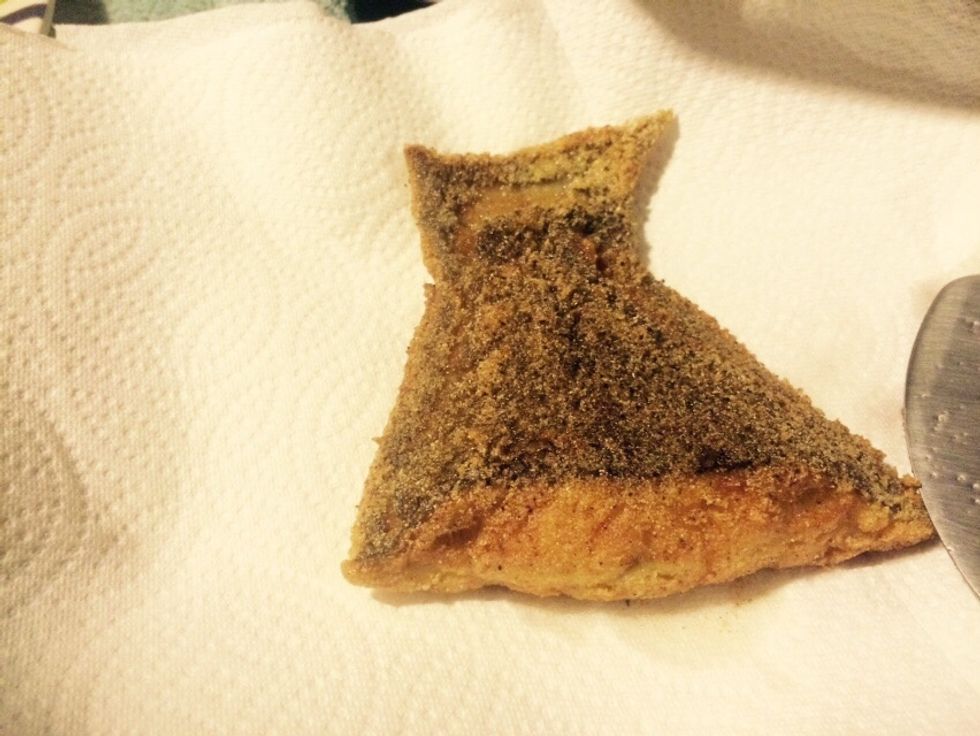 All fried up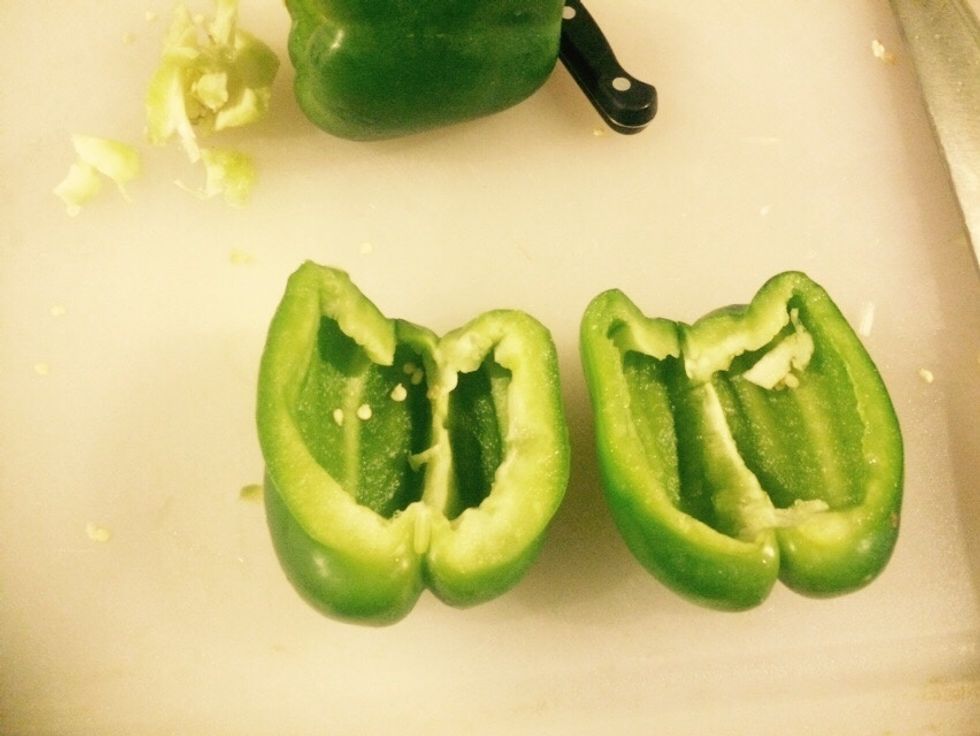 Slice the green bell peppers
Oy look at the fresh vegetables, makes me salivate.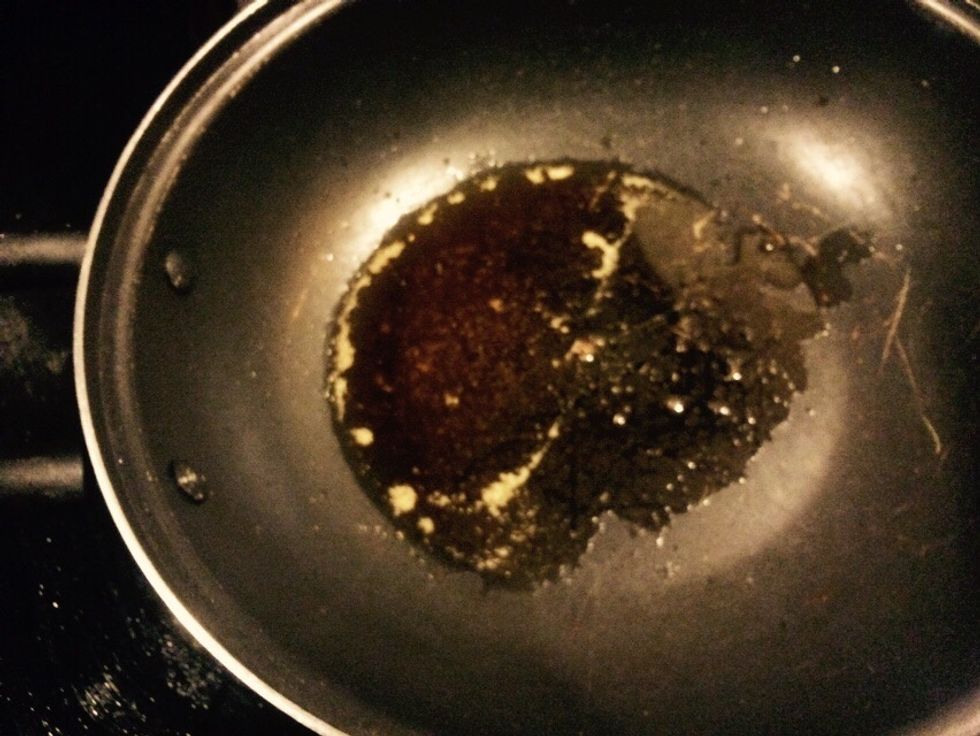 If there's any oil left pour the rest in another pan. If no more left add 4 tablespoons of vegetable oil
Add the onion and green peppers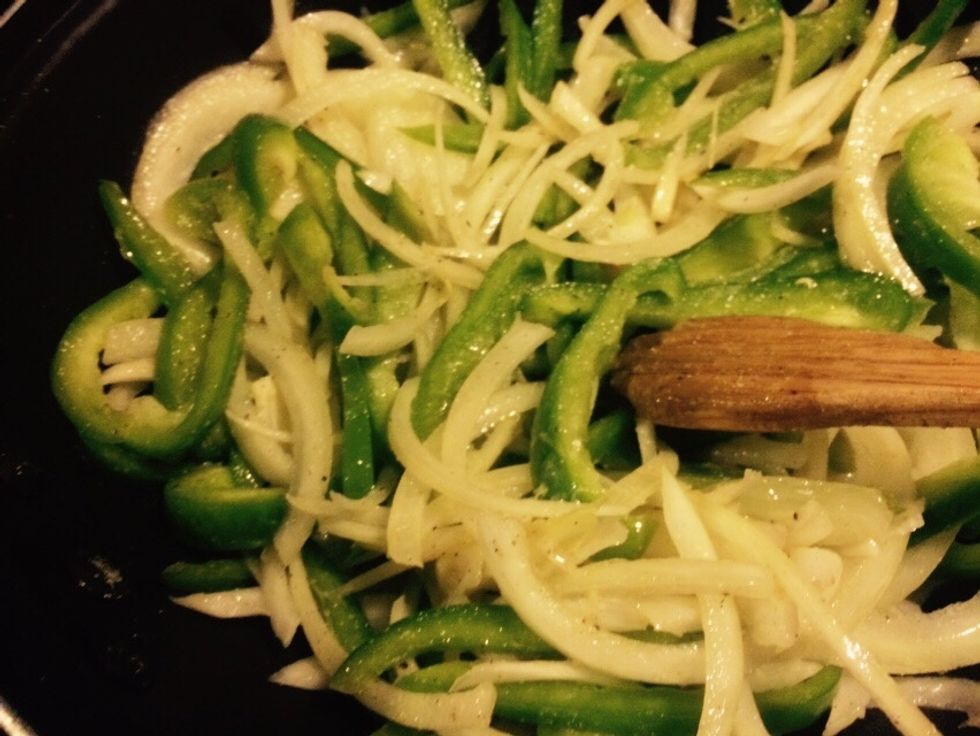 Keep sautéing the vegetables until only the onions soften. **green peppers don't have to soften.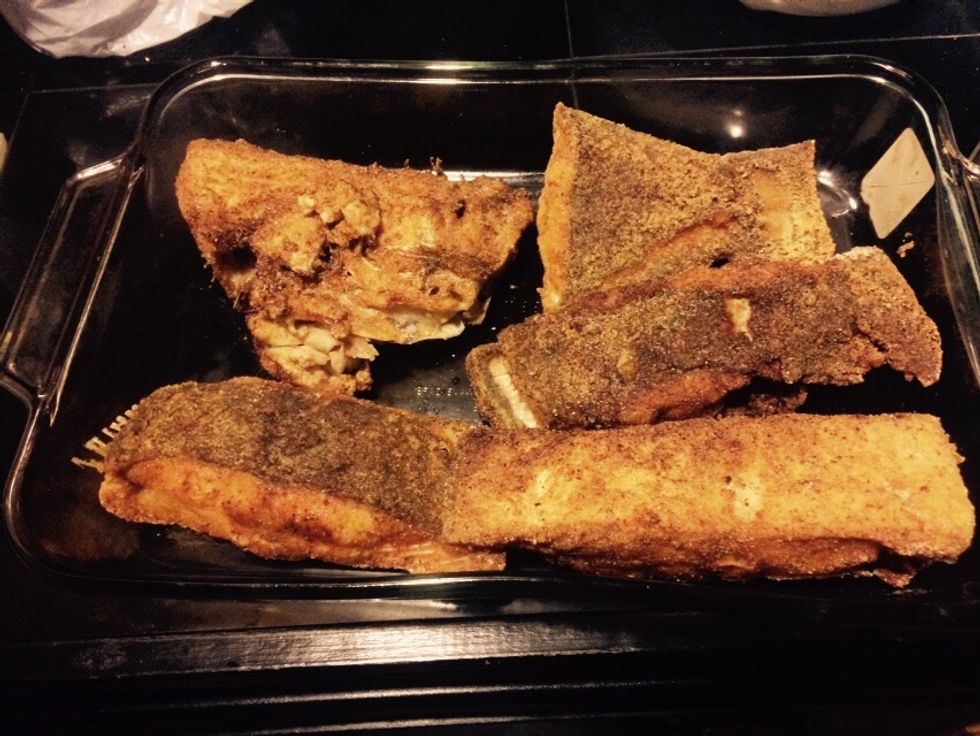 Put your fish in a dish or whatever you can do whatever you want
Here we go, serve it with rice or couscous .
Flounders
Corn meal
Onion
Green peppers
Vegetable oil
Geaux Nola'S504
I'm Kissi, I'm a broke culinary student who wants to show her inventions and gastronomic quirks I am From New Orleans ❤❤