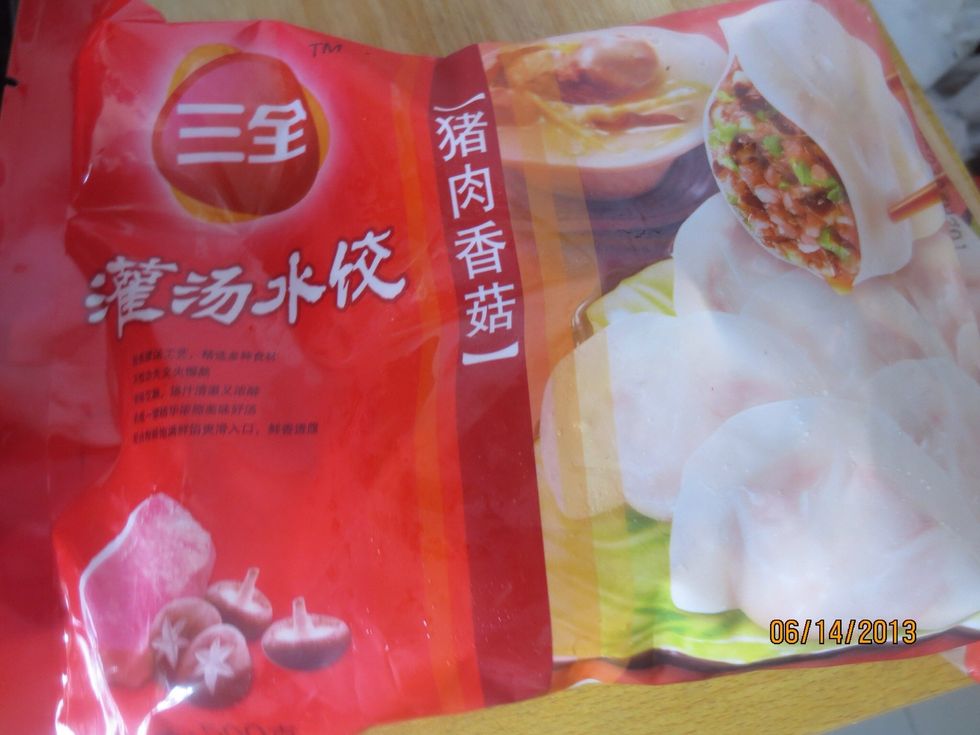 Frozen dumplings!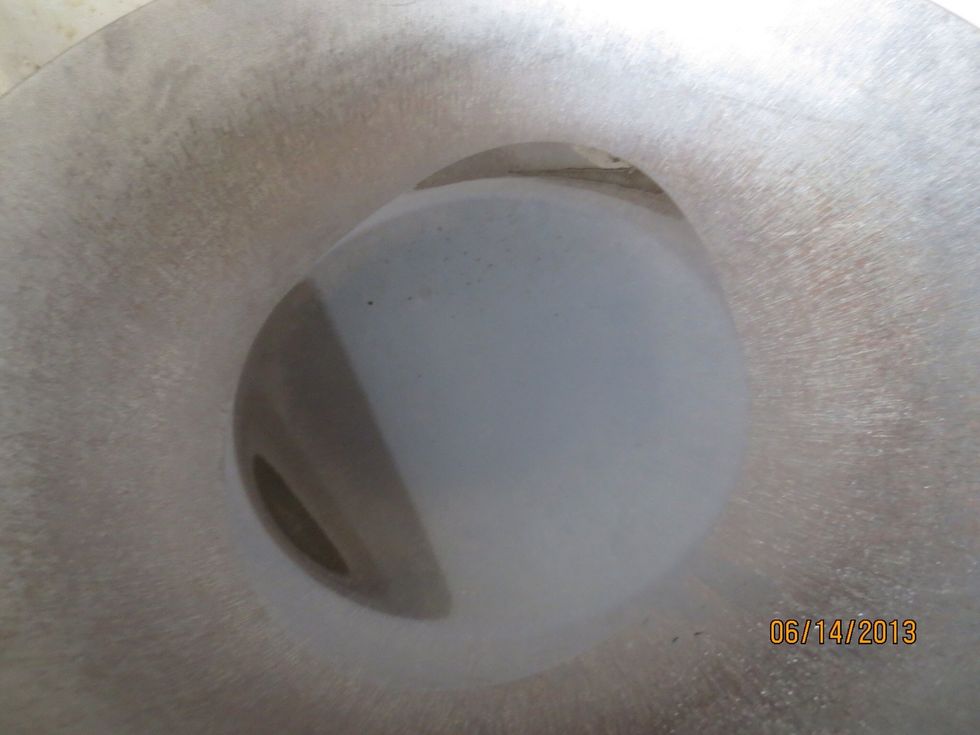 Oil in wok, a frying pan would actually be a lot better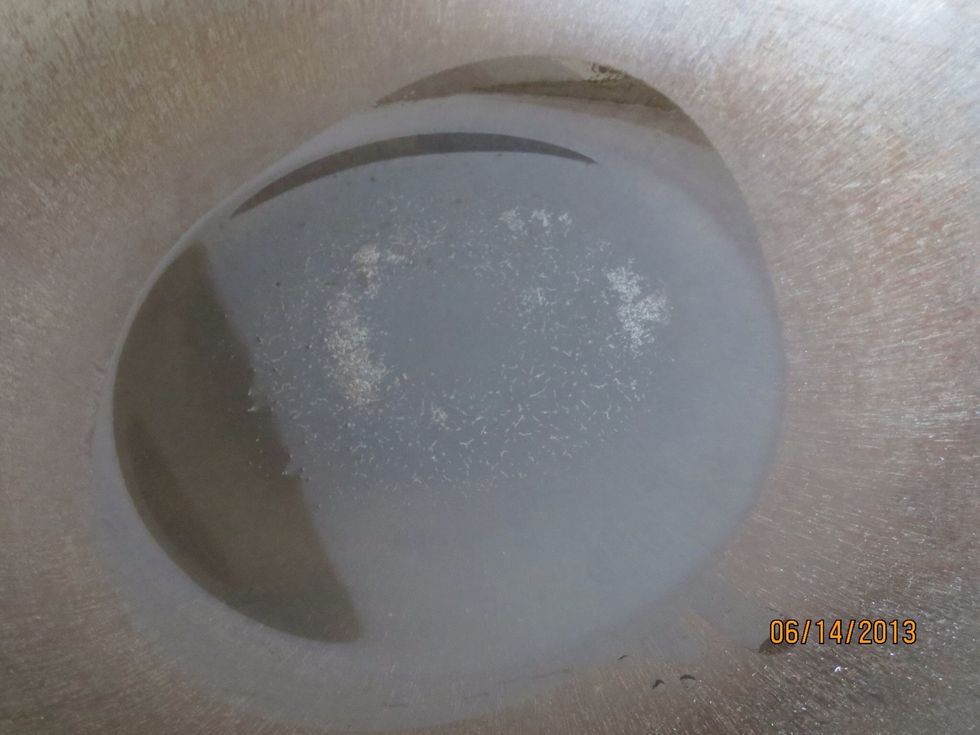 Heat until bubbles form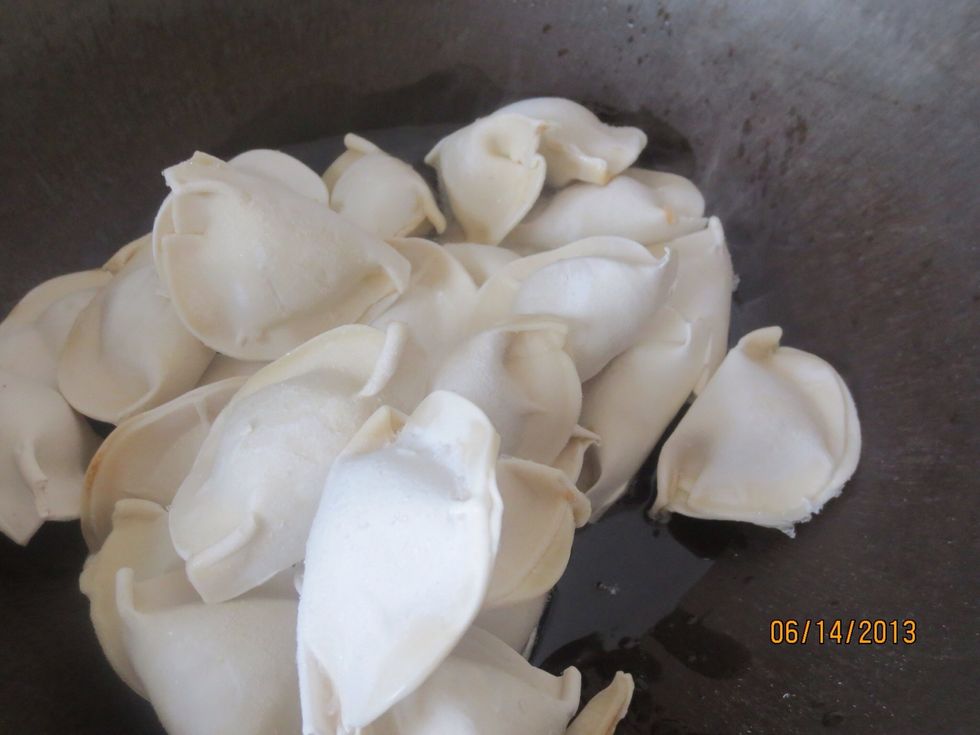 Throw in the frozen dumplings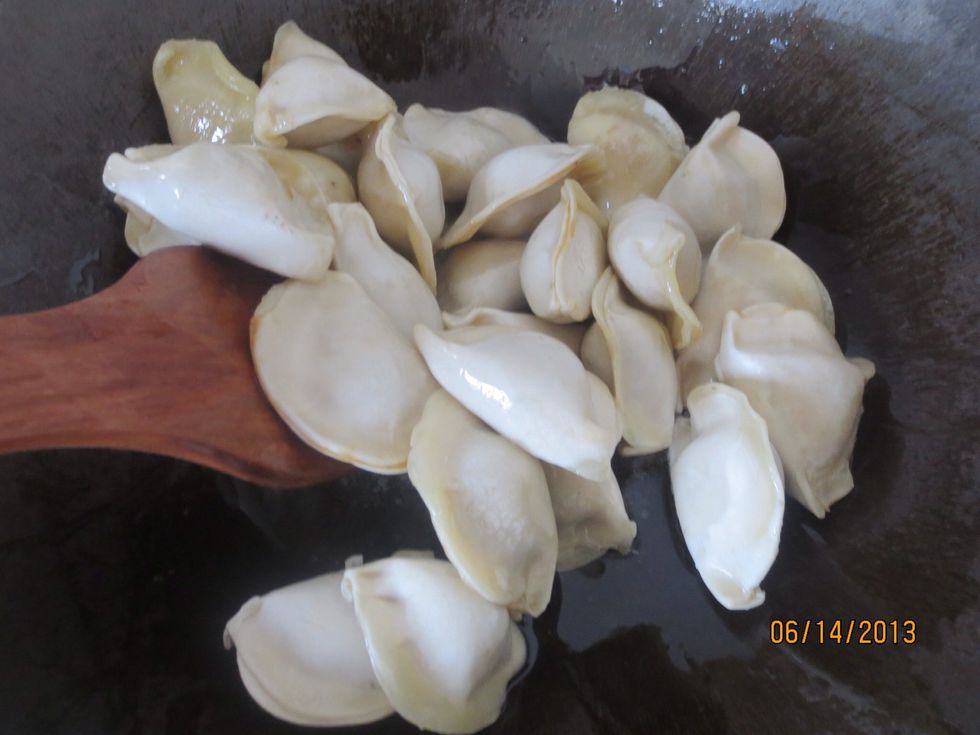 Stir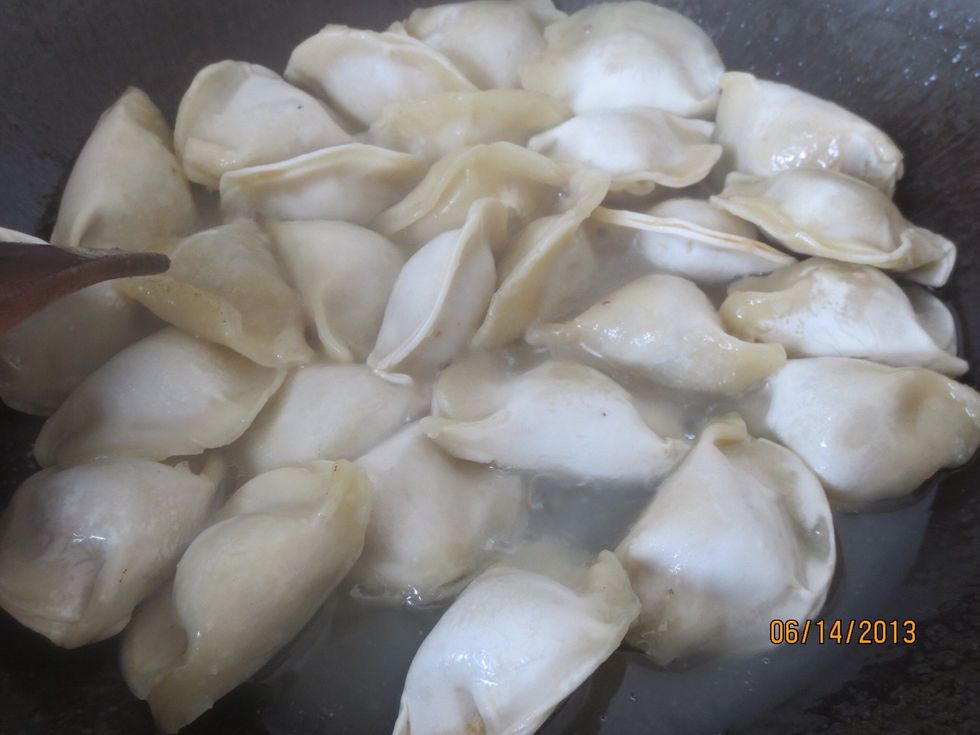 Add a little bit of water to keep the filling nice and juicy, a key part!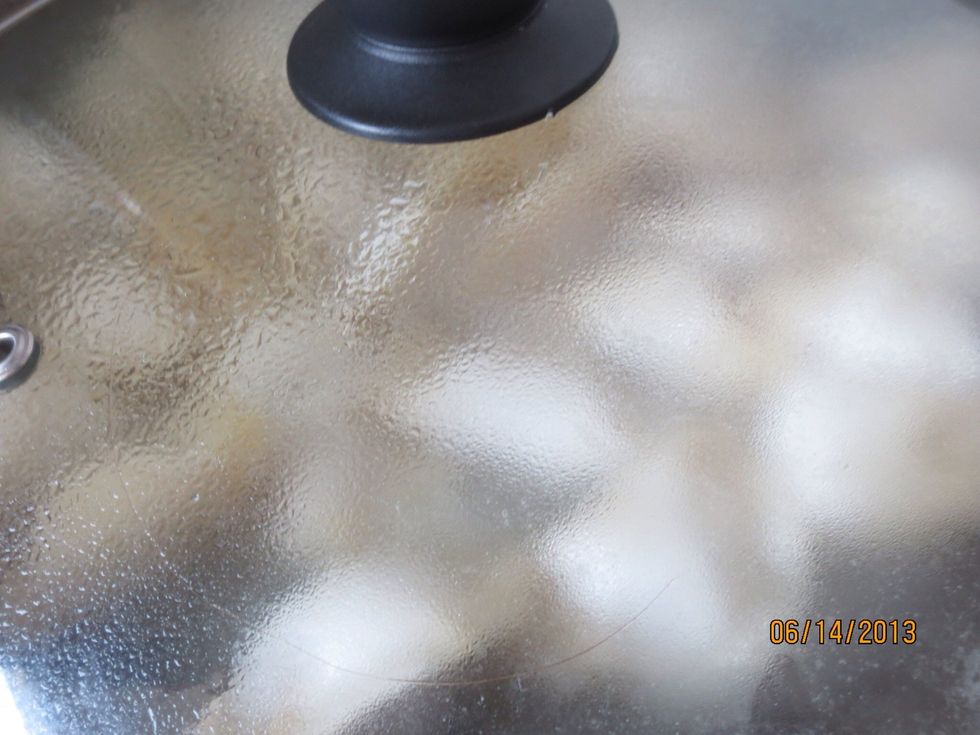 Cover and let bubble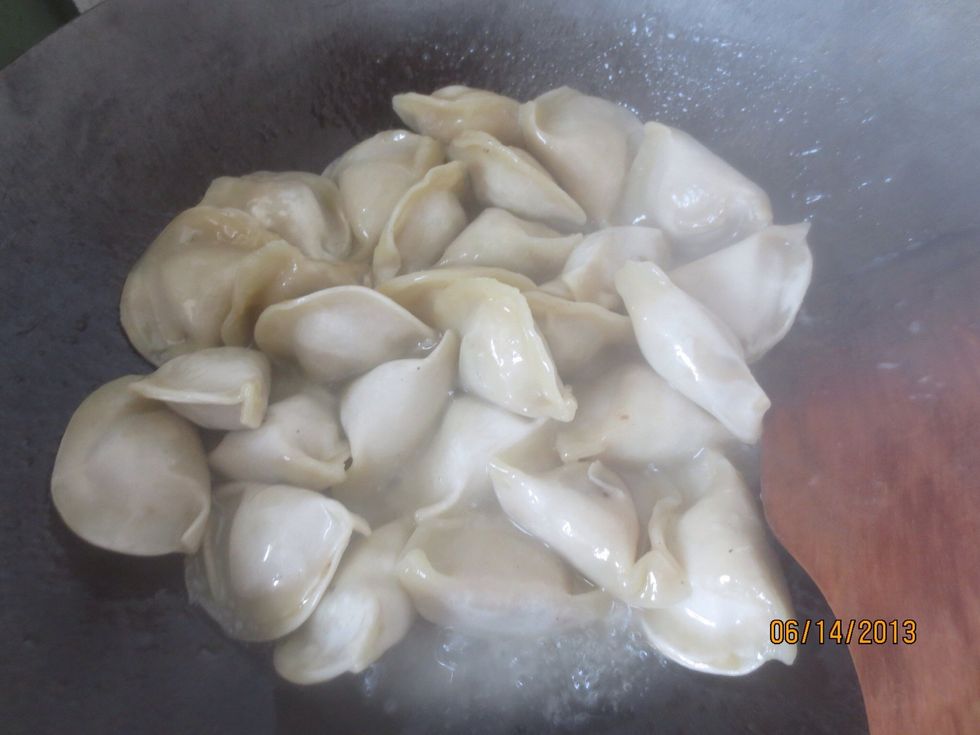 Here is where a wok is hard, if you use a frying pan or skillet stirring is a piece of cake!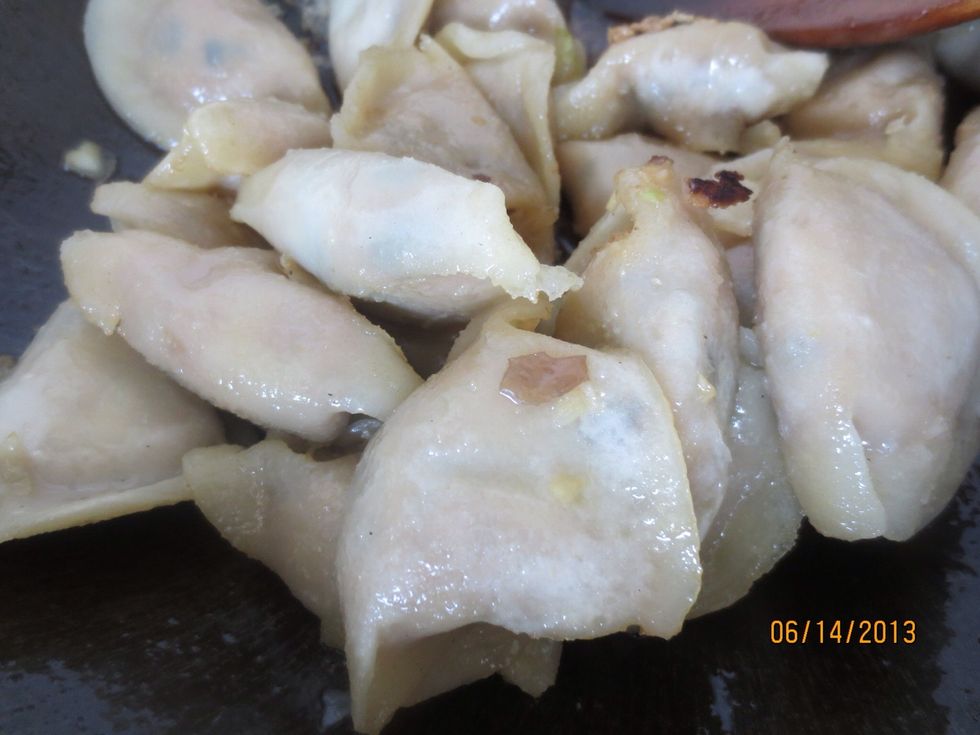 Keep stir frying on medium
Lightly browned on edges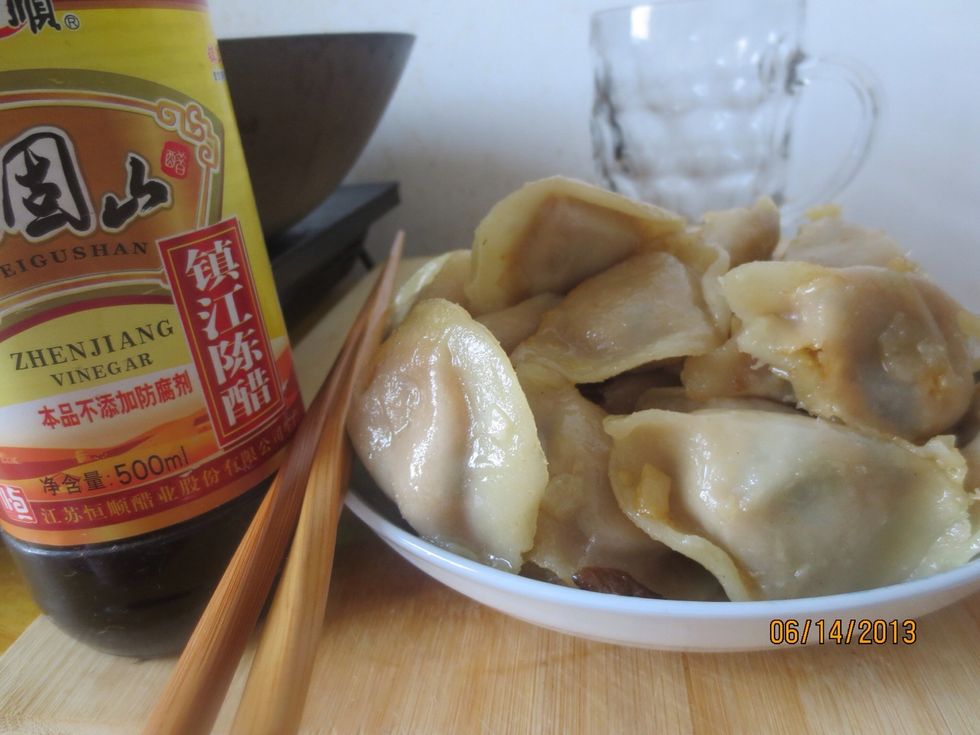 Done! The dumplings are fried but not burnt! Perfect every time.
Bag of frozen dumplings, any flavor
Oil
Water