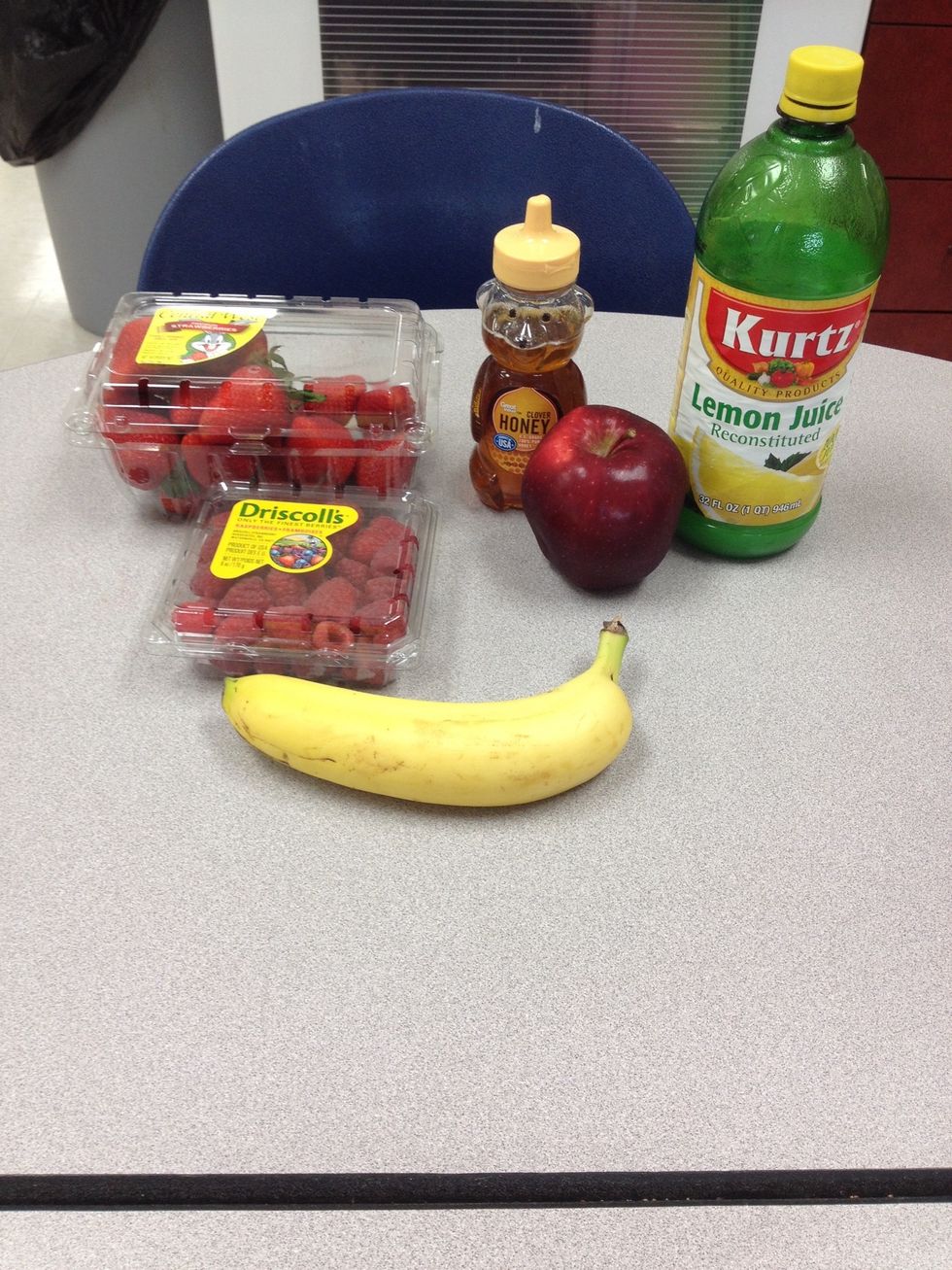 Gather ingredients.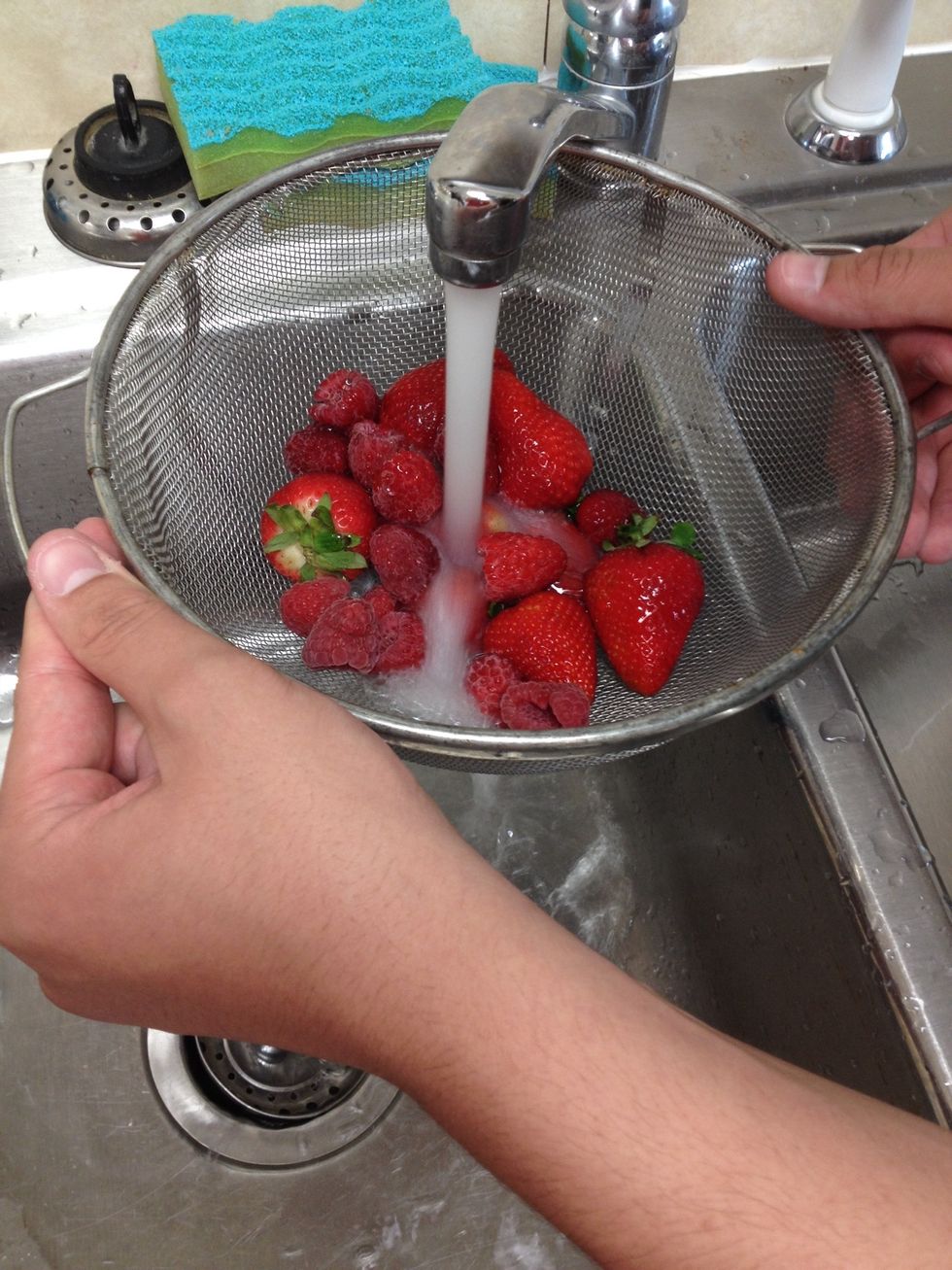 Measure out the raspberries and strawberries and then rinse.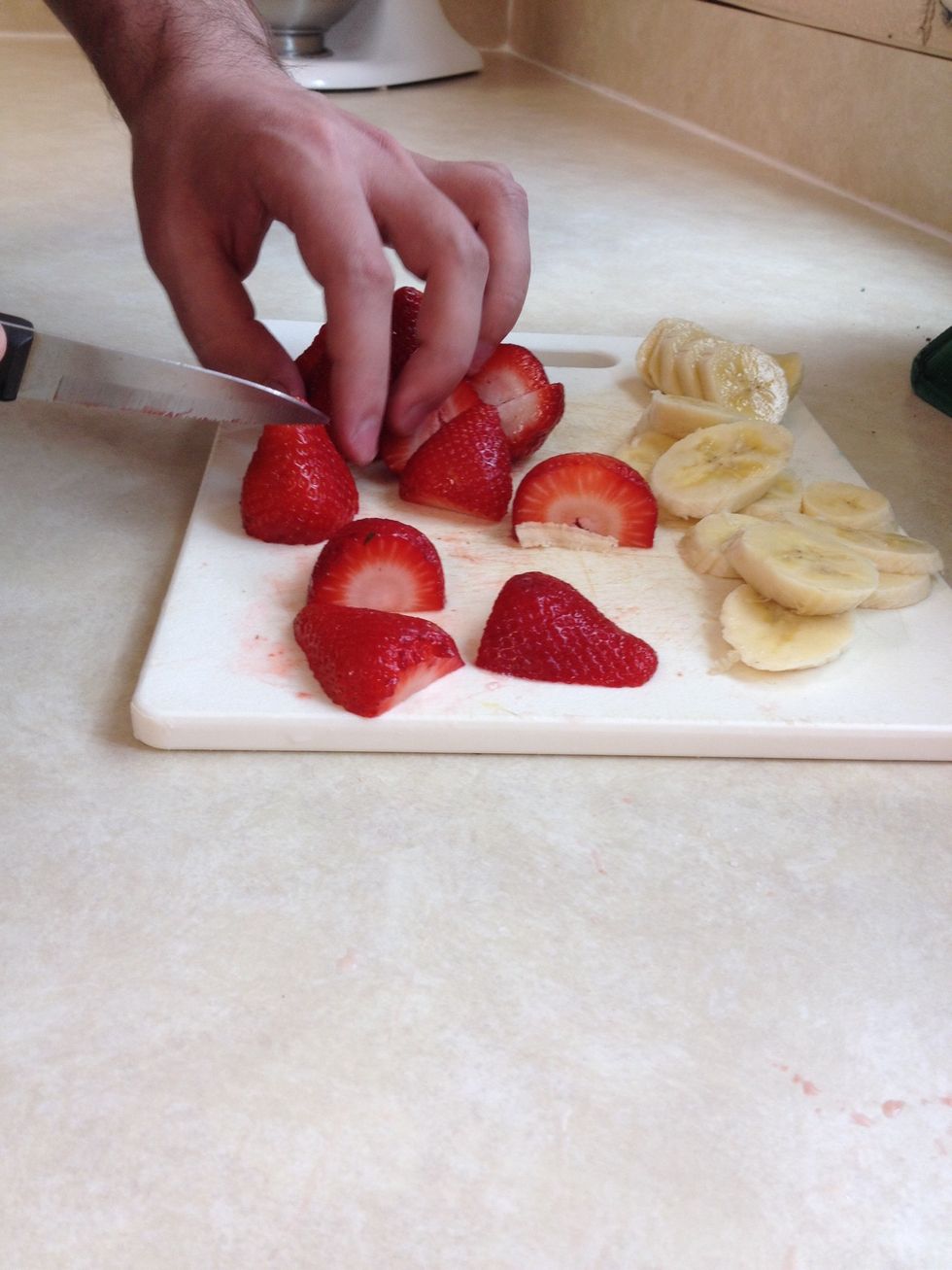 Once the fruit is rinsed, proceed by chopping the strawberries, banana, and apple.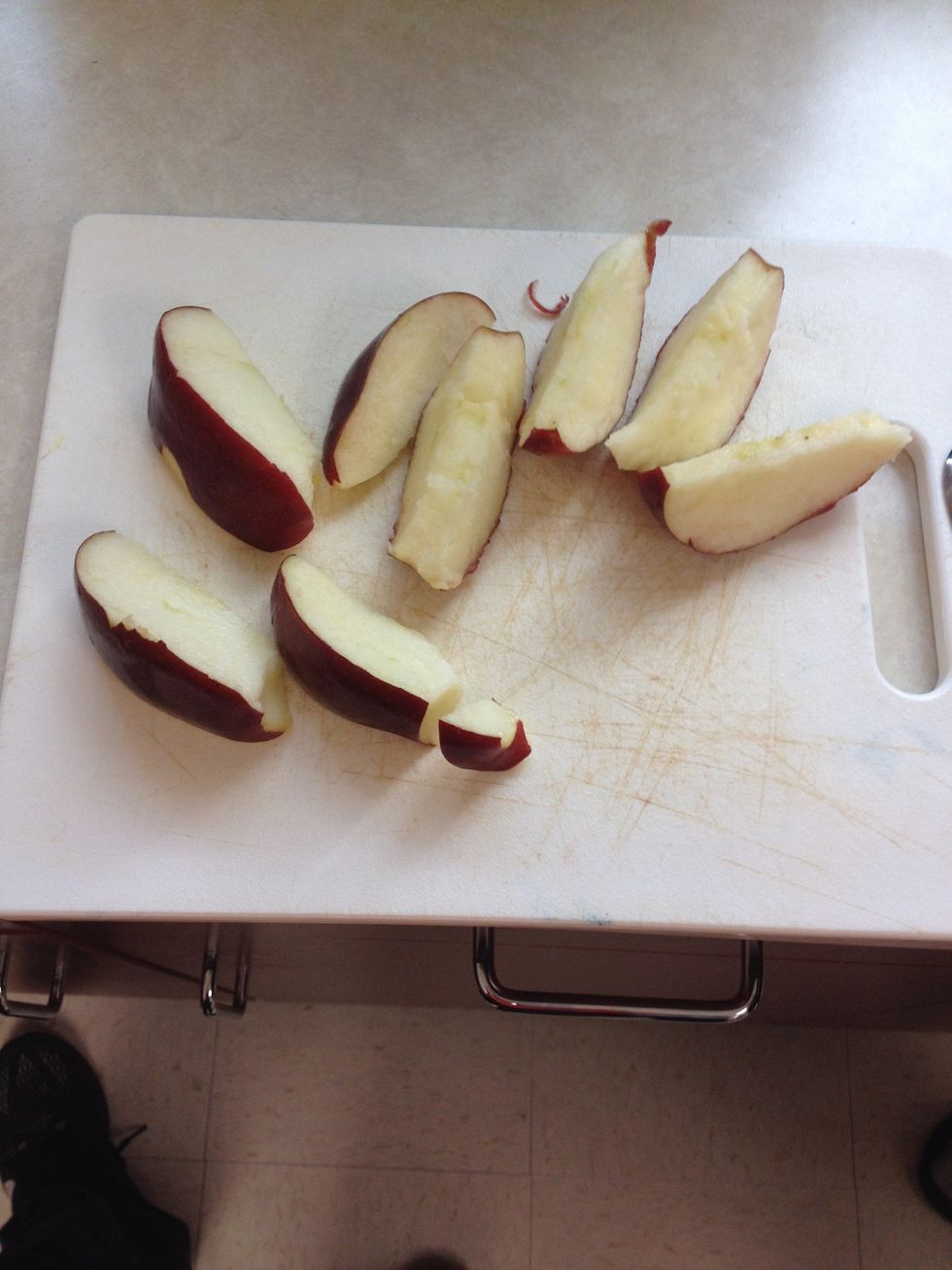 Be sure to rinse the apple before cutting.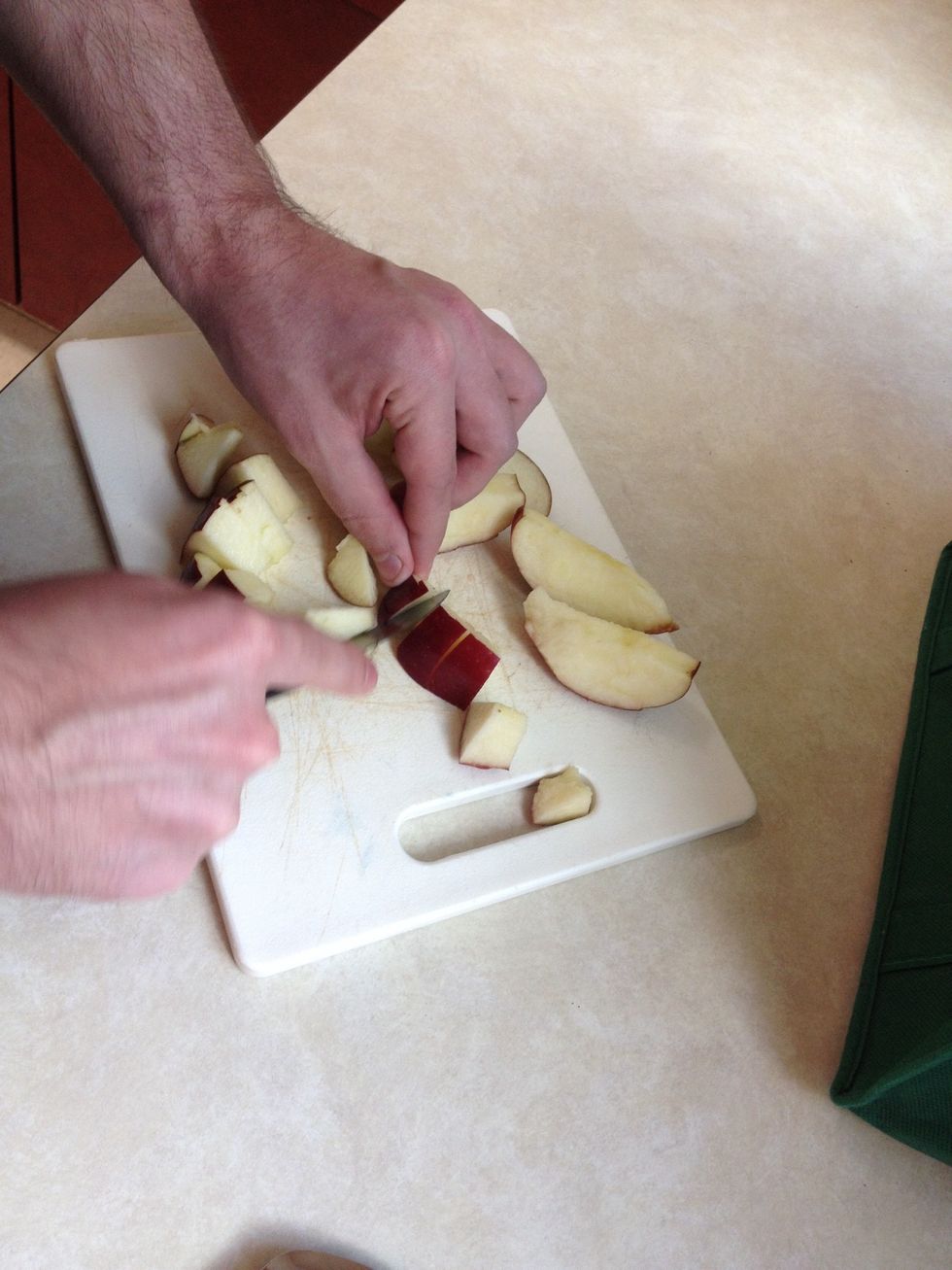 One the apple is cut apart, continue to cut it into smaller bite size pieces.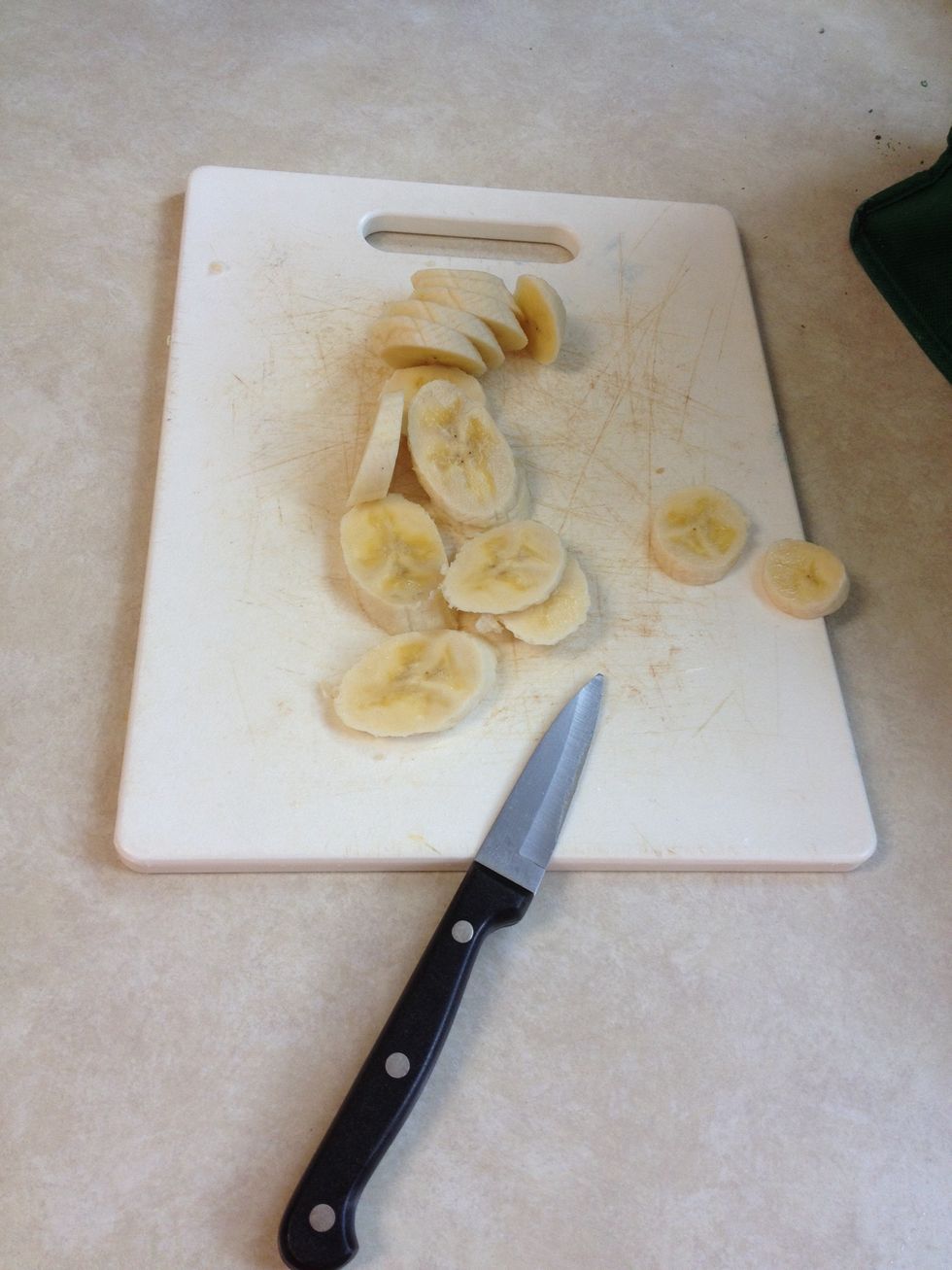 Next, peel the banana and then chop it up.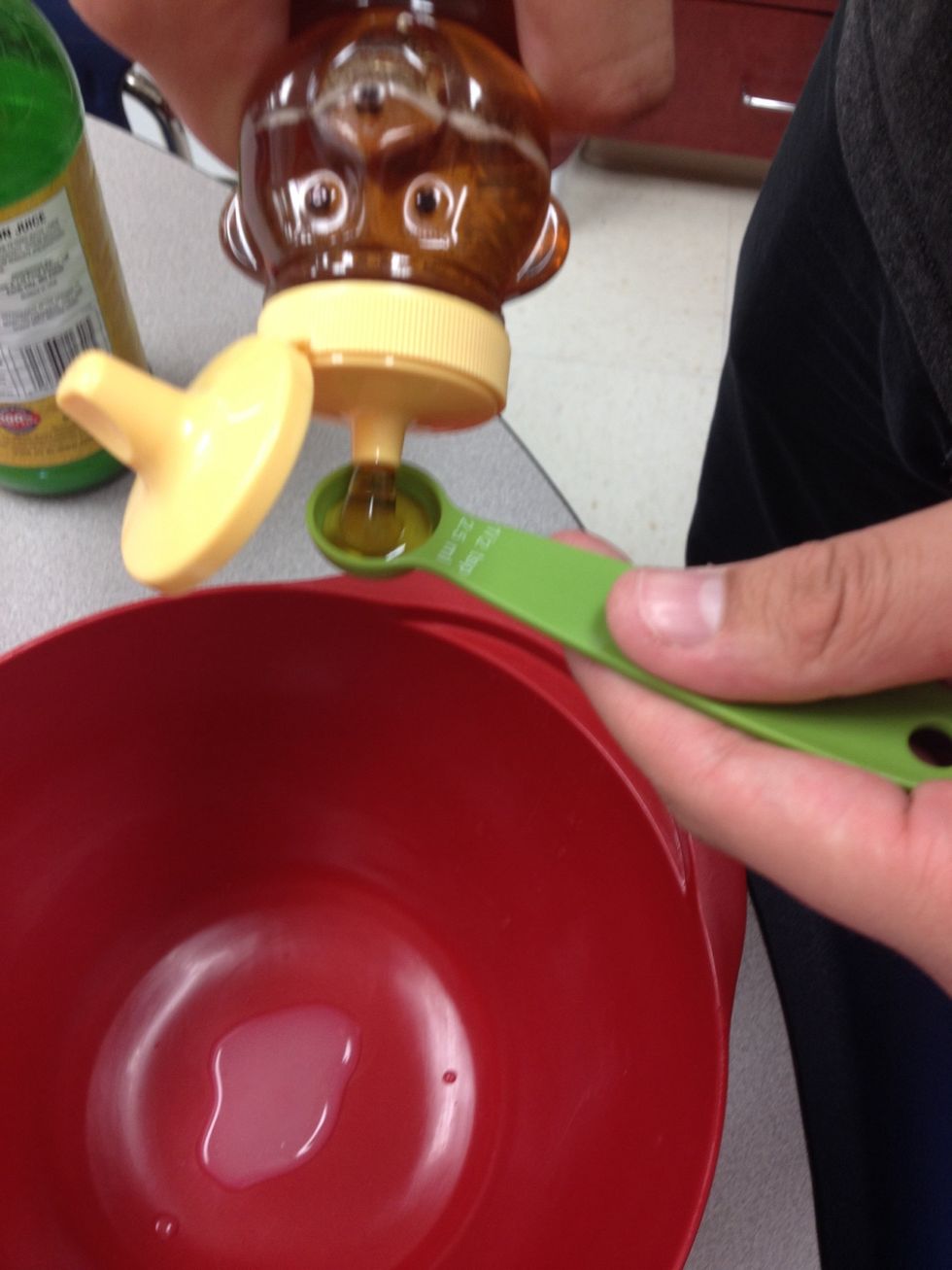 Measure the honey and pour into bowl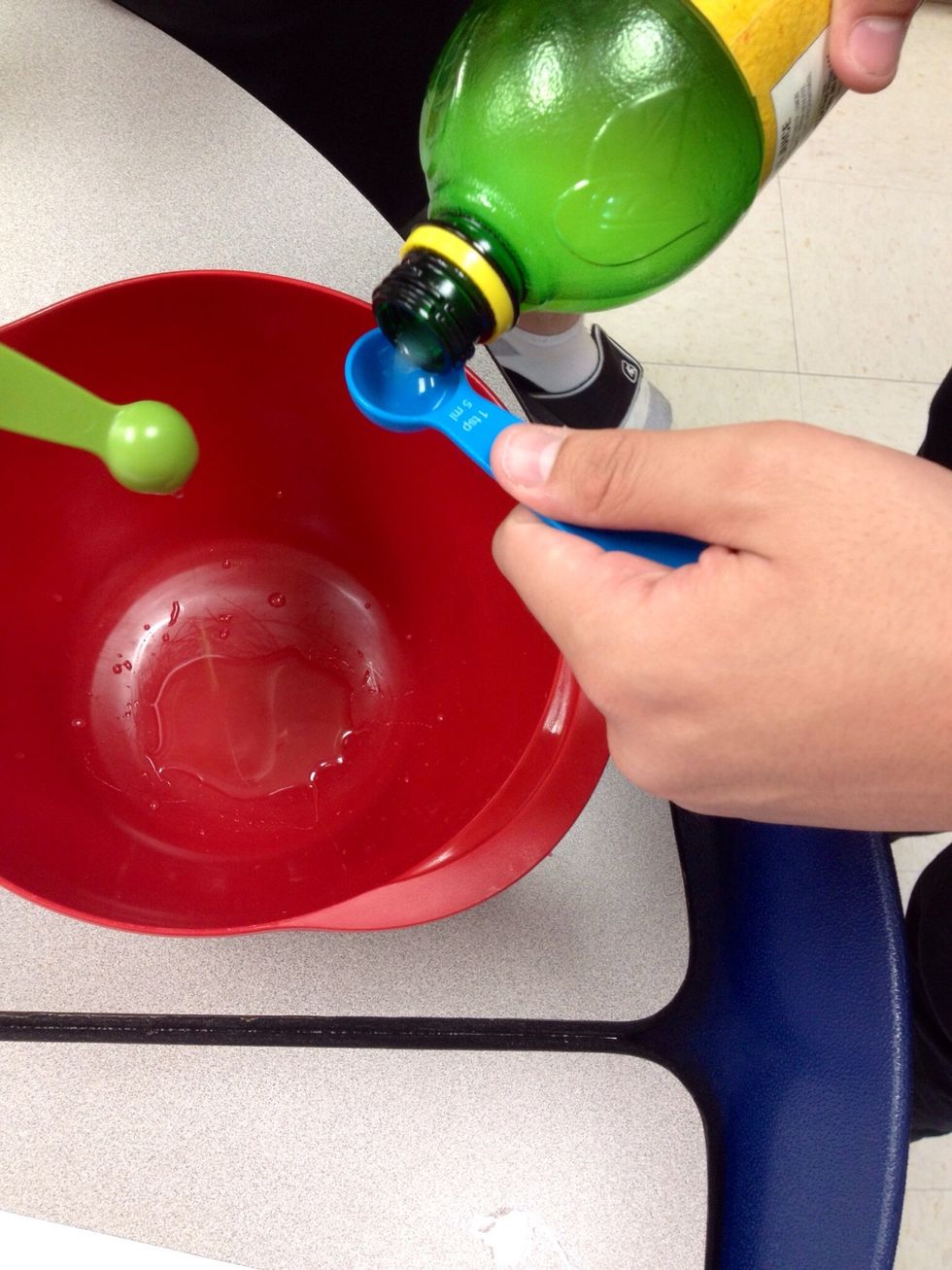 Measure lemon juice and mix with honey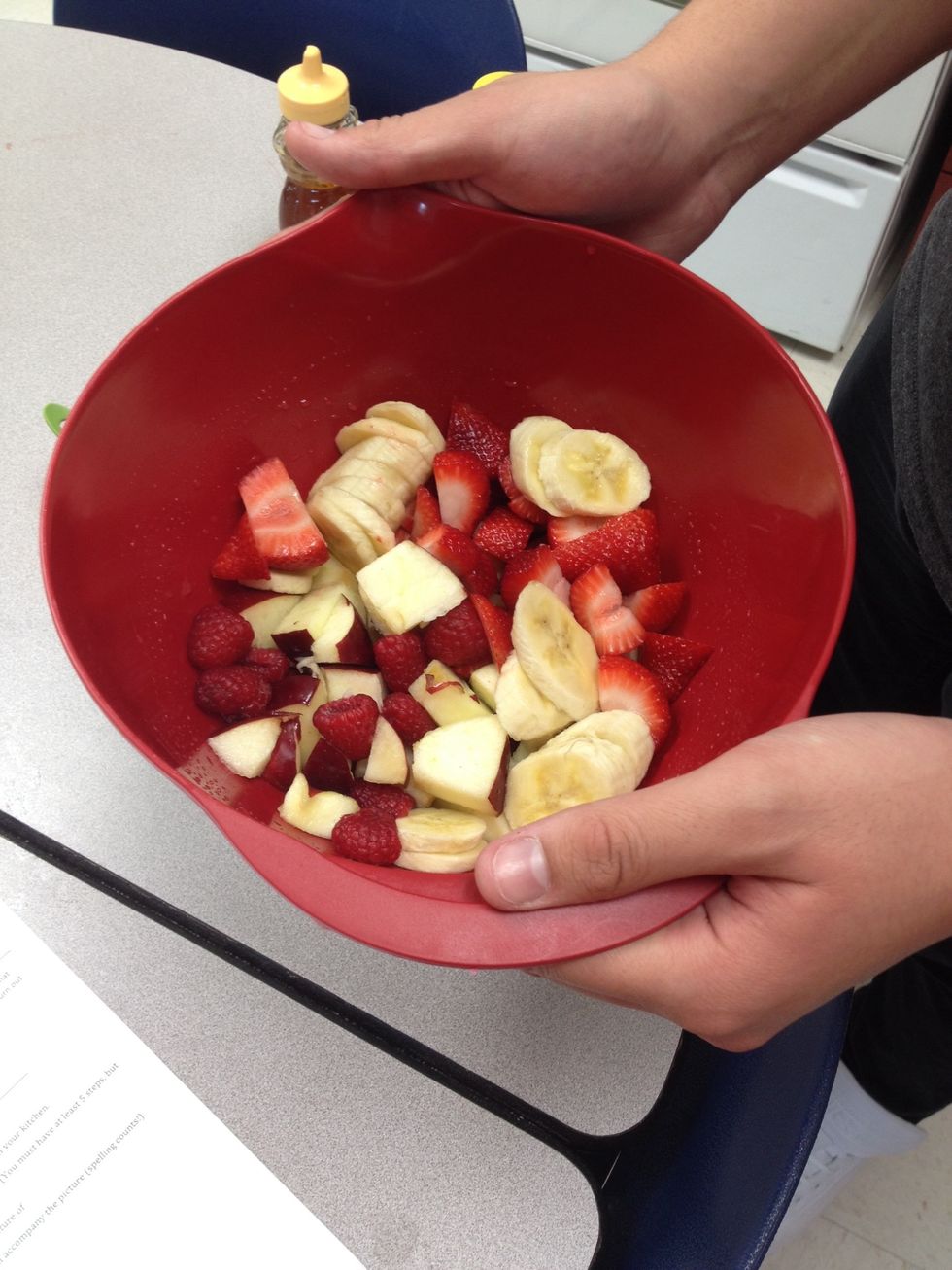 Toss fruit in bowl with honey-lemon mixture and enjoy finished product
1.0c Strawberries
1.0c Apple
1.0 Banana
1/2c Raspberries
1.0tsp Lemon juice
1/2tsp Honey
1/4c Blueberries for garnish