Line baking sheet with wax paper & spoon dollops on paper. Put in freezer until frozen. OR..... Use a can of whipped cream to spray swirled dollops onto waxed cookie sheet.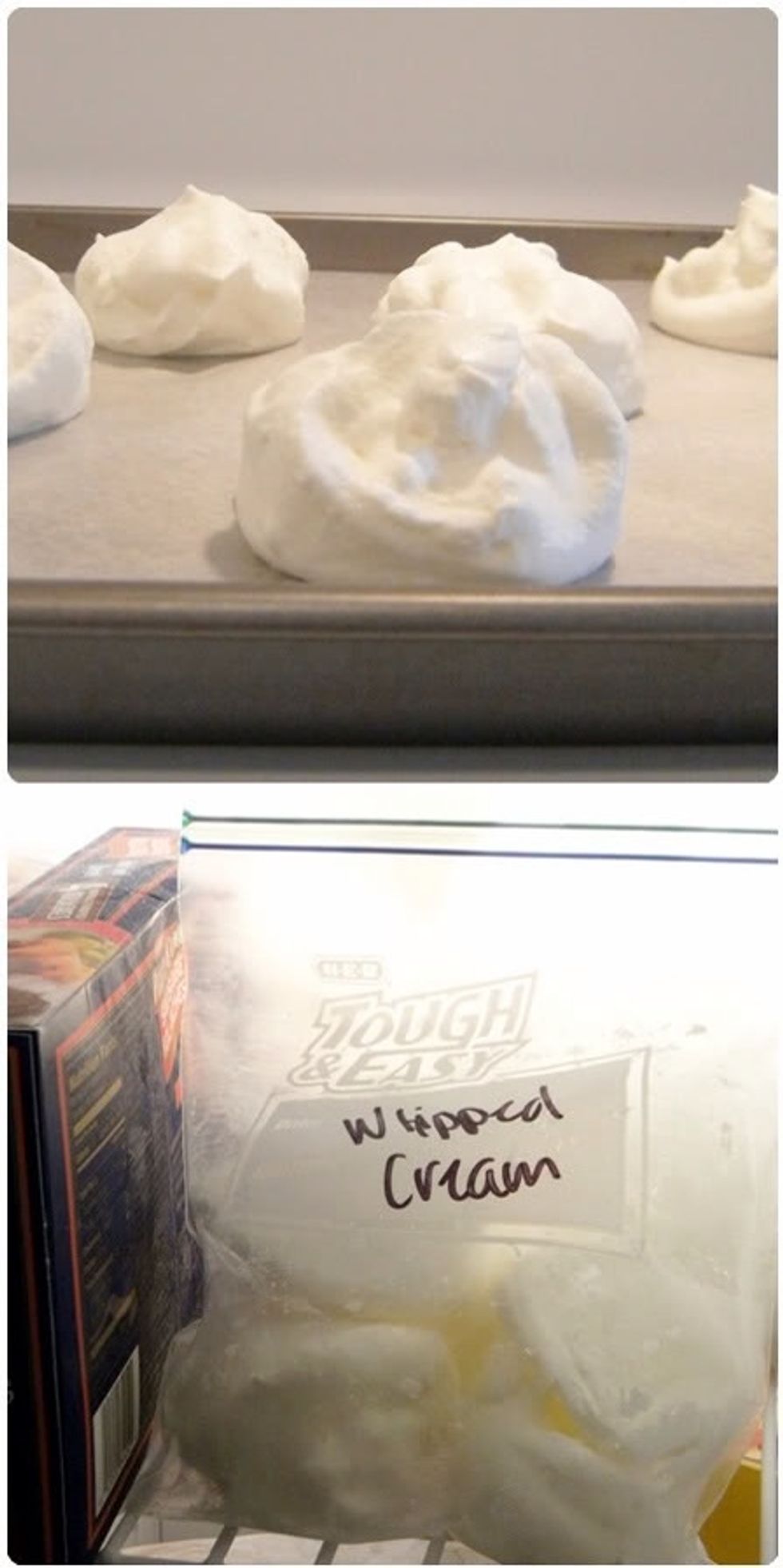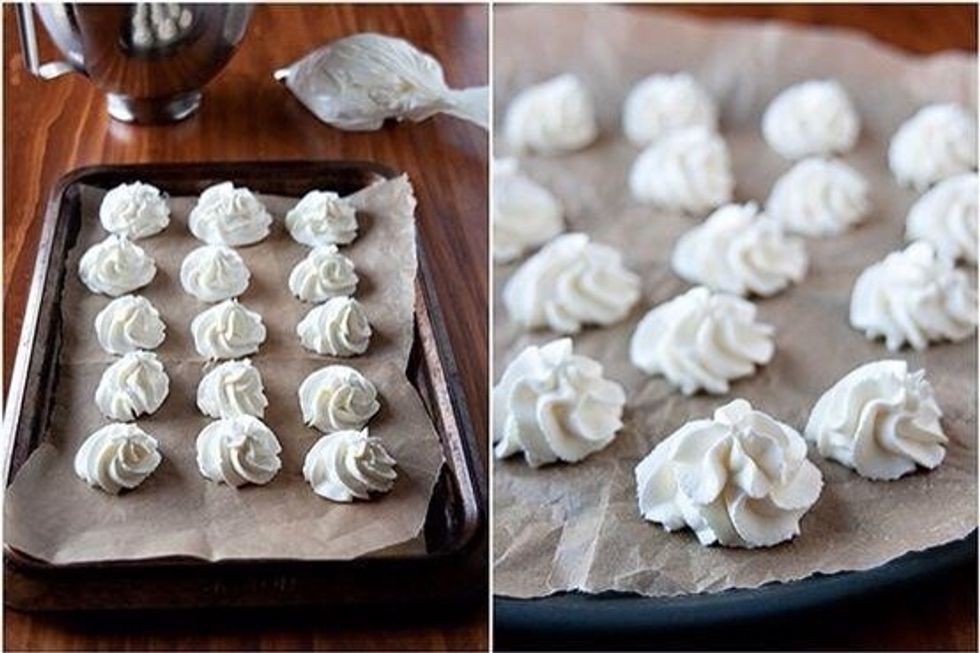 Spread cream evenly on sheet-freeze entire sheet and then use cookie cutter shapes to cut out the frozen cream.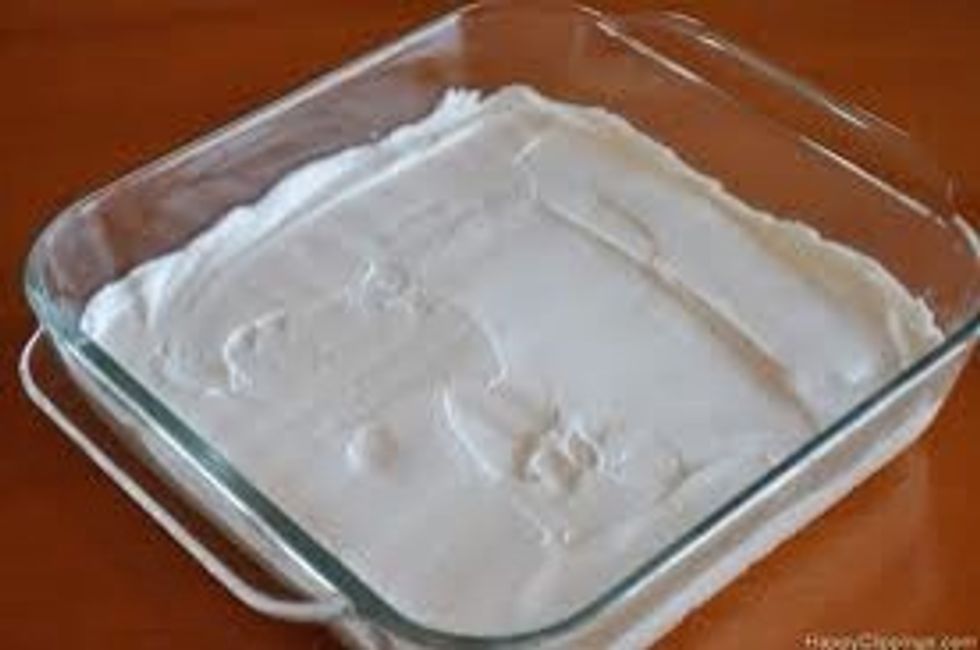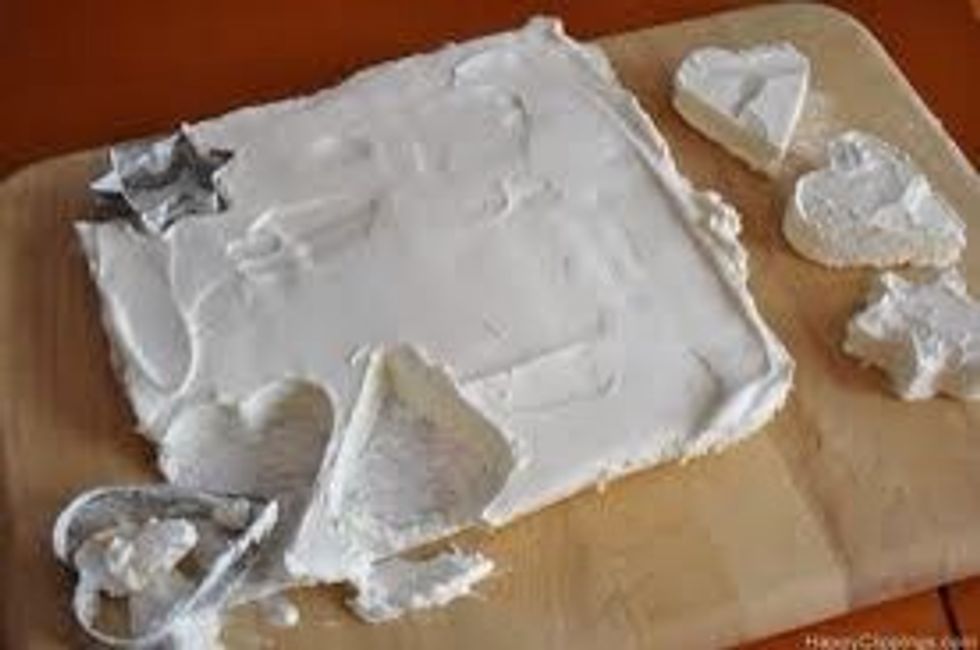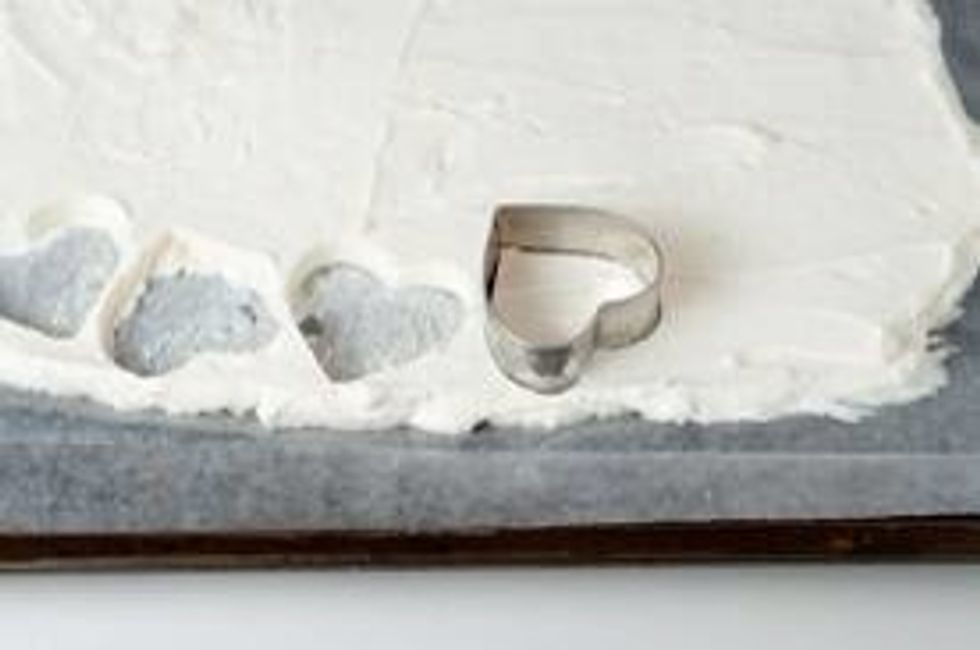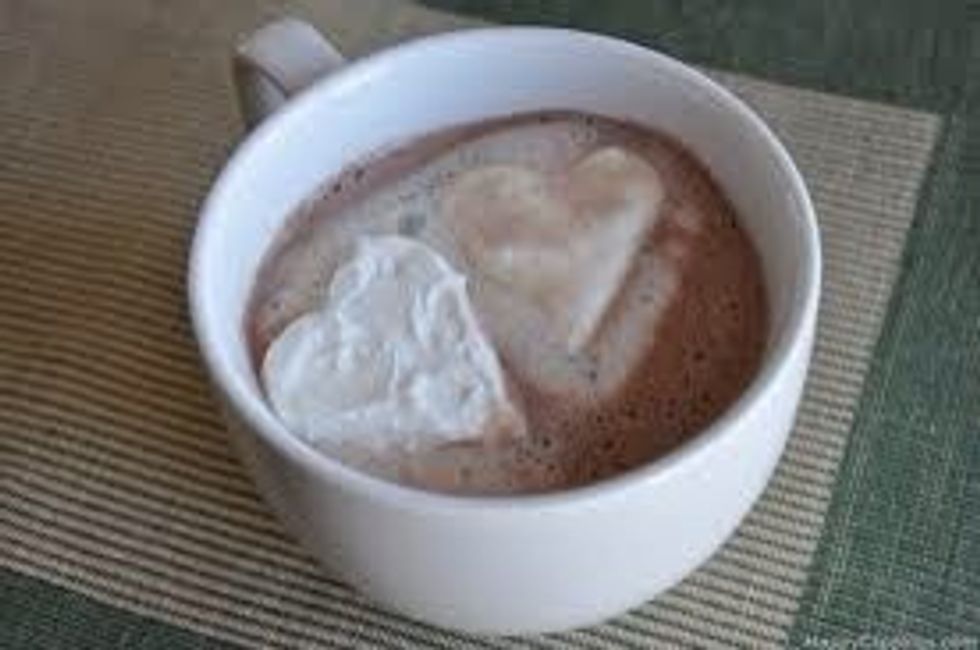 Cookie sheet or cake pan
Wax paper
Whipped cream
Cookie cutters
Christine Denning
Business Owner- Entrepreneur- Mom of two wonderful teen boys!\nFollowChristine is on Facebook!