Best of both worlds! It's a whitening rinse plus freshens breath and maintains a healthy mouth.
30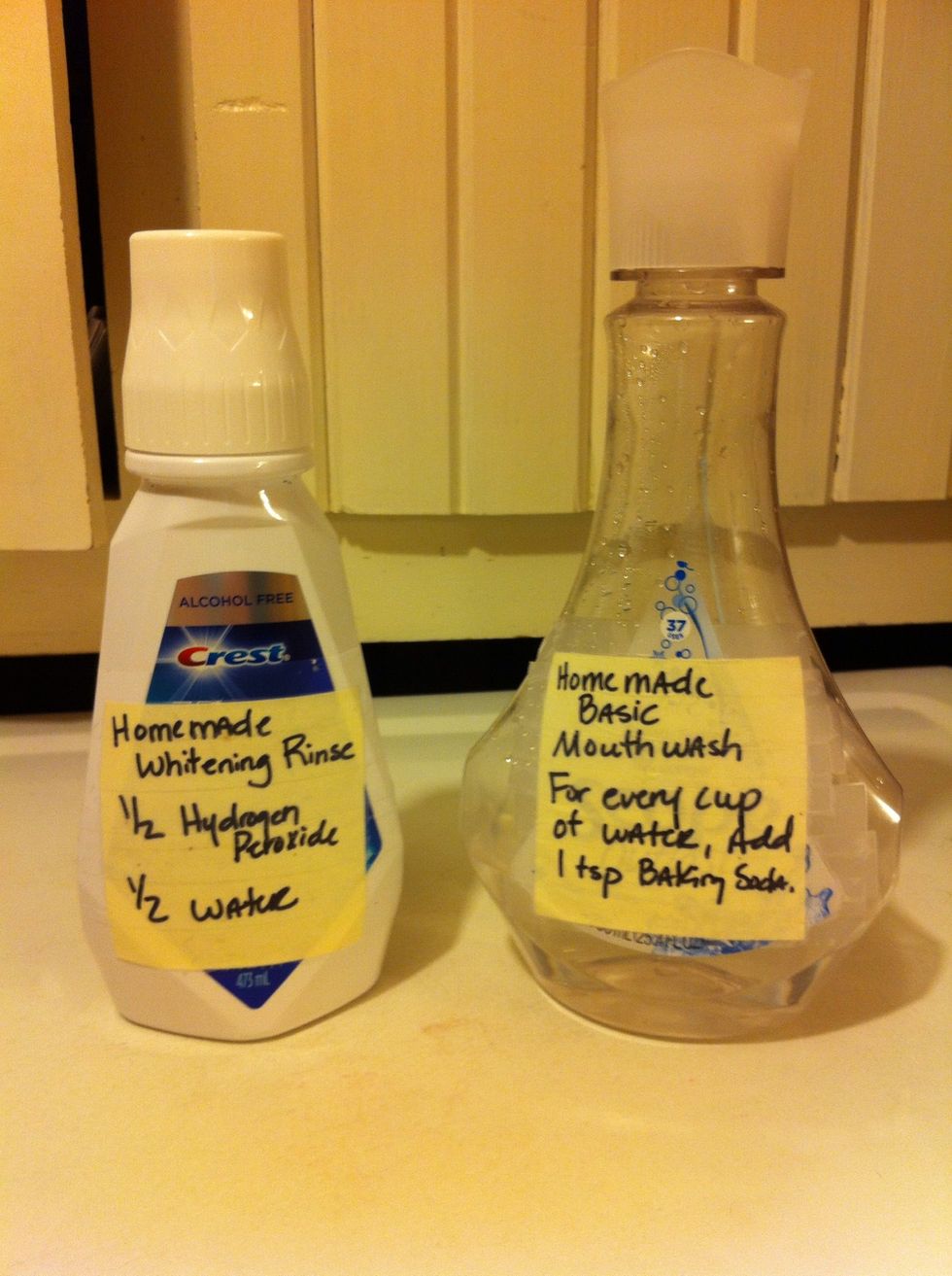 This is a combination of these two recipes. Check out my guide on Cheap & Easy Teeth Whitening Rinse and my guide on Freshen Your Breath Mouthwash.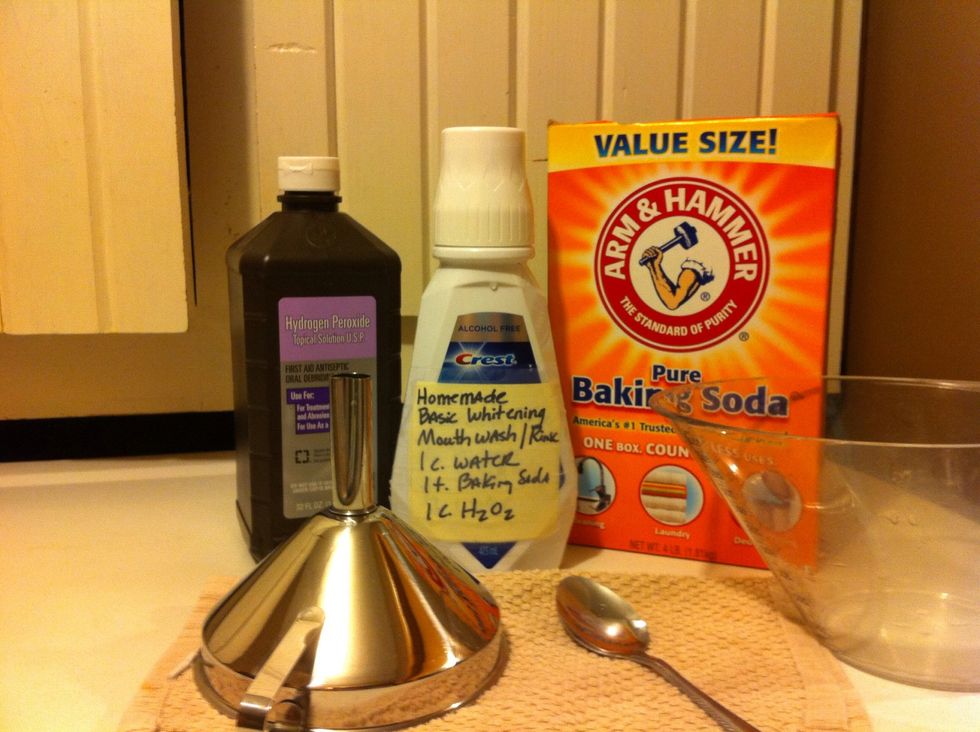 Gather supplies.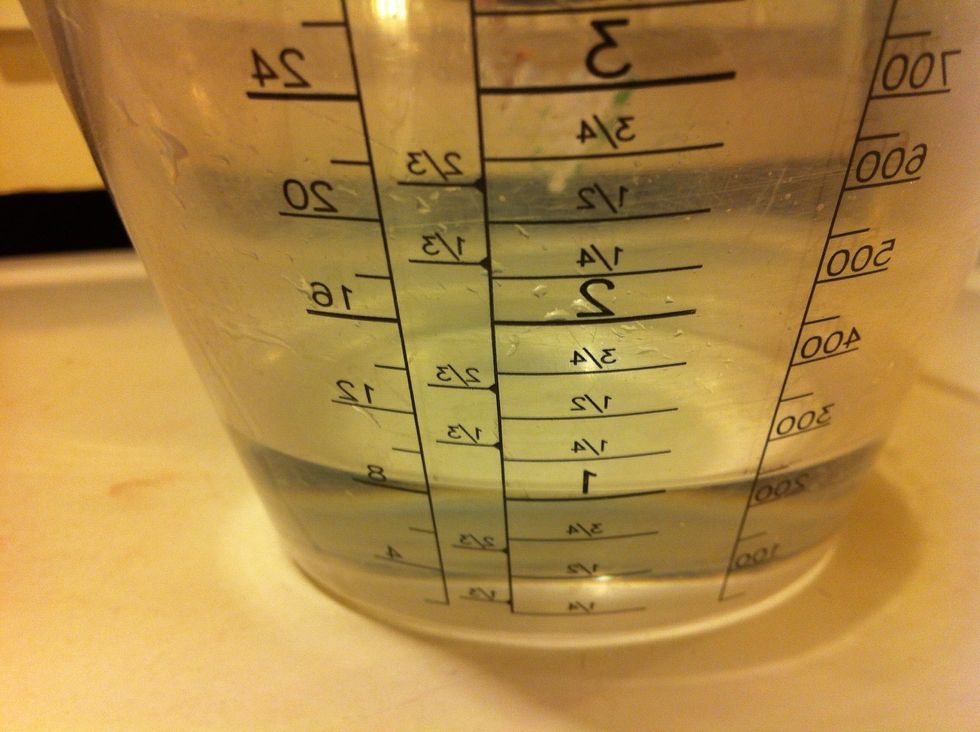 Measure out 1 cup water.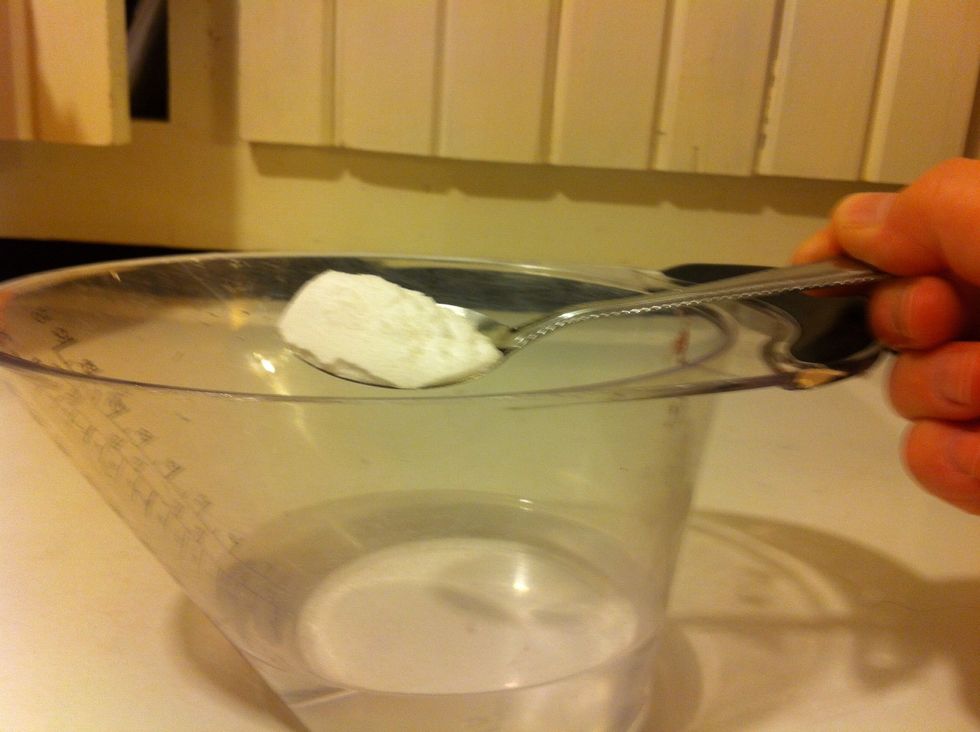 Add 1 teaspoon Baking Soda.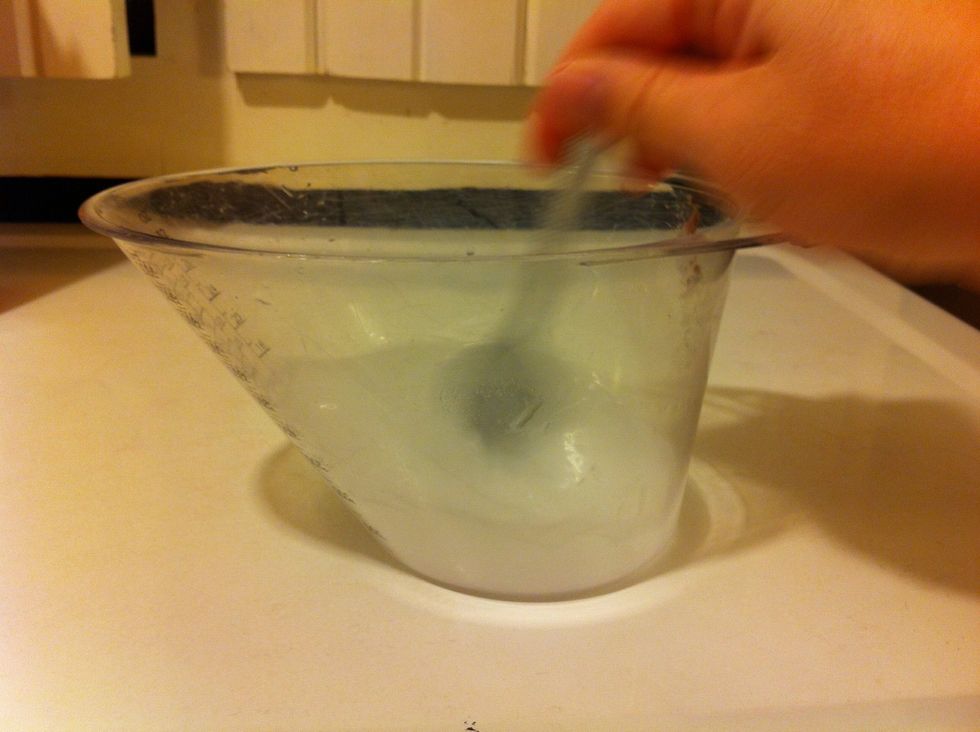 Mix well.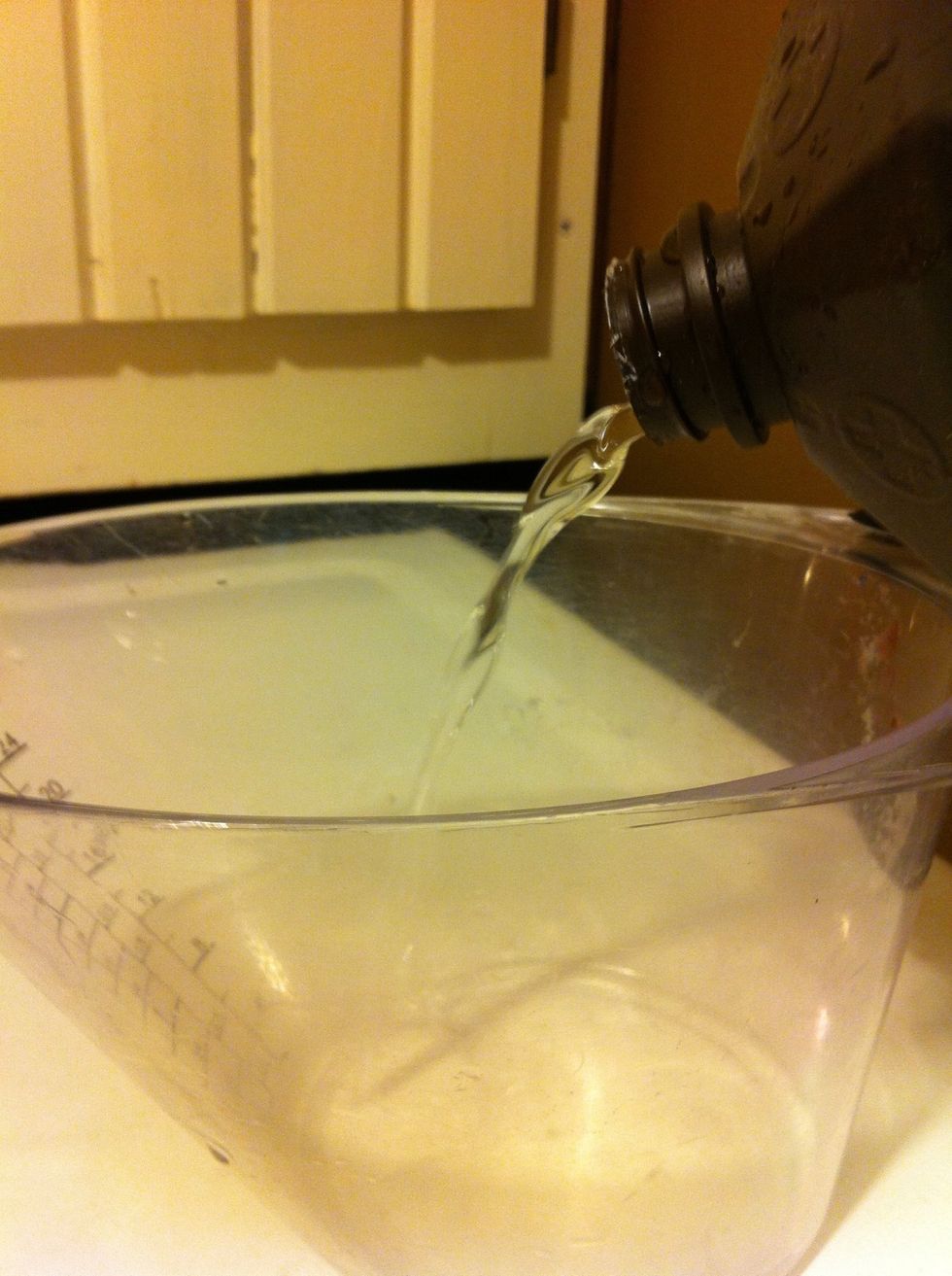 Add 1 cup Hydrogen Peroxide. Mix well.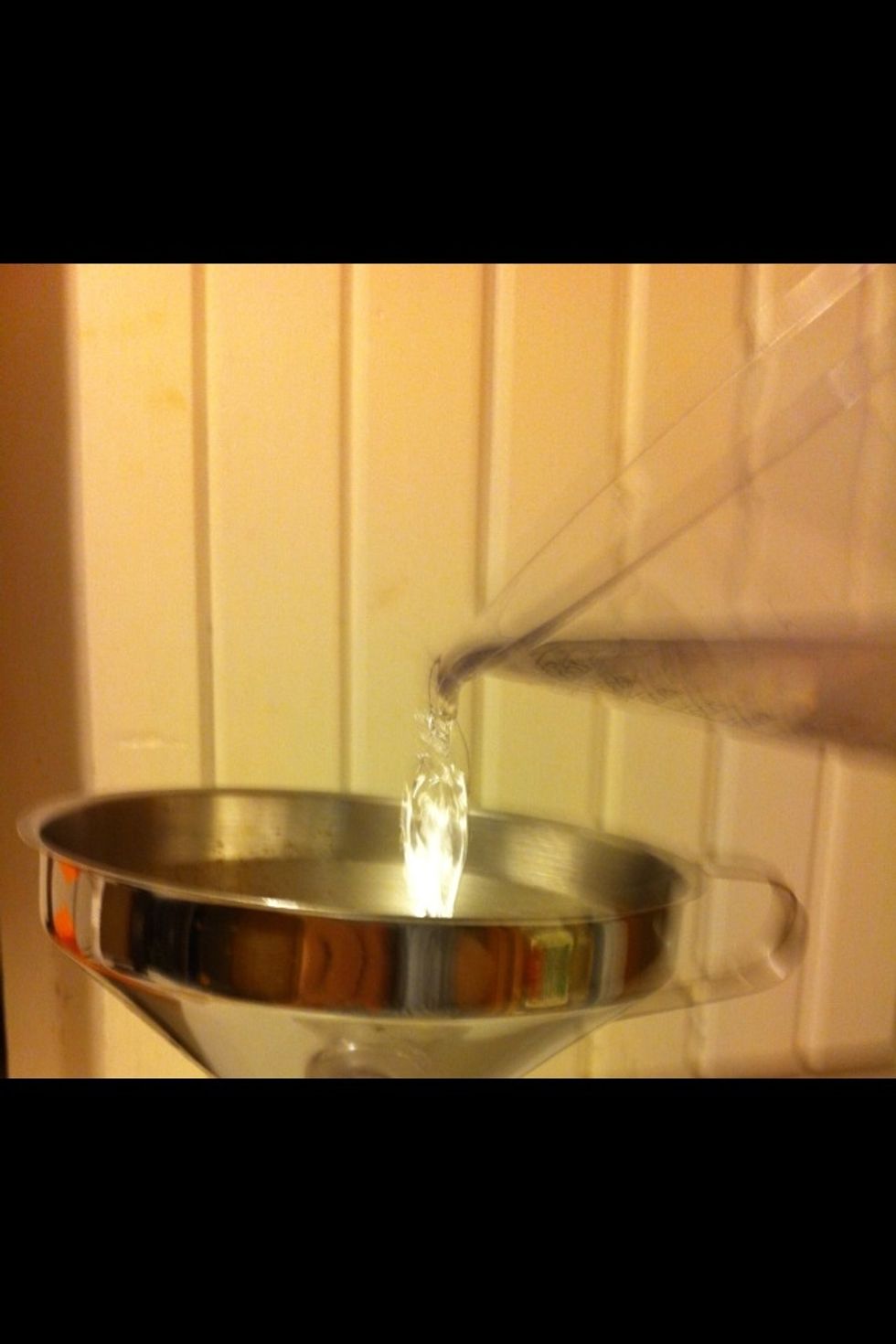 Pour into dark food safe container.
Add new label! Swish and Gargle for whiter teeth, fresher breath and healthier mouth! 😄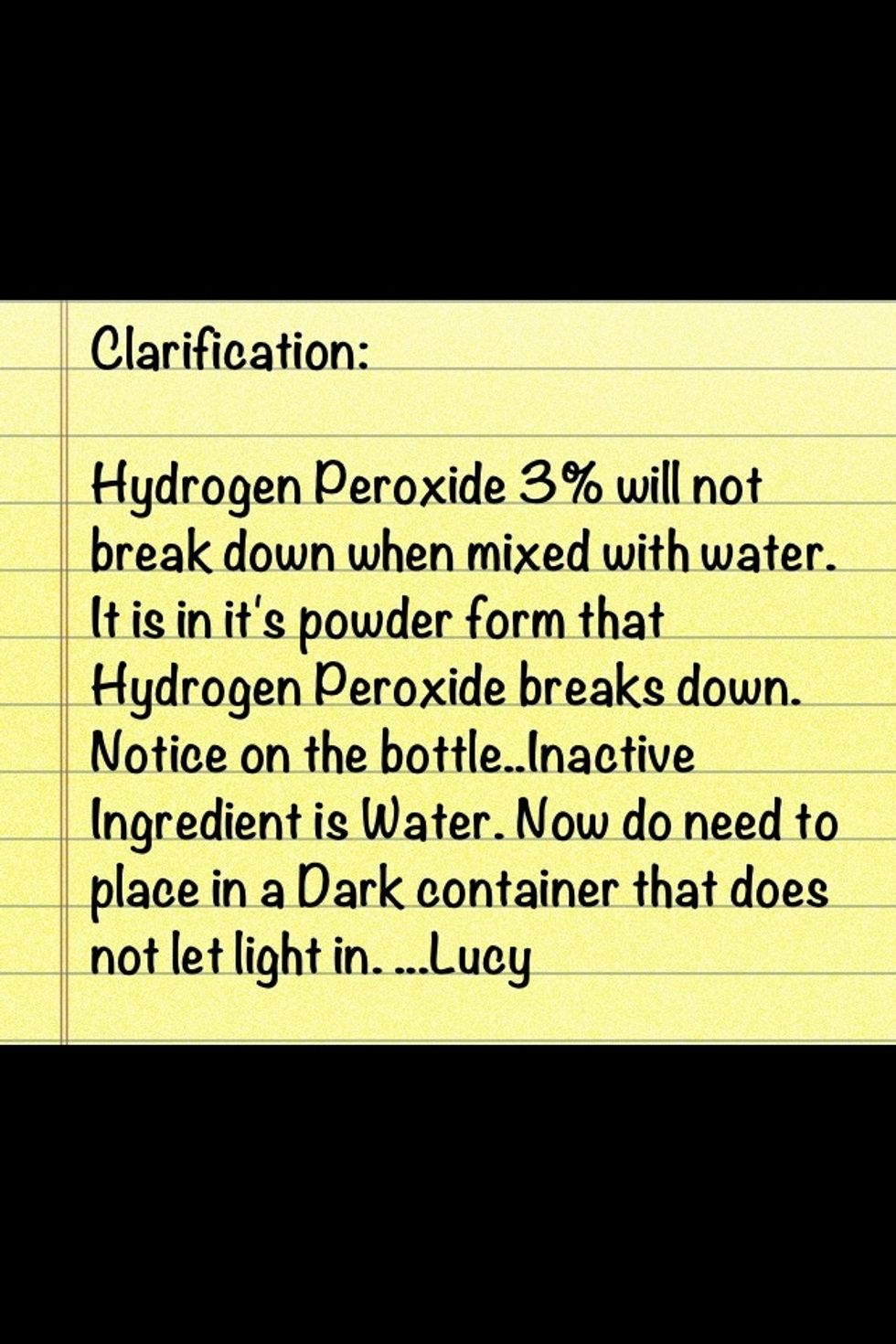 Inquisitive minds want to know!😉
1.0c Water
1.0tsp Baking Soda
1.0c Hydrogen Peroxide
1.0 Dark Food Safe Container
Lucy Hudnall
If you can't explain it to a 6 year old, you don't understand it yourself. -Albert Einstein