How to freshen air with homemade spray
This spray is to take bad odor out of air not to be used on fabrics.
25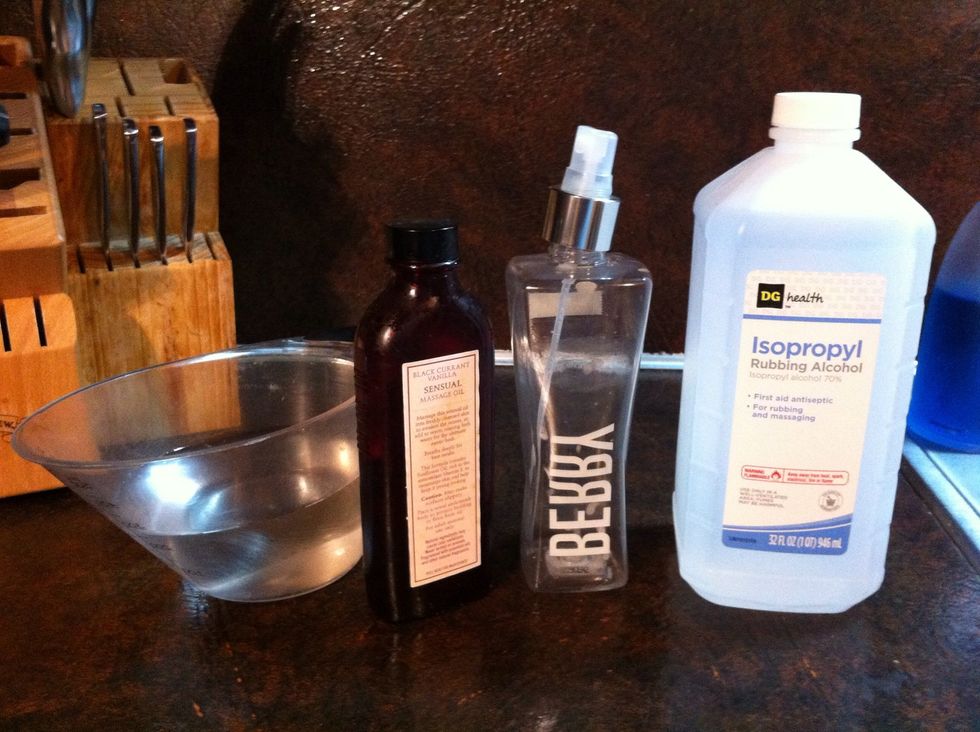 Gather supplies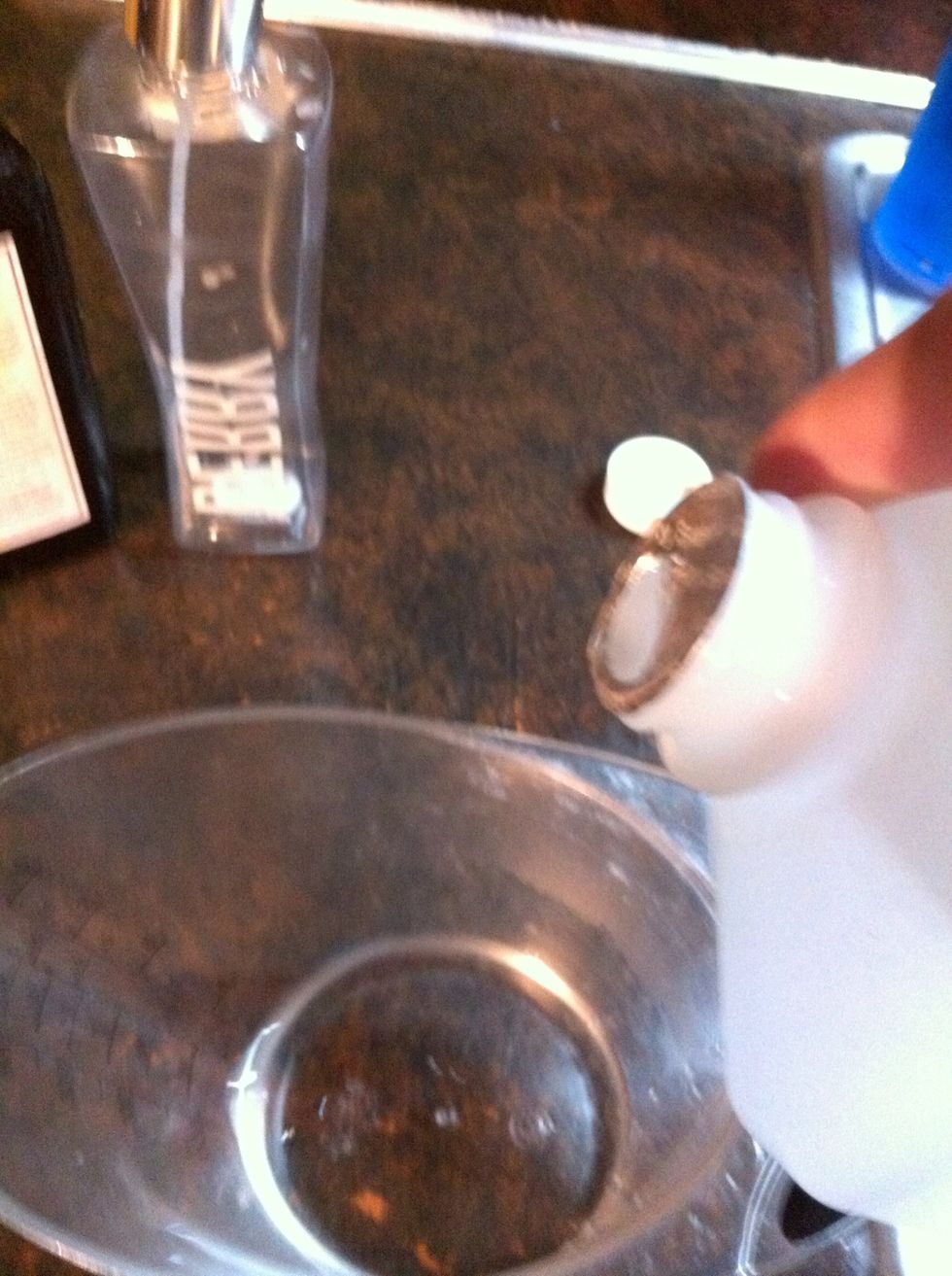 Measure out 1 ounce Rubbing Alcohol (Isopropyl). May substitute with an odorless liquor like Vodka or Gin.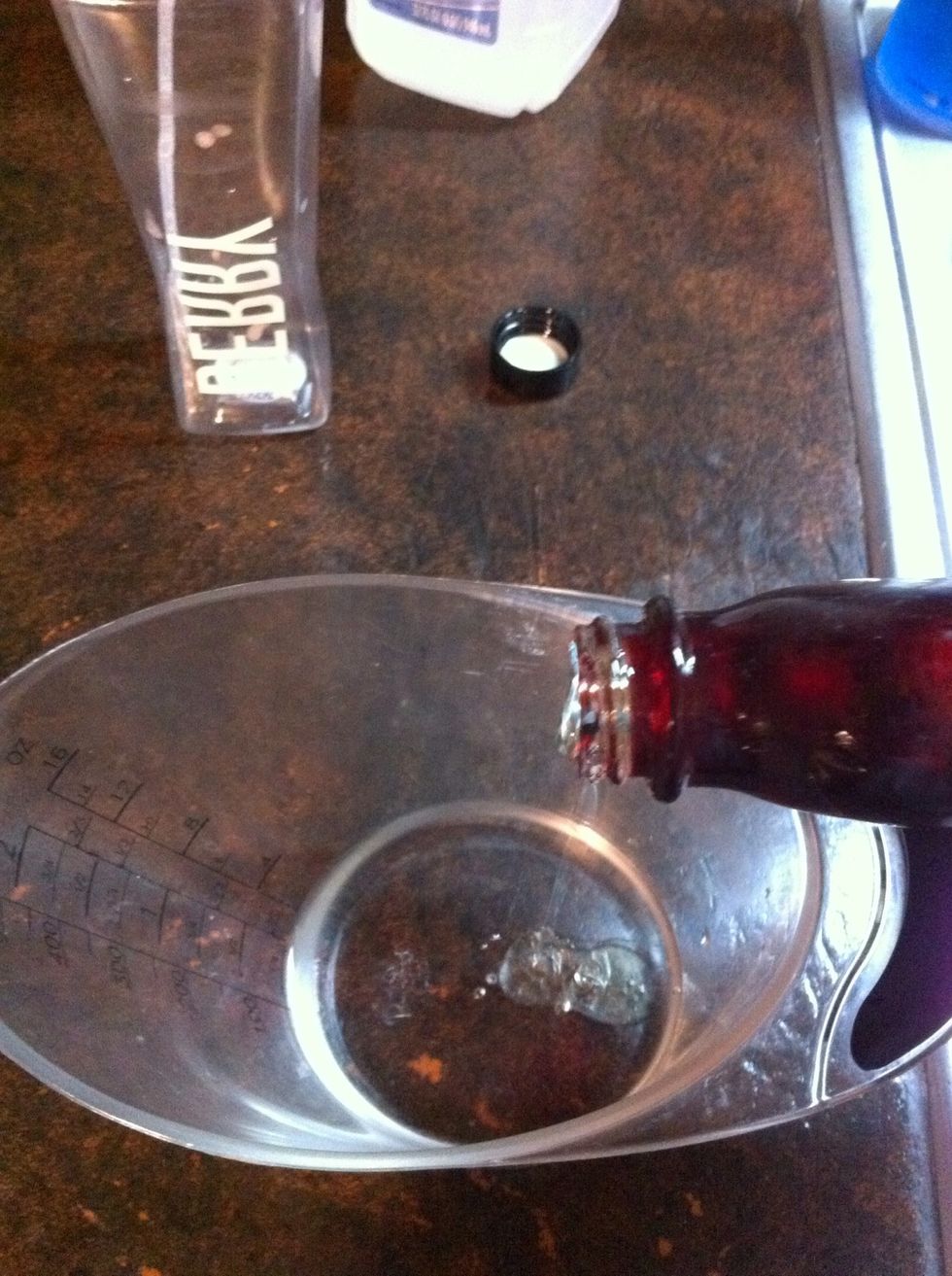 Add scented oil to liking. Use any scent you like as long as it is an oil. Add as much as you like for a lighter or stronger scent. Add a few drops at first, can add more if not strong enough.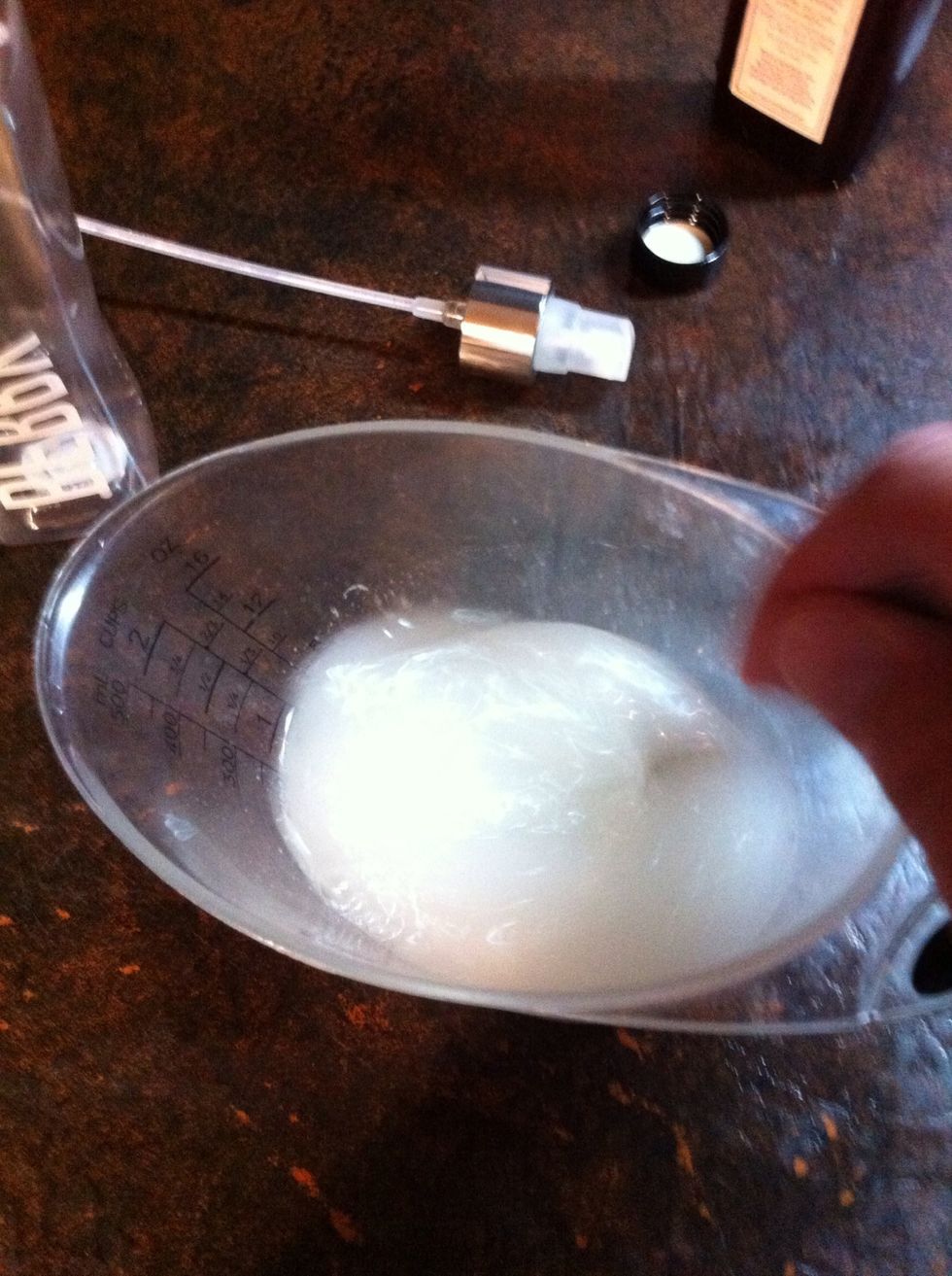 Add 6 ounces of water and mix well.
Pour into spray bottle. I'm reusing a body spray bottle. ♻
Optional: May add couple drops of food coloring.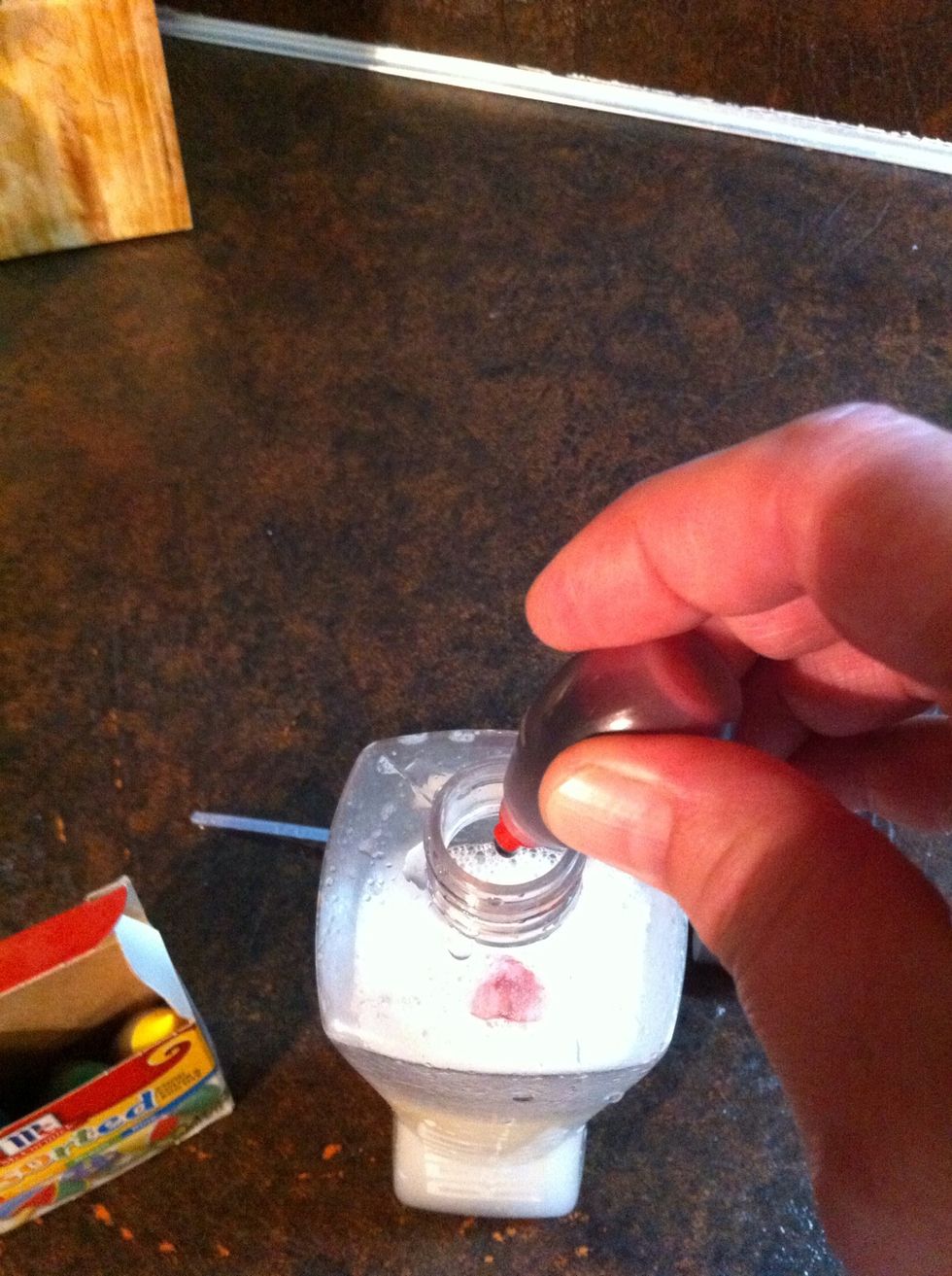 Just a couple will do!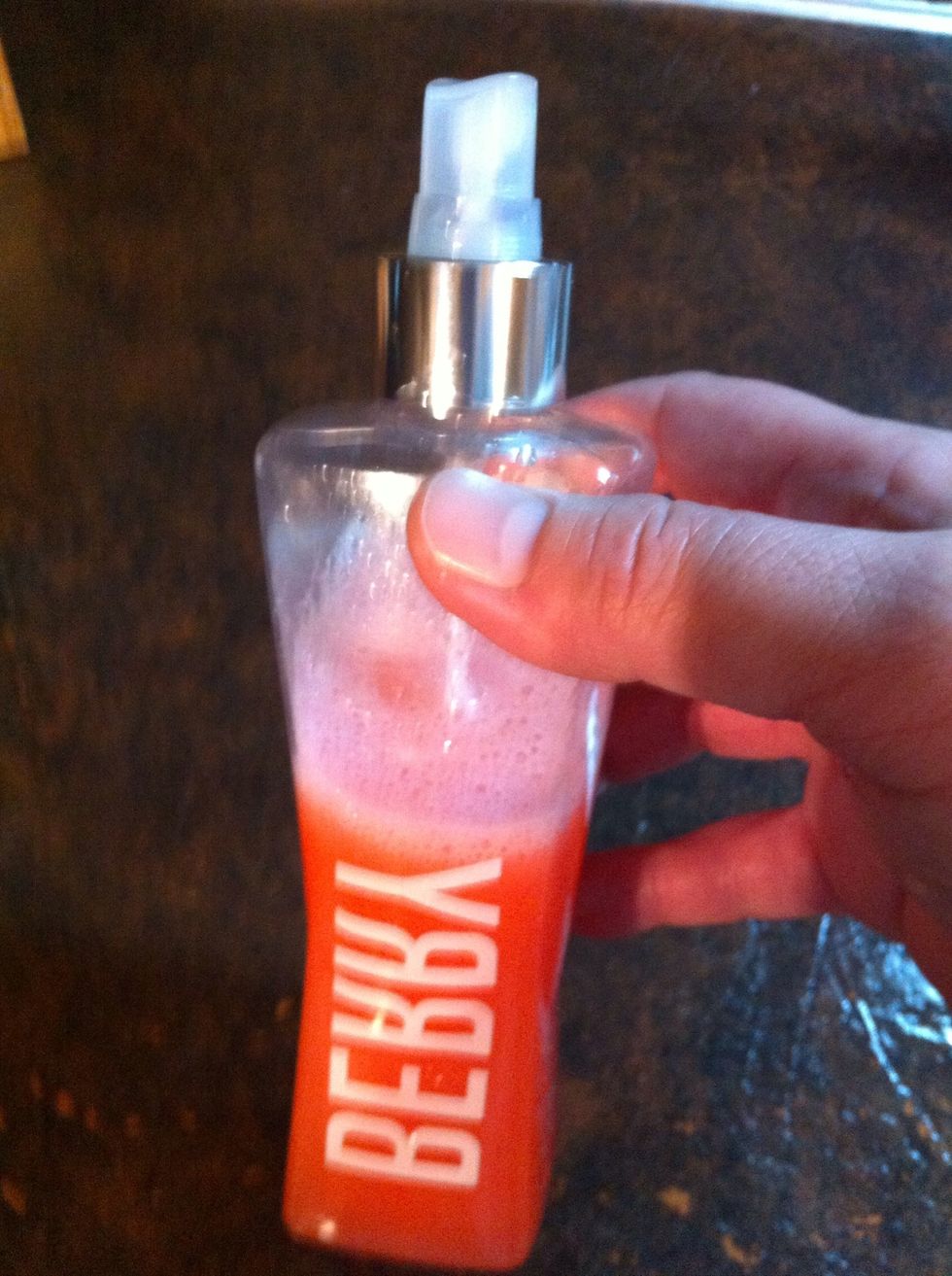 Swirl around till mixed.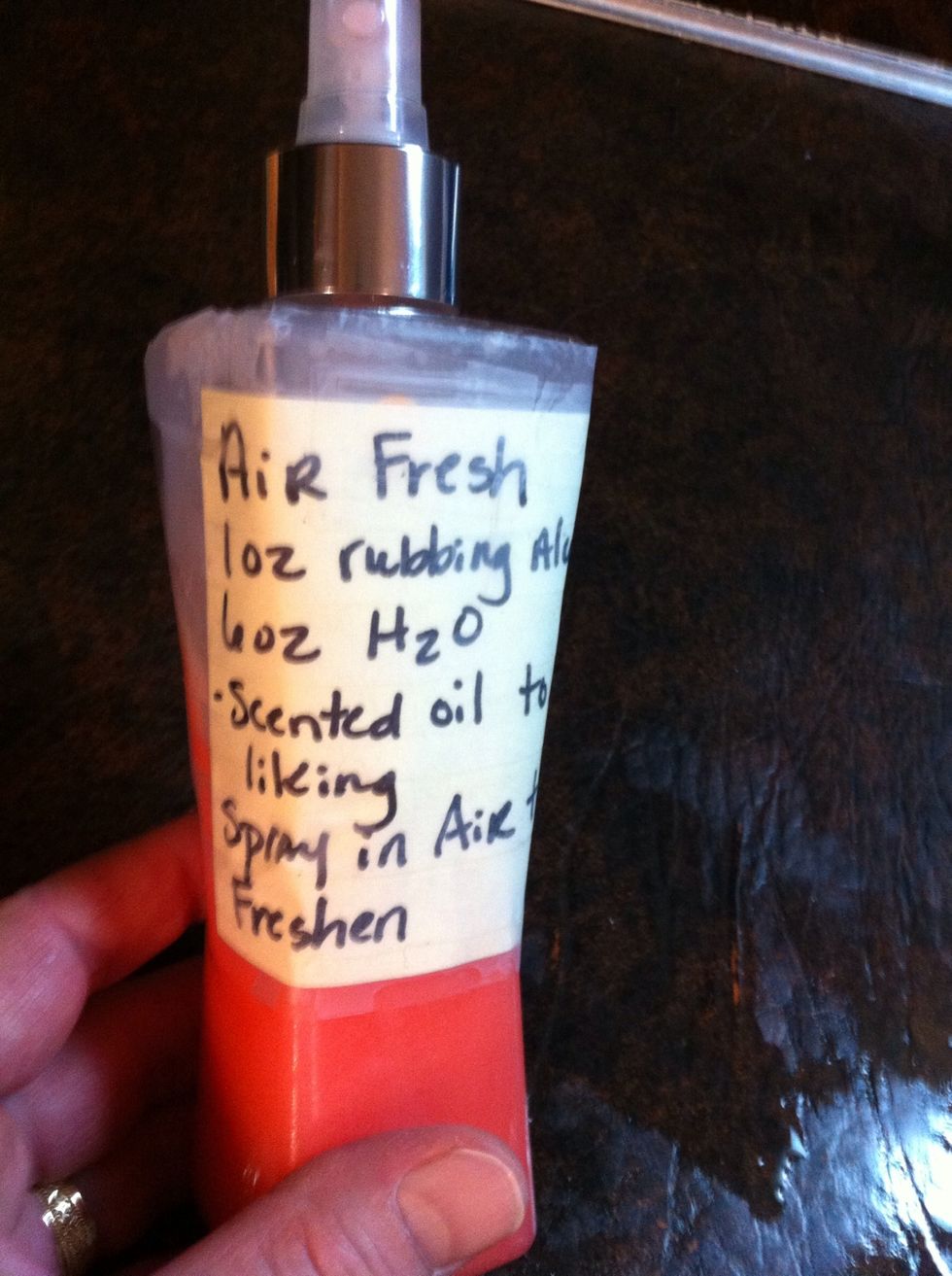 Add label of recipe.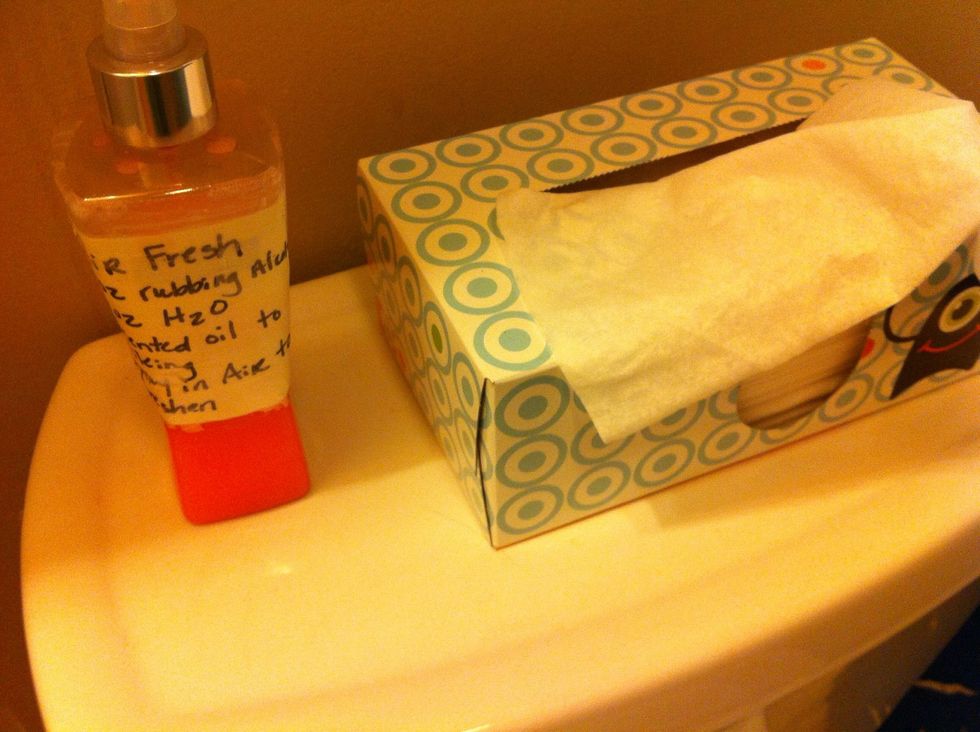 Place on back of toilet 🚽..for obvious reasons. 👃 Enjoy!
1.0oz Rubbing Alcohol
6.0oz Water
Scented Oil to Liking
Food Coloring (optional)
1.0 Spray bottle
Lucy Hudnall
If you can't explain it to a 6 year old, you don't understand it yourself. -Albert Einstein