How to fresh green tagliatelle pasta🇮🇹
Fresh Green Tagliatelle Pasta🇮🇹
174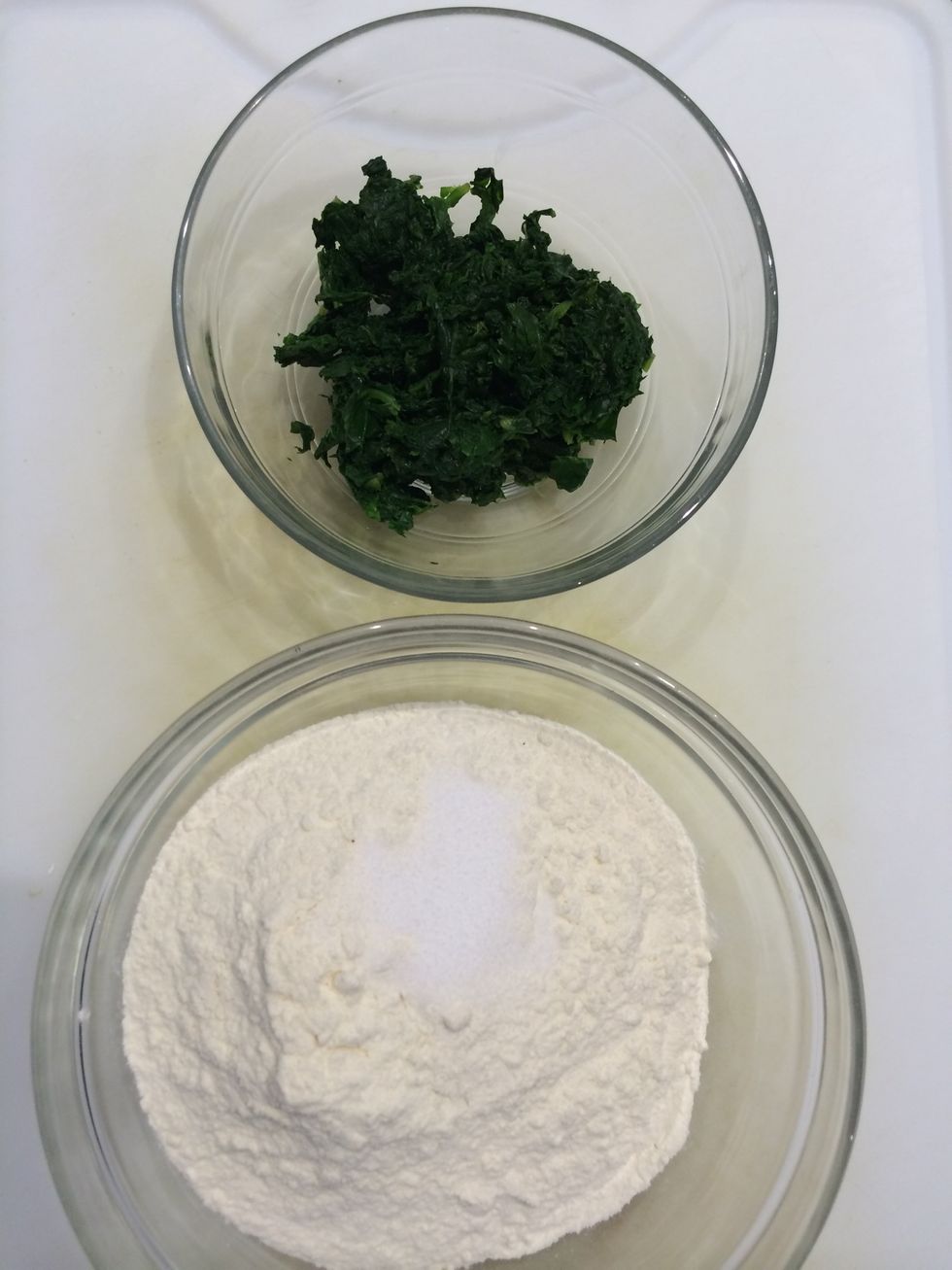 First prepare the flour
60 g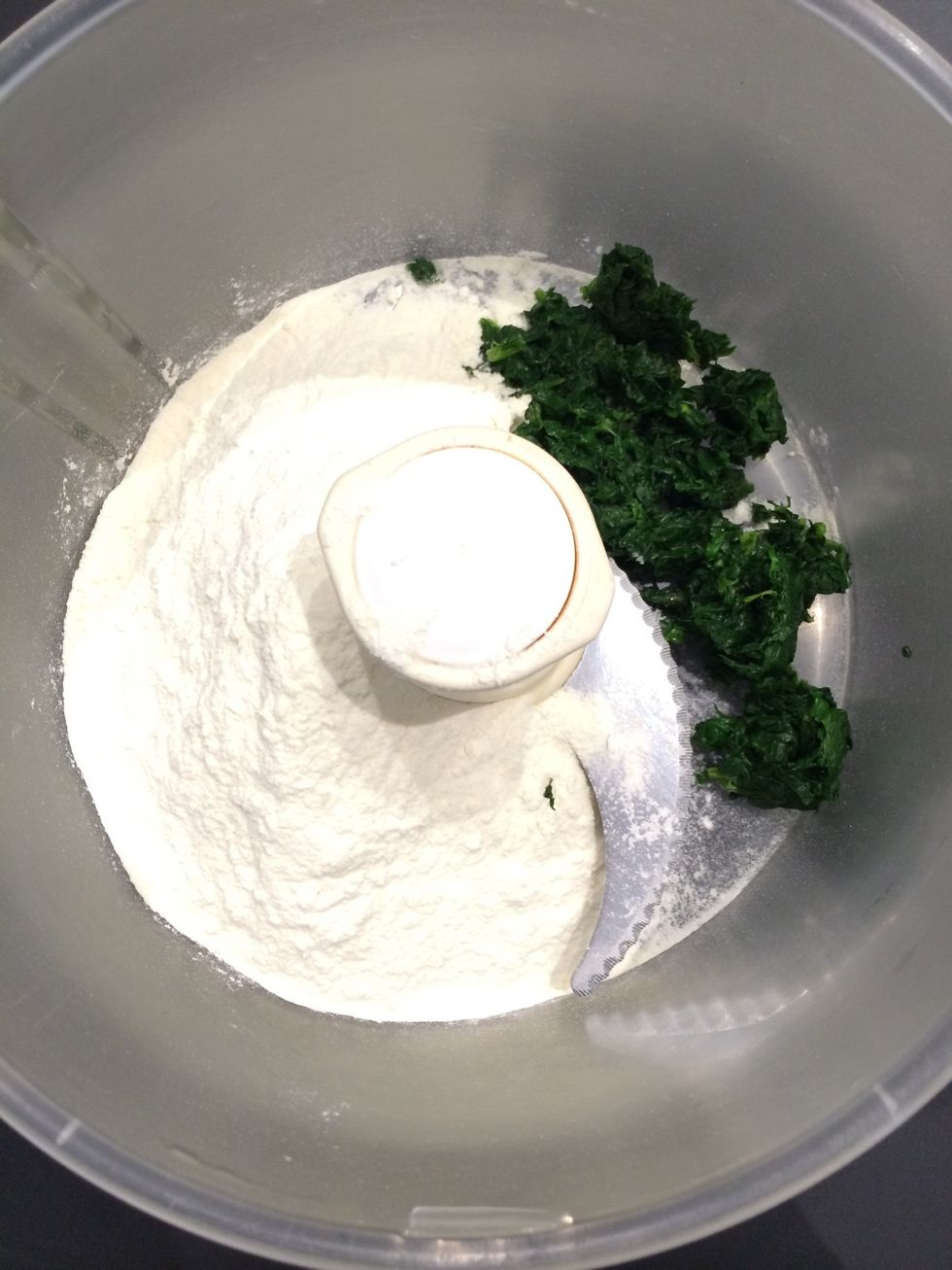 In a food processor put flour, spinach and salt mix until it is very fine. It will look and feel like a light green flour. The color will become beautiful green when the dough is well kneaded.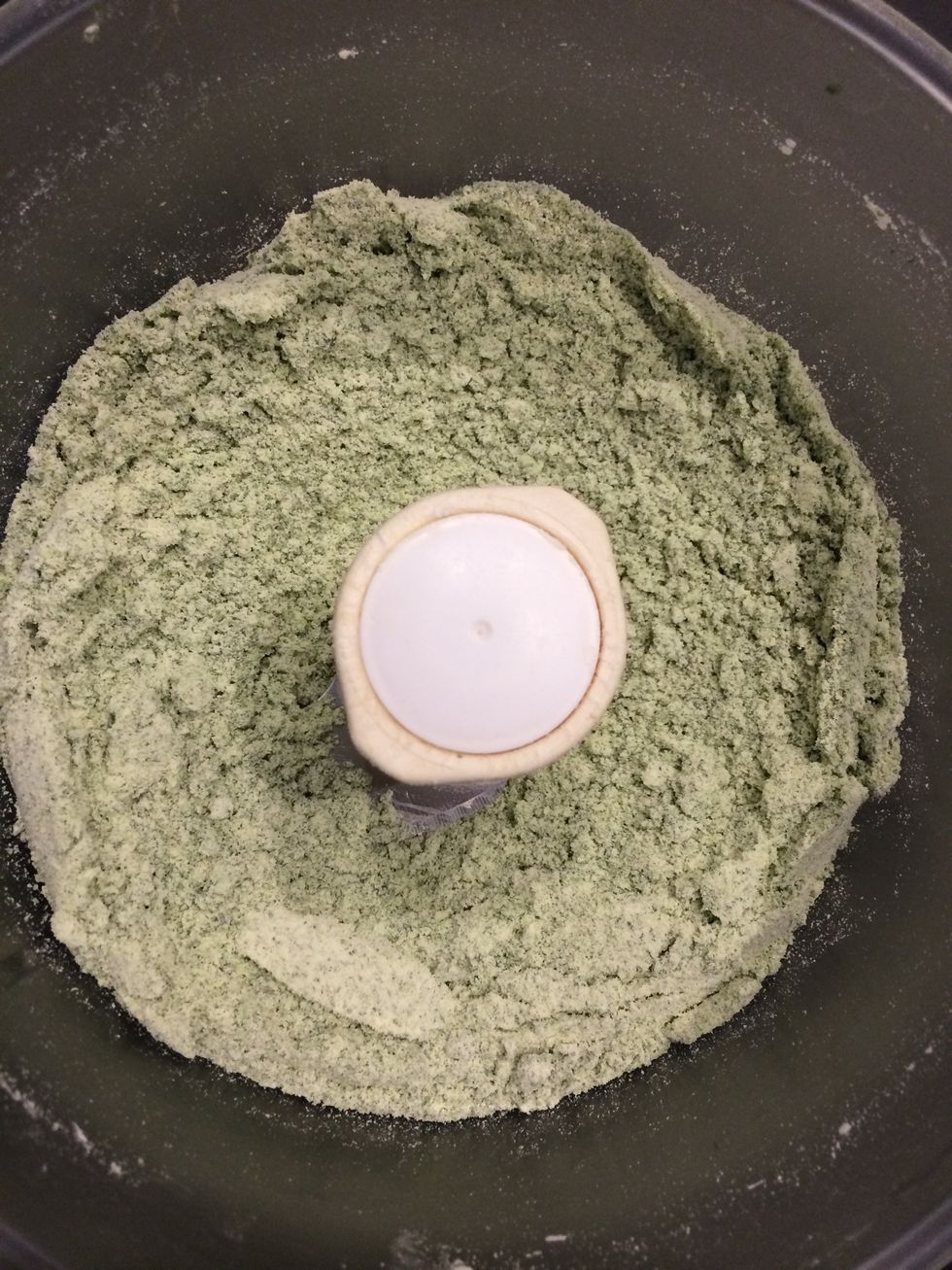 This is the flour. While the machine is running add the 4 egg yolks and add part or all the egg white. When the dough forms a ball on one side of the machine then it is ready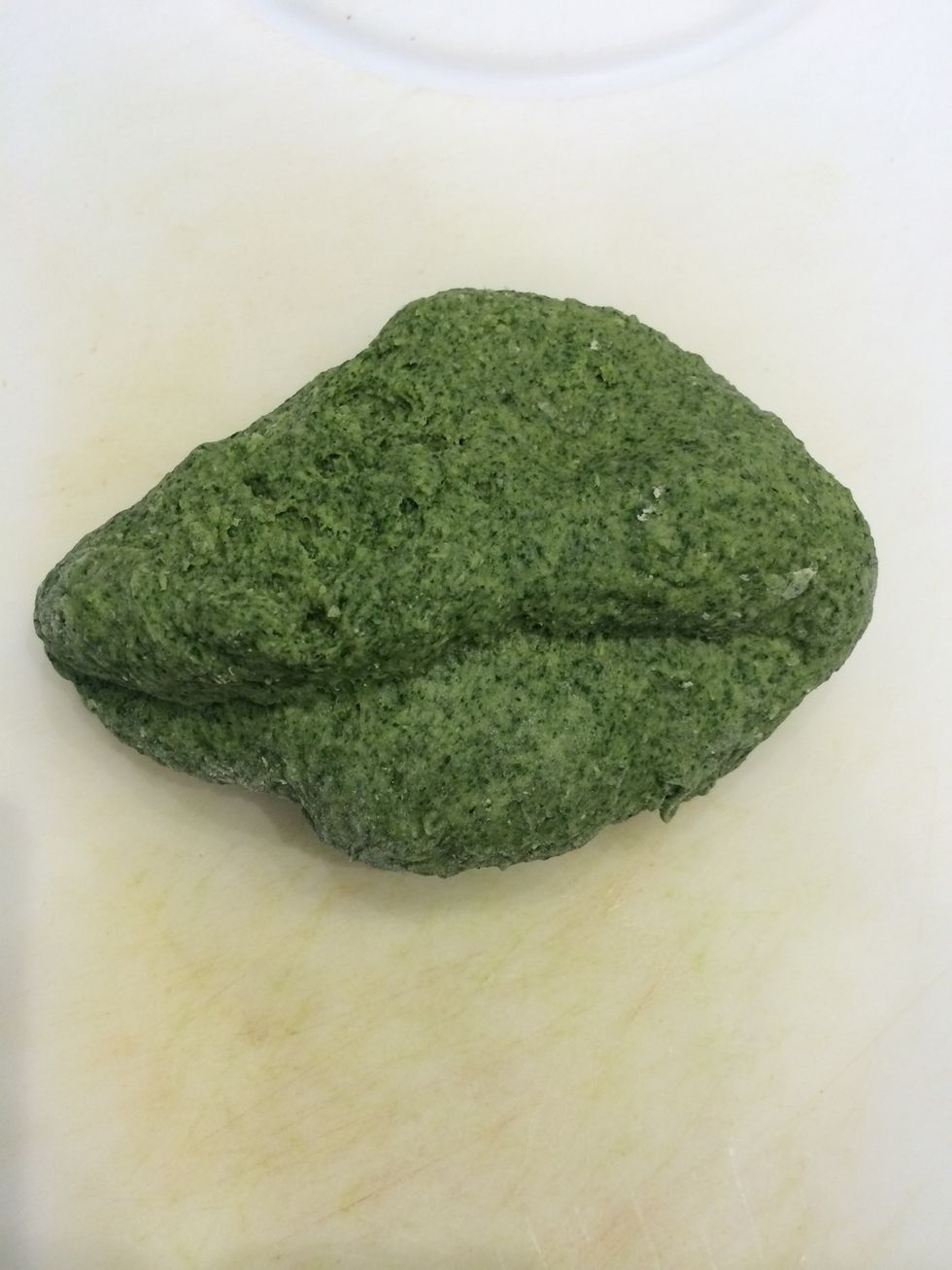 This is the dough. Knead for 5 mins, cover and let aside 30 mins.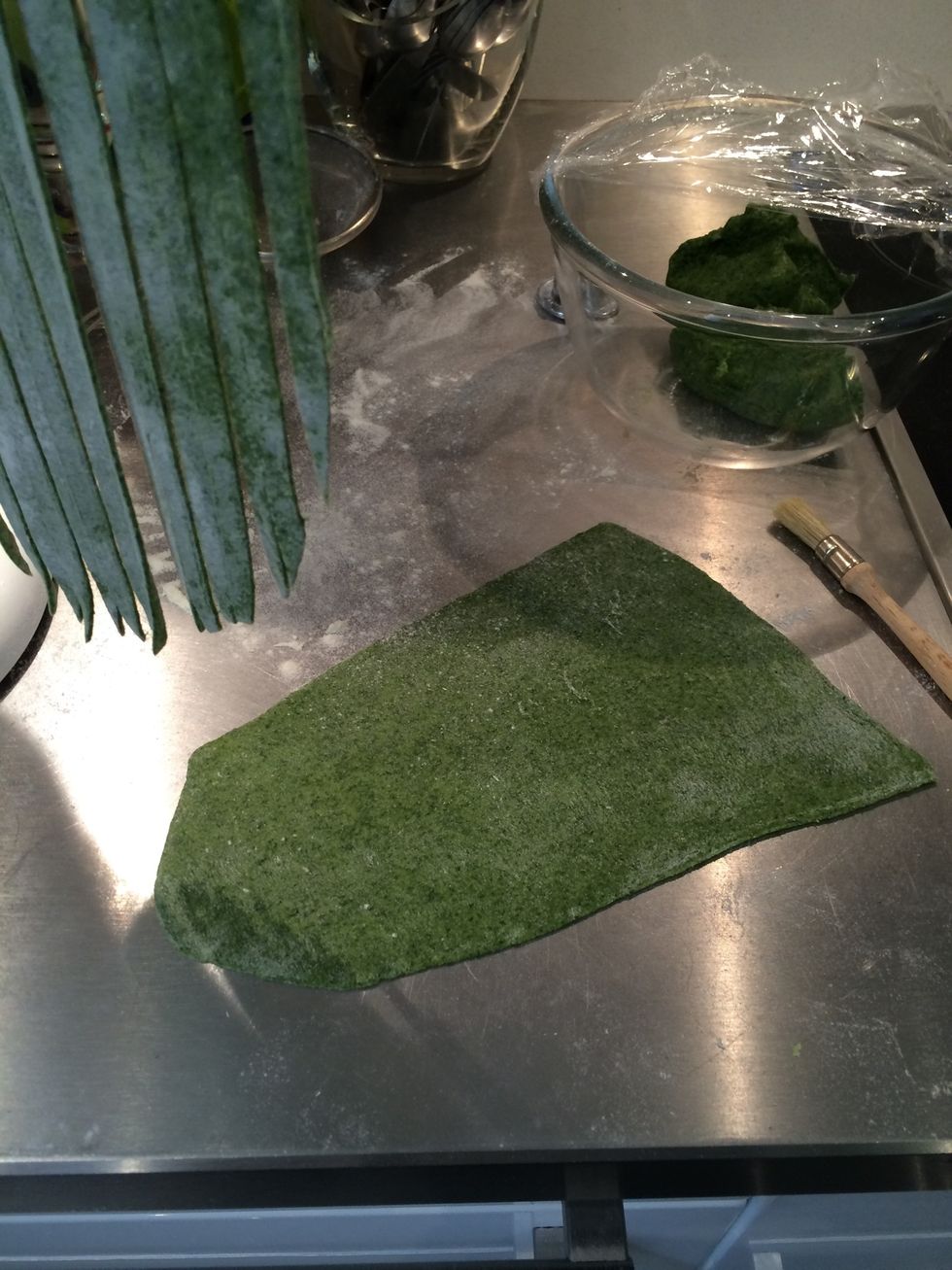 Cut your dough in 4 or 6 parts. spread them in the special attachment. I go up to no 4. Then cut the sheets of pasta in the tagliatelle attachment.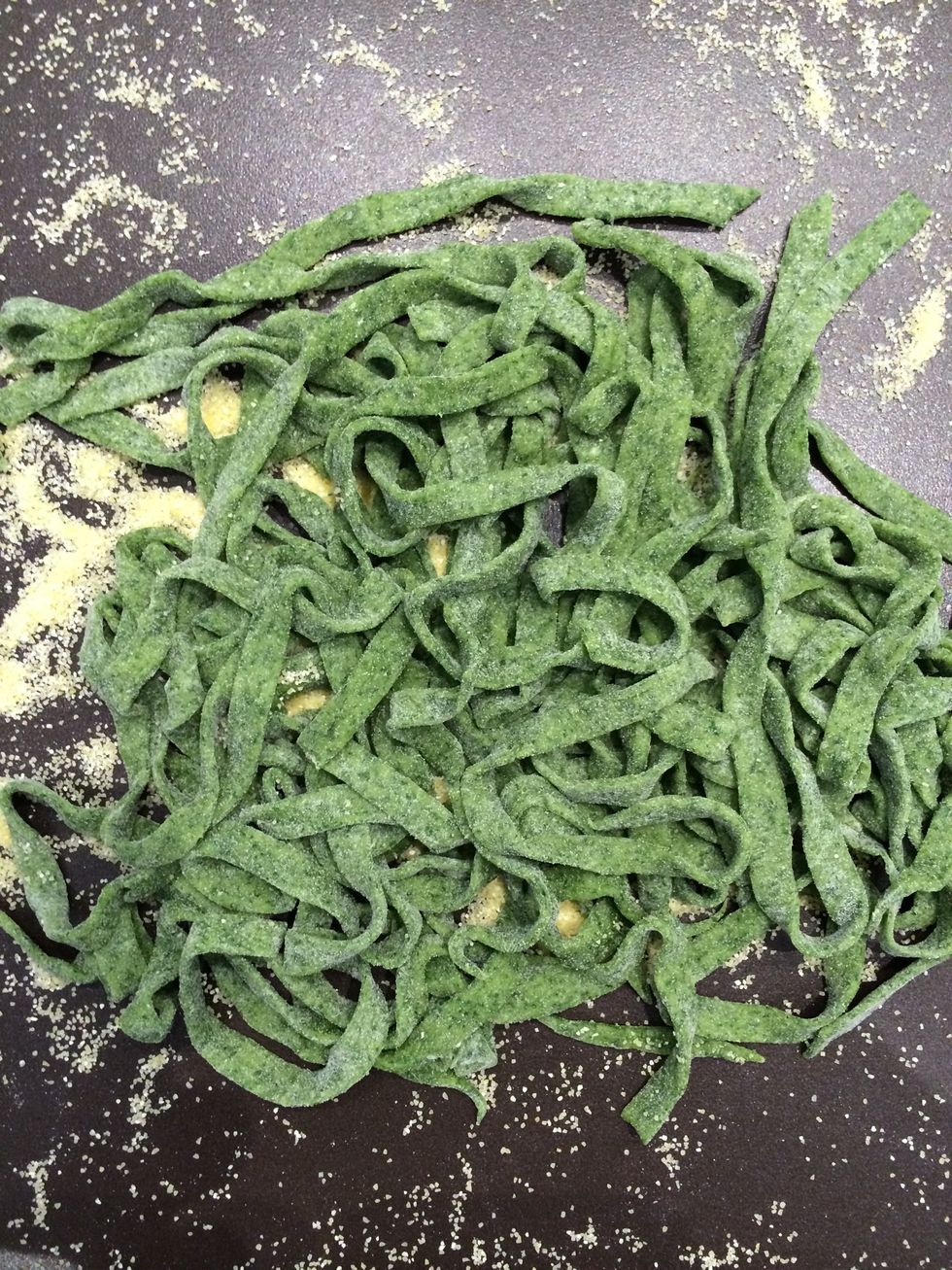 Sprinkle with semolina. Shake and spread the tagliatelle so as not to stick. At this stage you can cook or dry until needed
250.0g Flour
60.0g Spinach leavesboiled sqeezed
1/2tsp Salt
4.0 Egg yolks
1.0 Egg white as needed
Semolina for dusting