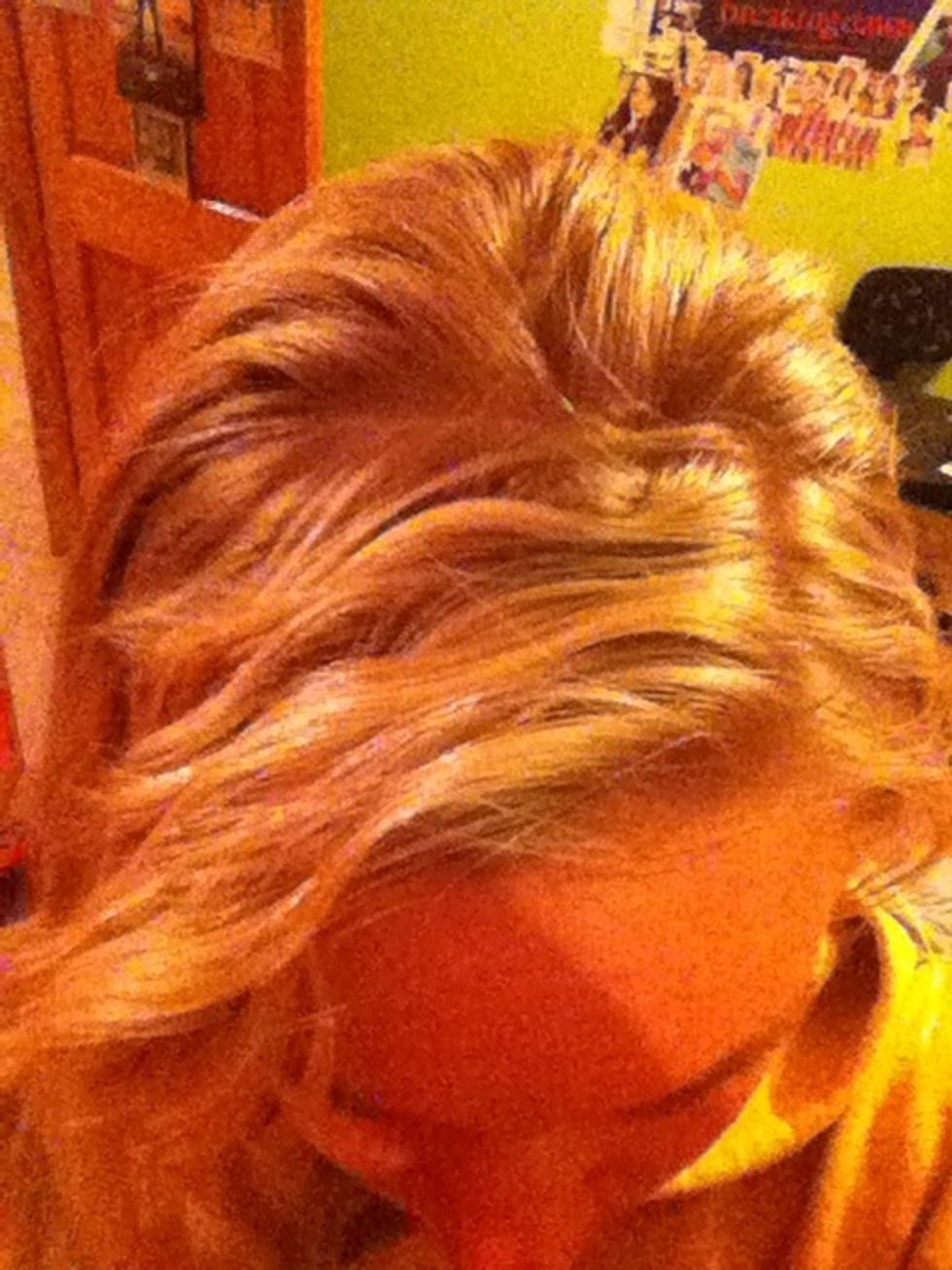 Let your hair down. It does'nt matter if your hair is wavy or straight.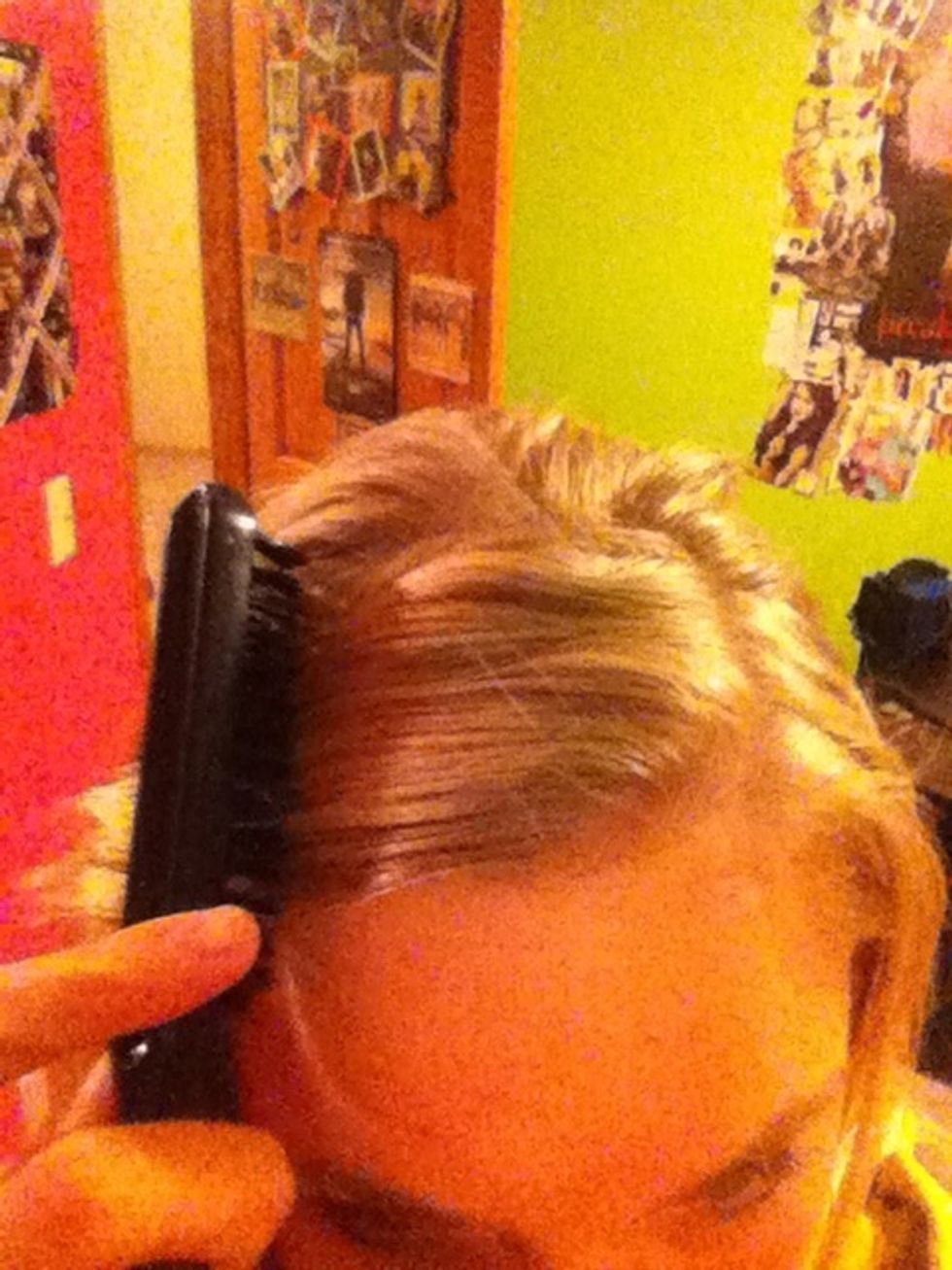 Brish through the hair with your hair brush. Make sure to get out all tangles.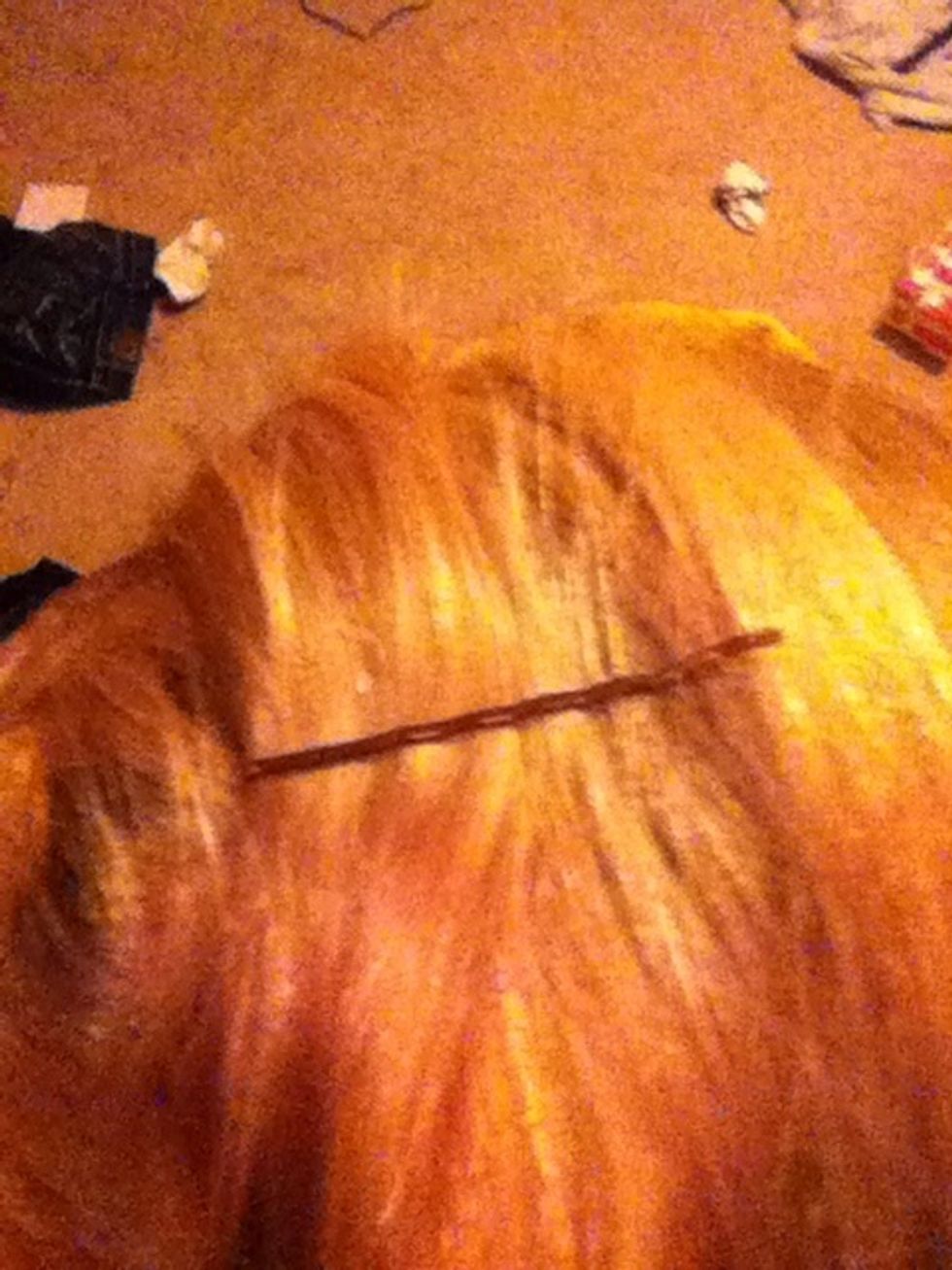 Pin back any hair that you do not want to french twist.
Tease the hair that you will be french twisting. This will add texture and make the overall twist stay in longer.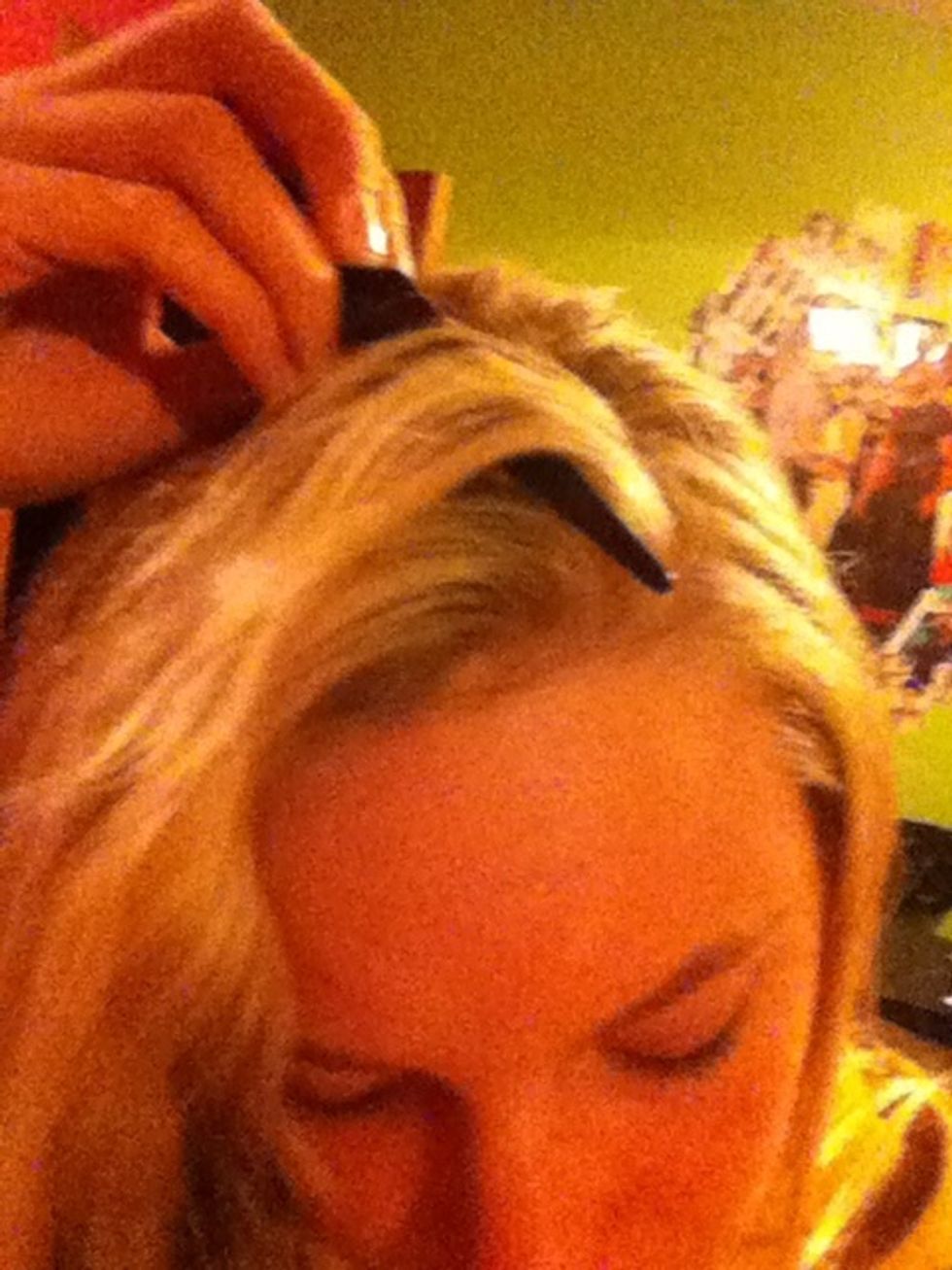 Grab a small section of hair. You can do this with your fingers or a sectioning brush.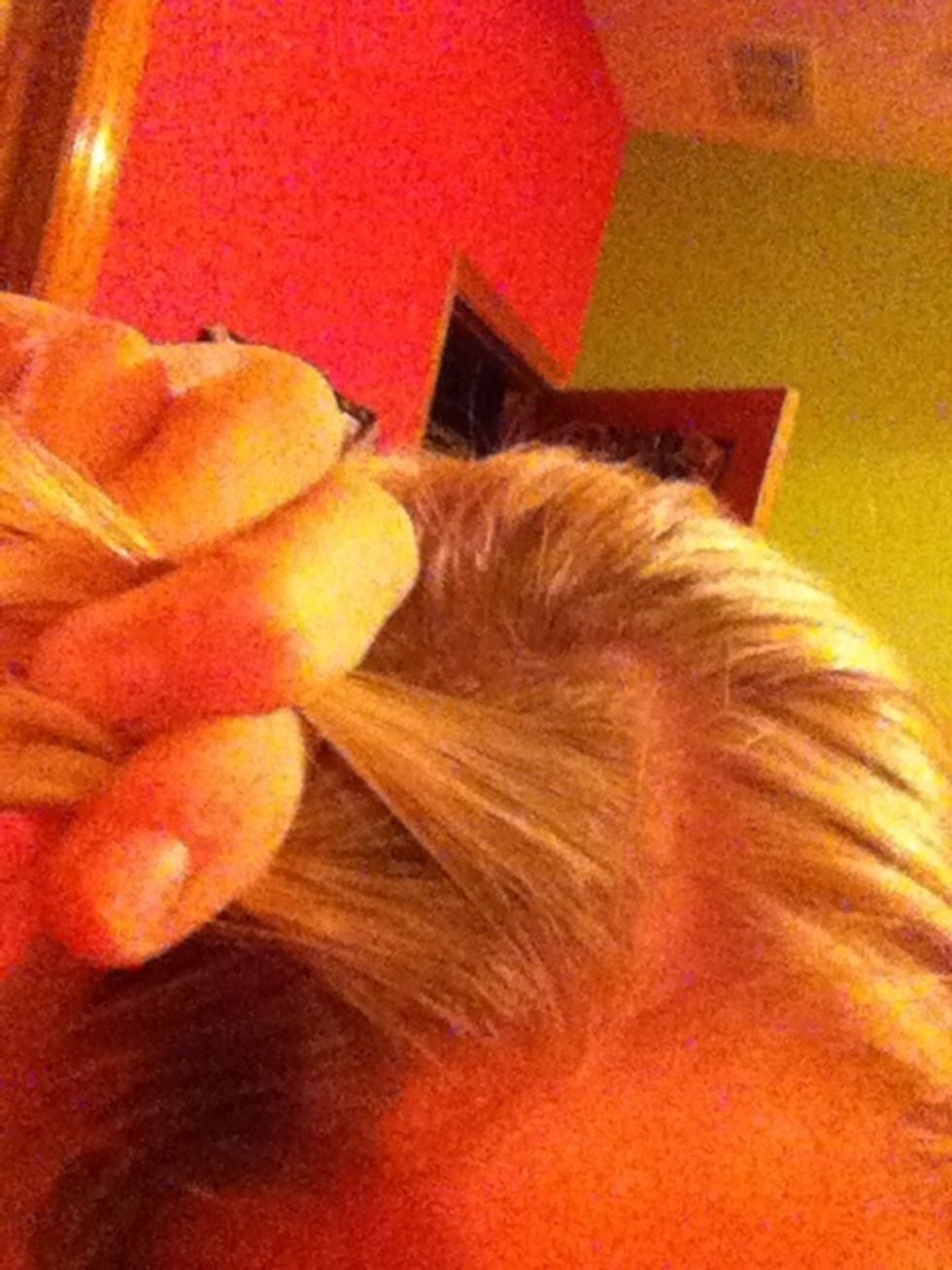 Split that section that you just grabbed into two.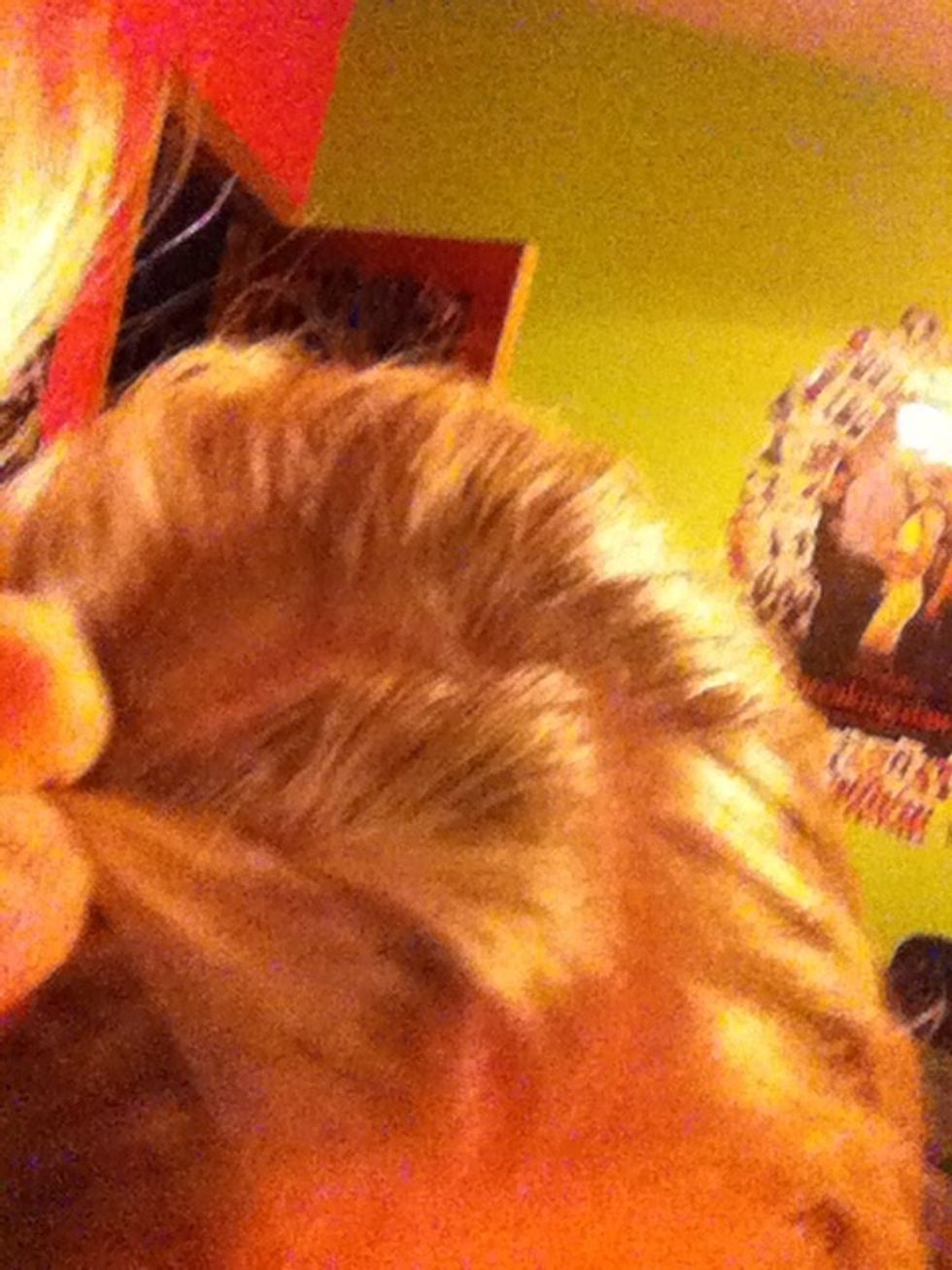 Twist those two pieces. Grab a small or large section from the hair closest to your forehead, add it into the closest half that you twisted. Repeat with other half of twist. Twist again.
Repeat over and over until you created a twist running down your hair.
Use bobby pins to secure the hair.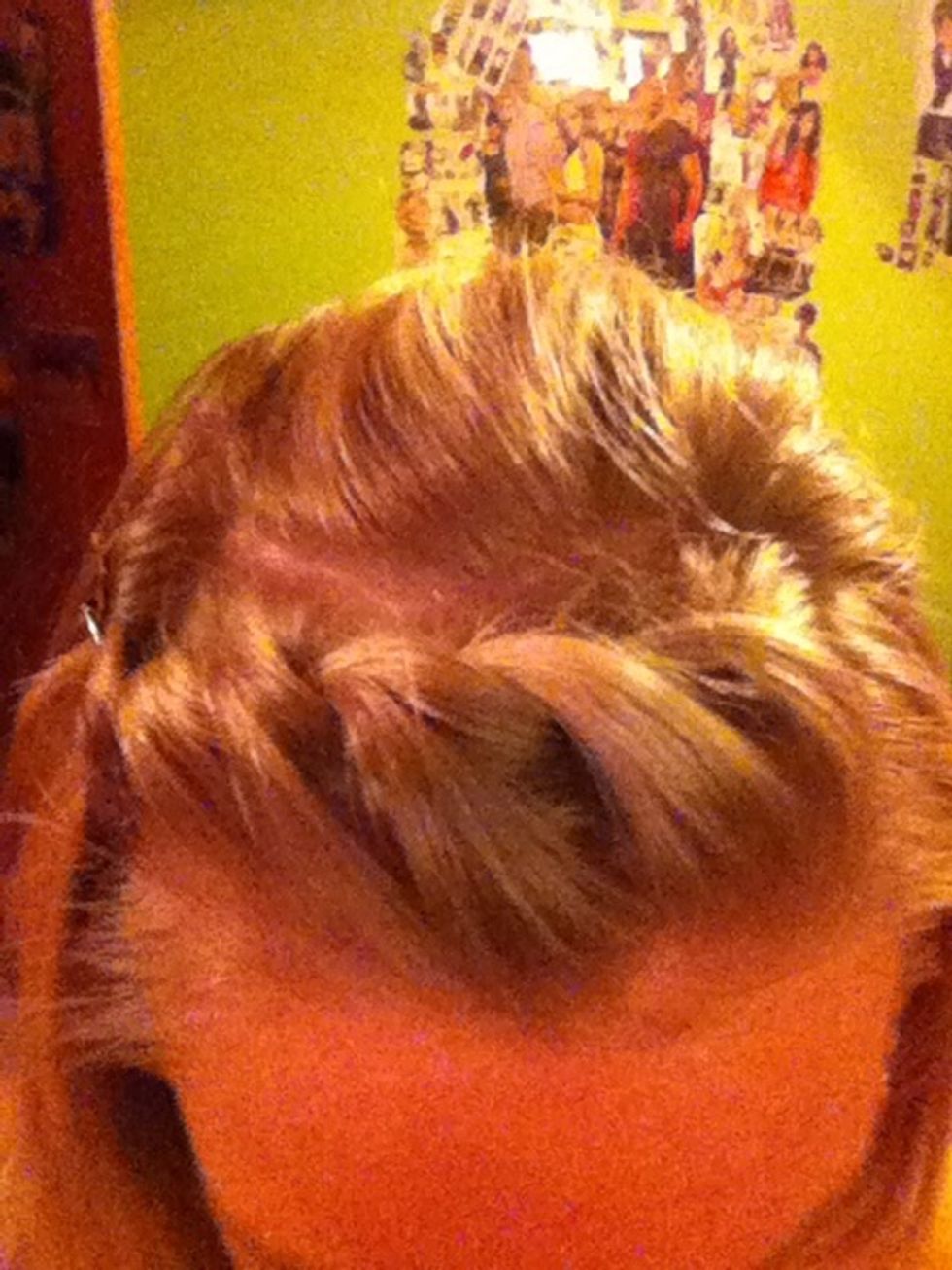 This is what the overall hair should look like.
Remove the bobby pins from the hair that you pulled back. This is the finished look.
1.0 Hair brush
1.0 Teasing brush
1.0 Fingers!
1.0 Bobby pins