Freezing time/Stopping time is a photographic technique of stopping action in a singular moment of time. That moment must be small enough that the subject appears with no blur, as if frozen in time.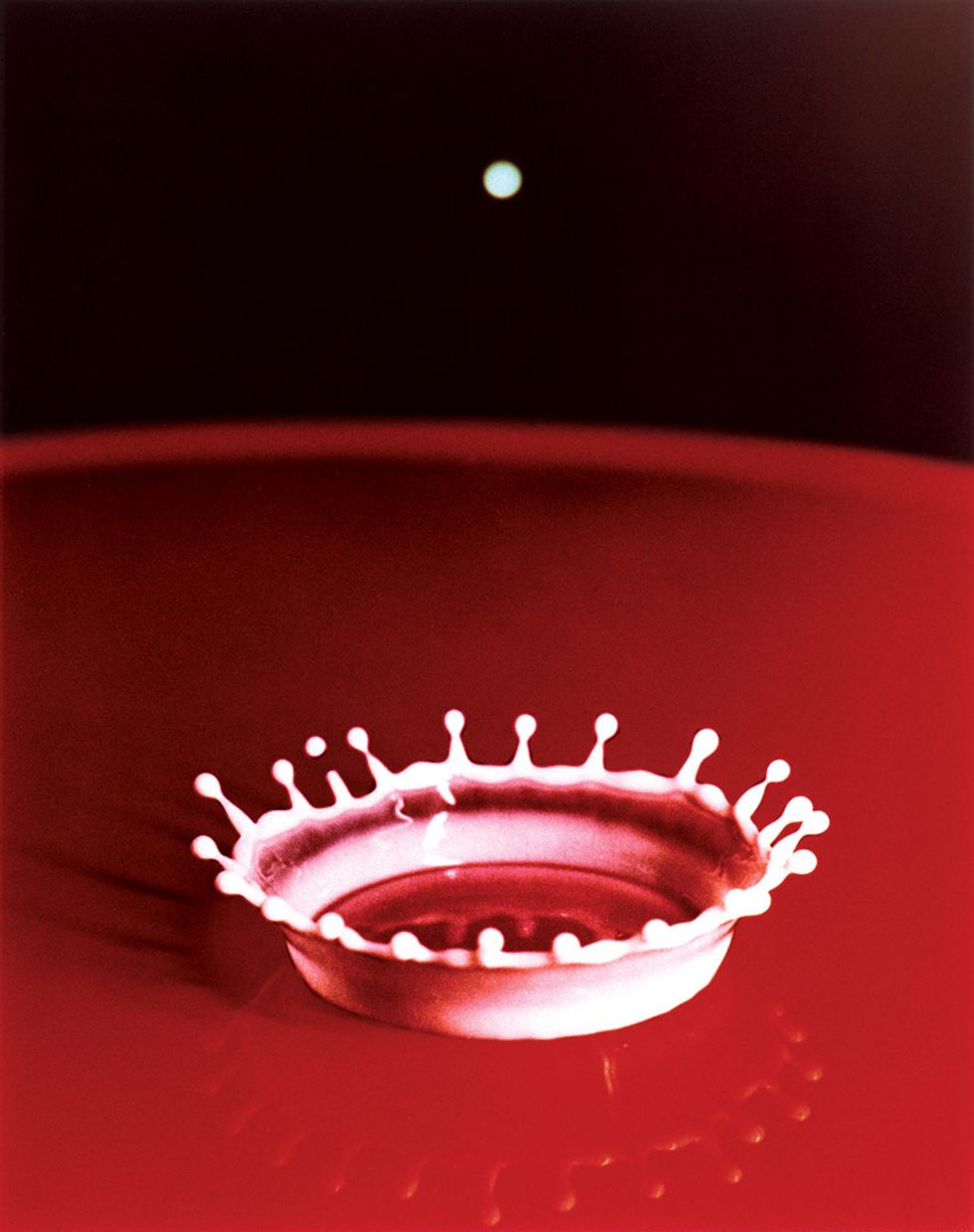 Doing so can capture incredible moments of unexpected action. Because we experience life as 1 continuous stream of time, seeing what happens at any one moment when stopped reveals unexpected beauty.
Photographers who specialise in this include Edward Muybridge, Ori Gersht and Harold Edgerton.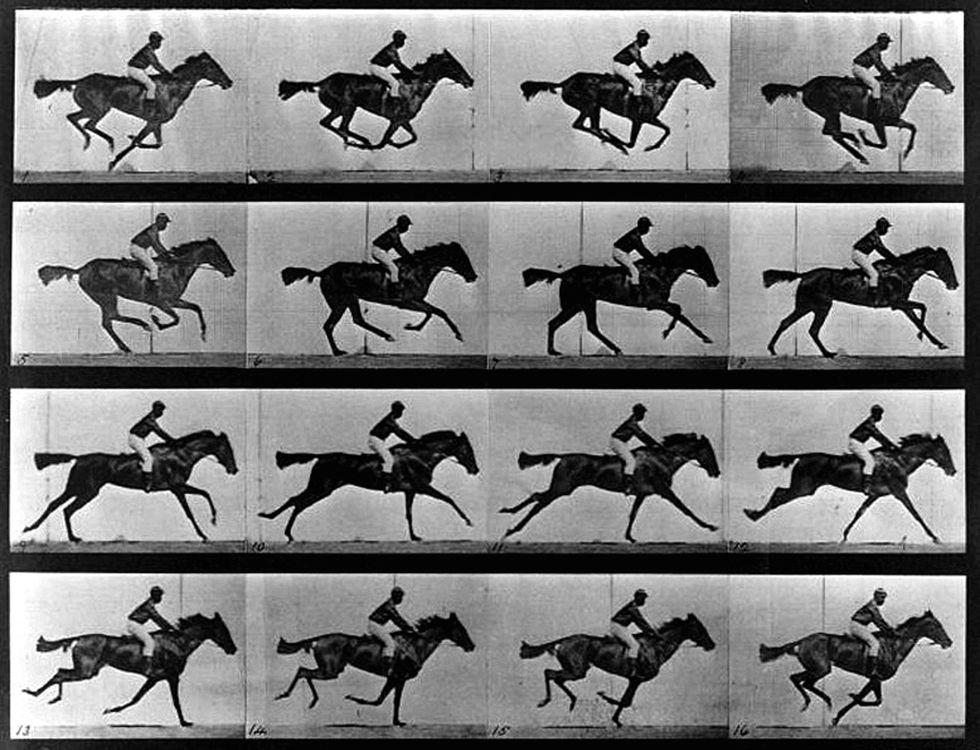 Edward Muybridge famously captured this image to settle a bet between two men; one argued a horse is always touching the ground whilst running - the other said they must leave the ground. They do.
In order to freeze or stop time you must have VERY FAST SHUTTER SPEEDS. Here, 'very fast' means faster than 1/250 s. So, 1/250, 1/500, 1/1000, 1/2000, 1/3000, 1/4000 or faster.
Since the shutter speed is fast, the capture darkens; so the aperture will need to open more, the ISO will need to rise, or the light needs to be intensified in order to get decent exposures.
The creator of this guide has not included tools