How to freeze cookie dough
Love the ease of store bought cookies but enjoy the taste of your homemade cookies better? Freeze your own!
5324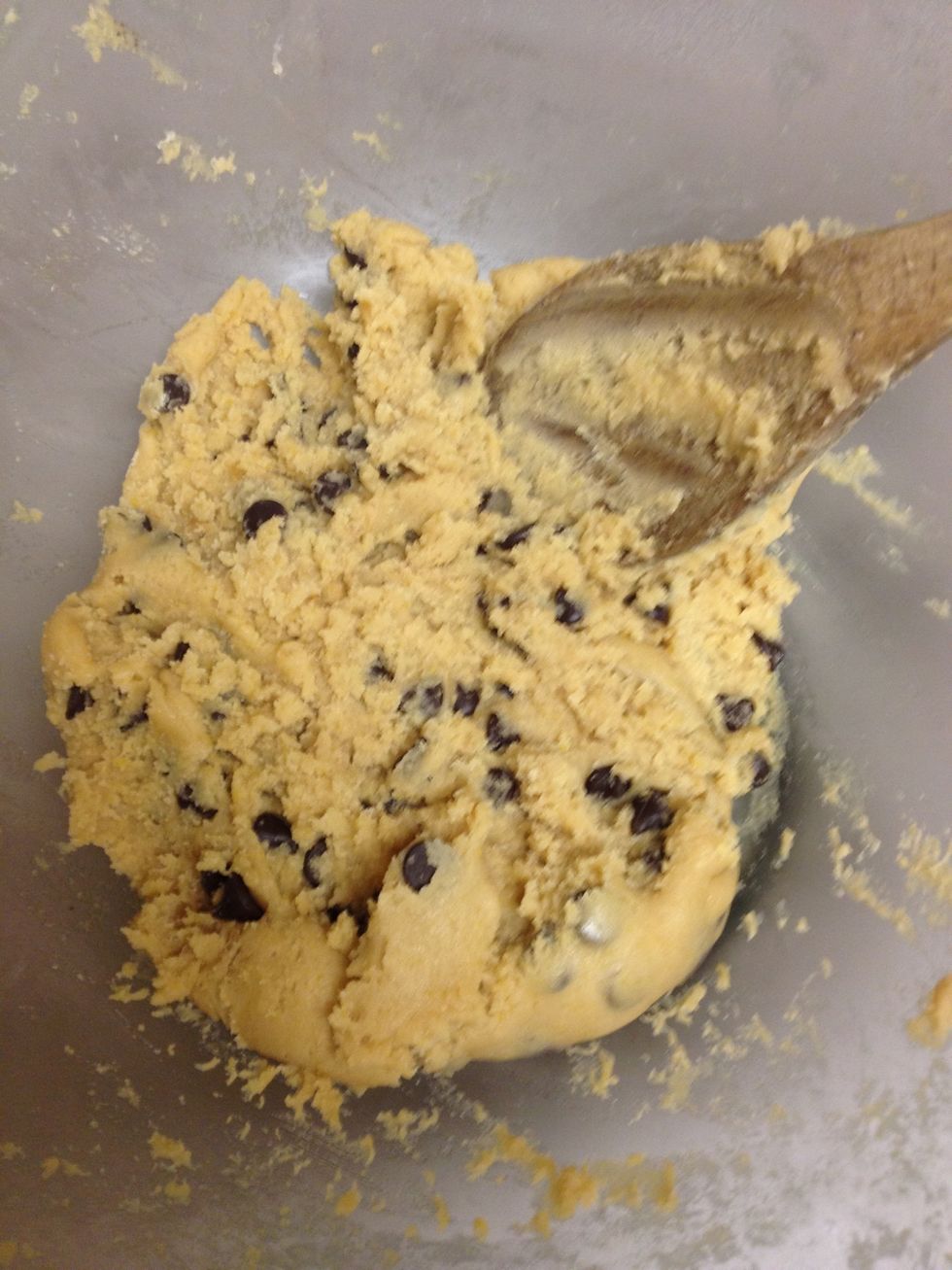 Make homemade cookies. I like to make one cookie sheet full for immediate consumption. That leaves extra to freeze for later....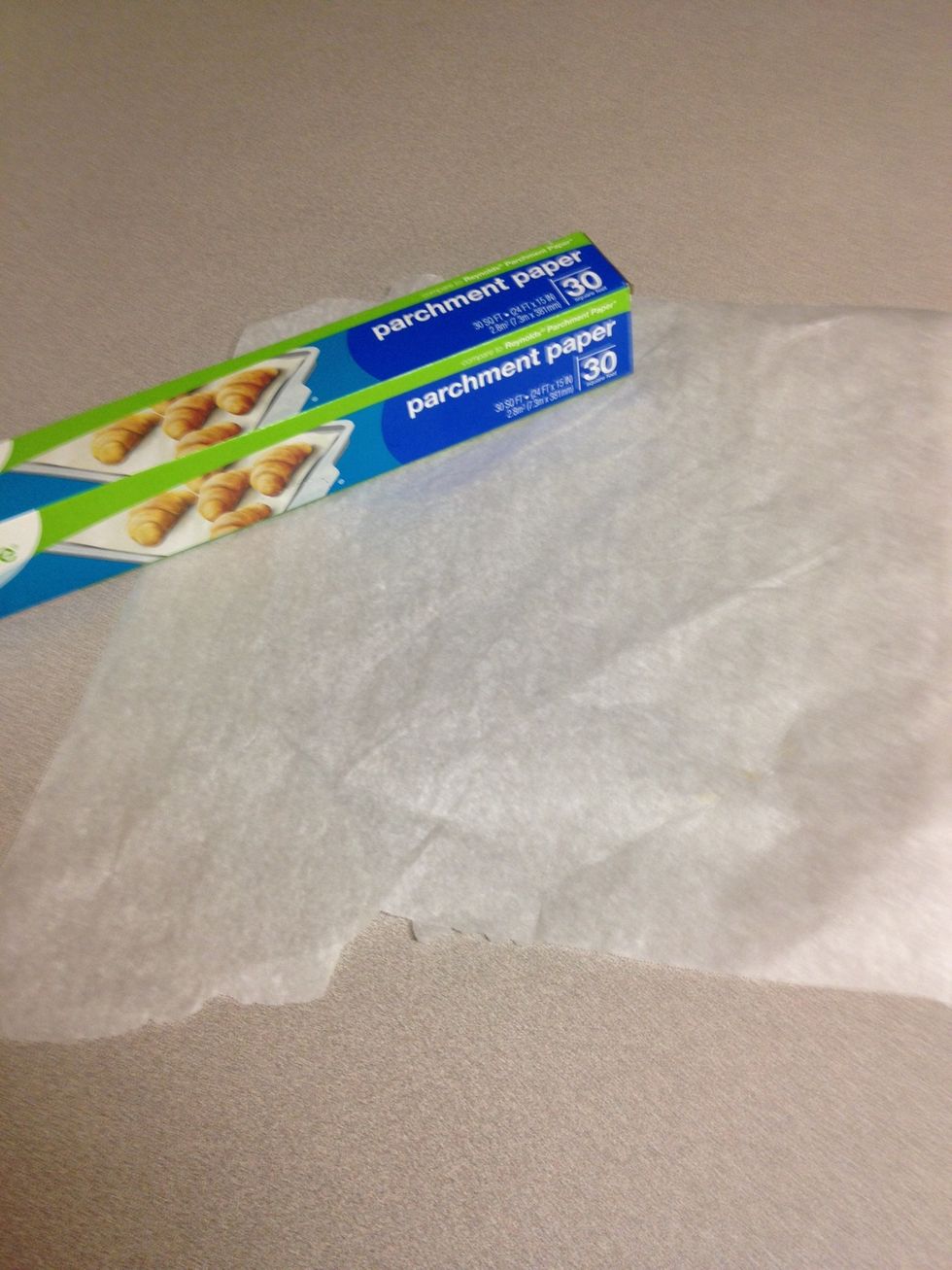 Tear off a square of parchment paper.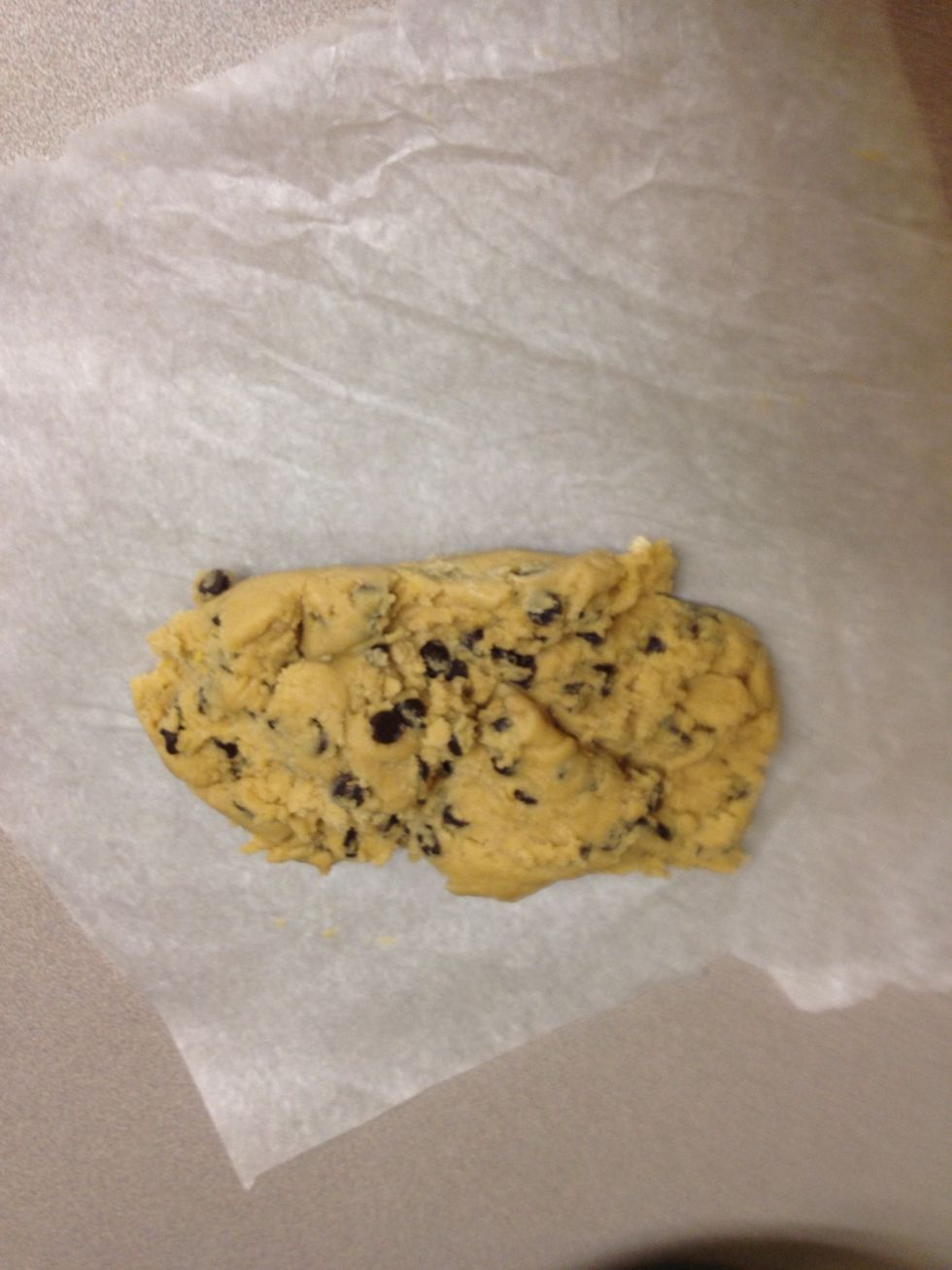 Spin it around so it looks diamond shaped (a corner facing you). Place the cookie dough in the middle of the parchment paper.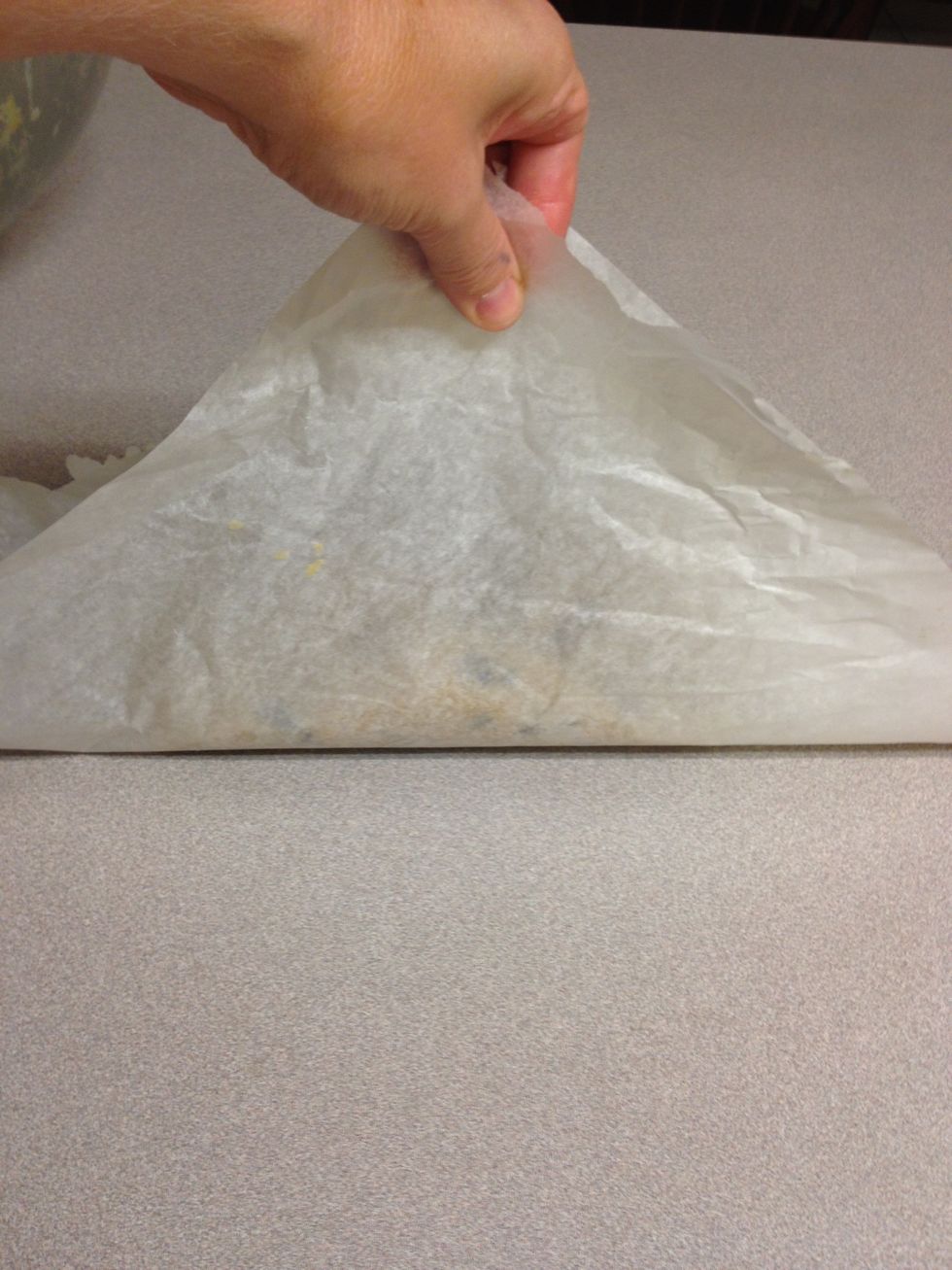 Bring the two points together. There will be a point at either side, of course!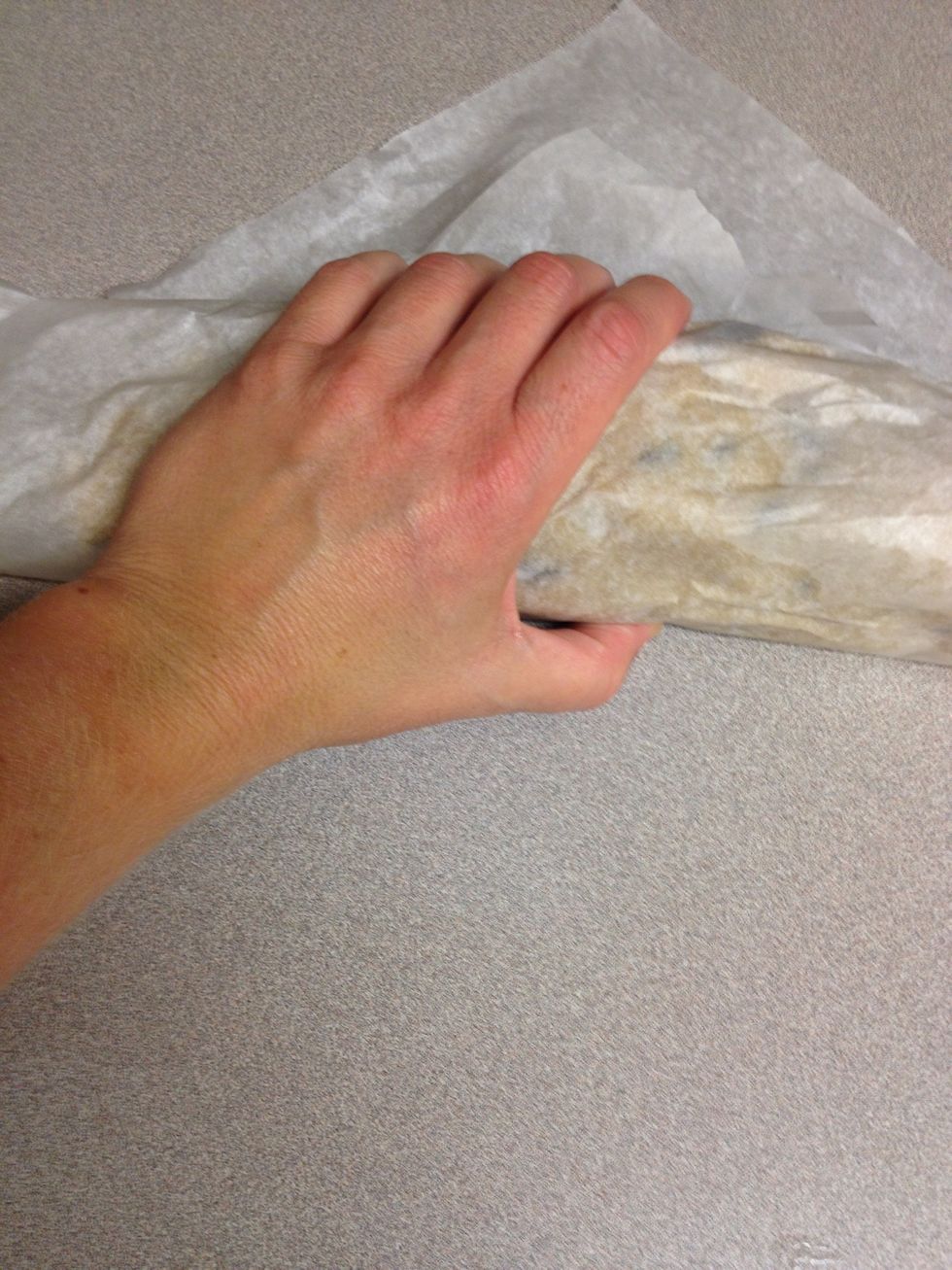 Use your hands to shape the dough into a roll as thick and long as you want.
Pat. Pat. Squeeze. This is so easy, huh?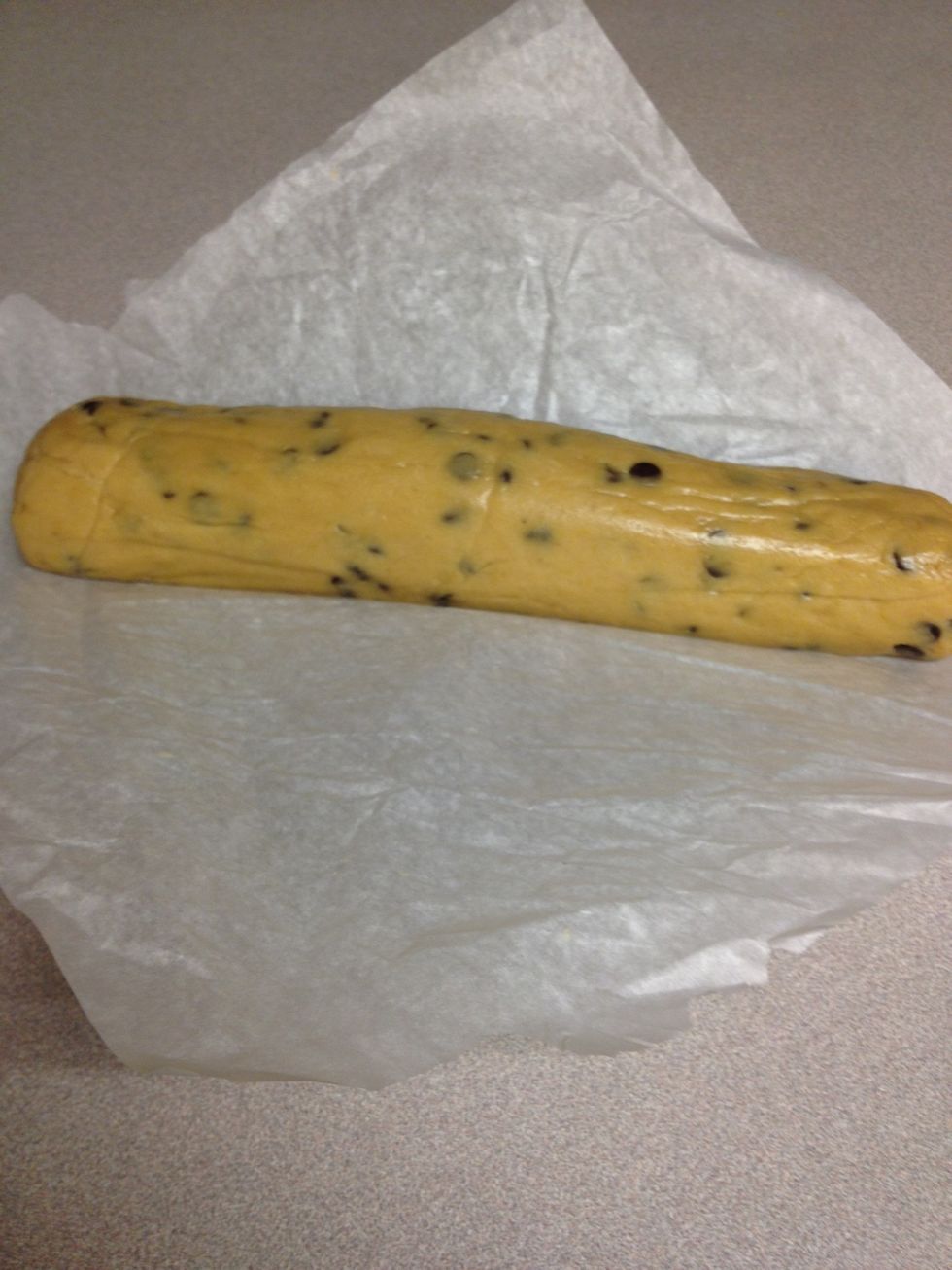 Pull back the parchment paper & see if it suits you.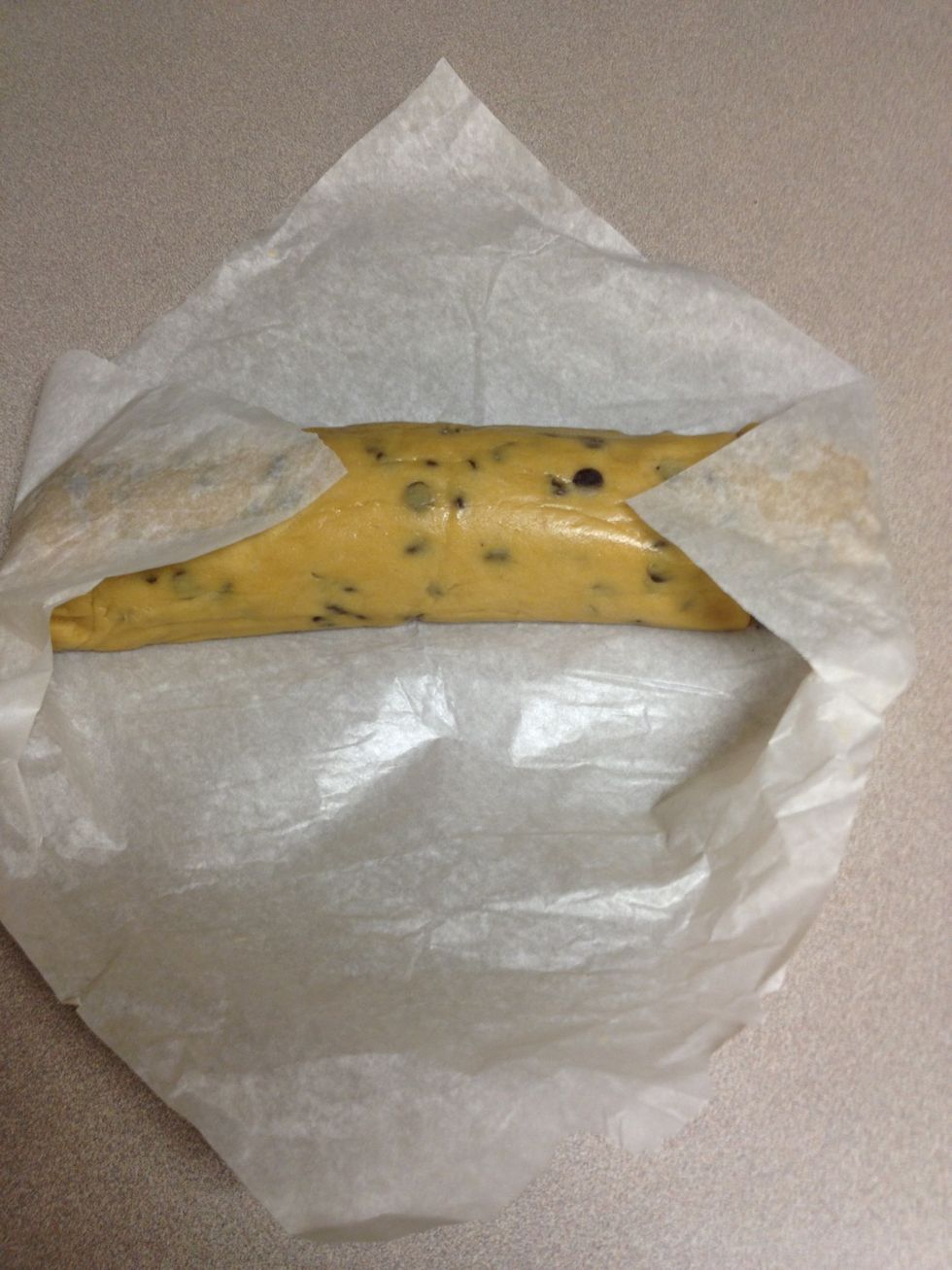 Now it's time to package it for freezing. Fold in each side corner.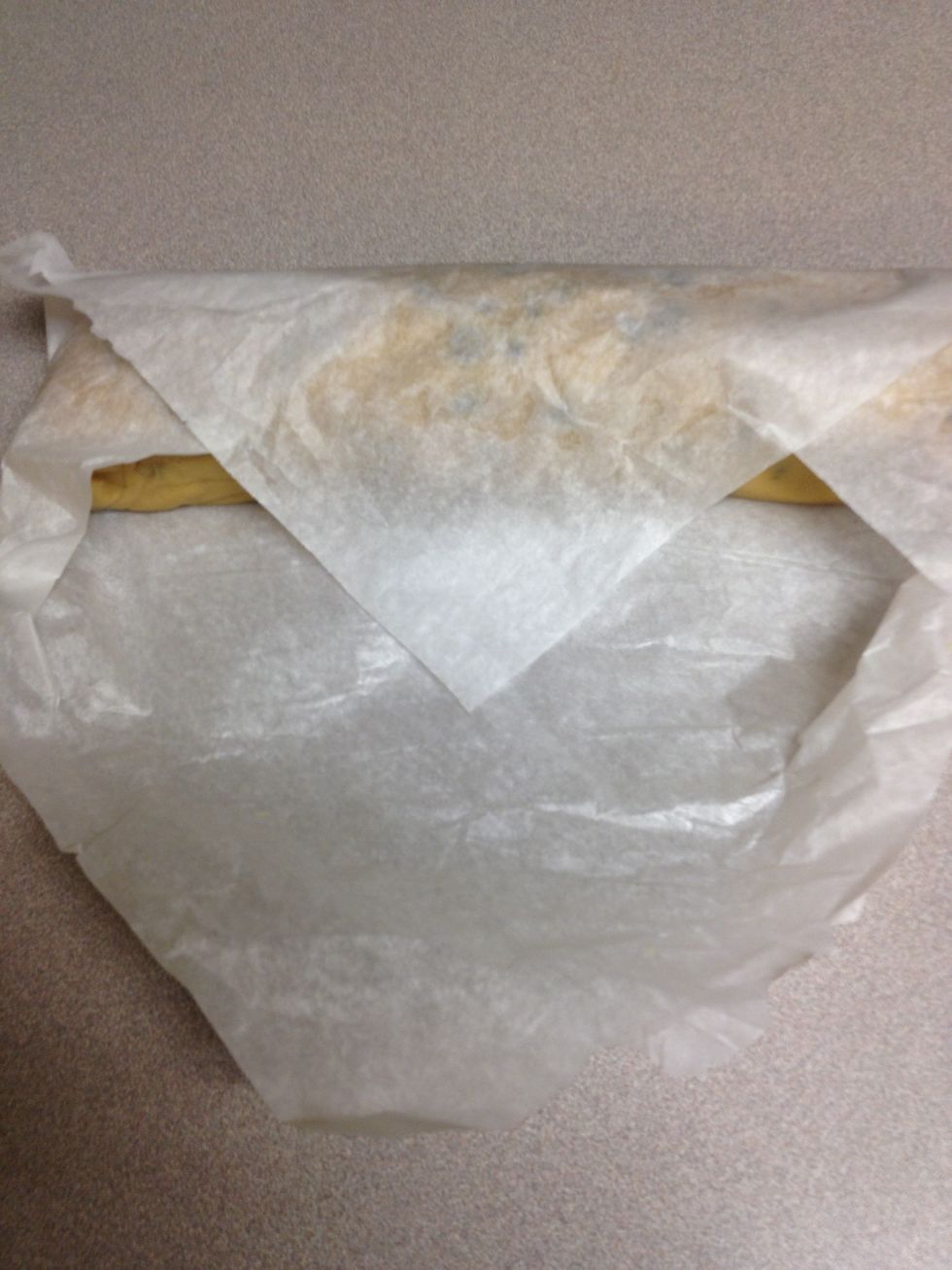 Then fold the opposite corner in tight. Roll it up so no air can get to your dough.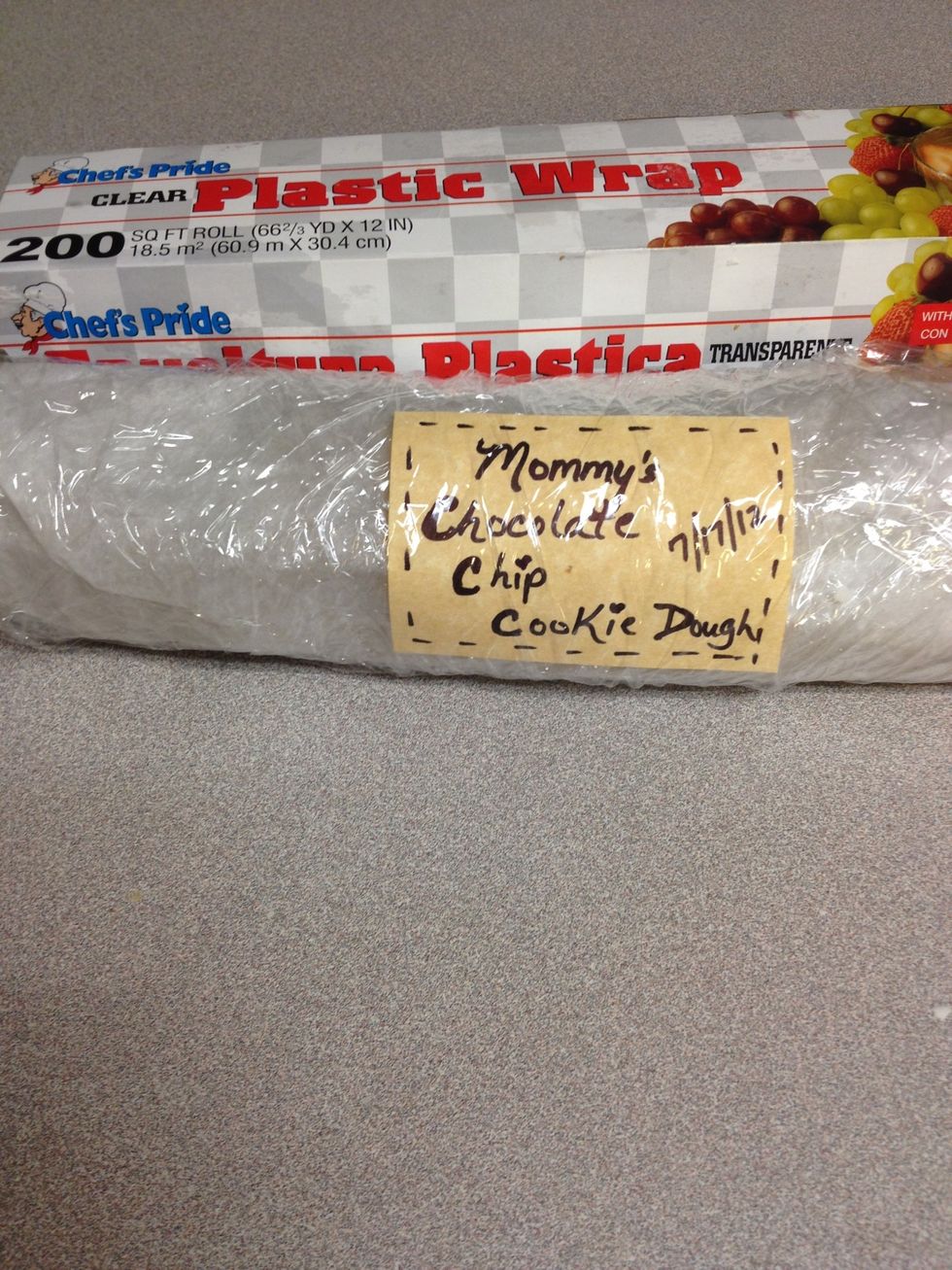 Make a label. Wrap the parchment roll with plastic wrap. If you are worried it still might get a freezer burn, stick it in a gallon zip lock freezer bag. Don't forget the date!
Now when you want fresh cookies, unwrap & slice at the desired thickness, just like store bought! Bake & enjoy!!!! Send a roll over to the neighbors or give to your company to enjoy at home.
Homemade cookie dough
Parchment paper
1.0gal Freezer bag or Plastic Wrap