My bi-weekly trips to Costco almost always include a 5 lb. bag of limes, and half the bag always ends up as compost! All the guacamole in the world couldn't use all these babies, so I use my freezer!
4040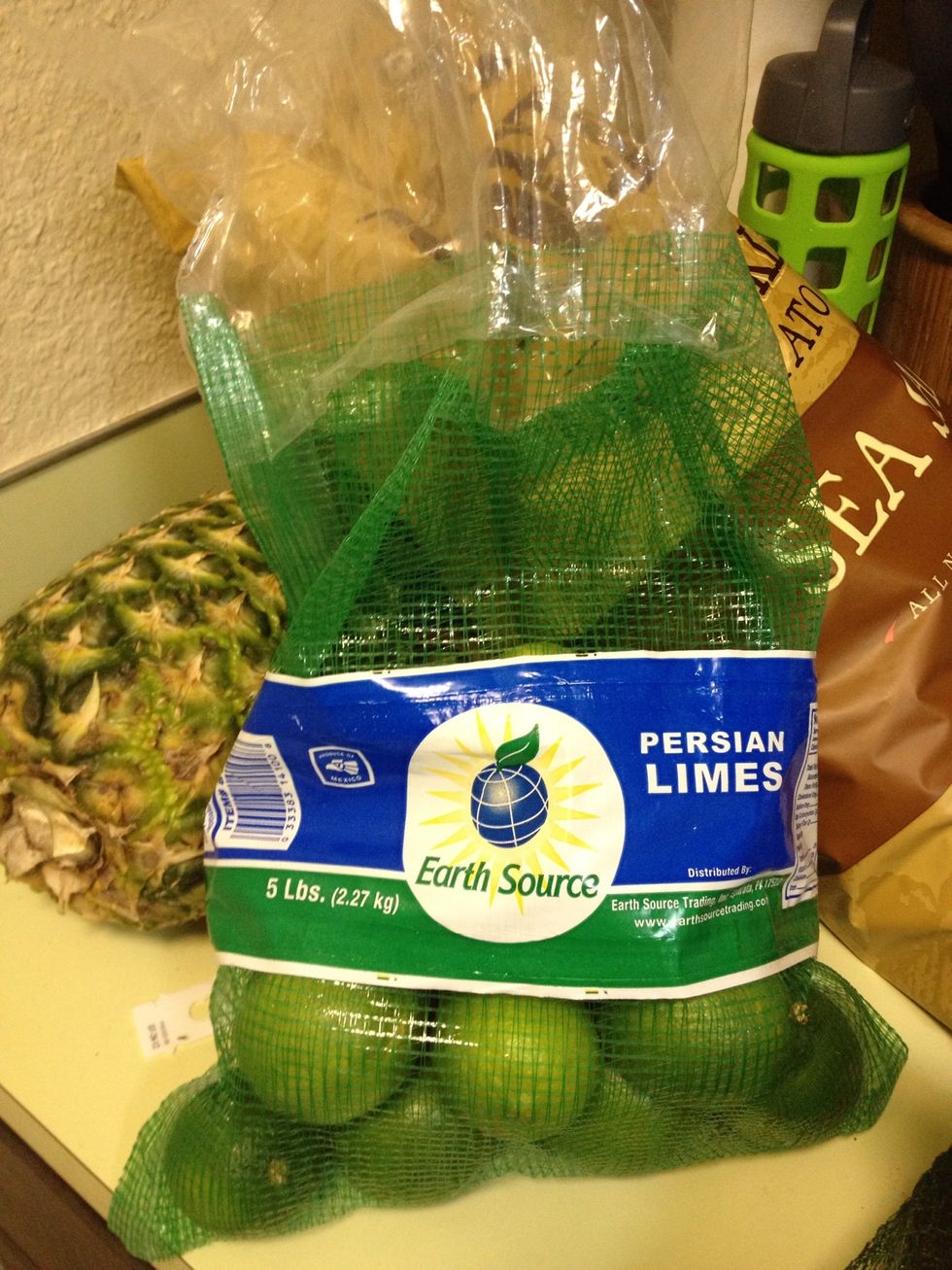 Save epic amounts of money by buying in bulk or if you are lucky, get them from a friend with a citrus tree! Limes at my local grocer are currently 69 cents a piece, but I paid $5.99 for this bag!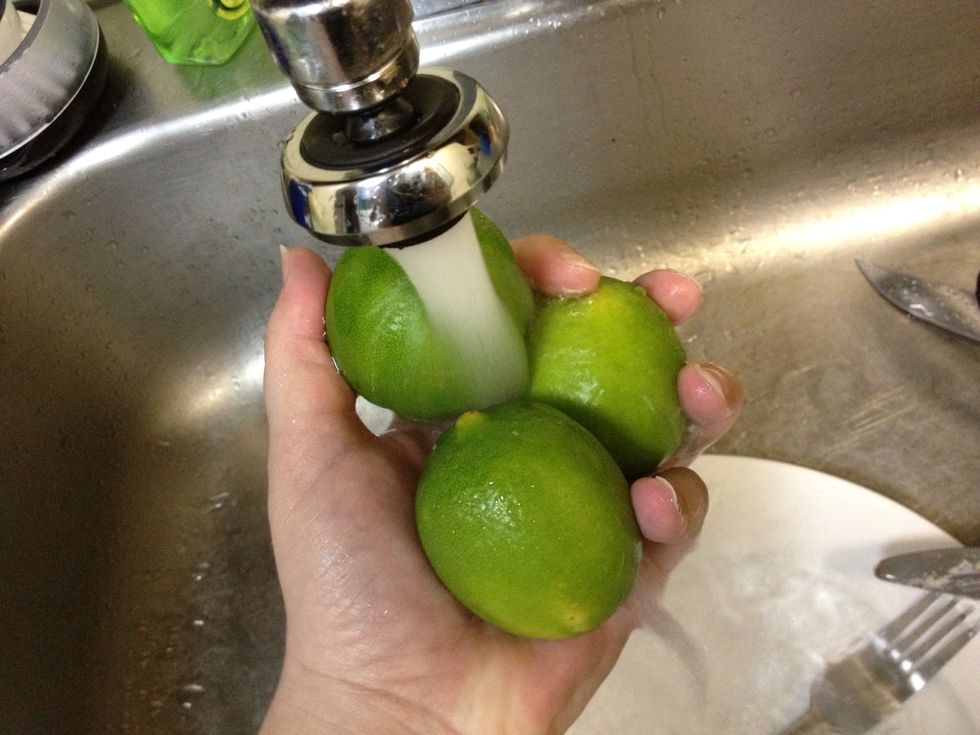 Wash!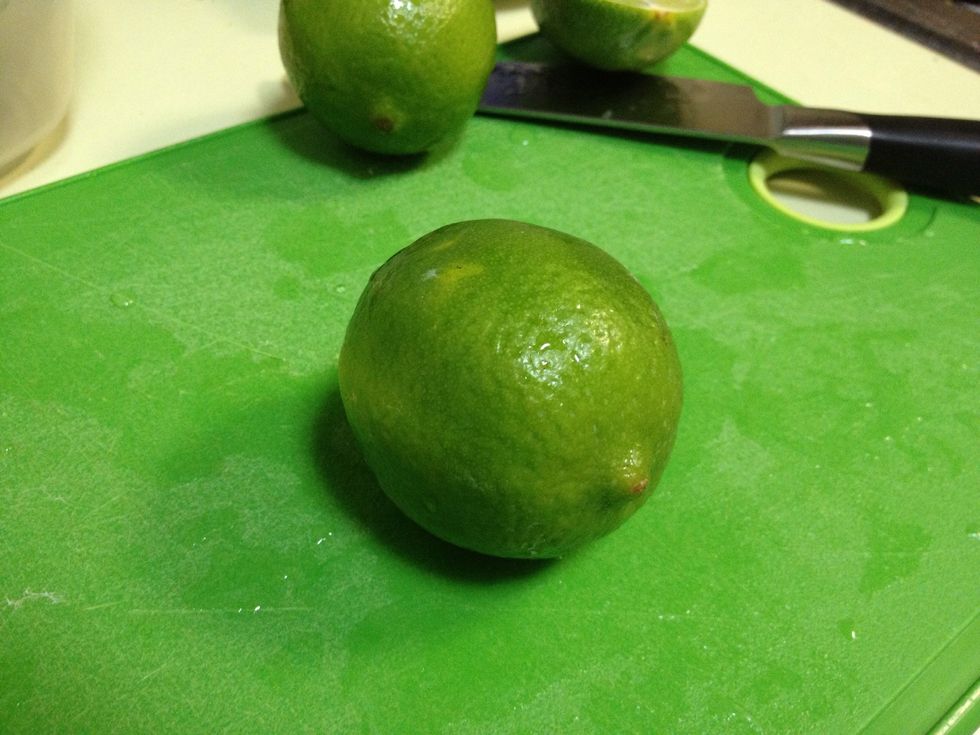 Grab a lime...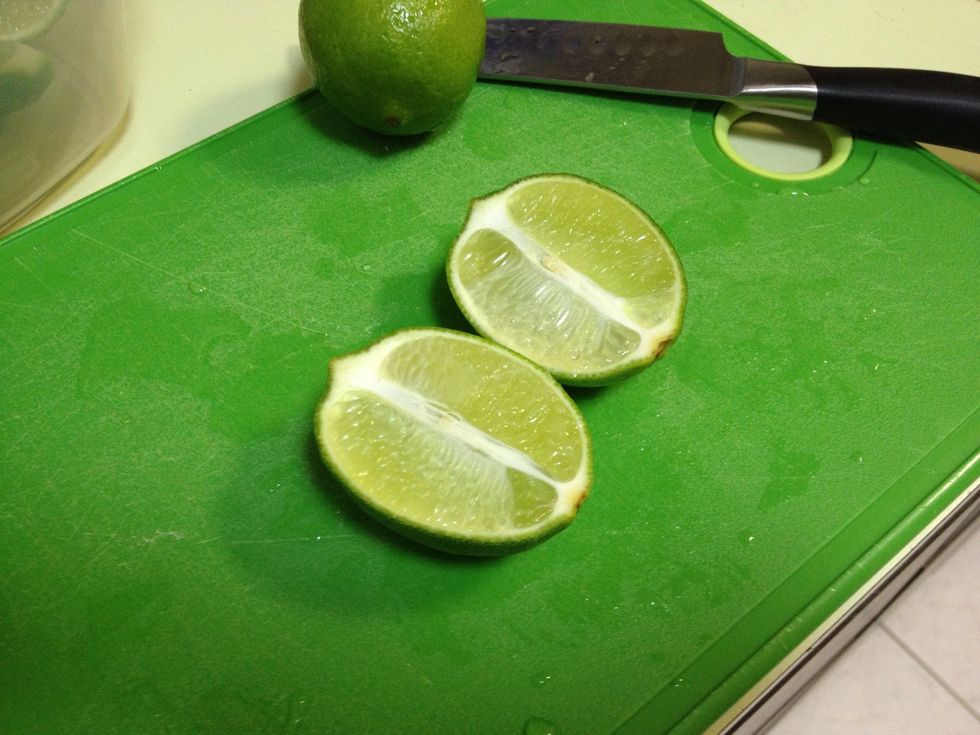 Cut the lime in half...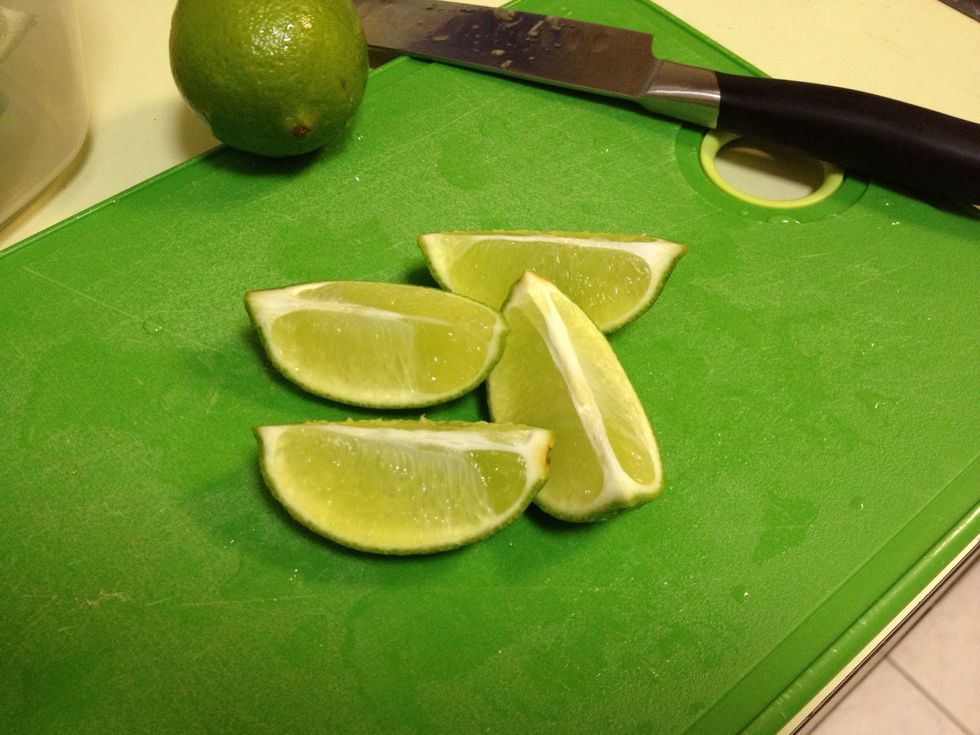 Cut each wedge in half again until you have four equally sized pieces. We love citrus, but you can cut wedges in half again for a smaller version. You can also slice the fruit for drink rim garnishes.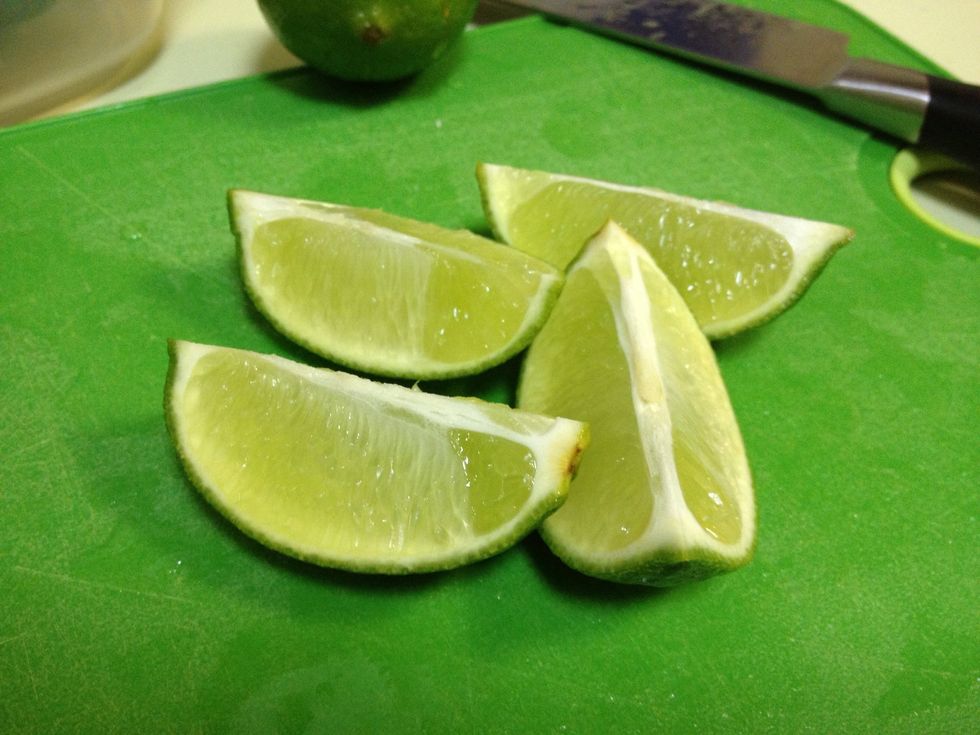 This is useful for alcoholic drinks, lemonade, iced tea and sangria. Basically any use that doesn't involve eating the actual fruit since freezing changes its original texture.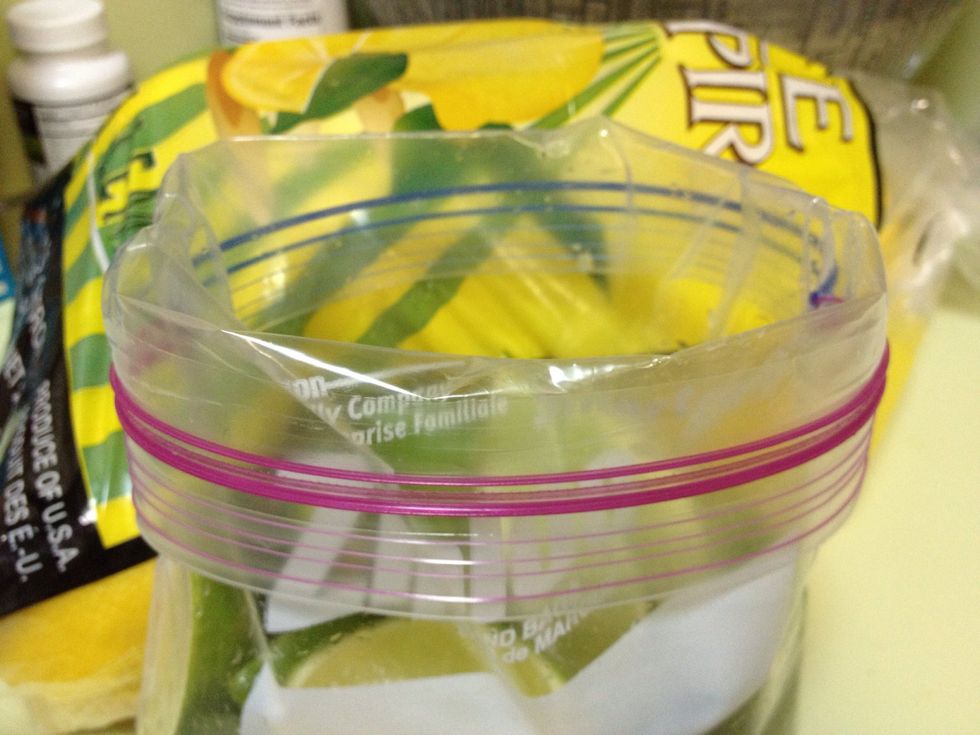 Overturn the top of a 1 Qt. freezer safe plastic bag for easy filling. Make sure the bag is the freezer type, the thick plastic protects the gentle fruit better than the bargain variety.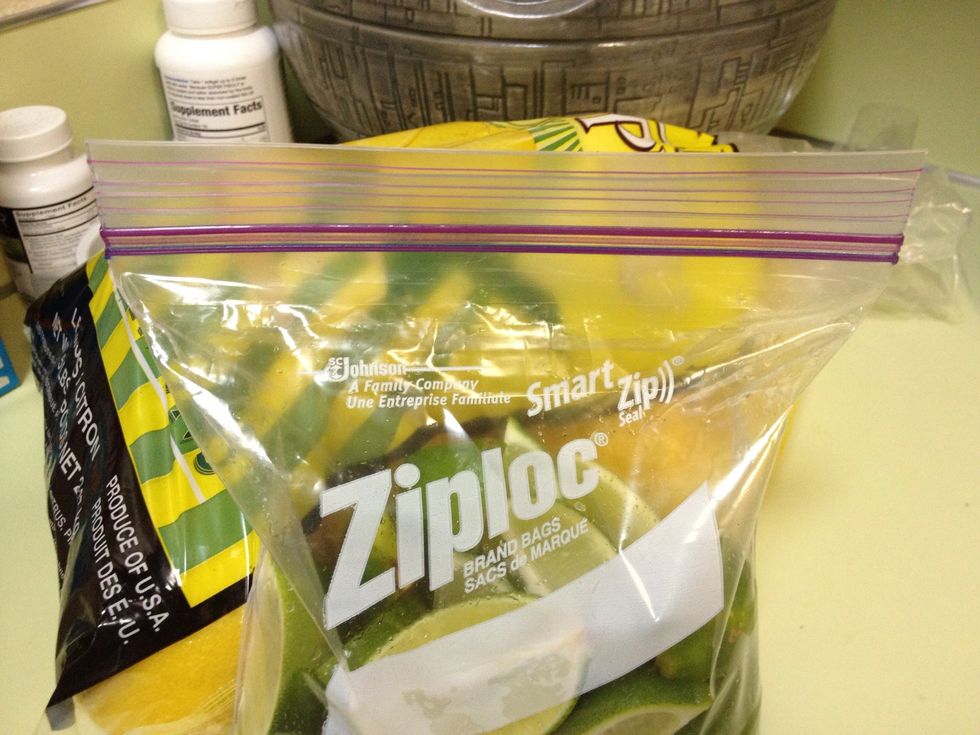 Suck out the remaining air as best you can and seal it up. I try to freeze in small quantities so I don't end up with a frozen brick of limes. There are approximately 6-8 limes in this bag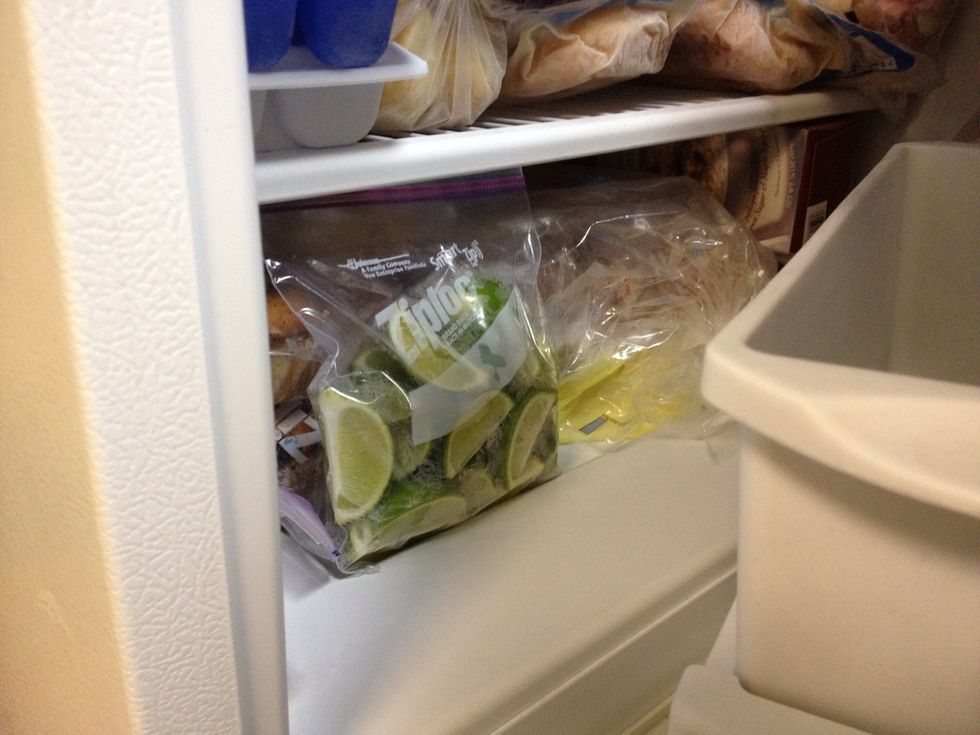 Freeze for later use! Stays good for weeks and makes an exceptional addition to drinks keeping them cooler longer. Warm drinks bad! Cold drinks good!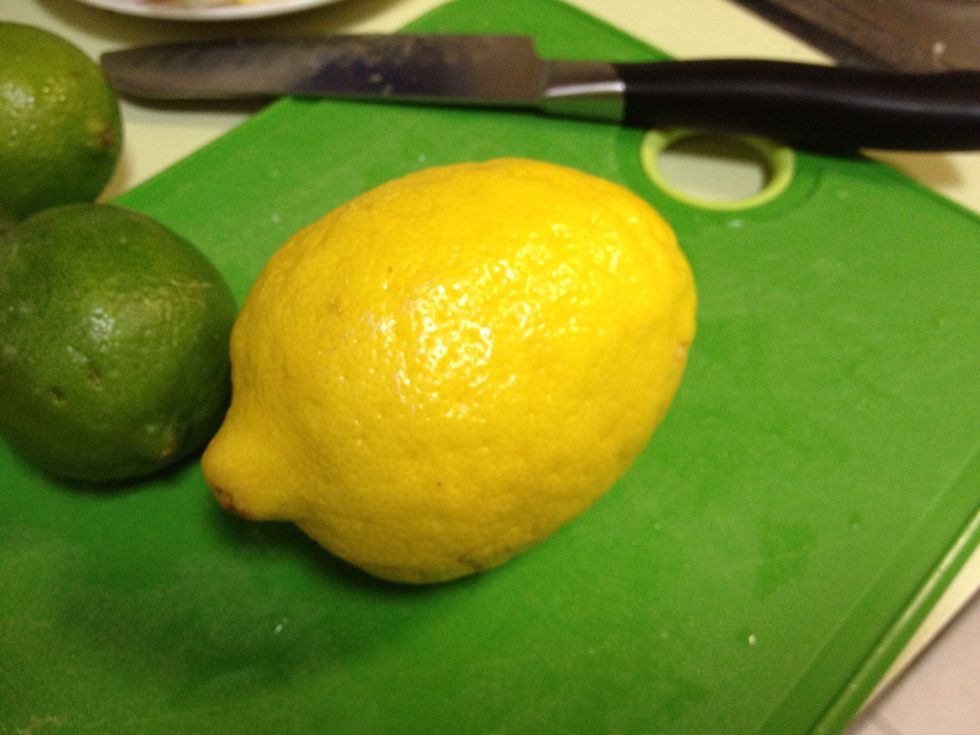 Repeat with lemons and oranges. Freezing citrus fruits breaks down the cell structure inside the fruit and yields an intense flavor that makes your sangria screammmmm!
Cutting Board
Knife
1 Qt. Plastic Freezer Bag
Freezer
Limes (or citrus fruit of your choice)