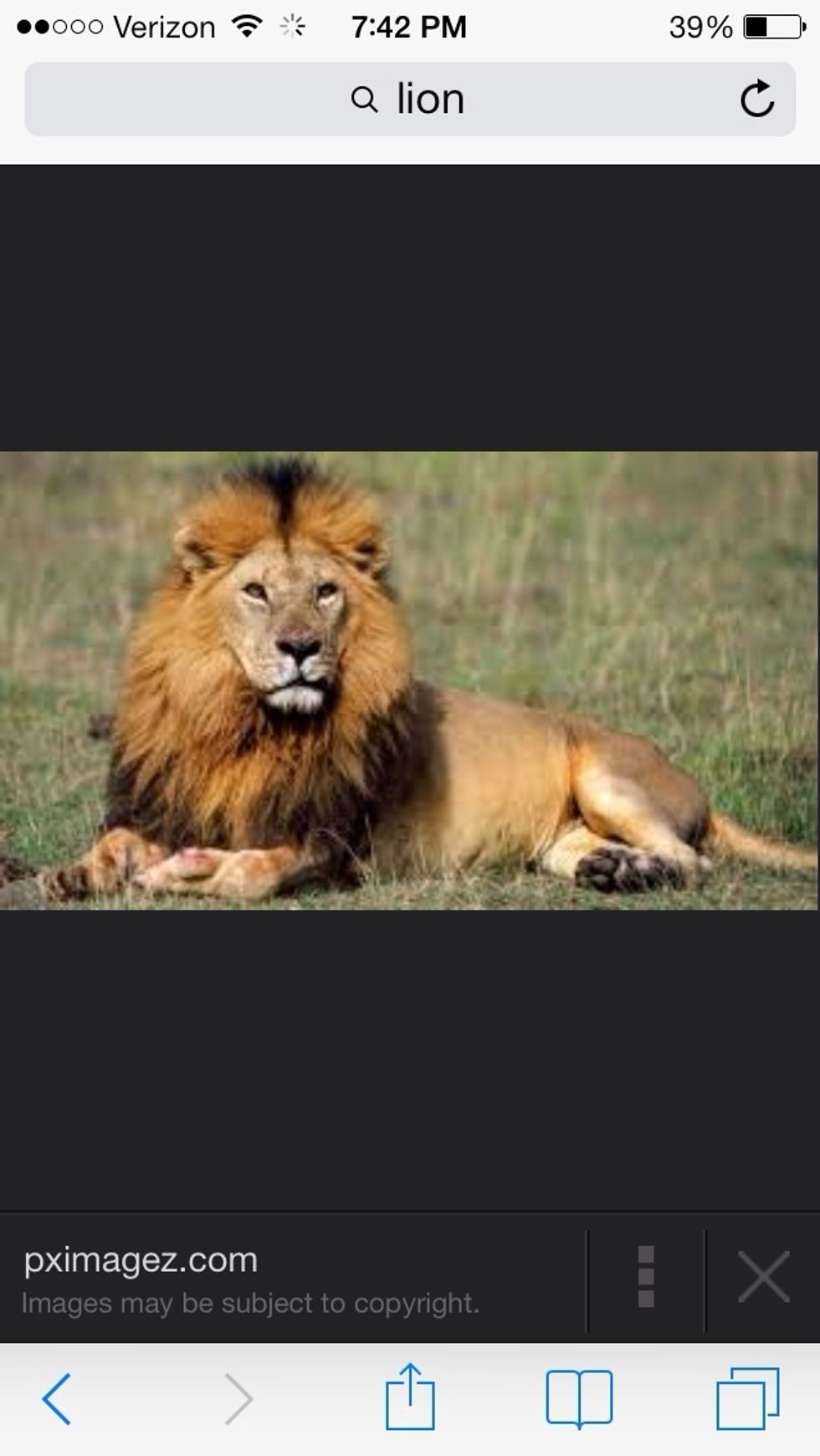 The lone lion Thought of freedom. But is that enough? The lion is still. "I'm a lion I show dignity!" The lion is still.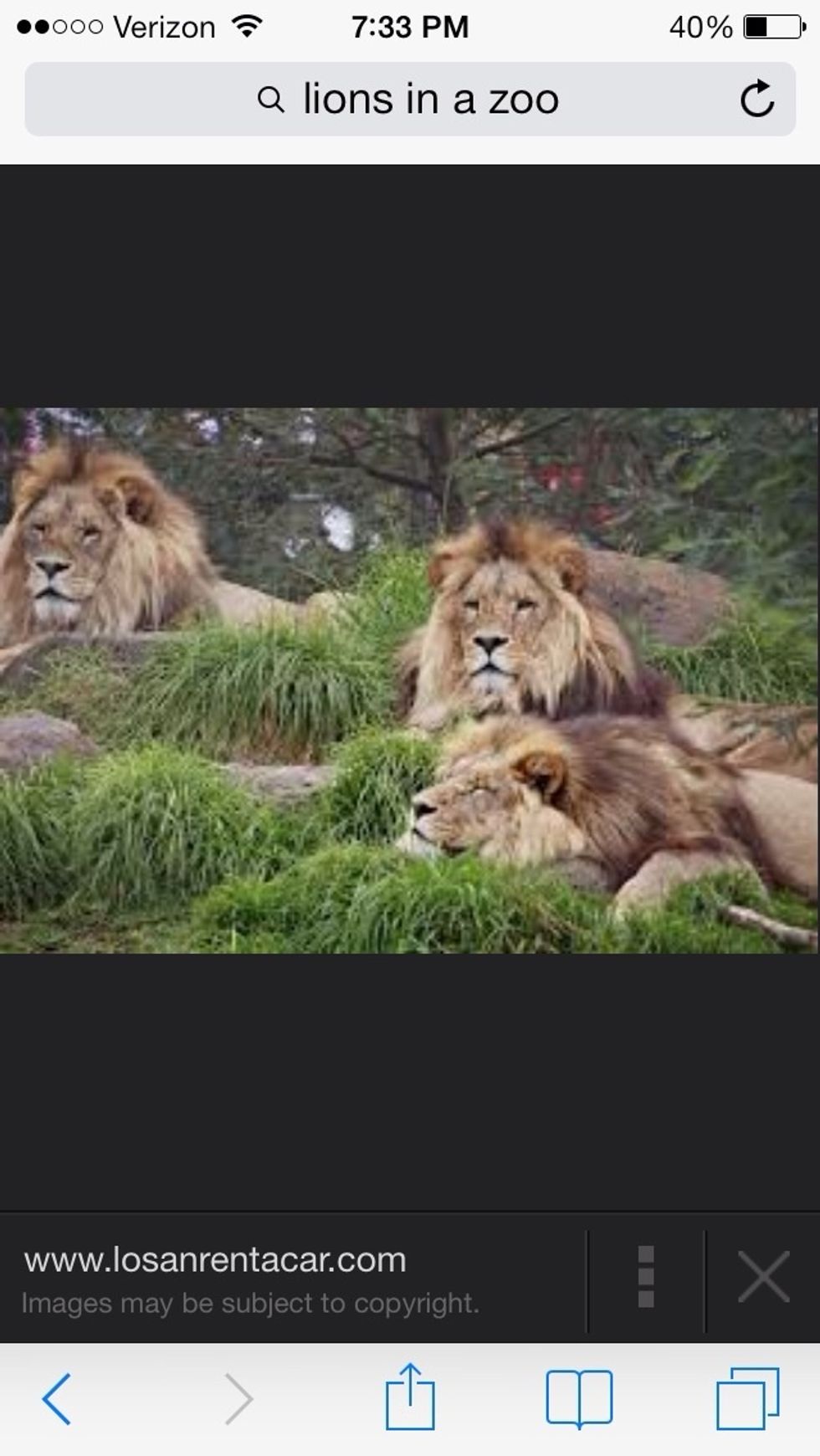 "The shadows are coming to get us!" Everyone showed apathy. "Even the strongest of the kind can get overruled!" Again everyone showed apathy.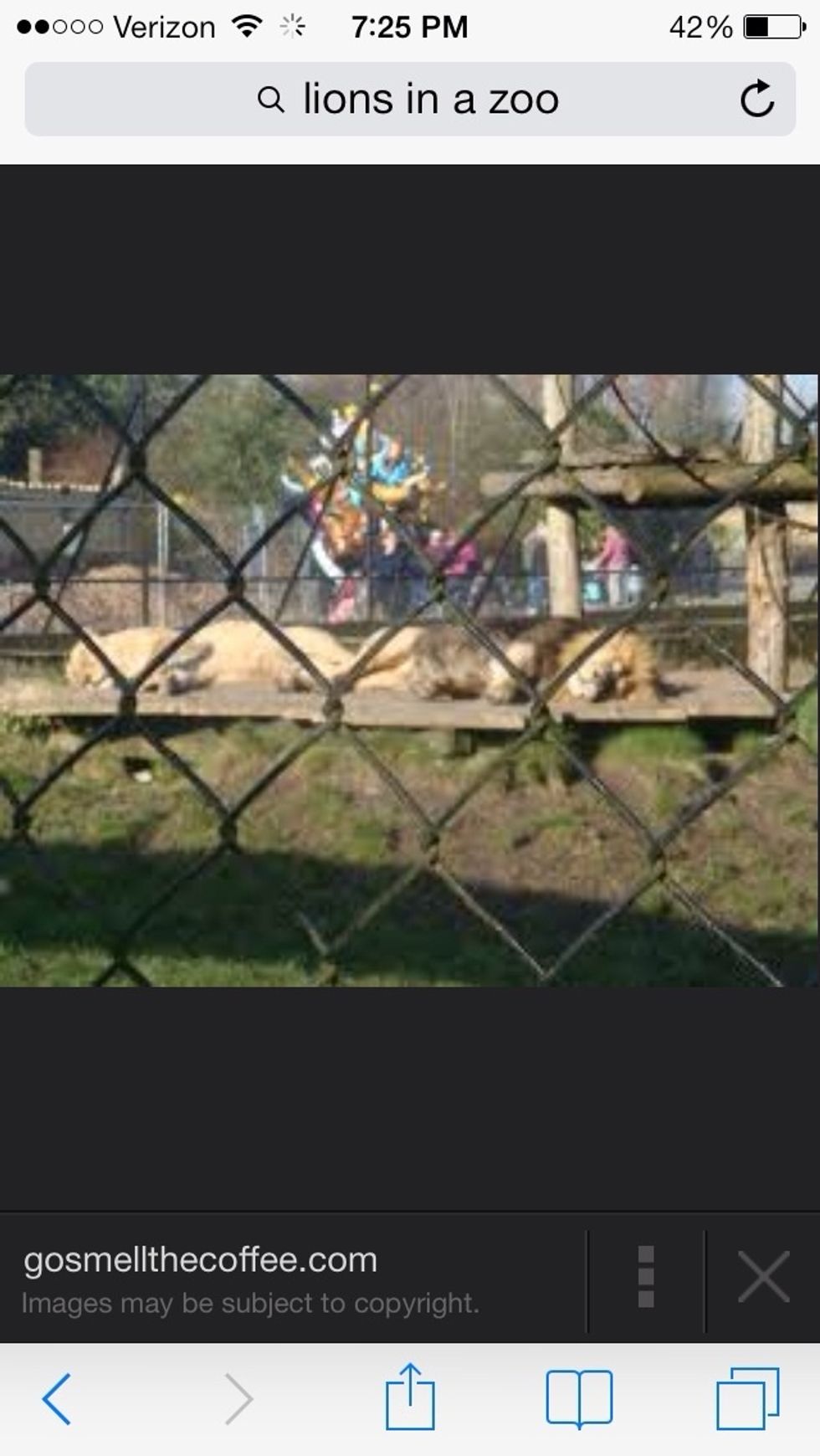 The shadows came, and did a massive amount of genocide. There's nothing left of the land other than an assault of the hometown they once knew.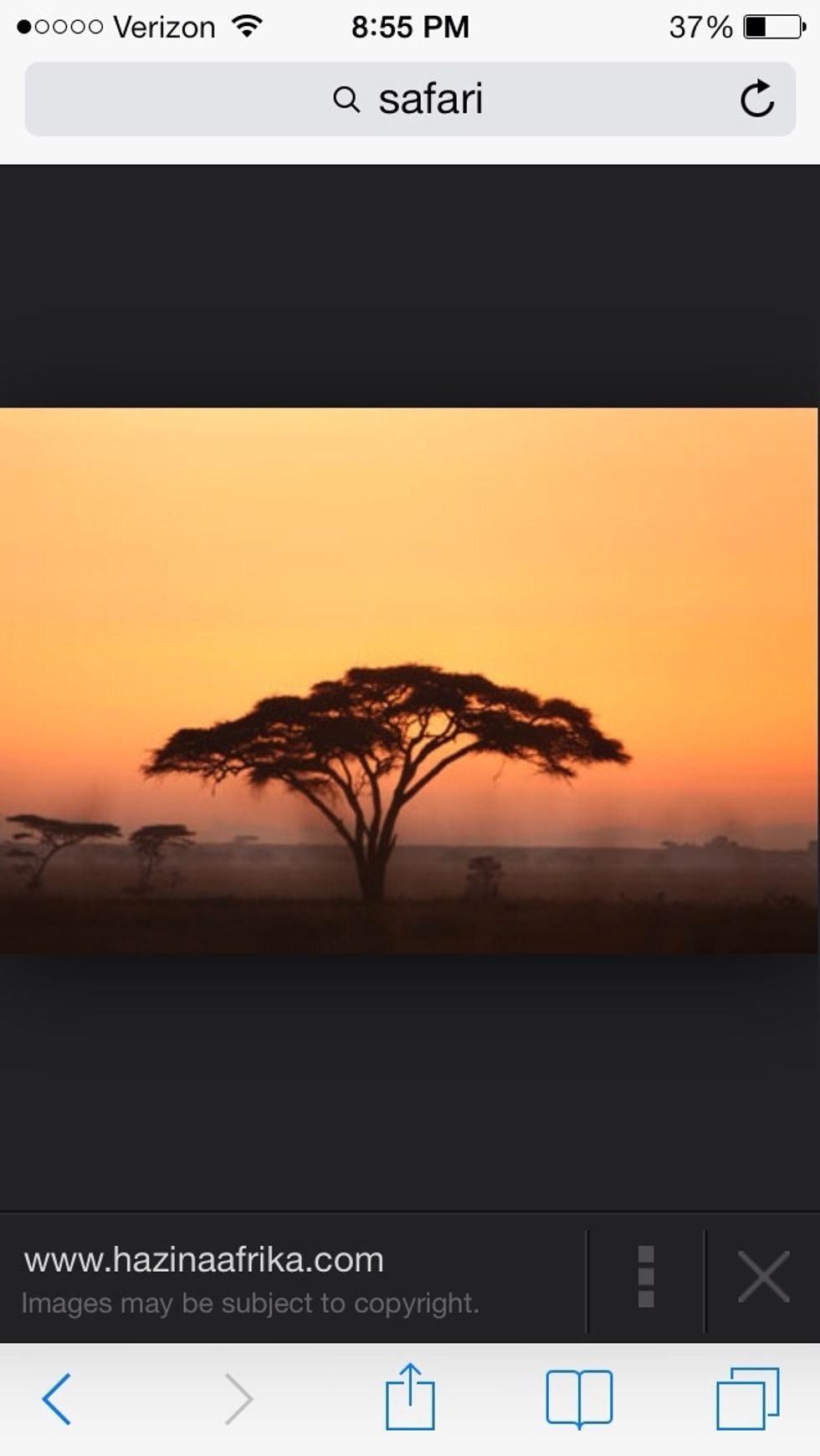 The lion dreams above the heavens wondering what if? Change was an option, but the oblivion was ruler.
Figurative language
Tier 2 words