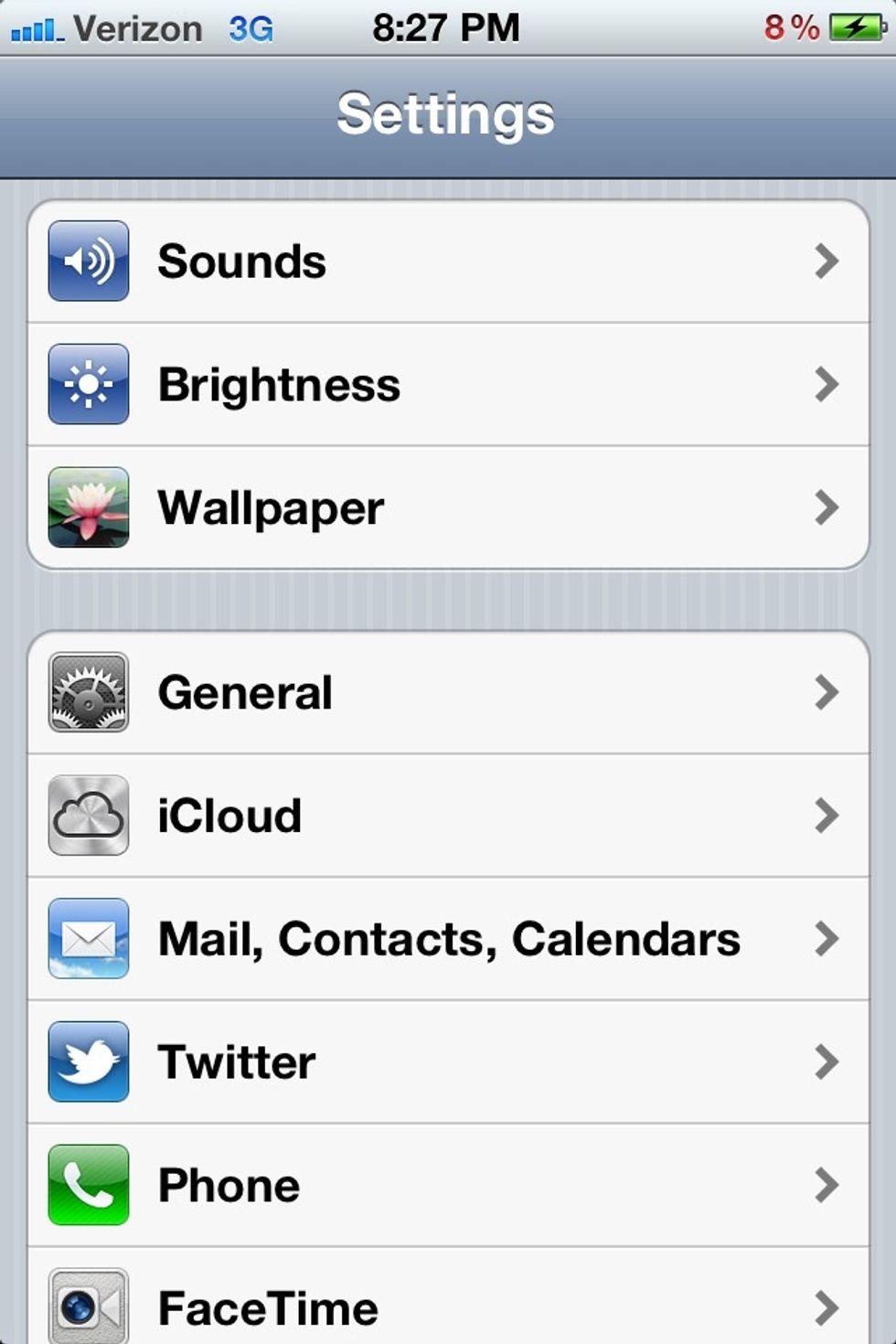 Under settings, open "General". (Settings > General)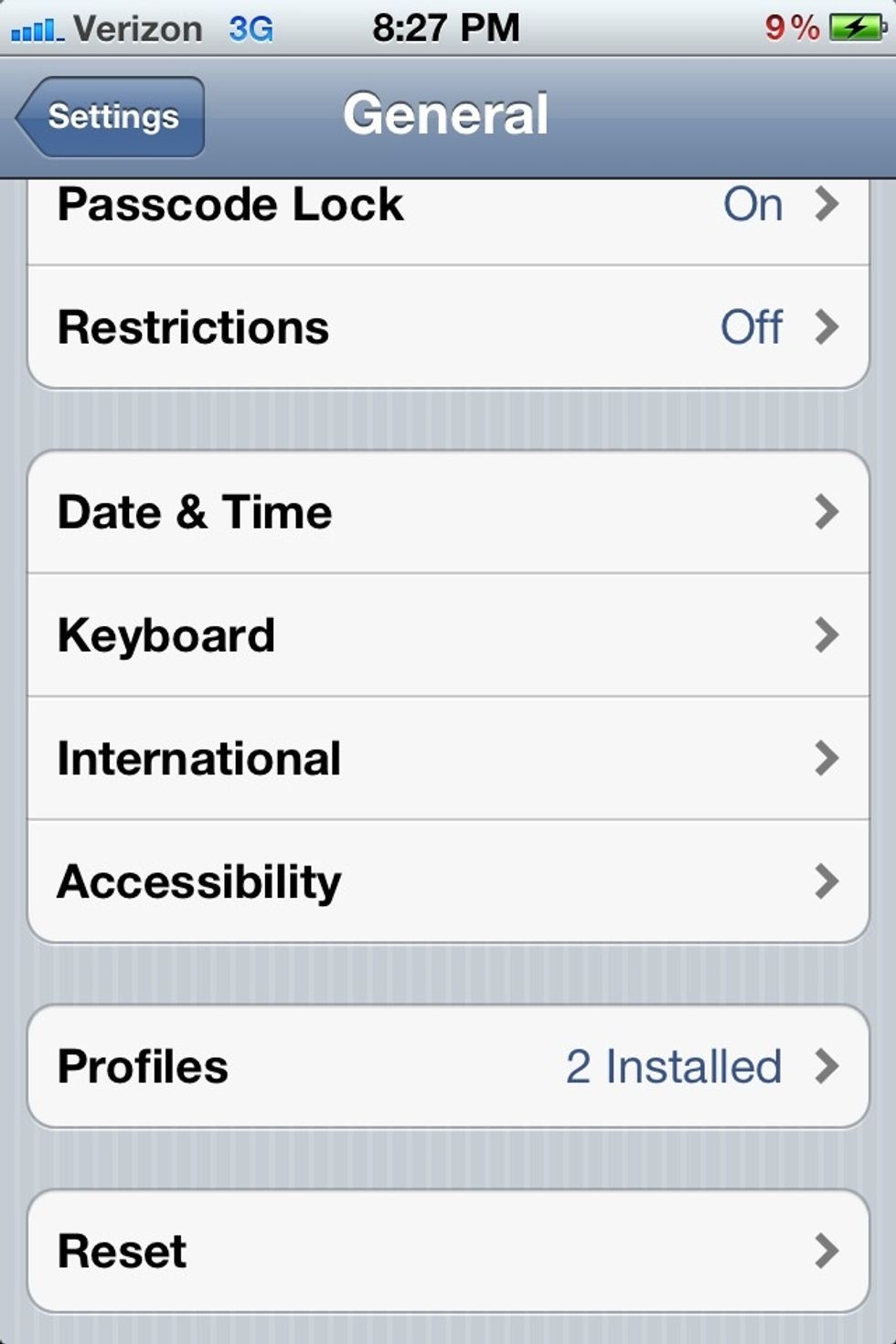 Now open "Accessibility". (Settings > General > Accessibility)
Locate the option "White on Black" and slide the switch to the ON position.
If completed correctly your screen should look like this.
For some extra fun, locate the "Triple-click Home" option, located at the bottom of the "Accessibility" menu. Click the picture ABOVE for a preview.
Choose the option "Toggle White on Black". To activate this feature, simply click the HOME button on the iPhone 3 times.
Unfortunately, the iPhone will not allow me to screen capture any images while displayed as negatives. Any screen capture taken when this feature is active reverts back to a normal photo.