Framing: a structure, a surrounding edge, the arrangement of subject matter within a structure, the composition of visual elements in the given space...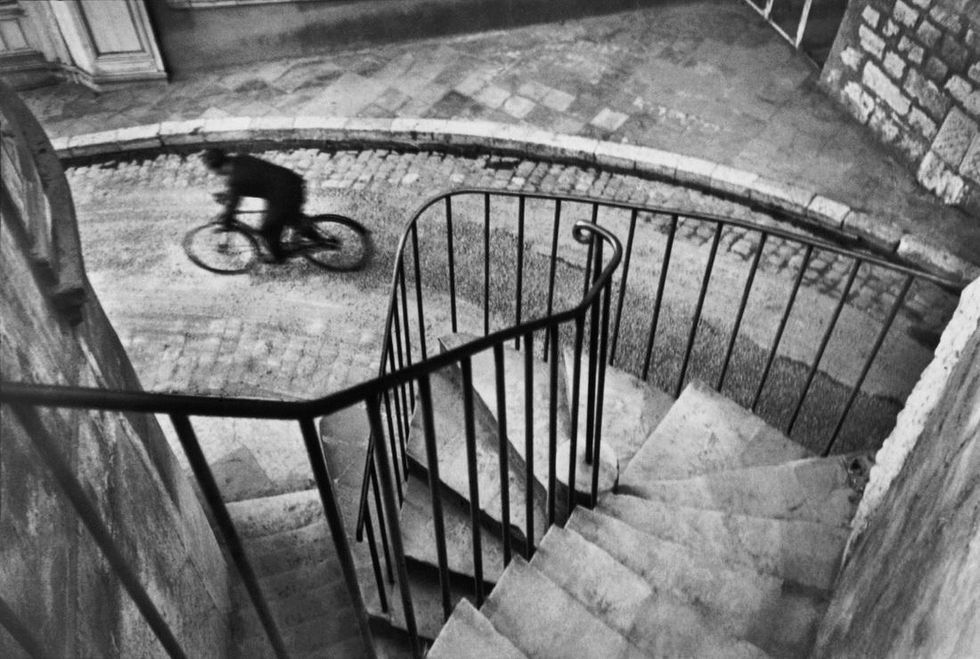 All photographers (artists) must carefully decide where in their work to put the main focus. They then develop the whole piece to support that focus. This is called composition.
HOW you compose the image depends on how you use the formal elements to create focus and effects.
In photography, the frame particularly is the edge of the image and where all the focus is in relationship to that edge. There are several different ways that we choose/use these frame options.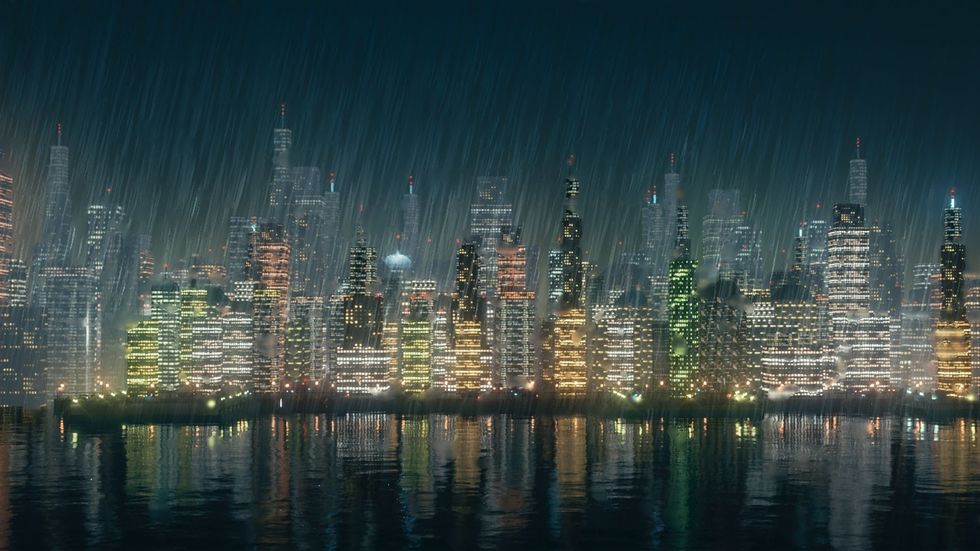 There are landscape frames, which are rectangles going horizontally. We use this frame choice a lot in landscape photography.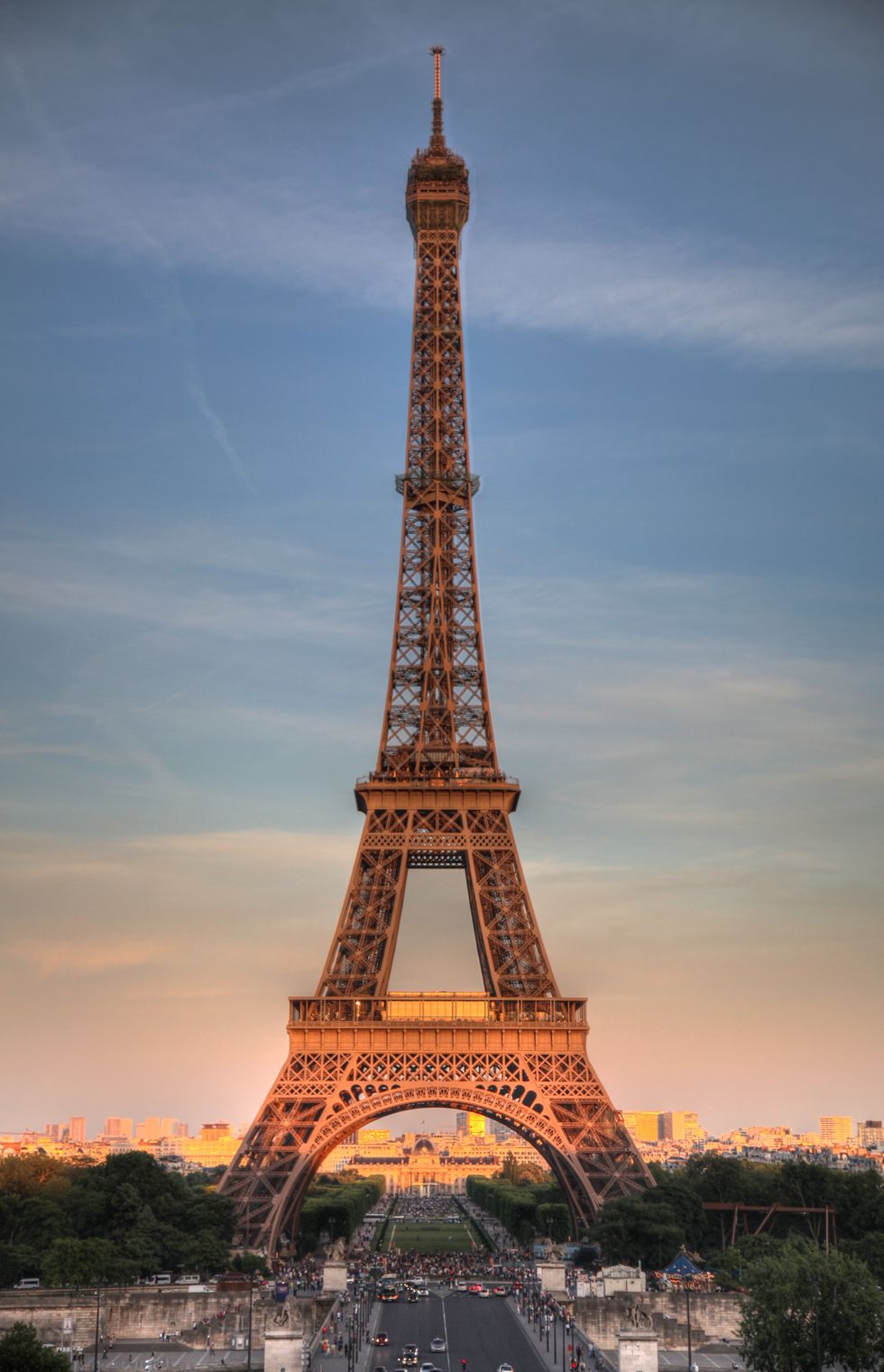 There is also portrait view, which is a rectangle going vertically (up and down). These are often used for portraits of people (as our faces are more vertical than horizontal), hence its name.
There are also a few other types of frame option.

There is also PANORAMIC, which is also called WIDE FORMAT, and it is when the image is at least twice as wide as it is tall.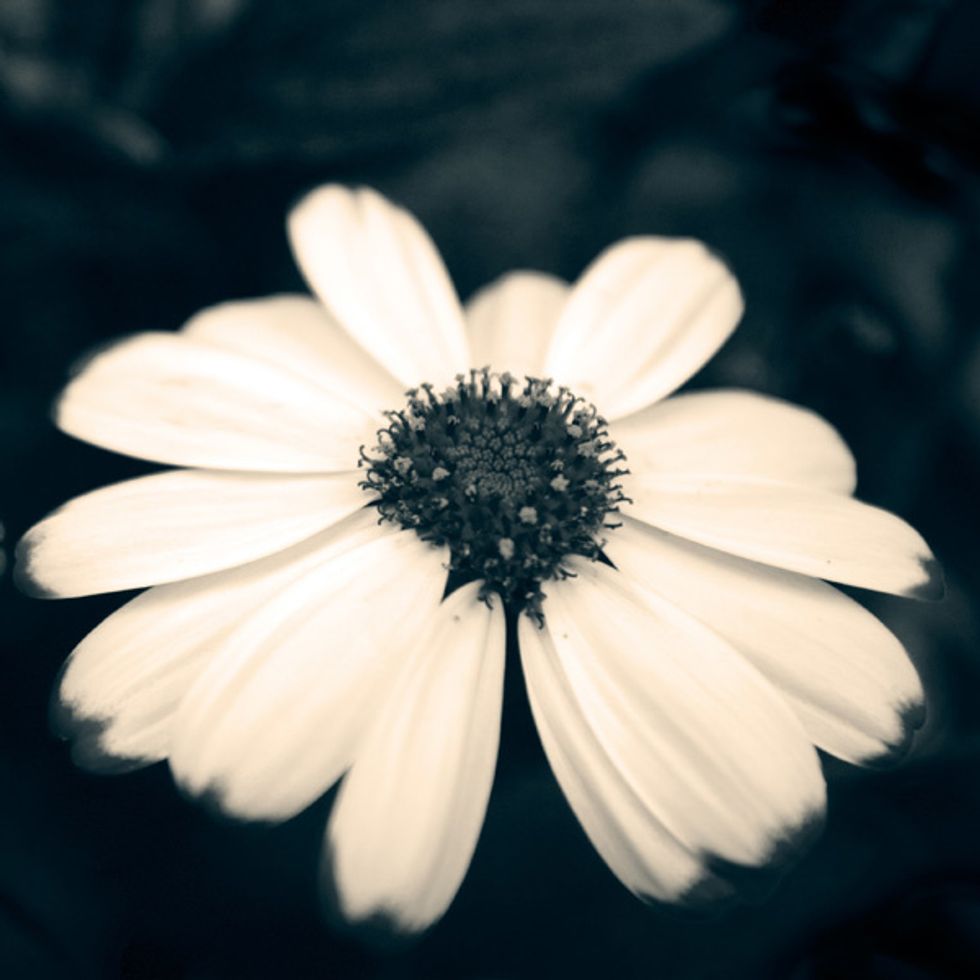 SQUARE FORMAT is when the image is equal vertically and horizontally (it is a square). This is sometimes also referred to as medium format due to the types of cameras that produce it.
Framing also refers to the structure of where things go in the image. If something is in the centre of the image it is often said to be centre-weighted; on the left = left weighted; on the right etc.
In photography we tend to like either extreme symmetry (everything is balanced on at least both sides of the image) OR we like to apply the RULE OF THIRDS.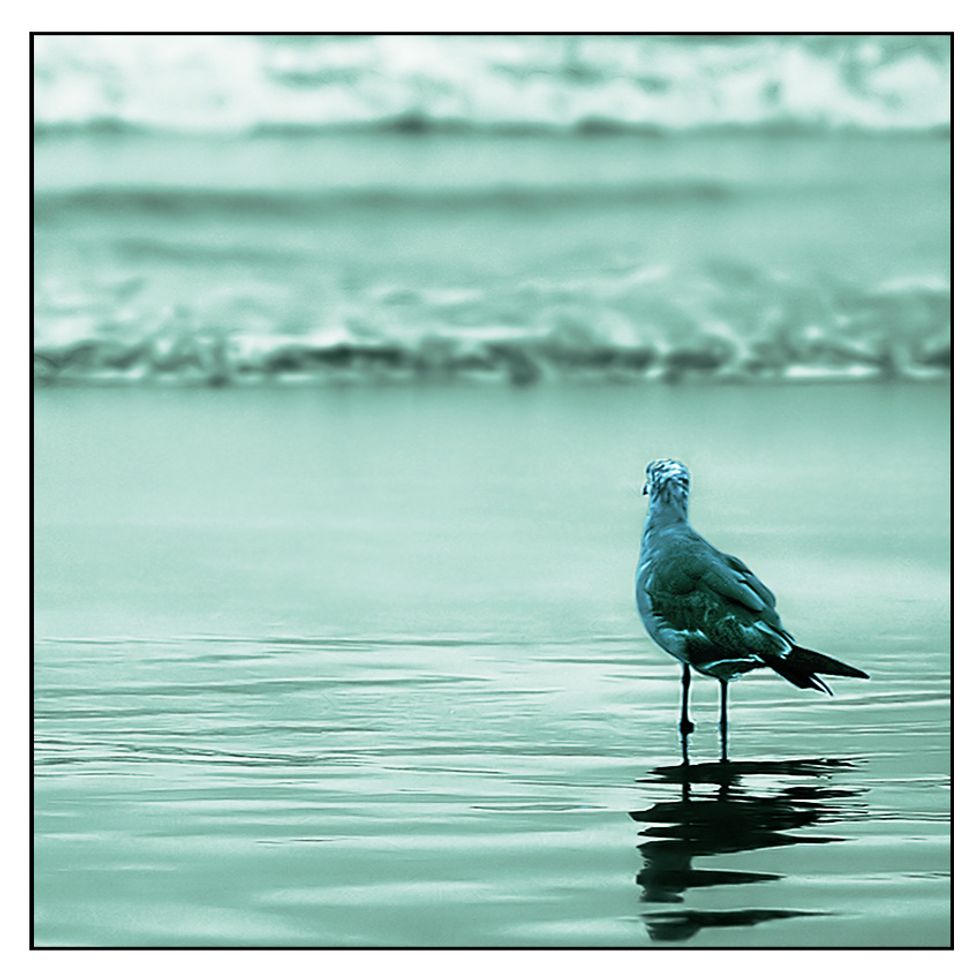 The rule of thirds states that the subject (the positive object/space) should be moved out of the centre by 1/3 up/down and 1/3 left/right.
You can apply a grid of thirds over the image to see this. Cameras can have the display set to show this. As a general rule, ALWAYS apply the rule of thirds unless you have very good symmetry.
There is also a powerful effect in photography by using frames in the subject of the image - that is, there is already a frame framing the subject in someway in the scene.
The creator of this guide has not included tools