Pick the flowers of your choice.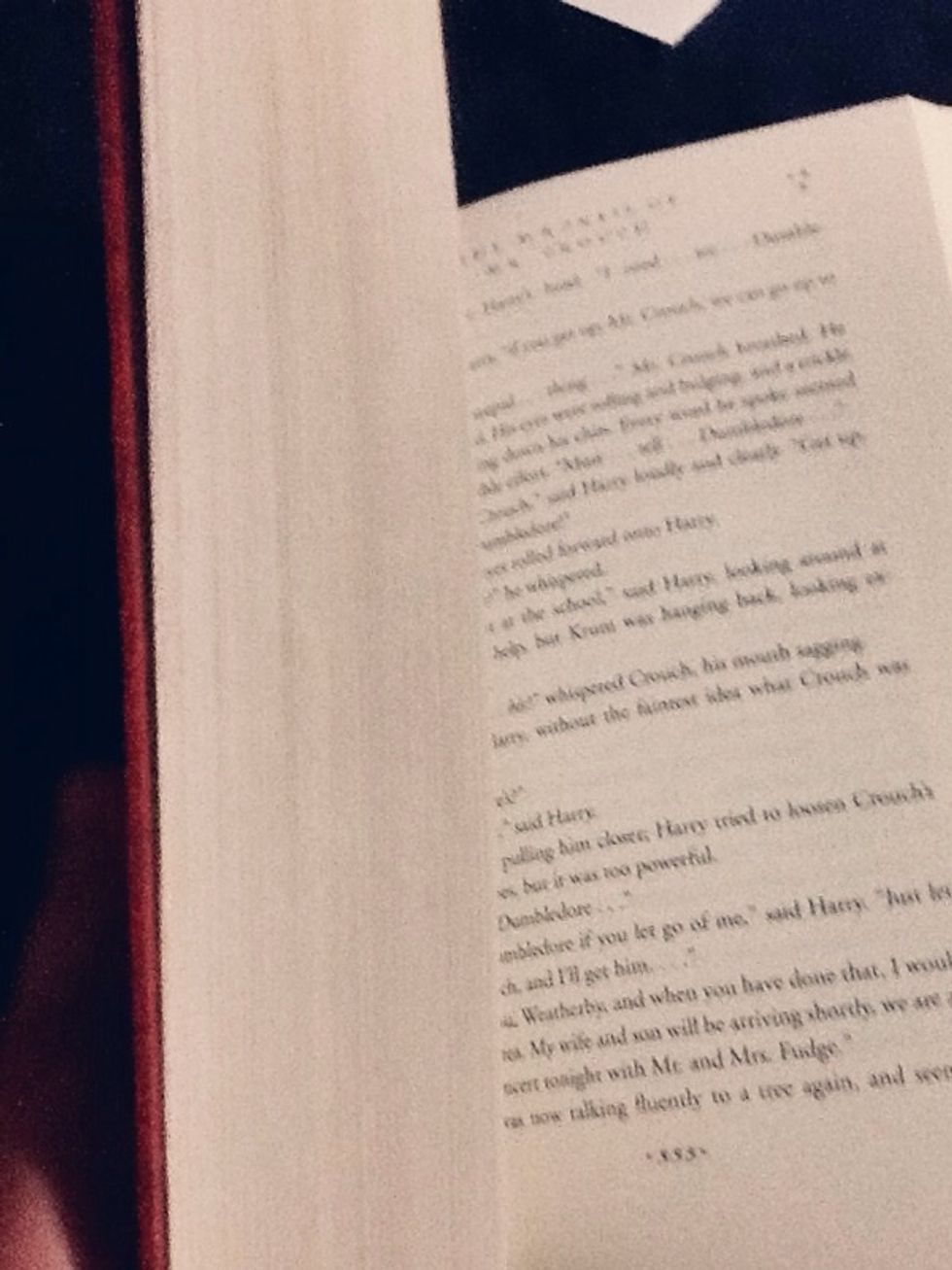 Find a big, heavy book. Open to a page about 3/4 of the way through.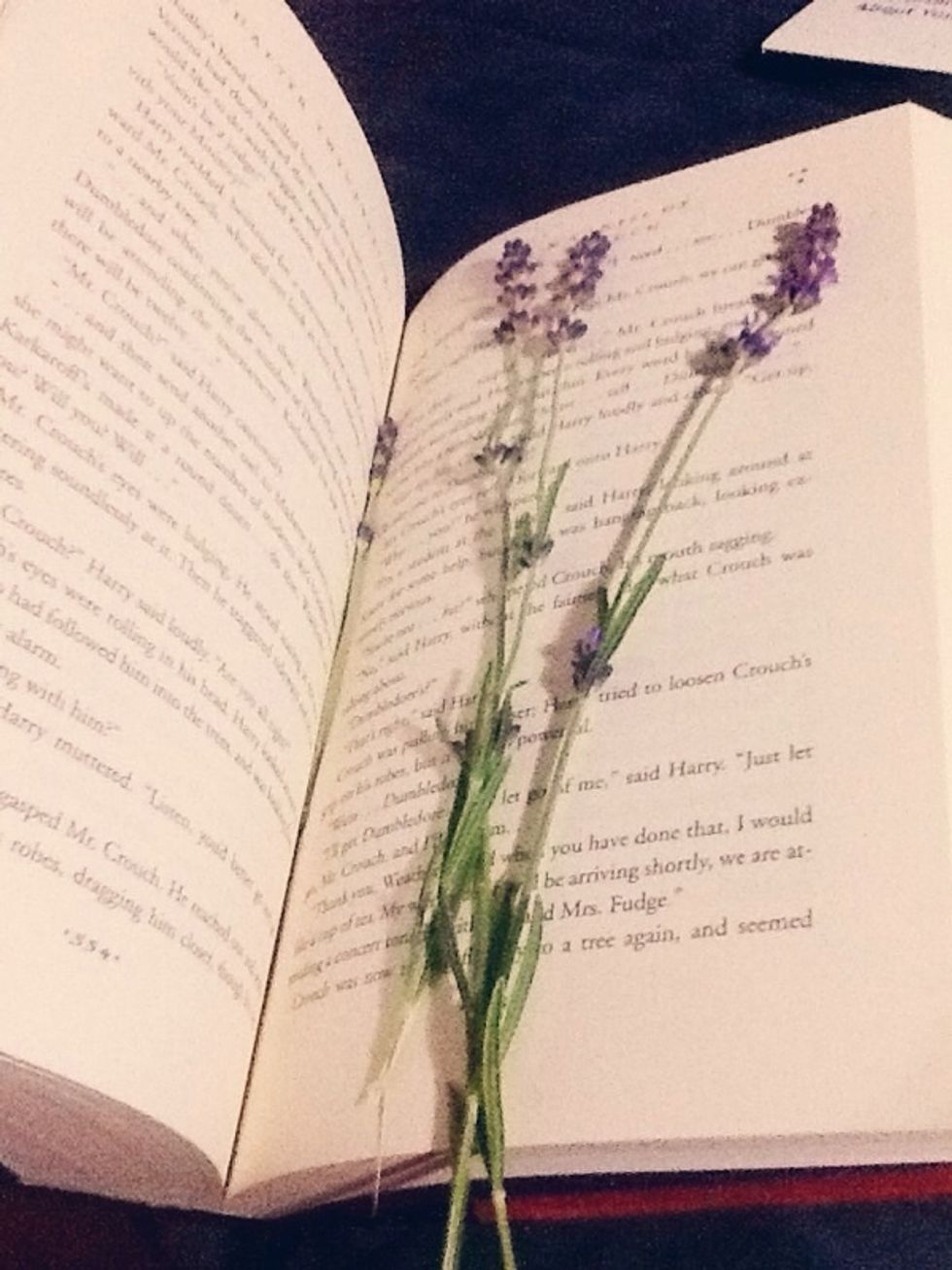 Place the flowers in the book and close.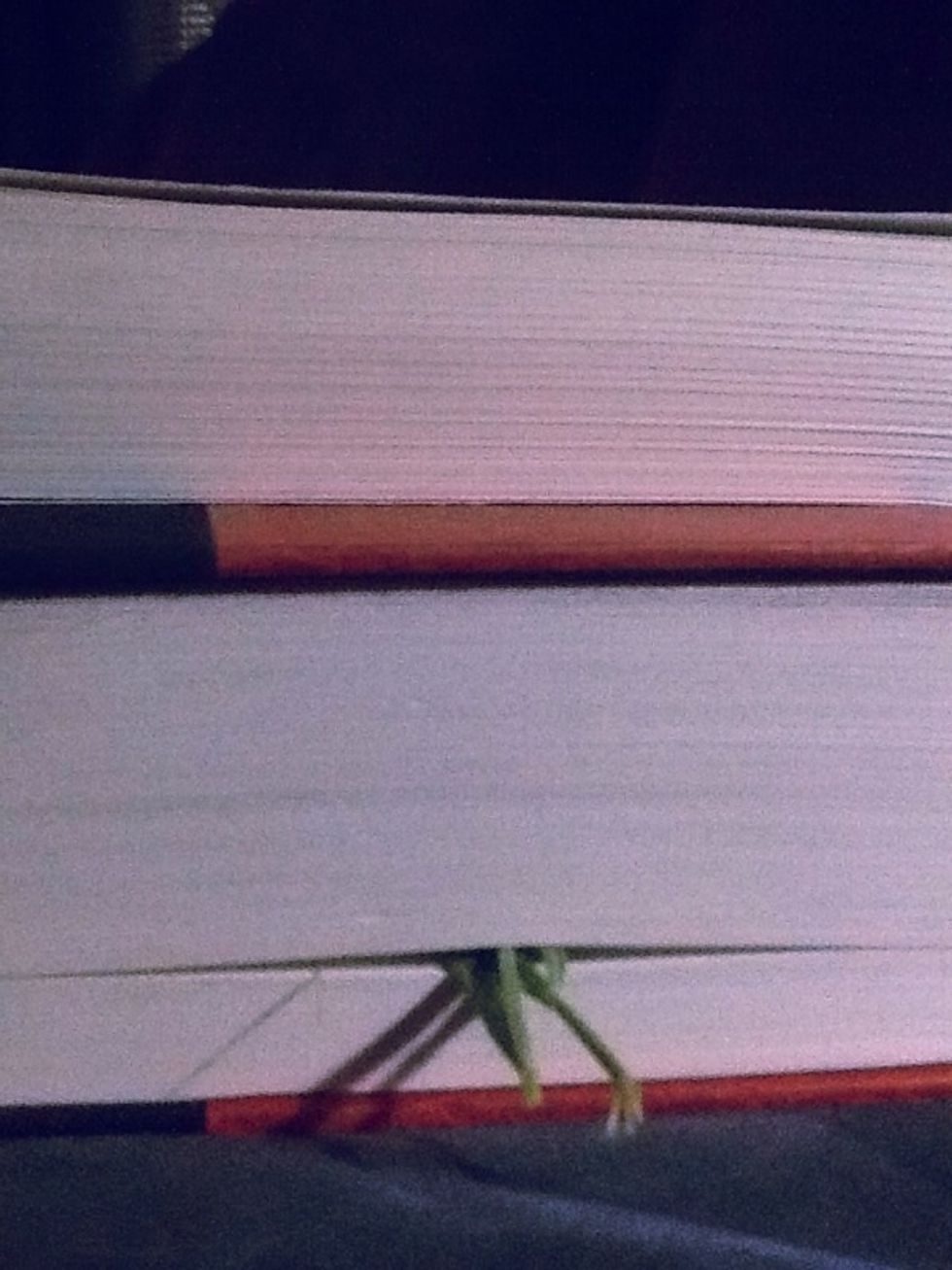 If you'd like, place another big book on top of the first. Let the flowers stay in the book overnight. For fresher-looking flowers, remove them from the book after a shorter period of time.
This is a good time to prepare the frame. Make sure the glass is clean, and prepare the paper background you've chosen.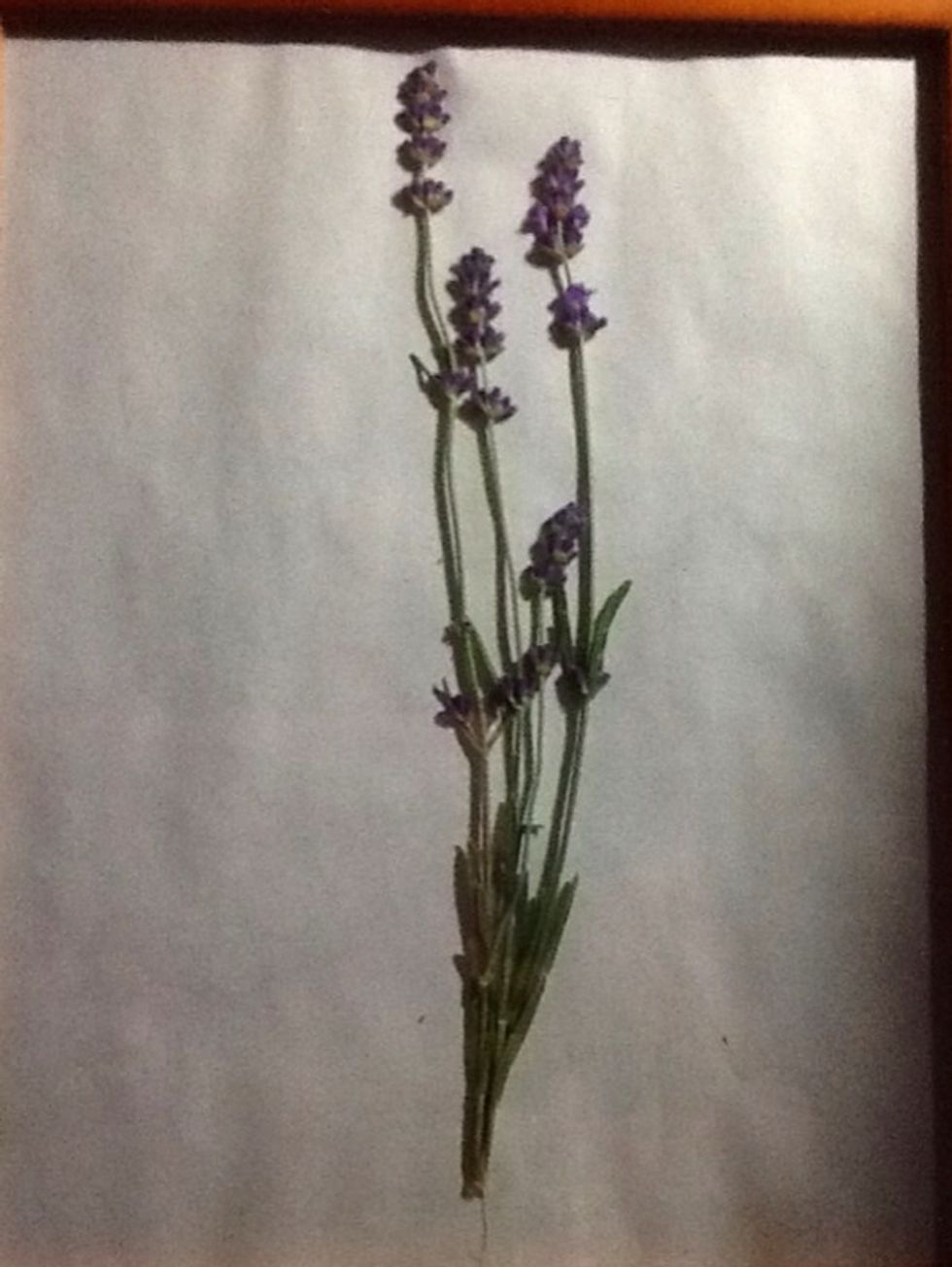 Once pressed to your satisfaction, arrange the flowers on the glass in the frame. Place the paper on top of them (so it is in the background), then close the frame.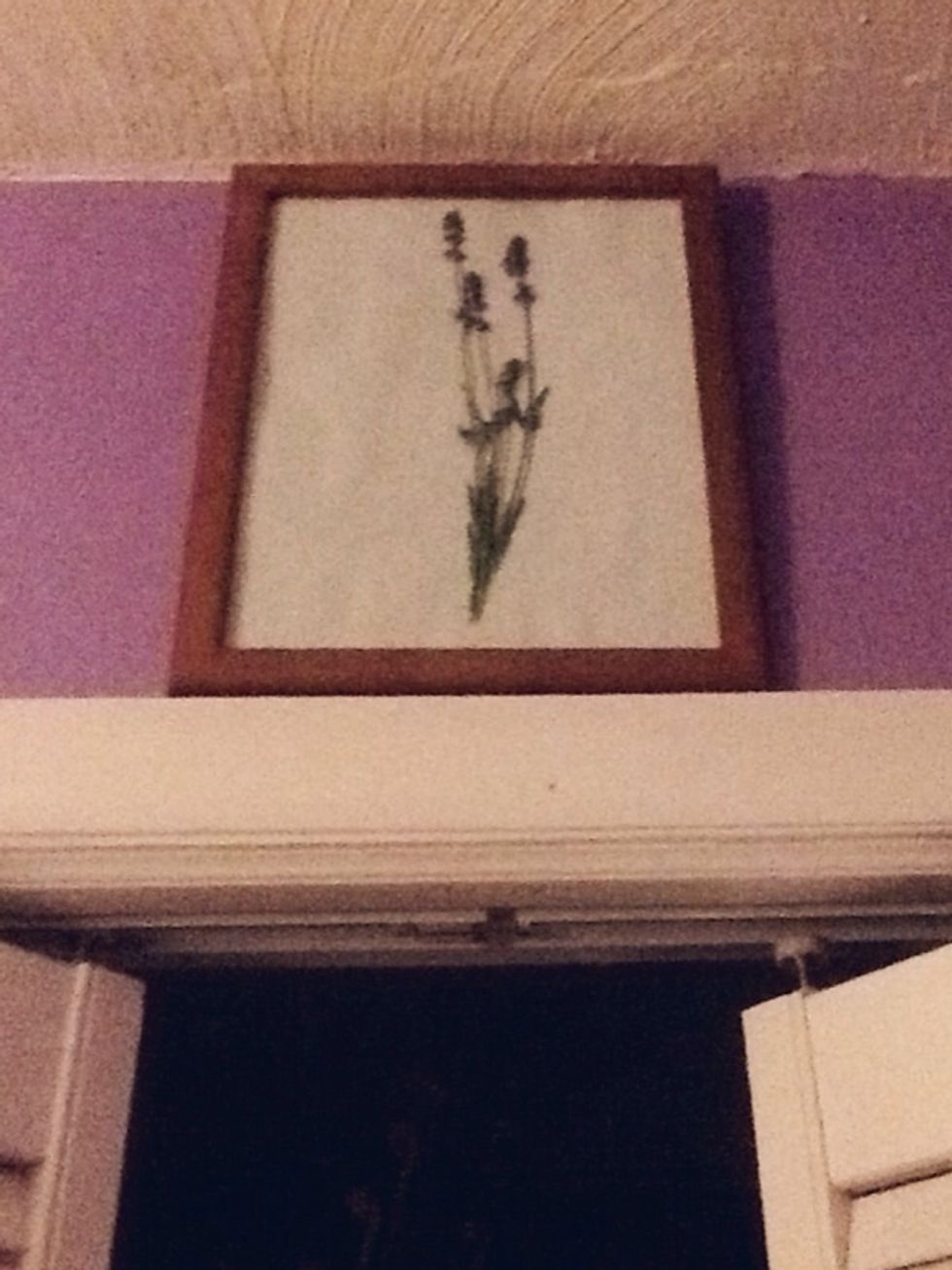 Hang and enjoy!
1.0 Photo Frame
1.0 Big book
1.0bnch Small, Freshly Cut Flowers (your choice)
1.0 Sheet of paper, white or colored (your choice)
Patience