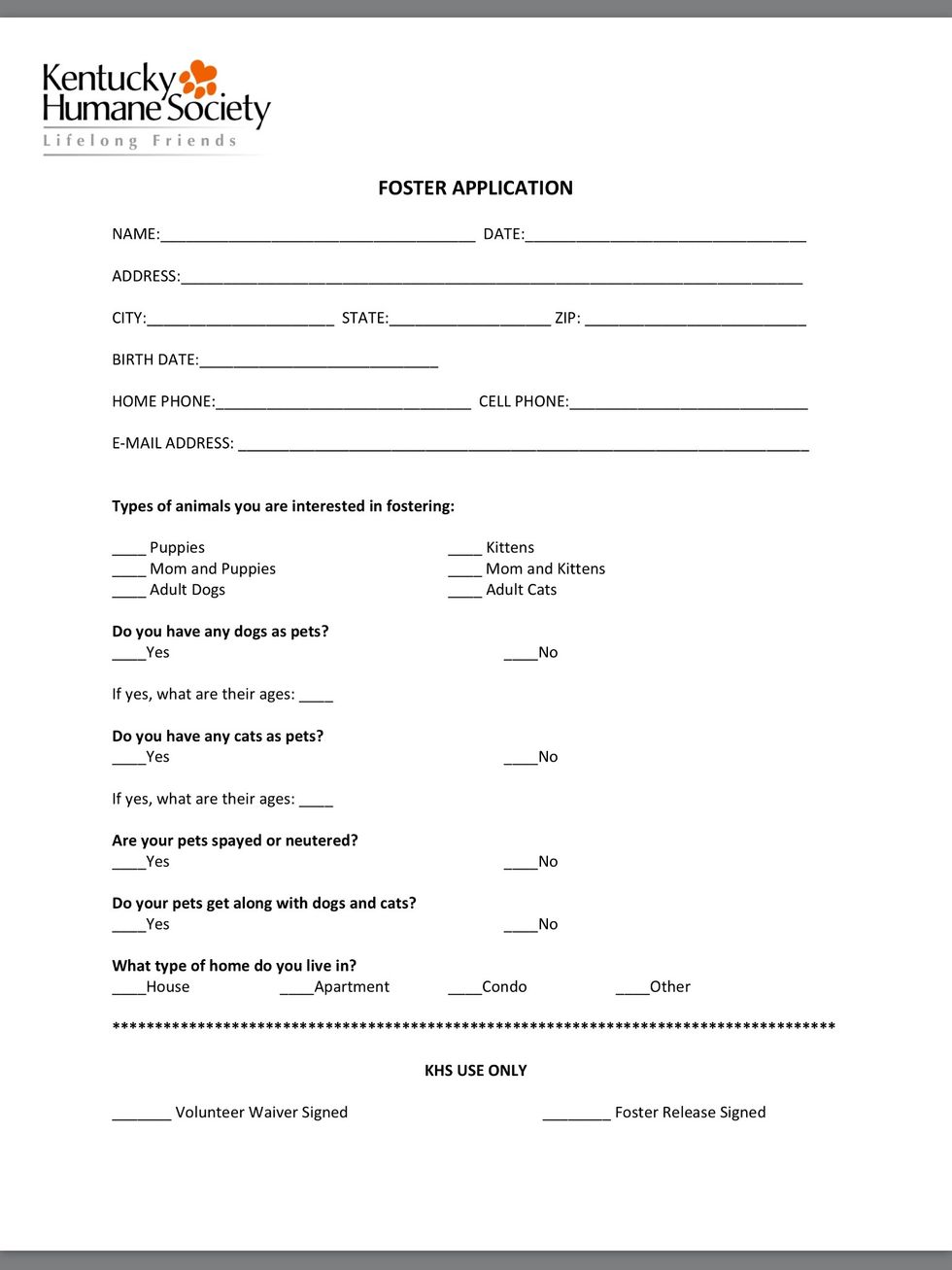 Find a organization you would like to help and fill out an application.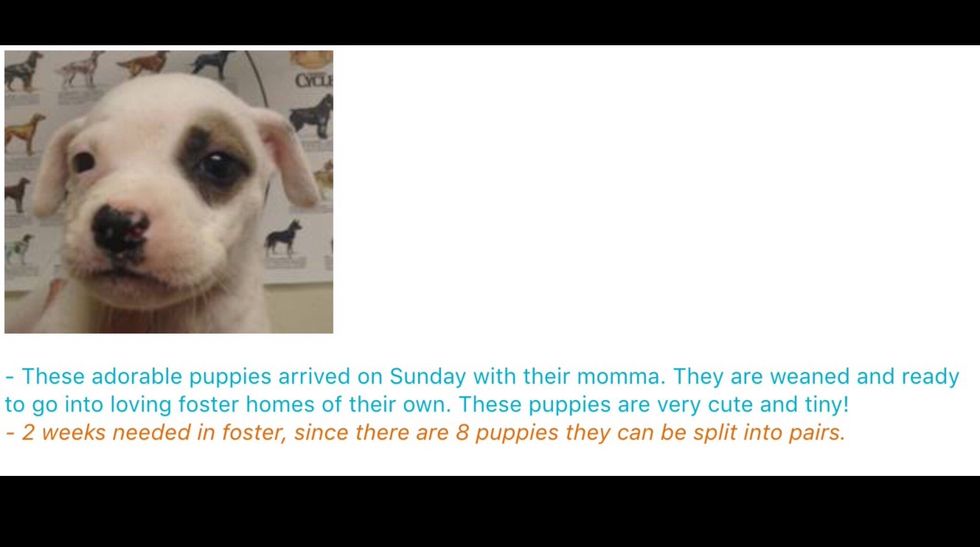 Most organizations send out emails with possible fosters, so you can choose which will fit best in your home.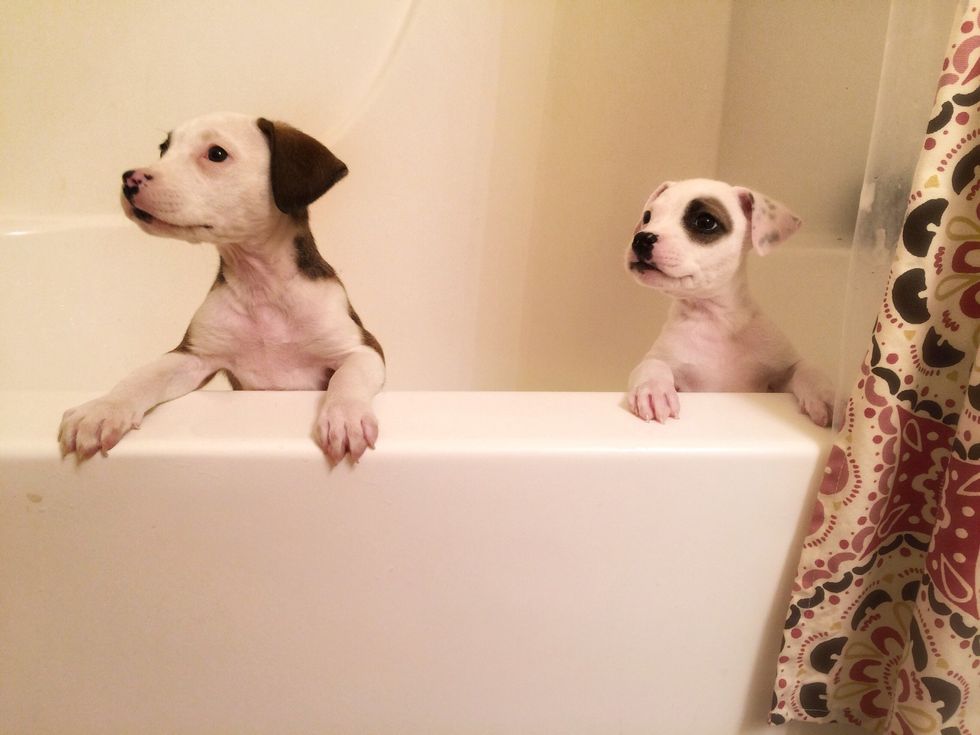 Bathe puppies with puppy soap and warm water, but only if it's more then what a wet clothe can do to prevent skin irritation.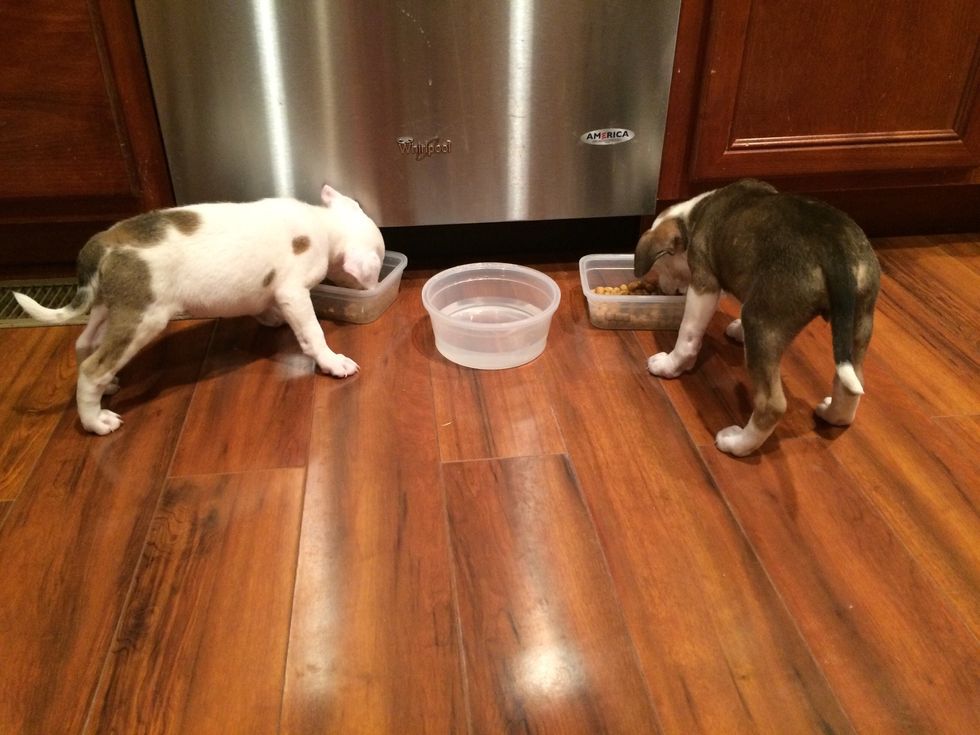 Puppies should be fed 2-3 times a day, starting at 1 cup each per day and building up to 1 1/2 cups.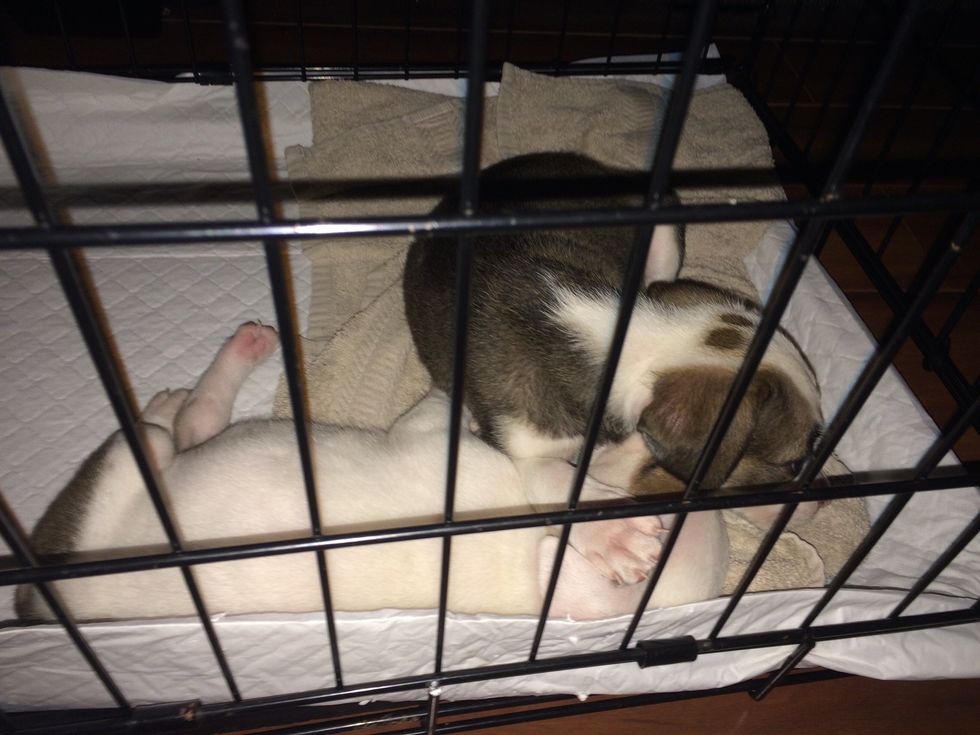 Get them used to sleeping and spending time in their crate.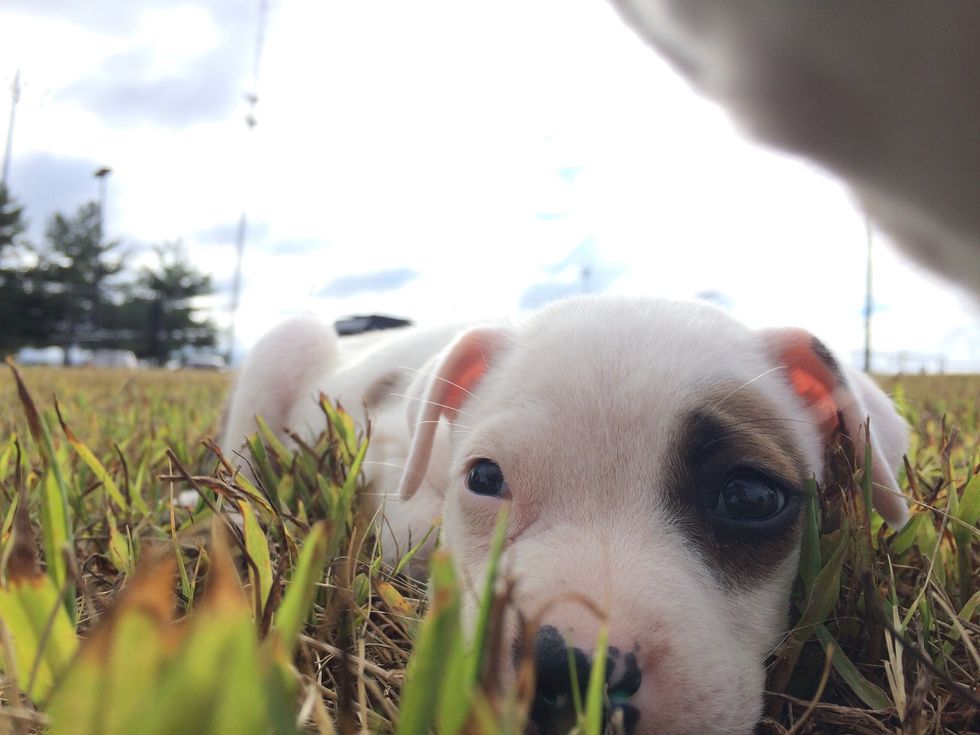 Spend lots of time outside playing and potty training.
New experiences and situations, are important to introduce puppies to so they feel more comfortable in different surroundings.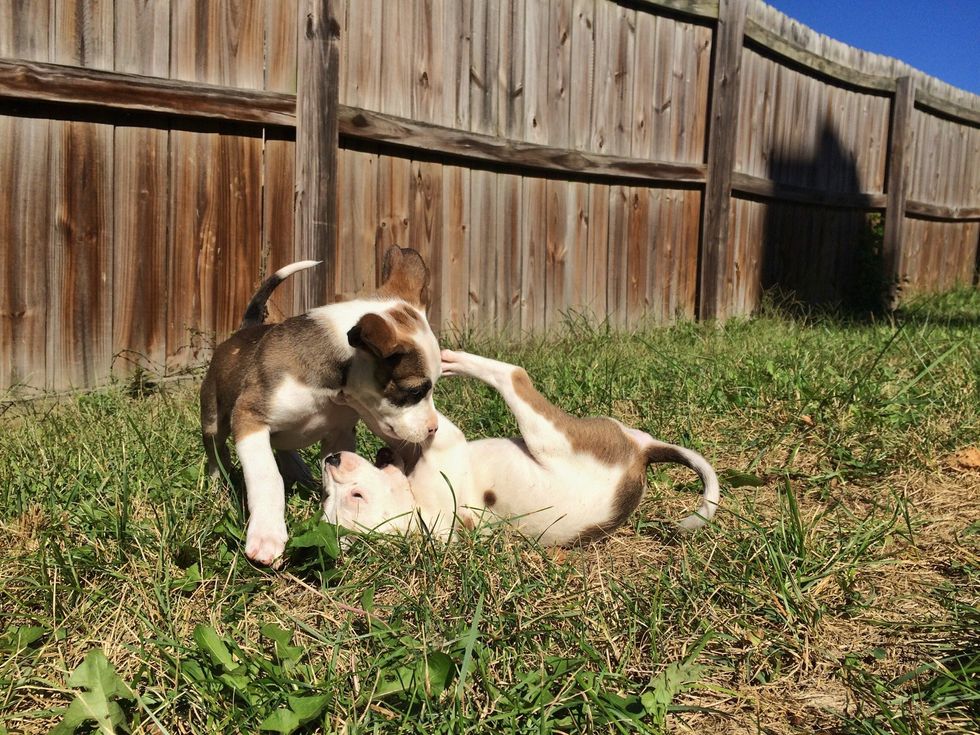 Play time is important to use up their energy and shape how they interact with other dogs.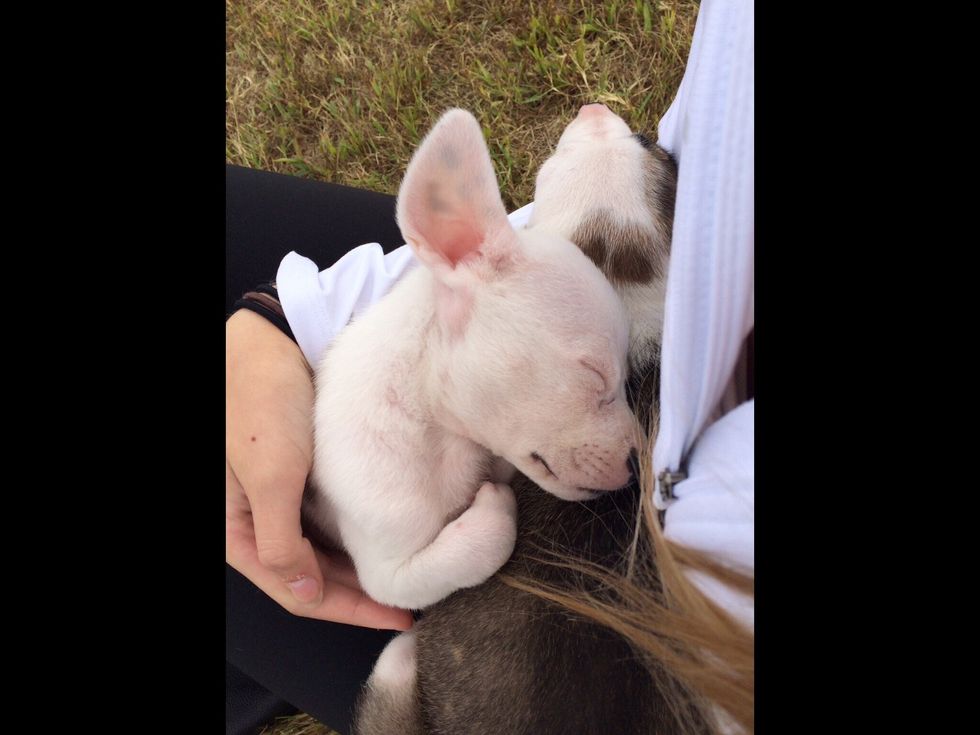 Before going to their forever homes they need plenty of socialization, including lots of cuddles.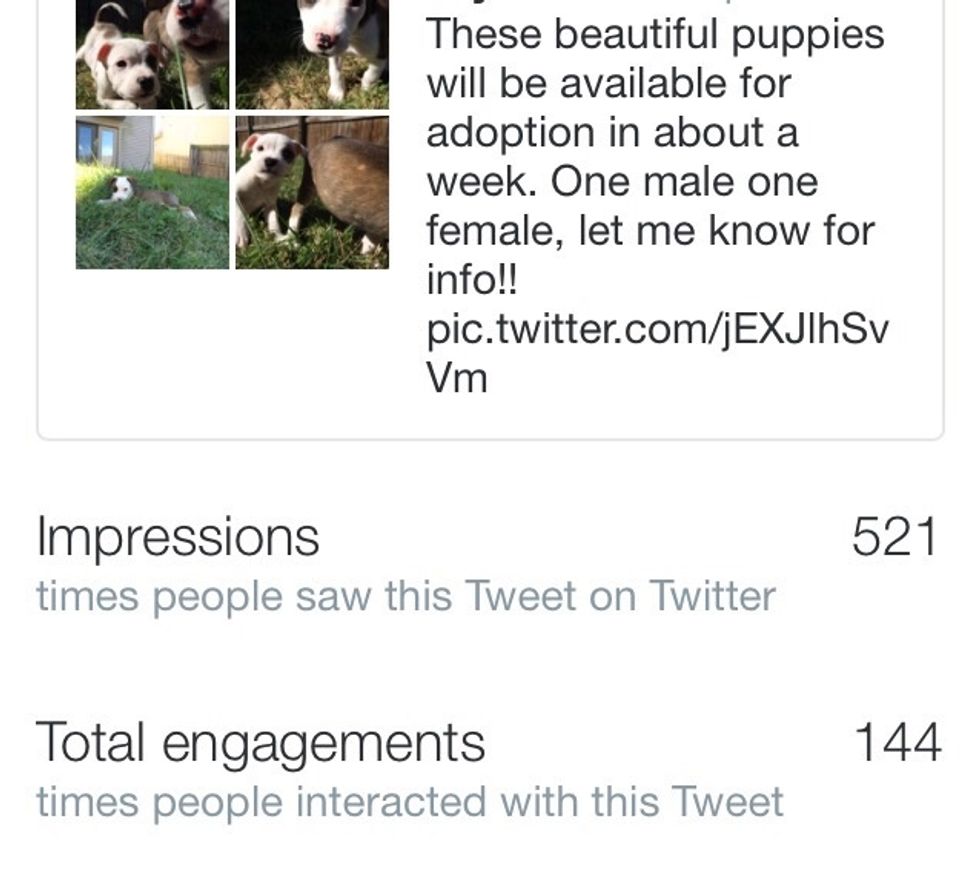 Advertise! Get the word out so they can find forever homes faster!
Application
Crate
Toys
Food
Puppies