Format a Document According to MLA Standards
4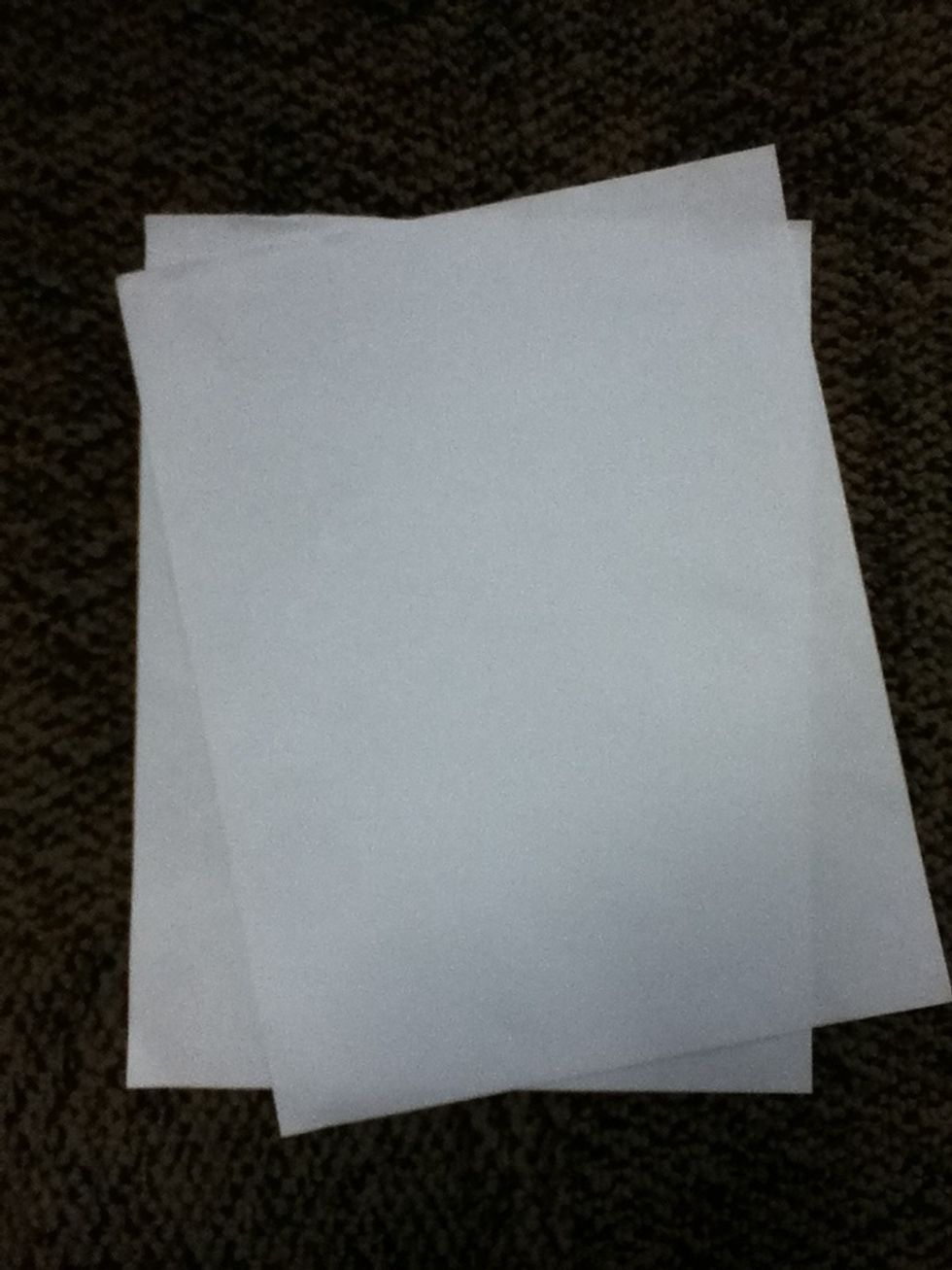 Use 8.5" x 11" paper.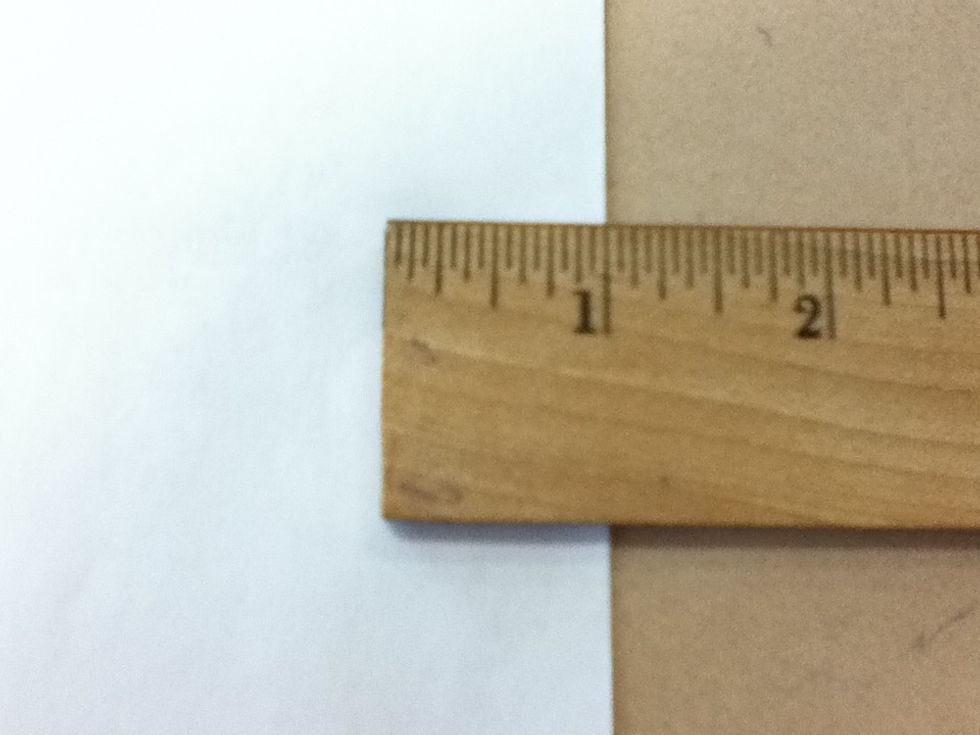 Use 1 inch margins all around.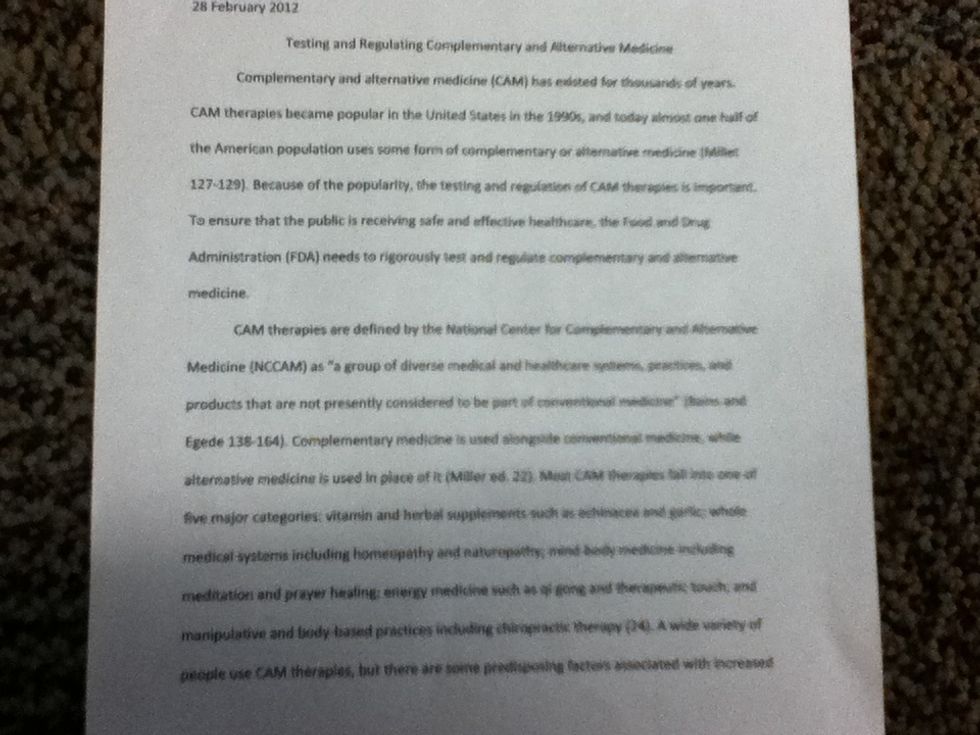 Use 12 pt academic font and double-space throughout.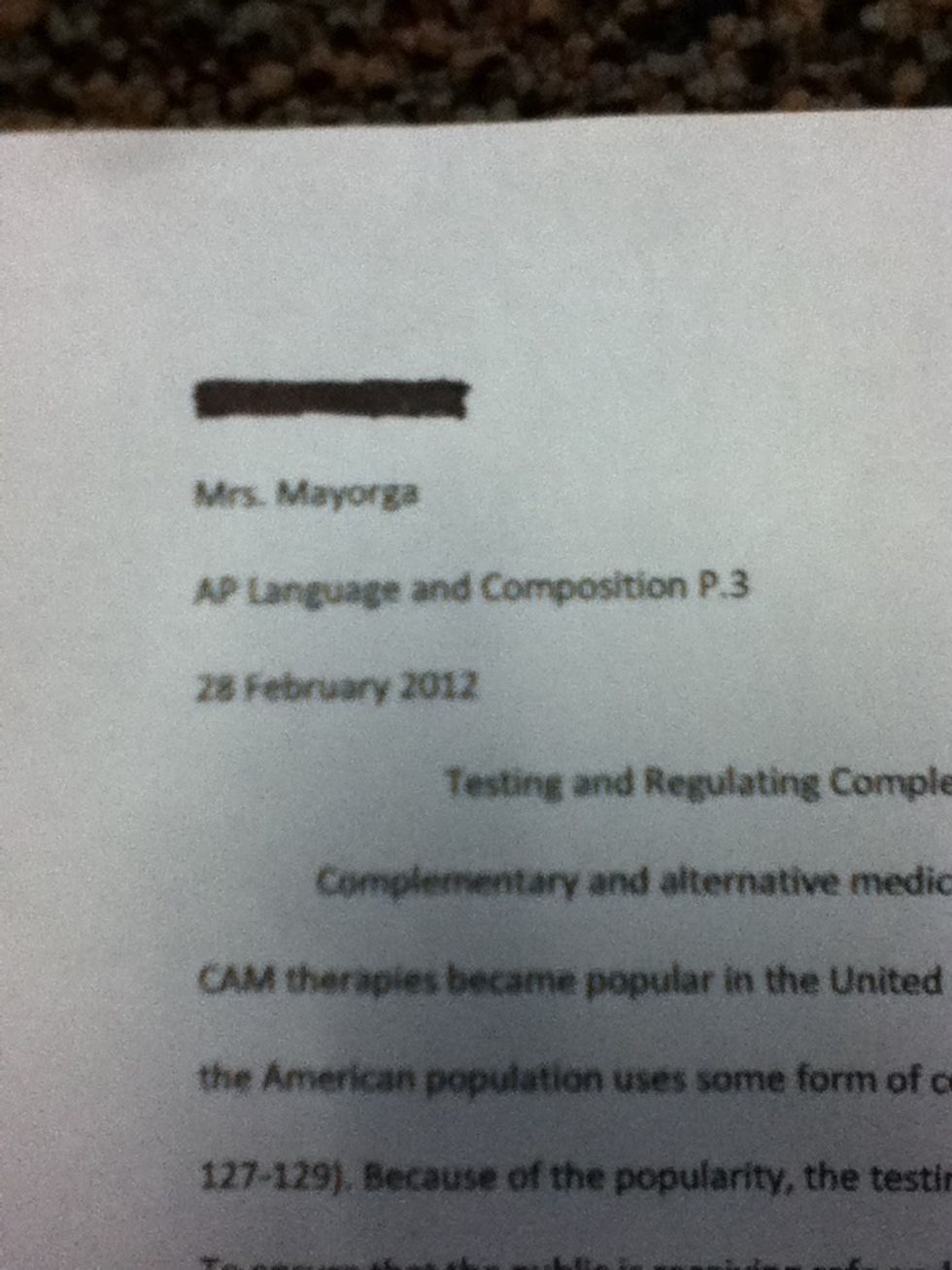 Use a 4 line heading with your name, your teacher, your class, and the date.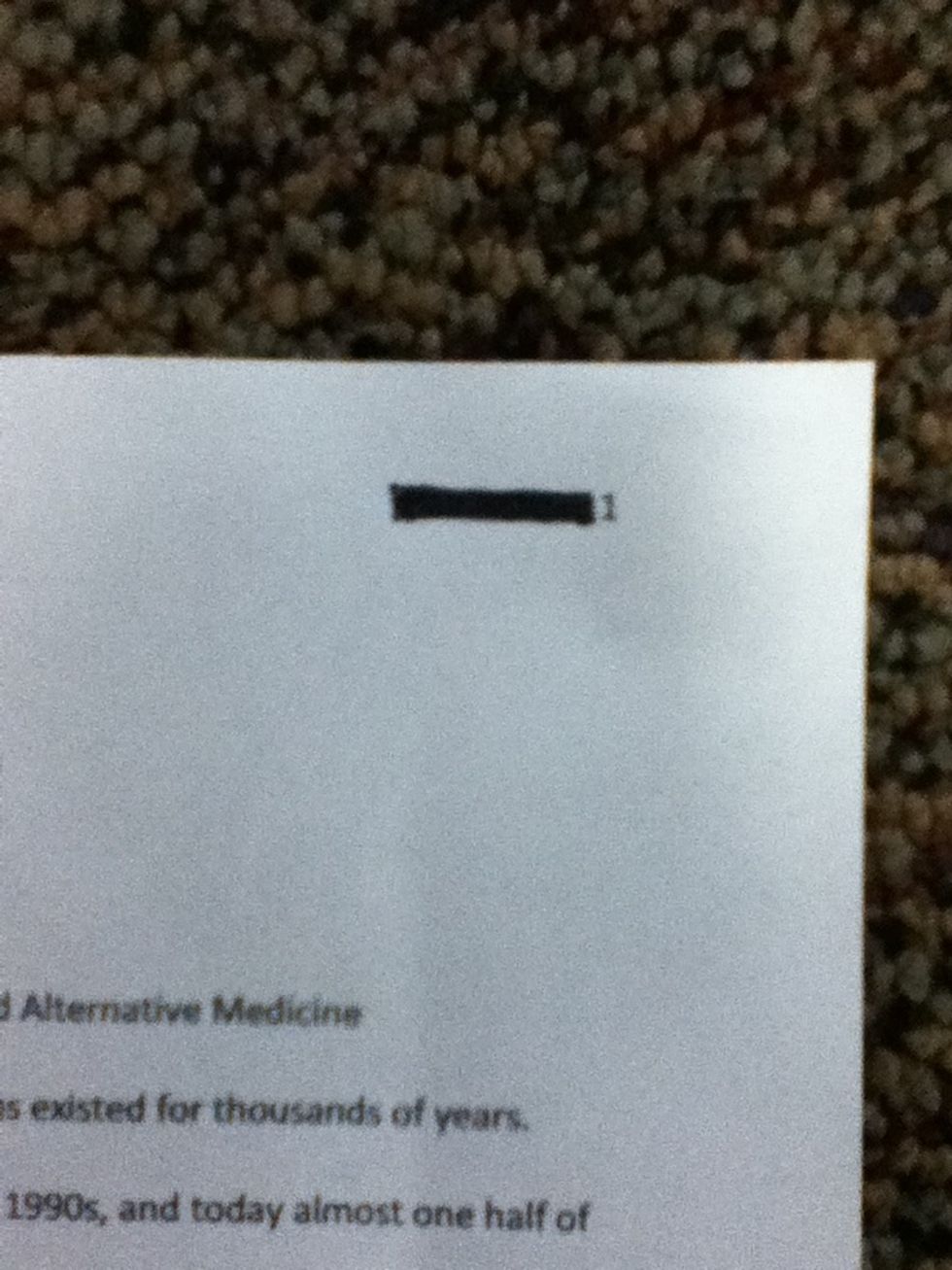 Use a header that is right justified and has your last name and page number.
Make sure your title is centered.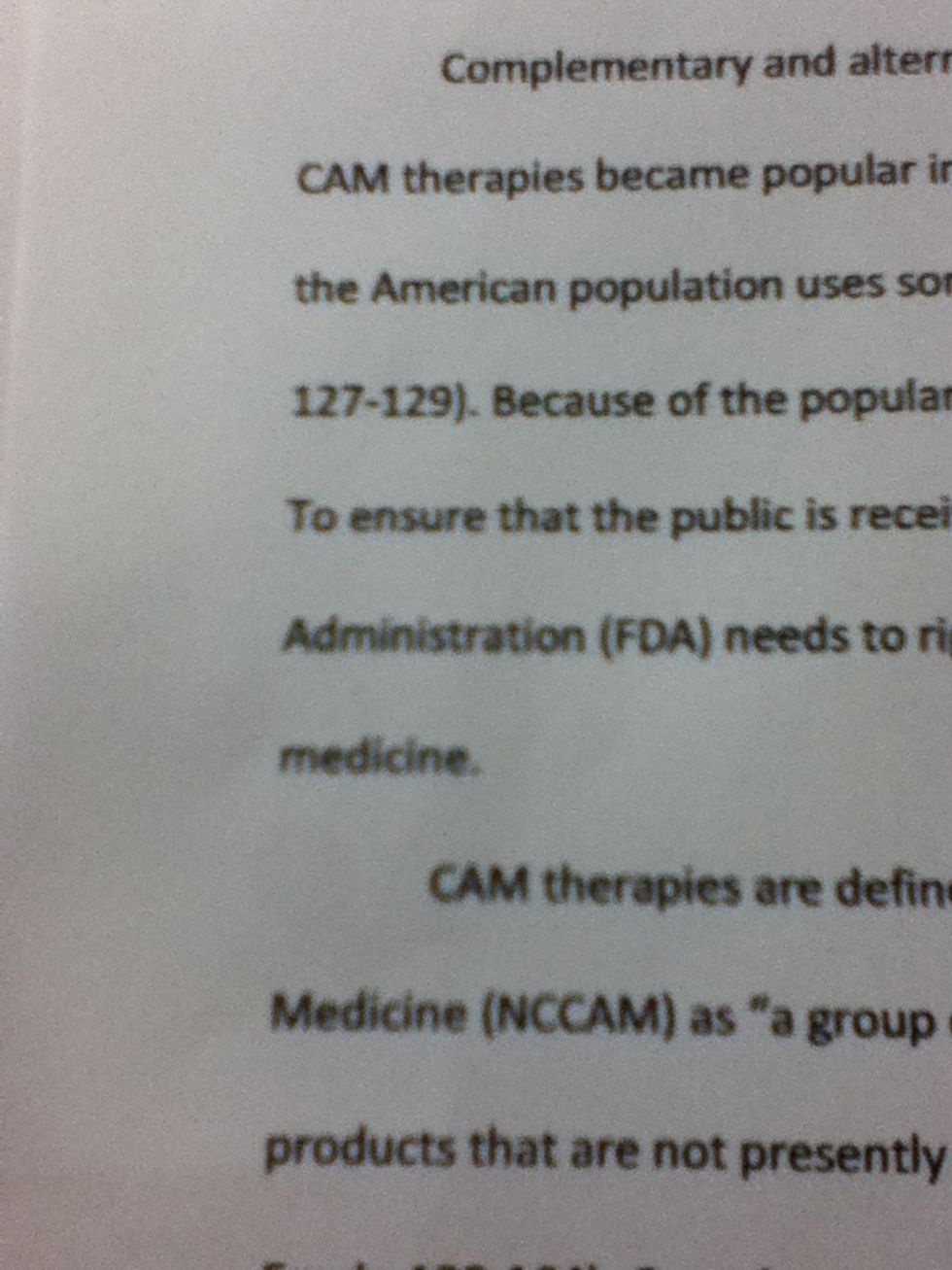 Remember to indent your paragraphs.
Use in-text citations (e.g. Author Page #)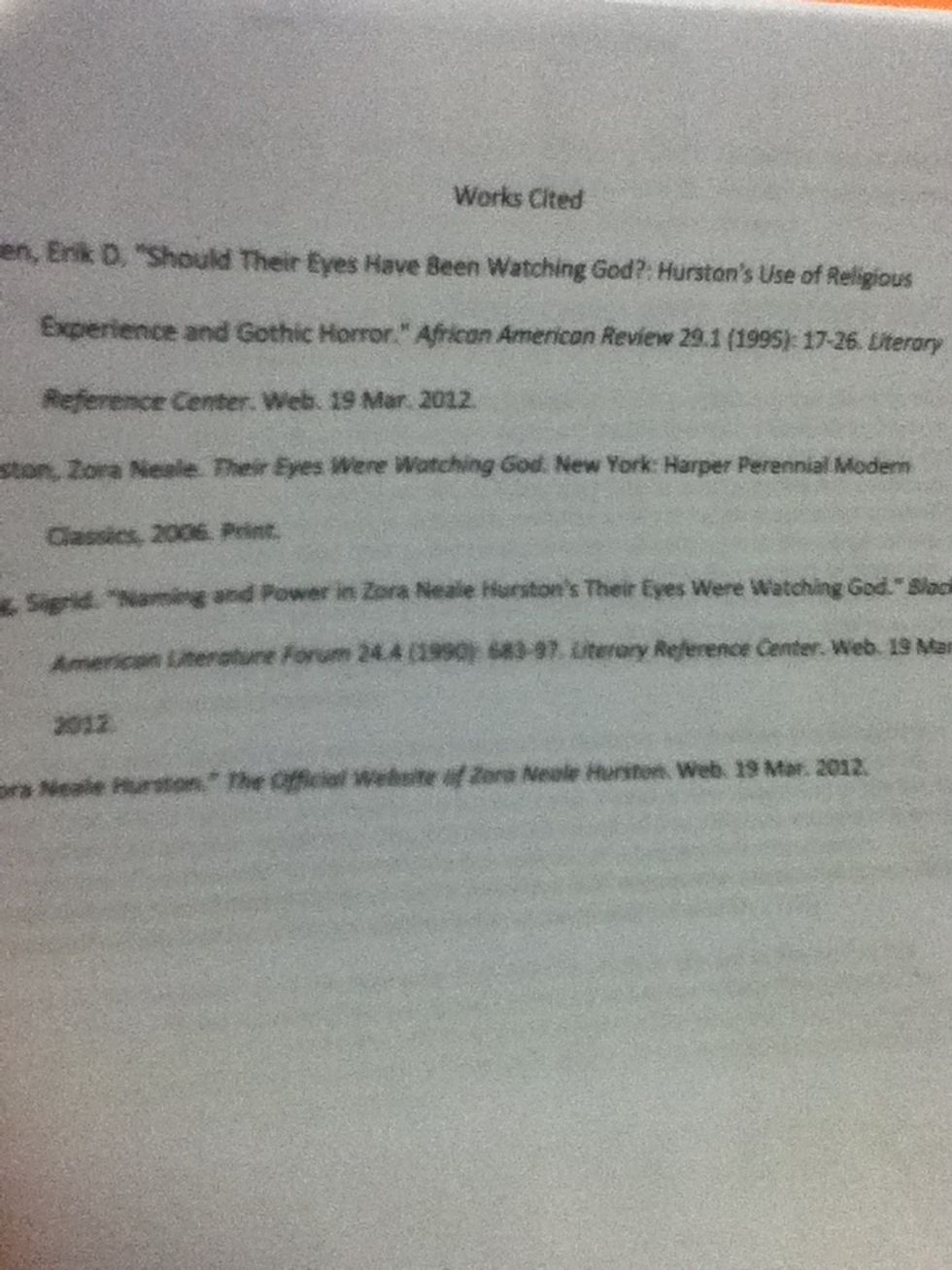 Create a "Works Cited" page.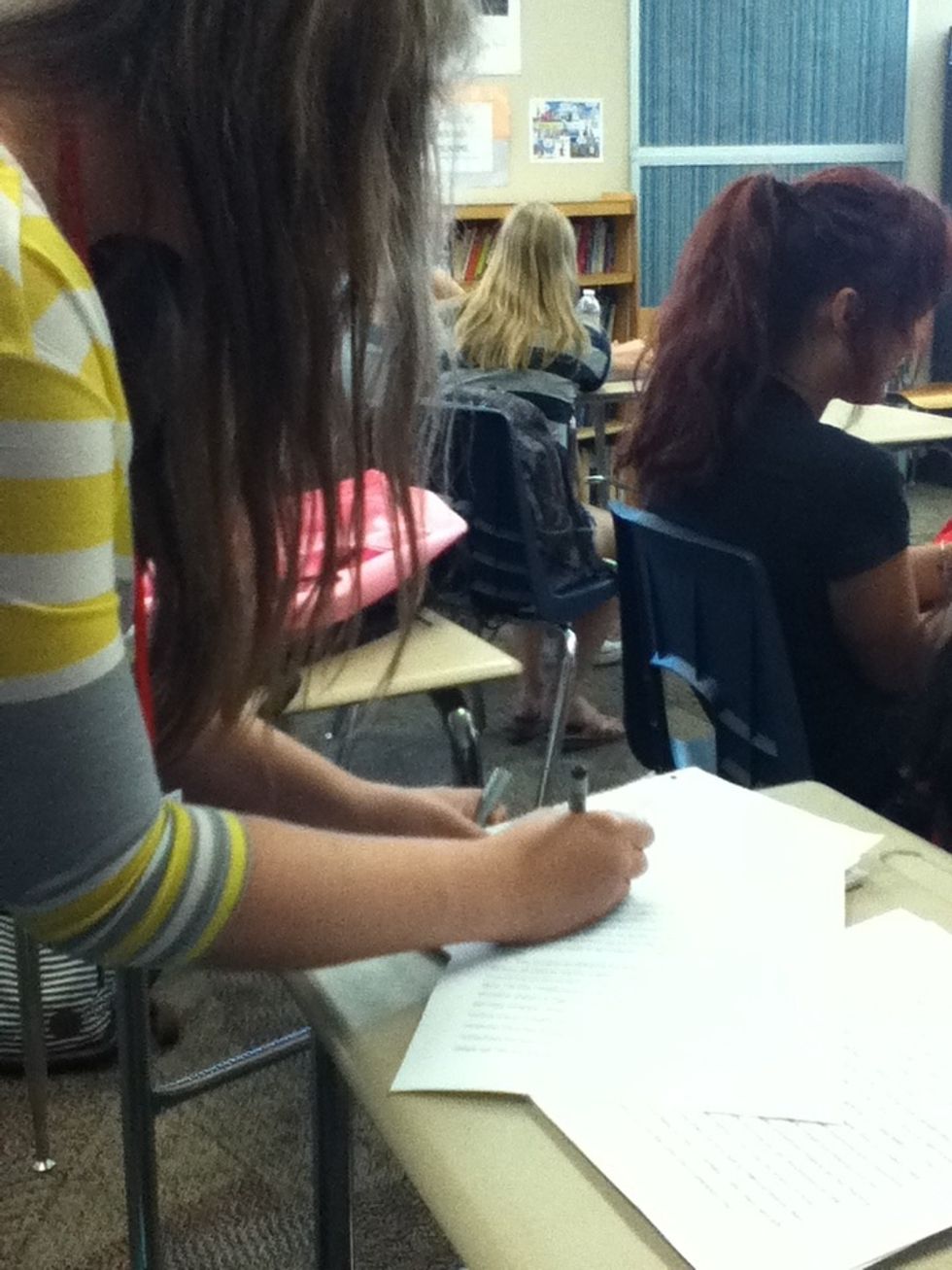 Remember to have someone check your formatting!
8.5" x 11" Paper
Word Processing Software