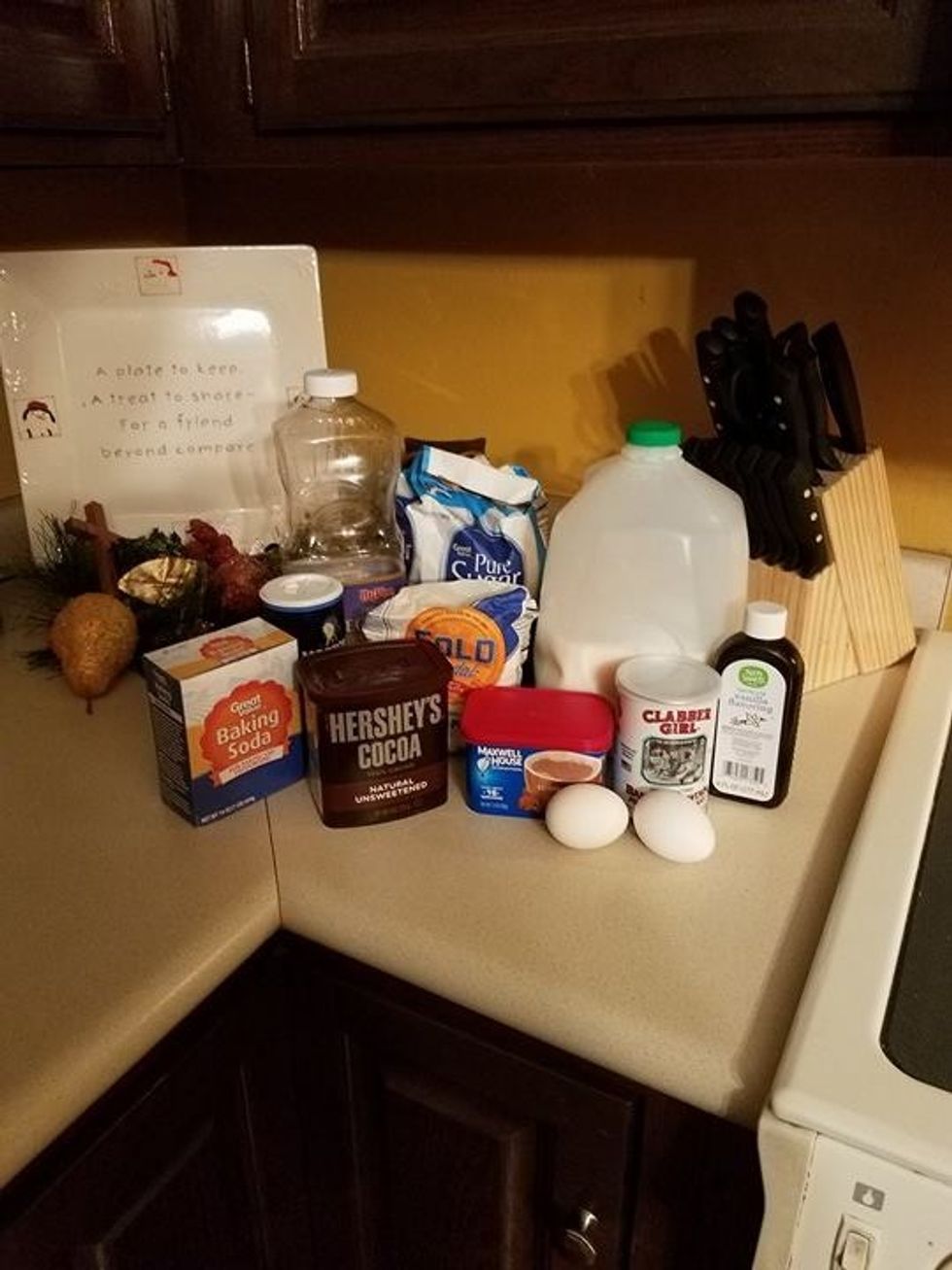 ingredients needed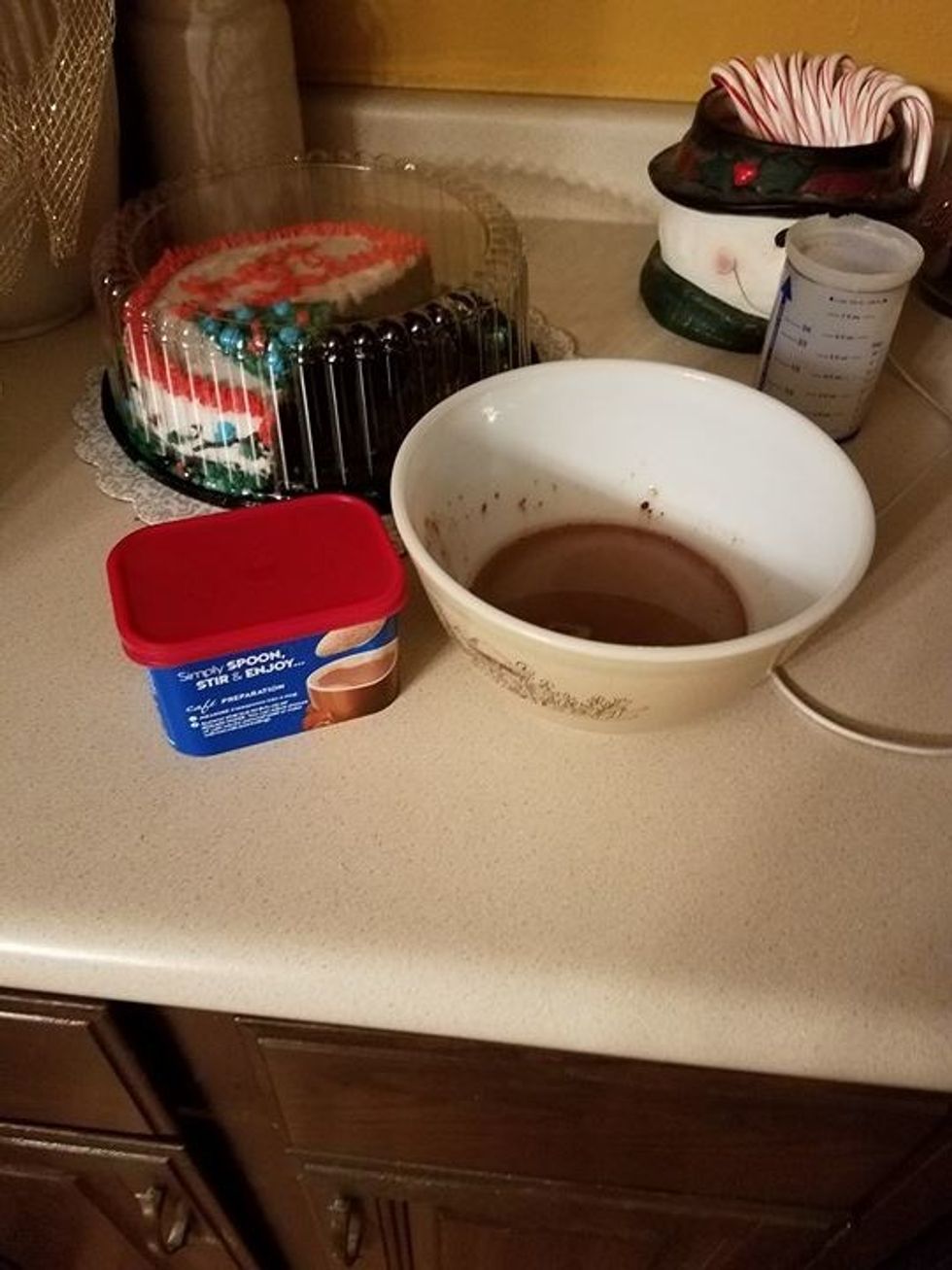 In a liquid measuring cup or a small bowl, stir together hot water and espresso powder; let cool.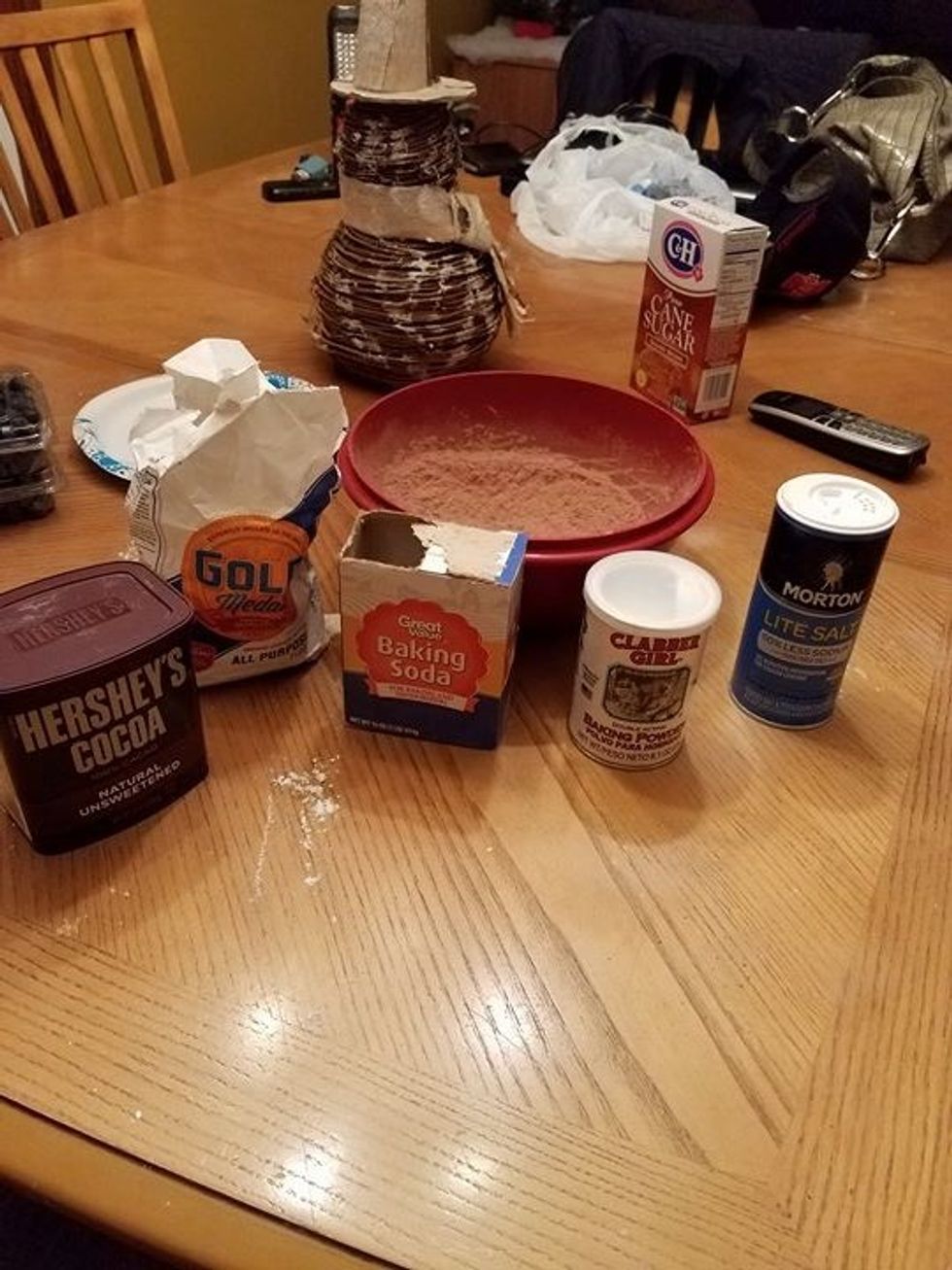 in a large bowl, whisk together flour, cocoa powder, baking soda, baking powder, and salt.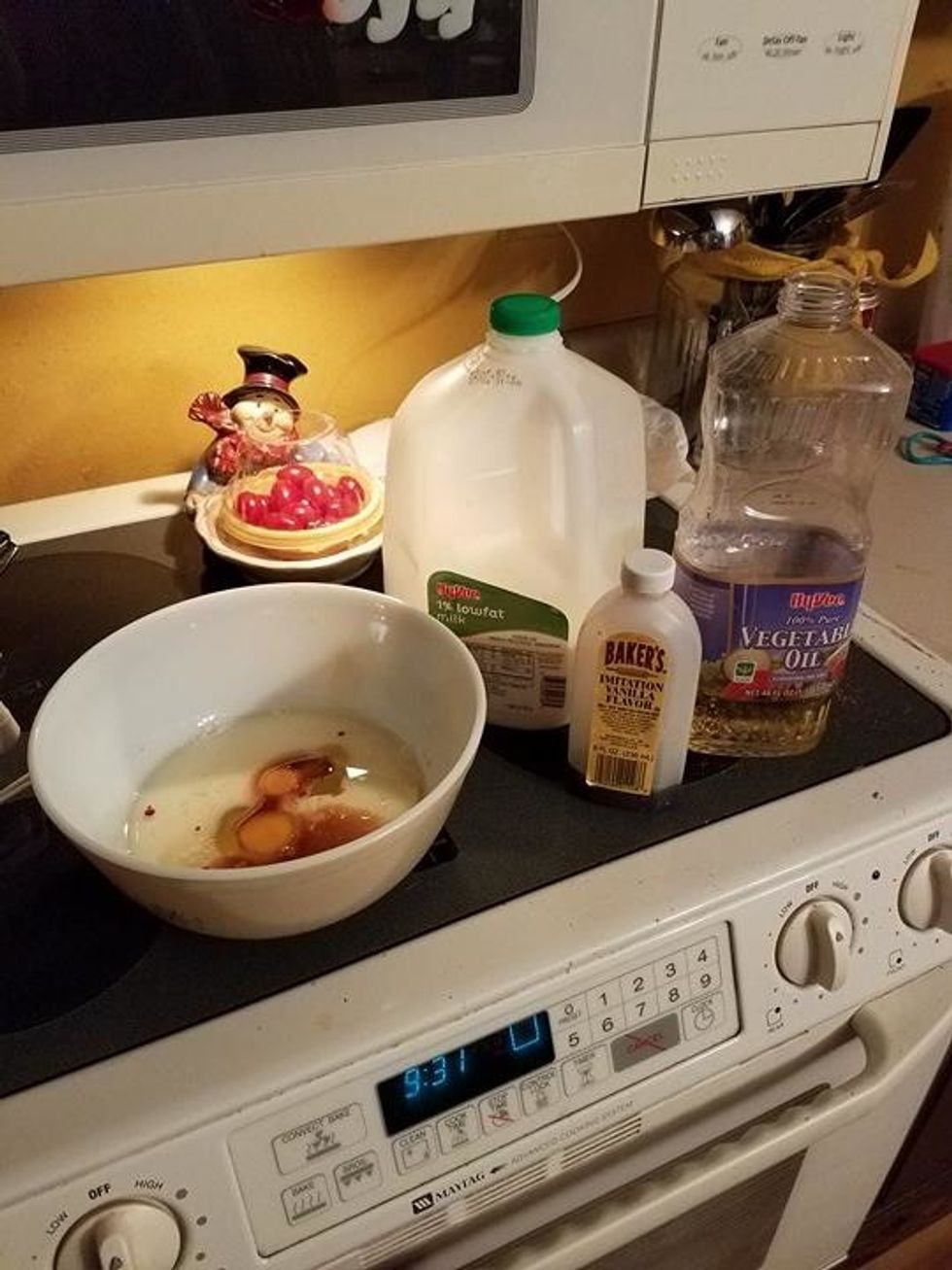 In a bowl mix together eggs, milk, oil, and vanilla; whisk on medium speed until just combined.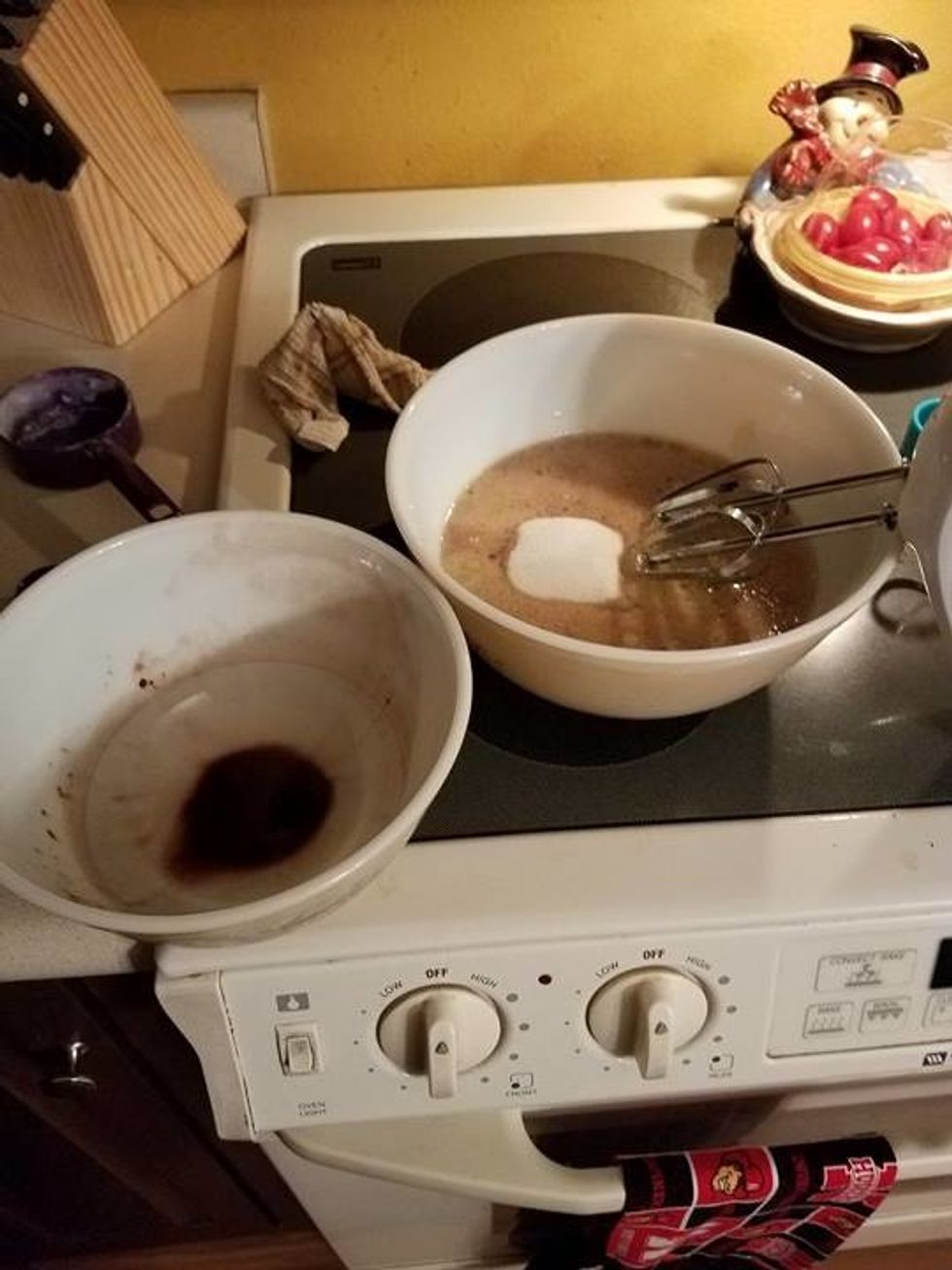 Add sugar and espresso mixture and mix until incorporated.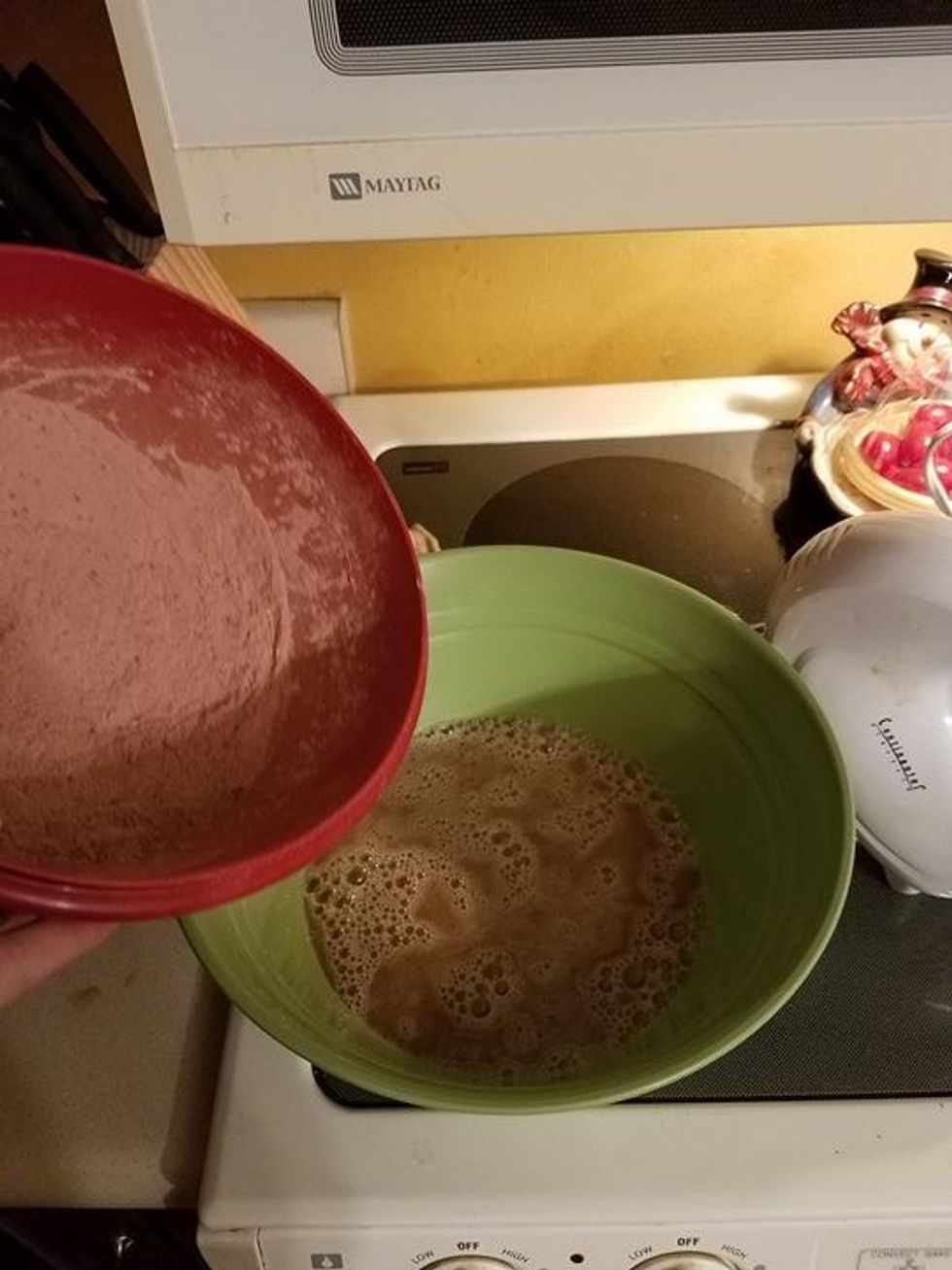 Add flour mixture in batches and mix on low speed, scraping down sides of the bowl as needed, until fully incorporated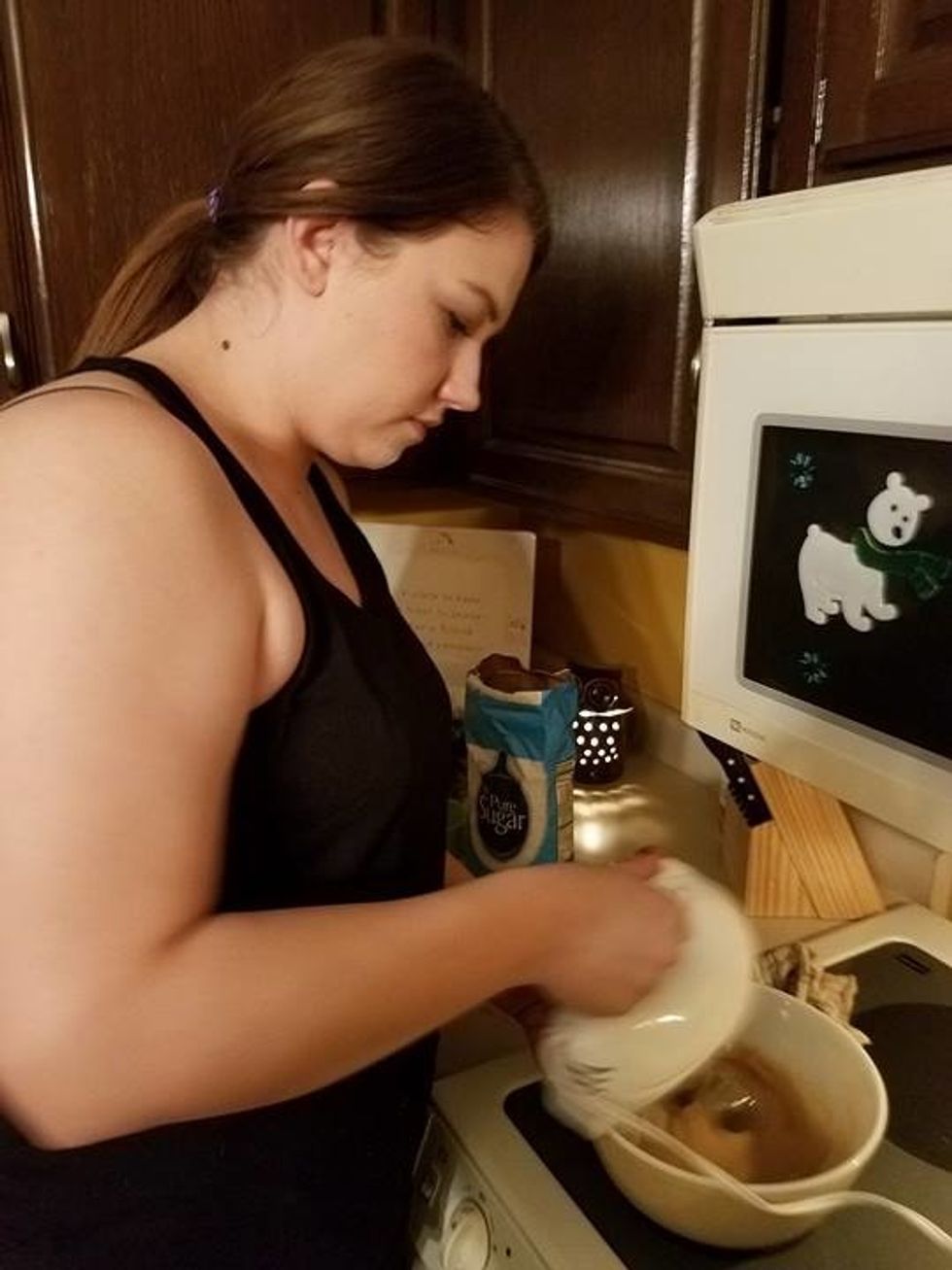 Tip: When mixing with hand mixer or stand mixer always use low to medium speeds to avoid splatter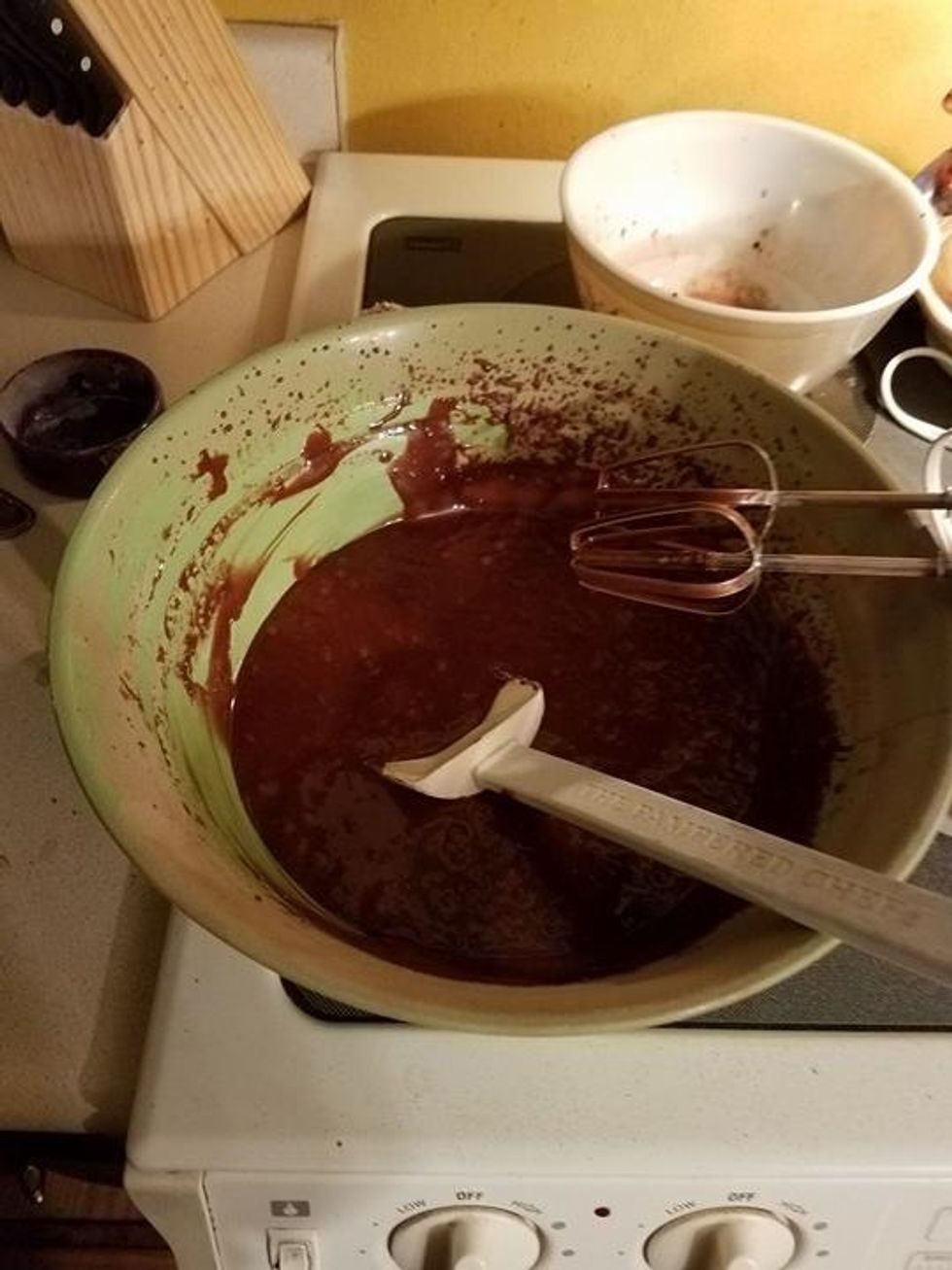 After ingredients are incorporated, mixture should look glossy and will be runny.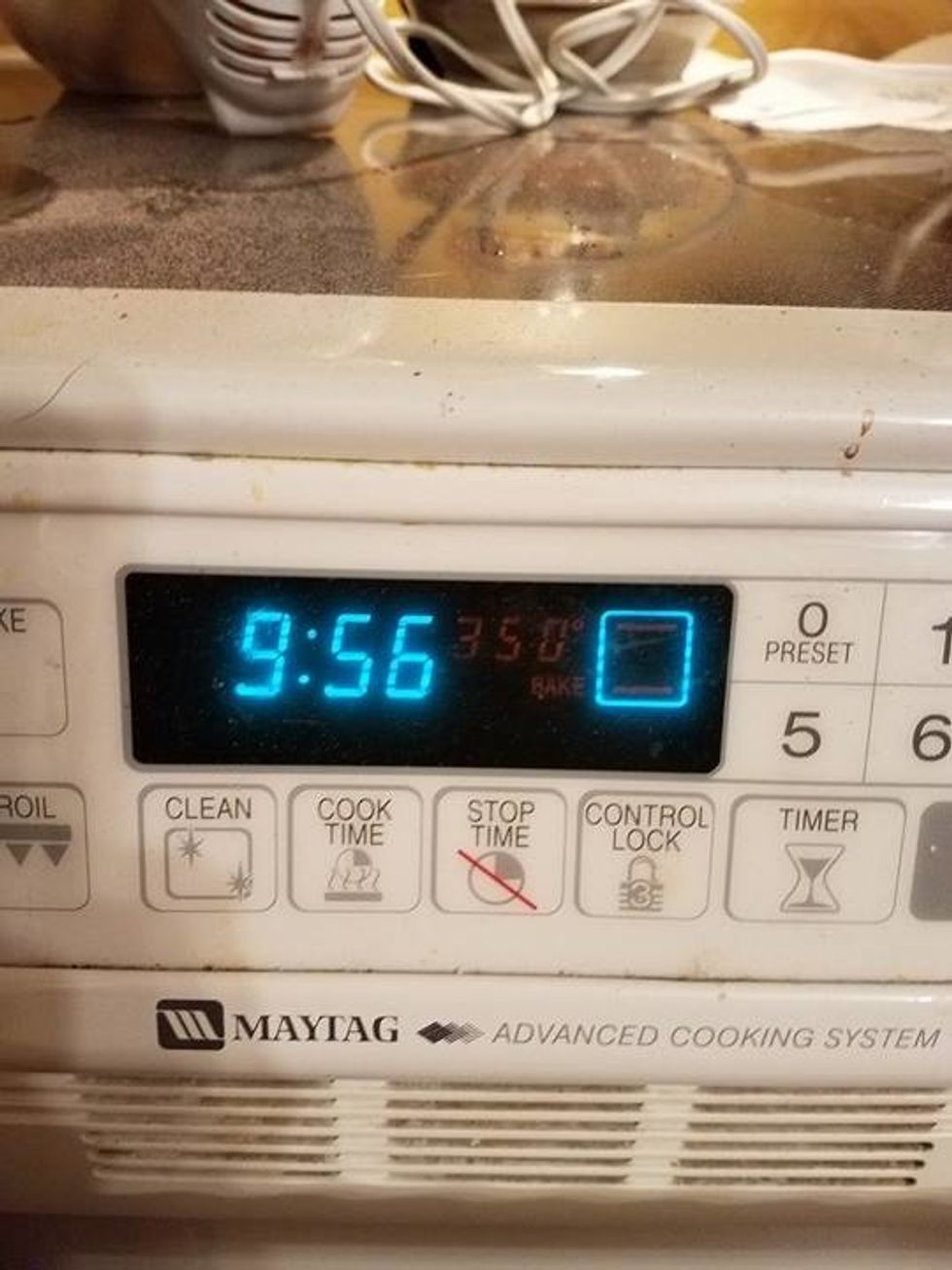 Preheat oven to 350 degrees F.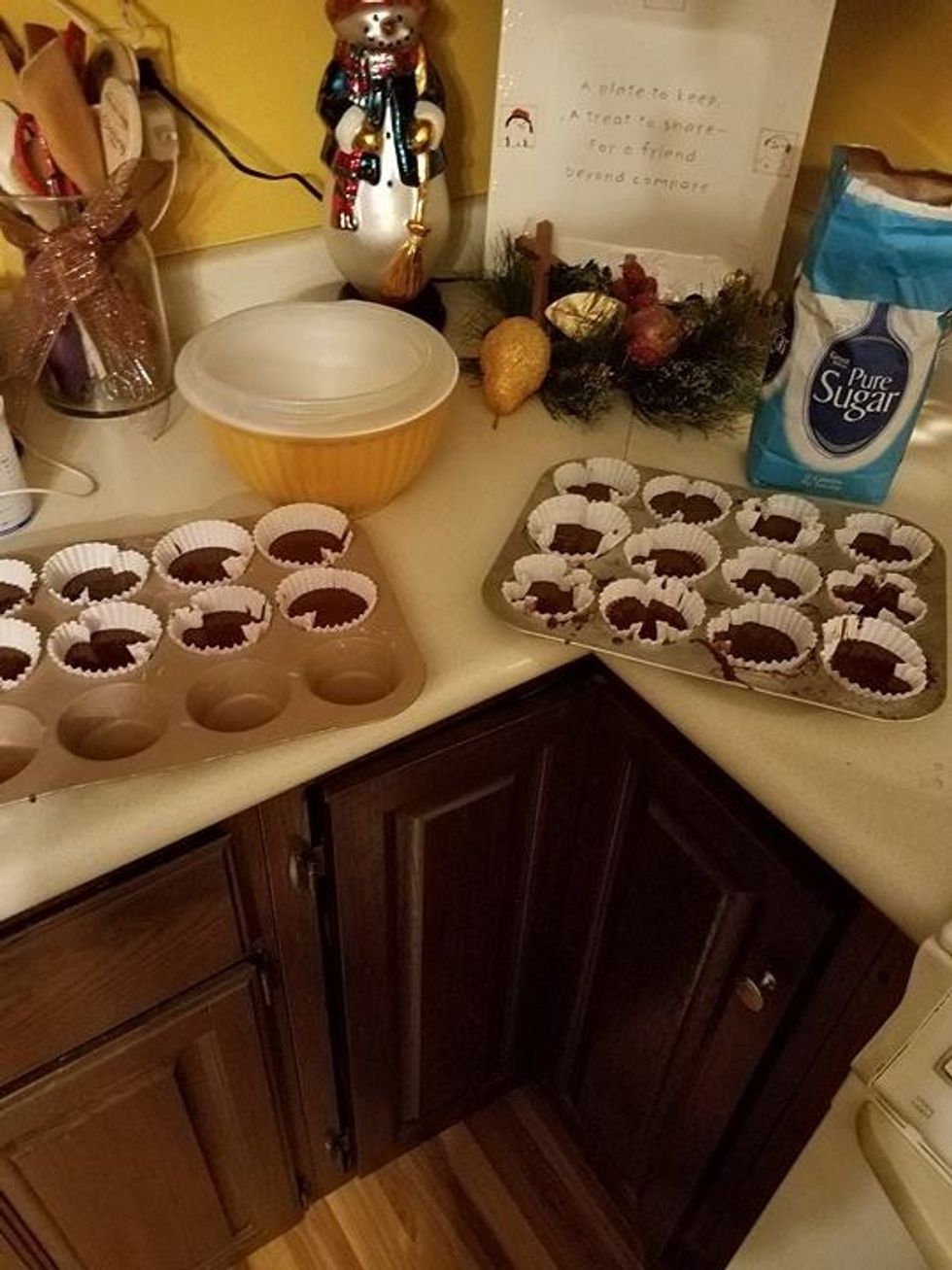 Line cupcake pans with liners. Fill each two-thirds of the way with batter (for ease, use a 3-tablespoon cookie or ice cream scoop).
Bake for 20-25 minutes, rotating pans after 15 minutes.
To insure doneness insert cake tester or wooden skewer into the center of cupcakes comes out clean
2/3c hot water
1.0Tbsp espresso powder
1/2c all-purpose flour
1/3c unsweetened cocoa powder
1/2tsp baking soda
1/2tsp baking powder
1/2tsp salt
2.0 large eggs (perferably room temp)
2/3c milk
1/3c vegetable oil
1/4tsp vanilla extract
1/2c granulated sugar