How to follow the north tyneside blue plaque walk
Follow the North Tyneside Blue Plaque Walk
146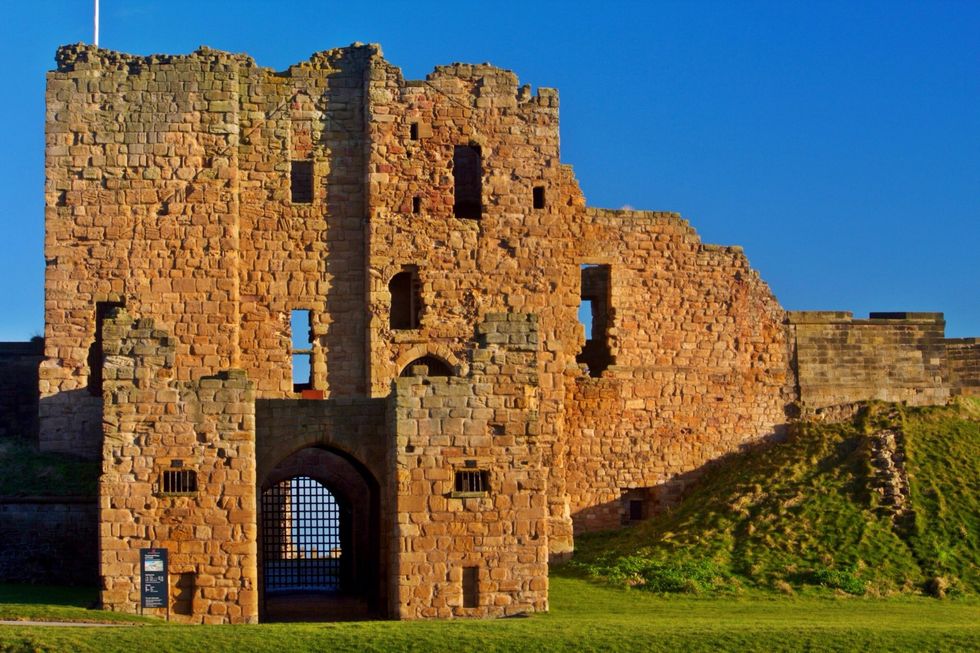 1 Pen Bal Crag. Tynemouth Priory and Castle, burial place of three Kings. Start and finish points of 5.7 mile walk.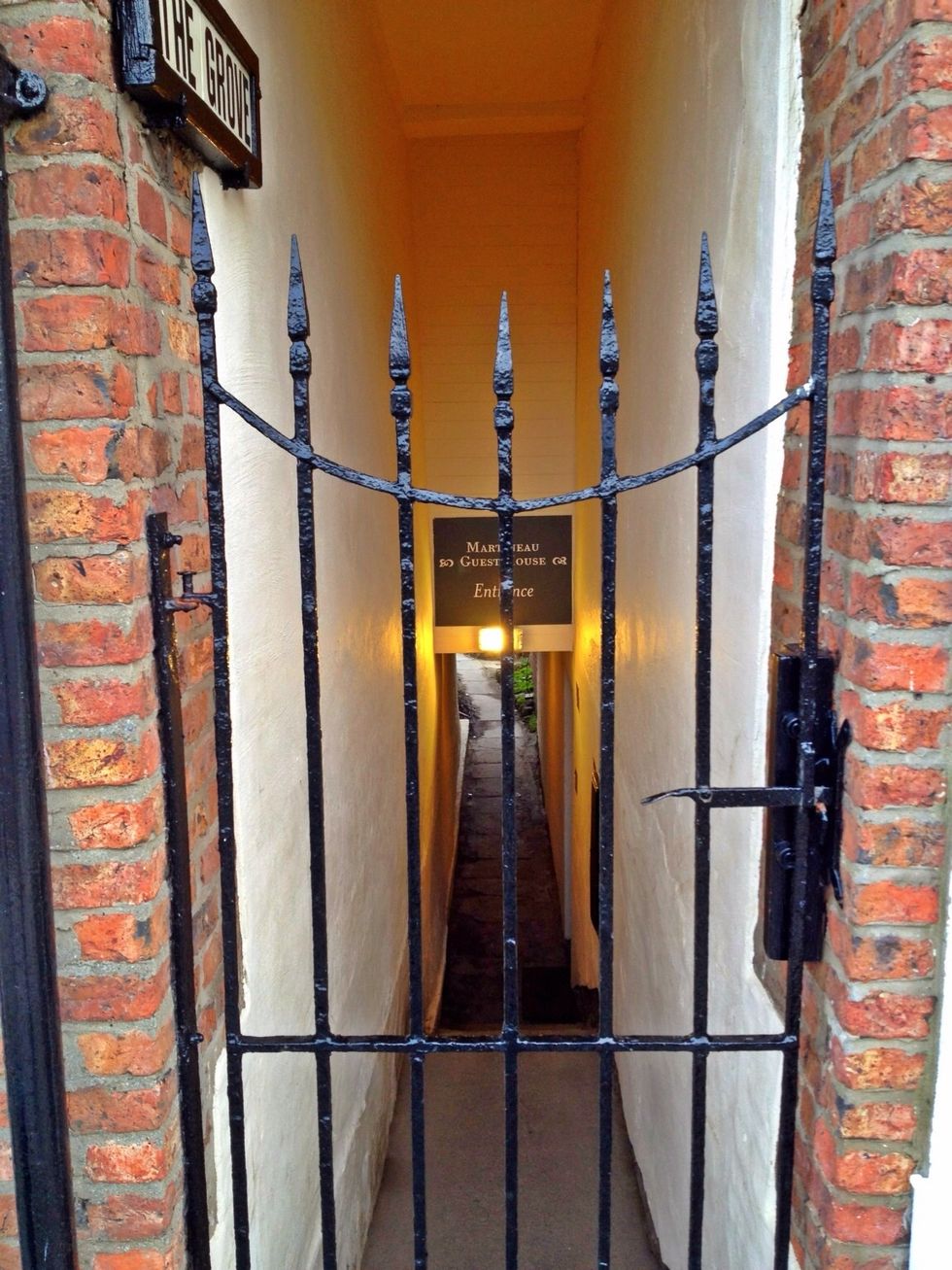 2 Harriet Martineau. Front Street, Tynemouth.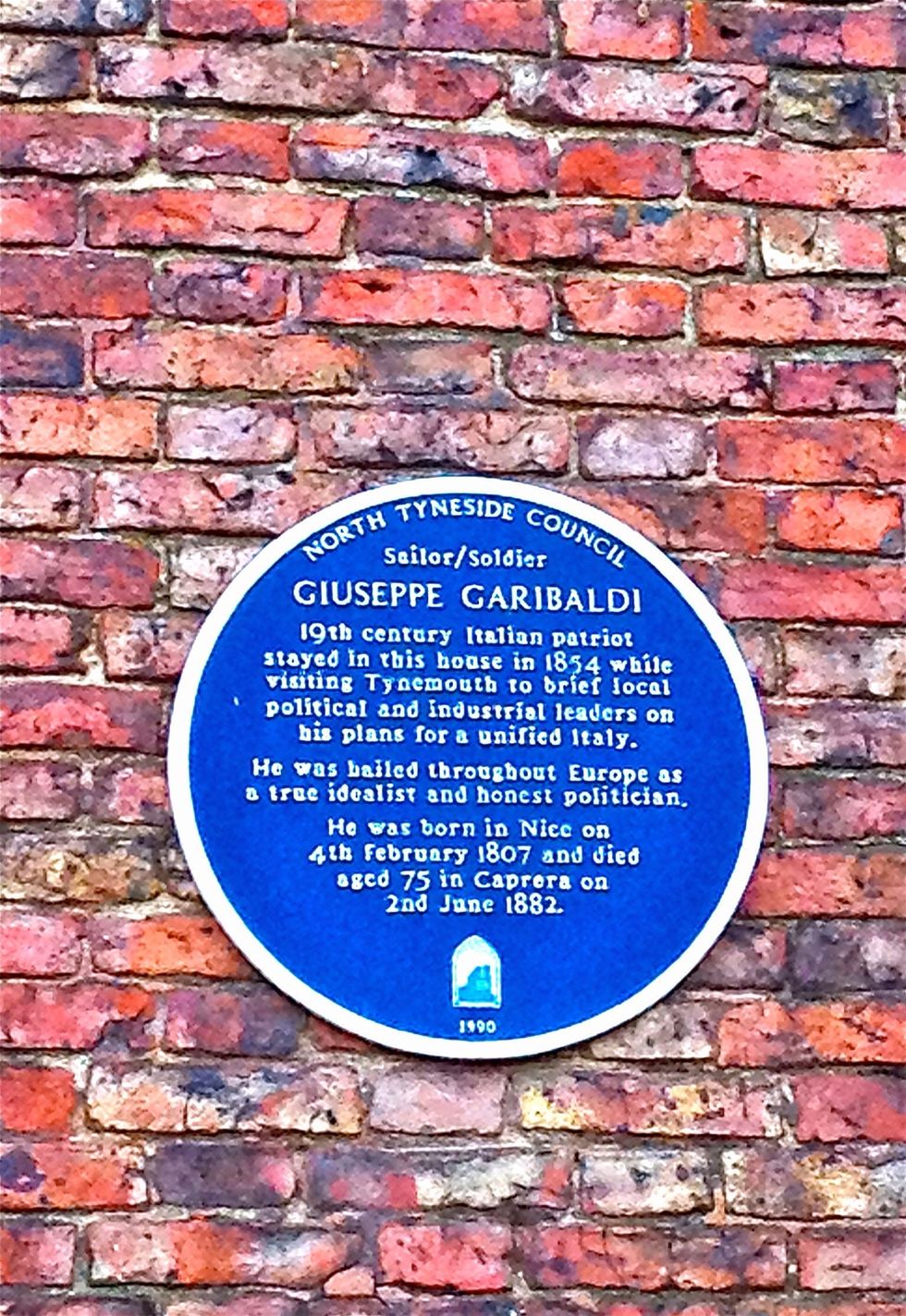 3 Giuseppe Garibaldi. Kings School Tynemouth, Huntingdon Place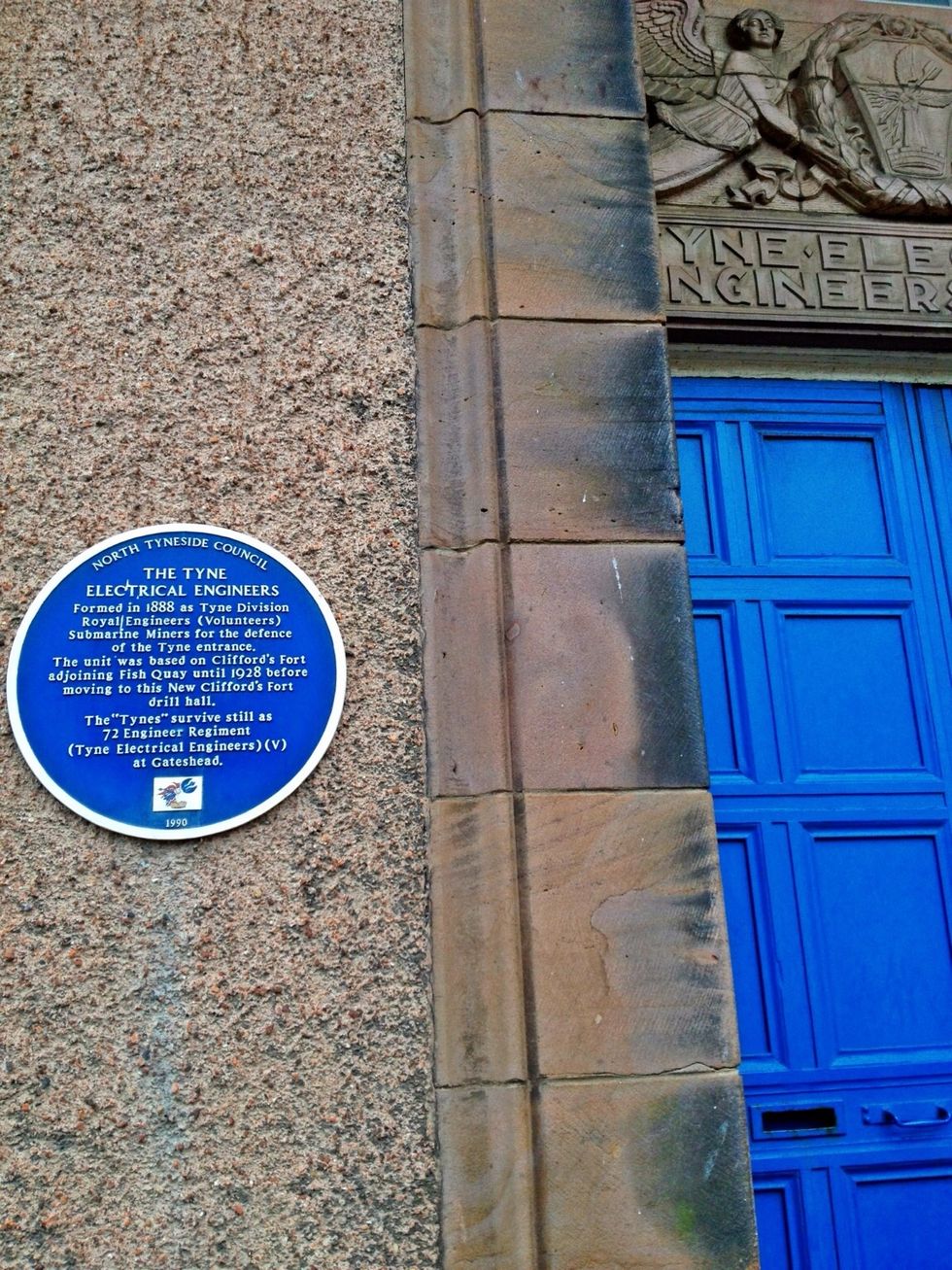 4 Drill Hall. Between Tynemouth Metro and the T. A.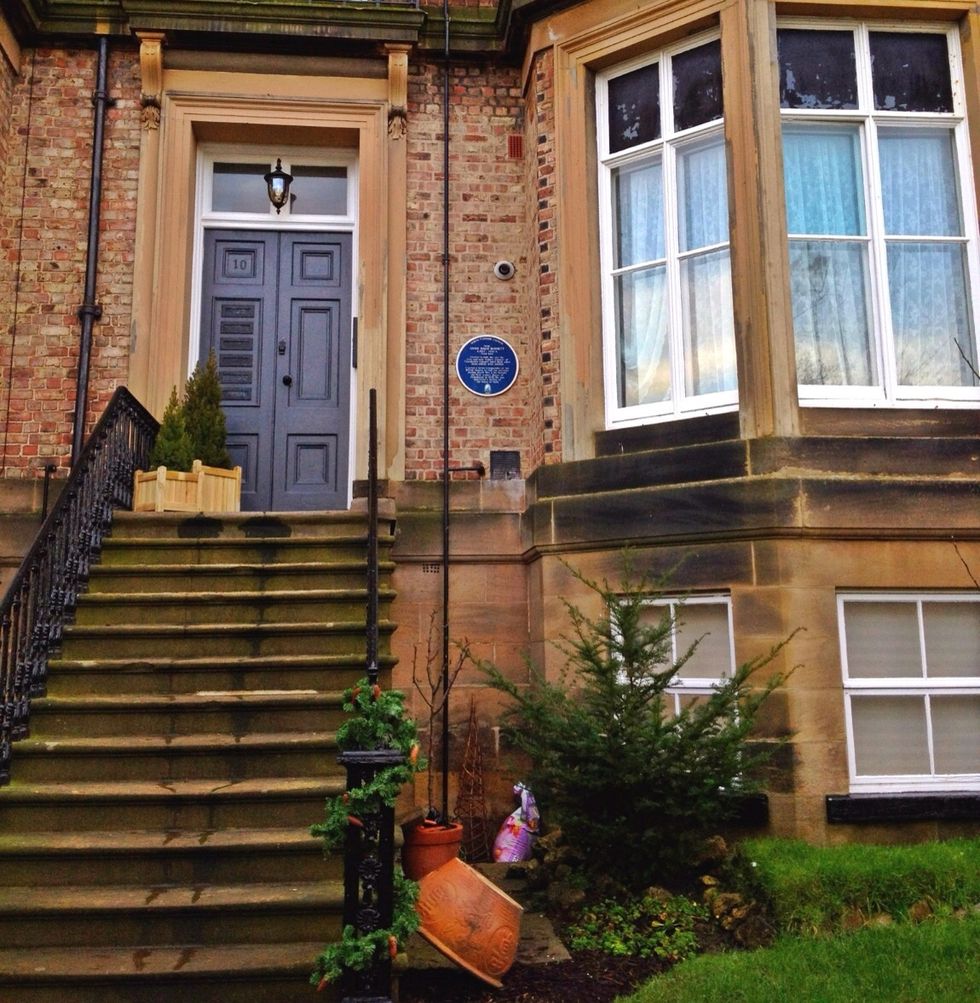 5 Anne Maud Burnett. 10 Priors Terrace, one of the more beautiful and less well known areas of the Village.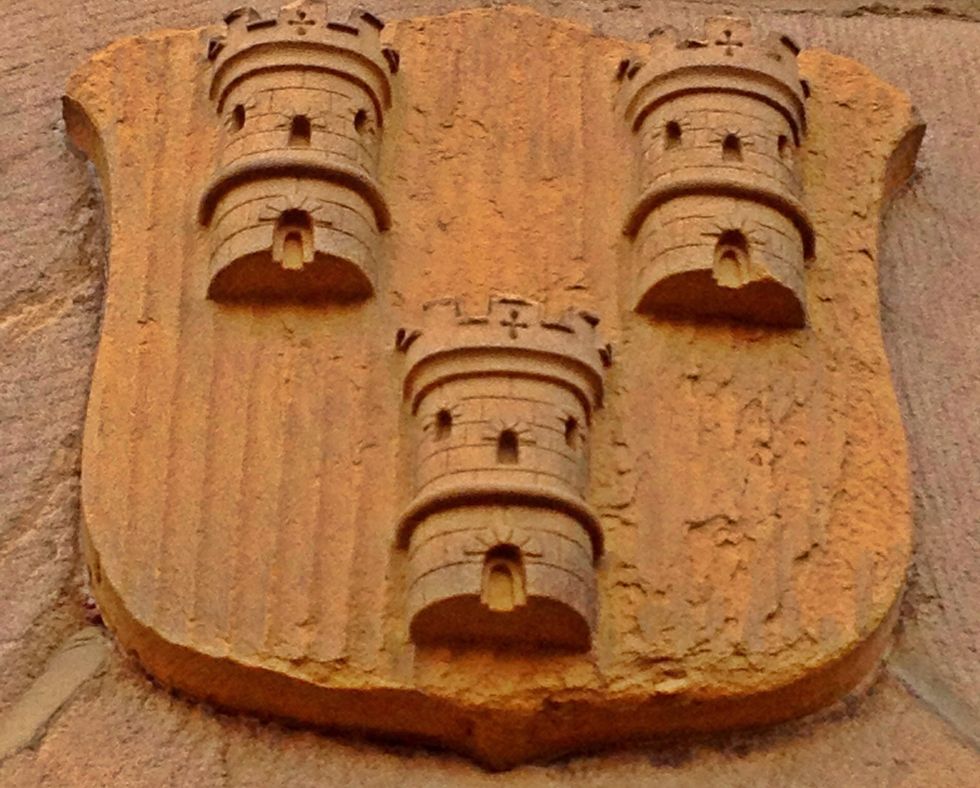 6 Tynemouth First Station. Tynemouth Road. Ignored and unseen by most passers by.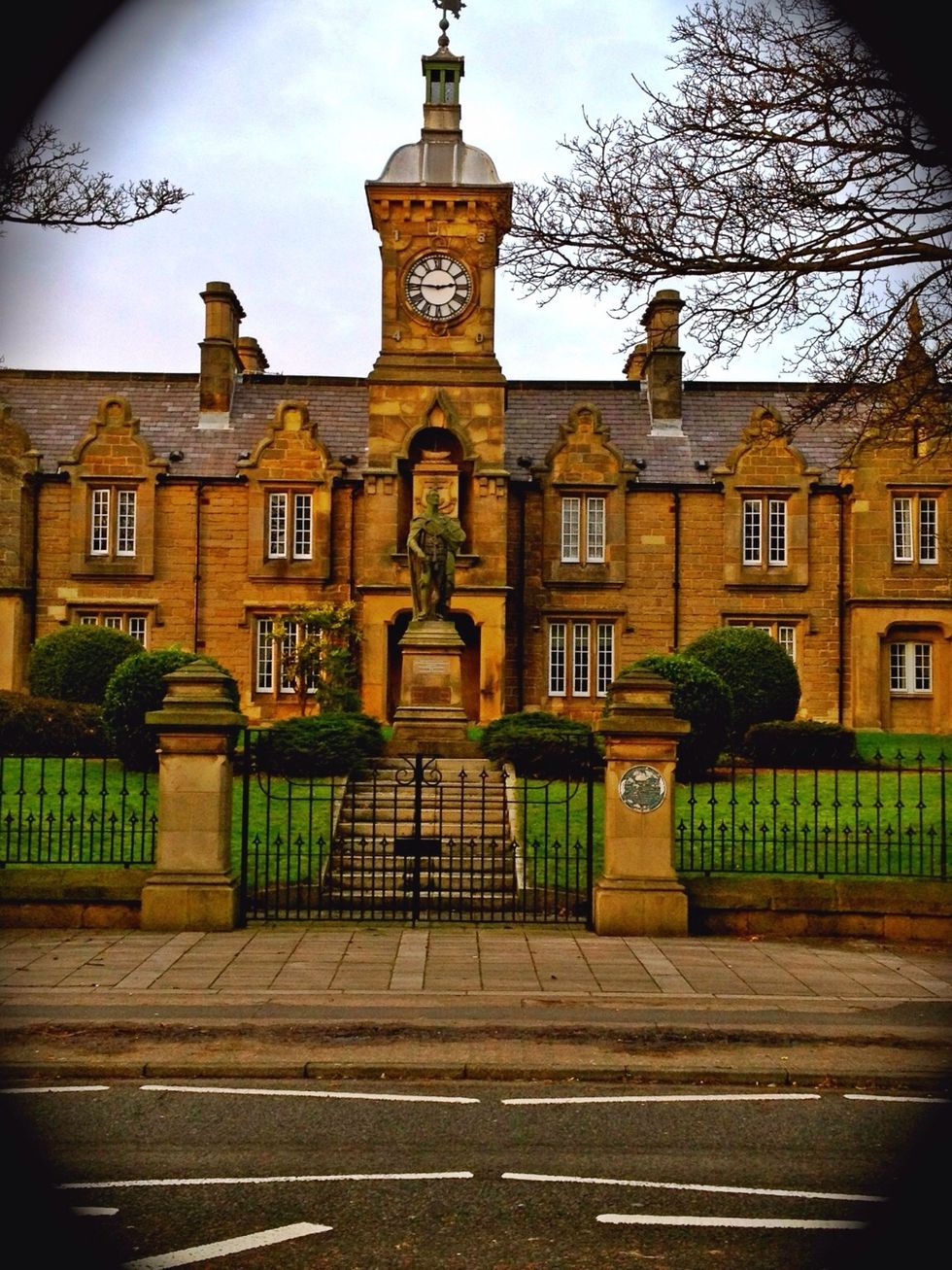 7 Master Mariners Homes. Tynemouth Road. Built 1840 on land donated by the Duke of Northumberland.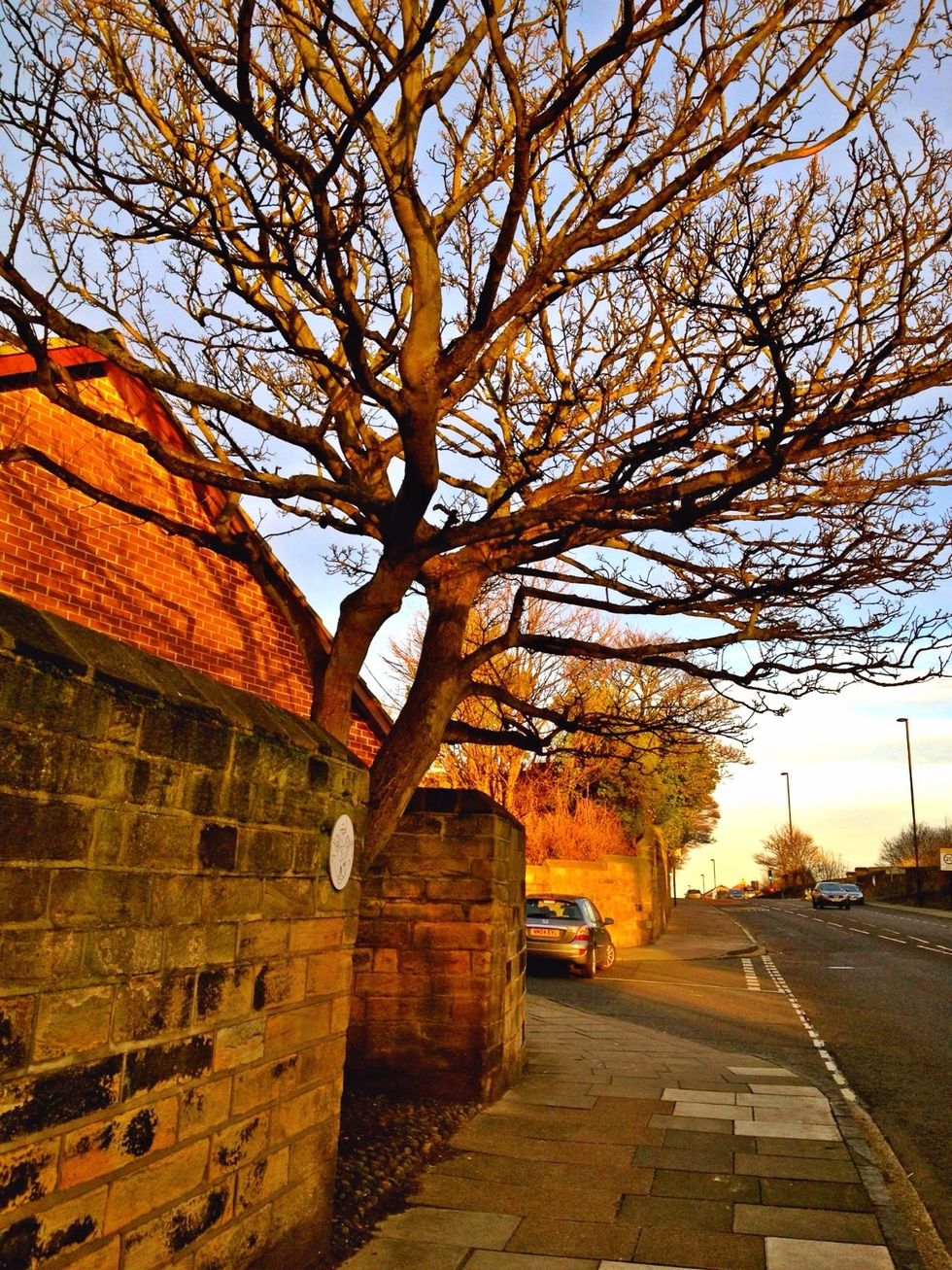 8 Govenors Tree. Tynemouth Road. Plaque missing, marks the boundary between North Shields and Tynemouth.
9 Tynemouth Lodge. Tynemouth Road. Public House since 1799, irresistible to lovers of real ale.
10 Maritime Chambers. Howard Street, North Shields. Originally home to Tynemouth's Literary and Philosophical Society Library.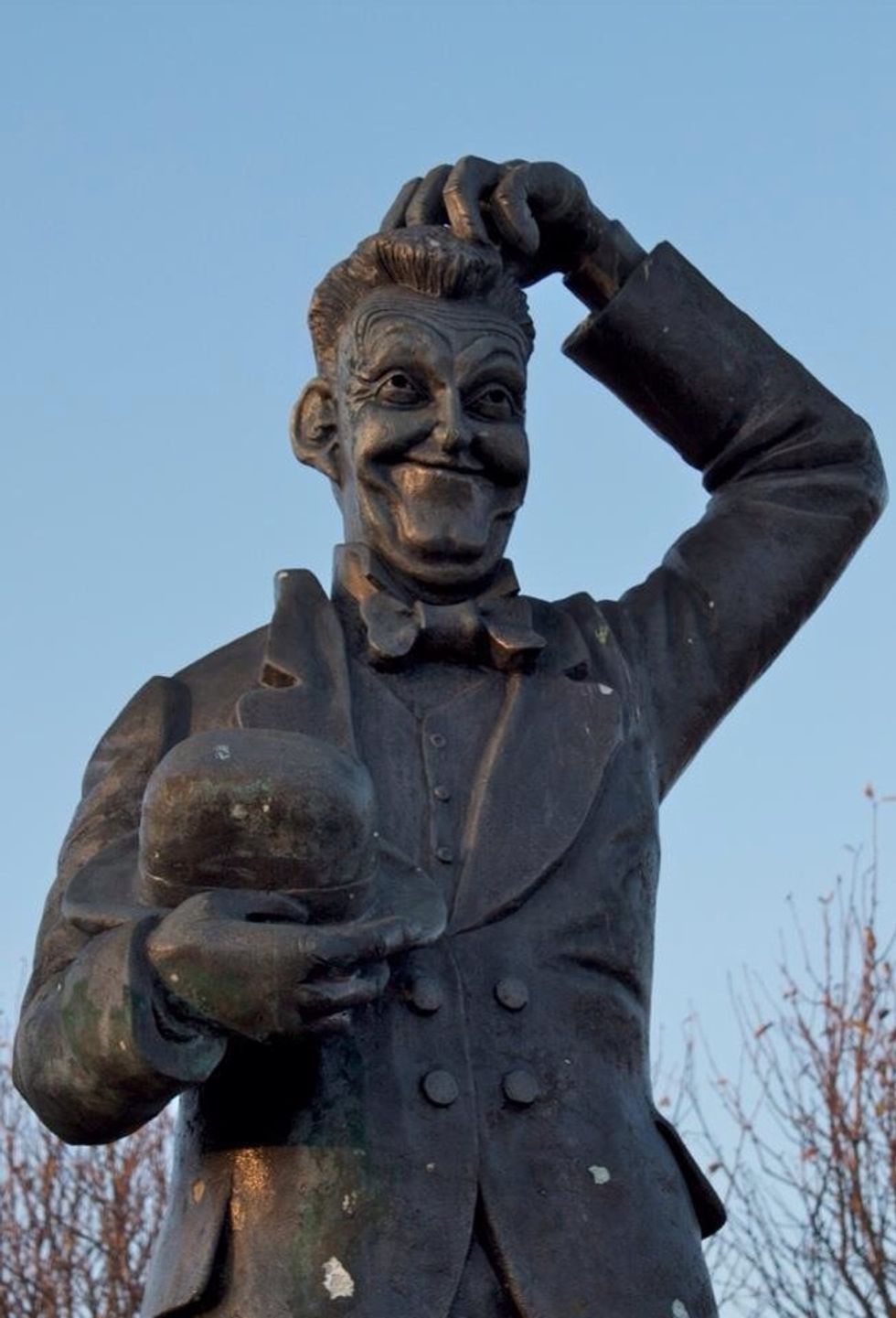 11Stan Laurel. Dockwray Square, North Shields, 5 minutes walk along Tyne Street from the Maritime Chambers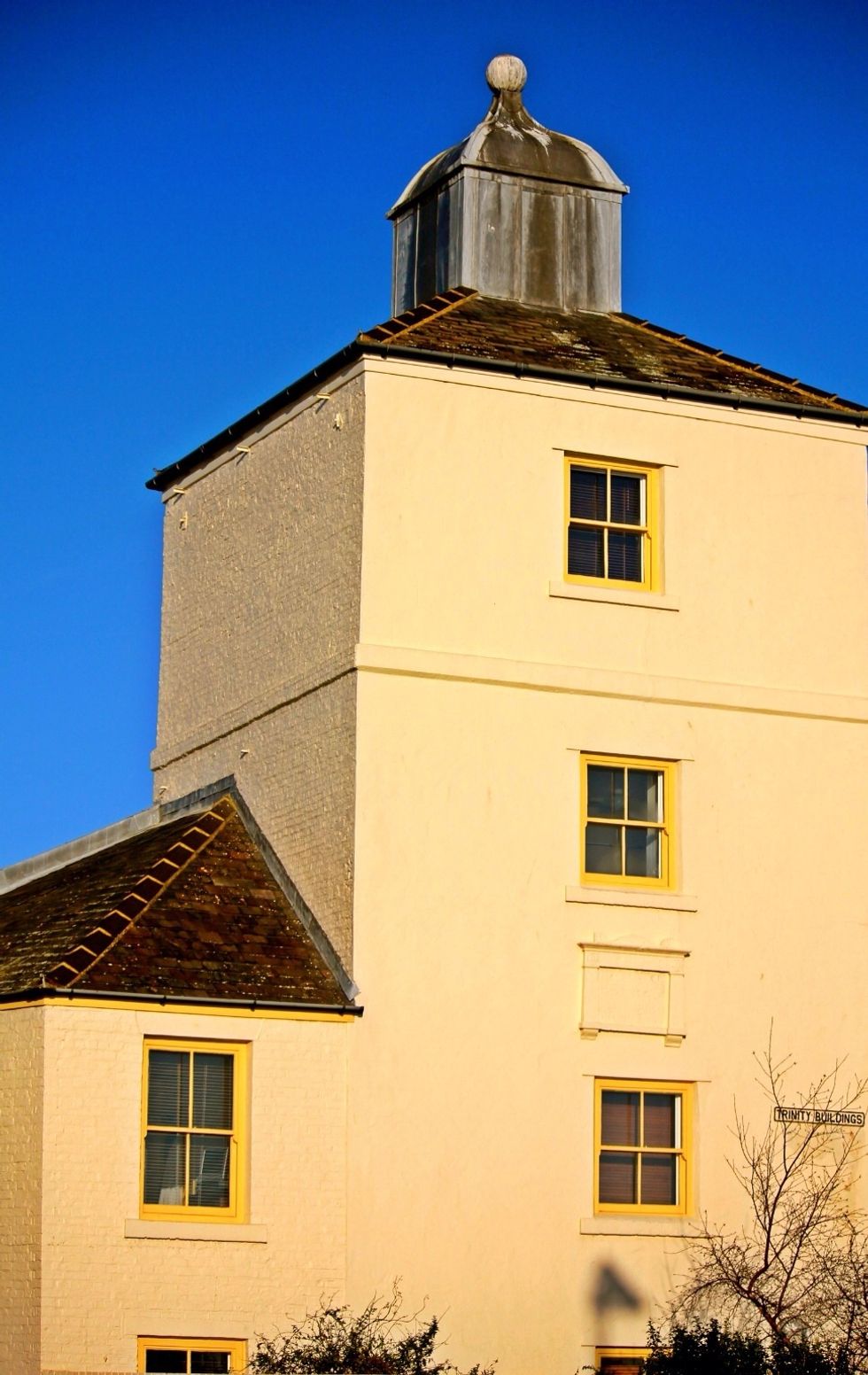 12 Old High Light. Tyne Street. 5 minutes from Stan Laurel, further along Tyne Street.
13 Old Low Light. Plaque and building currently being restored. Confusingly reached after Plaque 14 , Clifford's Fort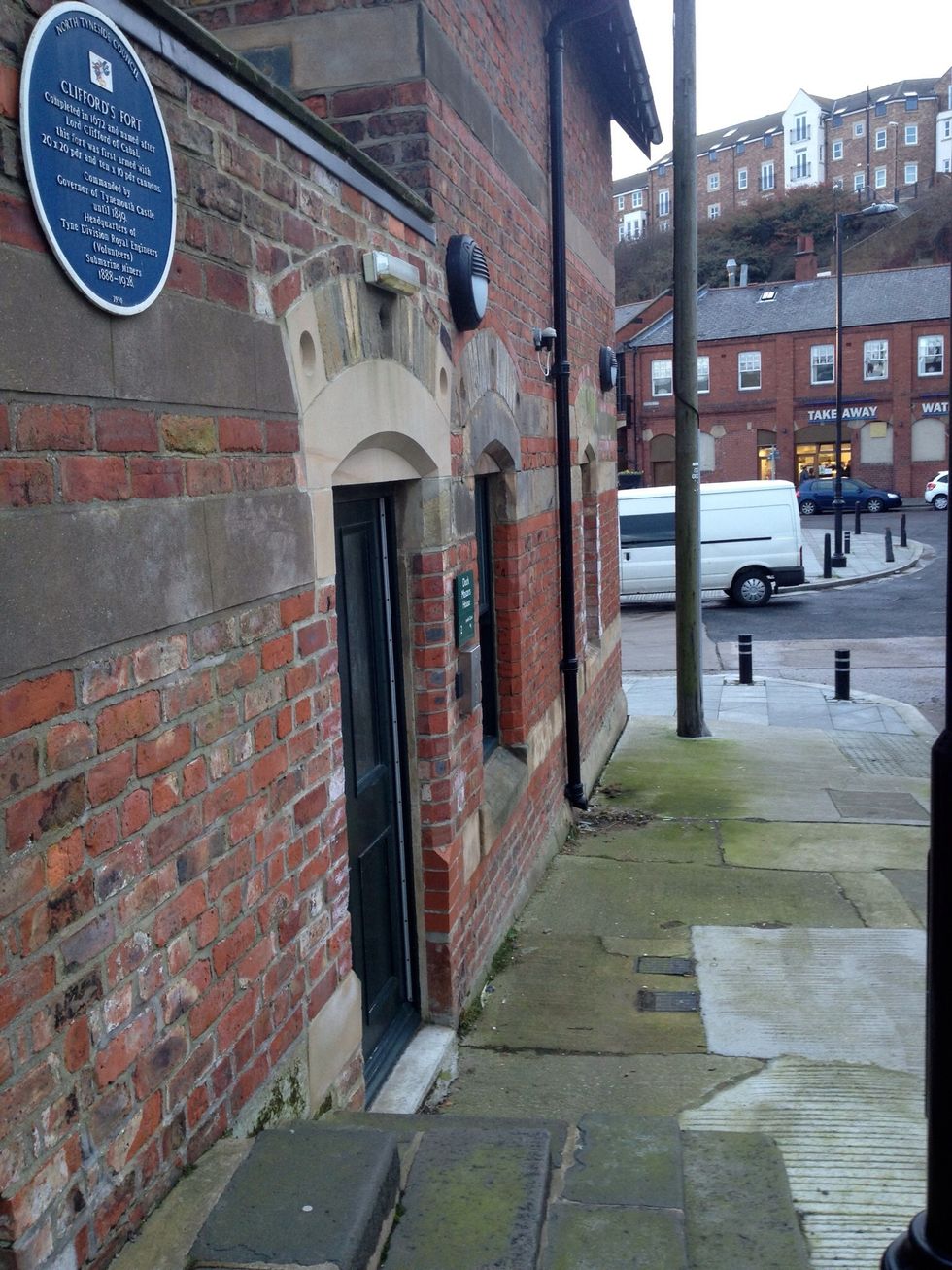 14 Clifford's Fort. Leave Tyne Street, by descending Union Quay Stairs, opposite is Plaque 14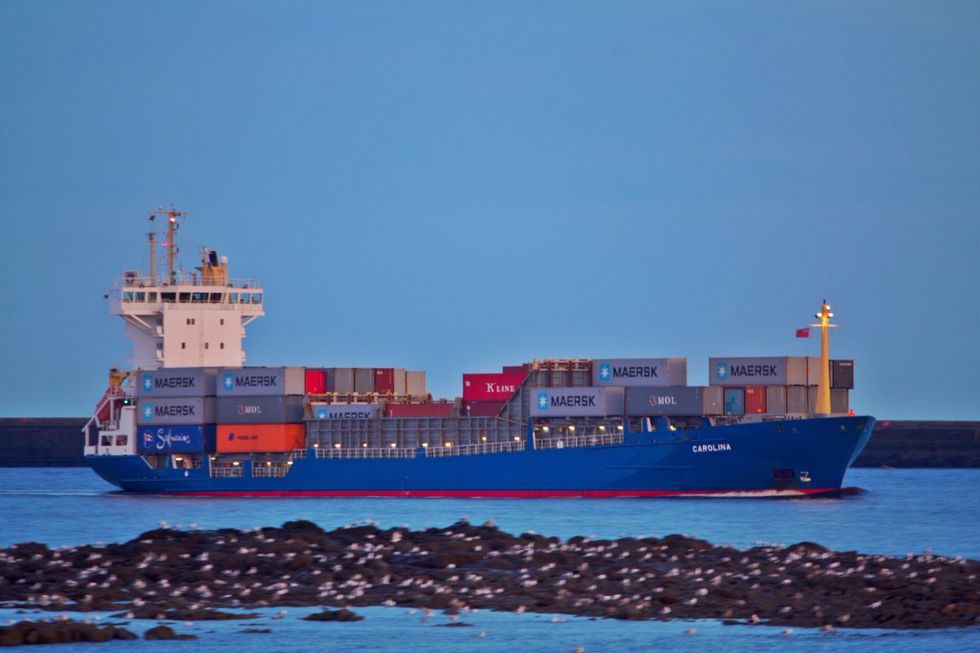 15 Black Middens, deadly rocks, only visible at low tide. Plaque is on promenade railings, just before ascending to Tynemouth Haven.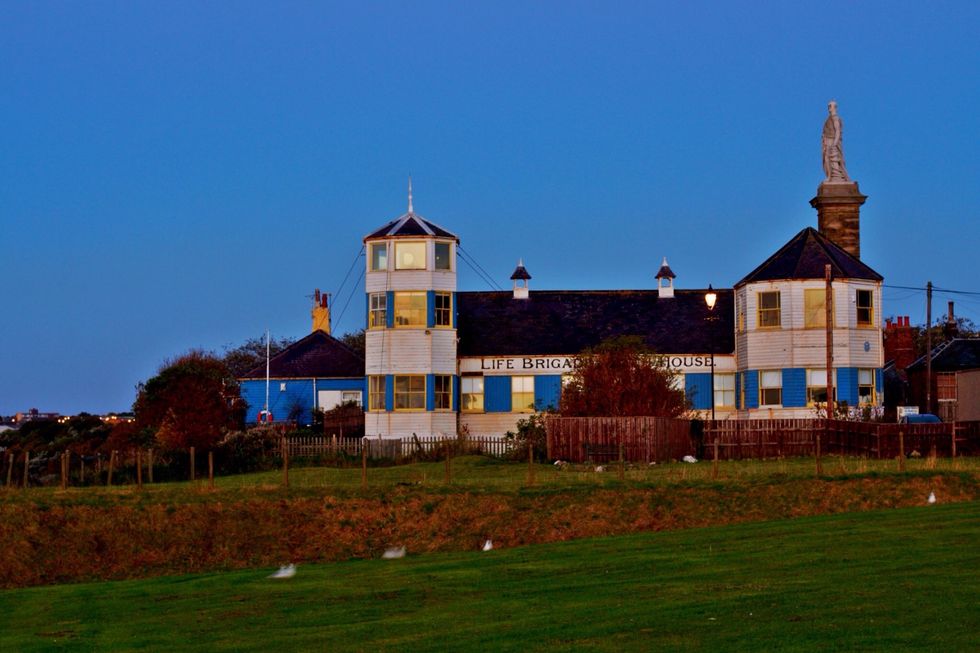 16 Volunteer Life Brigade House. Five minutes from Black Middens Plaque. Country's first volunteer life brigade.
A pair of comfortable shoes
Energy to complete a 5.7 mile walk
1.0 North Tyneside Walks iTunes App