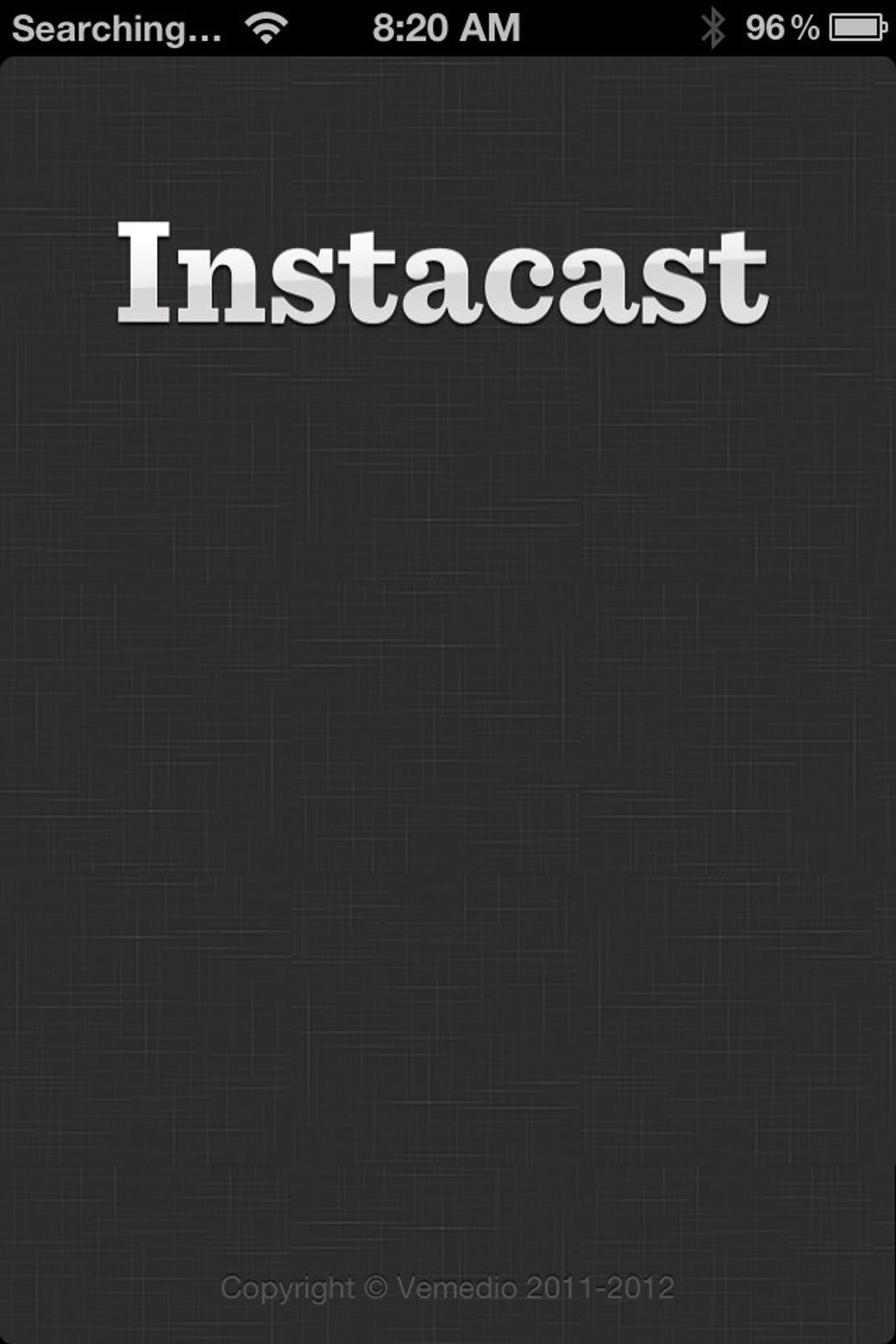 Open Instacast.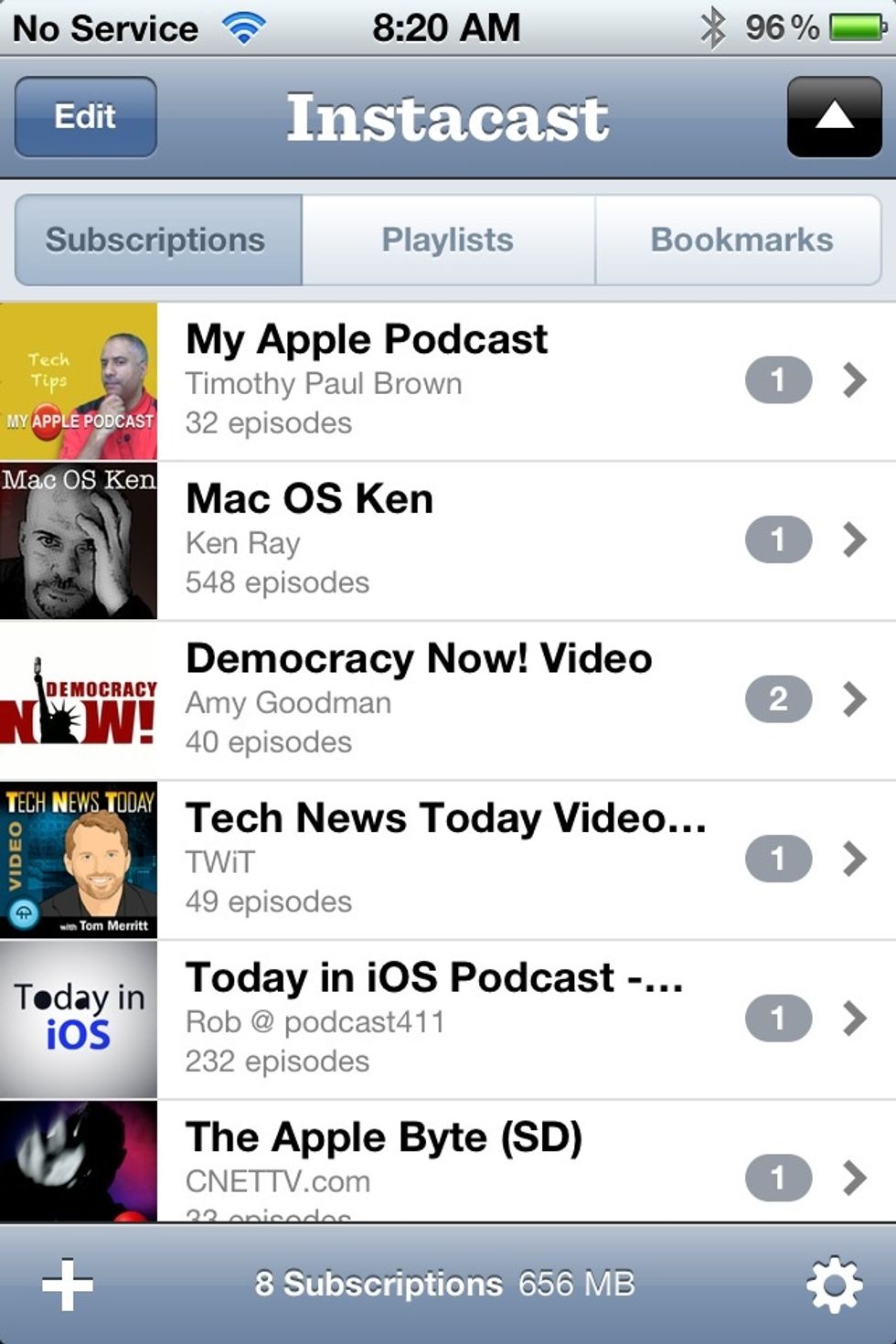 Subscribe to podcasts by clicking the + sign (tap on the image to get a full view)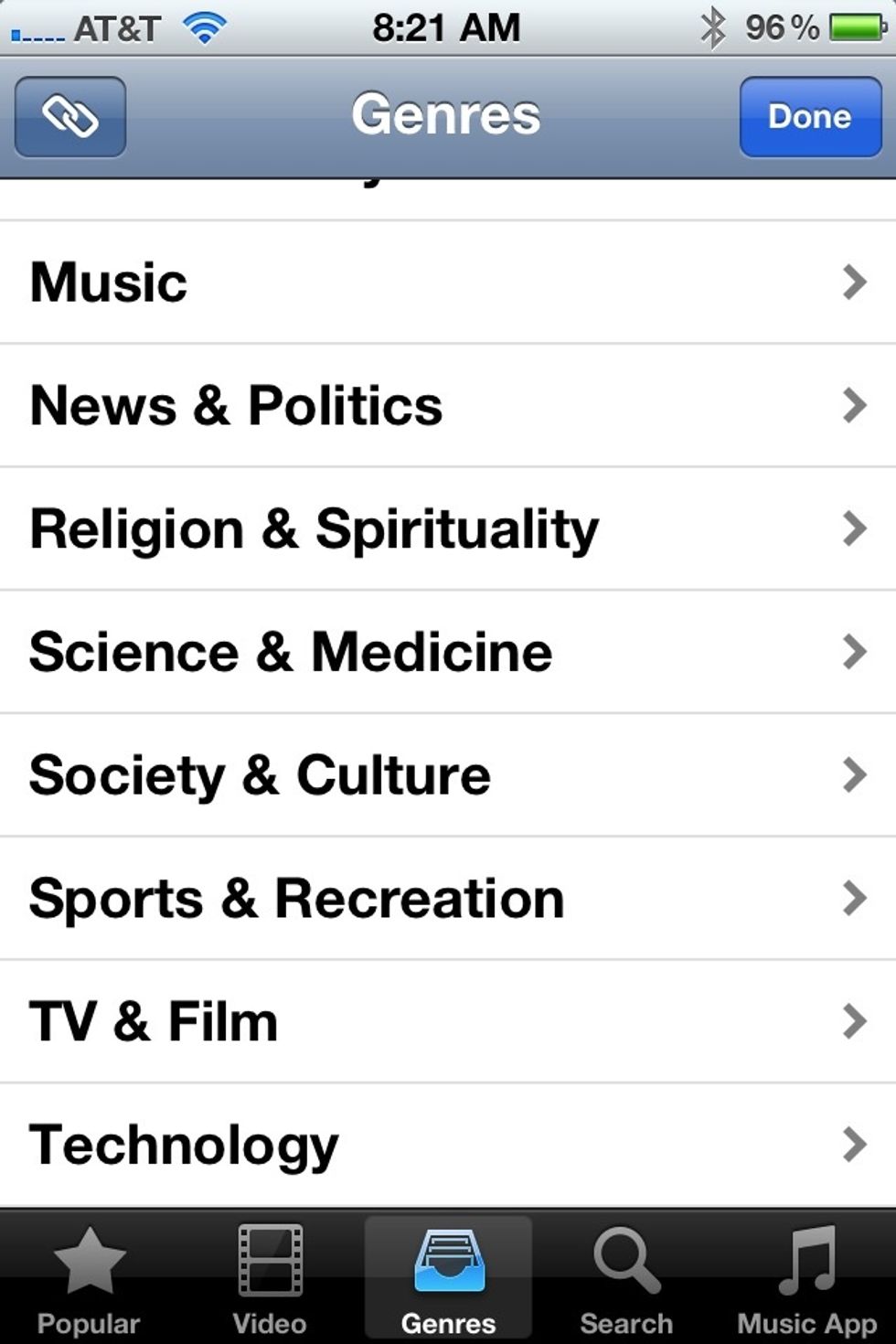 Search podcasts by genres.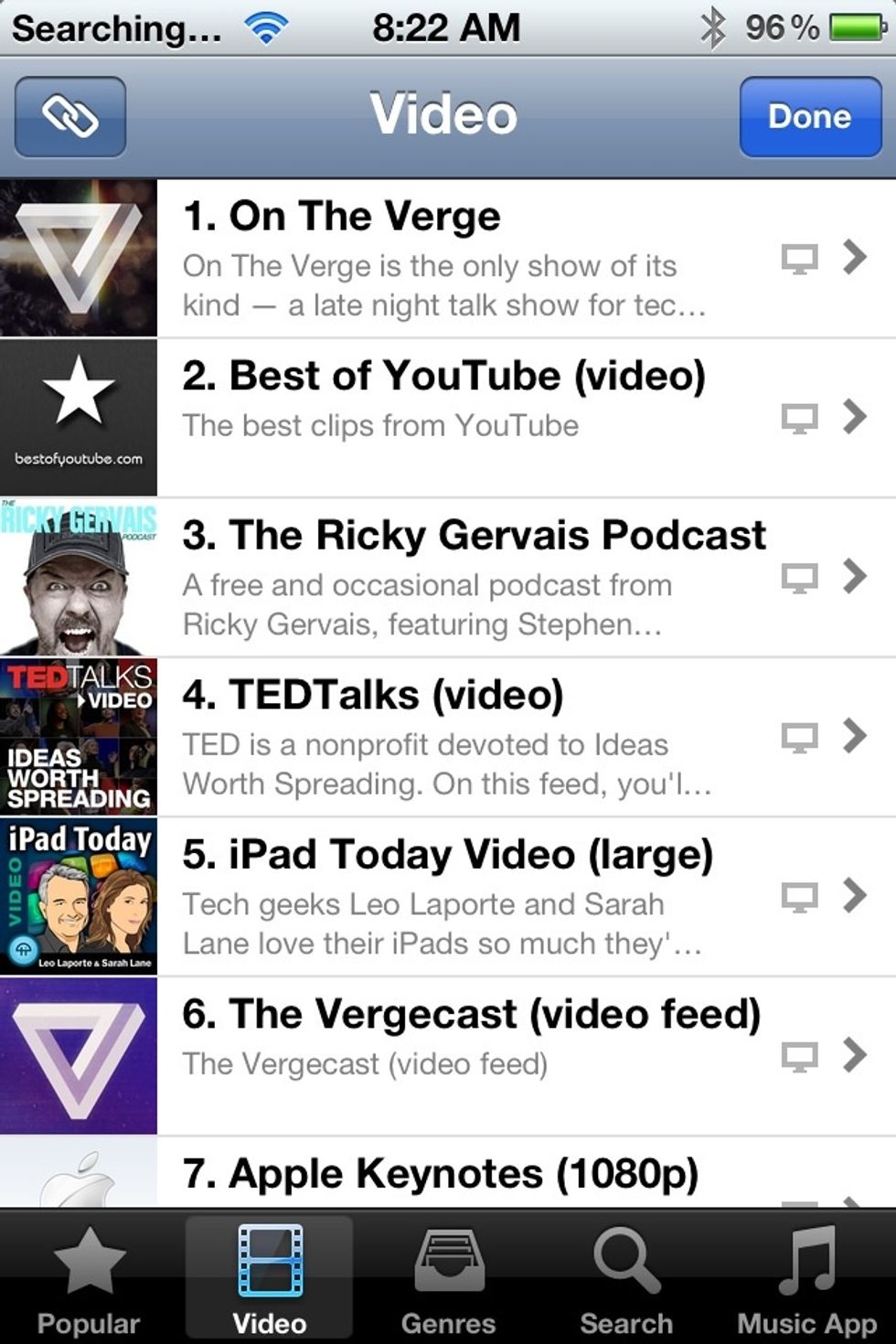 Search for video podcasts.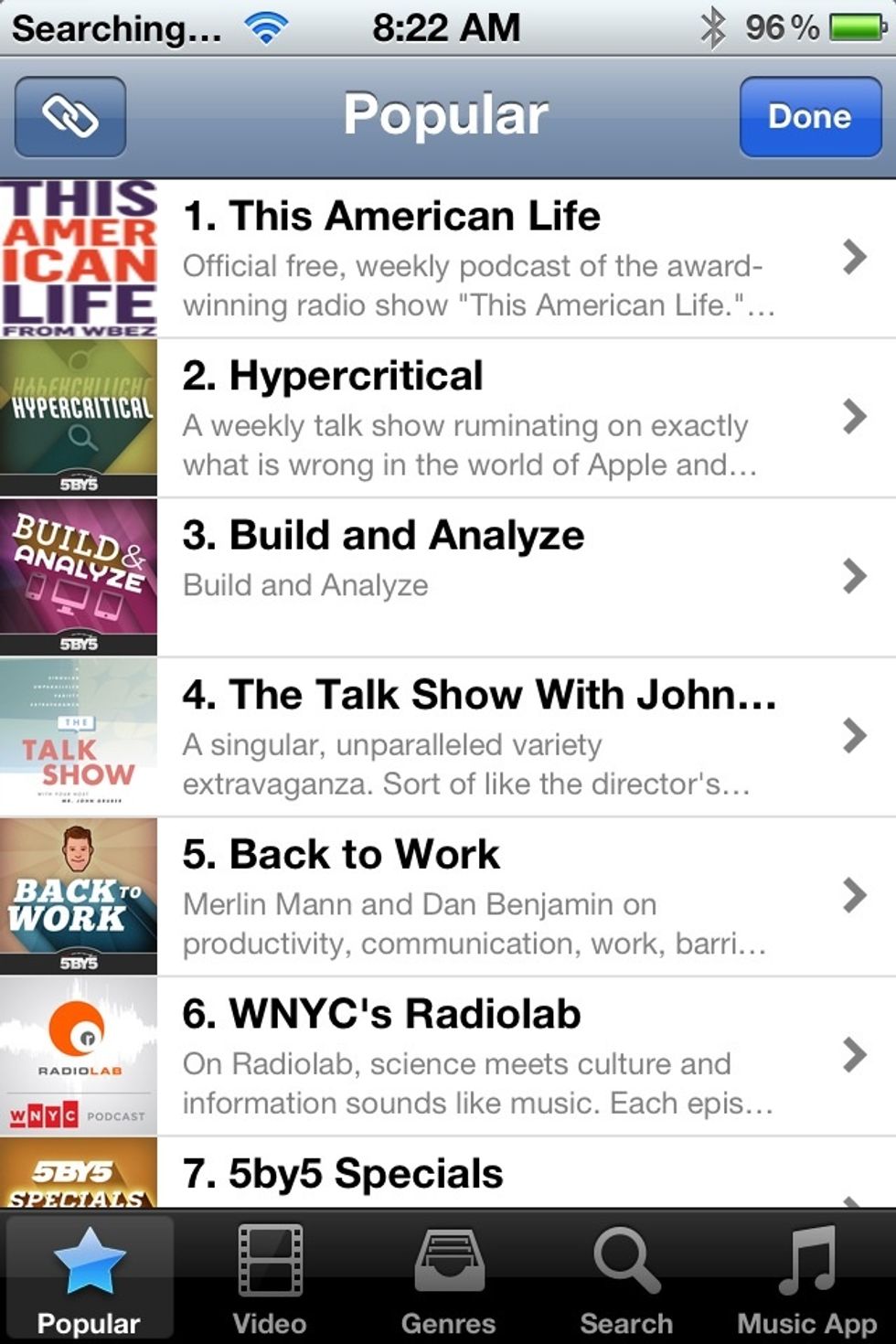 Browse popular podcasts.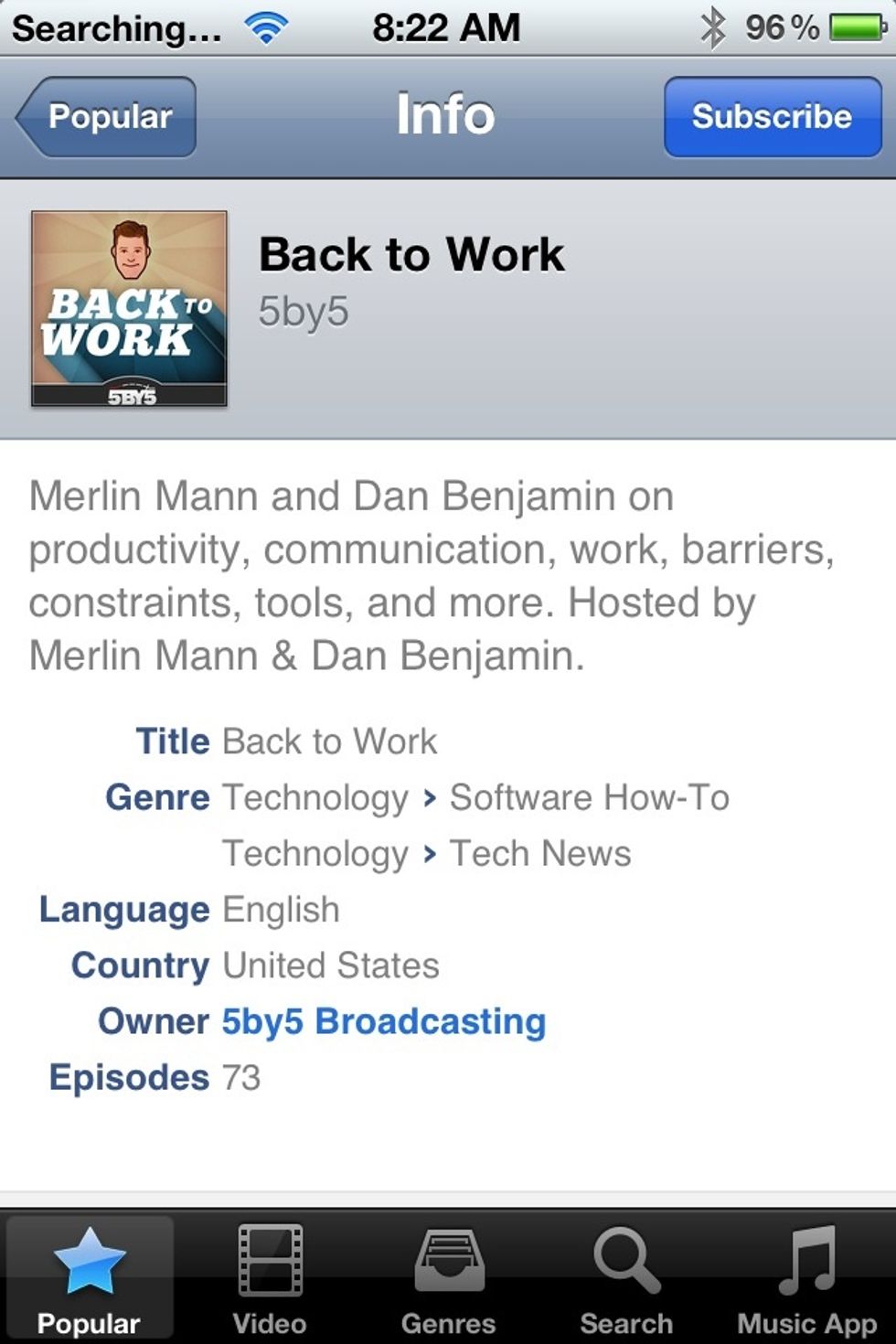 Click the subscribe button at the top left (tap image to get a full view)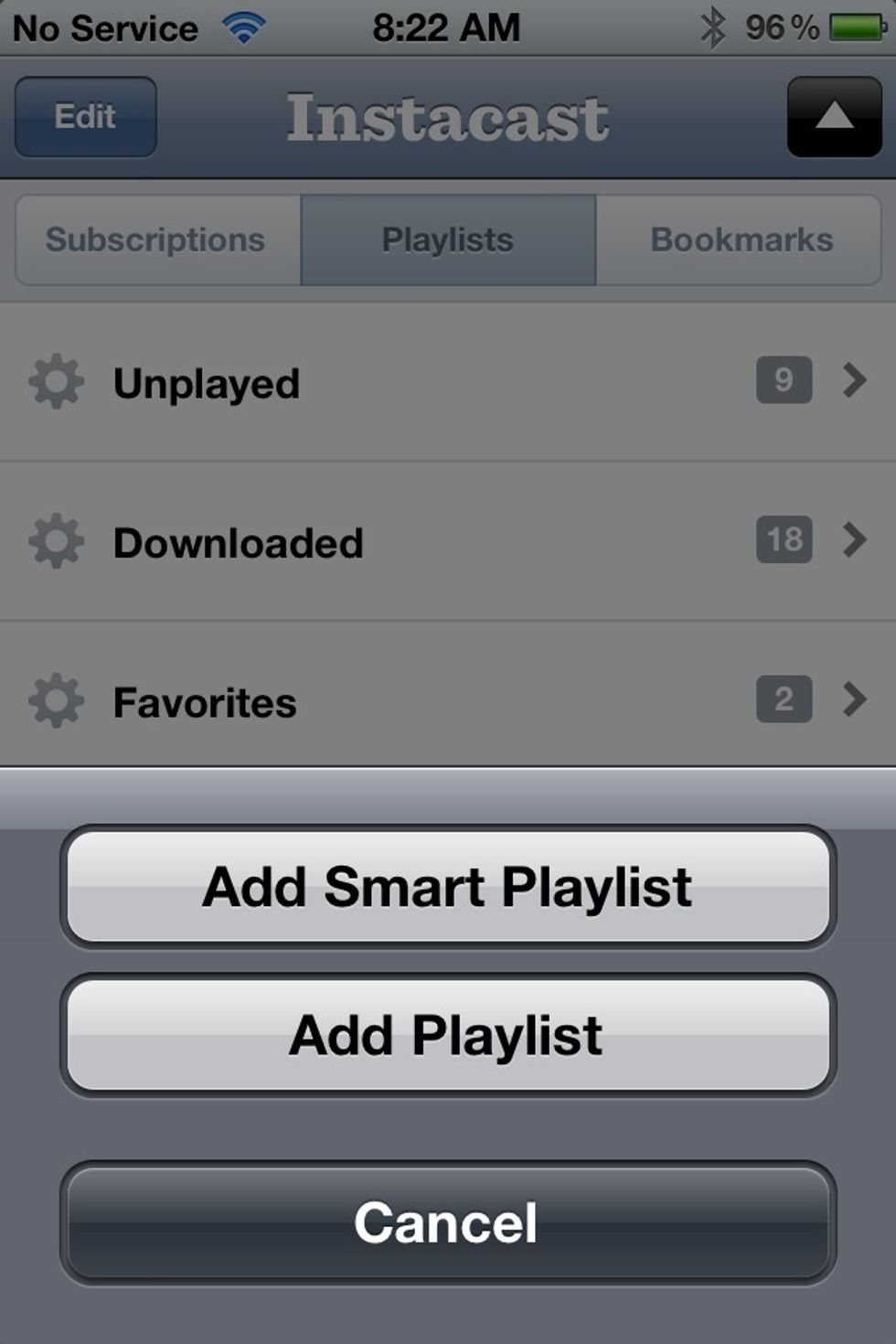 Create playlists and smartlists.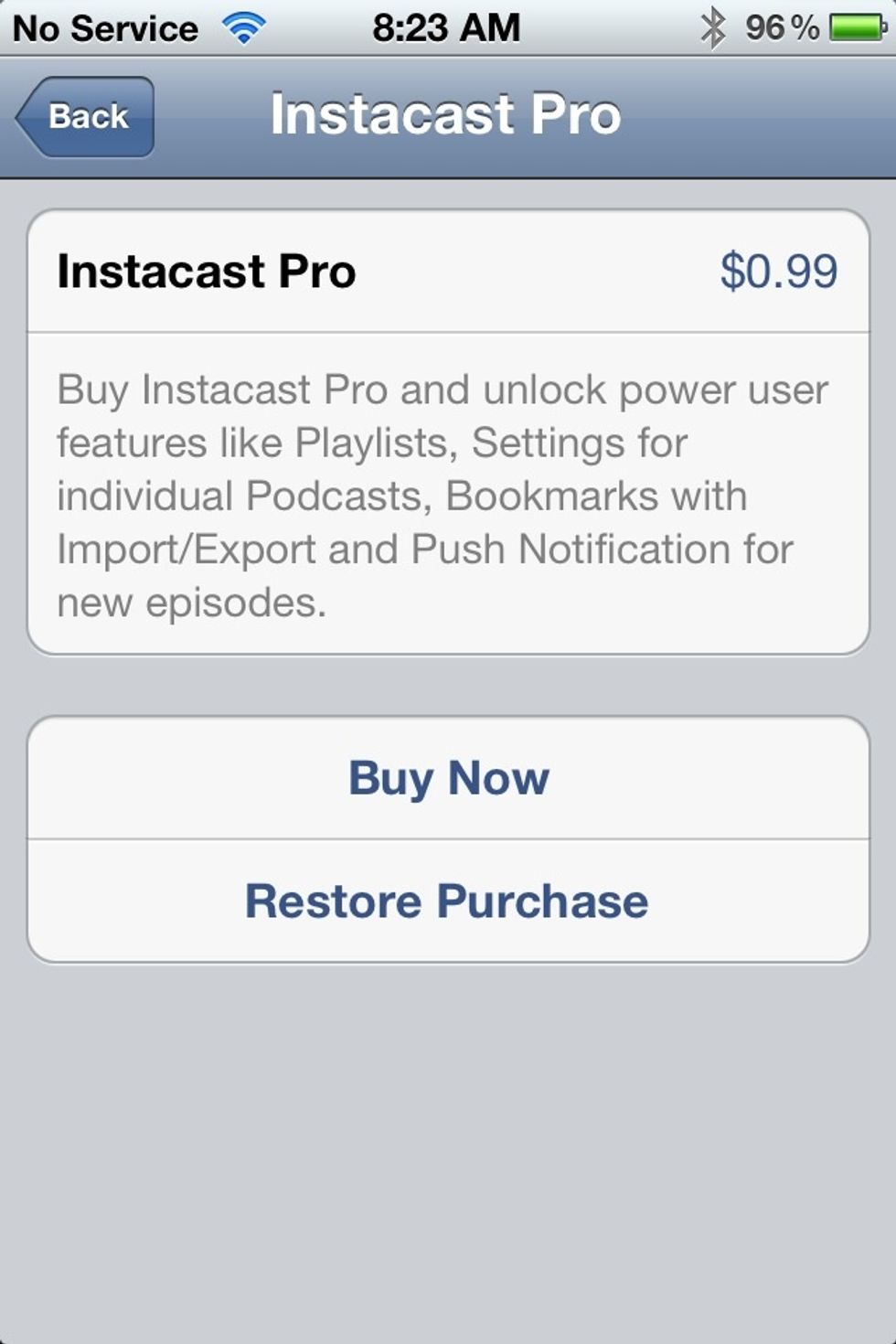 Purchase Instacast Pro for more features.
Click on the settings tab to customize your podcasts.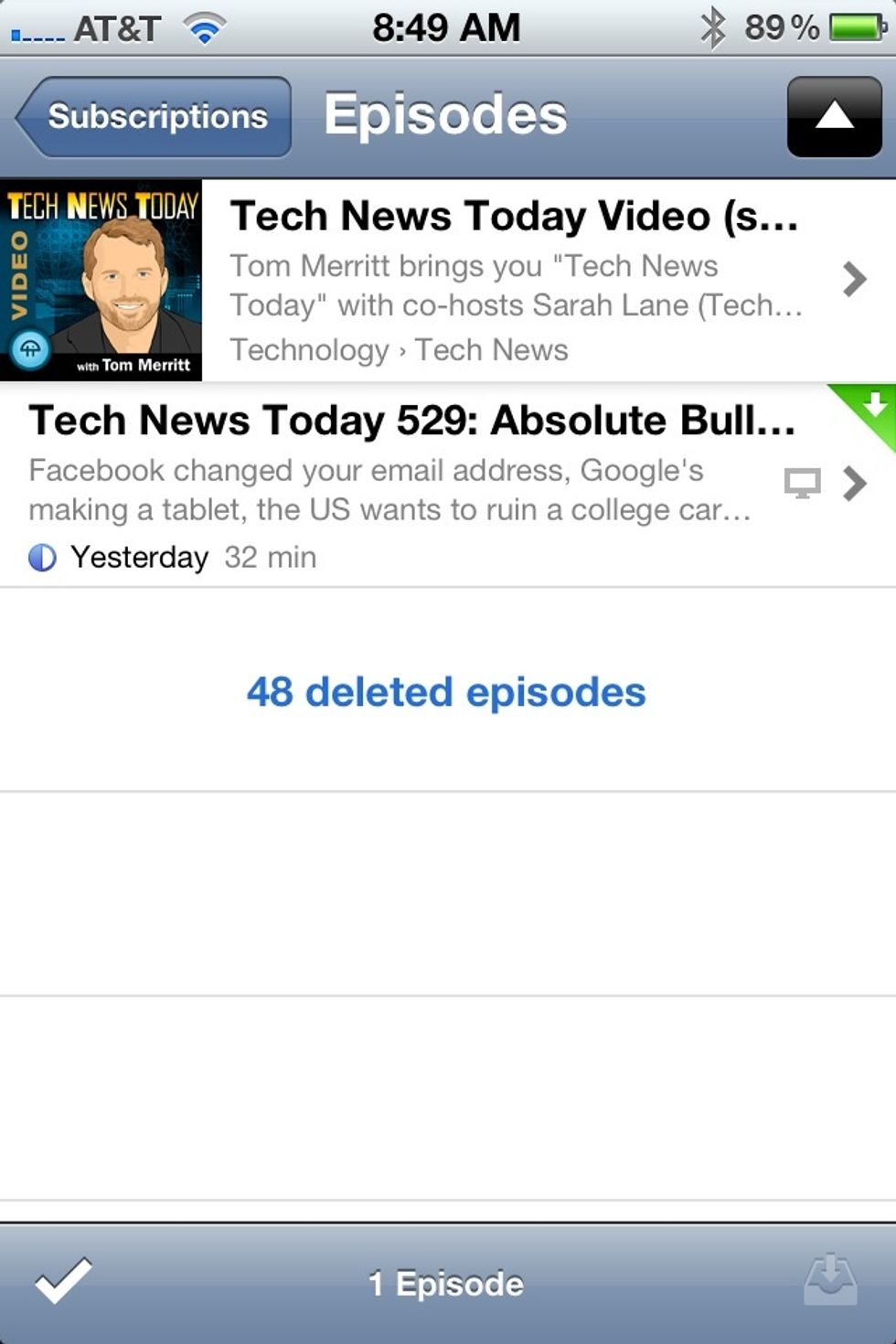 Play your most recent downloads.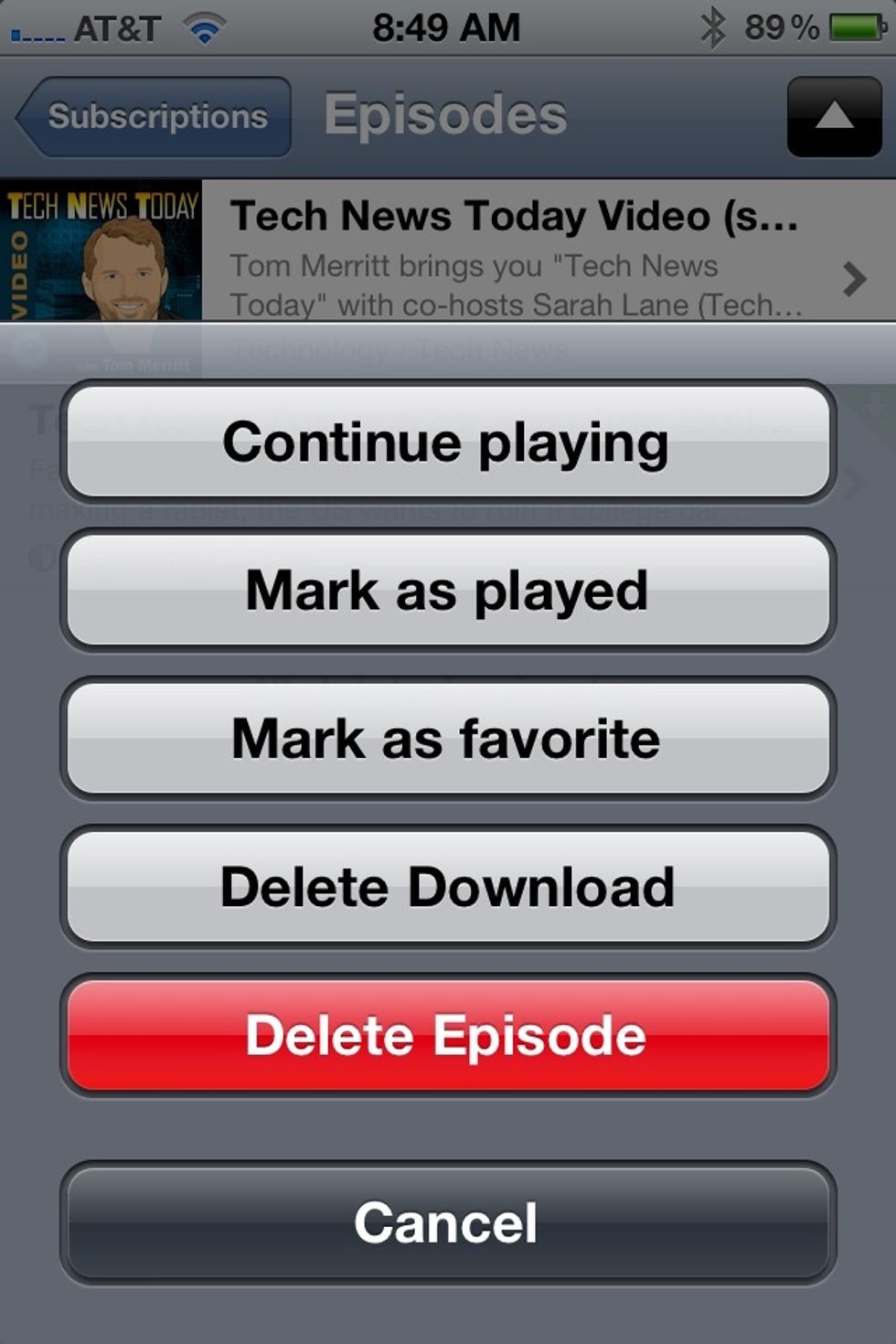 Press and hold to delete podcasts or mark as favorits.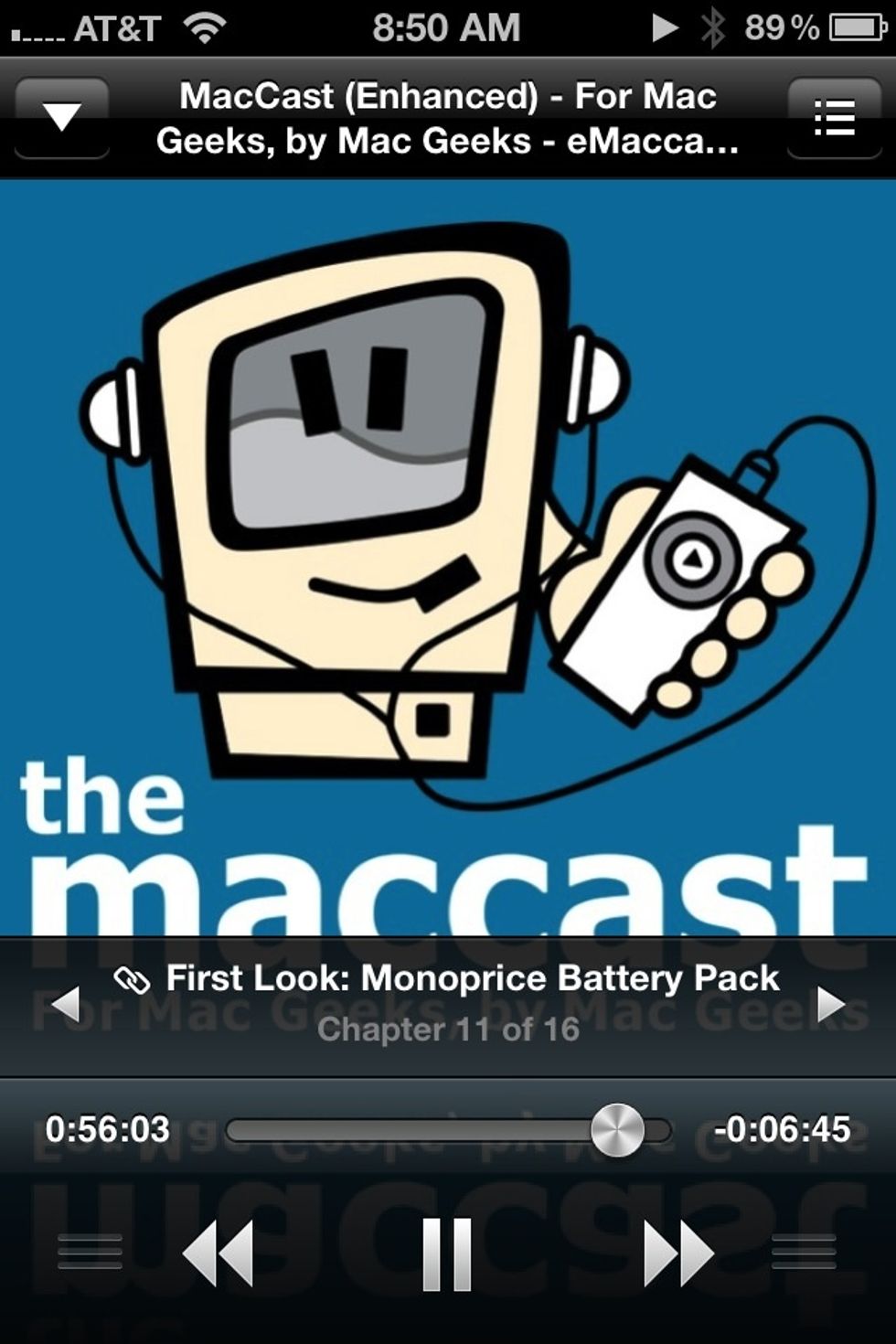 Audio podcast.
Video podcast.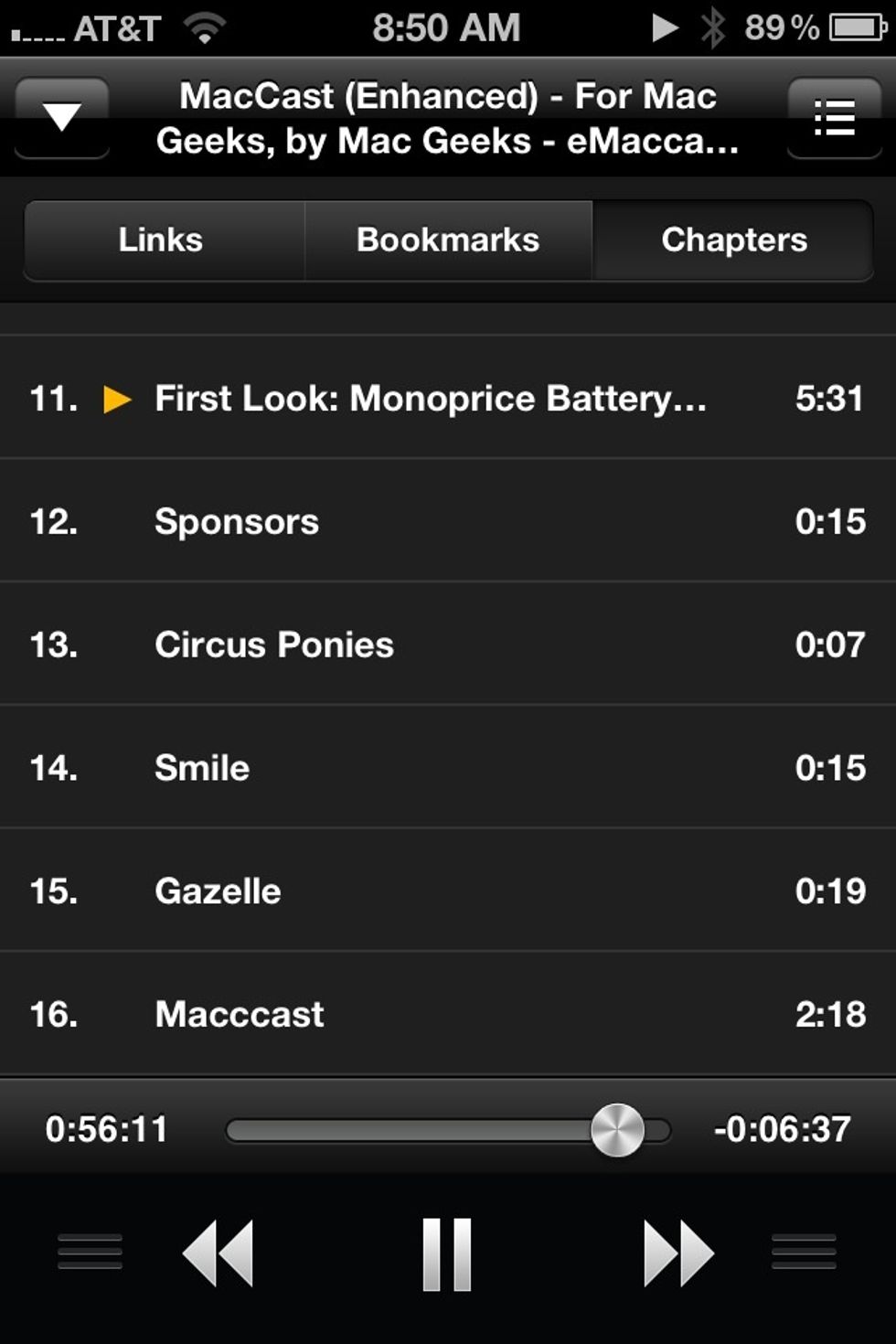 Press the menu tab at the top left to view chapter markers (press photo to get full view)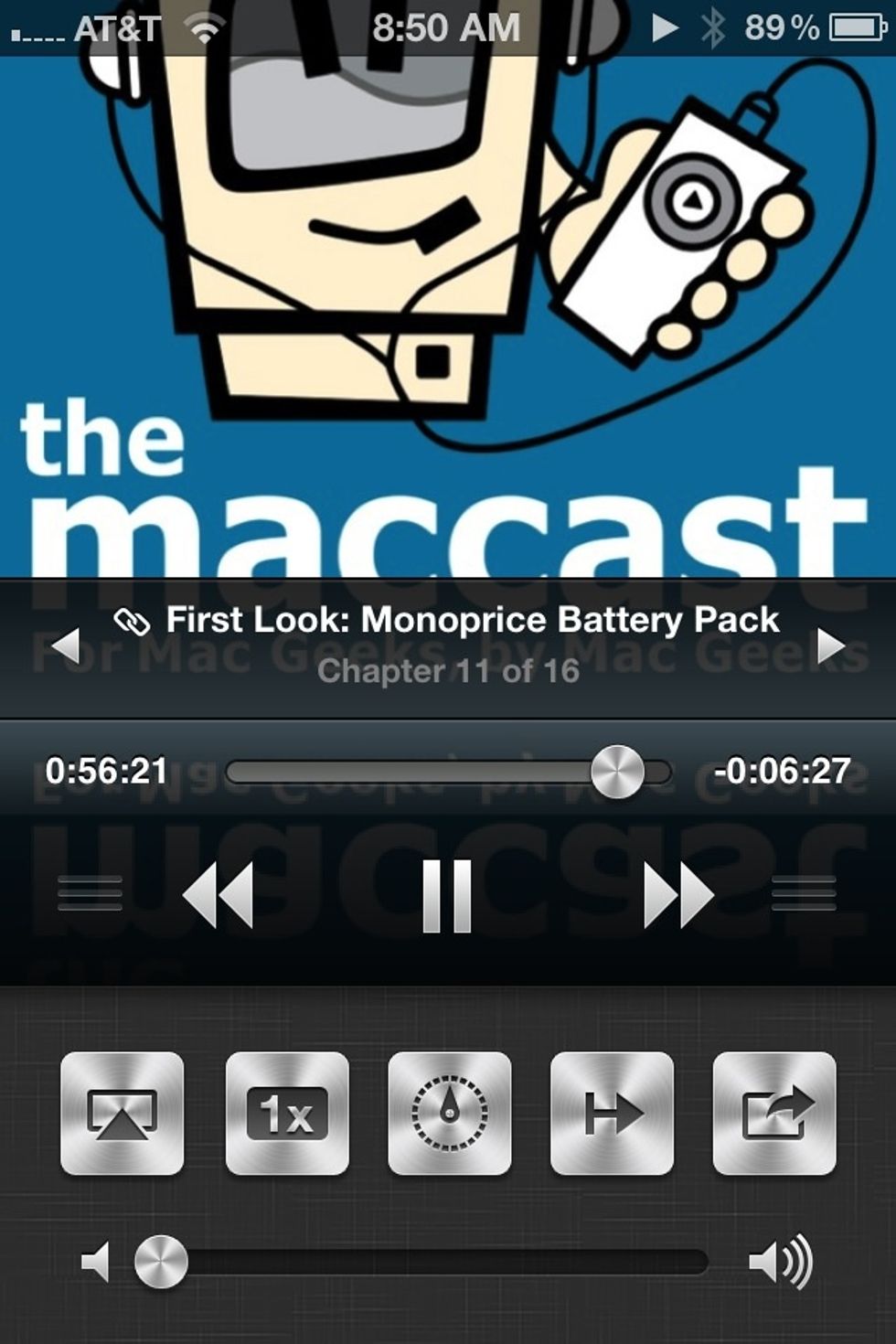 Drag the bottom of the podcast screen to bring up additional menu options.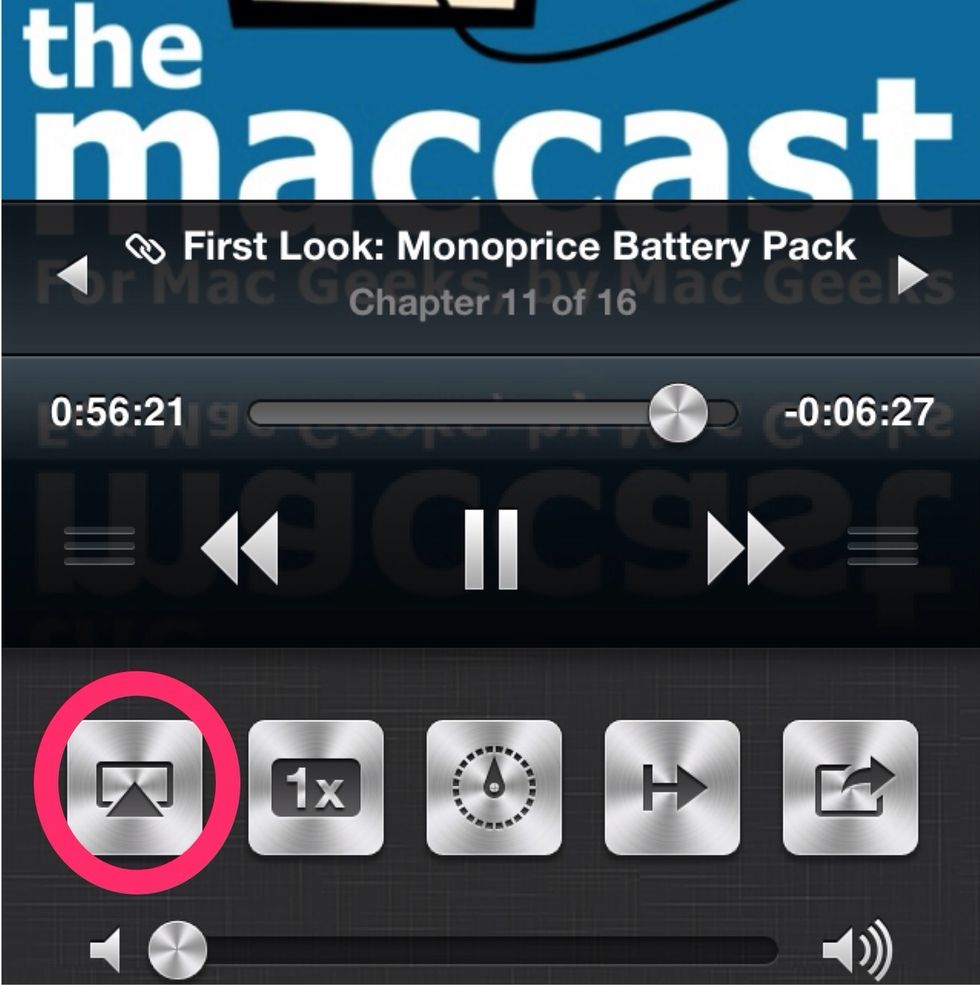 Use AirPlay to share with Apple TV or computer via Reflection.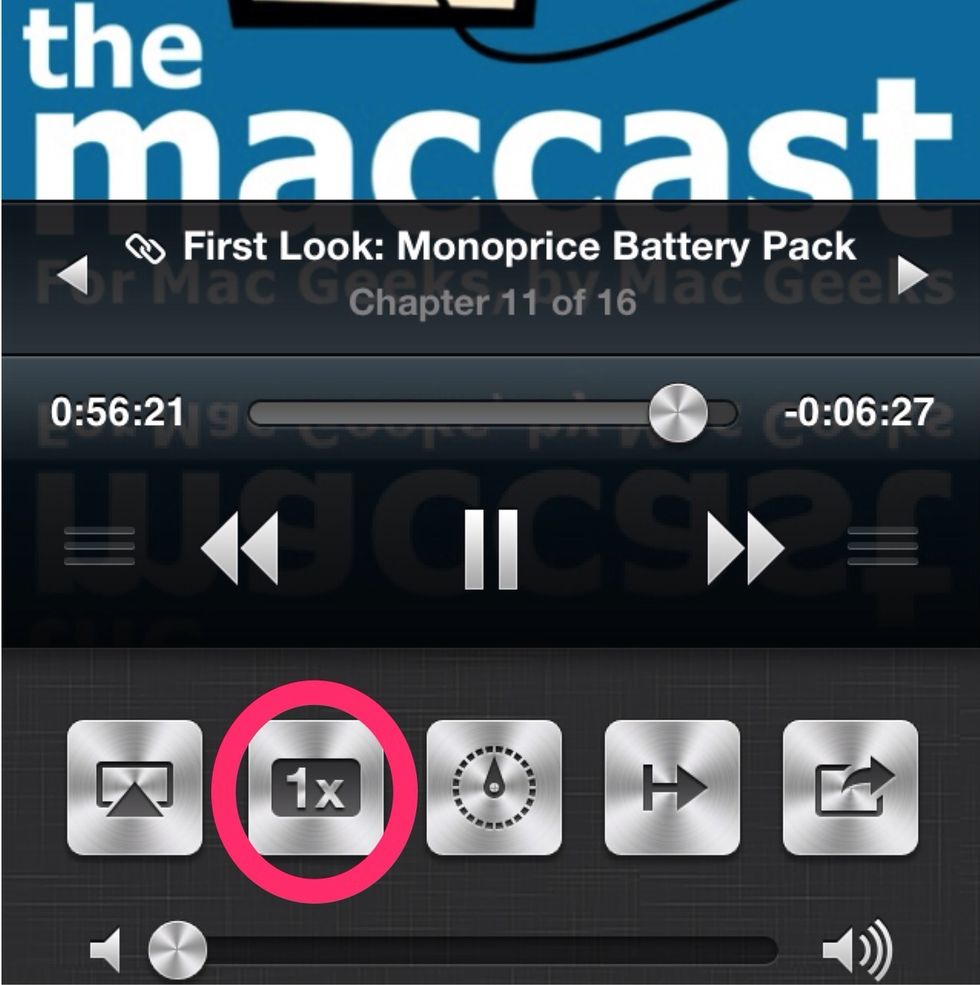 Change speed of video.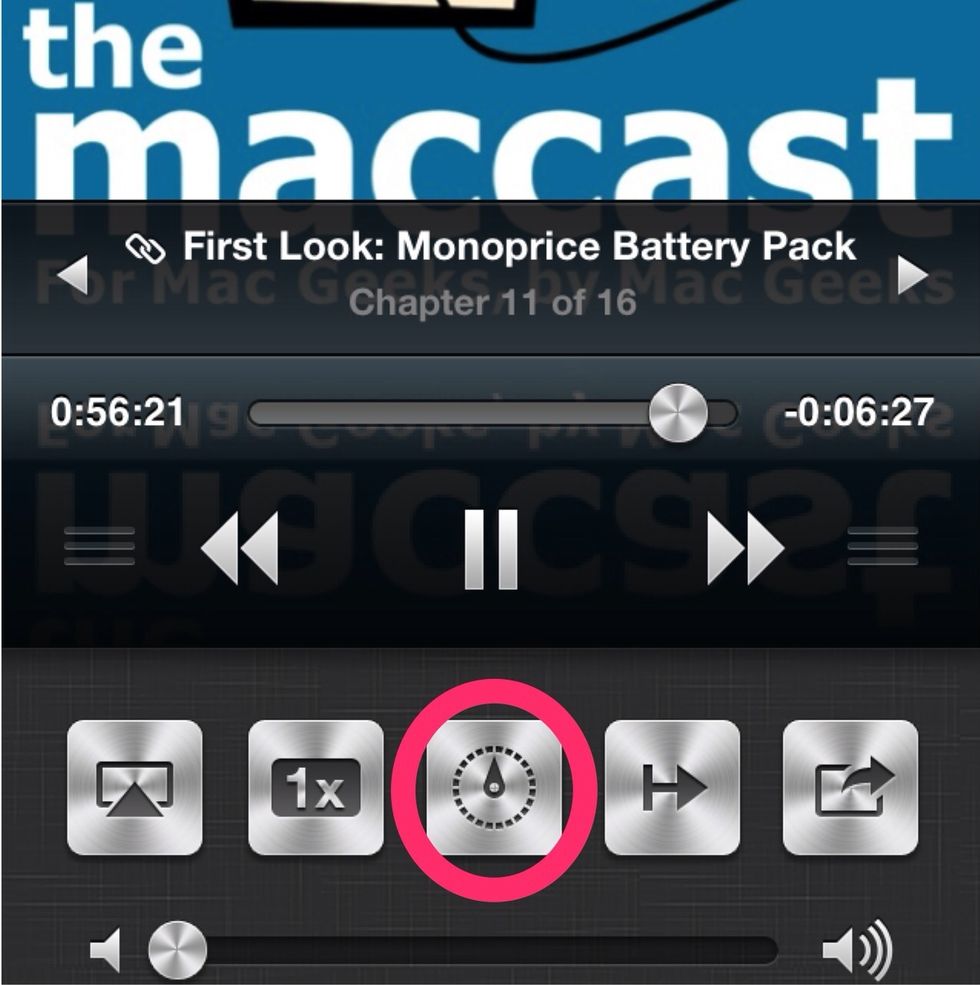 Set the sleep timer.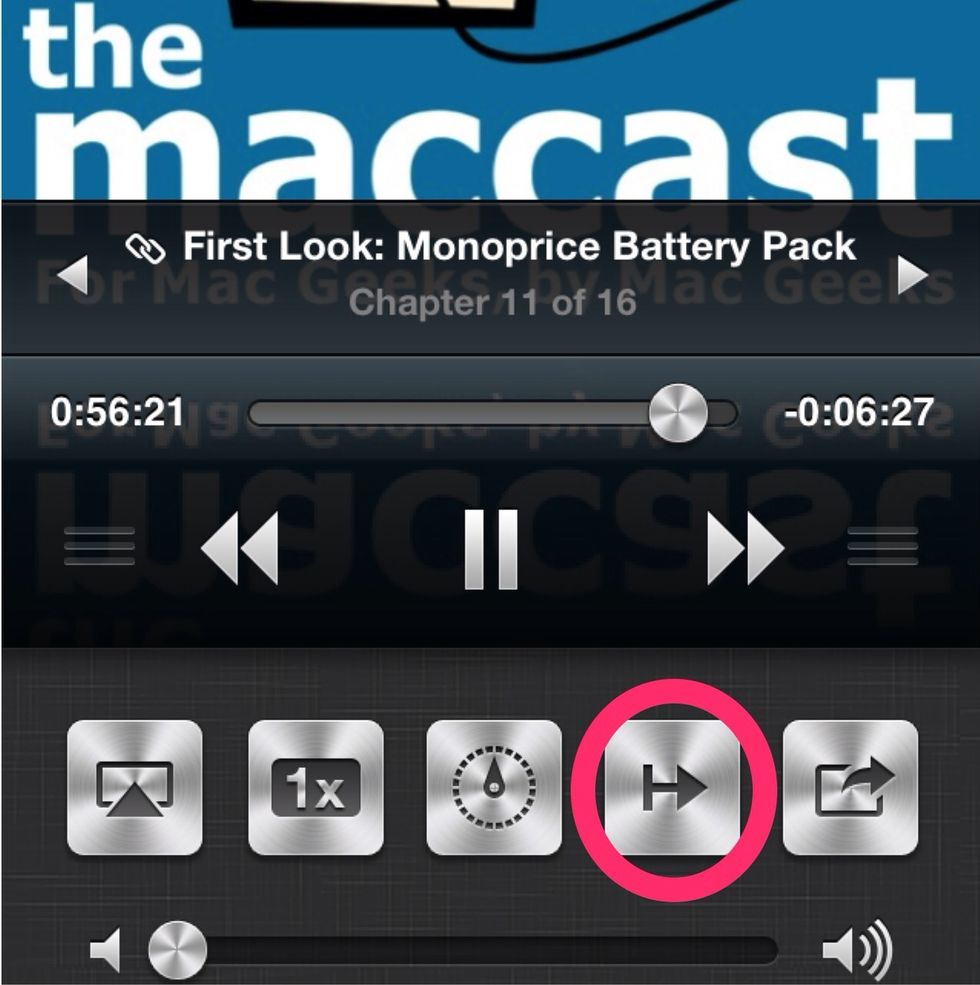 Set continuous or reverse playback.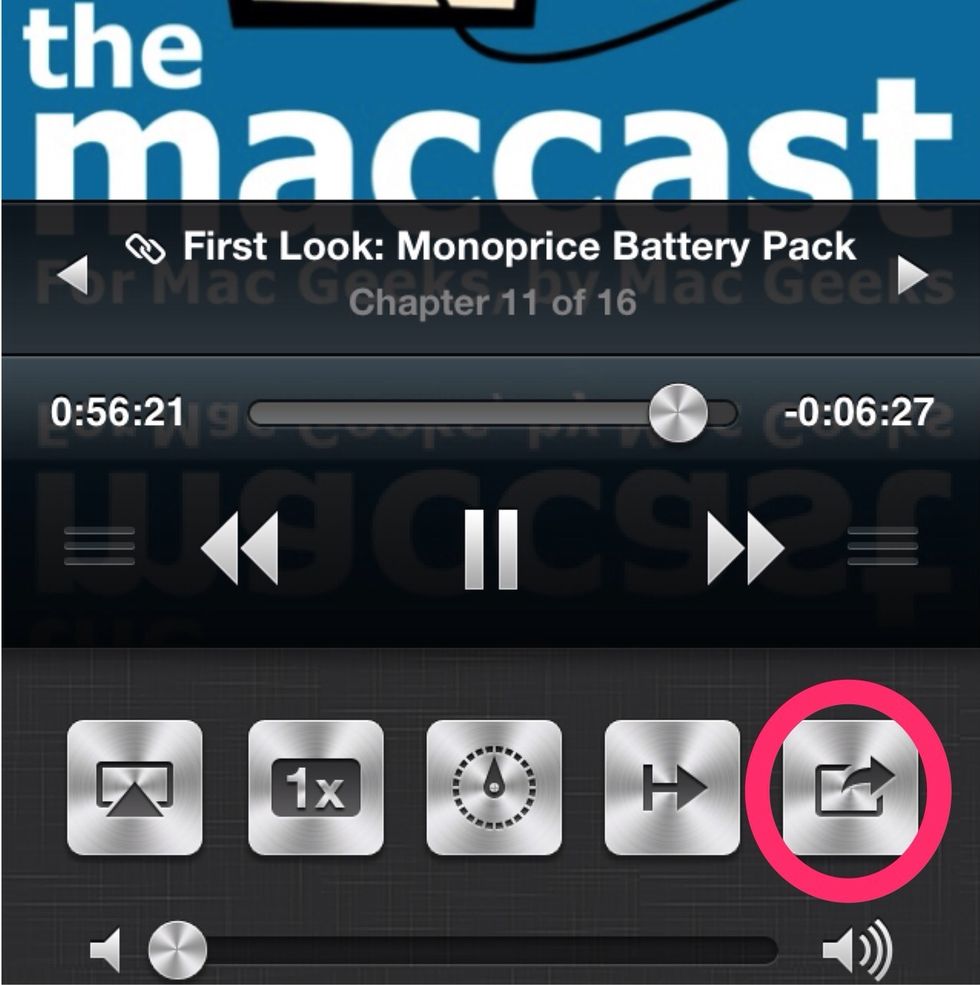 Share your podcasts.
Happy podcasting!