The easiest way to fold the shirts and the T-shirt in the same manner .
201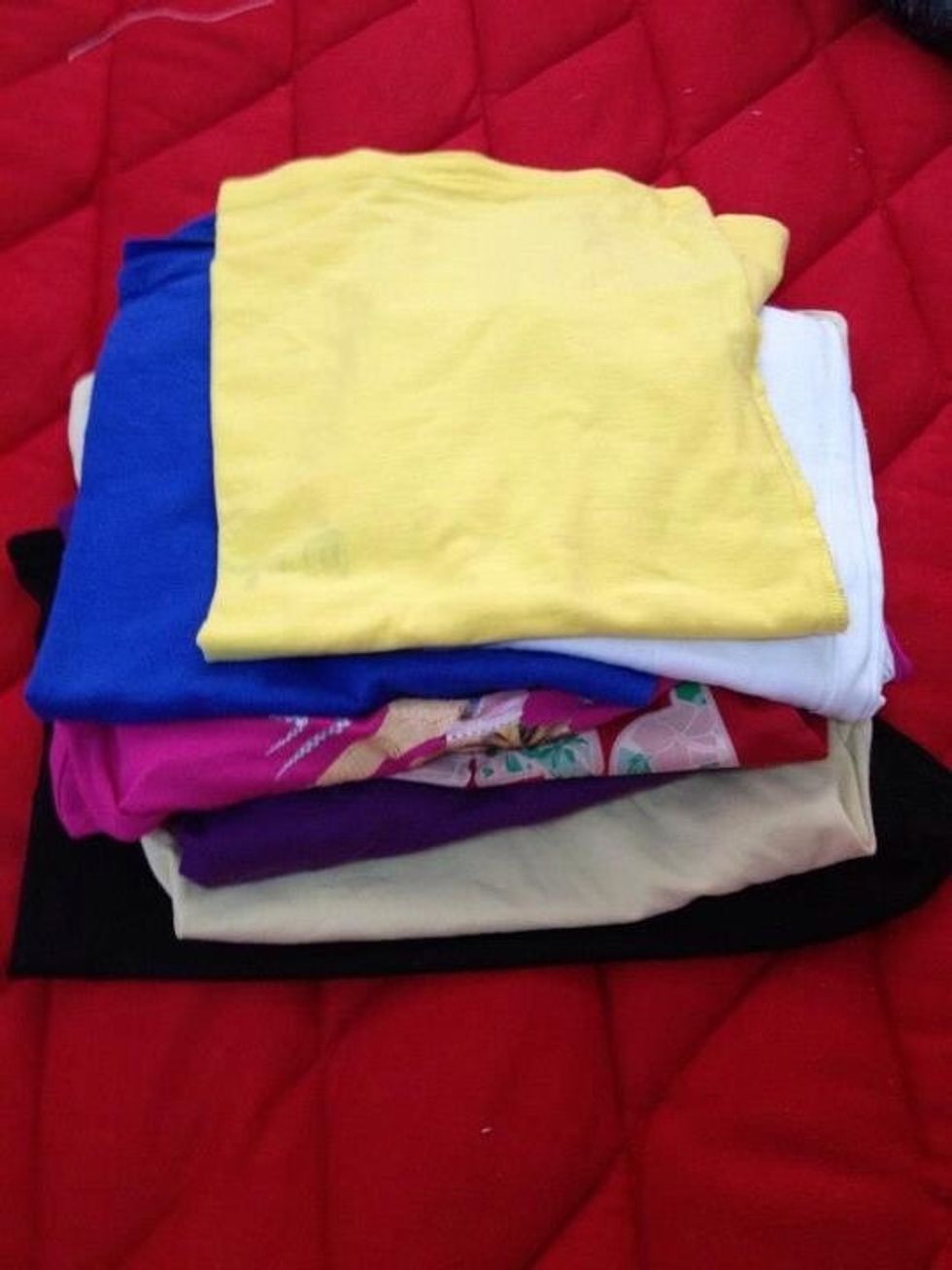 Out of order folded clothes :)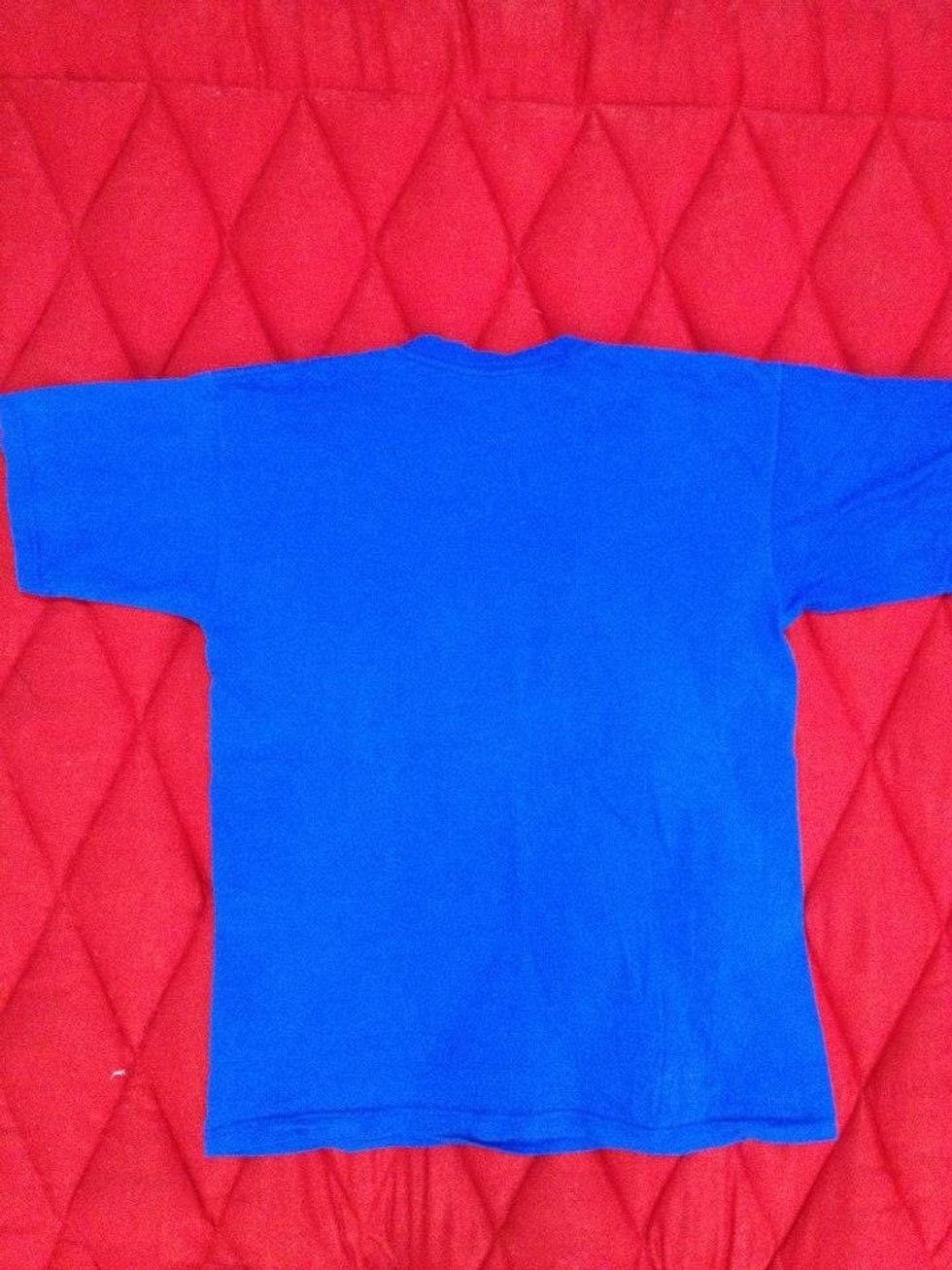 Turn down and smooth out the upper garment with your hands .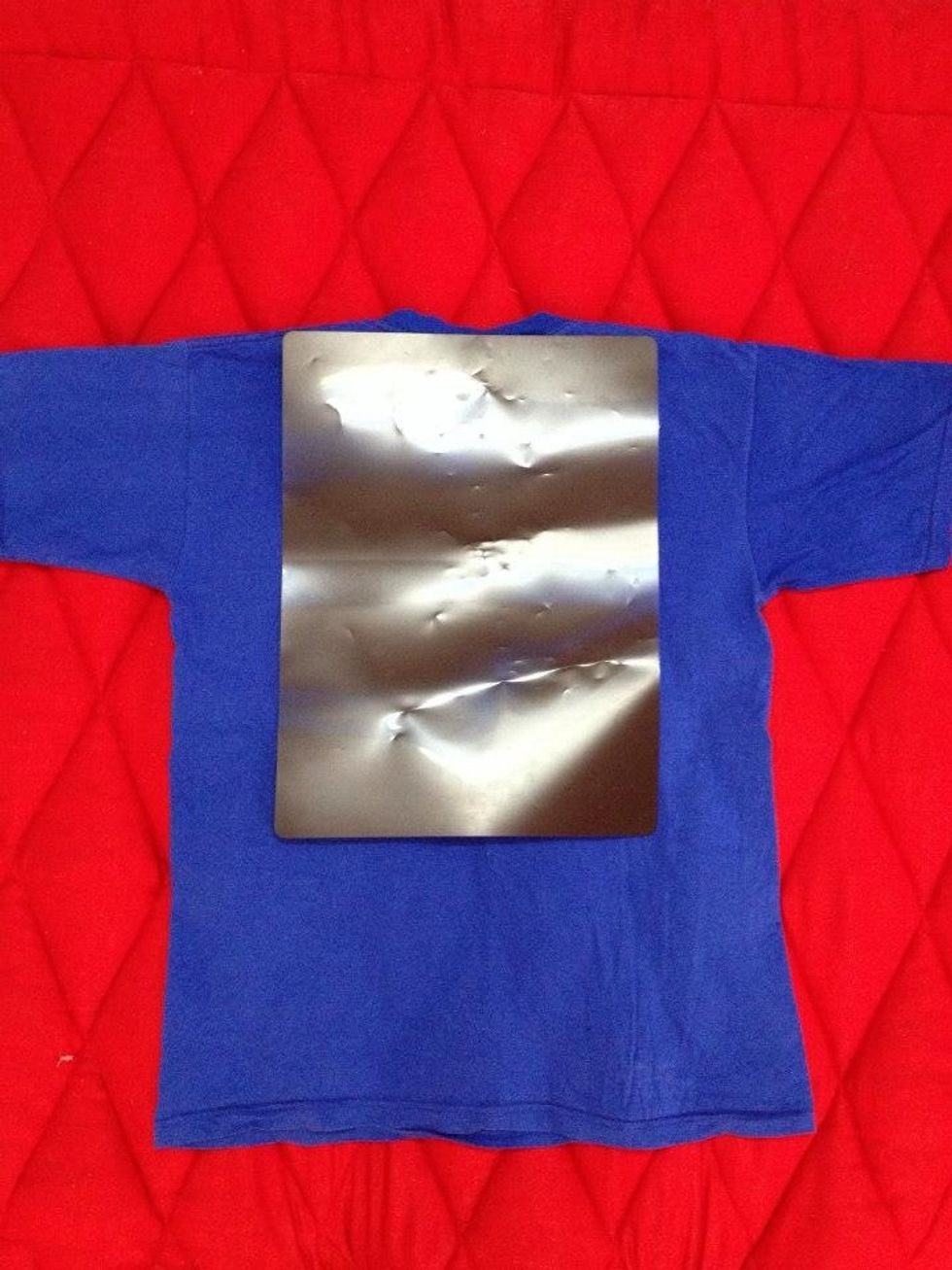 Place the cardboard (or any pattern object ) a little bit under the collar .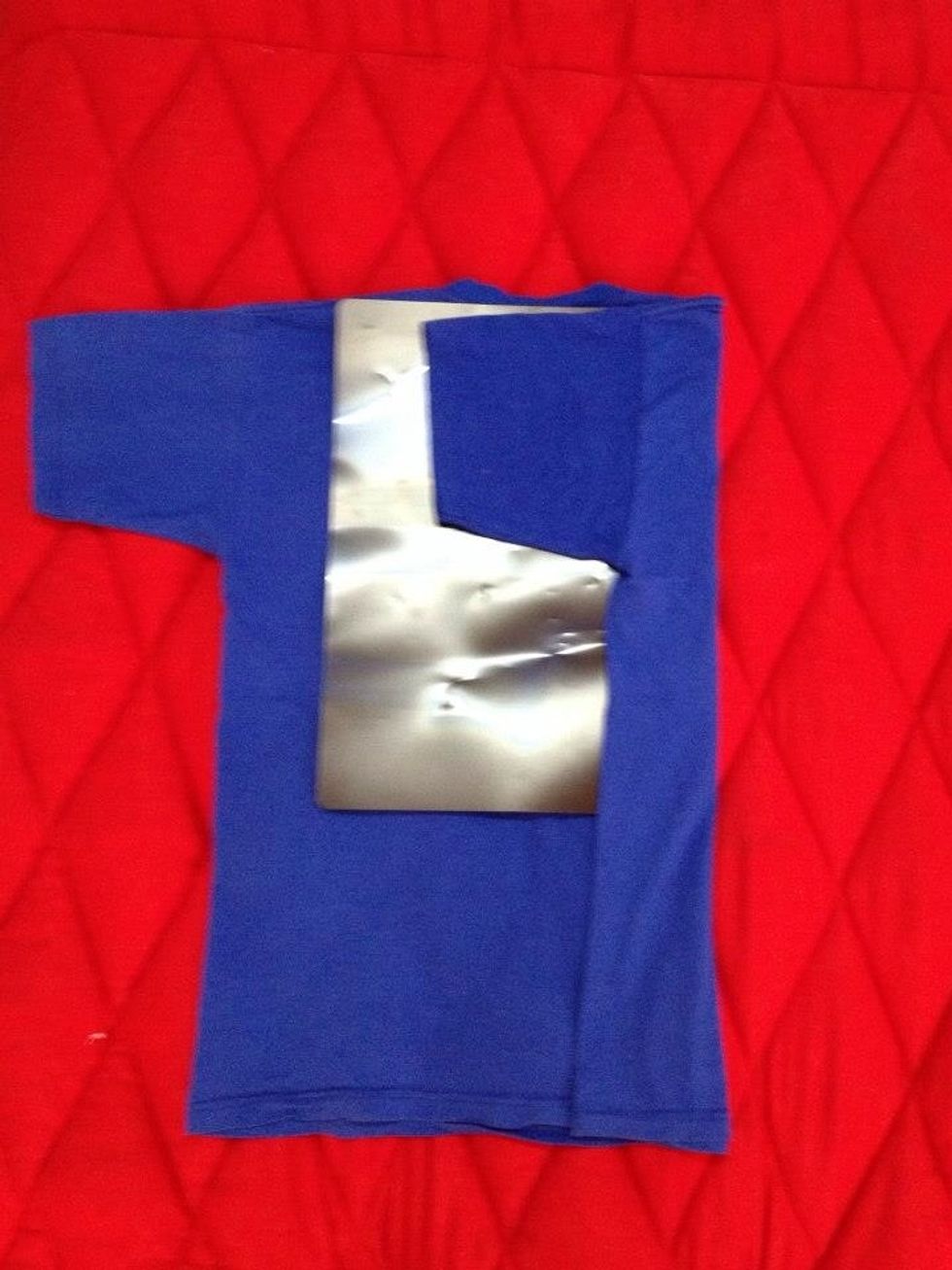 Fold the right sleeve as shown in the picture .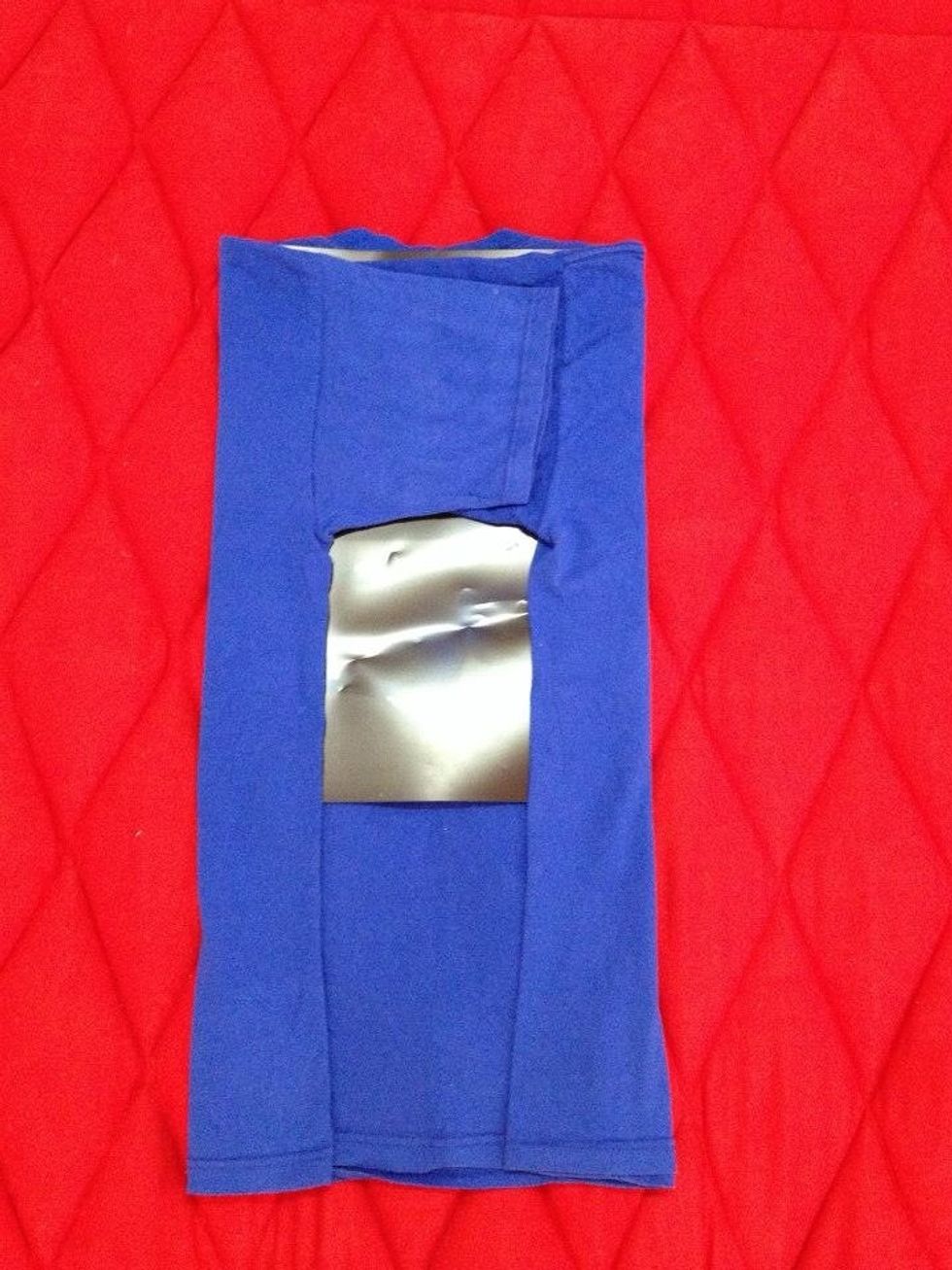 Now do the same on the other side .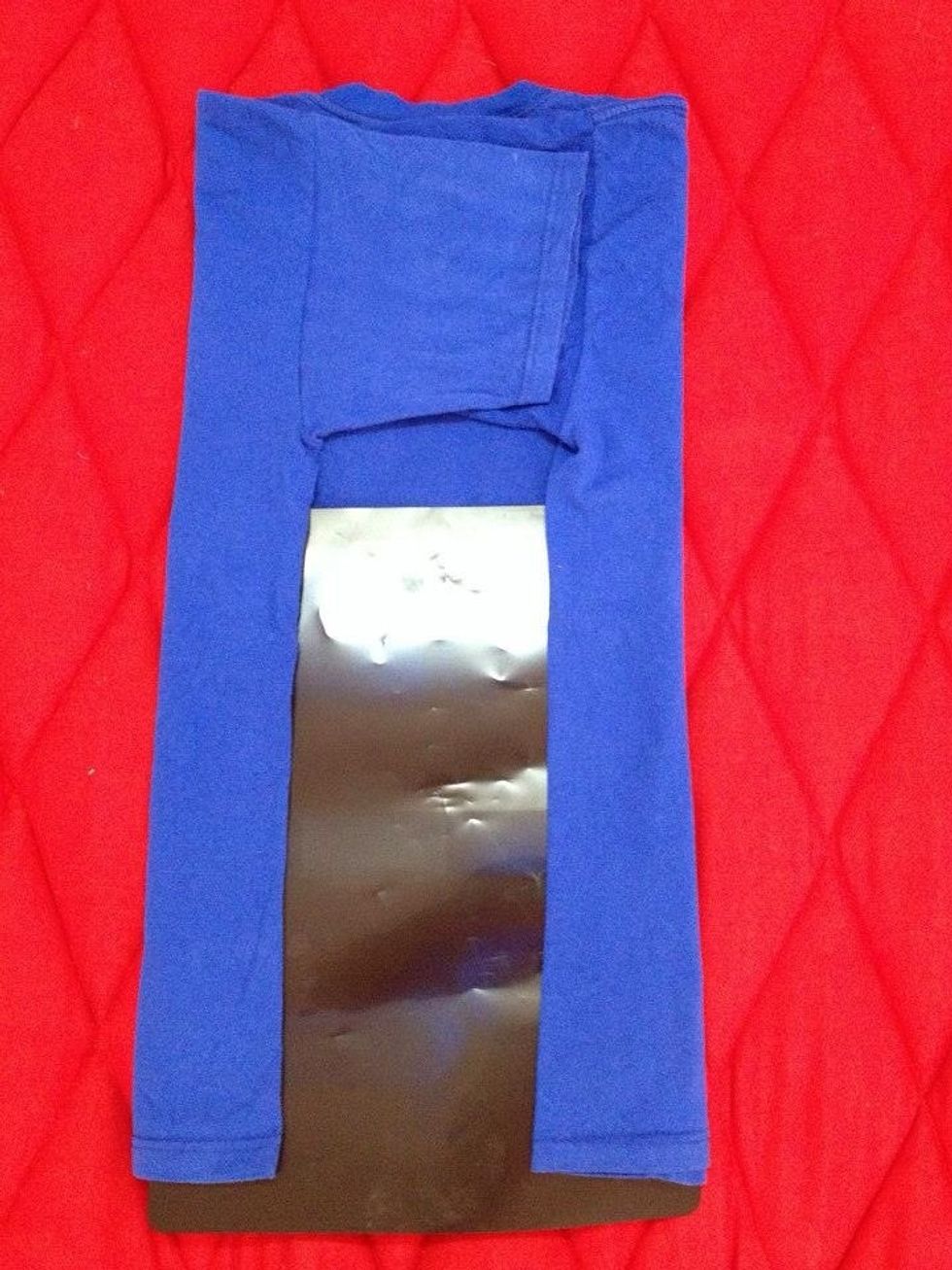 Pull the pattern fully out ,, open the picture to see it clearly .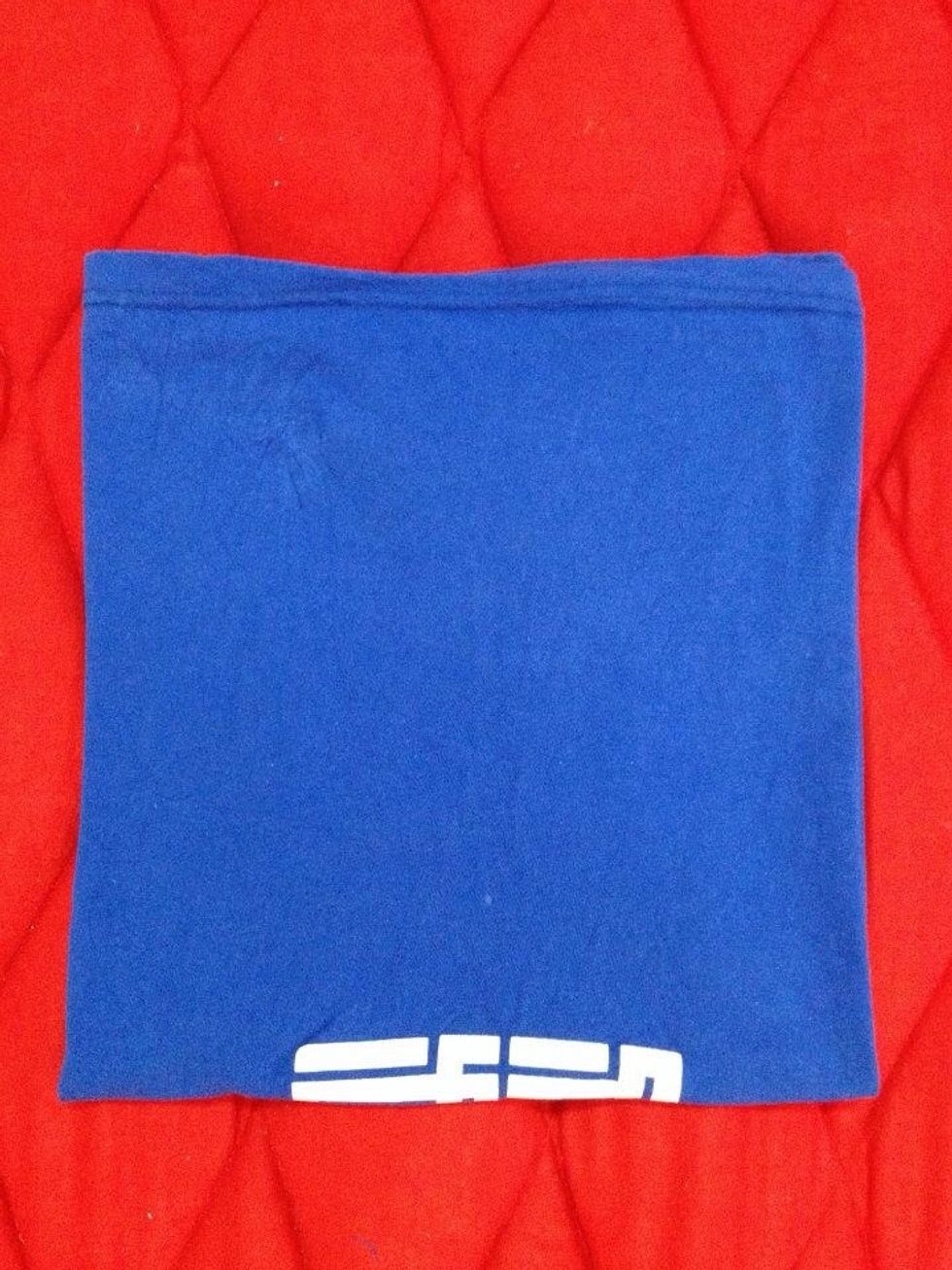 Fold up the bottoms half of the partially folded shirt , the tail should be just behind the collar of the shirt .
Turn the entire T-shirt over ,, the fold the other shirts .
This will keep your T-shirt in great condition and makes it easy to place on the shelves for storage before wearing .
You can put those folded garments in your wardrobe .
T-shirt or Shirt
Radiology papers or Cardboard.