Very convenient for flying and army purposes 😃 Thanks to my lovely dad for showing me this !
19
My dad taught me this from when he came back from fighting in Afghanistan. It's very convenient for traveling😄
I'm using a high low tank top for this tutorial to show you that you can do it on any kind of shirt ! I laid my shirt out on a flat surface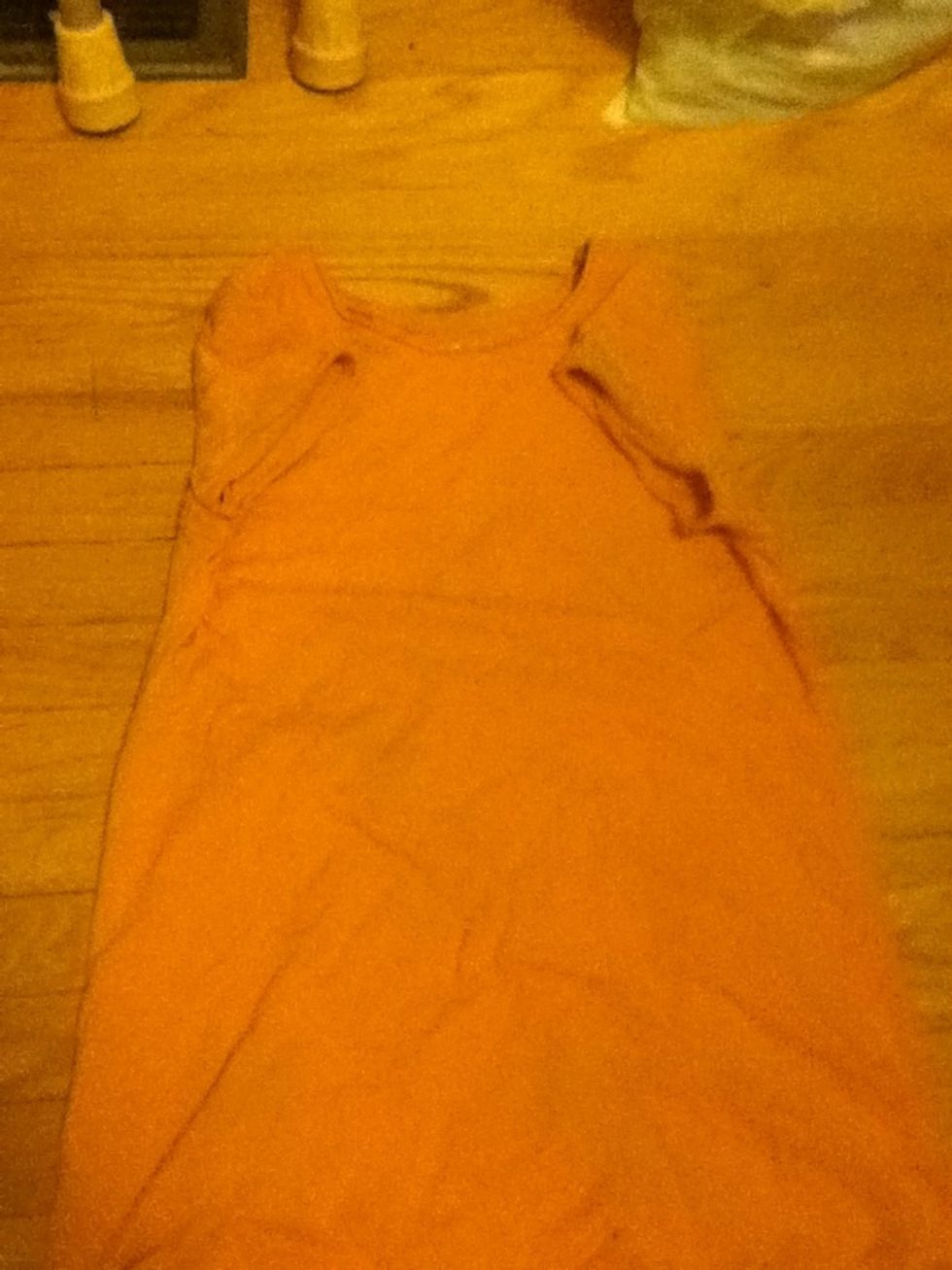 If your shirt has arms holes (lol don't know what there called) fold them inwards. If not then skip this step.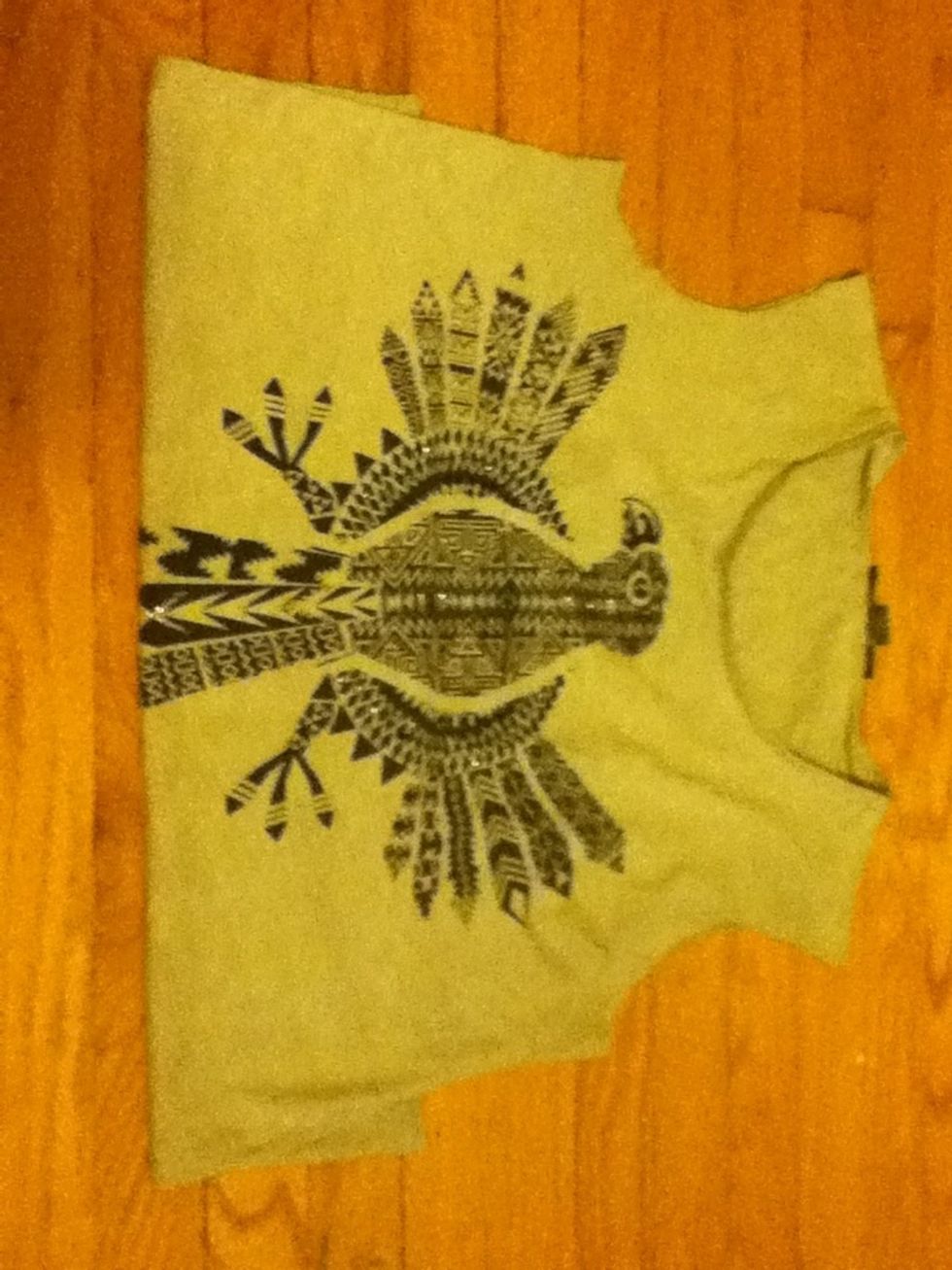 Fold a bit of the shirt underneath . *if its a high low shirt fold up higher.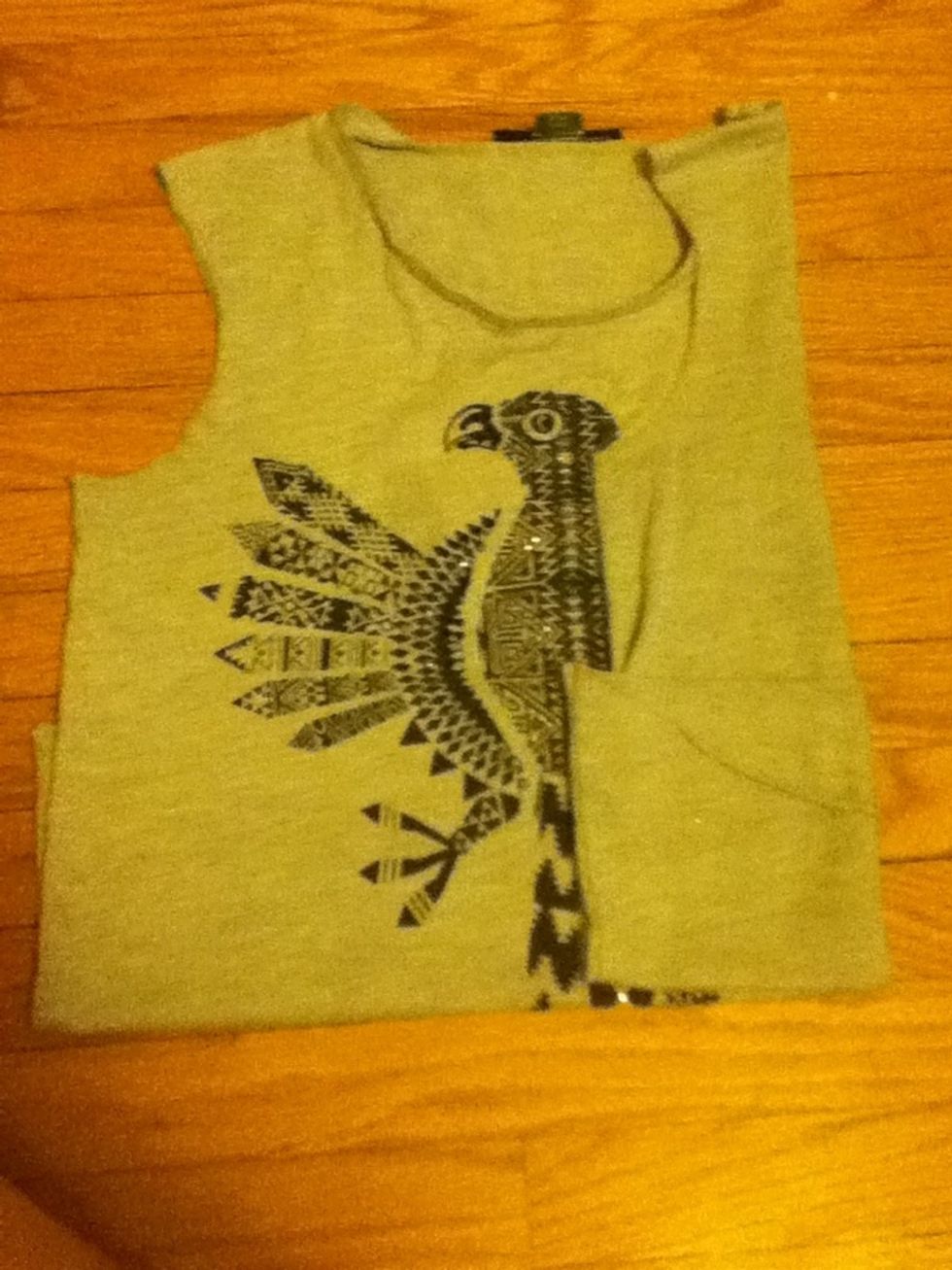 Fold the right side of your shirt half way in like the picture above.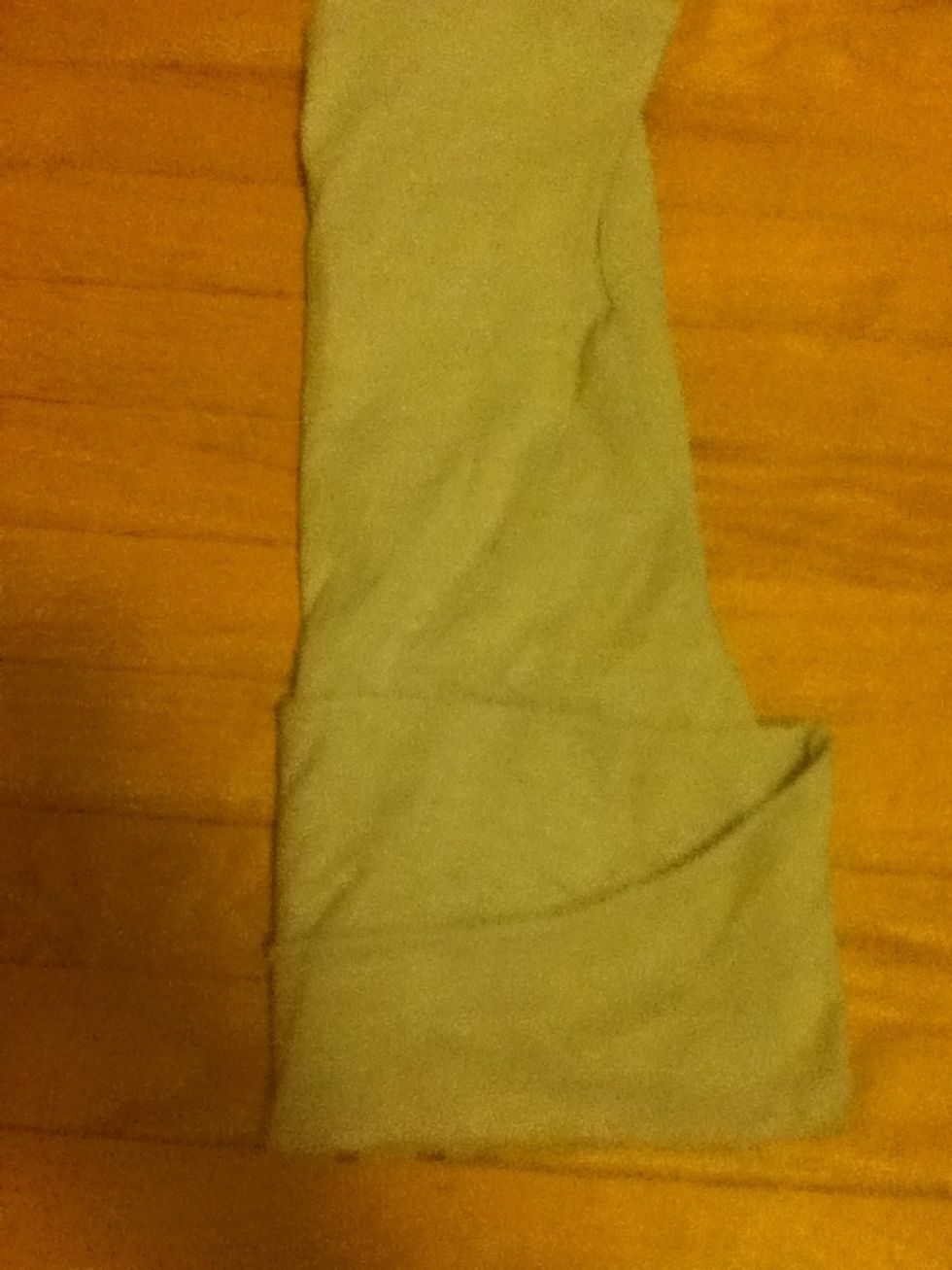 Now fold the left side to touch the fold on the right side.
And that's how you do a army style fold !!
The creator of this guide has not included tools