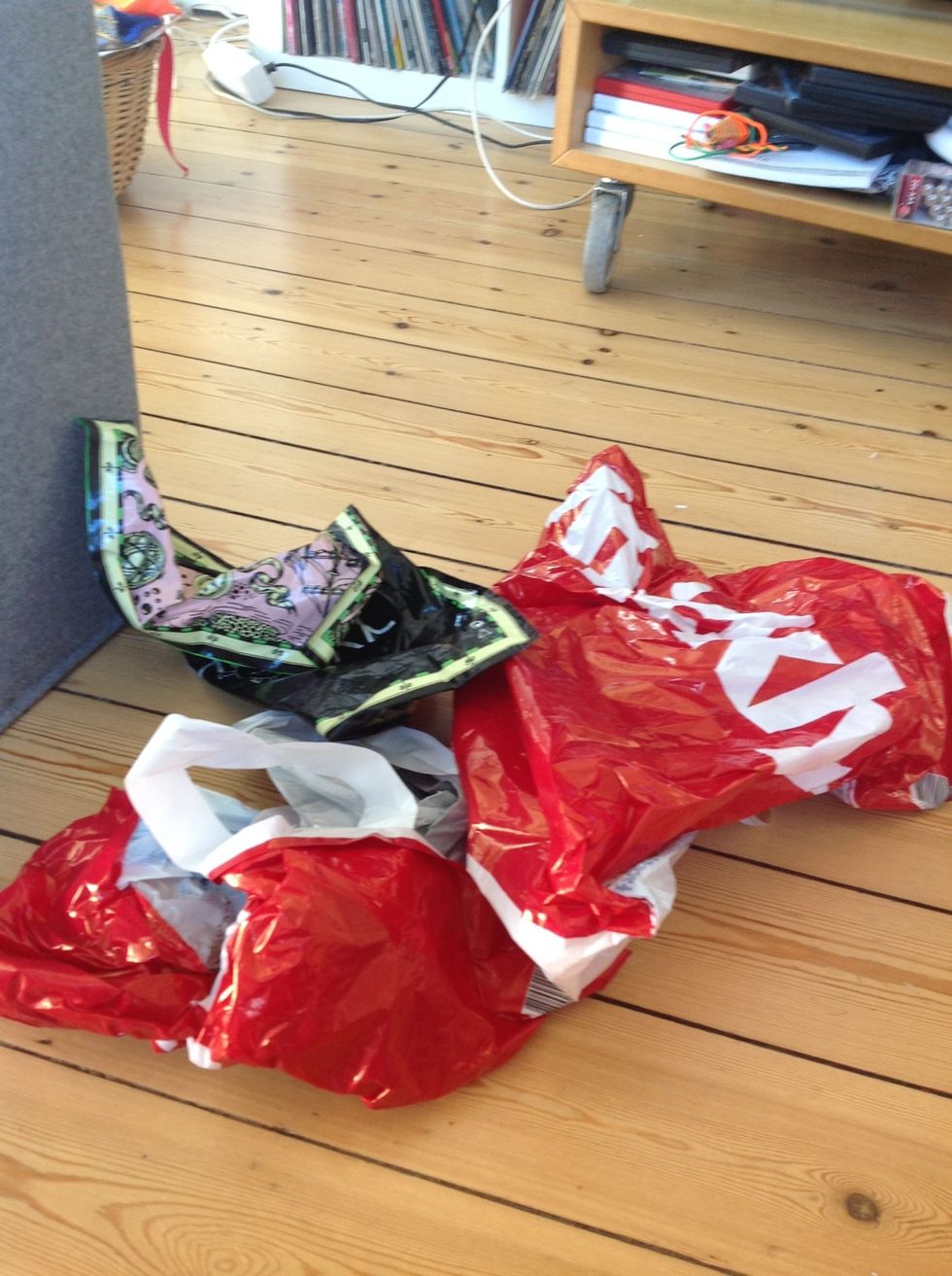 First take the plastic bags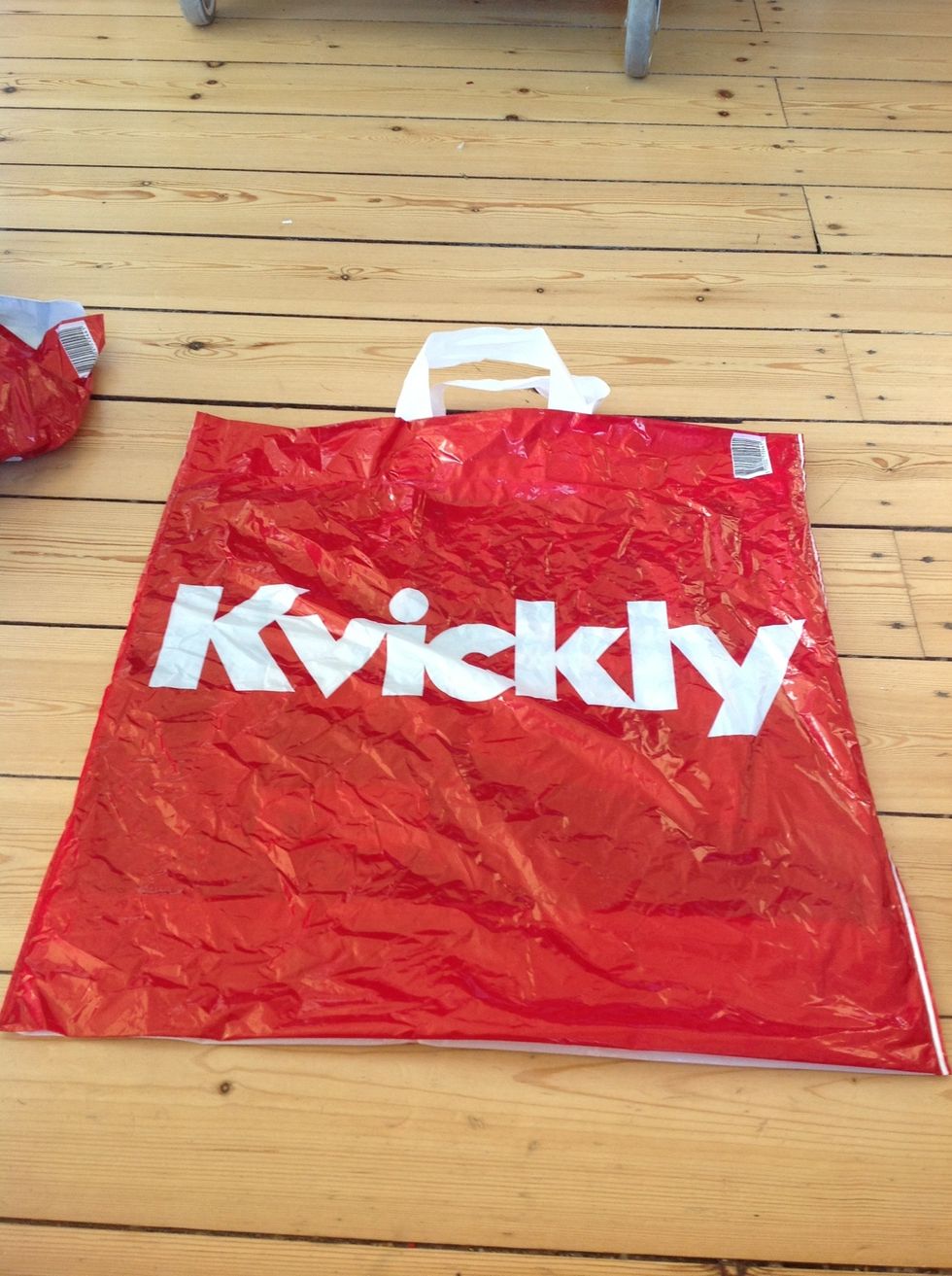 Lay it flat on a table or the floor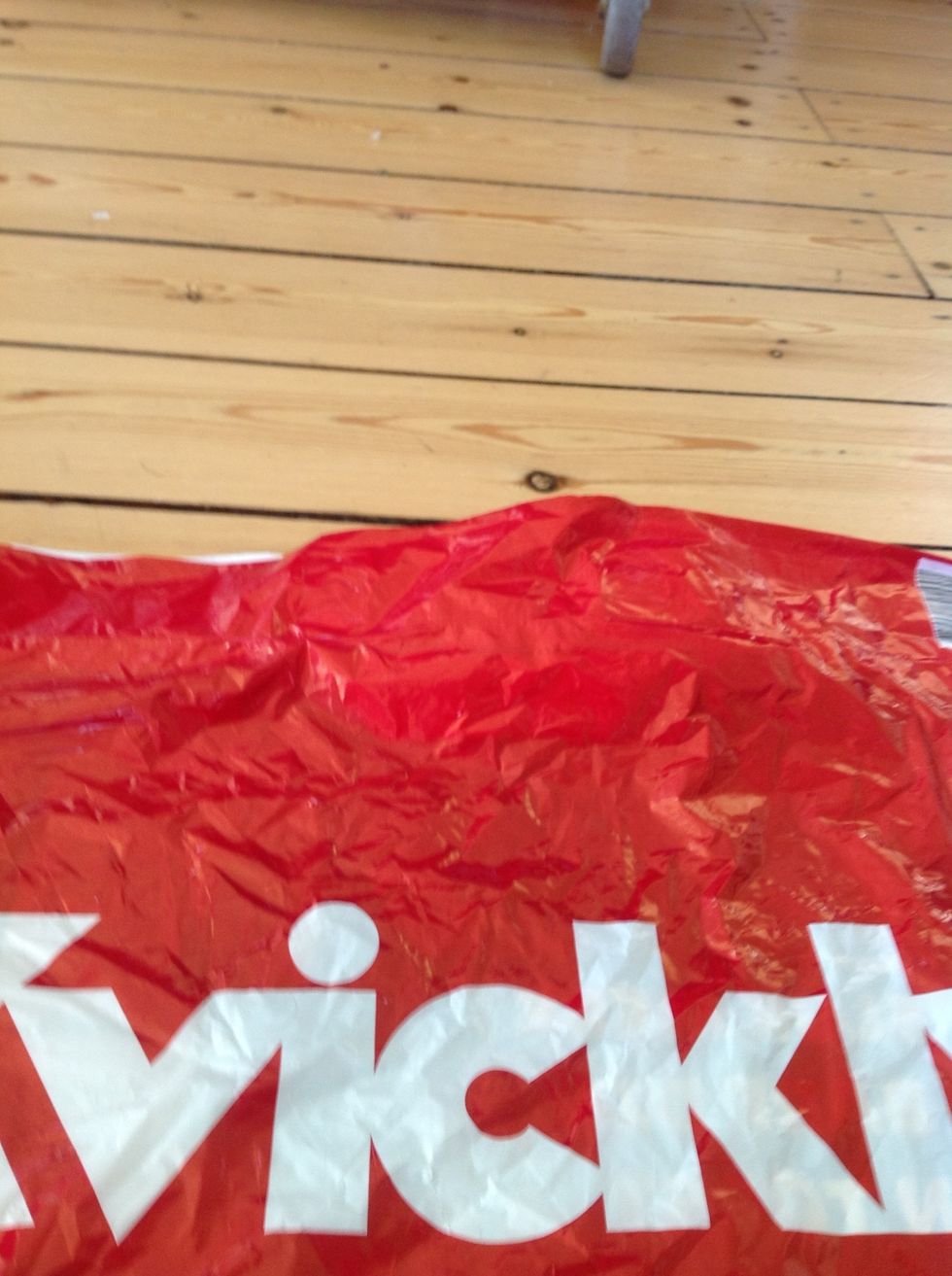 Fold the handles in. Then it is easier!😉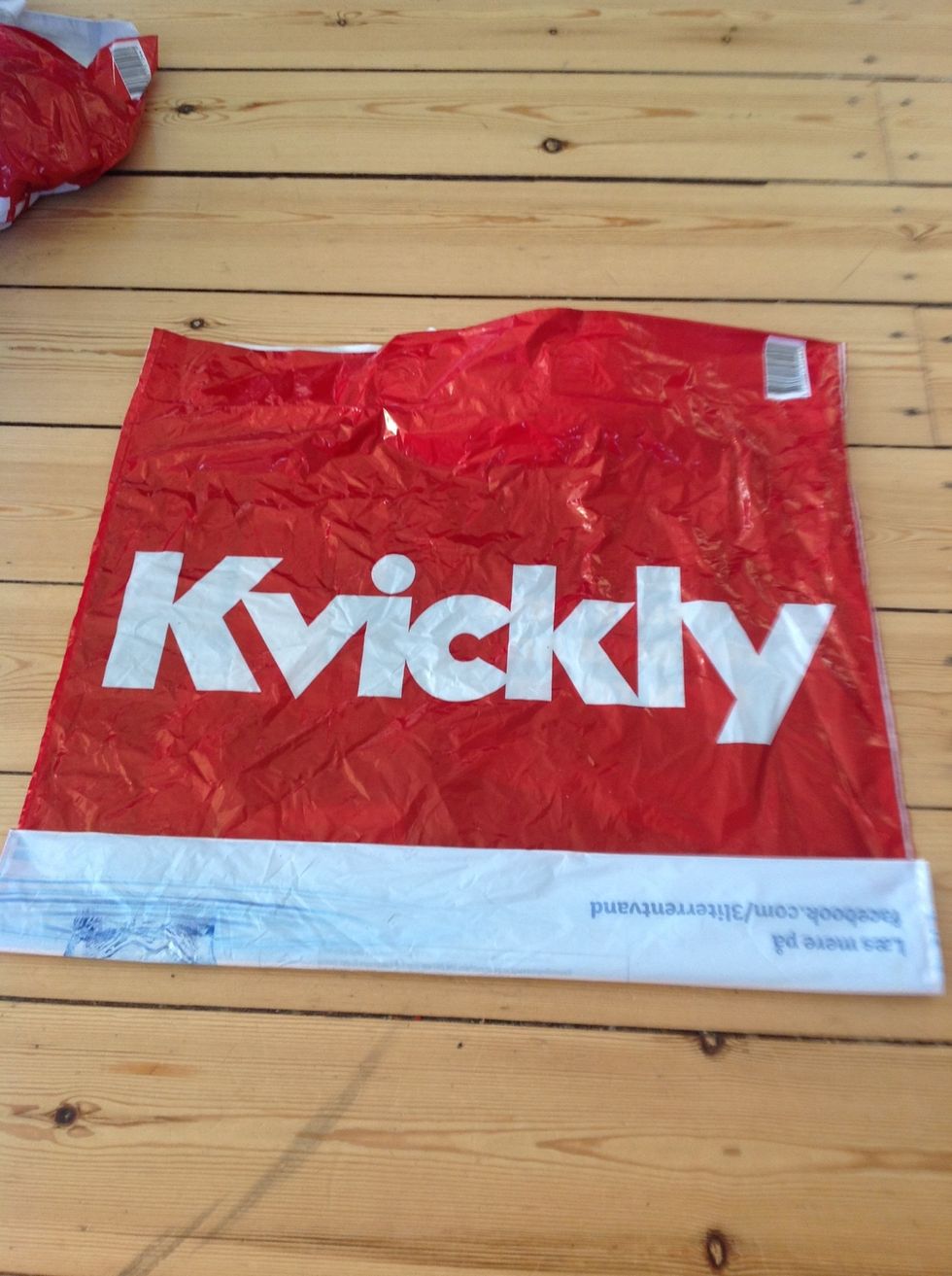 Start folding. The size doesn't matter!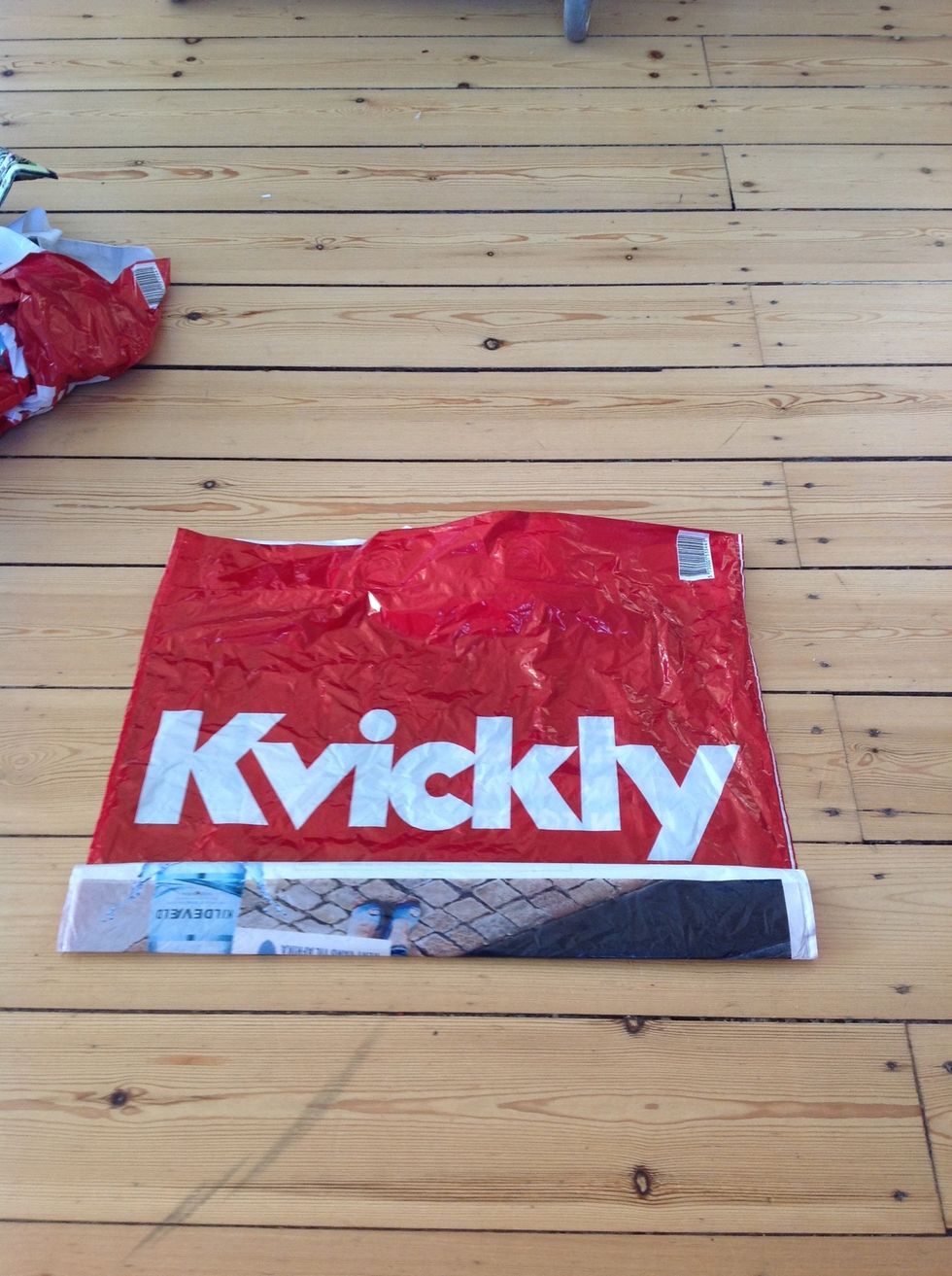 Fold again...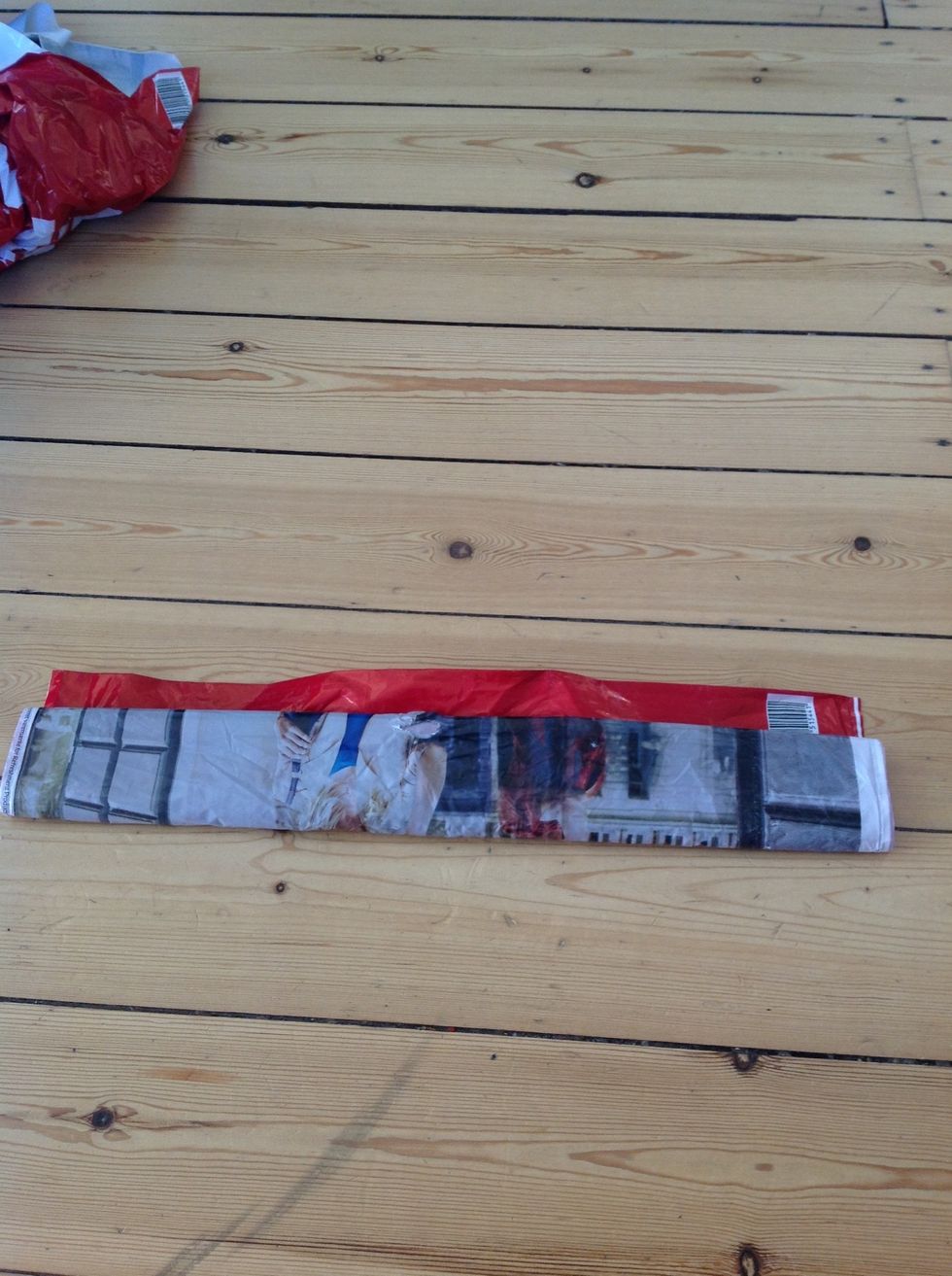 Keep on going, there's a little piece back, but just fold that in too.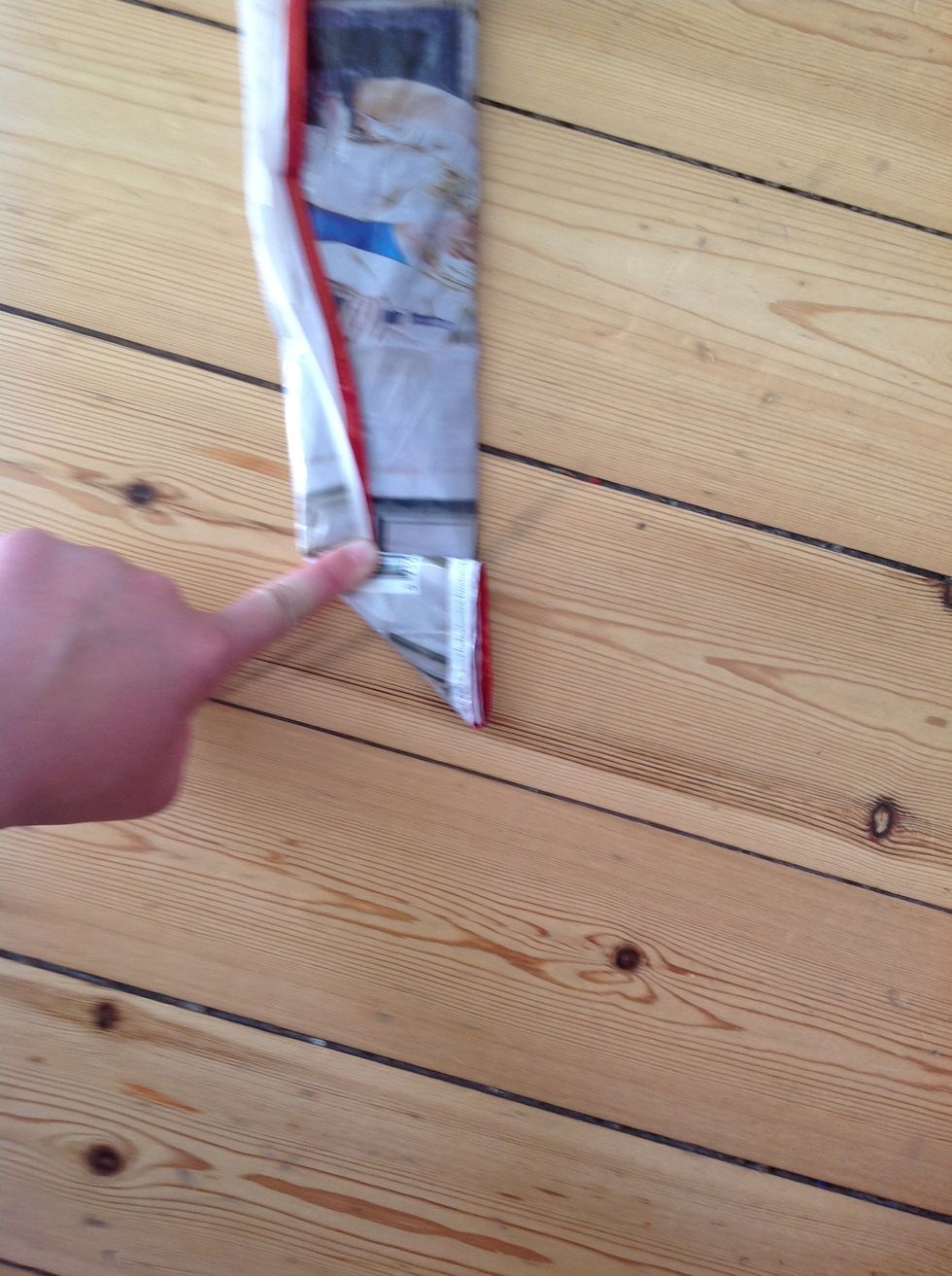 Fold the small stripe in triangles.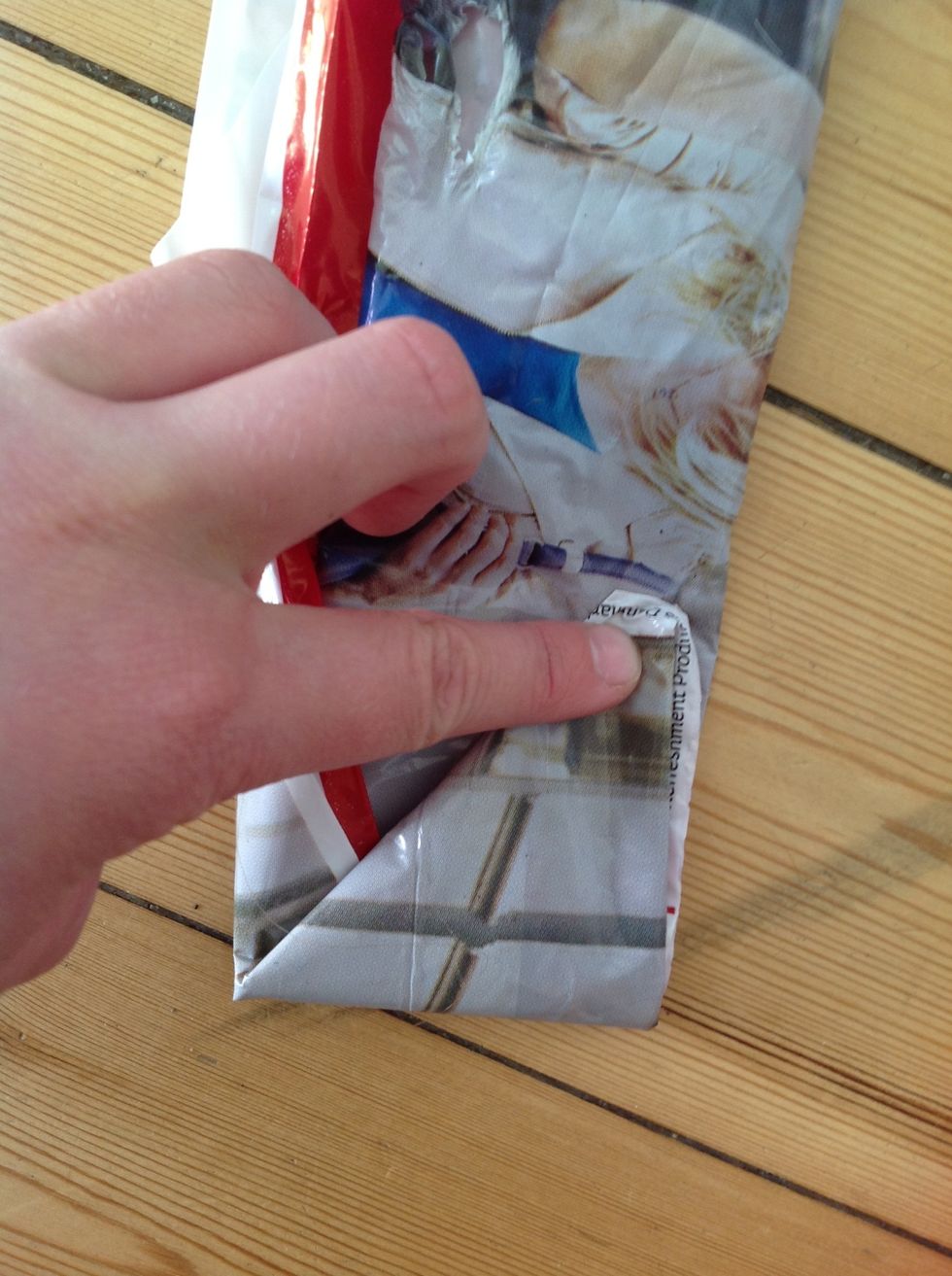 Fold the triangle up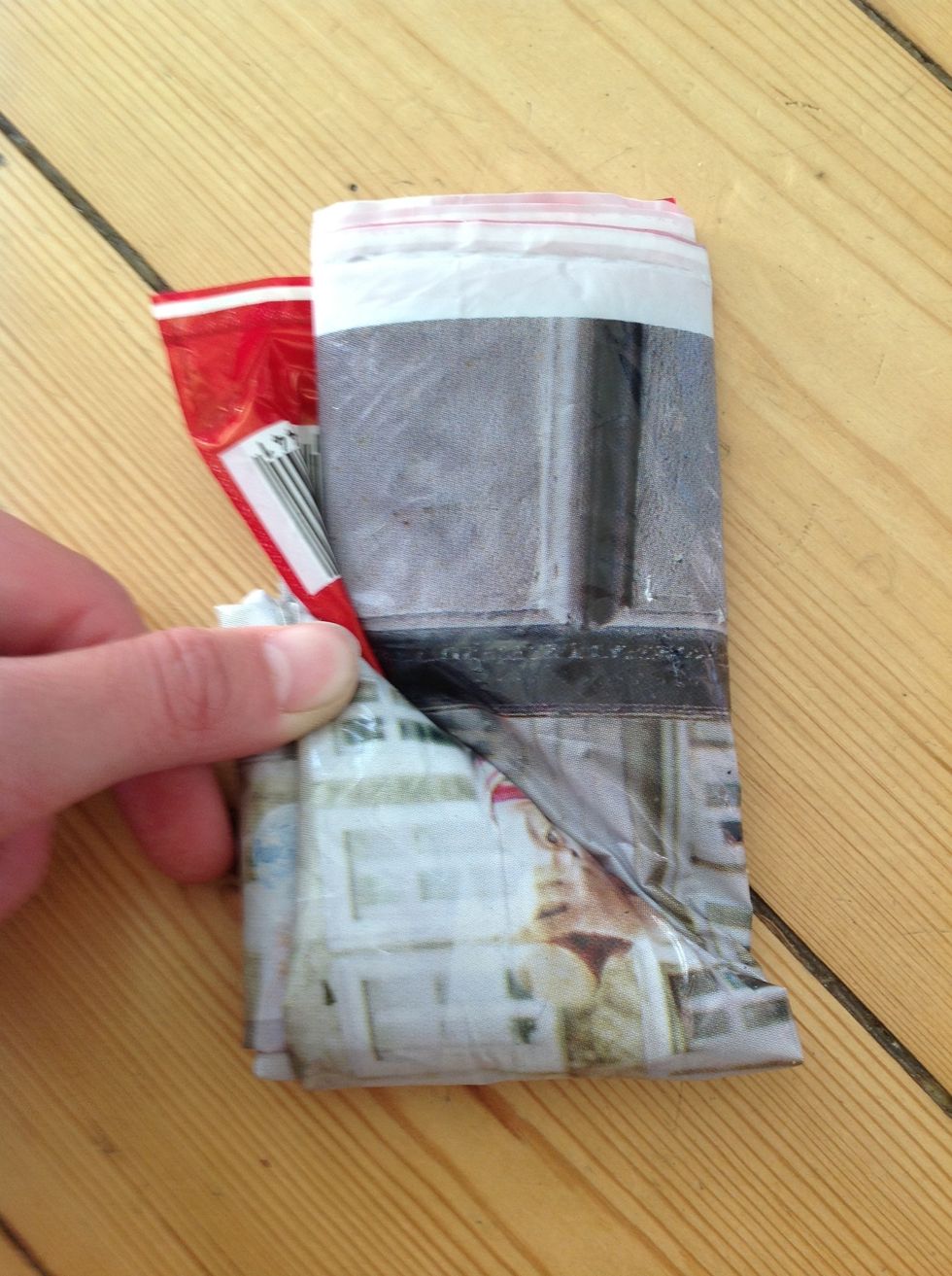 Keep on going..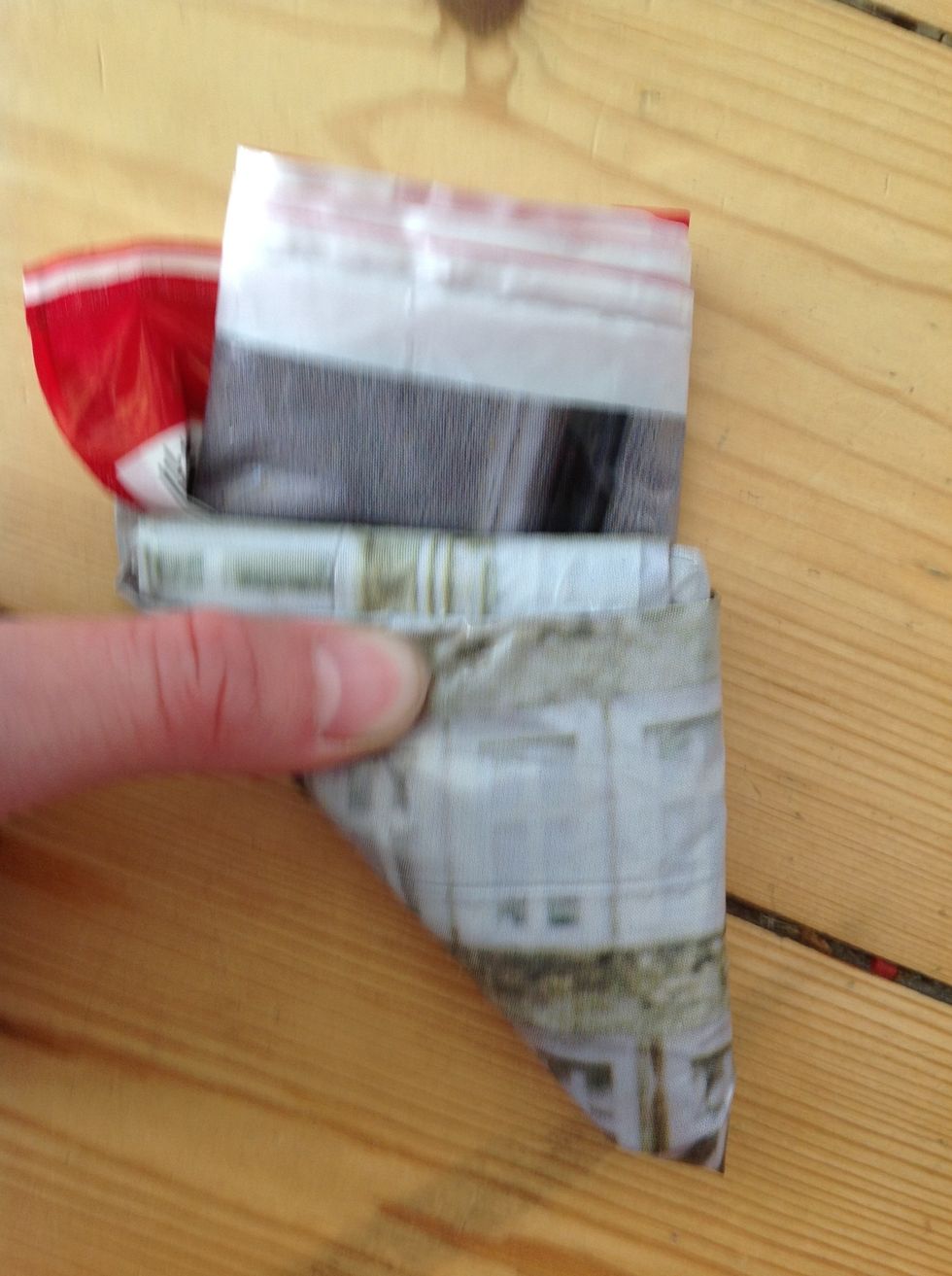 The last one!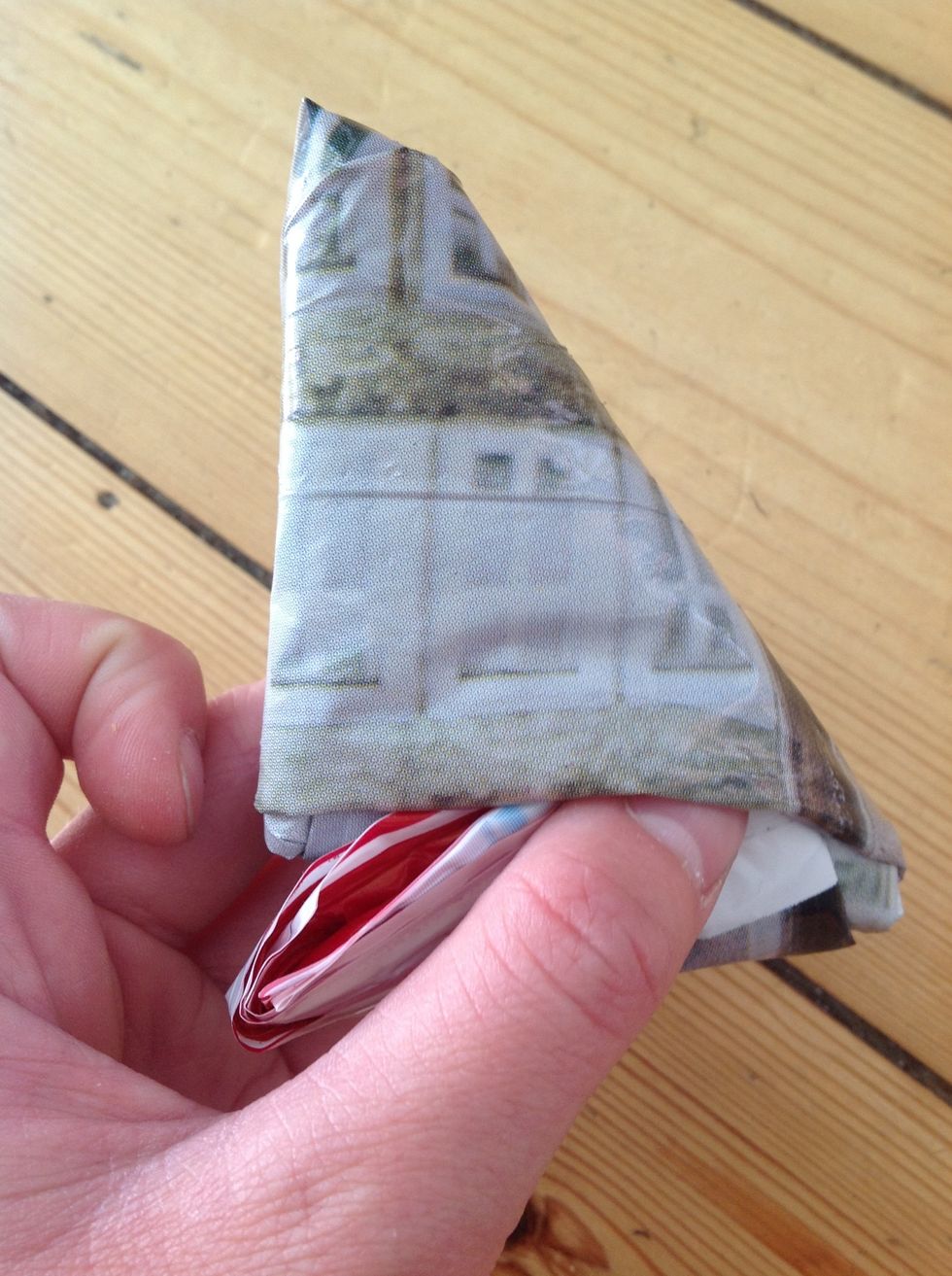 Then tie the hole thing with the little end, and put it in the flap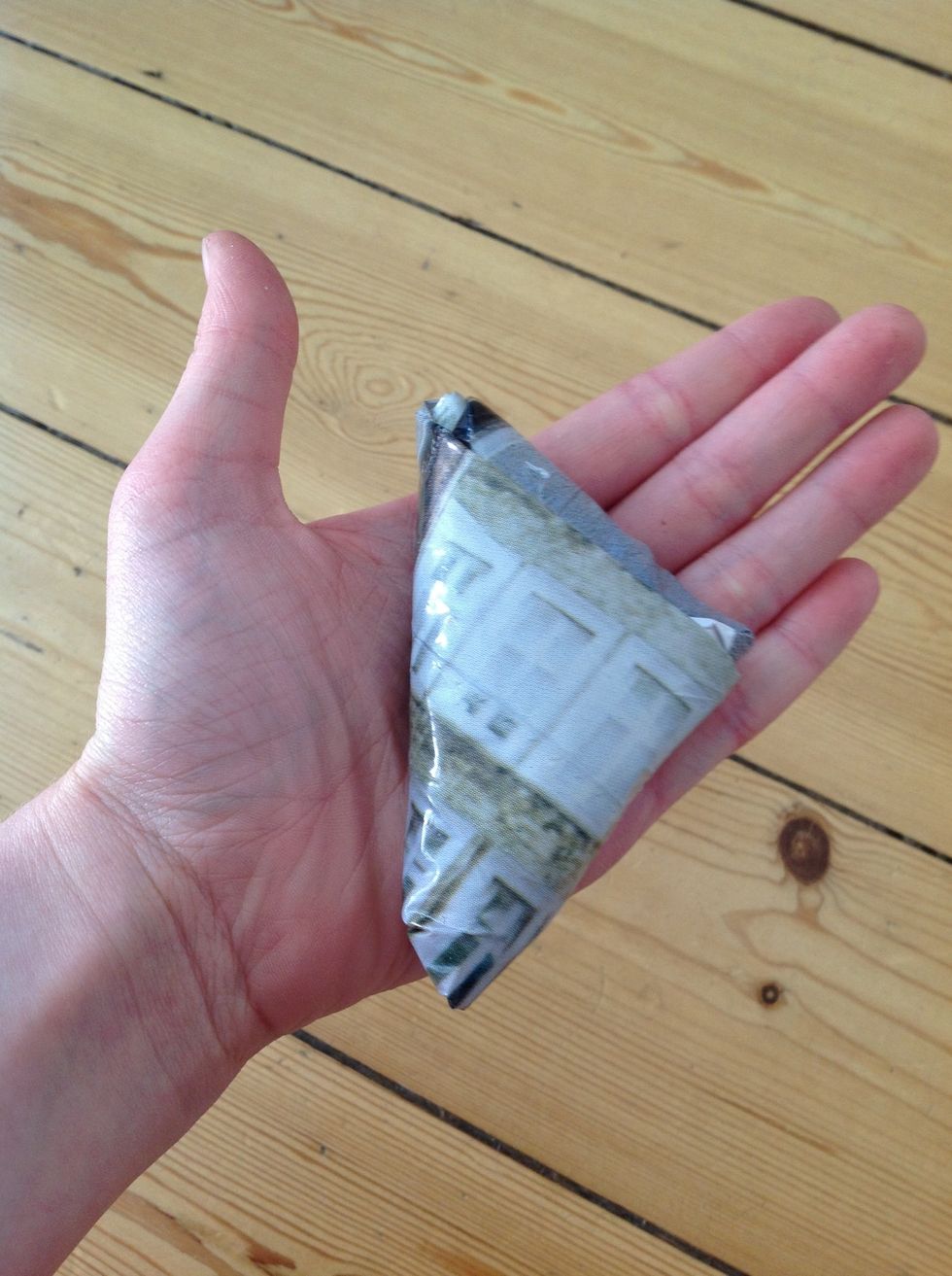 Done! Small and easy to make👍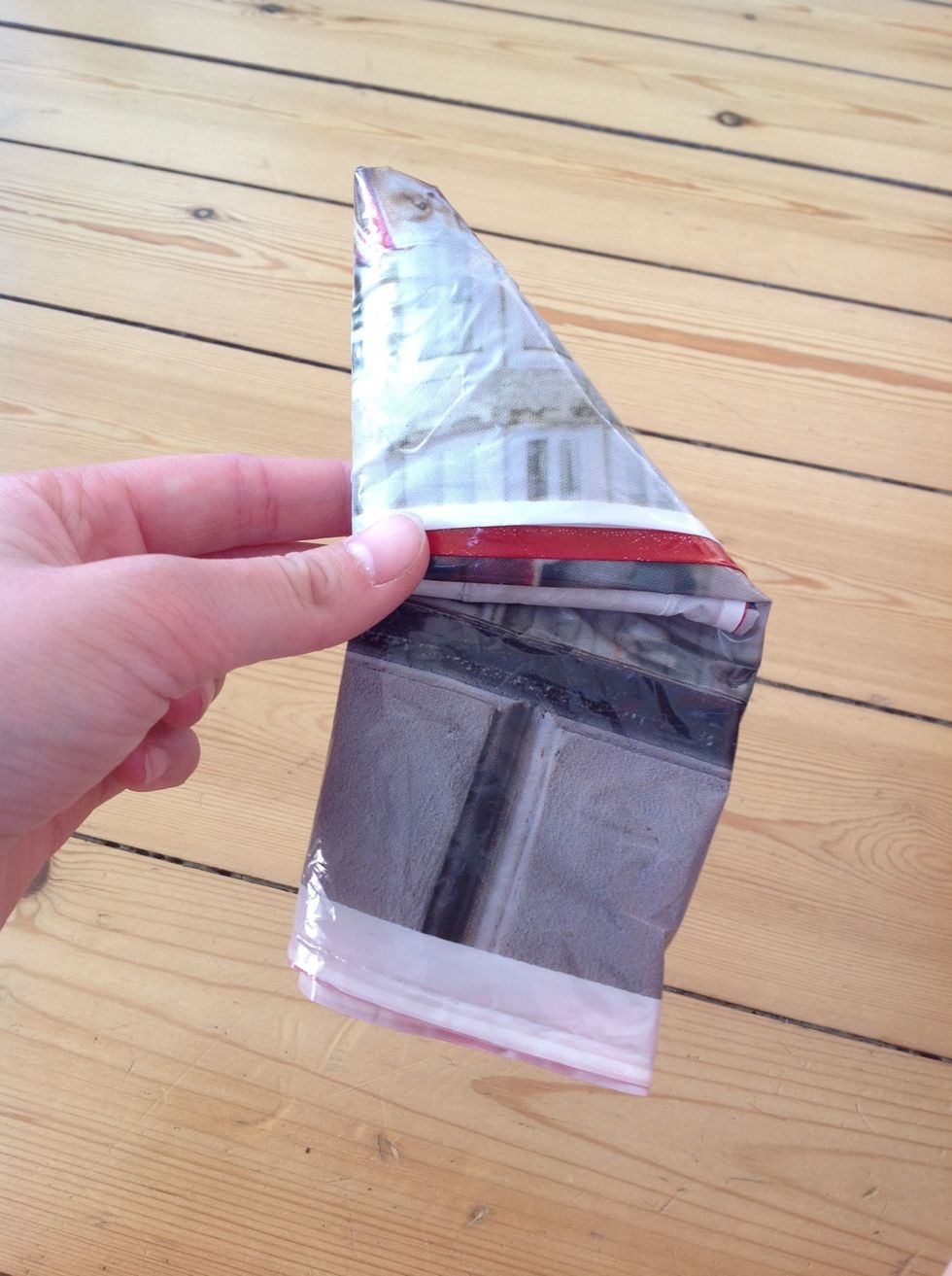 If the end isn't matching..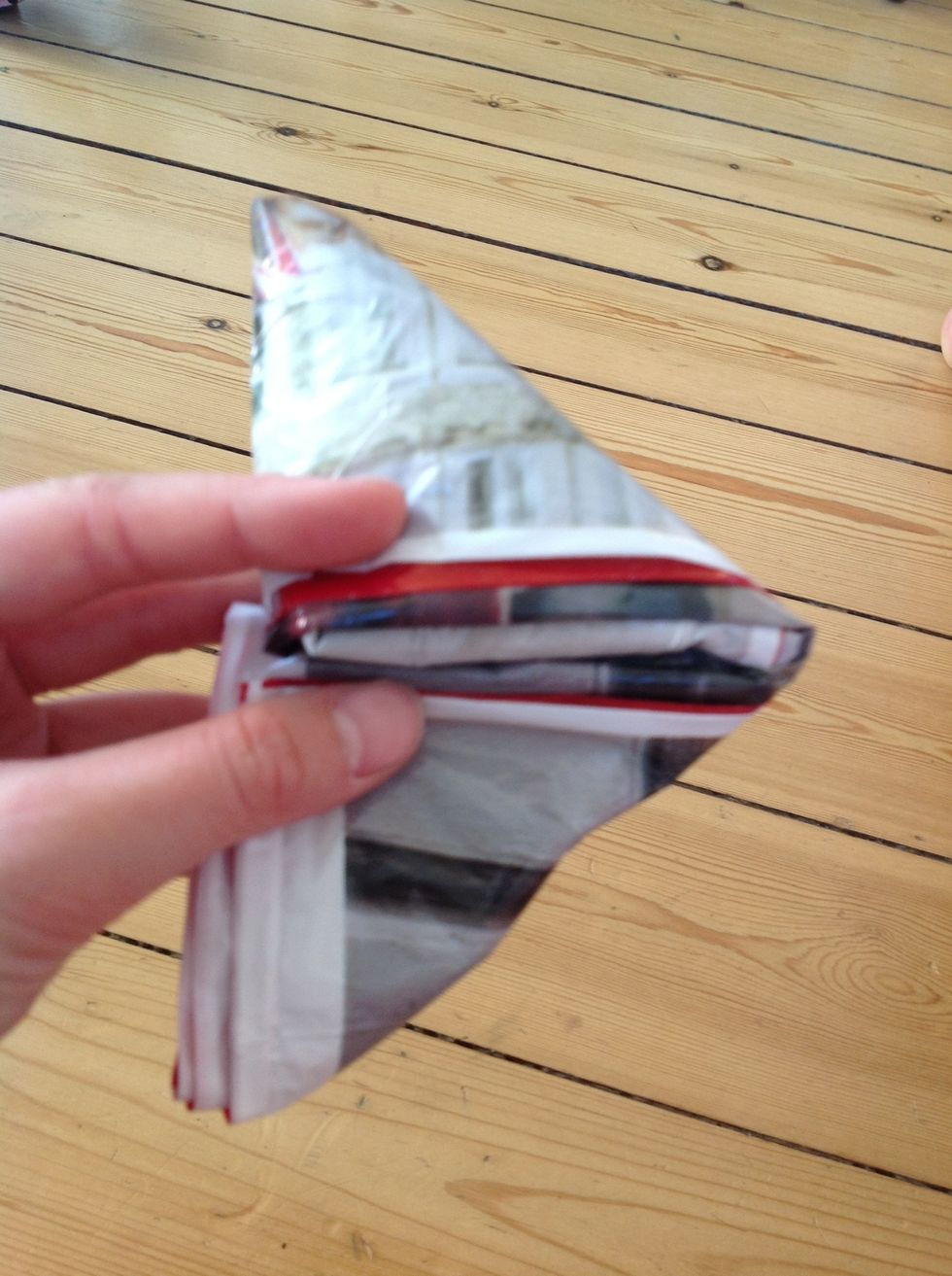 .. Fold another triangle of the end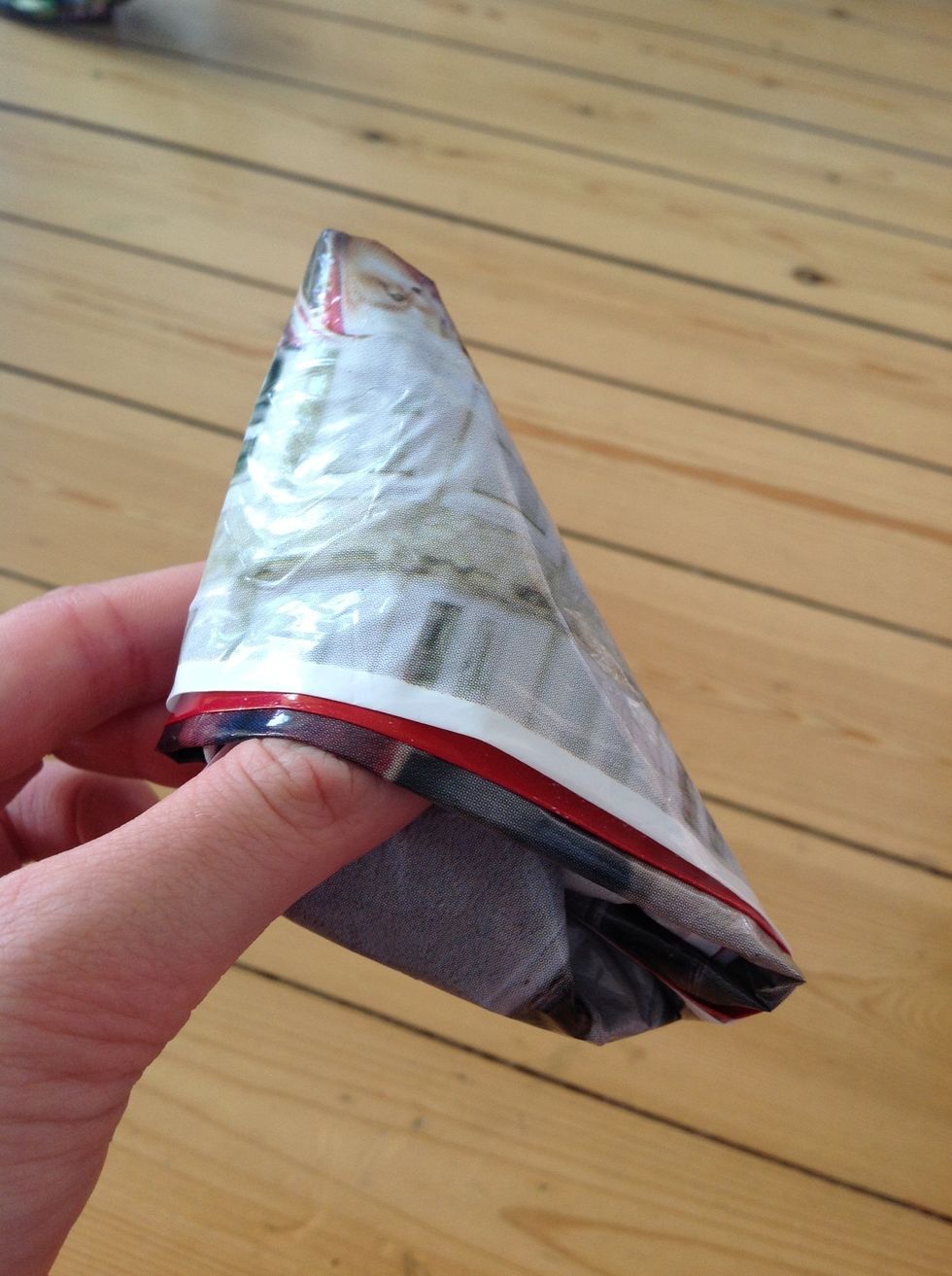 Wrap it in the flap
All DONE!😊